Casa de Santo Antonio Hotel Boutique
Parnaíba - PI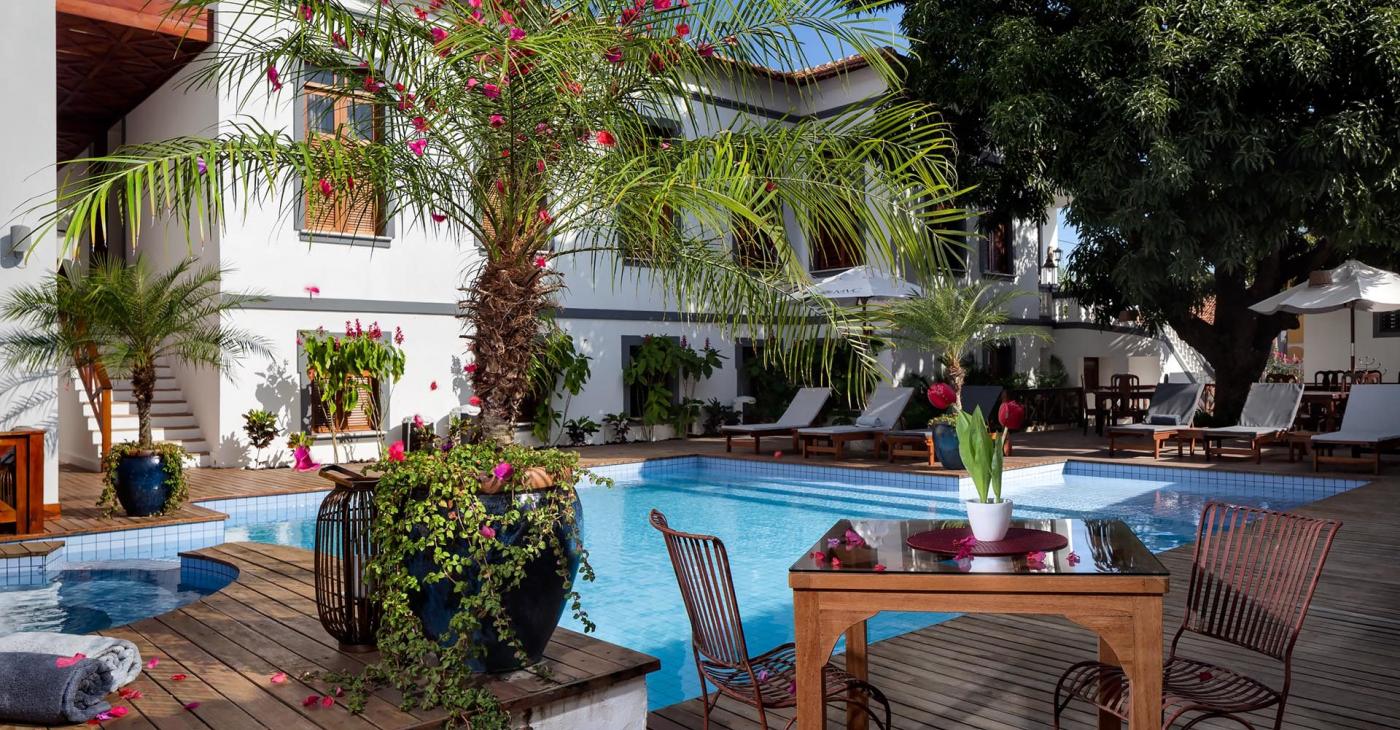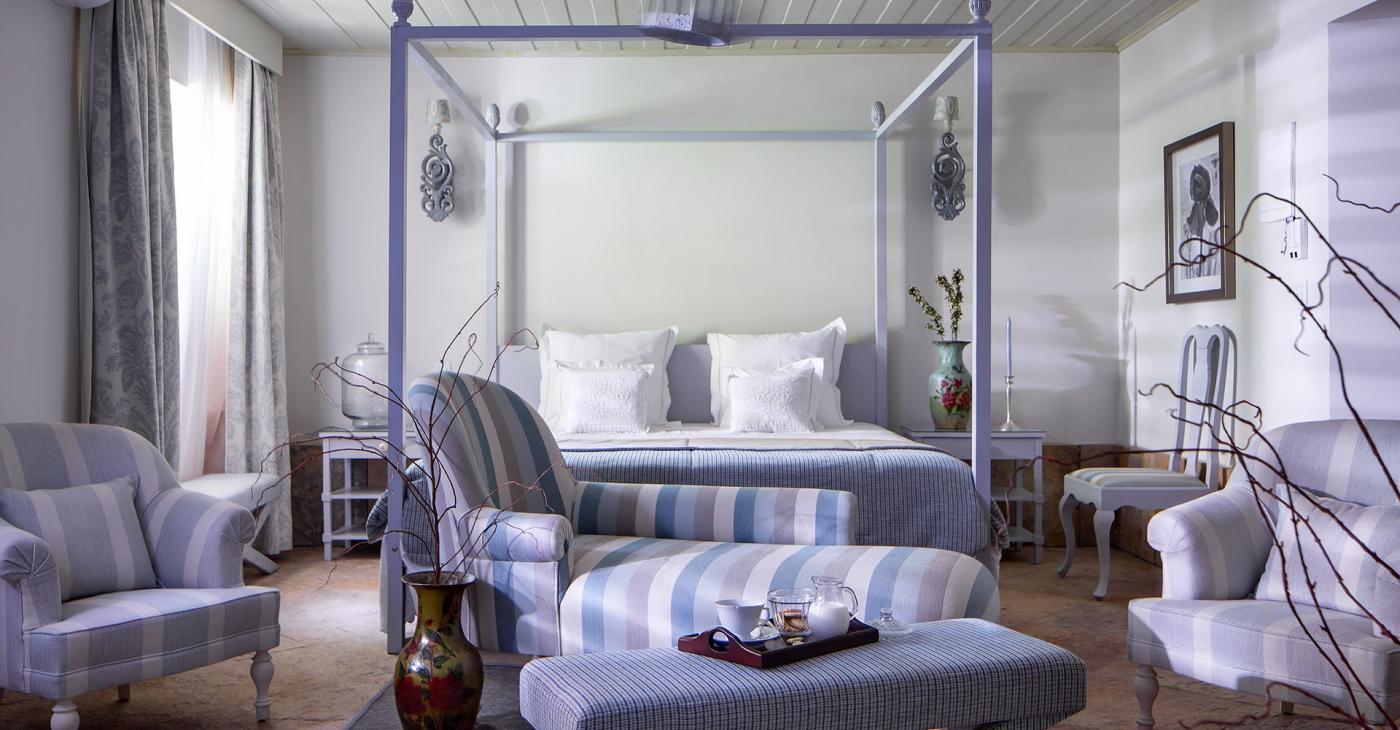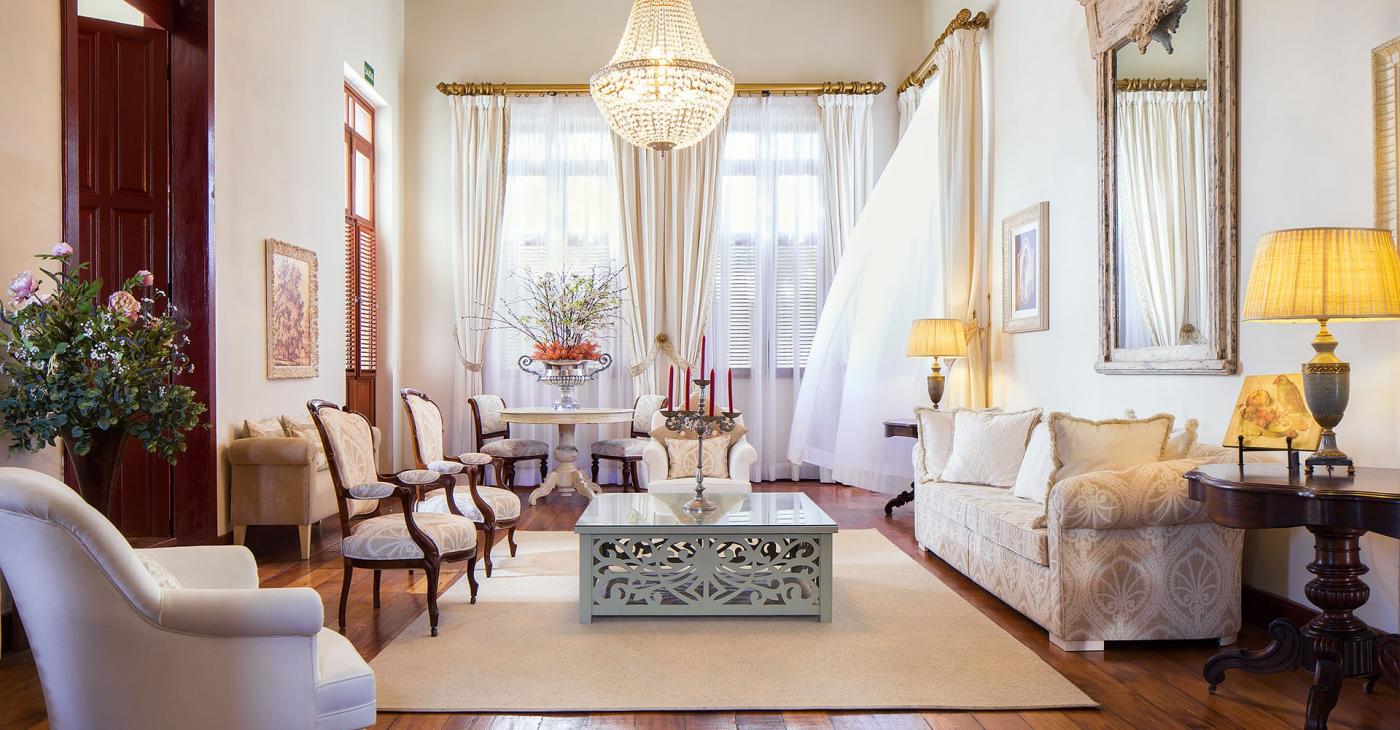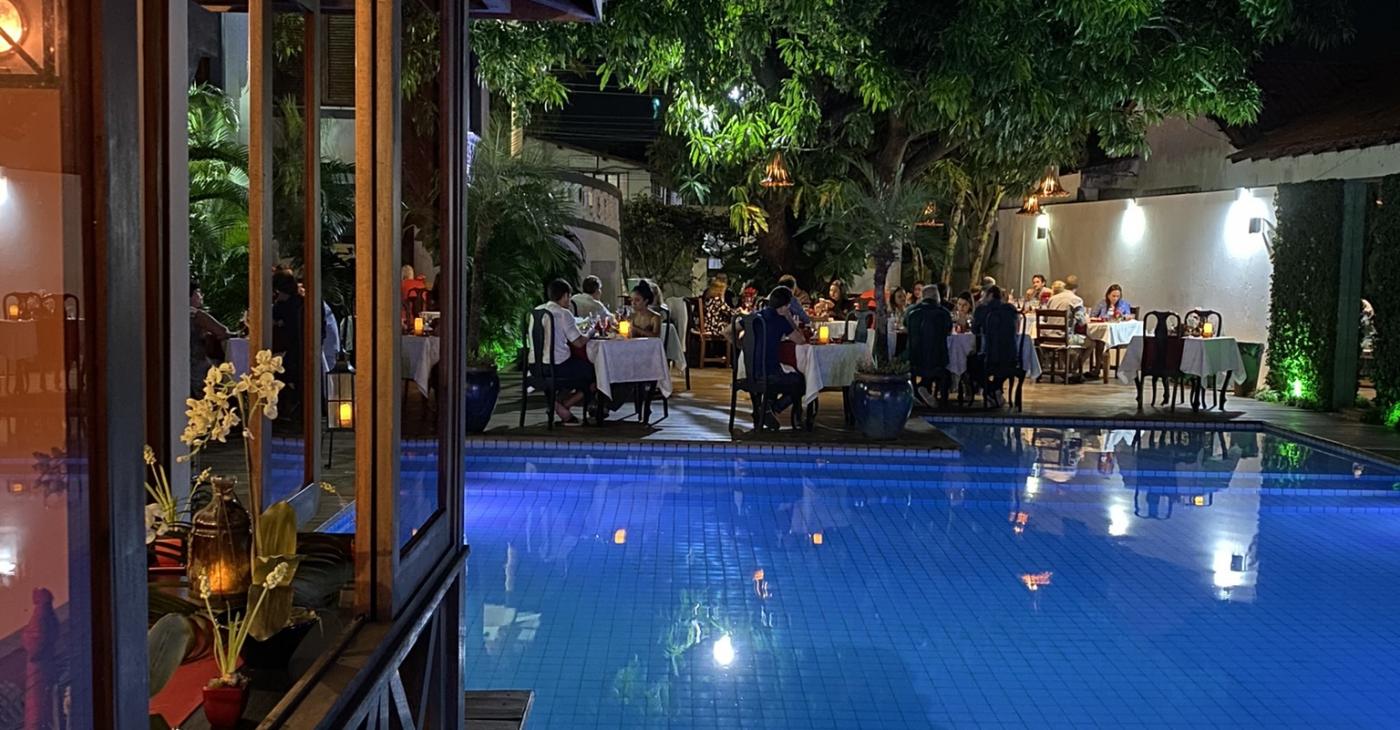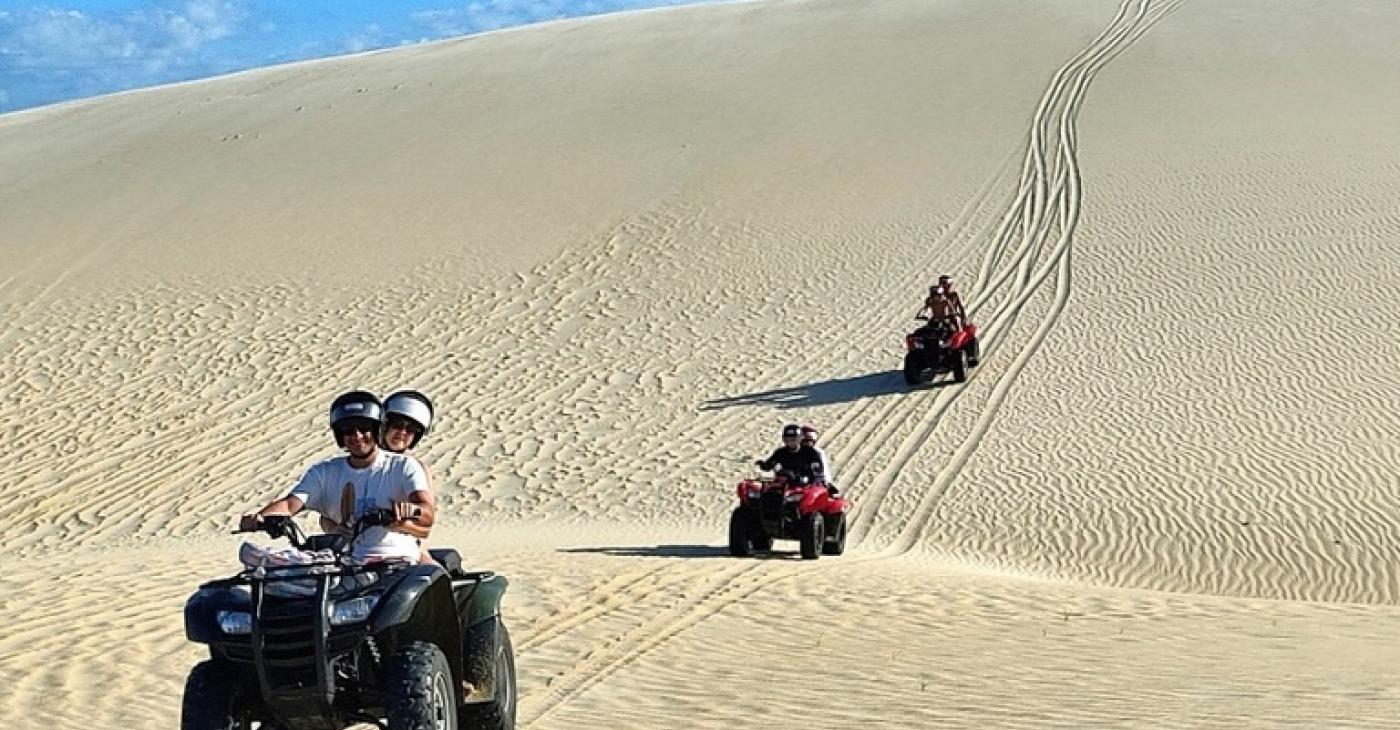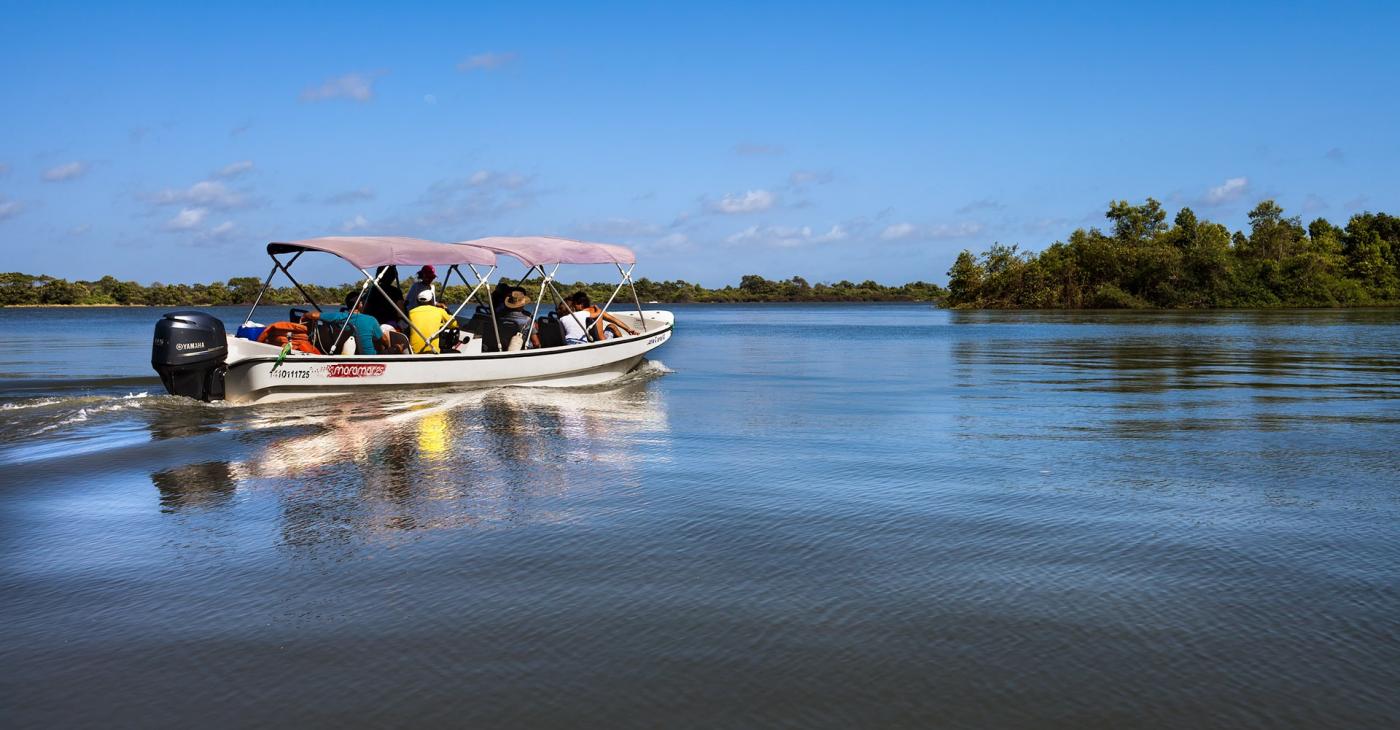 Casa de Santo Antonio Hotel Boutique
A historical house dating from the early 20 th century was restored to bring this fascinating hotel to life. It's the perfect starting point to visit the largest open sea delta in the Americas, the Parnaíba Delta. The 22 suites were designed by mixing colonial and contemporary styles. It's located in one of the most unexplored and beautiful places in Brazil, surrounded by dunes, mangroves and 72 river islands that form a scenic delta. The historic hotel offers us the opportunity to venture into nature during the day and step back into the past to rest at night.
Property Detail

The Hotel Boutique Casa de Santo Antônio was born from the recovery of a listed building from the beginning of the last century. It consists of 22 suites individually decorated and furnished to reawaken the charm and elegance of the past, but modernly equipped with split air conditioning, led TV with pay channels, telephone and wireless internet, safe and minibar, among others, so that our guests can enjoy the nostalgia of the place in comfort and refinement. Casa de Santo Antonio is about adventures in nature and sleeping in history.
Cuisine
The restaurant serves dishes with international inspiration and amazing regional food. The region is rich in seafood including fish, shrimp, lobster, oysters and crab, which form the basis of our cuisine. We also have vegan dishes made with regional products, such as cashew moqueca.
Sustainability Commitment
Aware of our commitment to the environment, we have equipped the hotel with a water heating system using solar energy and lighting with energy saving lamps and LEDs. Our team is made up of local people and the products we use are mostly regional.
Highlights
nostalgia
adventure
romance

Hotel website
Follow