Etnia Casa Hotel
Trancoso, BA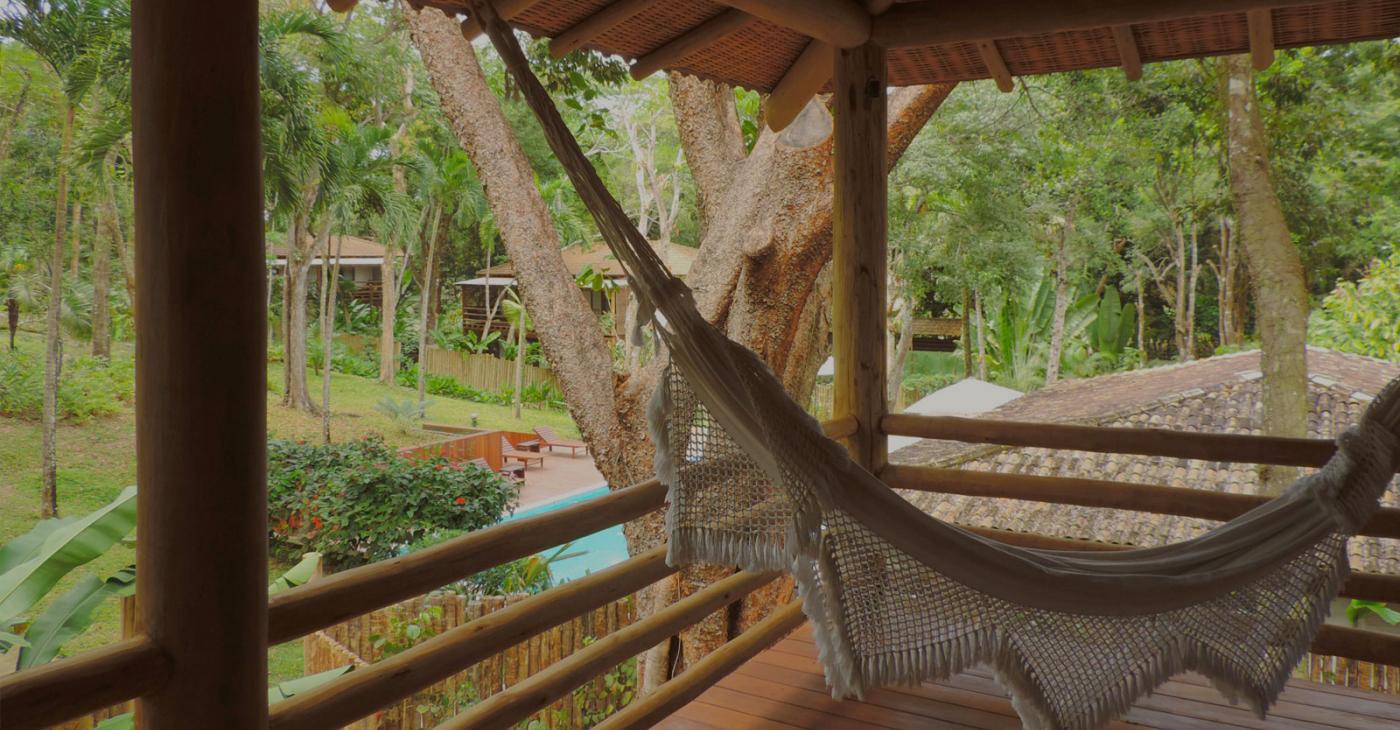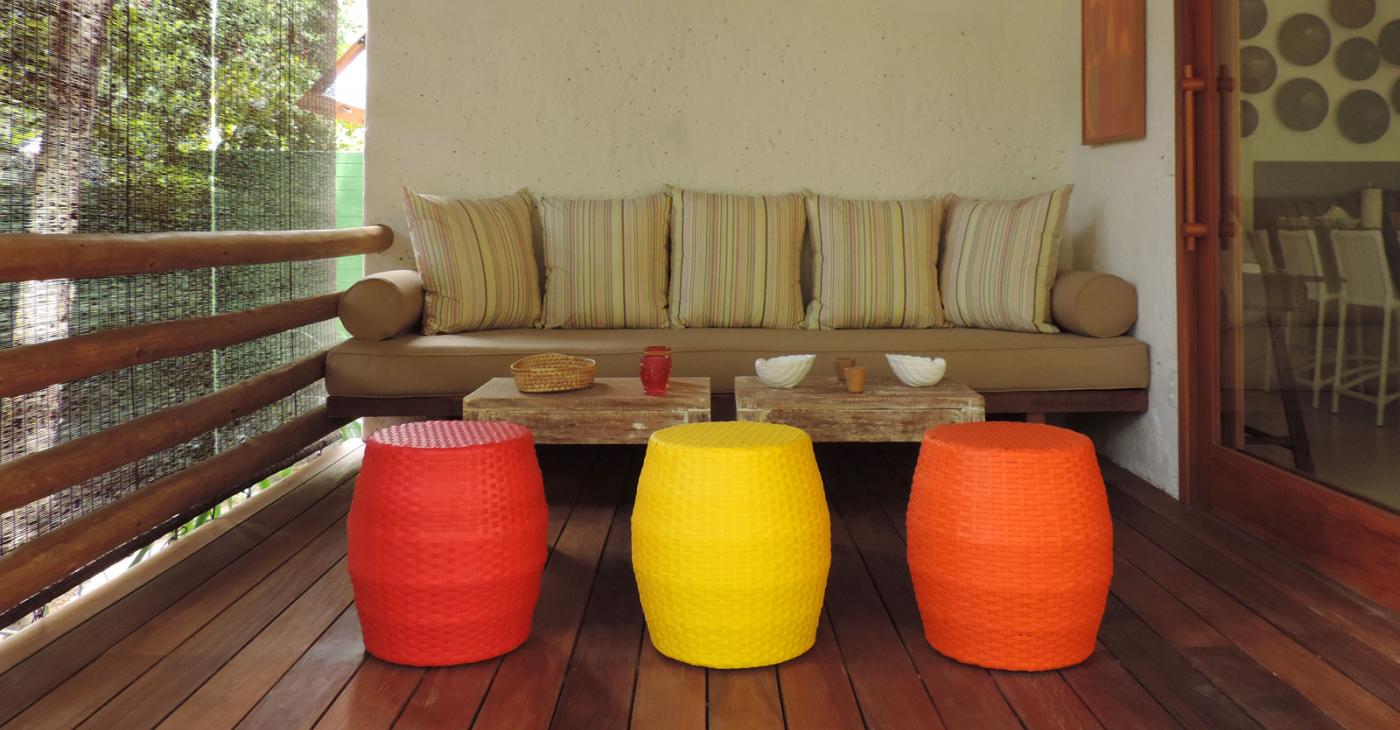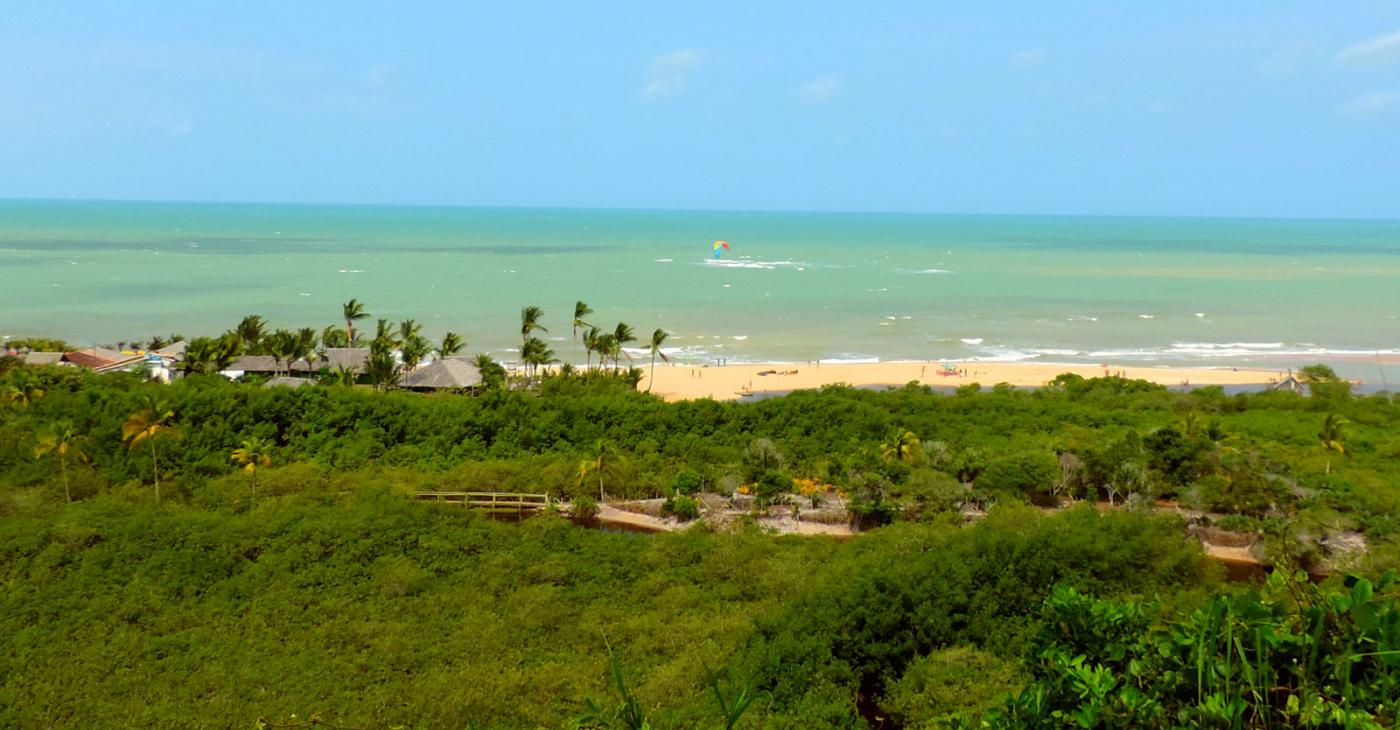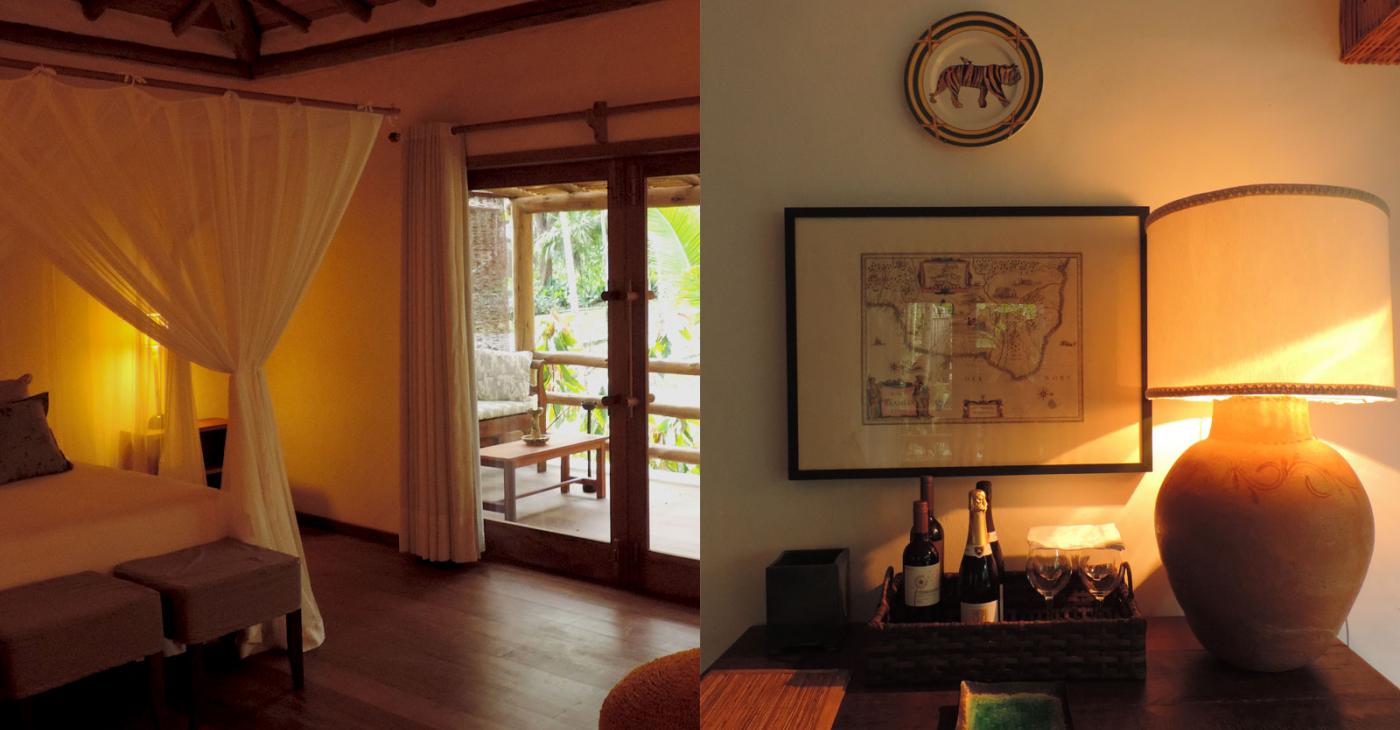 Etnia Casa Hotel
Inaugurated on New Year's Eve 2001/2002, is located a few steps from the epicenter of Trancoso, the Square, 15 minutes from the beach and 80 km from Porto Seguro. Considered as a destination par excellence for those seeking tranquility, sophistication and at the same time simplicity.
Planned and designed to offer privacy and relaxation, the inn was built in an area of 7000 square meters. A true oasis in the woods that combines the beauty of nature with the comfort of its facilities and unique décor with ethnic inspiration. Internally, each of the bungalows has furniture - from all regions of the planet. There are 7 suites and 4 villas with a privileged view to a splendid garden of native forest. In its infrastructure, the boutique hotel has a swimming pool with bar and lounge, parking, restaurant and an exclusive guest relation service.
Cuisine
And if it comes to gastronomy, the capricious service also extends to the table. The breakfast is served by the pool or on the balconies of the bungalows, and is plentiful in cakes, breads, jams, juices and yogurts, all done by hand. In the restaurant, dominates a proposal multiethnic fusion cuisine with reinterpretations of the Mediterranean, Bahian and international cuisine.
sustainability commitment
In addition to contributing to the promotion of education, culture and preservation of the environment through the Friends of Trancoso Society, we support the oceanic island of Alcatrazes that has the highest level of endemism known to date and is considered today the largest reproductive site of birds Brazilian coast with the largest marine biodiversity in the Southeast-South region.
Location
Trancoso, BA
Highlights
tropical climate
beaches
exclusive service
fusion cuisine
comfort

Hotel website
Follow