Nannai Resort & Spa
Recife, PE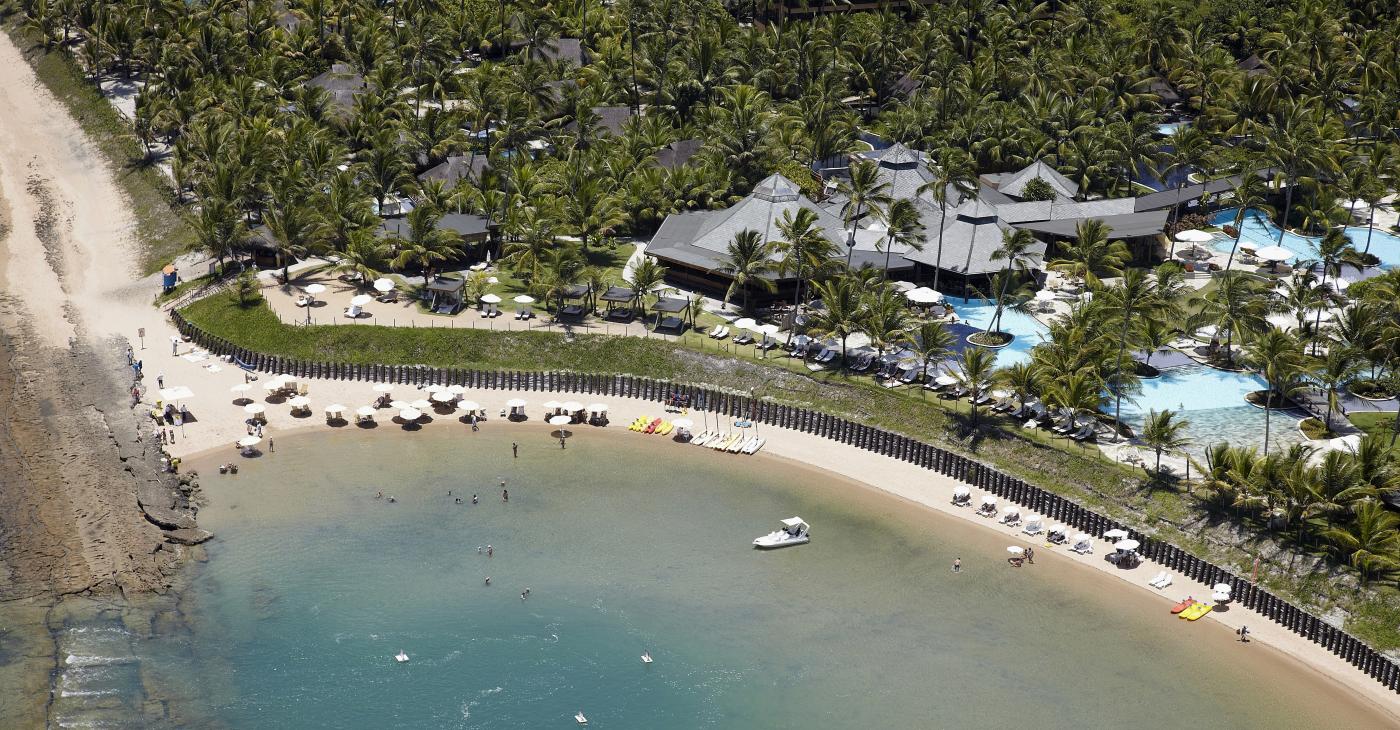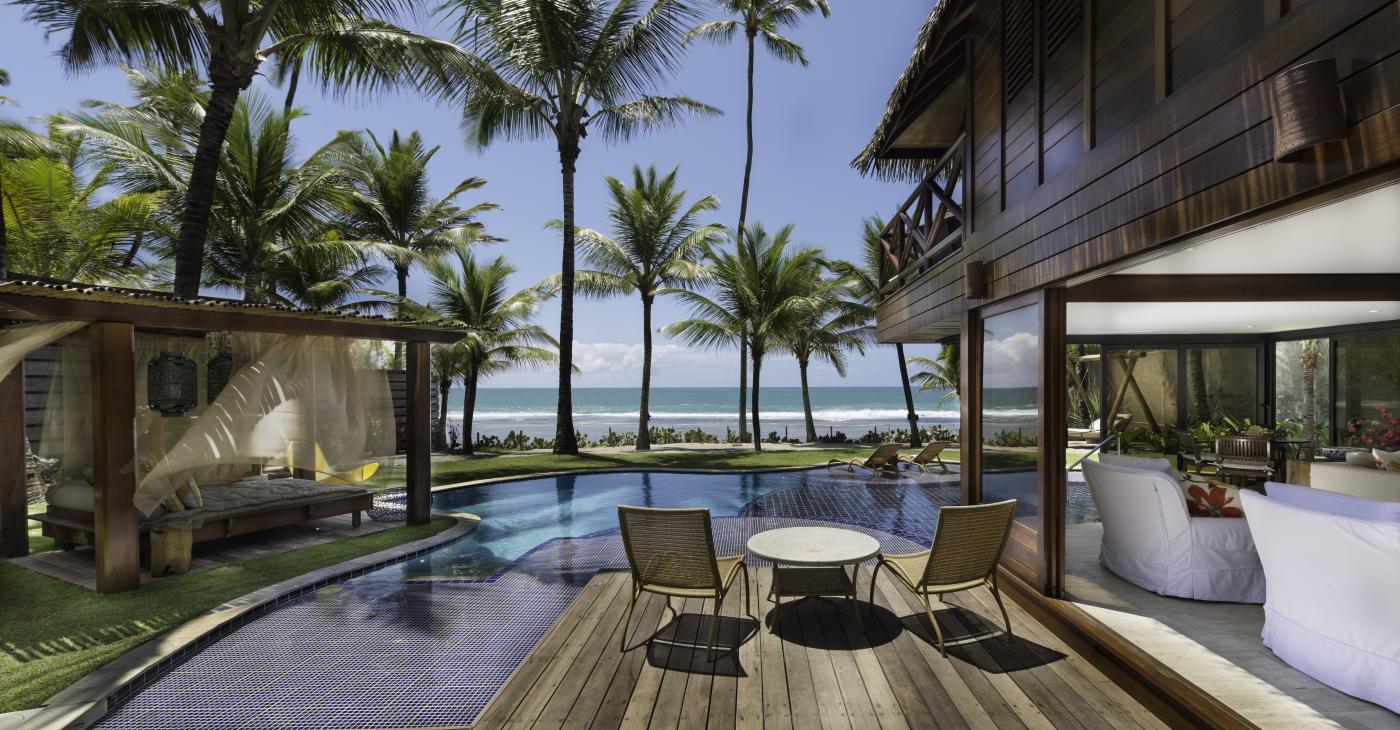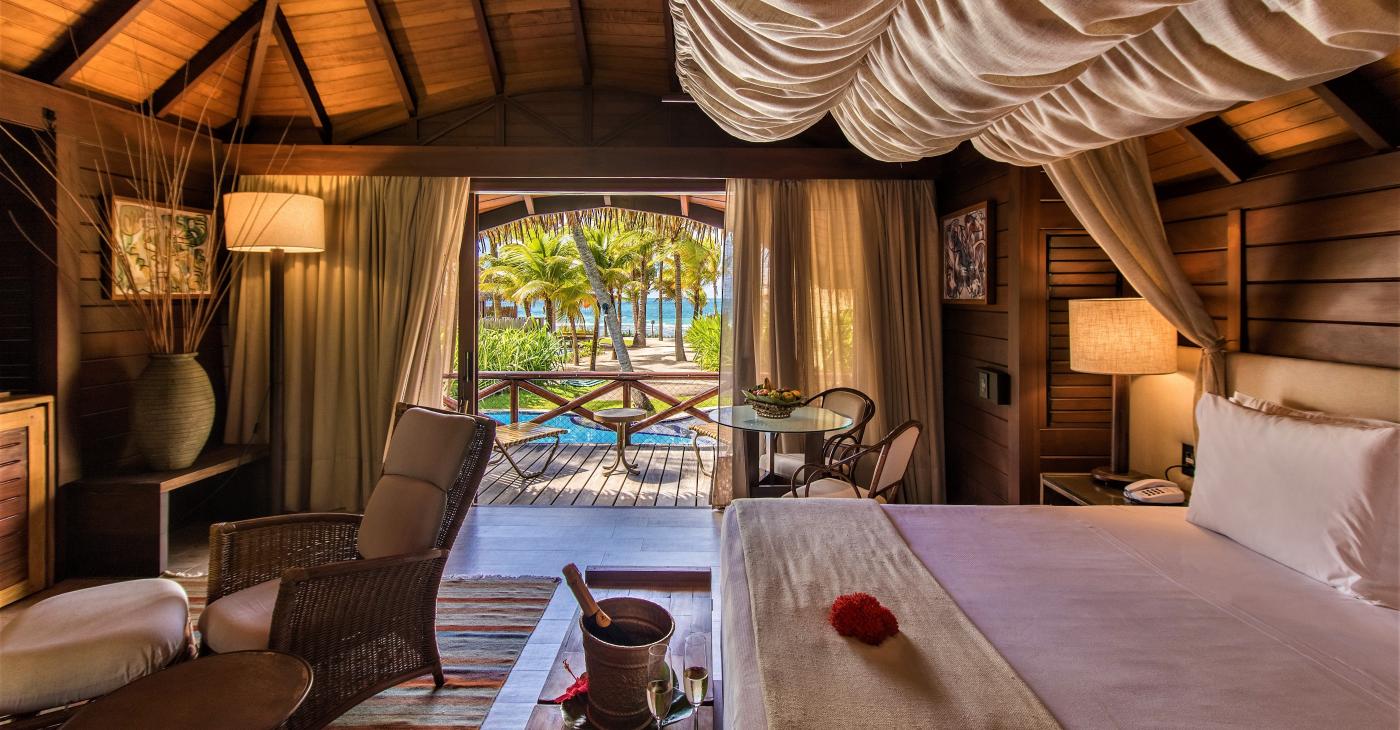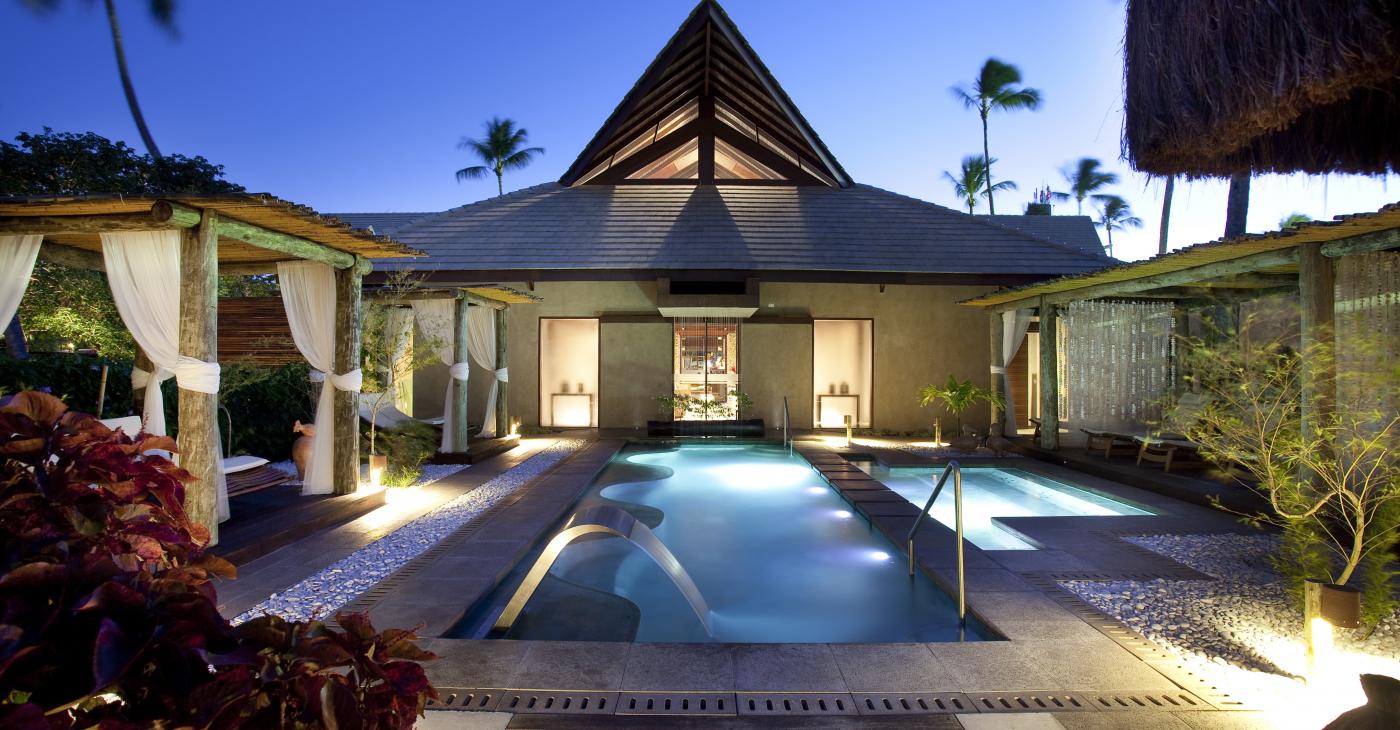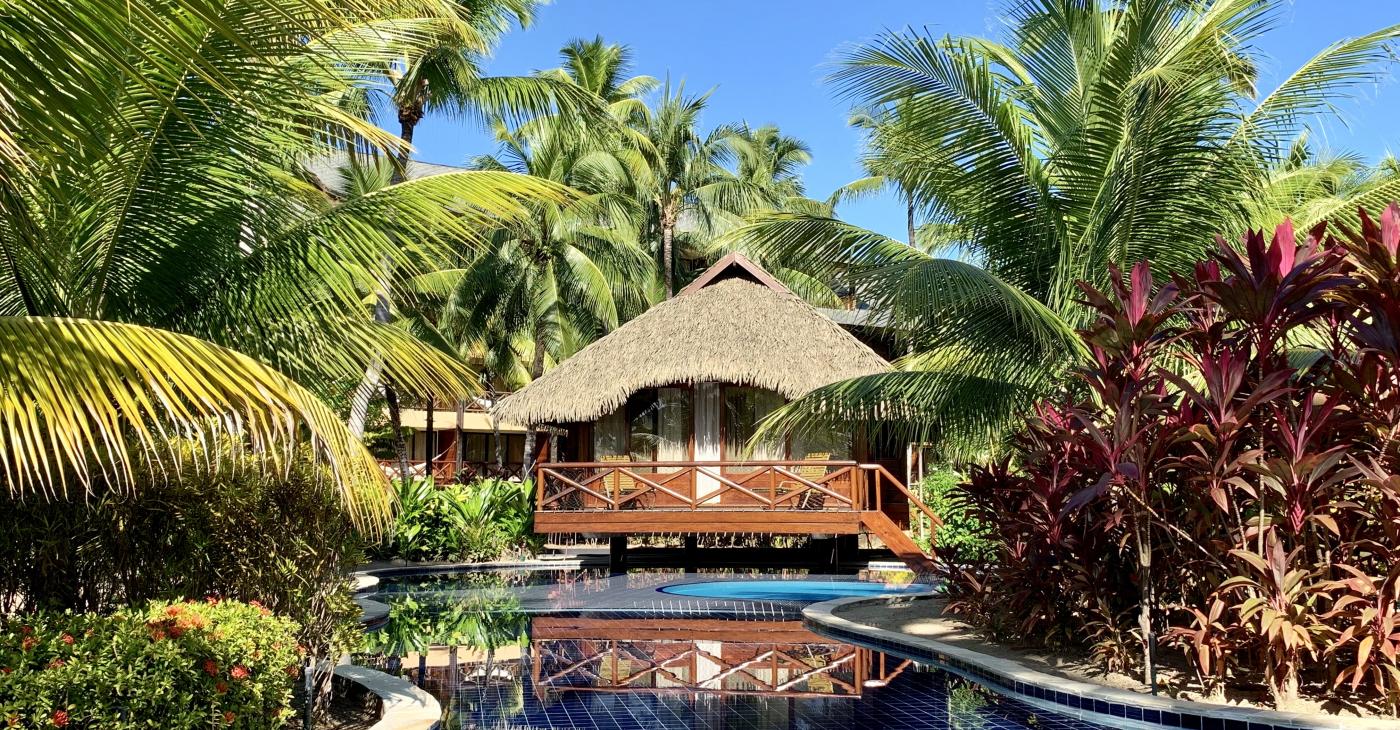 Nannai Resort & Spa
Located in Muro Alto Beach, south coast of Pernambuco, NANNAI it the ideal destination for couples. Internationally known for its bungalows with private pool, the resort has a rich gastronomy and one of the biggest SPA L'Occitane in Latin America. Perfect for romantic escape at the beach.
Property Details
Warm and cozy. Slow Resort with contemporary relevance. An uncomplicated and simple luxury for those who want to break from the routine and renew themselves.
NANNAI manages to combine the best of exclusive hotels with the diversity of options like a resort: the bungalows with private pool, the combination of regional cuisine and seafood preparations, sports and leisure, and the service that makes you feel like if you're spending a few days at a dear friend's beach house.
Cuisine

At breakfast and dinner buffets or a la carte service, guests can sample regional cuisine, seafood preparations, tropical fruits, patisserie and fit options. Items made in our own kitchen and with extreme care with the ingredients and their preparation.
Location
Rodovia PE 09 - N. São do Ó, Ipojuca - PE, 55590-000, Brasil
Highlights
• Tropical weather
• Beach
• Gastronomy
• Welcoming and outstanding service
• Regionality

Hotel website
Follow