Nau Royal Boutique Hotel & Spa
Camburi, SP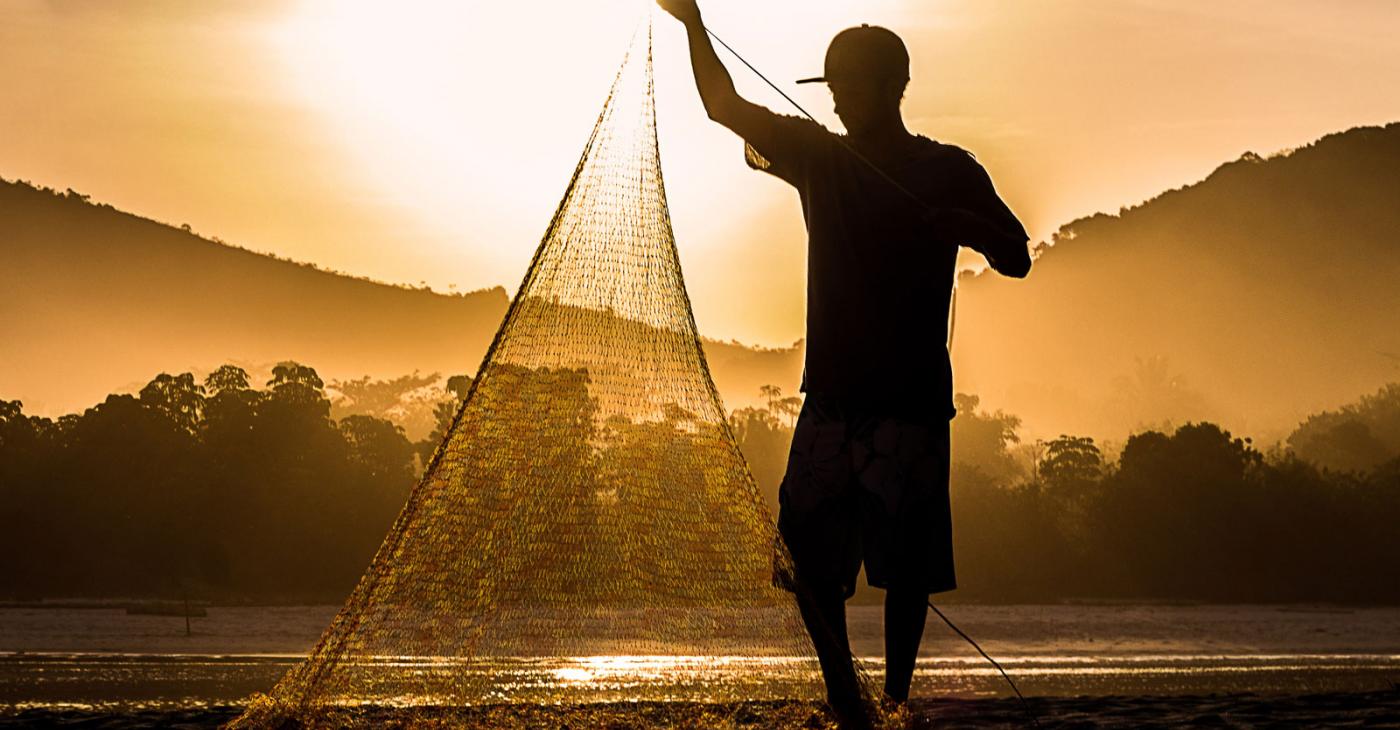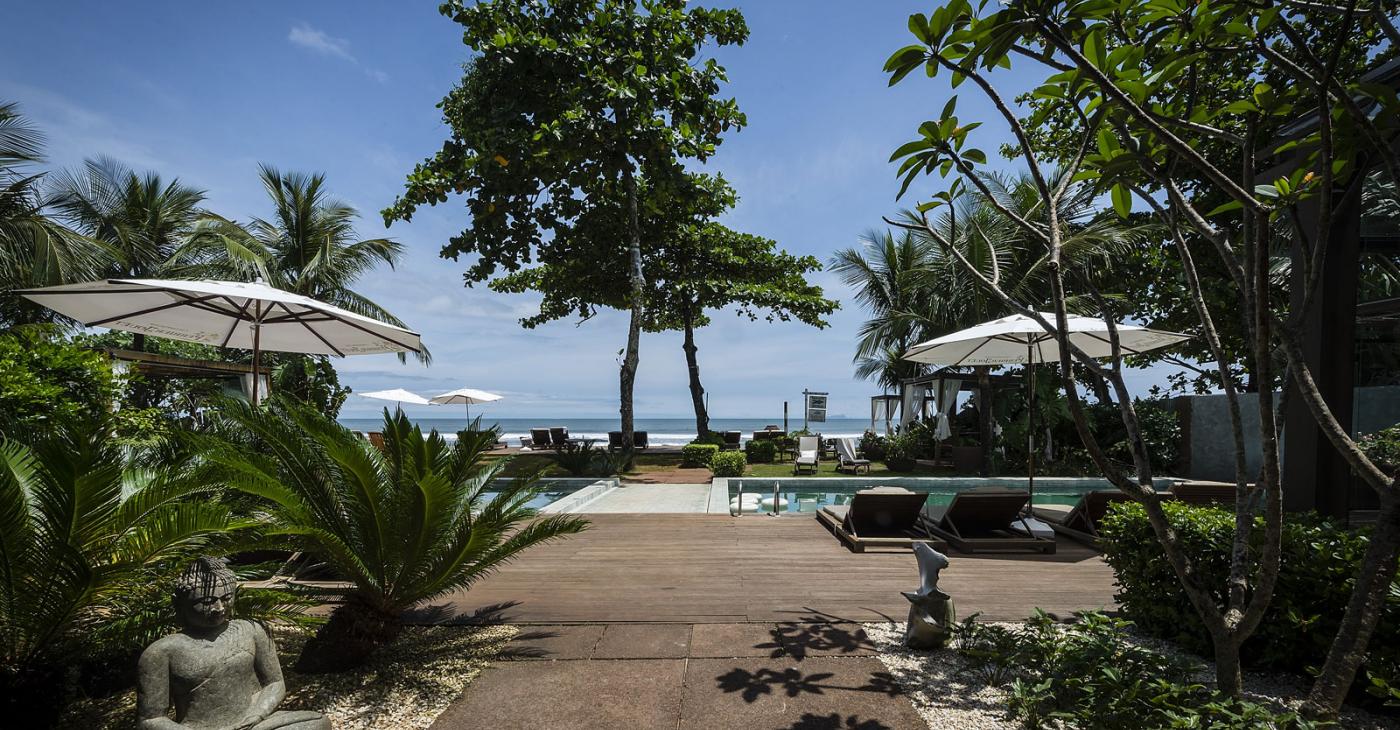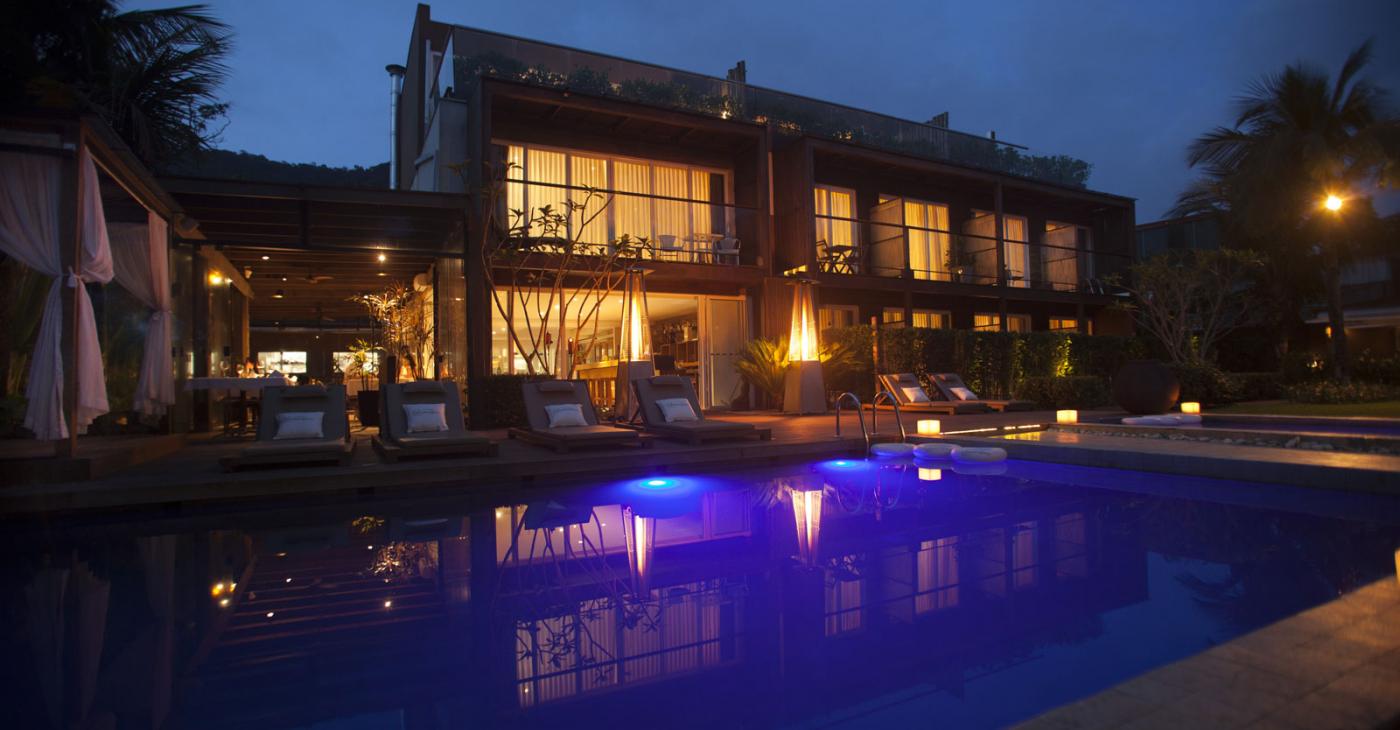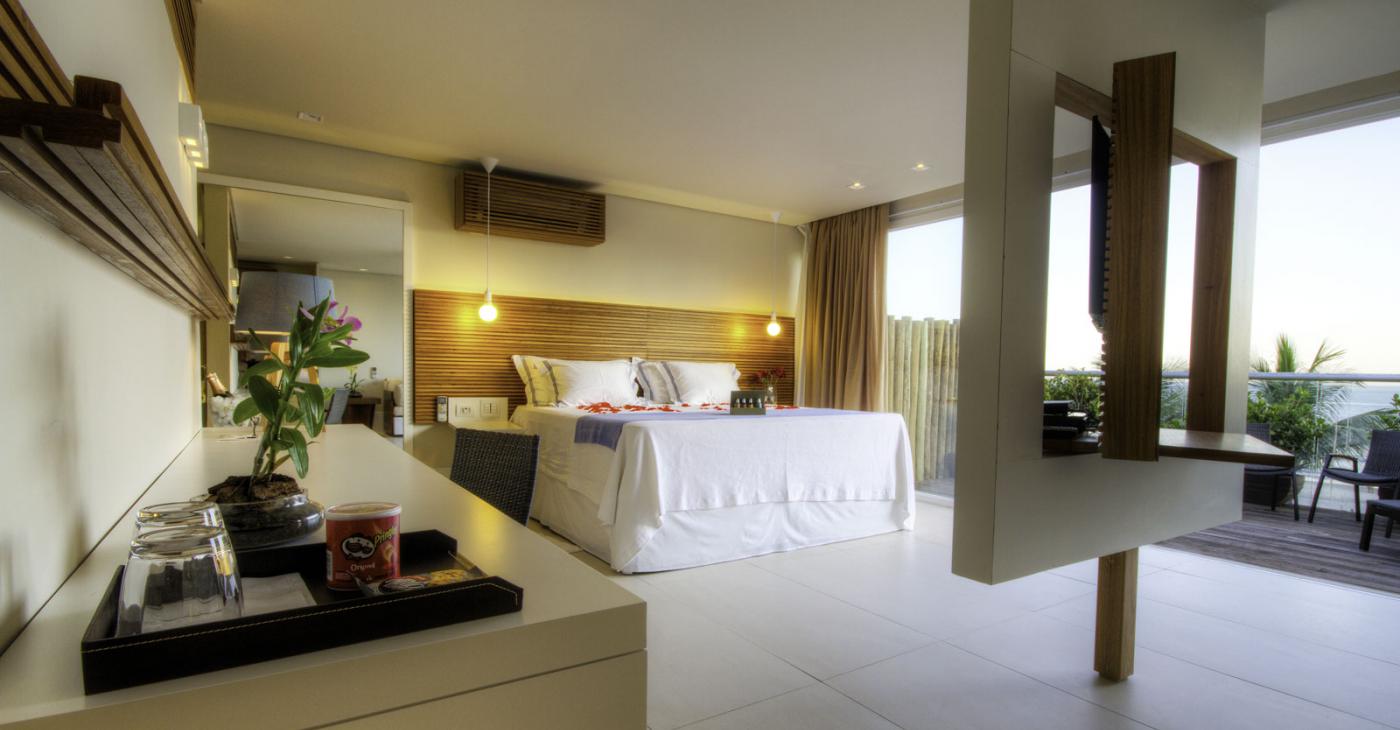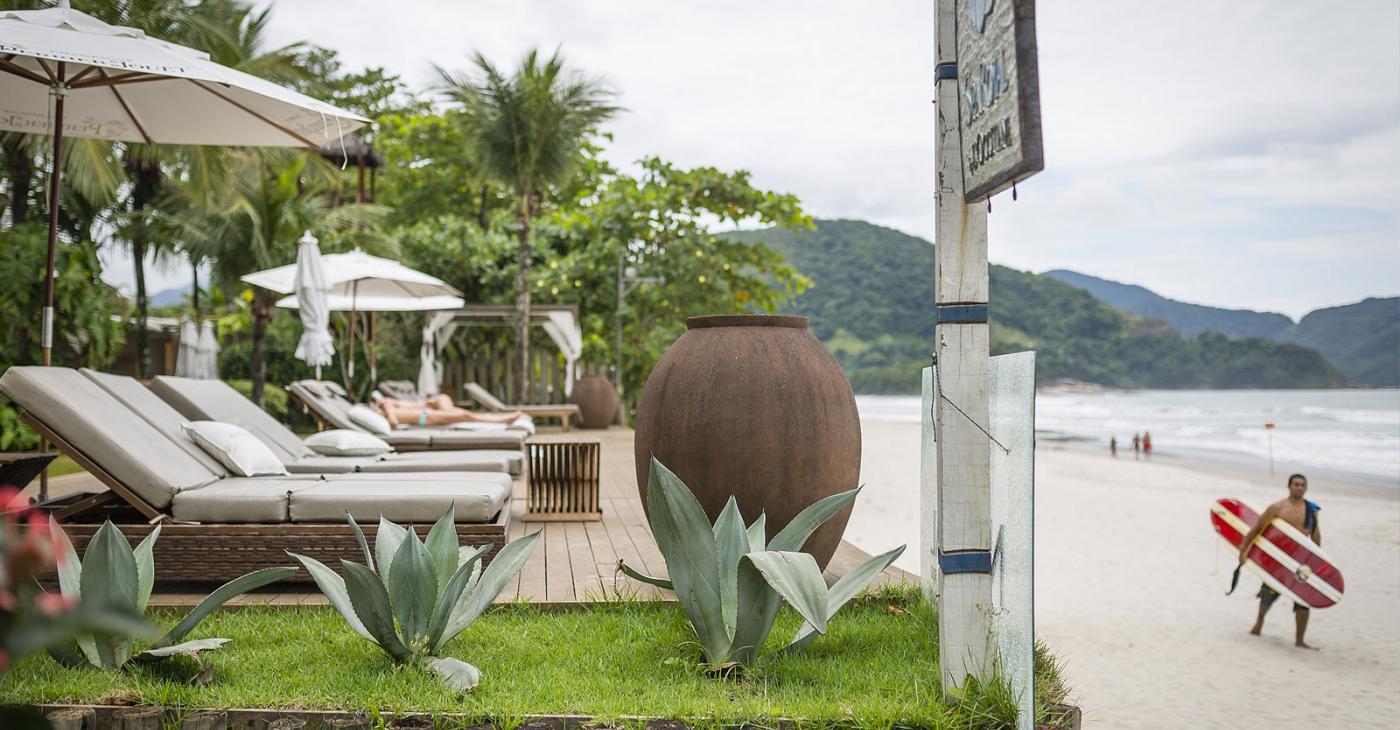 Nau Royal Boutique Hotel & Spa
Nau Royal presents a celebration atmosphere especial for couples, in a adult only boutique hotel within 13 rooms, bringing exclusivity for our guests. The exceptional propriety location, beach front, nearby São Paulo (2 hours driving) and surrounded by a National Park, brings a nature mix of Atlantic forest with the sea.
Nau Royal is a design boutique hotel specialized in promoting romantic and charm atmosphere for couples. The "celebrations spot", has it's strength at the service quality, with a triad of accommodation, therapies and gastronomy at the same place for couples the come to celebrate a special occasion at their lives. Nau is located at Cambury beach, that was a fisherman village years ago and nowadays has many luxury condominiums and restaurants, where the wealthy Brazilians have their own beach houses and come mostly on holidays and weekends, so you will find the real Brazilian lifestyle.
Cuisine
Gastronomy is all around Nau Royal…At morning time with a great variety of fruits, breads and surprises…even gluten and lactose free, lunch served on our ocean front facilities presenting seafood dishes and a contemporary menu, and by night time, the YYE restaurant with a especial brazilian food cuisine by chef Morena Leite, worldwide recognized.
sustainability commitment
Nau Royal was considered the sustainable hotel of the year in 2013 by guia 4 rodas and also recognized by TripAdvisor as Platinum label and others awards by it's architecture projects.
At Social sustainability works together with "verdescola" (greenschool) project that attend children's from local communities around providing social and educational programs.
Location
Camburi, SP
Highlights
Tropical climate
Beaches
Brazilian cuisine
Atlantic florest
Alcatrazes cluster of islands

Hotel website