Zorah Beach Hotel
Guajiru, CE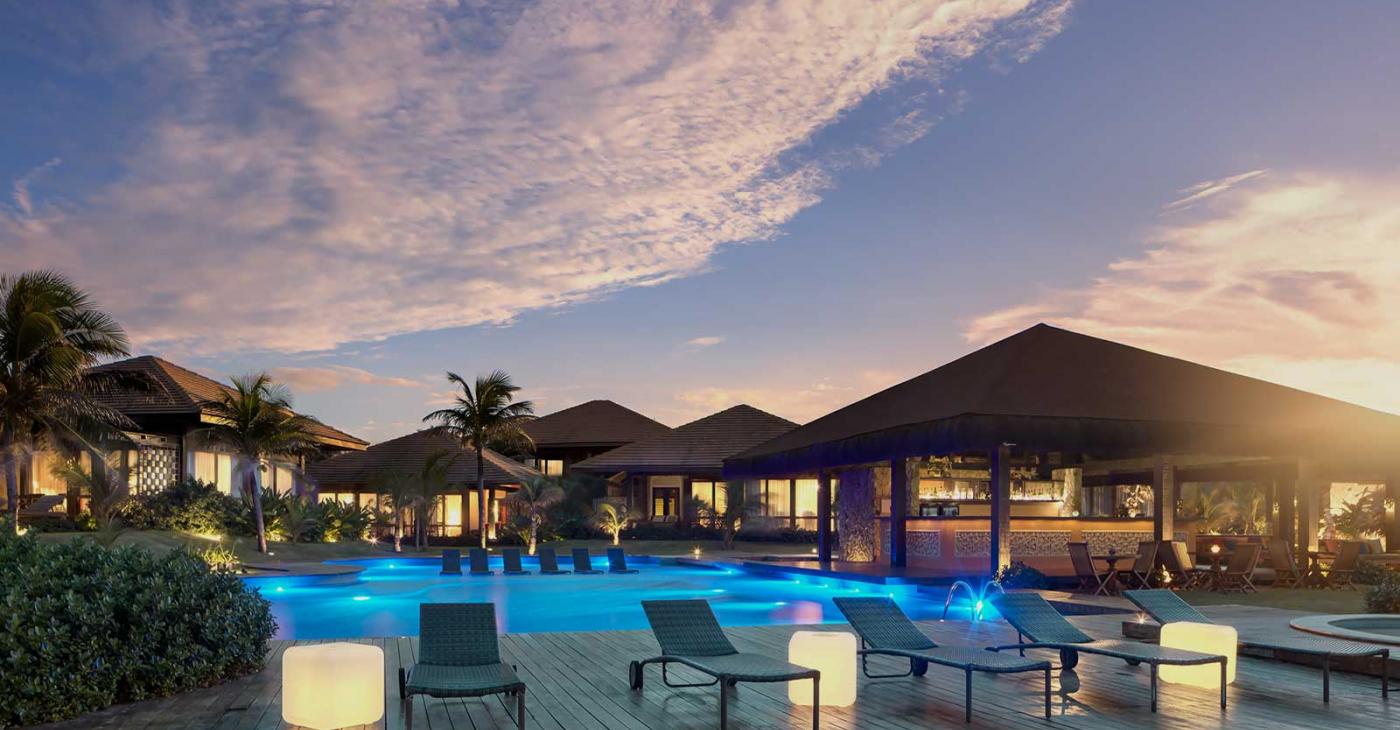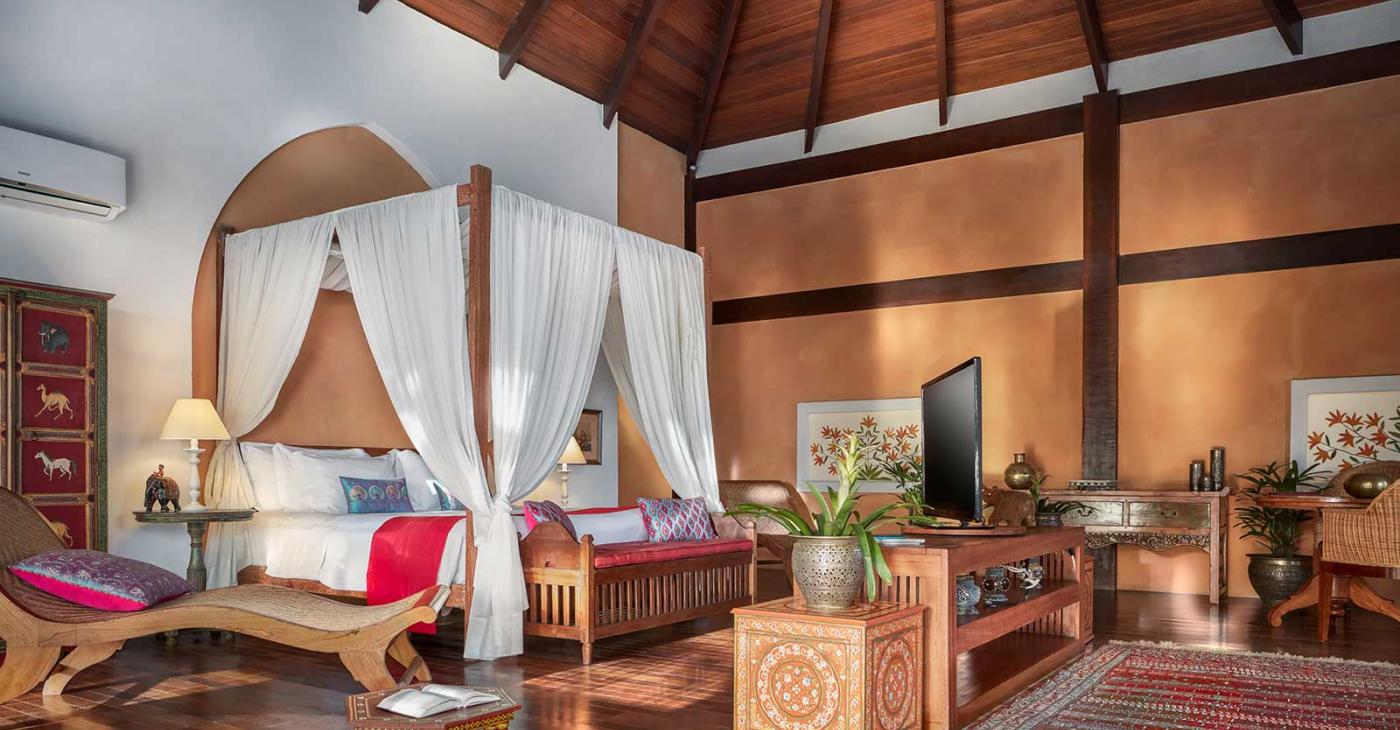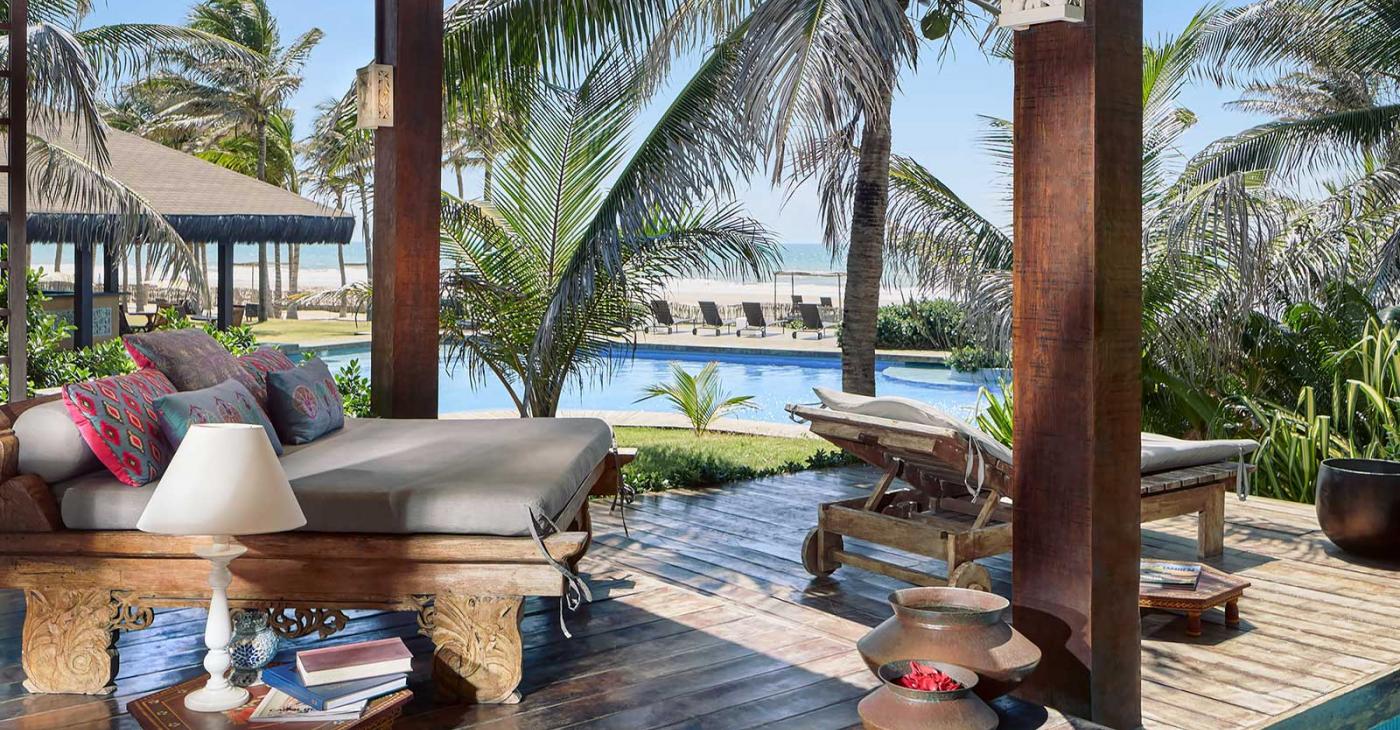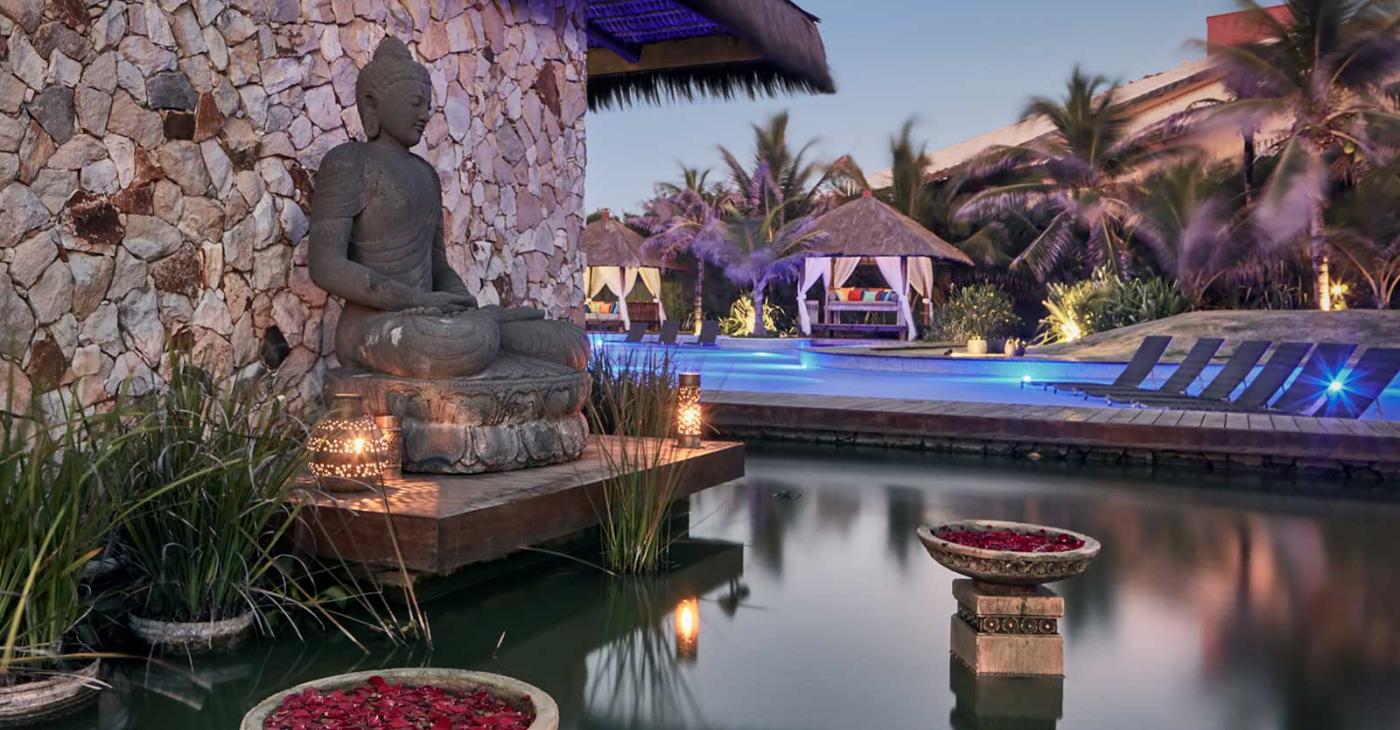 Zorah Beach Hotel
Located facing the sea, on the beach of Guajiru, in the Traiiri municipality, approximately 120 km from Fortaleza, Zorah Beach searched for inspiration in the Asian spirit, with touches of the tropics, in the formation of its concept of exclusivity.
The hotel is situated in one of the most paradisiac beaches of the Cearense coast to offer even it's most demanding clients an atmosphere of tranquility, sophistication and privacy in an ambience circled by natural beauty, between them, shifting sand dunes, a white sand beach, warm waters and large natural bathing pools at low tide.
Cuisine
The gastronomy presents a contemporary touch, with focus on the region's ingredients and Asian dishes. 
Sustainability Commitment
The Zorah Beach Hotel adopts energy-saving equipment, in addition to solar heating developed to take advantage of natural ventilation. It also encourages socio-environmental projects in the community, training and employing residents of the region.
Location
Guajiru, CE
Highlights
Wild Beaches
Sunny
Nature
Comfort
Kite Surfing

Hotel website
Follow