About Us
Founded in 2008, the non-profit Brazilian Luxury Travel Association (BLTA) includes Brazil's top hotels and tour operators.
Our collaboration focuses on presenting contemporary Brazil in an innovative way, with authenticity and sustainability as our core values.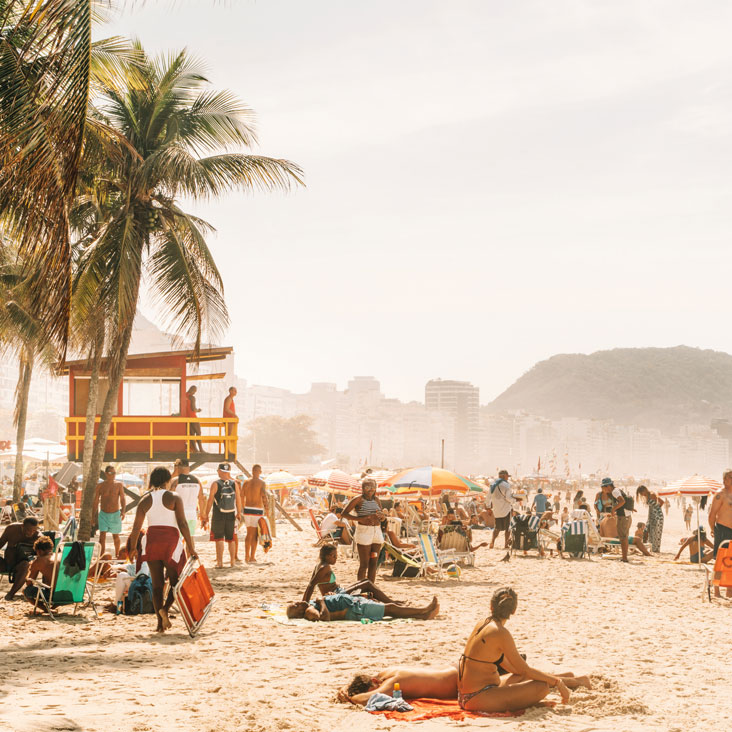 Mission
Combine world-class hospitality with unique natural and cultural assets to position Brazil beside countries like Italy and France at the top tier of international luxury travel.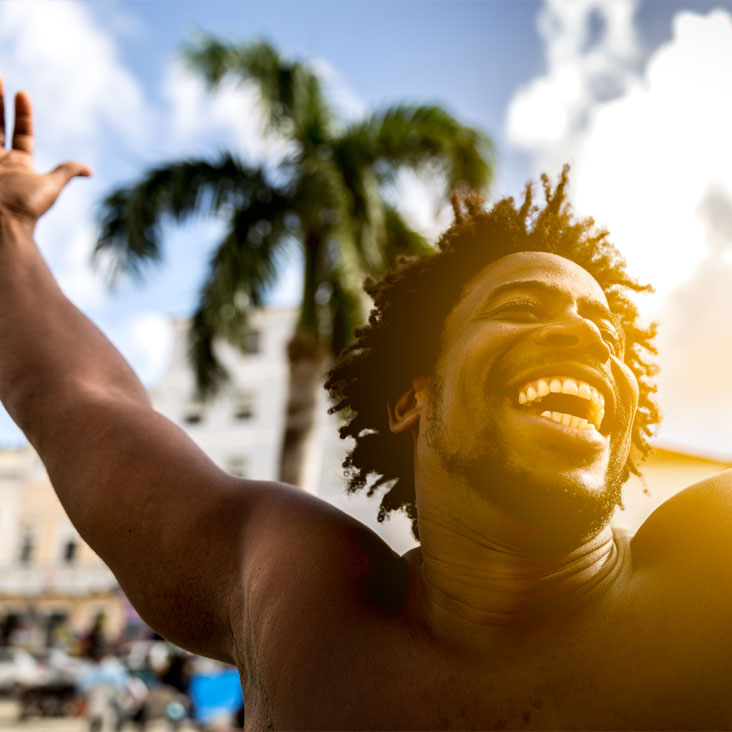 Approach
Unite to tell the Brazil story in all its diversity, celebrating Brazilian qualities of passion and imagination.
2018
Directors
President - Martin Frankenberg, Matueté
Vice President - Melissa Oliveira, Hotel Unique
Executive Director - Simone Scorsato
Events - Bruna Dib, Txai Resorts
Communications - Bob Shevlin, Uxua Casa Hotel & Spa
Sustainability - Roberto Klabin, Caiman Lodge
Finance - Roberto Ibrahin, Hotel Spa Nau Royal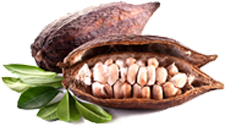 Sustainability
Our Commitment
If its not sustainable, its not the BLTA. Our core value is to develop a tourism sector for Brazil which is permanent and enriches the lives of people, while always preserving our natural environment. 
"5-star hotels and 5-star communities"- is the ideal shared by every BLTA member. 

In 2018 BLTA continues its collaboration with Fundação SOS Mata Atlântica, an innovative partnership of conservancy on the Archipelago of Alcatrazes, on the north coast of São Paulo.
Each month every BLTA member makes a contribution to guarantee the islands preserve their ecological balance and pristine natural status.
We'll also launch an annual BRAZILIAN SUSTAINABLE TOURISM AWARD to recognise model initiatives among our members.