About Us
BLTA was created in 2008 to develop the luxury travel segment in Brazil. Since then, the association has focused on promotional activities in the domestic and international markets.
The aim of our collaboration is to present Brazil in an innovative way, with authenticity and sustainability as our core values.

BLTA
Towards high-value, authentic tourism in Brazil.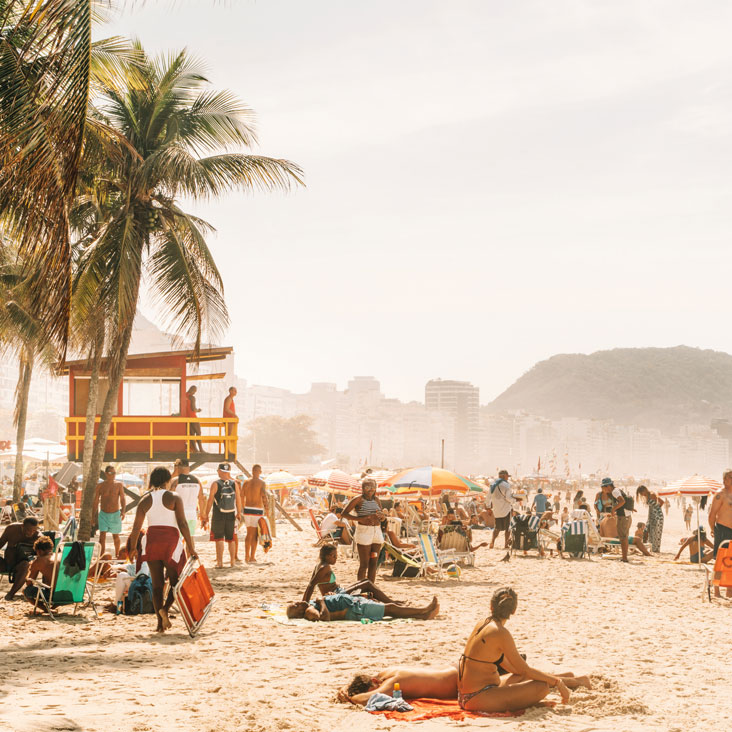 Mission
Combine world-class hospitality with unique natural and cultural assets to position Brazil beside countries like Italy and France at the top tier of international luxury travel.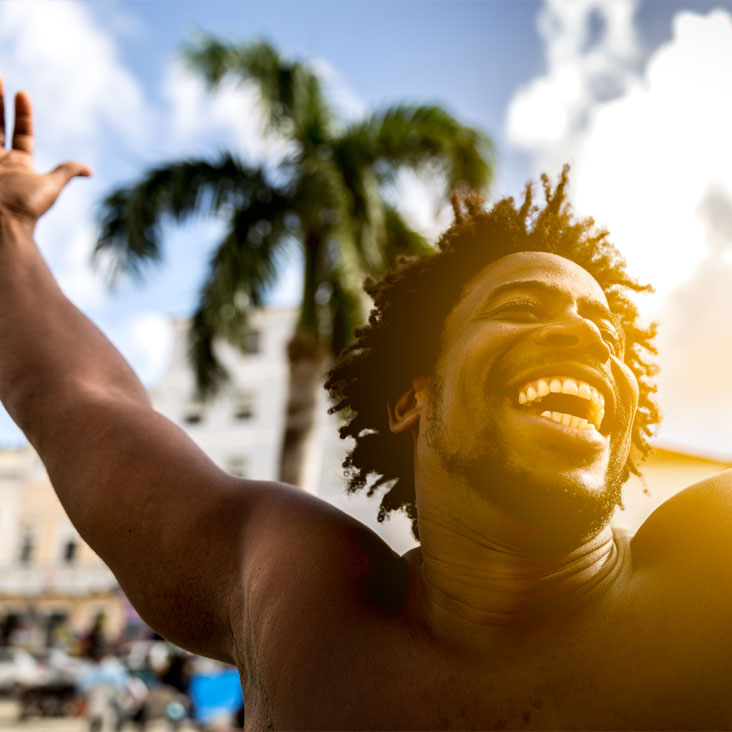 Approach
Unite to tell the Brazil story in all its diversity, celebrating Brazilian qualities of passion and imagination.
2020
Objectives
Increase Brazil's presence in the international luxury travel market.
Create partnerships with public institutions, associations, private companies and professionals who develop similar actions in Brazil and abroad.
Promote opportunities for members to sell their products and services.
Encourage environmental and cultural preservation by promoting sustainable tourism and development.
Develop studies on luxury tourism in Brazil that serve as a source of accurate information and a reference in the luxury tourism segment.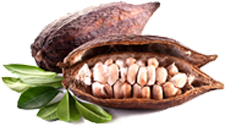 2023
Directors
CEO - Simone Scorsato
President - Roberto Klabin, Caiman, Pantanal
VP Communication - Carolina Napolitano, Hotéis Fasano
VP Commercial - Mikael Castro, Abercrombie & Kent
VP Finance - Alex Da Riva, Cristalino Lodge
VP Institutional Relations - Manuela Losso, LK Design Hotel
VP Sustainability - Pedro Treacher, Pousadas Literária, Trijunção e Tatubel.
Sustainability
Our Commitment
Sustainability
A strong potential for income generation.
BLTA was created in 2008 to develop, train, and empower Brazil as a desirable destination in the international market.
Tourism for the luxury segment requires planning, organization, environmental awareness, and massive investment in staff training, to drive the development of the entire sector. Projects to promote artisanal techniques, food production, training of bilingual guides, biologists, chefs, therapists, and other occupations mean more autonomy for professionals, who become leaders in their communities. In addition to offering training, a BLTA hotel operator employs, on average, three times as many employees per room compared to standard tourism. That is why its positive impact is so relevant.
The work of education for children and families is essential. As individuals gain a sense of cultural belonging, they start to value local memories, knowledge, and activities. This is how regions become important hubs that generate jobs in various industries and attract high-level tourism that values both quality and authenticity.
Brazil's immense environmental vocation for tourism encourages preservation of natural areas to ensure the attractiveness of the destination. This movement starts with BLTA hotels that establish conservation areas (RPPNs) on their own properties to make sure wildlife remains untouched in their surroundings.
Like nature, the well-being of communities and visitors needs to be rigorously preserved. Through intensive work with hotels, communities, government agencies, and other entities, BLTA works to ensure that the sustainability of the entire travel ecosystem in Brazil is, more than ever, an inexhaustible force for generating and distributing income. This is crucial for the recovery of the industry in Brazil.