Partners
BLTA's partners share a common ethos with us, aligning energies to present to the world contemporary Brazilian luxury in the most compelling ways immaginable.
We continue seeking alliances with non-governmental organisations, peer associations, private companies and professionals engaging in similar activities in Brazil or abroad.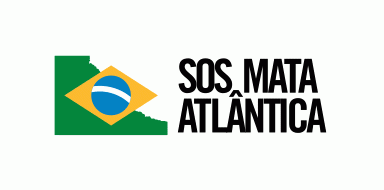 SOS Mata Atlântica
Our collaboration with SOS Mata Atlântica focuses on developing and supporting Protected Area Sustainability projects in Brazil, including the adoption of the Alcatrazes Archipelago as a protected area of tourist interest.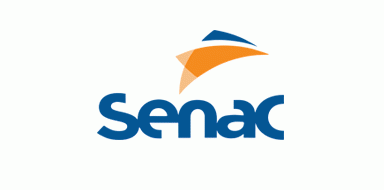 Senac
Serviço Nacional de Aprendizagem e Comércio is among the country's top educational institutions, offering more than 2,000 degree or professional education programs including hospitality and gastronomy. Senac provides BLTA assistance in research of luxury travel trends.