Operators
In an enormous country with as much to offer as Brazil, planning by top luxury operators is a real difference-maker in maximising a visit. These professionals work in constant contact with local experts to get the most out of each day. 

Its said "no-one visits Brazil just once", and for this reason our luxury segment operators treat every stay as part of building a long-term relationship.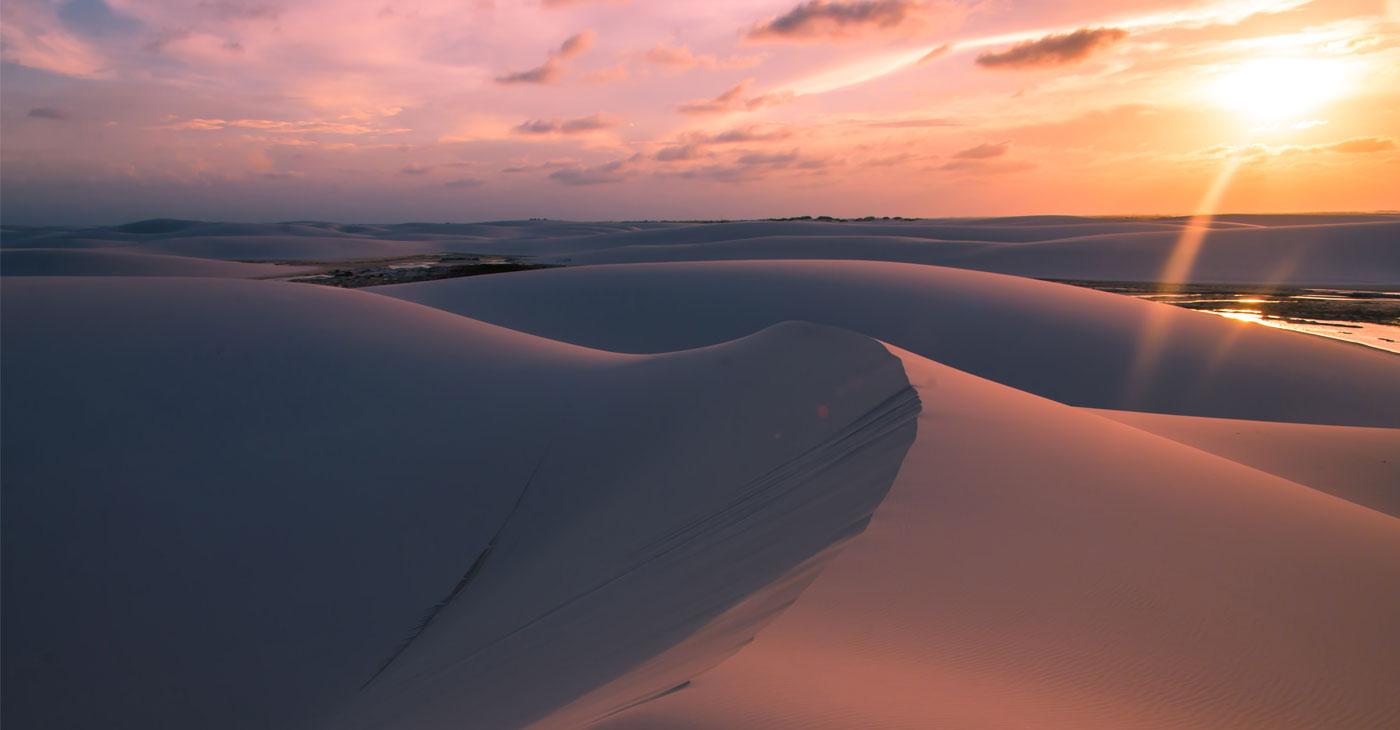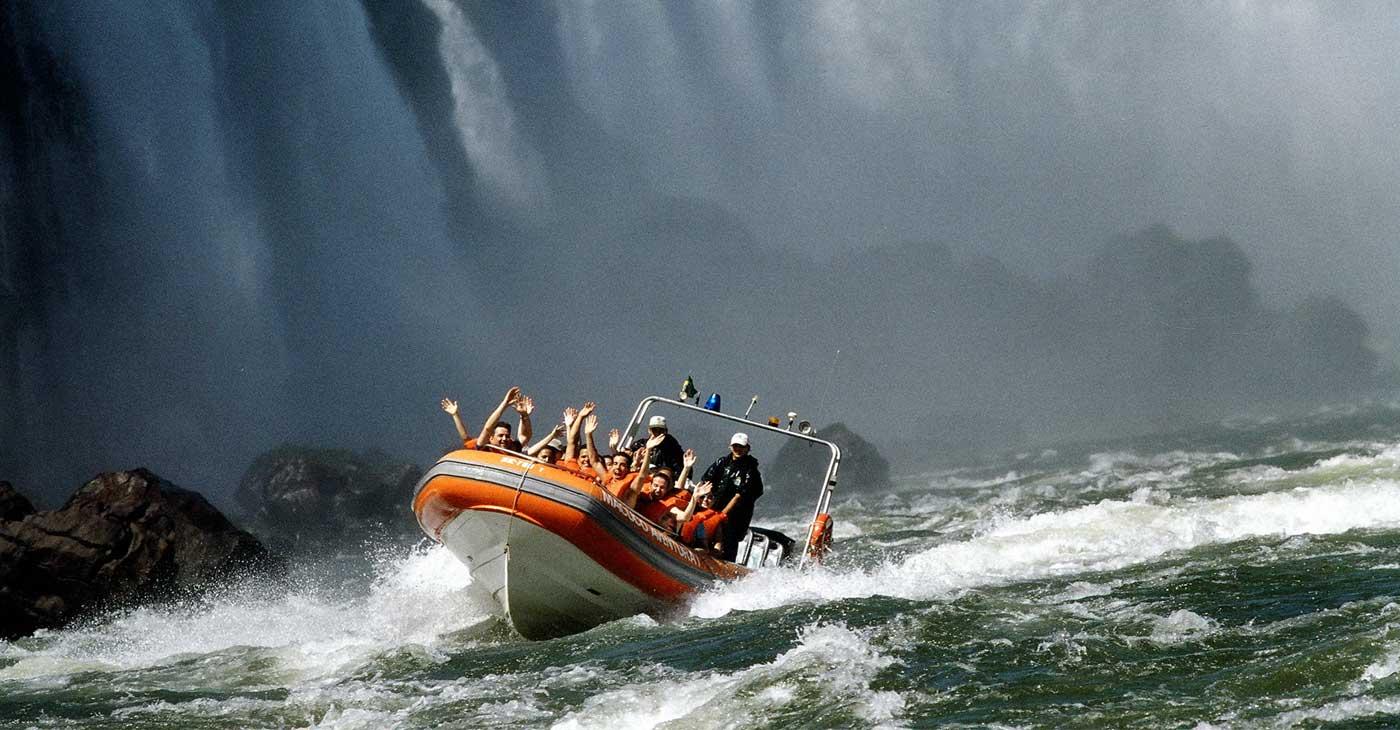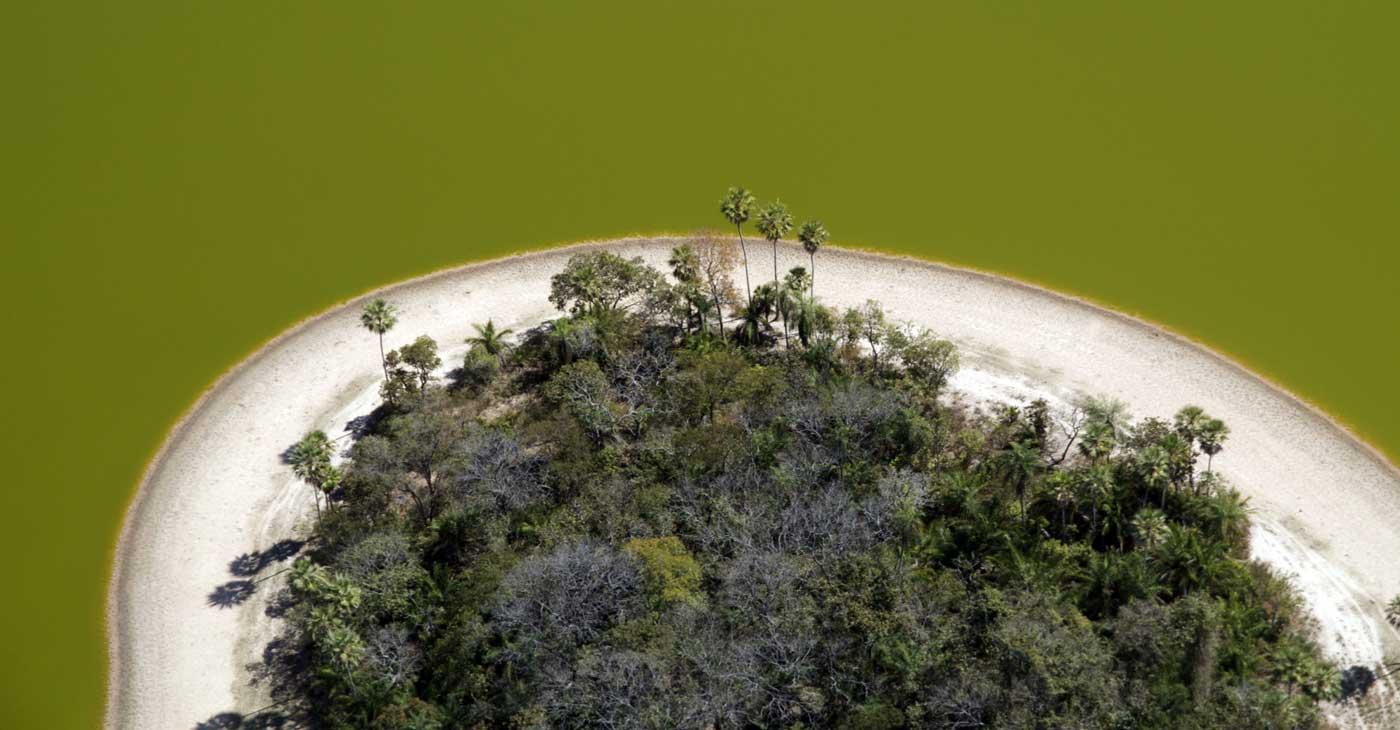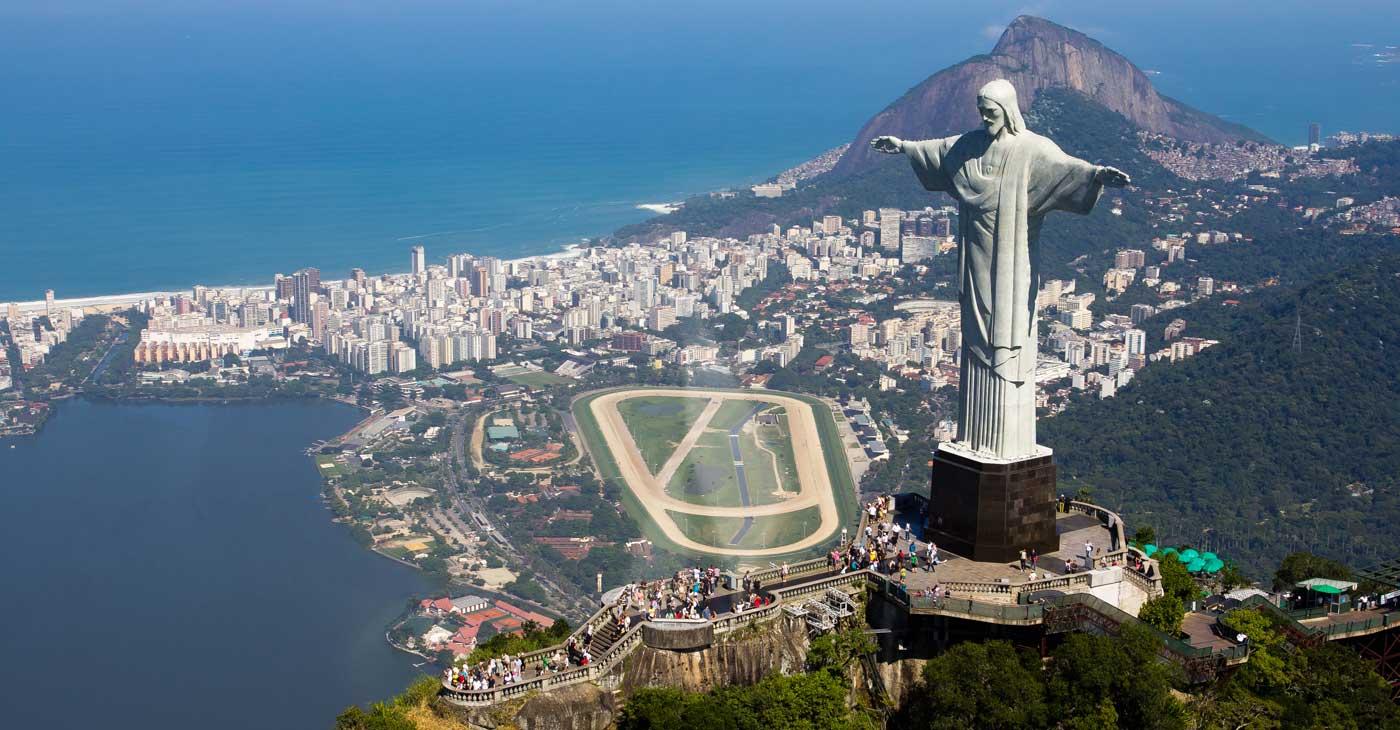 Matueté
Our specialty is to cater for the luxury traveler who wants to go beyond the ordinary and explore our country beyond the stereotypes.   Matueté can provide expert, unbiased advice on the best hotels as well as the  best logistics to travel across the country.  But we see our role as much broader.  We provide you with exclusive experiences such as yacht charters to explore the Amazon, open special doors to art collections, rent villas on the beach, plan a birthday celebration in Rio and a lot more. Since 2002, we have been working with the World's best Travel Advisors to produce trips that could never be bought over the internet.   
Matueté is the only Operator member of BLTA who is listed in Conde Nast Traveler's Magazine of Top Travel Specialists for Brazil and also in Travel and Leisure Magazine's A list.   Matueté is also a member of Virtuoso and Traveller Made communities.
Highlights
Yacht charters in Amazon
Multi generation travel
Private villa rentals
Carnival and New Year

Address
Matueté
AV. NOVE DE JULHO 5109,
6º ANDAR, ITAIM BIBI –
01407-200 SÃO PAULO
BRASIL
Website
Follow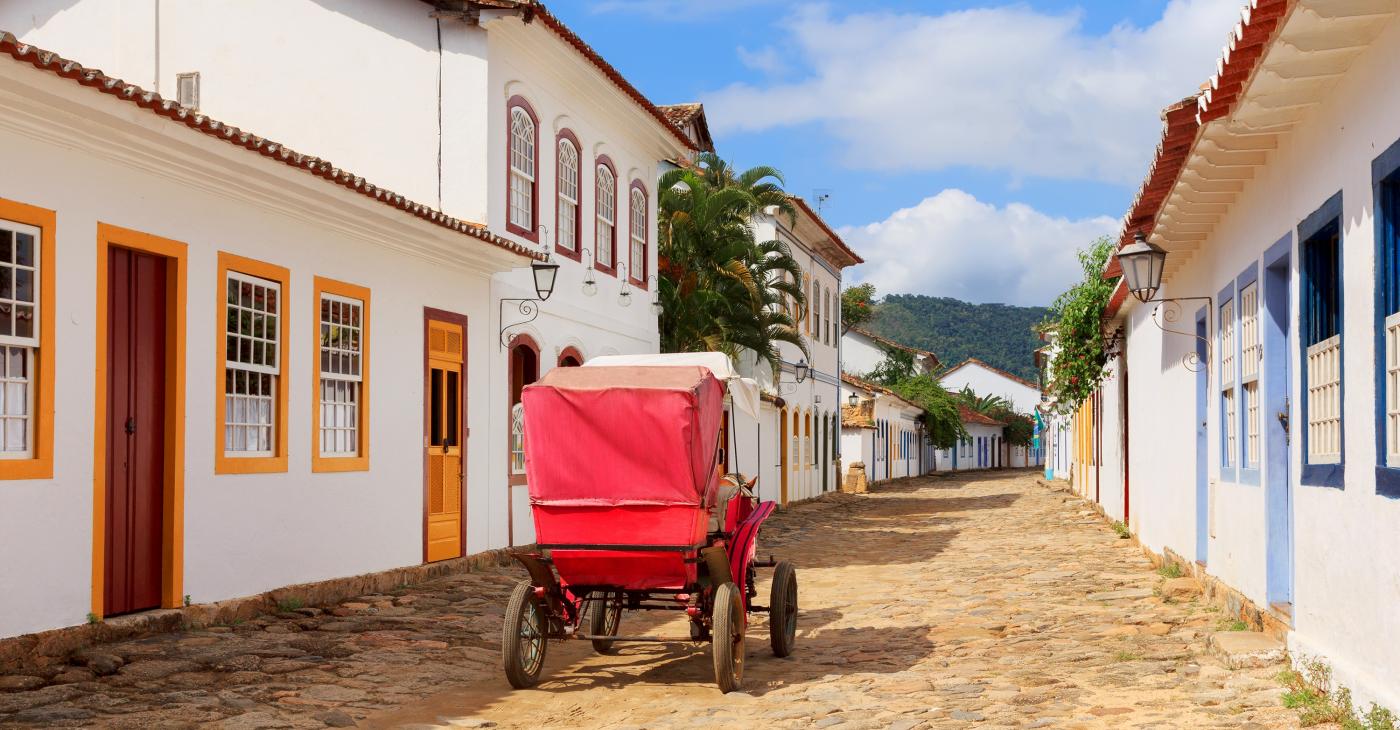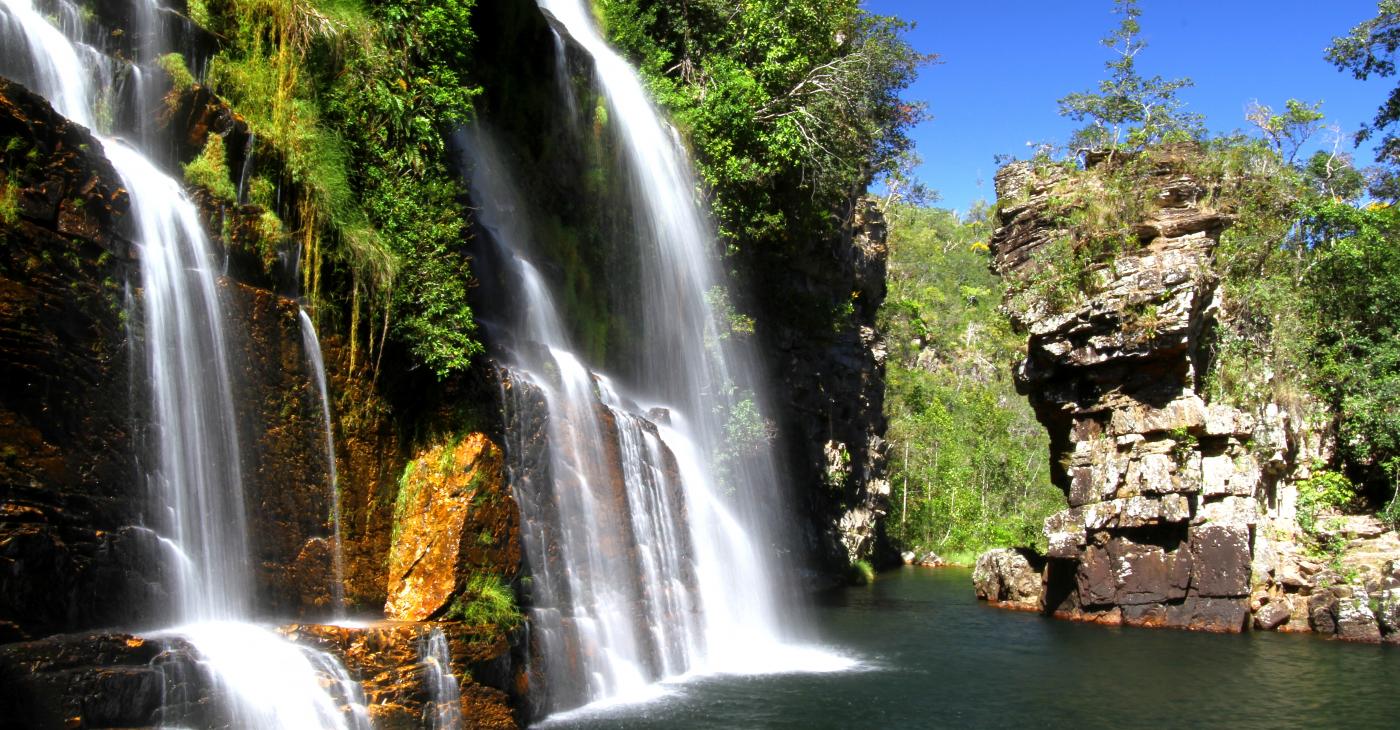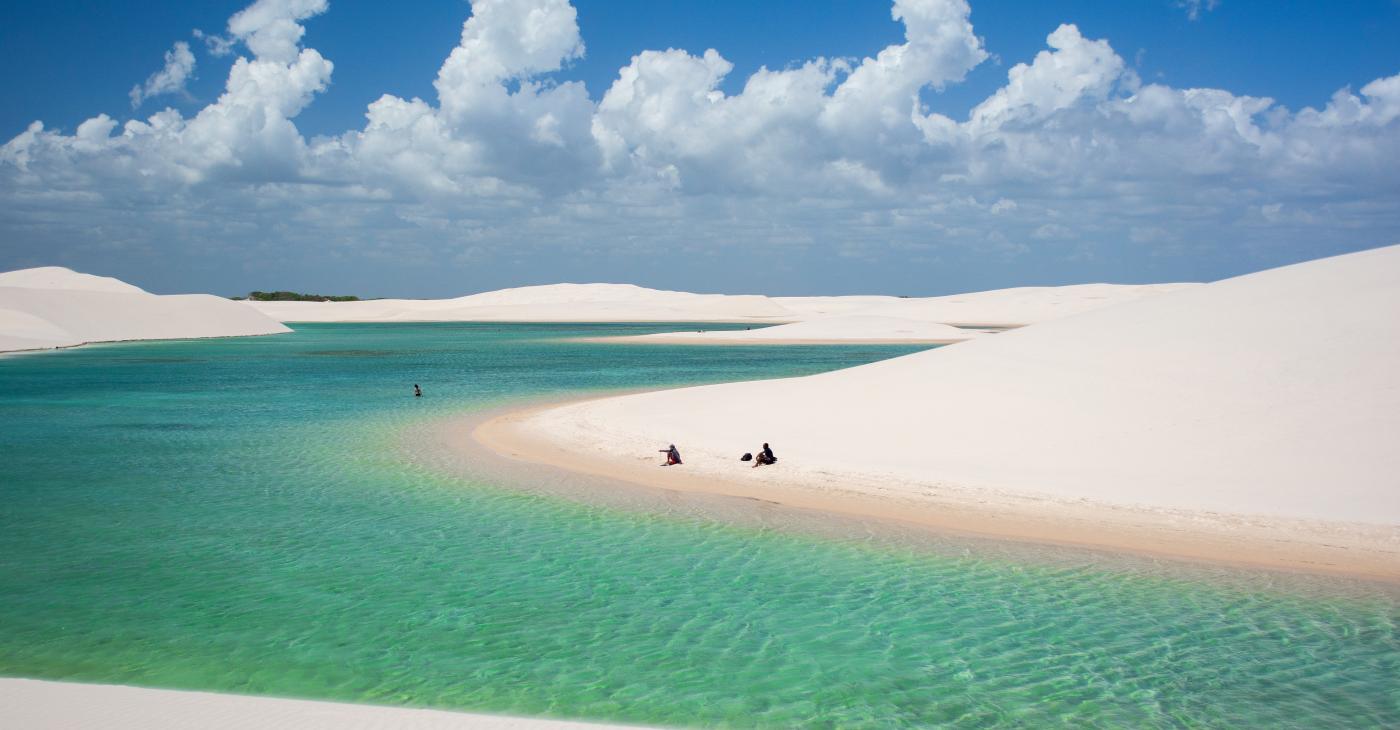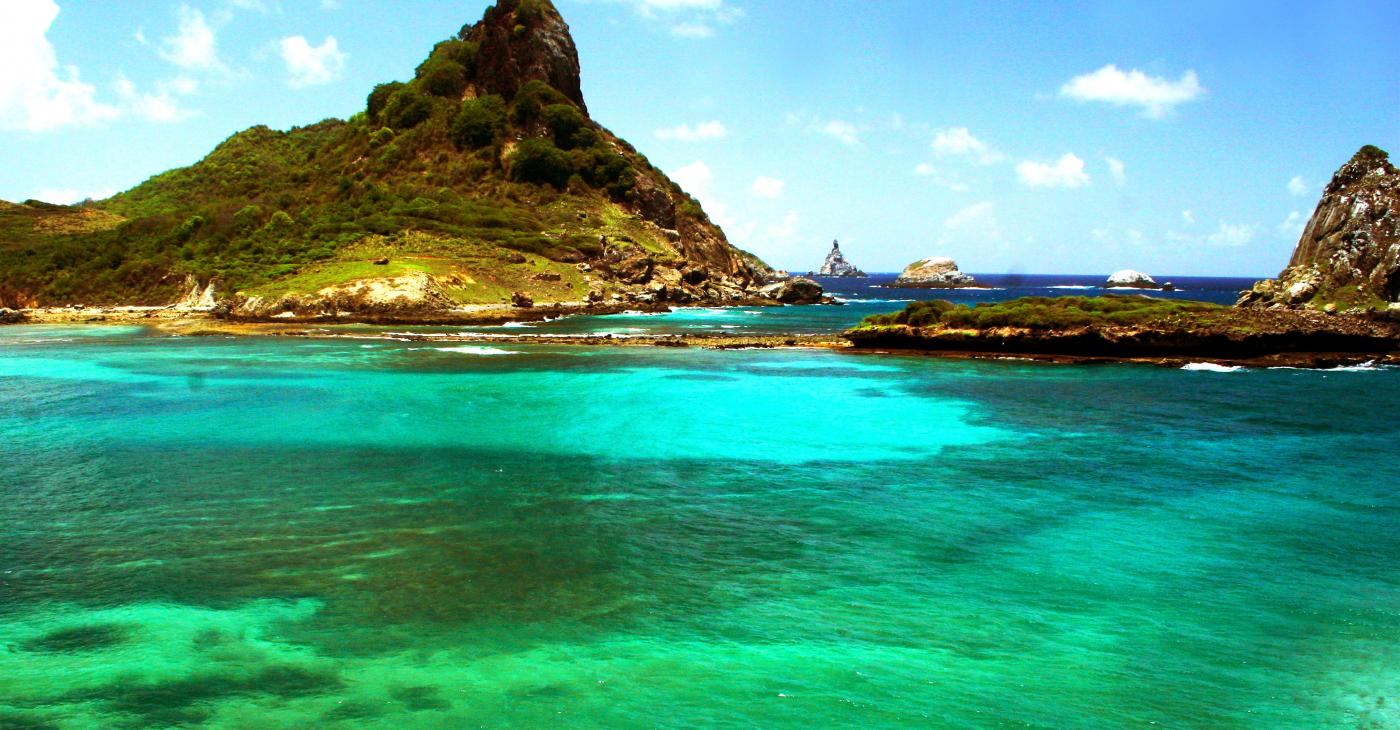 Auroraeco
Auroraeco advocates a simple proposition: to get away from the large urban centers, the beaten tourist spots and mass travel arrangements. Think of Auroraeco as a community of artisans ready to create the ideal trip for each person or group.
When it comes to Brazil, Auroraeco is an expert. Since 1999, we have gathered an incomparable amount of knowledge about local destinations. Auroraeco is equipped to offer you the perfect custom-made itinerary. Travel to Brazil and get to know a land of endless natural beauty and cultural mixture.

We strive to find the hidden gems in each destination in order to provide you a memorable experience, defined by its originality, great comfort and deep attention to detail. Service excellence is not Auroraeco's goal; it is merely a starting point. 
We carry out a rigorous screening process to make sure that we work only with people and companies that respect the environment, people and our culture. In addition, we carry out social projects such as the annual donation of books and funds for the Almerinda Malaria Foundation, in Novo Airão.
Highlights
Personalized itineraries
Local hosts
Boutique hotels
Unique activities
24-hour support

Address
AURORAECO BRAZIL
Rua Cônego Eugênio Leite, 920
Pinheiros - São Paulo - SP
CEP 05414-001
Website
Follow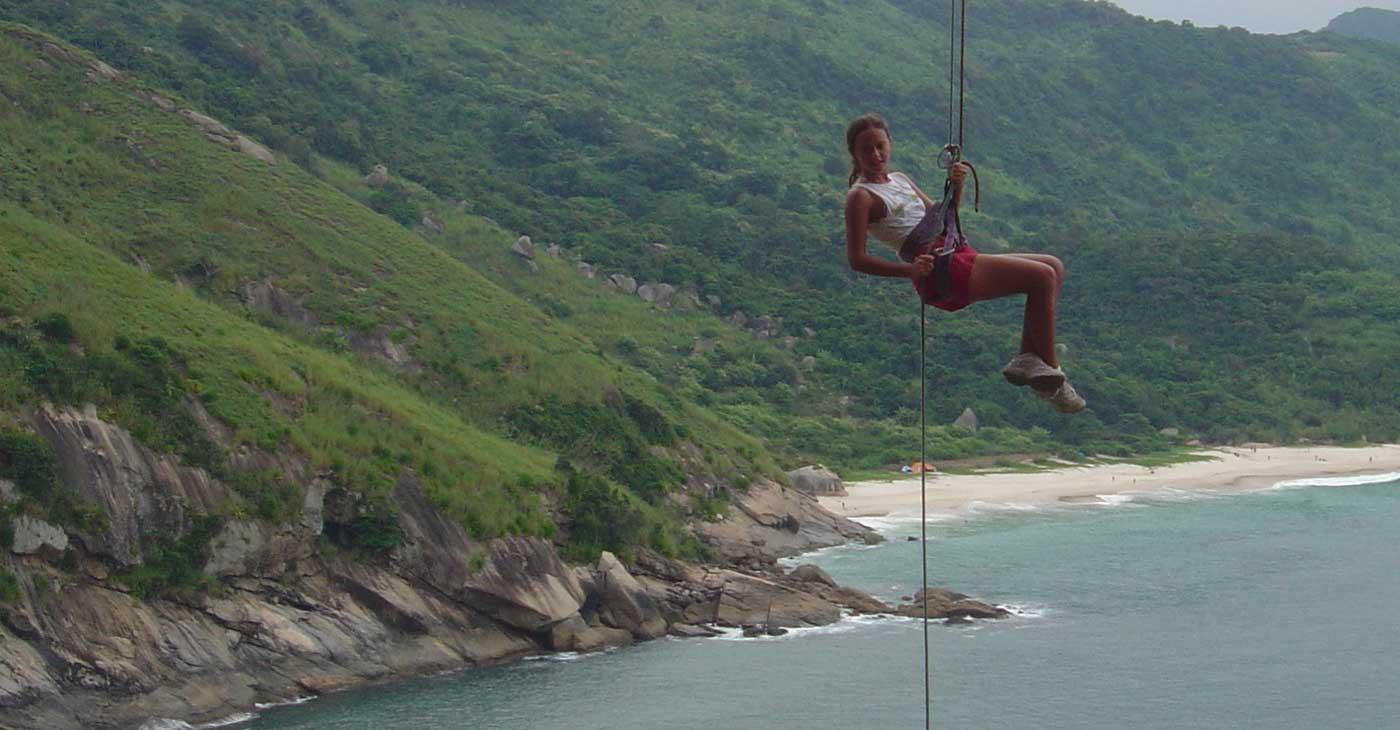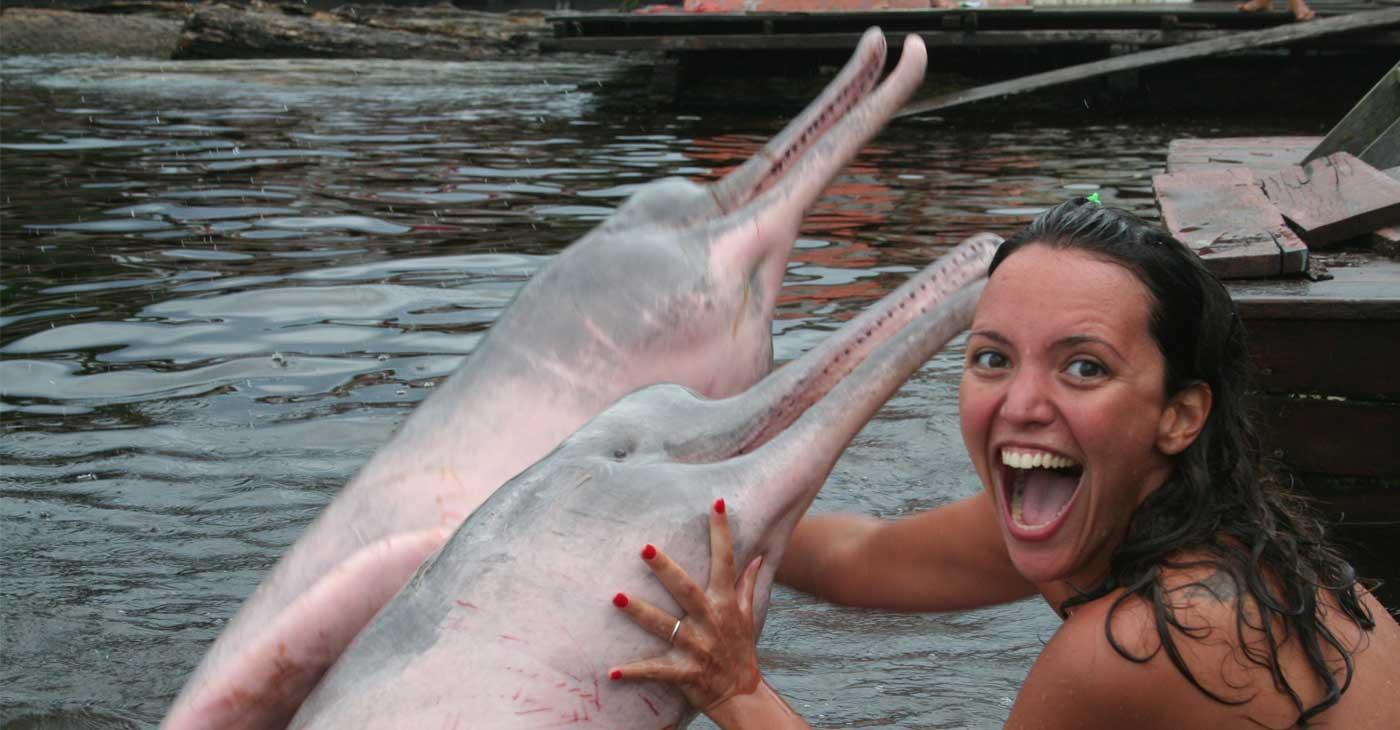 Rio Life Tours
Rio Life is a DMC with experience of 18 years creating first quality tours exclusively designed for the most demanding clients, providing them unique and unforgettable experiences in Brazil. 
Our journeys are not only focused on the tourist attractions, but also on the cultural and local perspective. Our goal is to make our clients feel guided by someone who is more than an extremely qualified professional, but a good friend showing the best that his country has to offer.
Our network of Brazilian guides comes from diverse backgrounds, therefore we are always working on the perfect match between the client interests and our staff, making sure that the traveller will feel the country authenticity.
Even on the standard city tours, which includes all the attractions that can not be missed, we always add some extra details and surprises as special visits to private ateliers, workshops with famous musicians, artists and chefs, a close contact with the local community, romantic intimate dinners and much more,
Highlights
Journeys with local perspective
Luxury boats in the Amazon and Pantanal
Experiences like the most expert traveller
Cooking classes - chefs / local families

Address
RIO Life tours
Av Borges de Medeiros
633, sala 405 a 408
Leblon - Rio de Janeiro -
Brasil - 22430-041
Website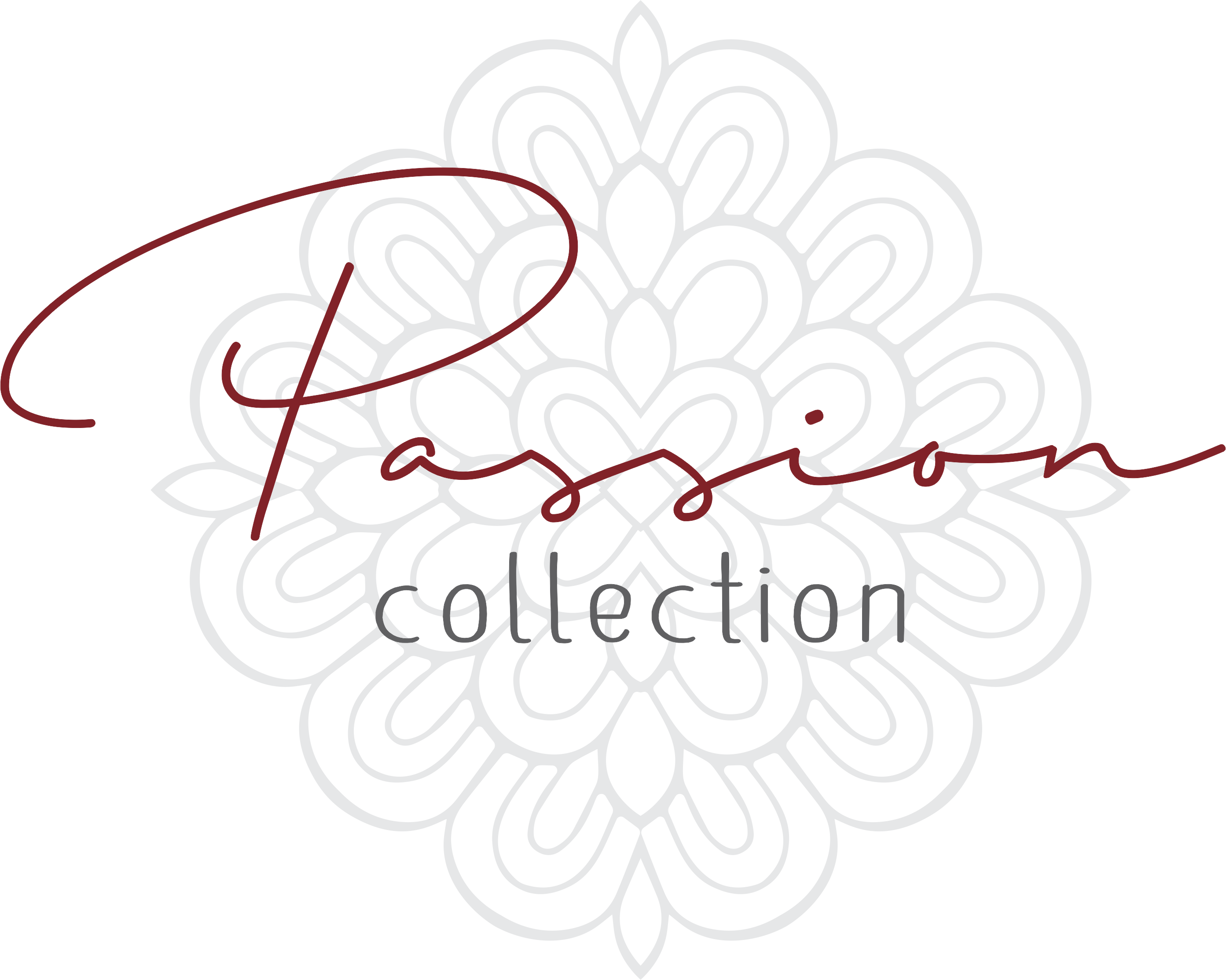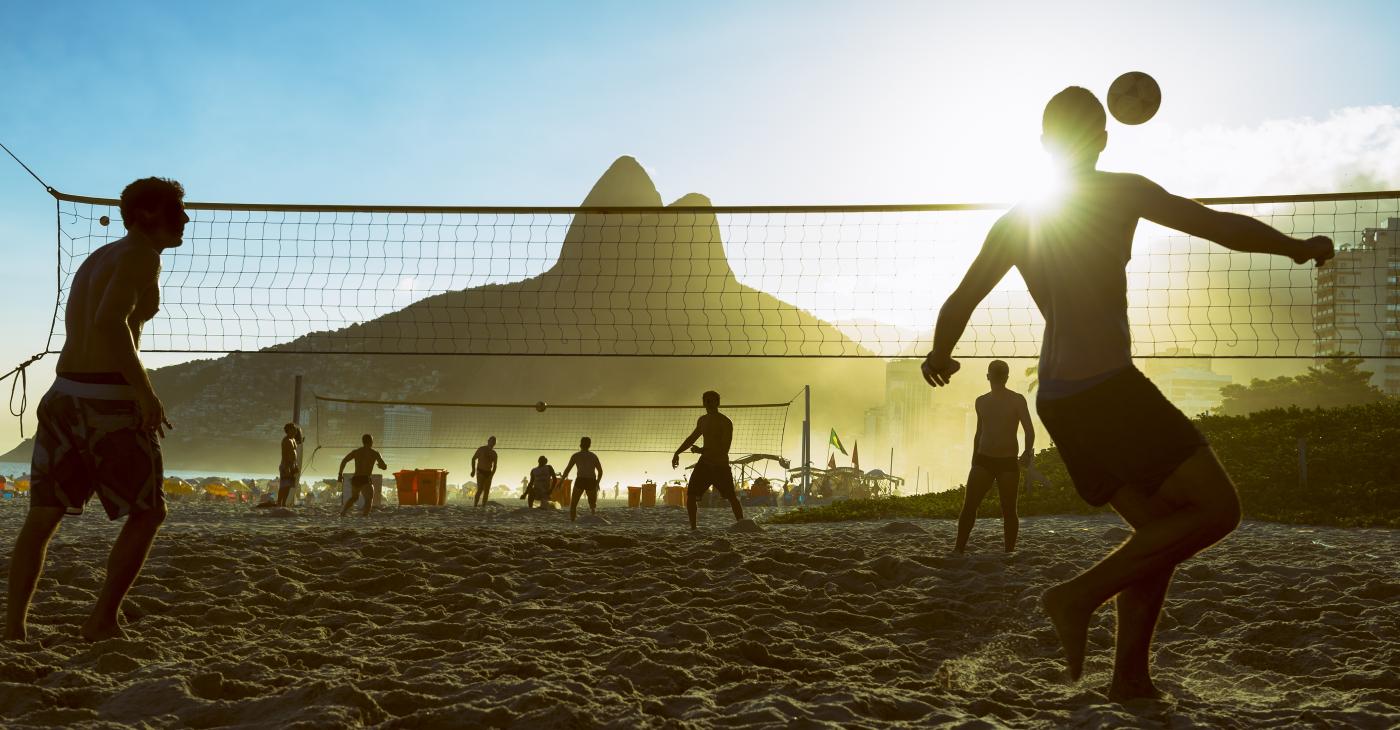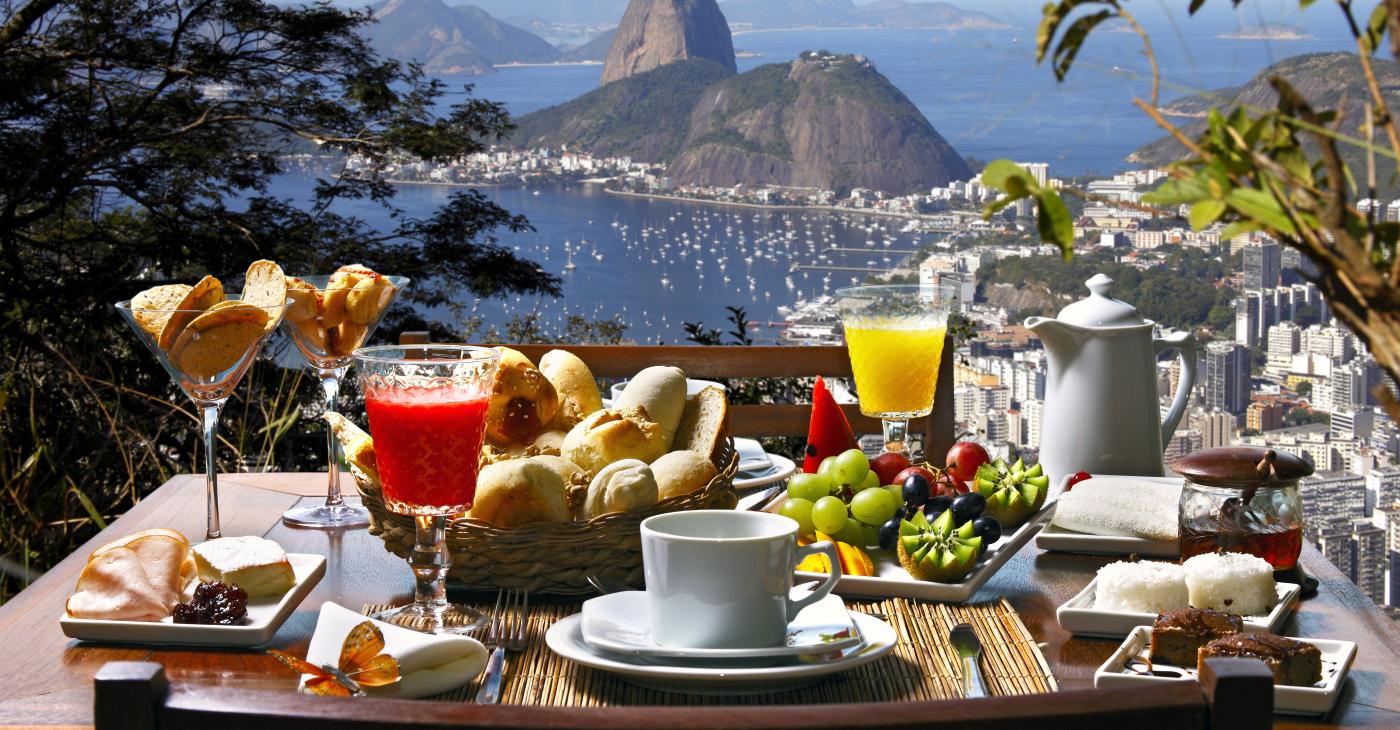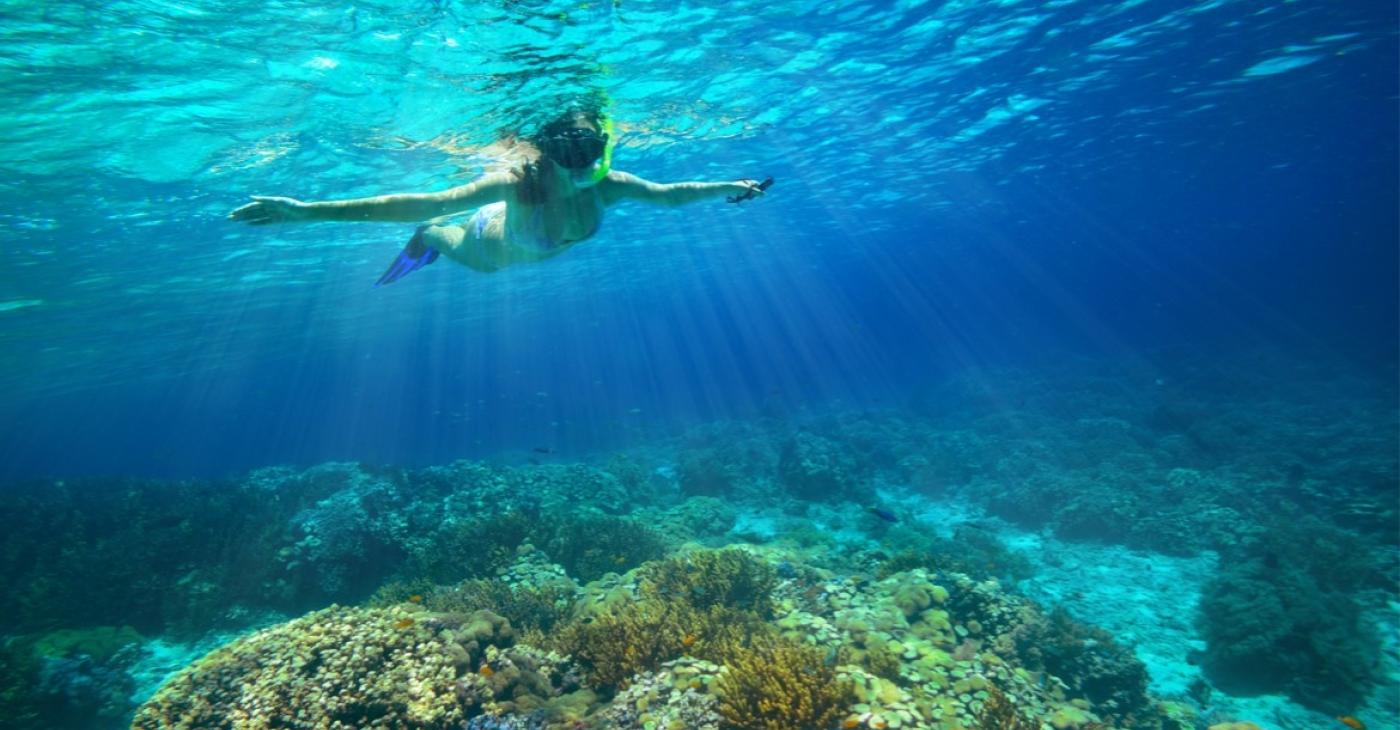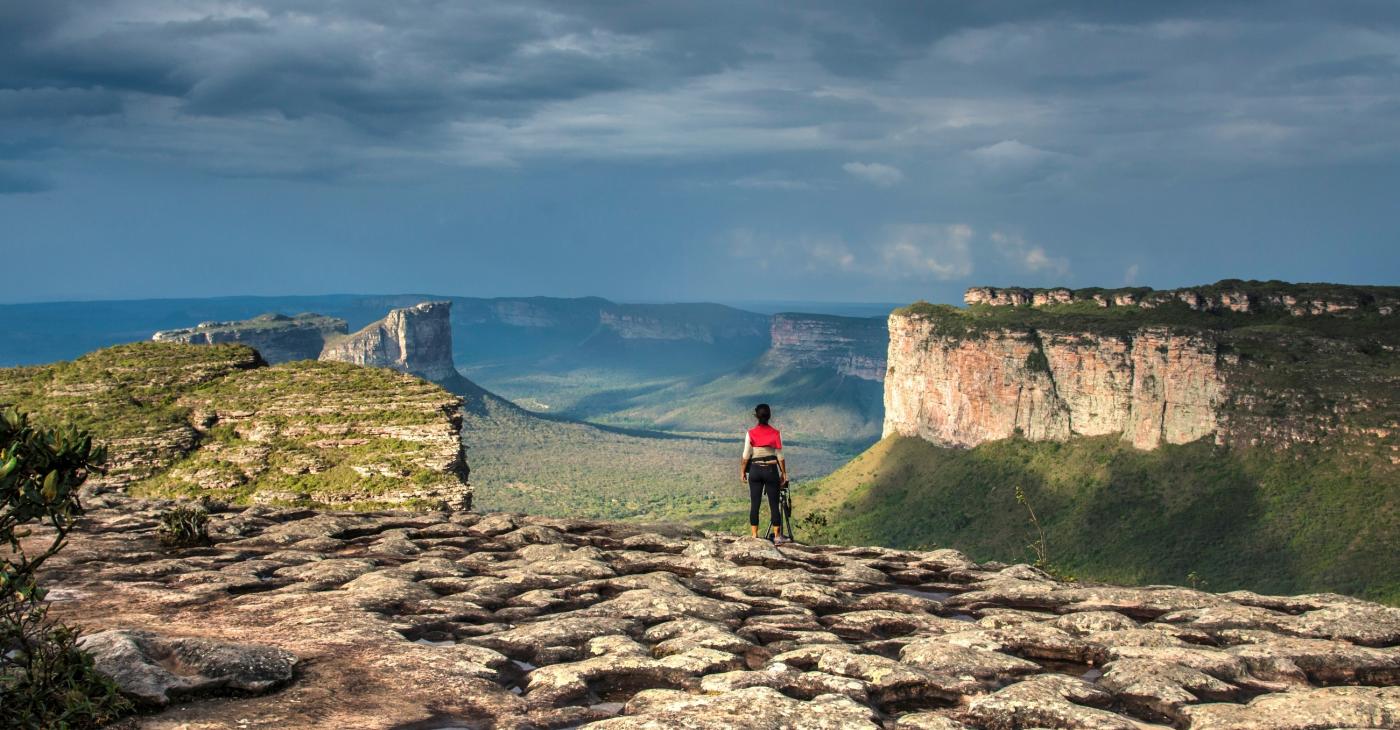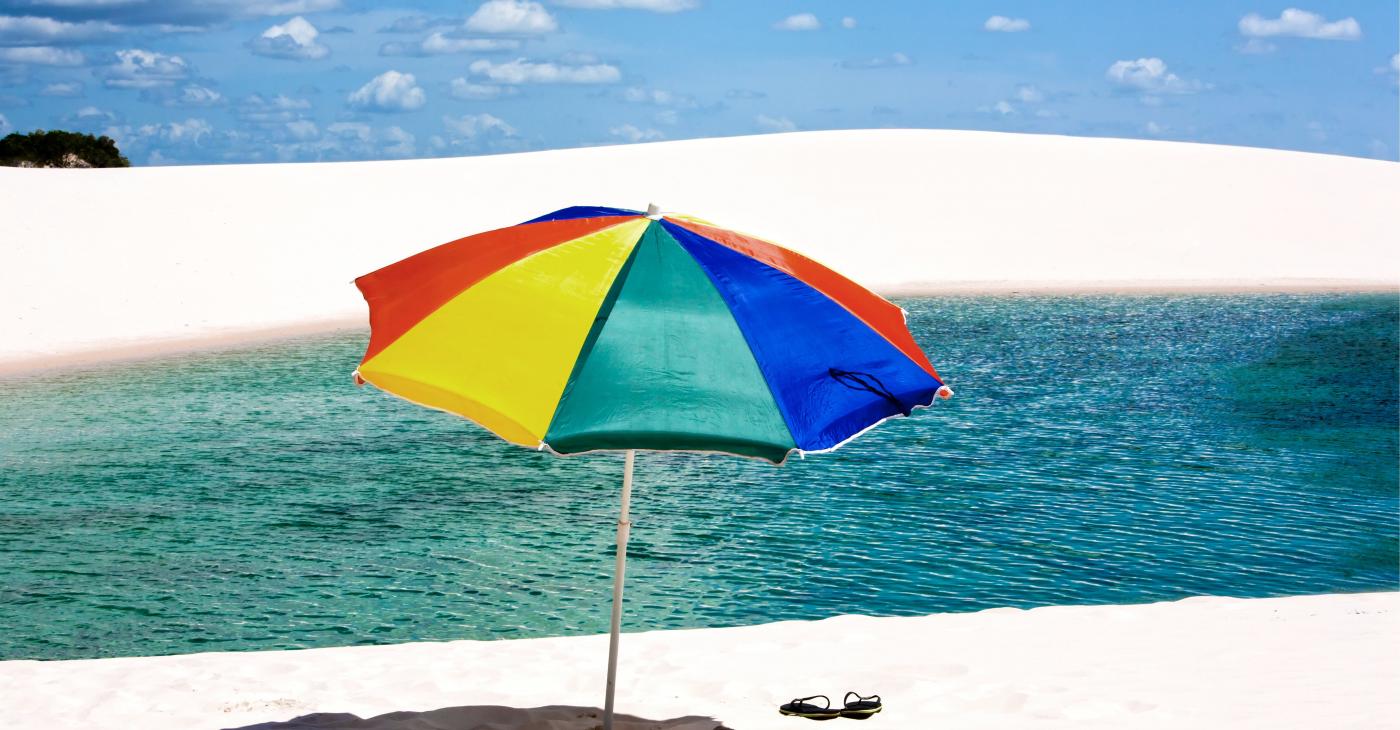 Passion Collection
Passion Collection is a boutique DMC, born from the belief that luxury goes far beyond just a sense of exclusivity. A lifestyle company seeking to disconnect travelers from the day-to-day life and modern world.
Our focus is to offer authentic Brazilian experiences and personal interactions, not just a touristic attraction or basic visits. Clients are different from each other and have their own habits, style, interests and passions, so we design each itinerary according to their profile. We specialize in creating inspirational trips, building private journeys around their needs and preferences, likes and dislikes, surprising them along the way.
Passion Collection unravels  Brazil's grandiosity and offers a more in-depth experience from the rich rainforest to charming colonial towns, from adventurous activities to unwinding on pristine beaches, from golden dunes to wetlands filled with exciting wildlife.
We want to inspire you to create memorable journeys full of emotions!
Highlights
• Exotic and Authentique Experiences
• Exclusive Added Values
• Surprising our Clients
• Privileged Network
• Memorable and Emotional Moments

Address
Avenida Nossa Senhora de Copacabana, 928, Suíte 801, Copacabana, Rio de Janeiro - RJ, Brazil
Website
Follow