Brazil
A continent within a single country, no destination has Brazil's geographic variety, from 7500 km of beaches, Amazon and Atlantic rainforests, the Pantanal wetlands and several of the world's great waterfalls.

Brazilian lifestyles are as diverse as its landscapes, varying from the urban and sophisticated São Paulo to the laid back Rio de Janeiro, the African rhythm of Salvador, rustic paradises dominated by rural traditions, jet-set beach communities, and tribes using stone-age technology in the Amazon rainforest.
our People
4mln

native Americans in 1500

4mln

African slaves imported 1500 - 1866

.7mln

Colonial Settlers 1500-1822

6mln

Post-colonial immigrants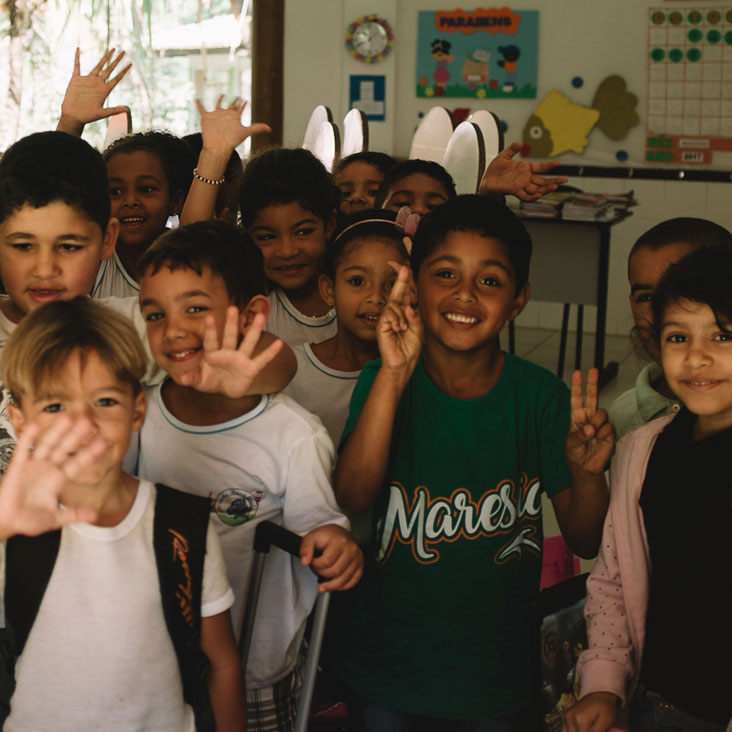 People
Unified in diversity
The spectacular ethnic mix of 208 million Brazilians make this a place of diversity - but joined in one national identity. In a world of increasing divisions, the pride of Brazilians to live united stands out.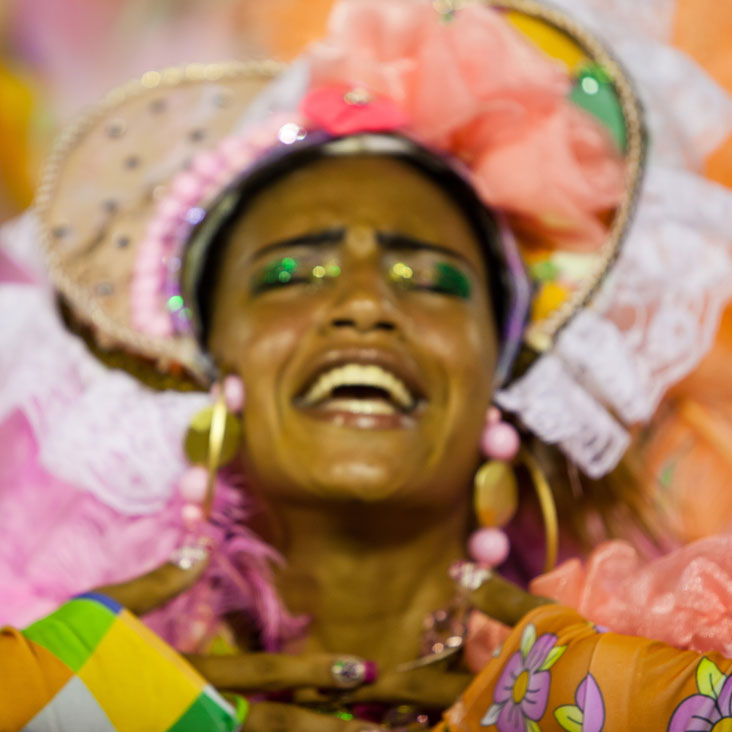 People
Brazilian Spirit
Brazil symbolises ethnic diversity, but its people share a singular spirit, a passion for celebration not just of major events, but of everyday moments - expressing a joy in living unlike anywhere else on the planet.
Our Culture
20

original musical styles

5

major dance forms

3

iconic cities of modernist architecture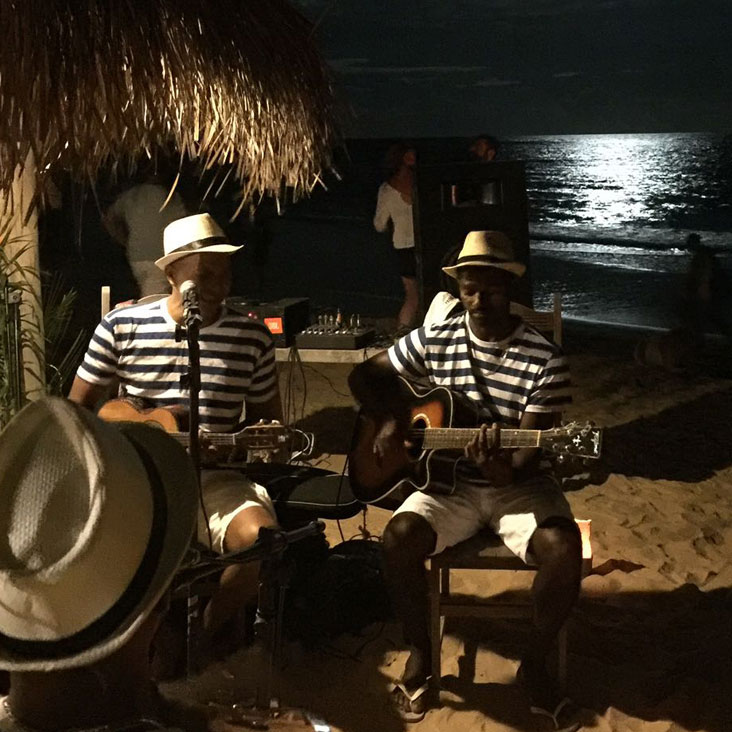 Culture
Music
Influenced by African, European and Amerindian forms, original Brazilian musical styles such as samba and bossa nova continue their prominent cultural relevance not only in Brazil, but internationally.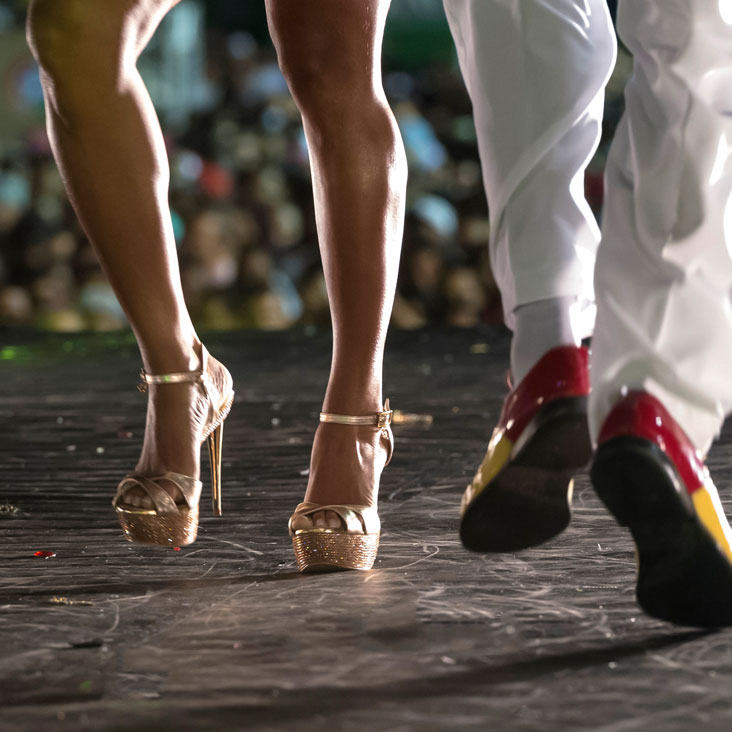 Culture
Dance
It could be said that no other country has had a similar impact on the world of dance; samba, lambada, lundu, forro, capoeira, the popular dances of Brazil continue to be enjoyed here and across the planet.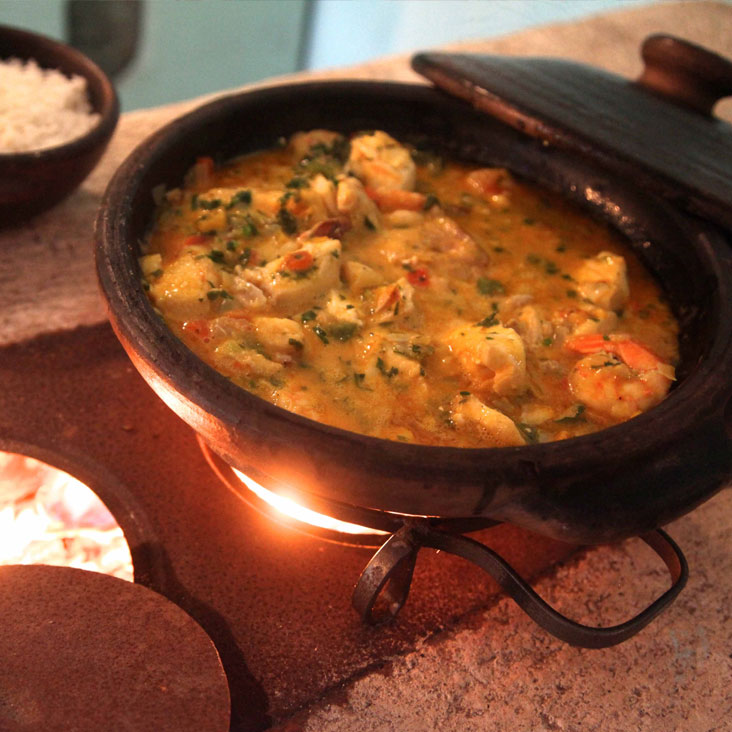 Culture
Cuisine
This is the next great food star on the world culinary stage. With its spectacular heritage and rich biodiversity, Brazil is positioned perfectly to meet 21st century food trends of regional cooking and organic, local sourcing. In 2018 BLTA launches the TASTE BRAZIL AWARD​ to call attention to both simple and spectacular food experiences around the country.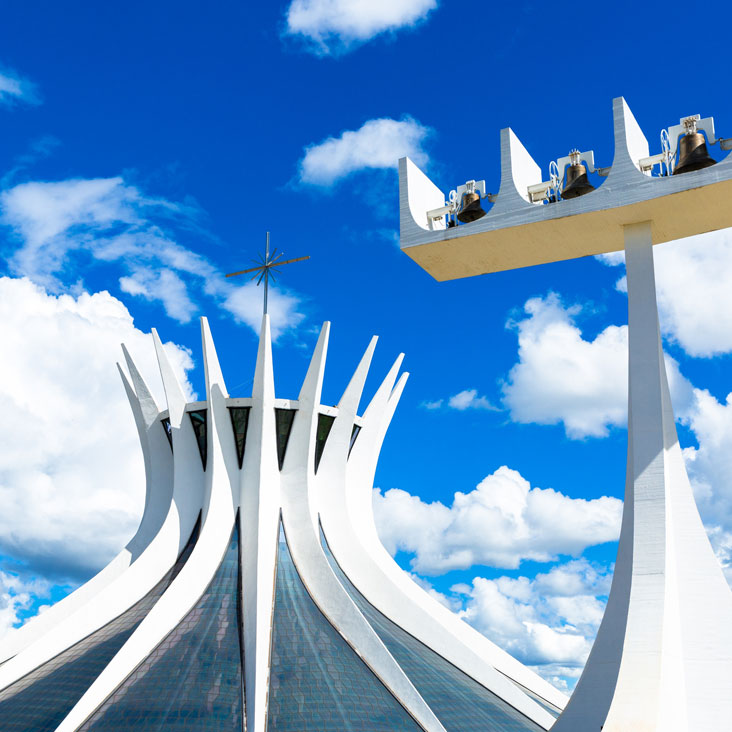 Culture
Architecture
Native American buildings were the original architecture of Brazil, but colonial styles became prevalent with arrival of the Portuguese in the 1500's and remain well-preserved. The 1960's saw Brazil enter the 'big league' of world architecture with a modernist movement led by Oscar Niemeyer, whose masterpiece planned city Brasilia is our capital.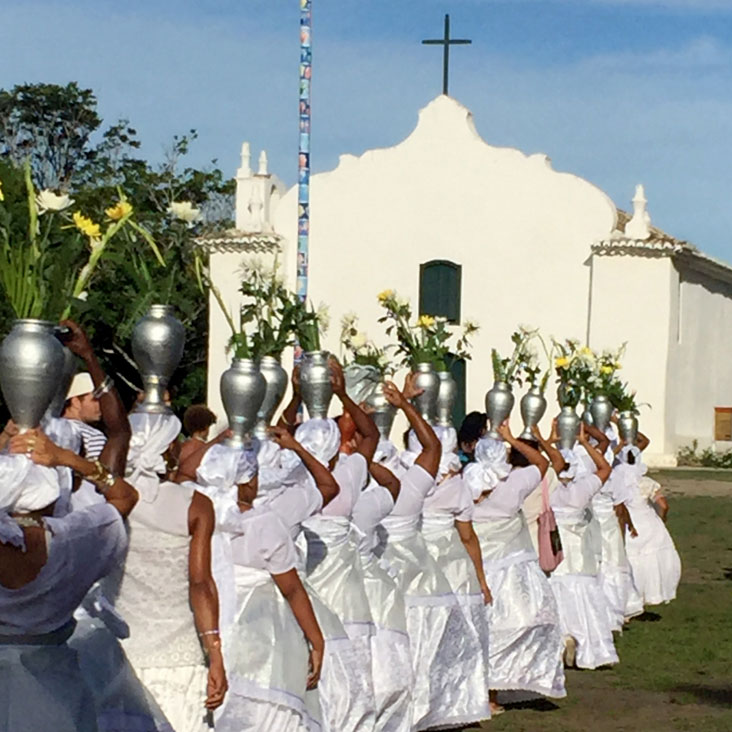 Culture
Religion
While Brazil has the largest Catholic community in the world (130 million), evangelical protestant and pentecostal churches are fast-gaining in popularity. Millions also practice Spiritism, as well as Afro-rooted faiths especially popular in Bahia such as Umbanda and Candomblé.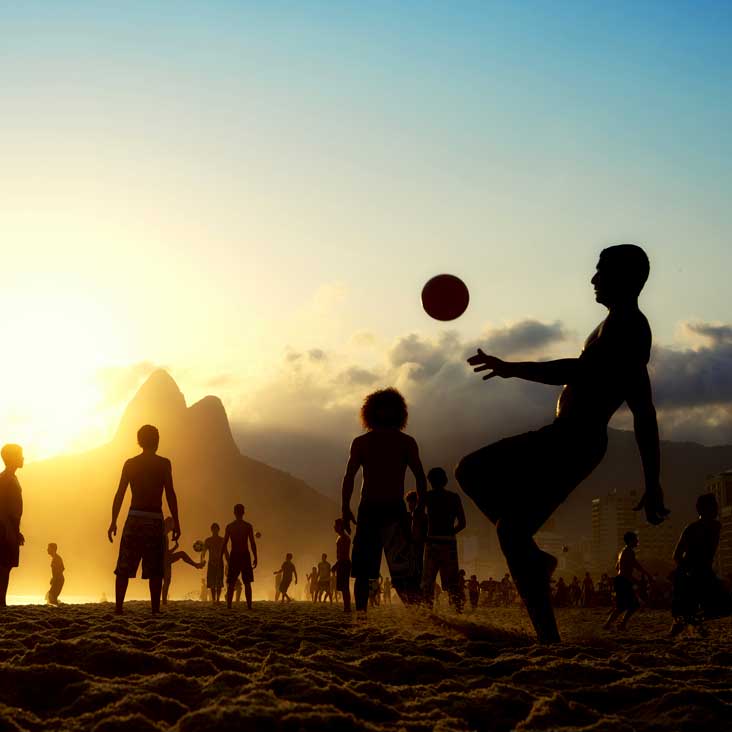 Culture
Sport
Football is Brazil's most popular sport, and the country which has won more World Cups than any other (5) is renowned for its 'Brazilian style' of play, exuberant and creative like its people. Brazil has adapted other foreign sports to fit Brazil's character, changing them forever, such as Jiu-Jitsu.
Our History
5

centuries of colonial history

21

unesco world heritage sites

70

uncontacted amazon tribes
History
Colonial Brazil
Brazil's history is intimately felt today in countless well-preserved colonial villages and cities. These were founded over different centuries and their histories tell dramatic tales of prosperity, decline, and recently rebirth. Tourism is a big part of the renaissance of historic districts all across the country.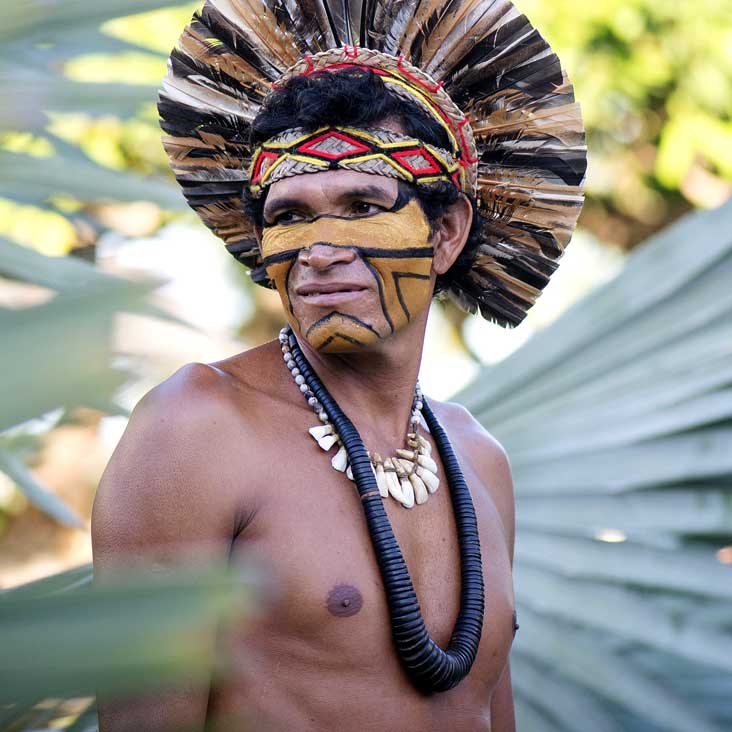 History
Indigenous Traditions
Most of Brazil's remaining 240 indigenous tribes have strong traditions intact, living with one foot in the past and the other in modernity. Remarkably however, some native lifestyles continue today in their purest form - with dozens of remote Amazon tribes totally cutoff from the world, using stone-age technology.
Plant Life Variety & World Rank
55000

plant species - # 1

50000

flowering plants - # 1

18500

endemic plant species - # 1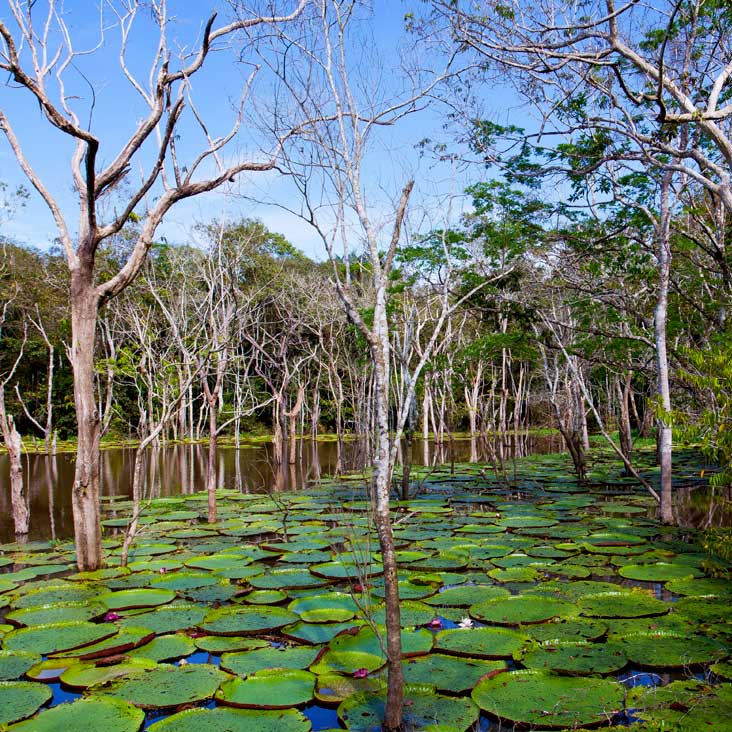 Nature
Rainforest & Wetlands
Everyone knows the legend of the Amazon, the world's largest tropical rainforest, famed for its biodiversity and crisscrossed by thousands of rivers including the powerful Amazon itself. But few are aware that Brazil is also home to the planet's largest wetland, the Pantanal region - with its own spectacular appeal which for centuries has attracted attention of world-leading biologists and botanists.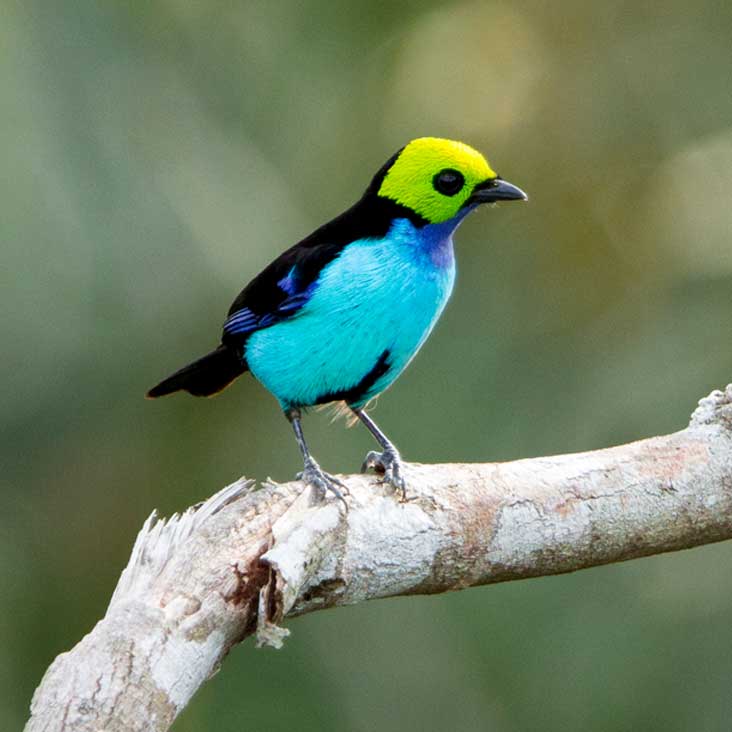 Nature
Biodiversity
Brazil is quite simply the country with the greatest and most fascinating biodiversity on earth, its immense area subdivides into different ecoregions in several biomes; the jungles of the Amazon Rainforest and the Atlantic Forest (which includes Atlantic Coast restingas), the tropical savanna of the Cerrado, the xeric shrubland of the Caatinga, and the immense wetland area, the Pantanal. It should surprise no-one that a great percentage of the word's undiscovered flora and fauna species are located here.
Animal Species & World Rank
689

mammals - # 1

3000

freshwater fish - # 1

1832

birds - # 3

3150

butterflies - # 2