Awards
BLTA members form a network with a global communications reach, ideally suited to call attention to uniquely Brazilian success stories.
Coming Soon

Brazilian Sustainable Tourism Award - 2018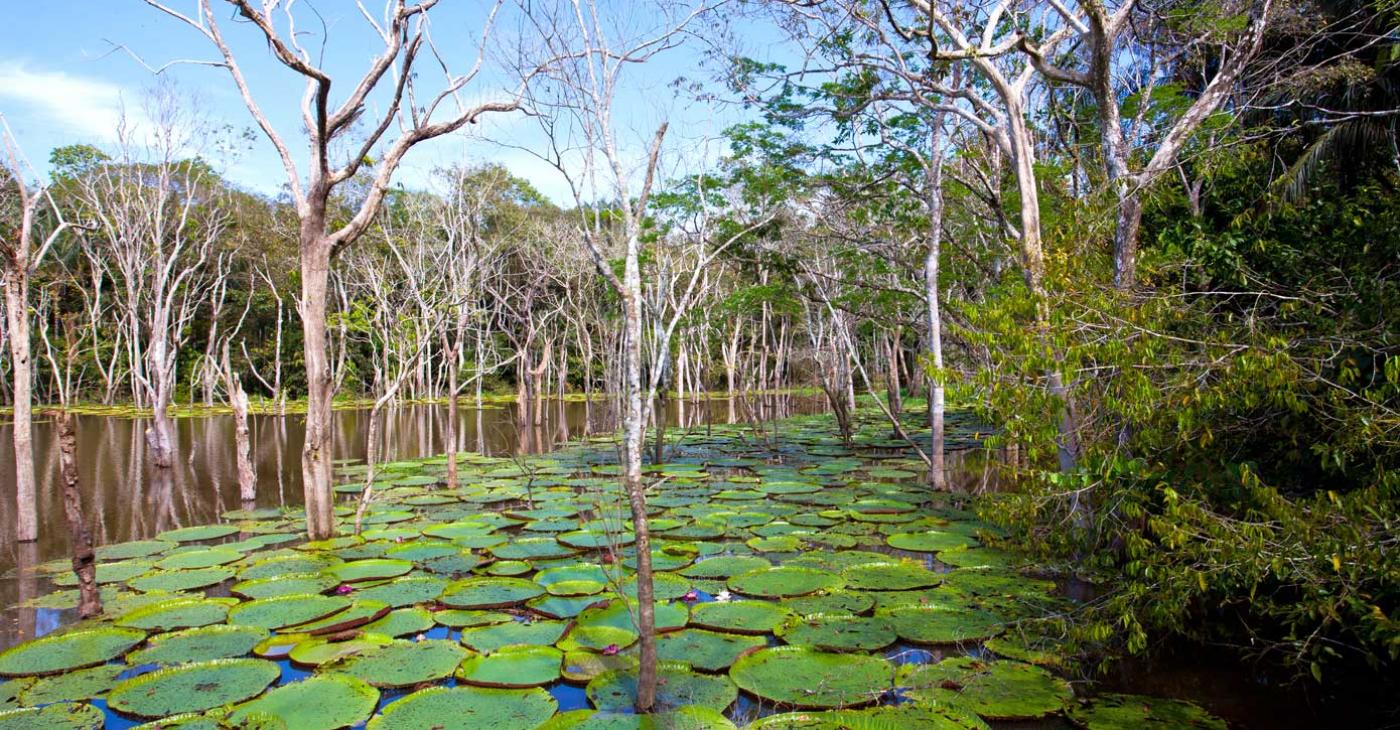 Tourism can be a powerful tool for good, and socially responsible Brazilian hotels are doing their part. 
Calling attention to innovative projects by members working in their own communities, the award will be selected in voting open to all BLTA members and partners.
BLTA member hotels are eligible to submit 1-3 projects for consideration.
Hotels
Location
-
Sustainability Achievements
-

Coming Soon

Taste Brazil Award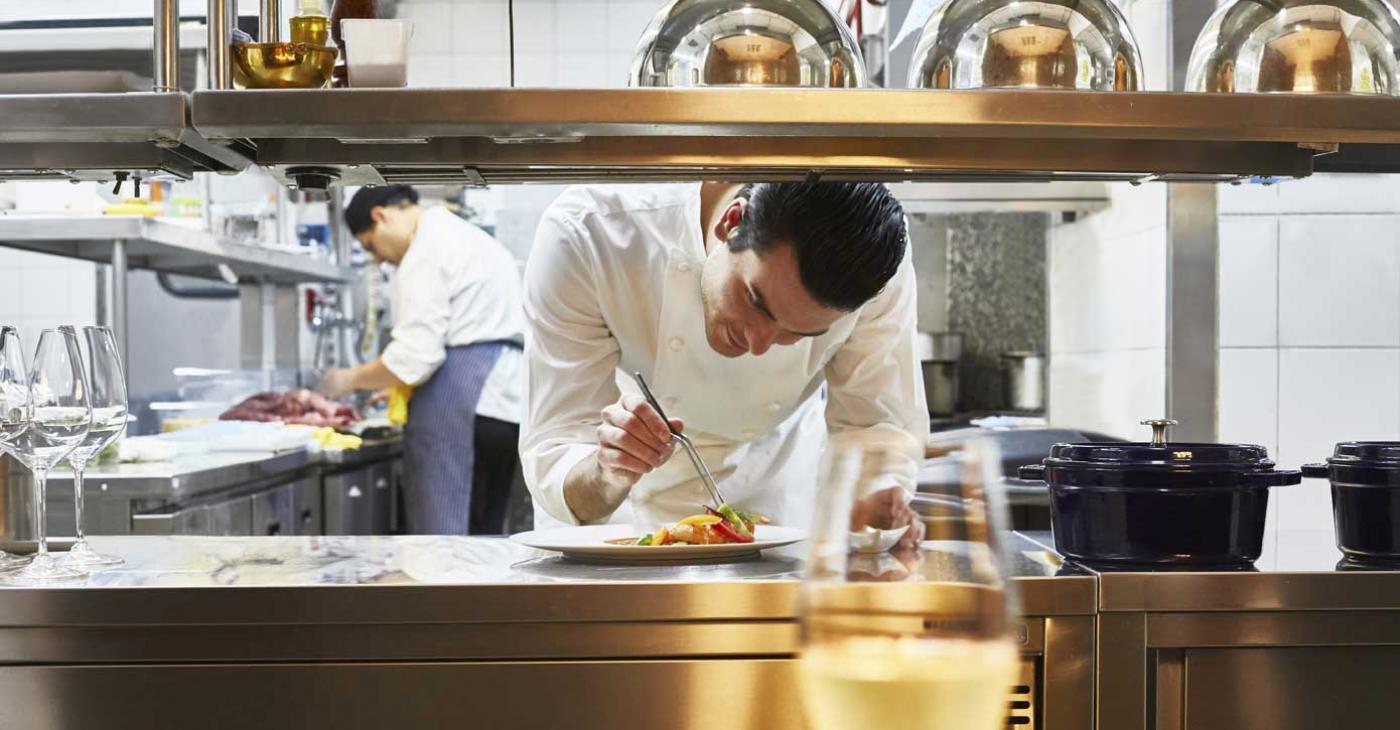 From street food to elite restaurants, beginning in September 2018 BLTA will annually celebrate unique contributions to Brazil's culinary landscape.
Location
-
Culinary contributions