Cristalino Lodge
Alta Floresta, MT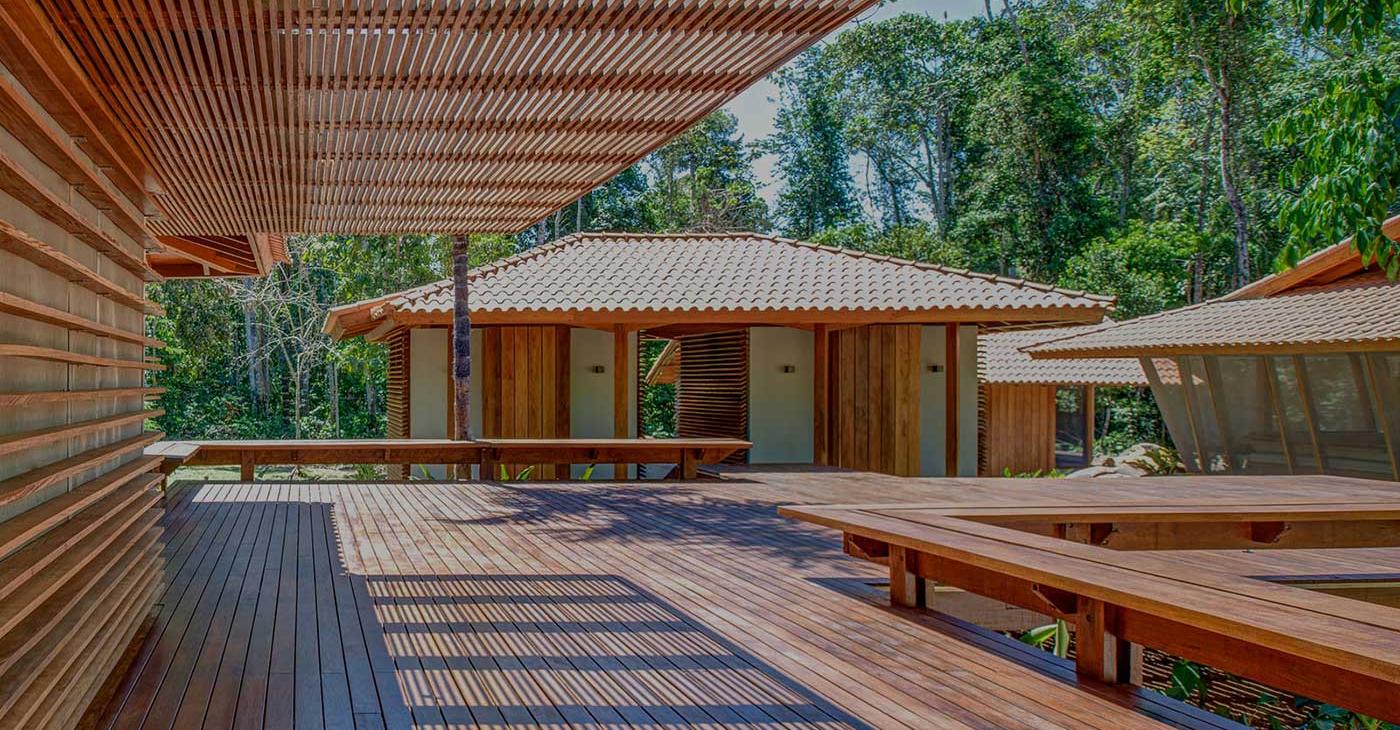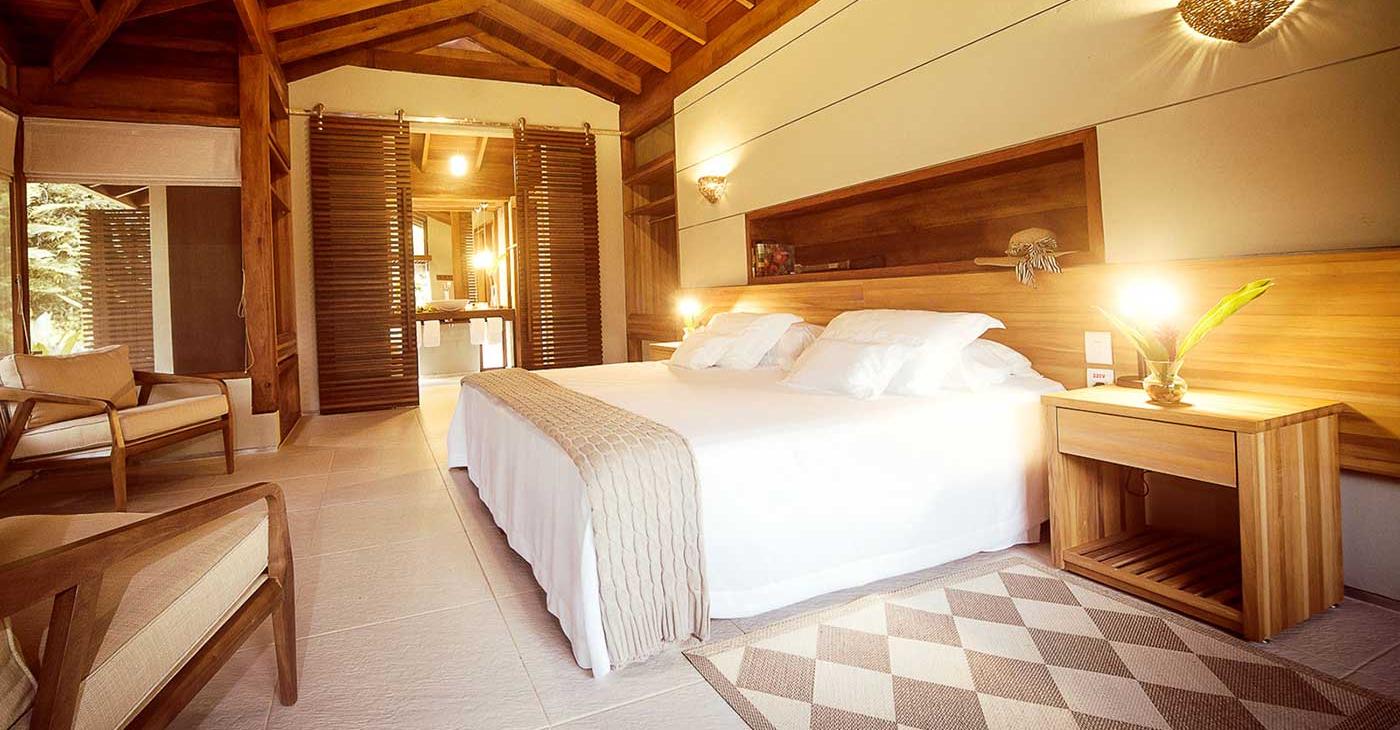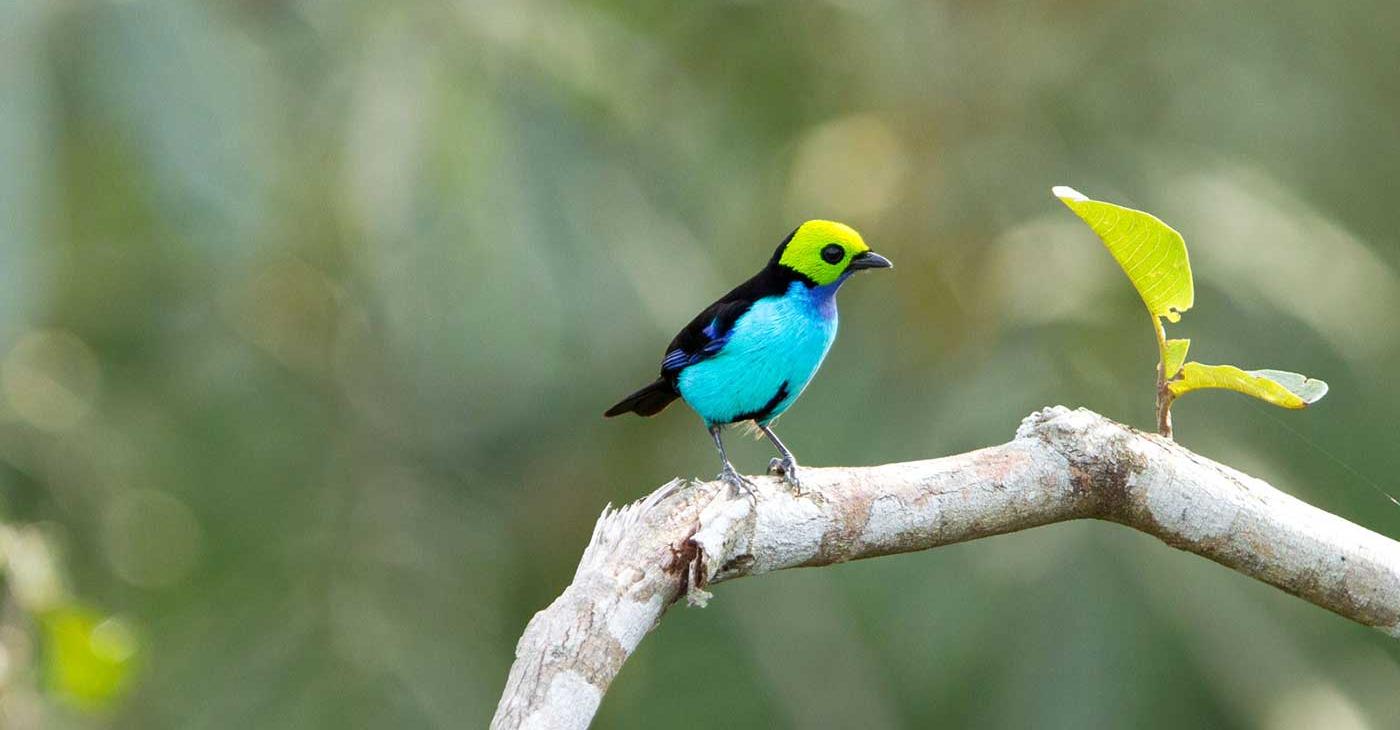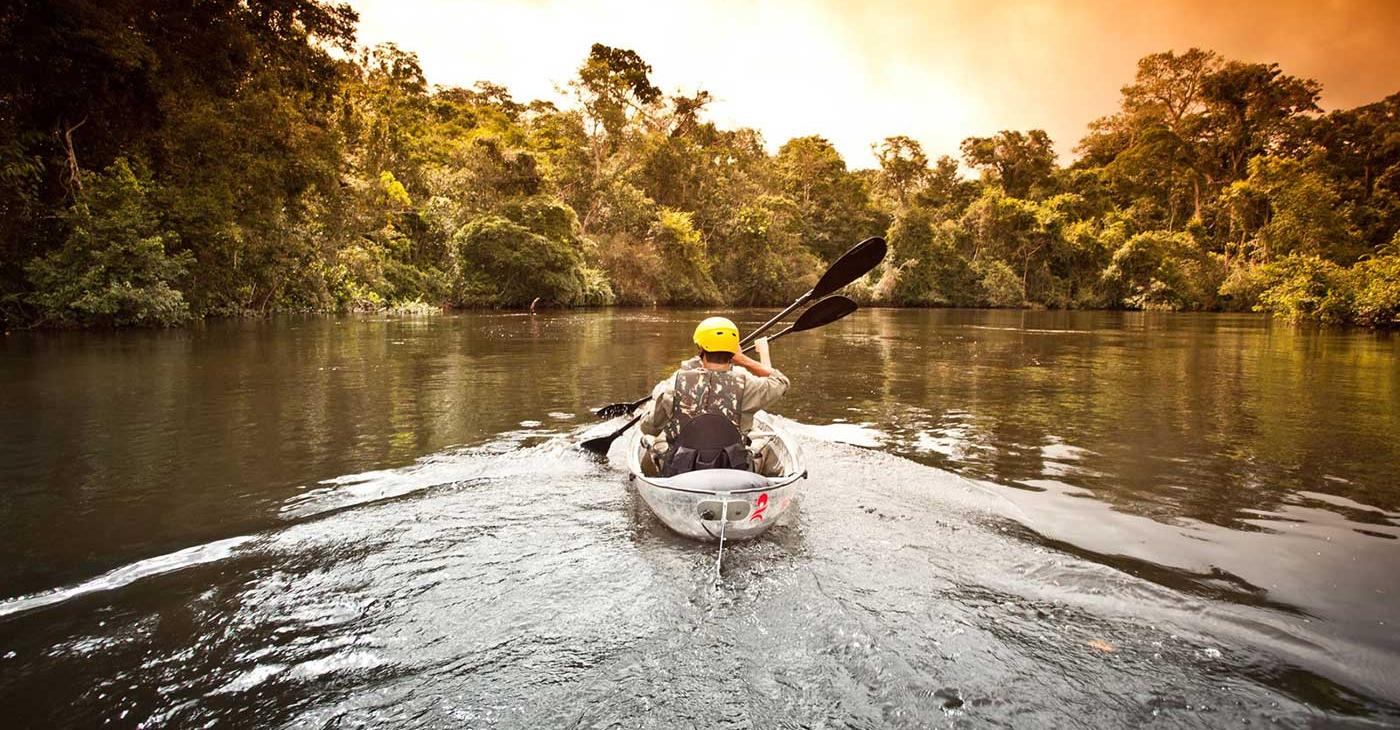 Cristalino Lodge
The Cristalino Lodge is an exceptional Amazon destination, set within a private nature reserve covering an area of 11,399 hectares. Notable features are the carefully designed wooden bungalows with ceramic flooring, offeringa balance between design and comfort.
Property Details
The hotel offers a number of unique outdoor activities, along with comfortable accommodation and excellent service. We take great care over the details: the initial welcome, pleasant candlelight dinners, the service at the bar with an open fire and the forest activities. Visitors can enjoy a unique experience with educational features.
Considered by National Geographic Traveler to be one of the world's top 25 ecolodges, the hotel is a member of prestigious tourism bodies that offer some of the best travel experiences worldwide, such as Brazilian Luxury Hotels, Remote Latina America, Brazilian Luxury Travel Association and Pure Life Experiences.
Cuisine

Our Brazilian dishes use fresh organic products, local fish, varied meats and Amazon fruits of the season, making the Cristalino Lodge's artful and delicious cuisine one of the highlights of the visit. All accompanied by wines from our exclusive cellar and the sounds of the surrounding forest.
Sustainability Commitment

The main source of inspiration for the Cristalino Lodge has always been the conservation of biodiversity. The hotel maintains a nature reserve covering 11,399 hectares of primary forest. It has earned important awards for its environmental efforts, such as Travel & Leisure's Global Vision Awards and TripAdvisor's EcoLeaders Gold certification.
Location
Cristalino Lodge, Alta Floresta - State of Mato Grosso, Brazil
Highlights
Sustainable design
Brazilian cuisine
Special excursions
Luxury of the essential
Guided activities

Hotel website
Follow