Copacabana Palace, a Belmond Hotel
Rio de janeiro, RJ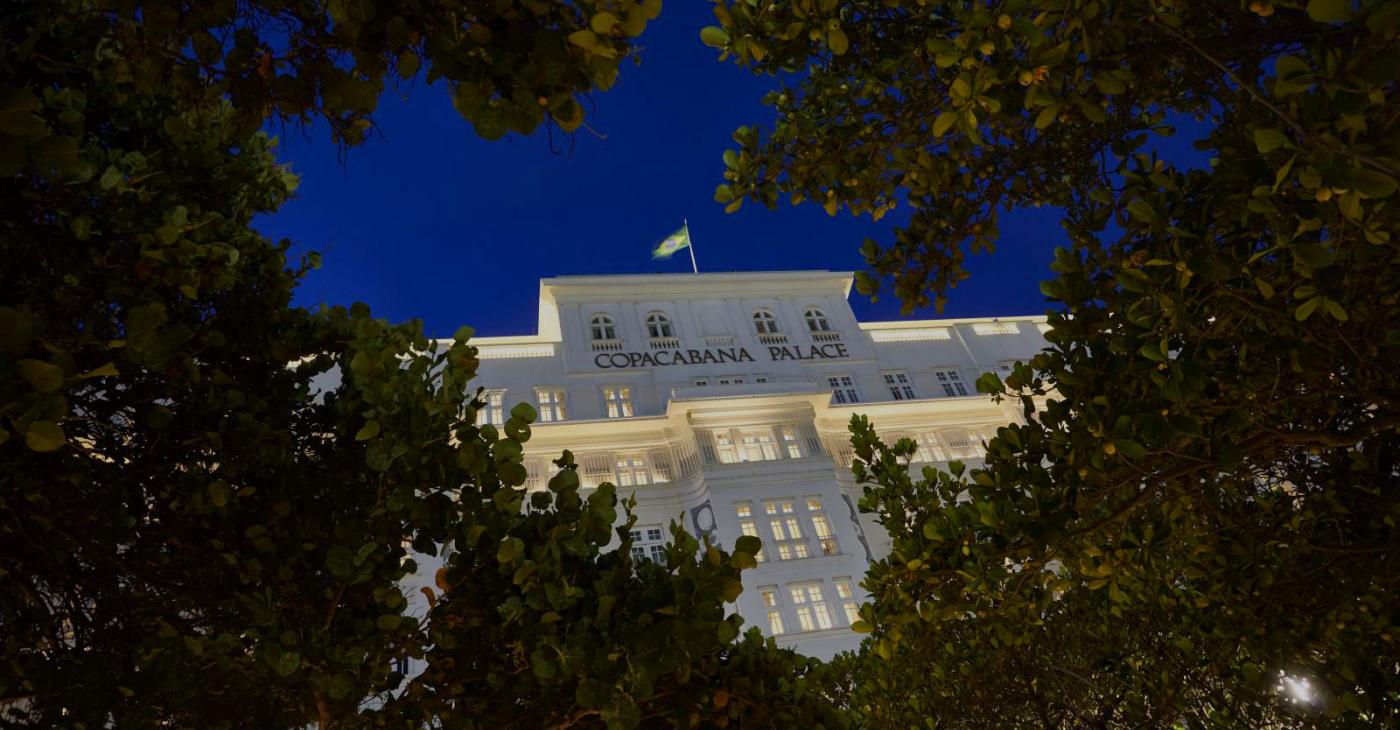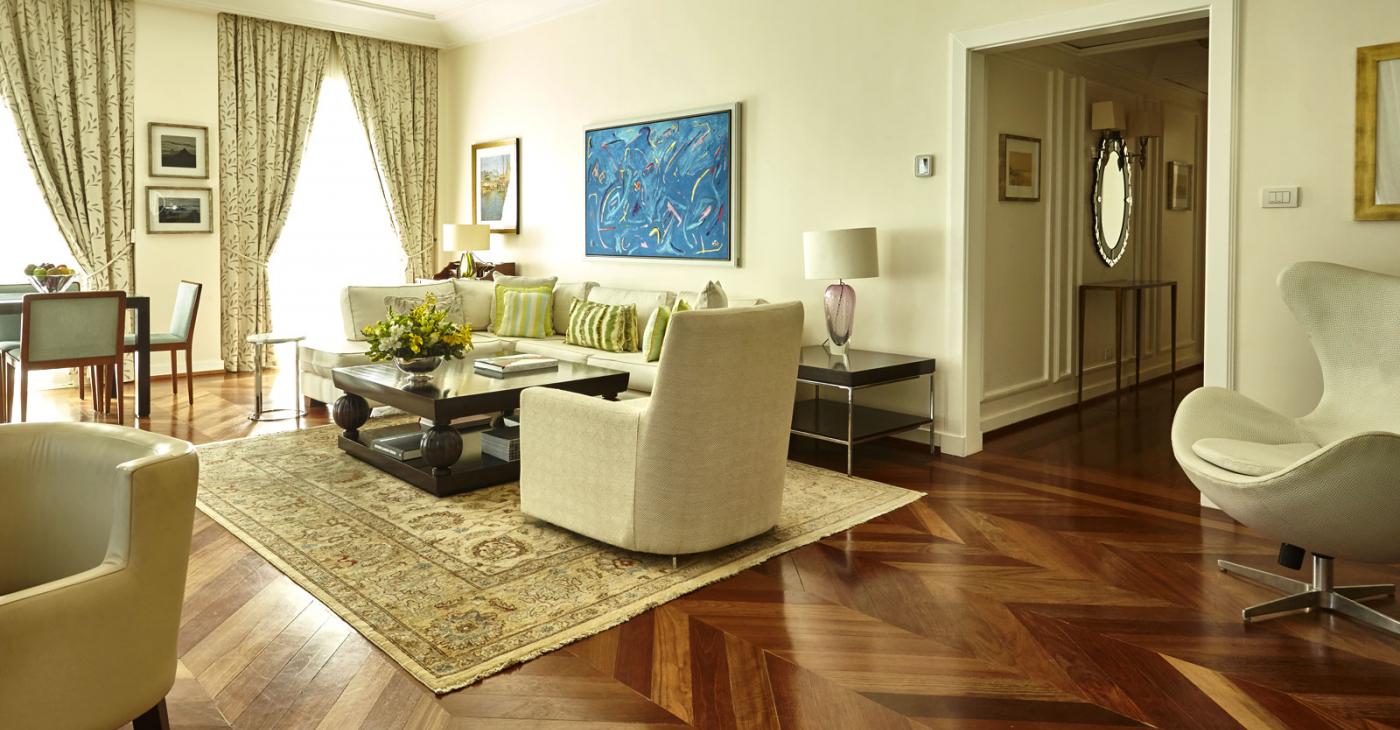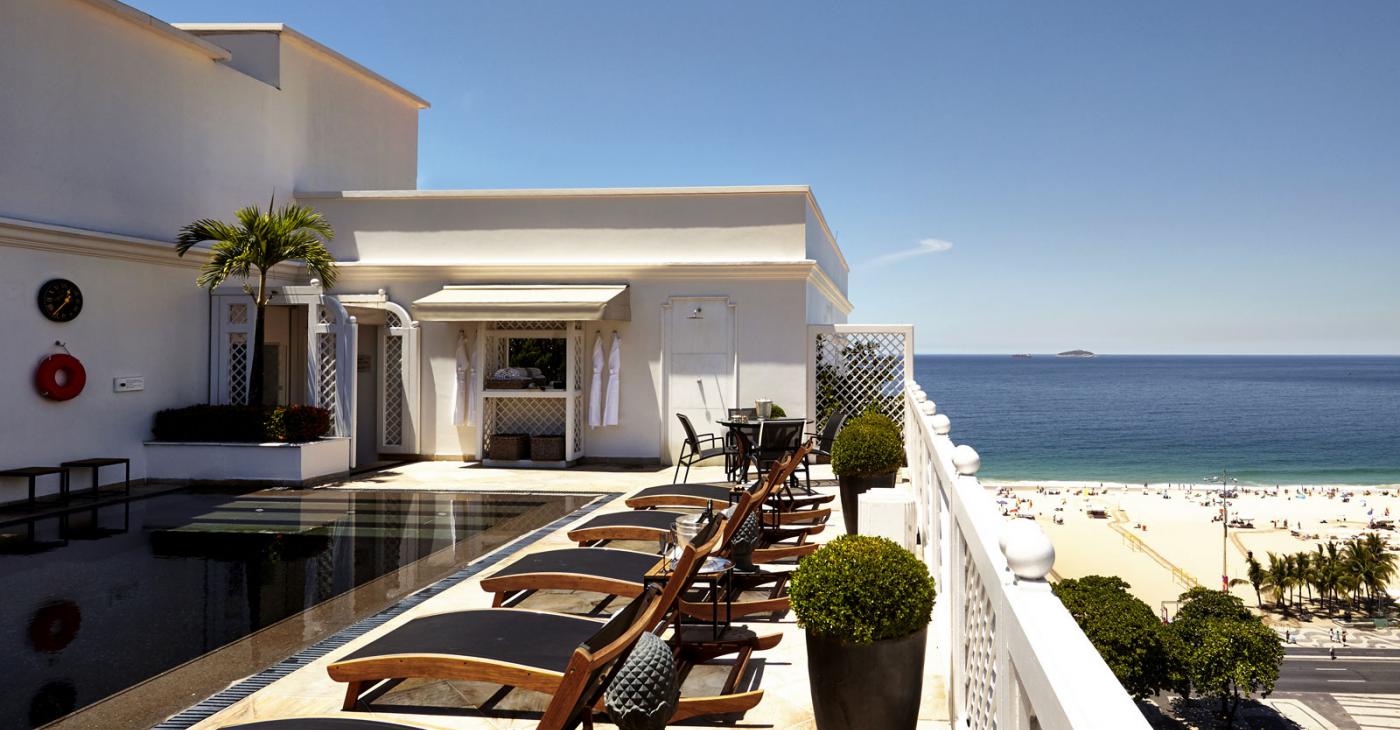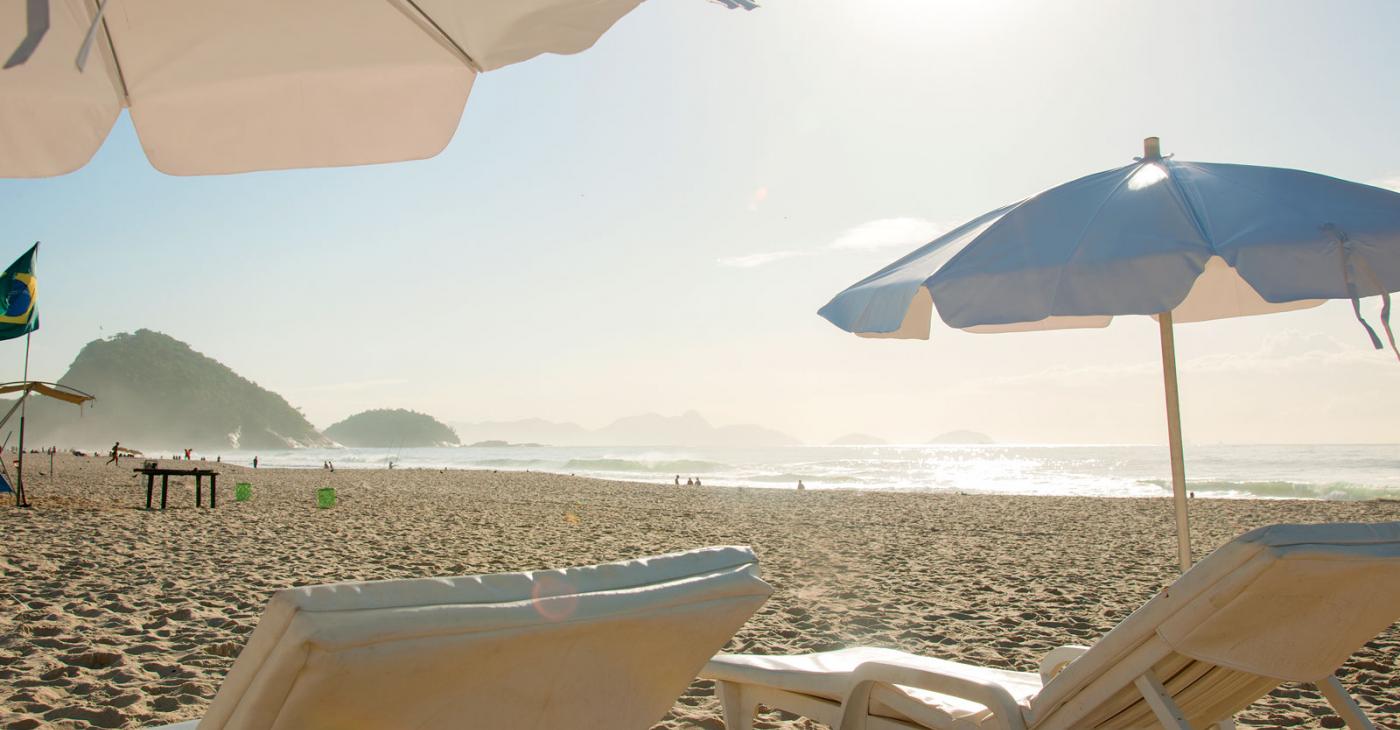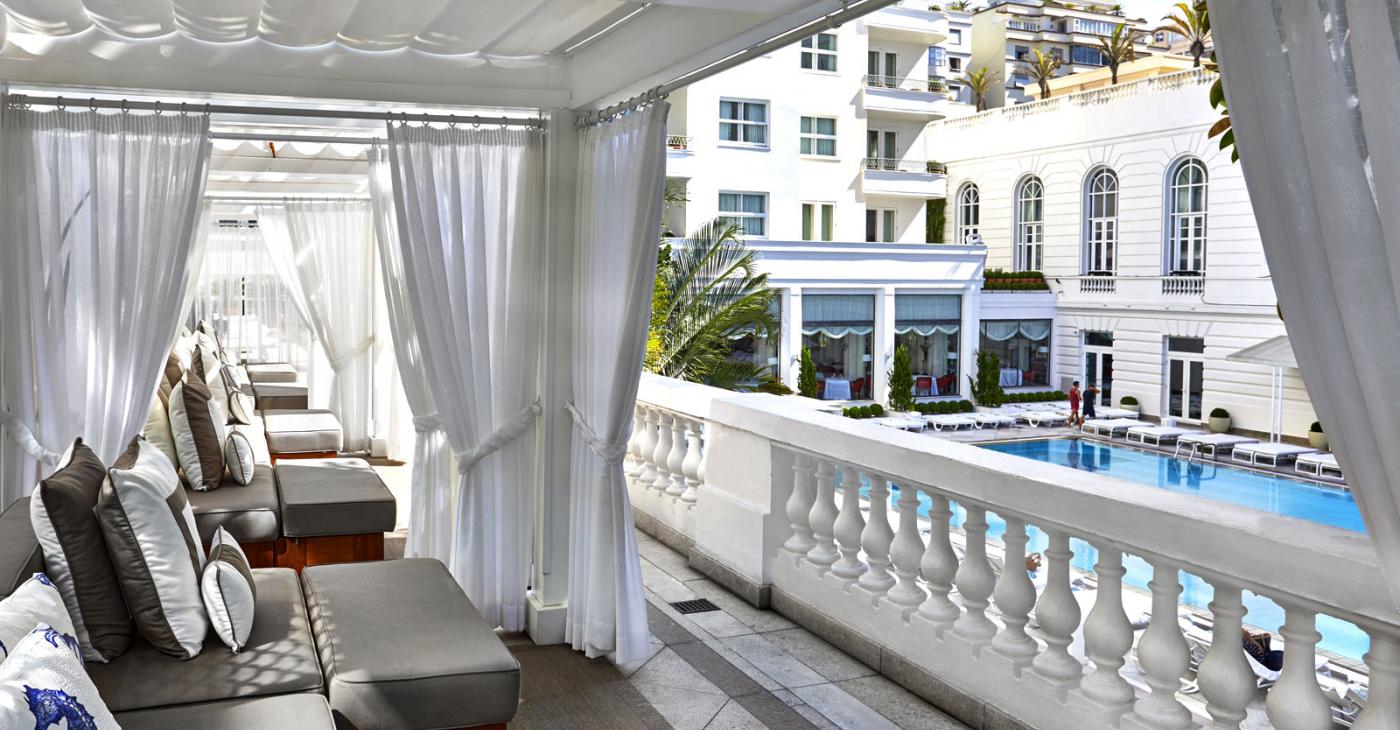 Copacabana Palace, a Belmond Hotel
The iconic Belmond Copacabana Palace is known as the most luxurious hotel in Brazil and the perfect escape to reconnect with what the most matters to you.
Property Details
Enjoy the Copacabana Beach and get inspired by the legendary palace, with one of most beautiful views in the world, to create unforgettable memories. Easily accessible from the airport and minutes away from major tourist attractions. The hotel has one of the most contemporary spaces Spa in the city, with five individual treatment rooms, two dual treatment suites, a fitness room, hair salon, sauna, steam bath and relaxation area. The venue of choice for Rio's elite, Belmond Copacabana Palace is the ideal setting for an unforgettable wedding, honeymoom or your special event.
Cuisine

The hotel offers three restaurants: Northern Italian cuisine at Ristorante Hotel Cipriani, Brazilian and international gastronomy at Restaurant Pérgula and a Pan-Asian Michelin starred MEE restaurant. You can have one of the mosts exclusives experience in the city.
Sustainability Commitment

One of the hotel's projects is related to sustainable energy. From the beginning of September 2012 to February 2015, as energy cost savings considered significant. In addition to the economic benefit, by consuming 100% renewable energy, the hotel is making a contribution to the environment.