Casa Turquesa Maison D'hôtes
Paraty, RJ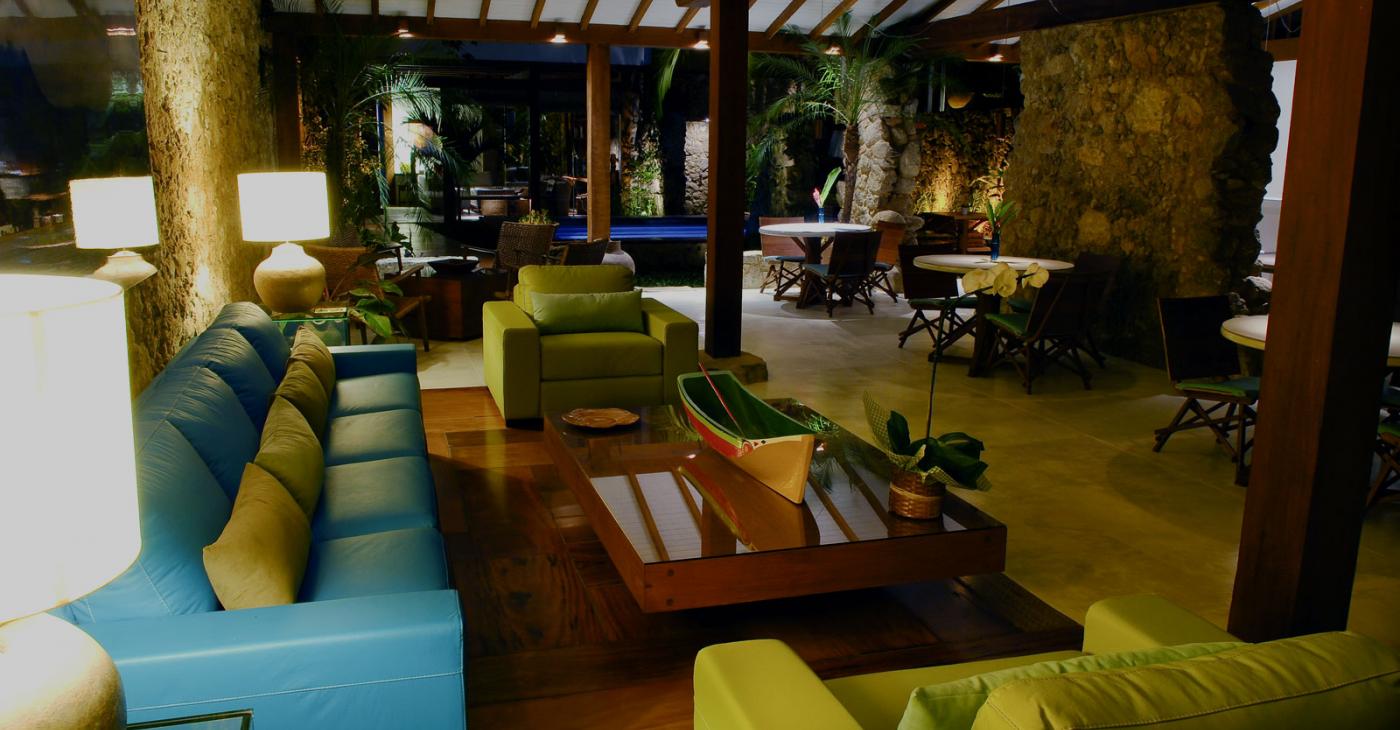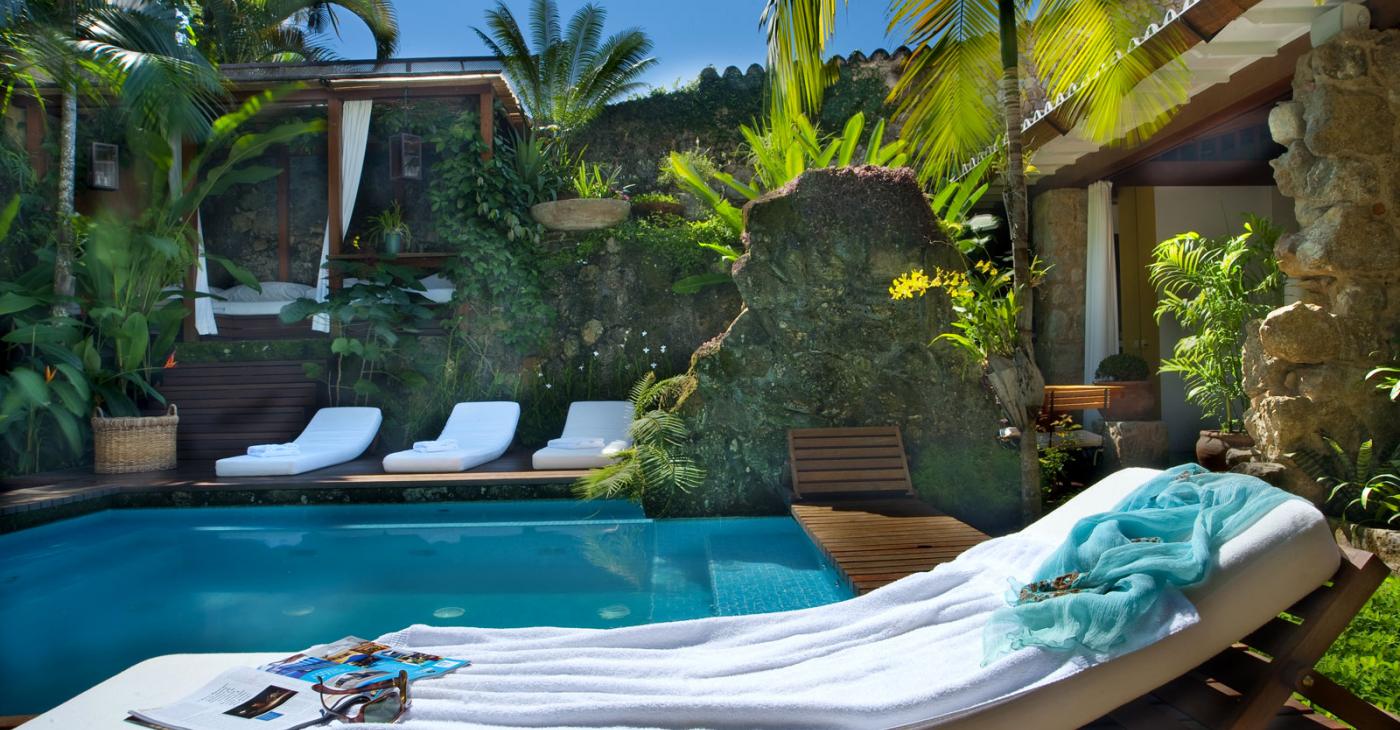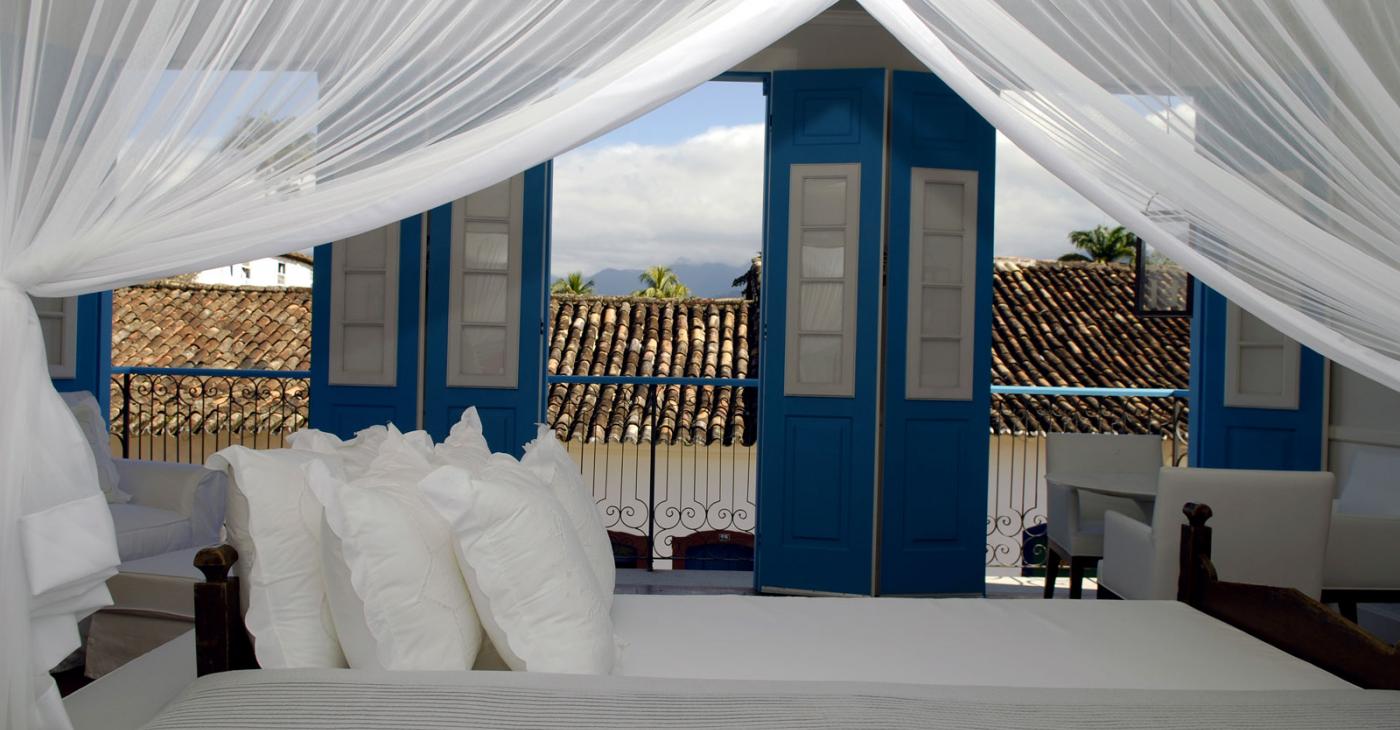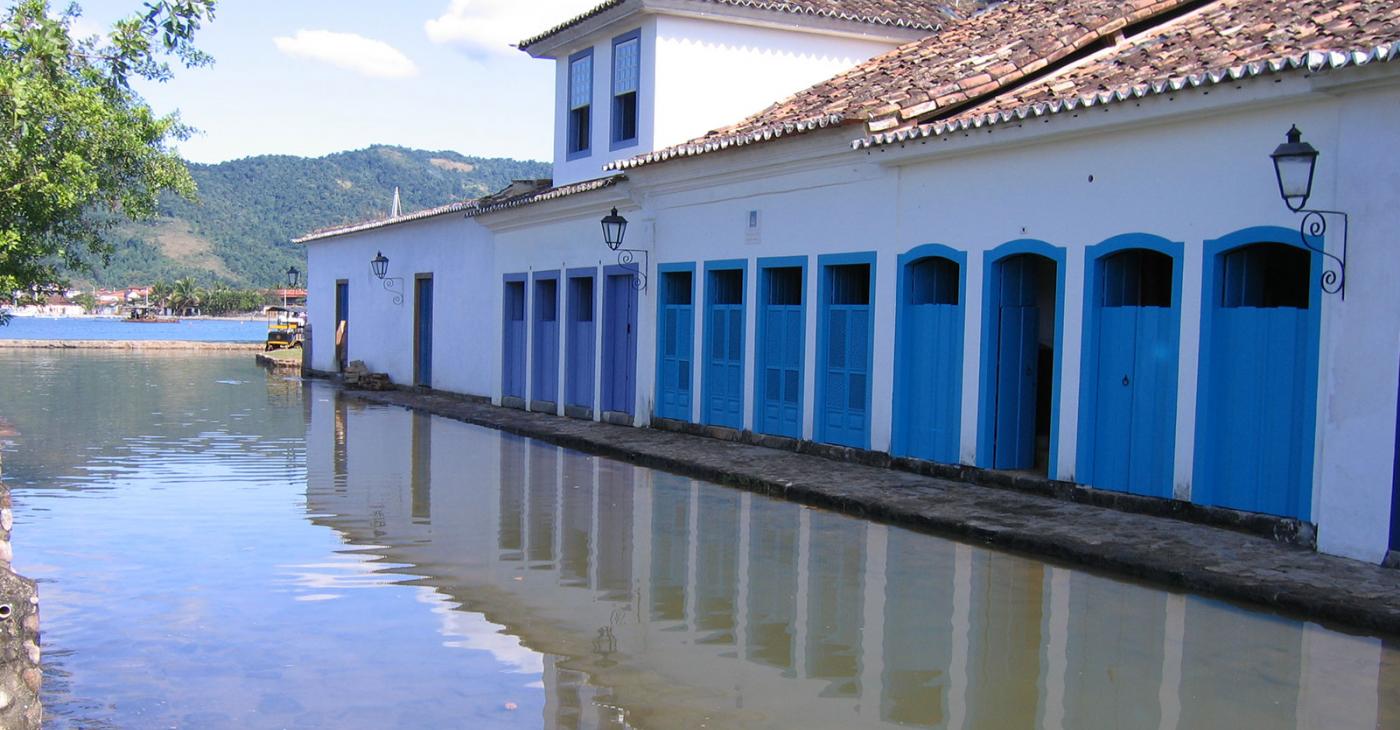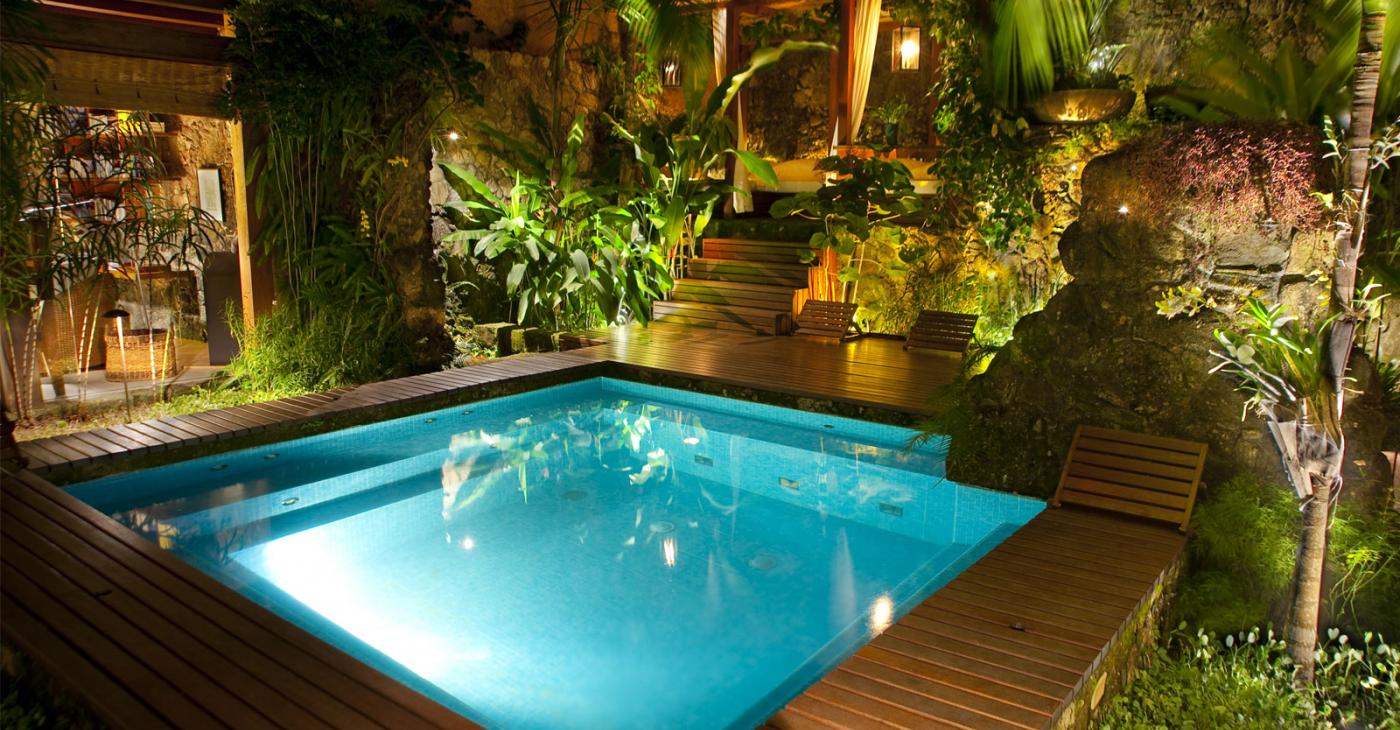 Casa Turquesa Maison D'hôtes
Casa Turquesa
Boutique hotel in Paraty, Brazil
Casa Turquesa is a boutique hotel in Paraty, Brazil, with a unique and elegant tropical stay concept.
Promoting a positive luxury experience, we focus on bespoke services and sustainable local living. With a profound connection to the environment and its gifts, we introduce intuitively the culture and nature of Brazil to guests. Here one writes his or hers own tale of Brazilian adventure.
There are 9 colonial restored suites with spectacular views of the mansions and landscape of this historical town. The interior design is accented with local art objects and exclusive products.
Location
Paraty, RJ
Hotel website
Follow