Jaguaríndia Village
Fortim - CE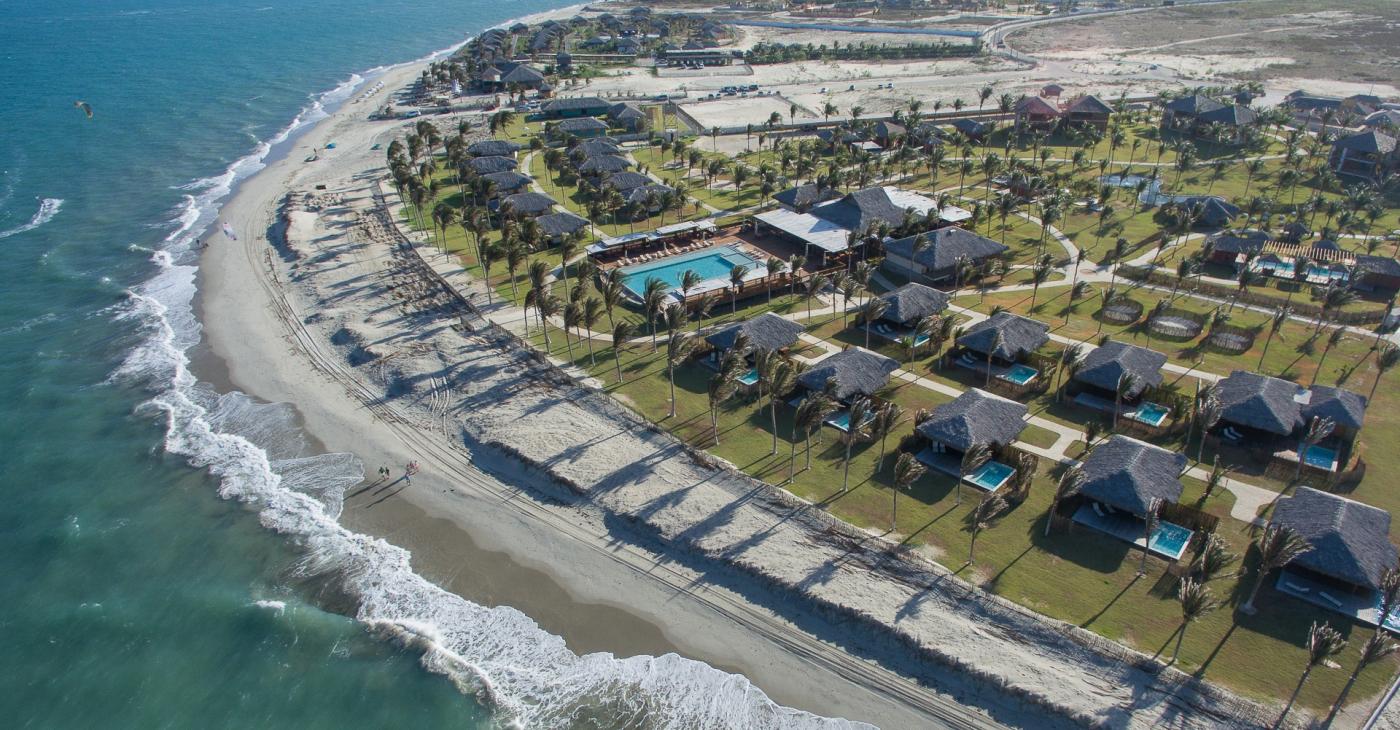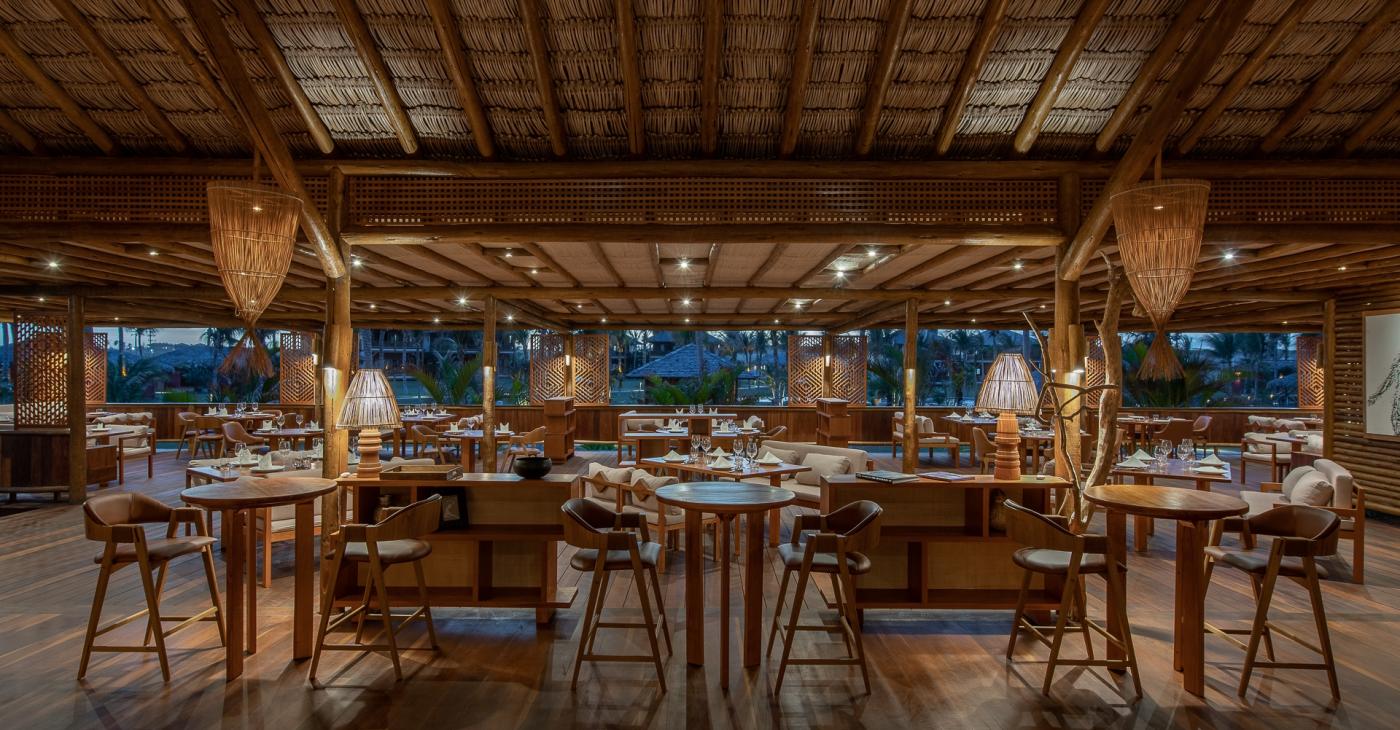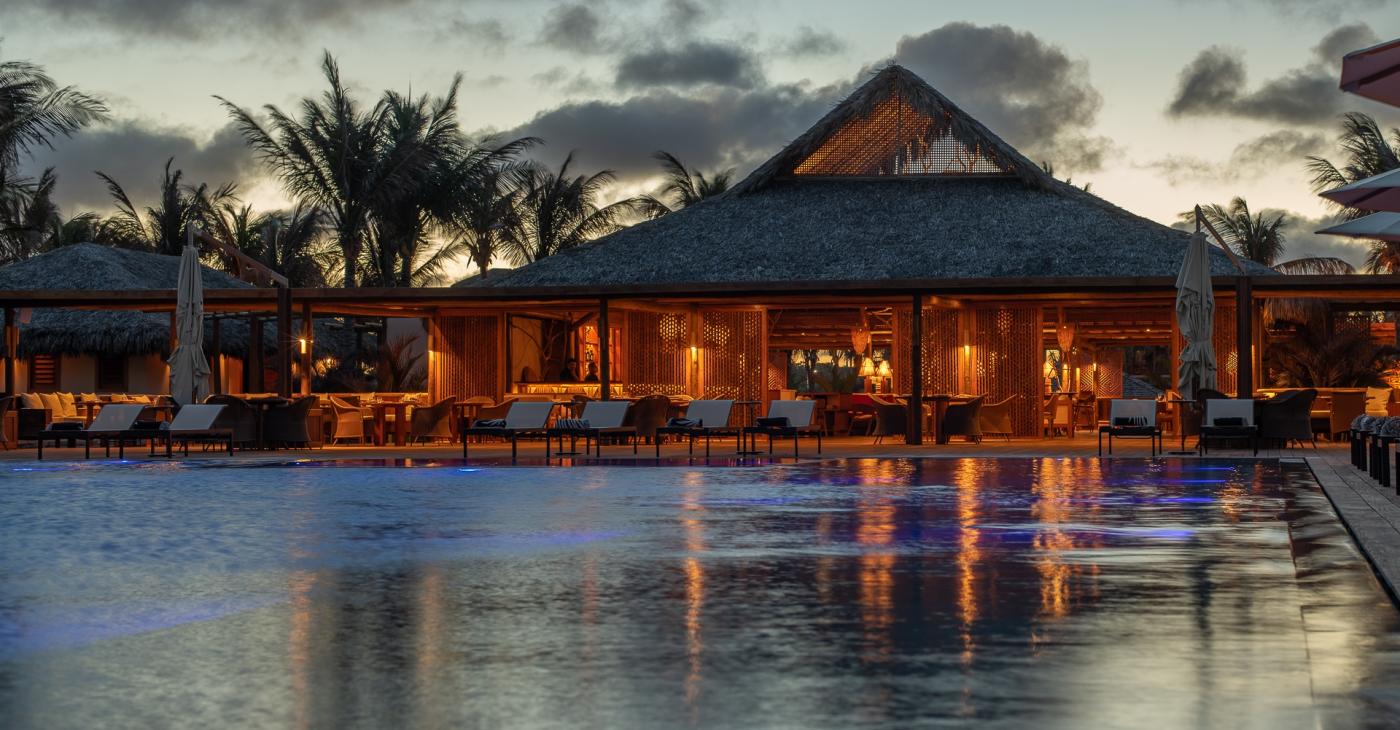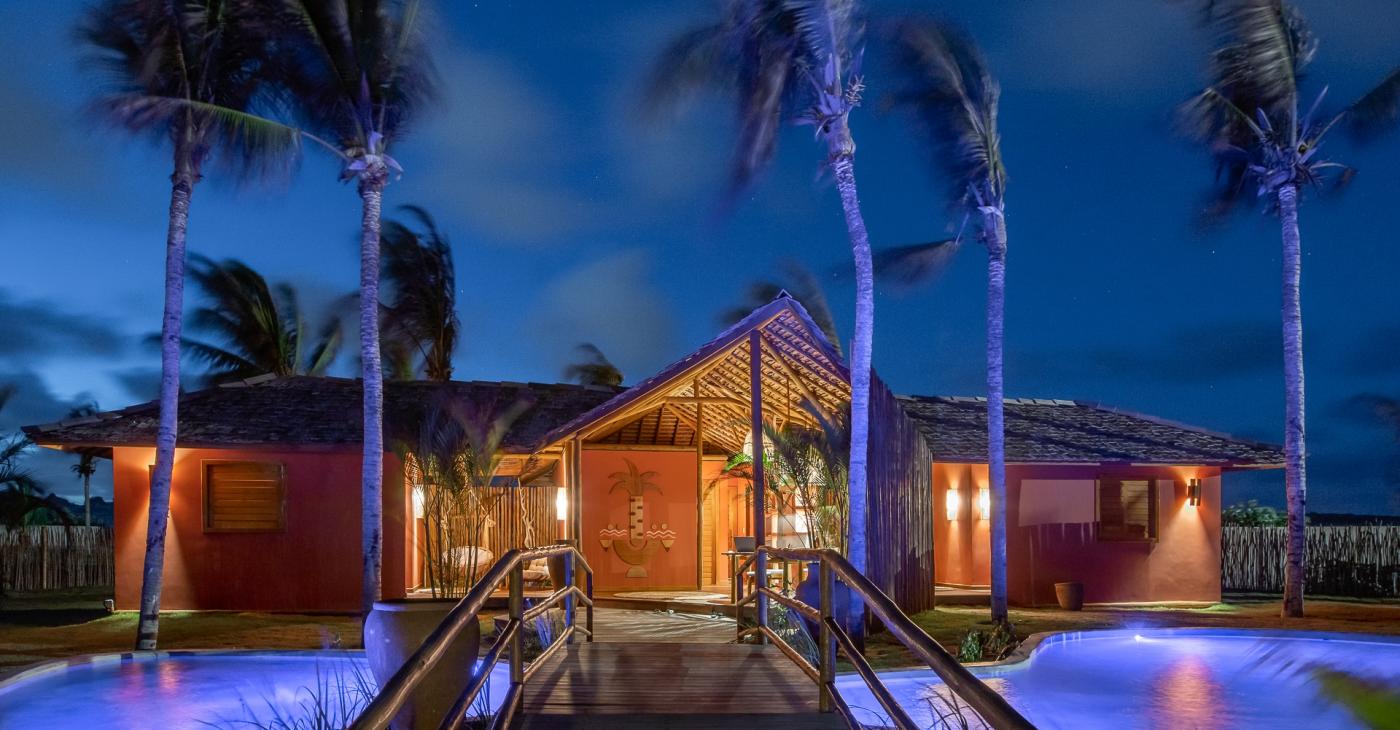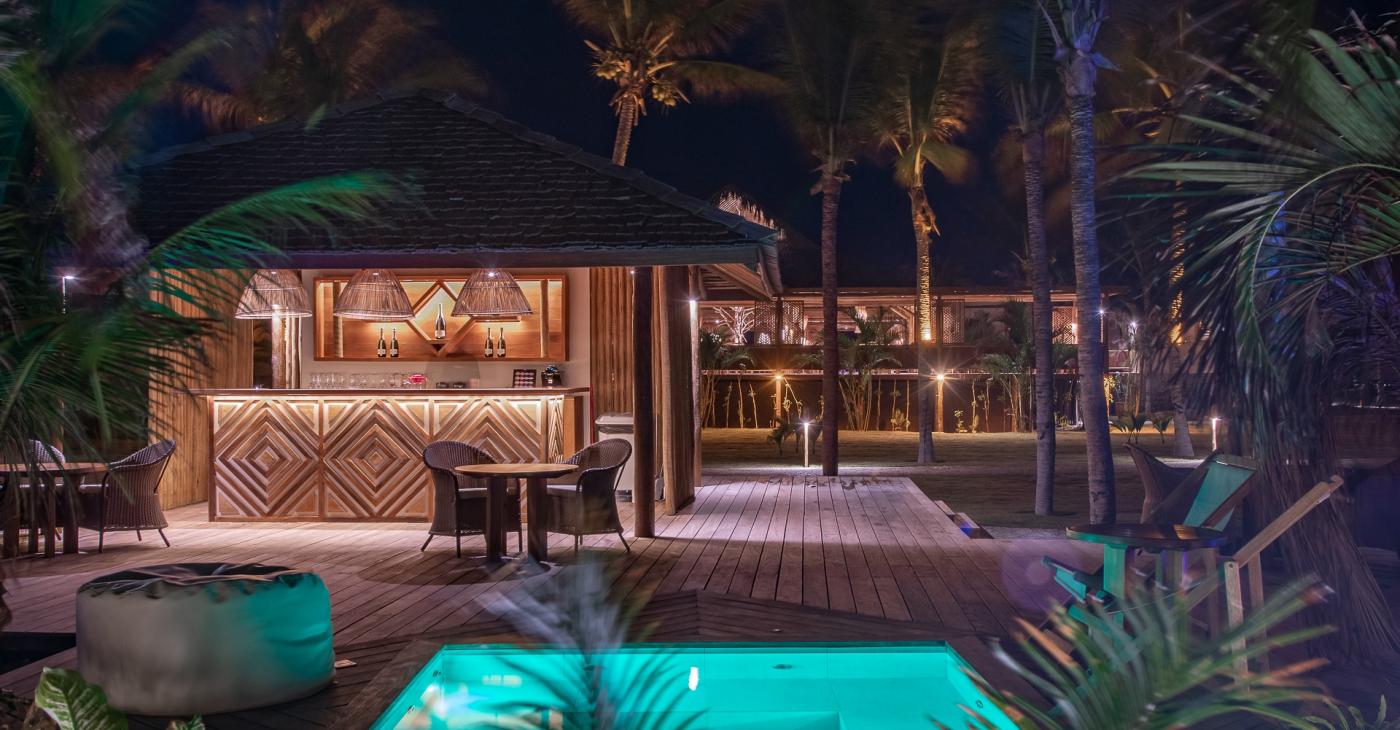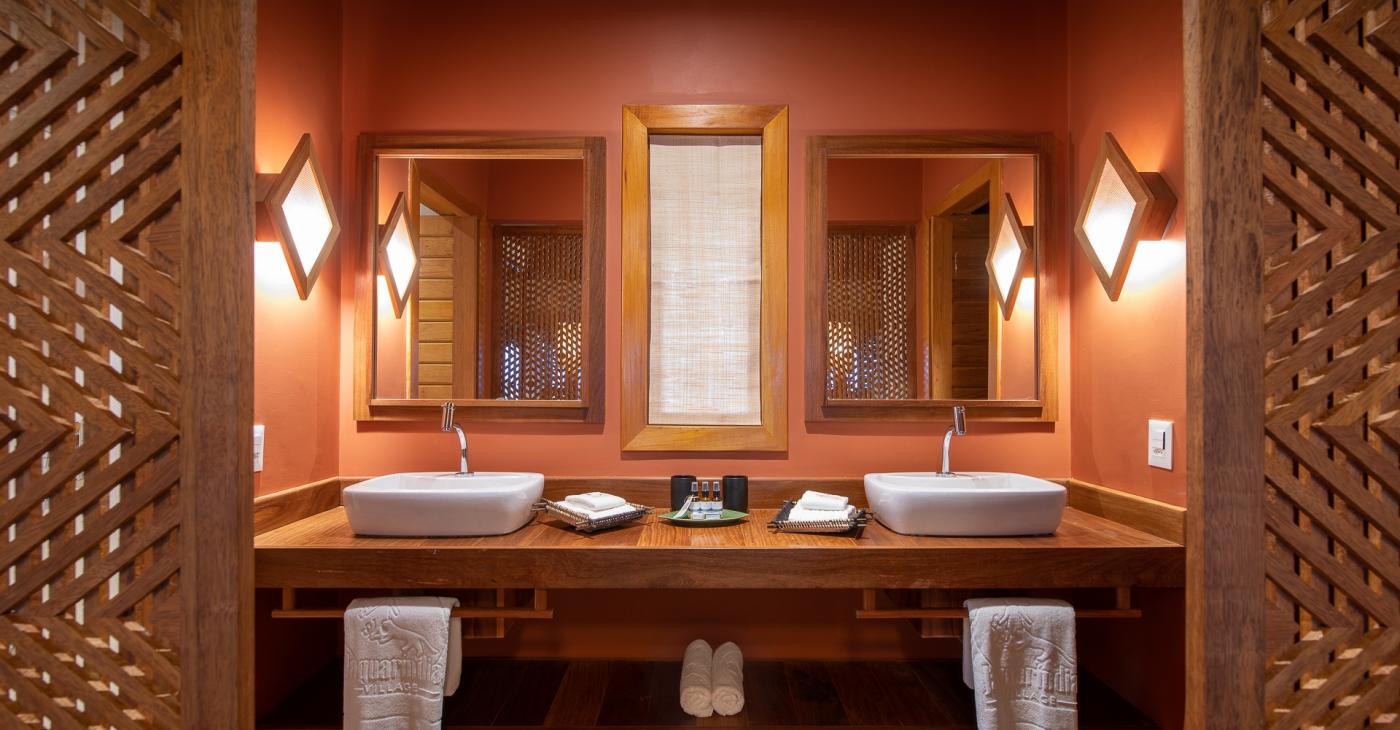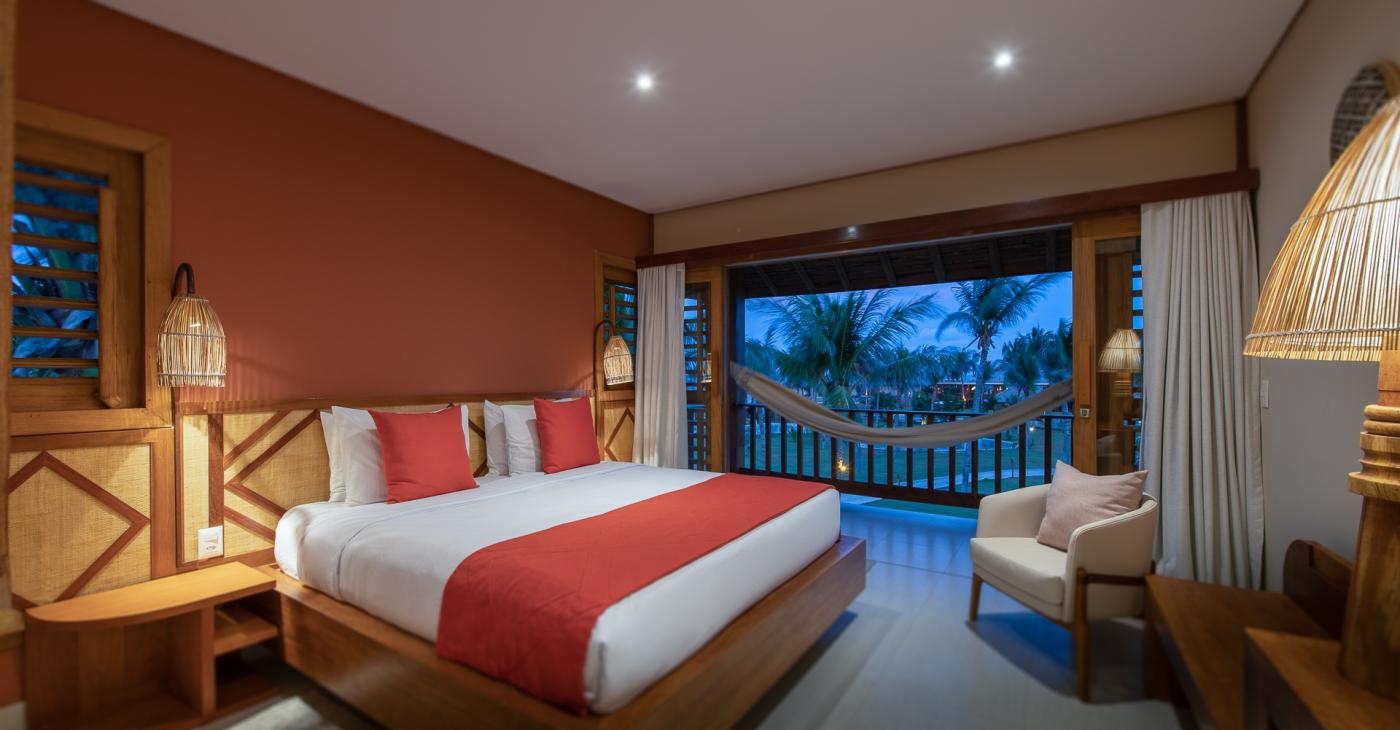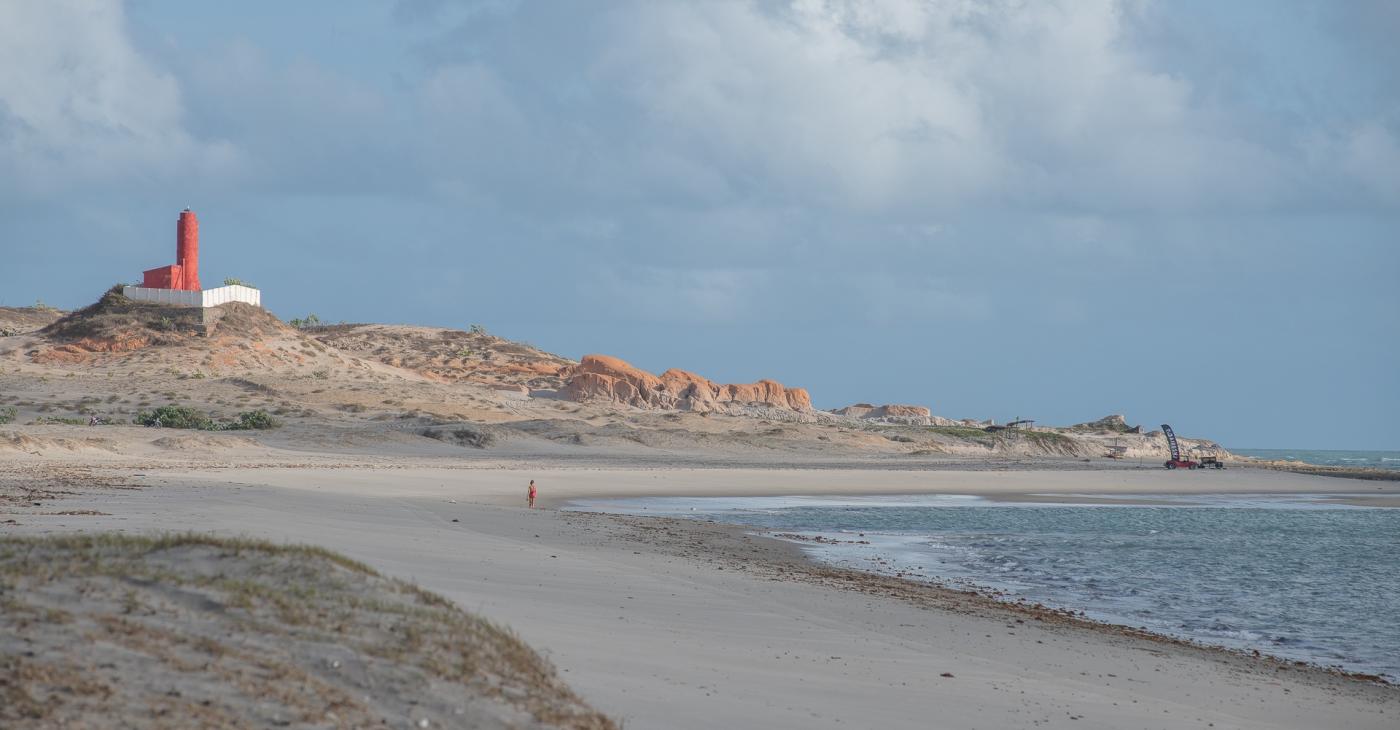 Jaguaríndia Village
Located near where the river meets the sea in the city of Fortim Ceará, Jaguaríndia Village aims to provide unique experiences that surprise in every detail, where nature meets comfort and every moment is lived in an integral way.
Property Detail

Jaguaríndia Village has 30 accommodations; restaurant; bars; spa; steam room; jacuzzis, complete kite and wing surf school and 6 blocks beach tennis court about 135km from Fortaleza, surrounded by untouched nature in a design that integrates indigenous culture without compromising sophistication, in addition to being located a few steps from the sea where dusk and dawn are unforgettable. The hotel was built in an environment of total privacy and style, the perfect destination for those seeking comfort and tranquility.
Cuisine

Brazilian menu created in collaboration with Michelin star consultant chef Emmanuel Ruz. Our goal is to offer a moment of full pleasure at the table through high-quality cuisine. A connection between our culinary heritage and contemporary reinterpretations of our gastronomic memories.
Sustainability Commitment
The hotel believes that we can contribute to a socially equal environment, which is why we have a staff made up of more than 90% of residents in the region. In addition, we use local resources that seek to reduce the environmental impact.
Location
Praia Canoé, Fortim · Ceará CEP 62815-000 - Brasil
Highlights
Privacidade
Gastronomia
Natureza
Bem-estar
Localização

Hotel website
Follow