Kenoa Exclusive Beach Spa & Resort
Barra de São Miguel, AL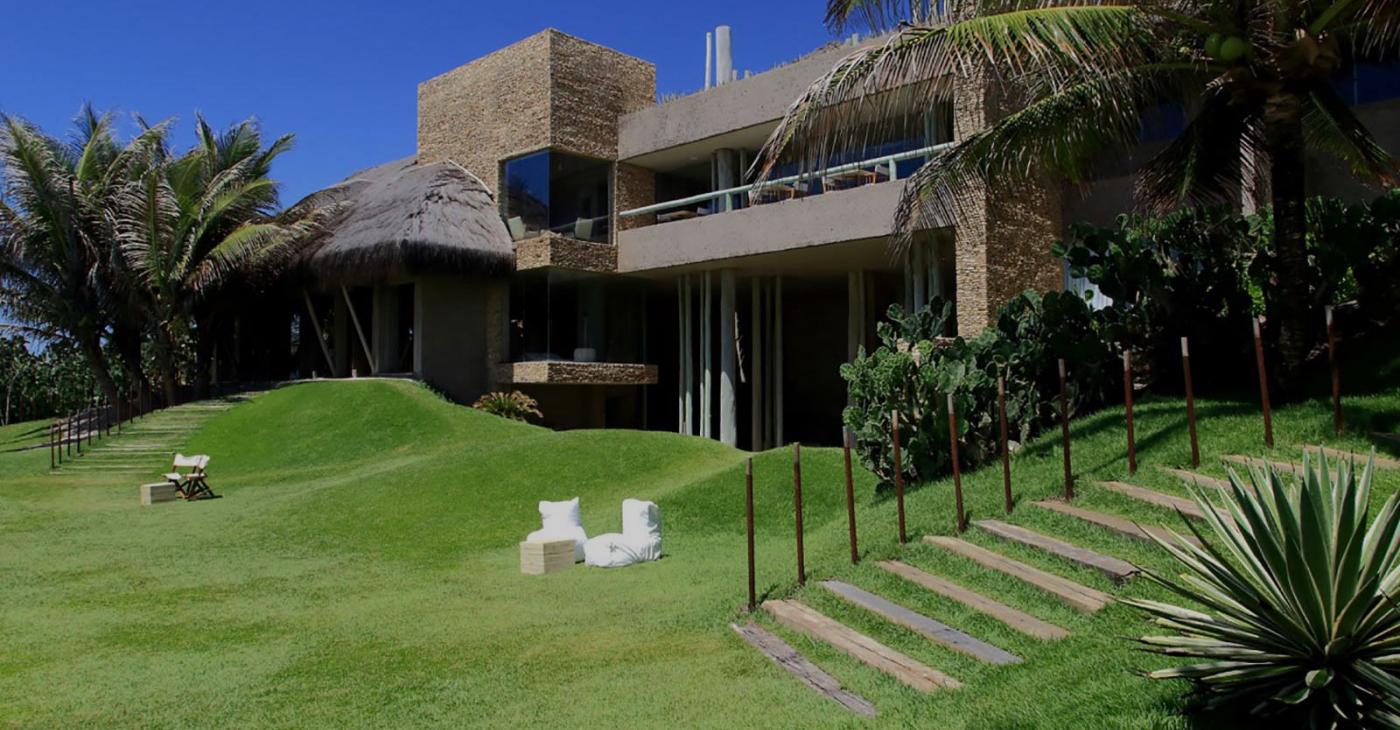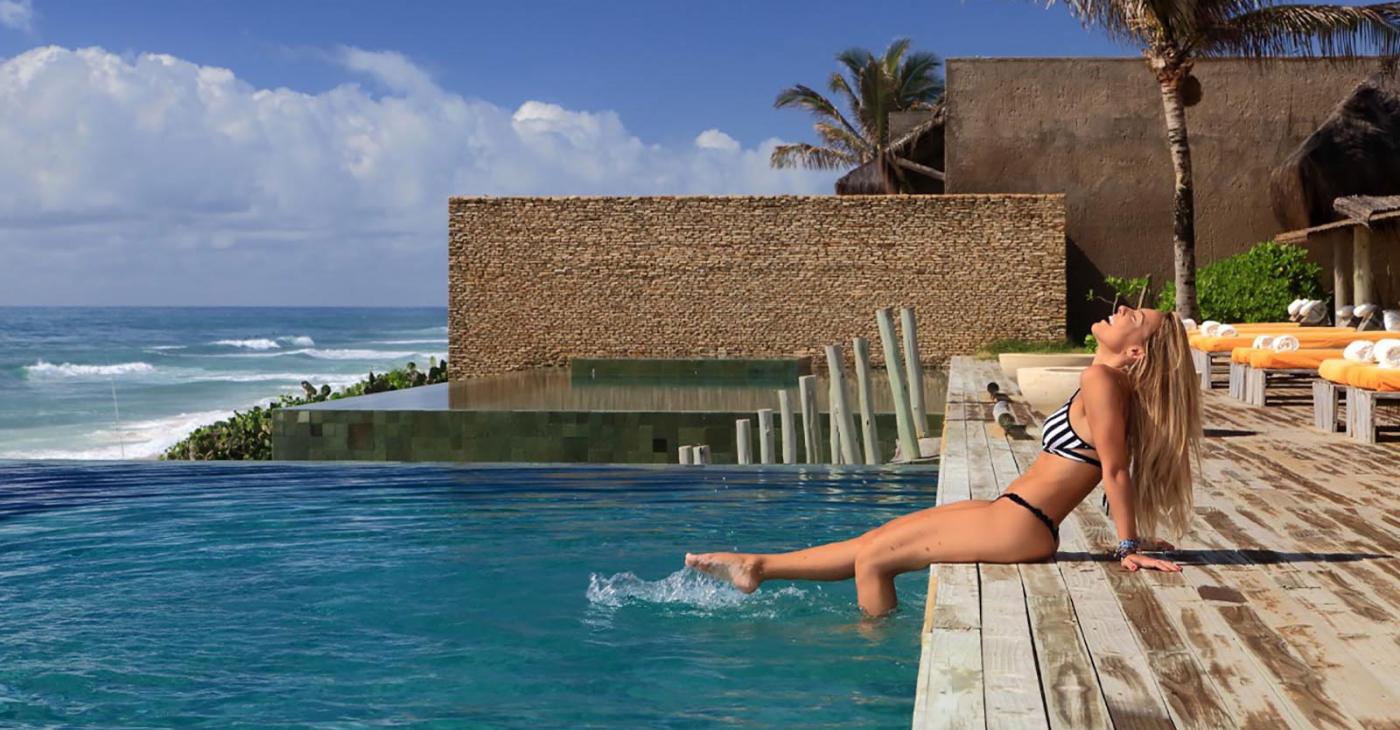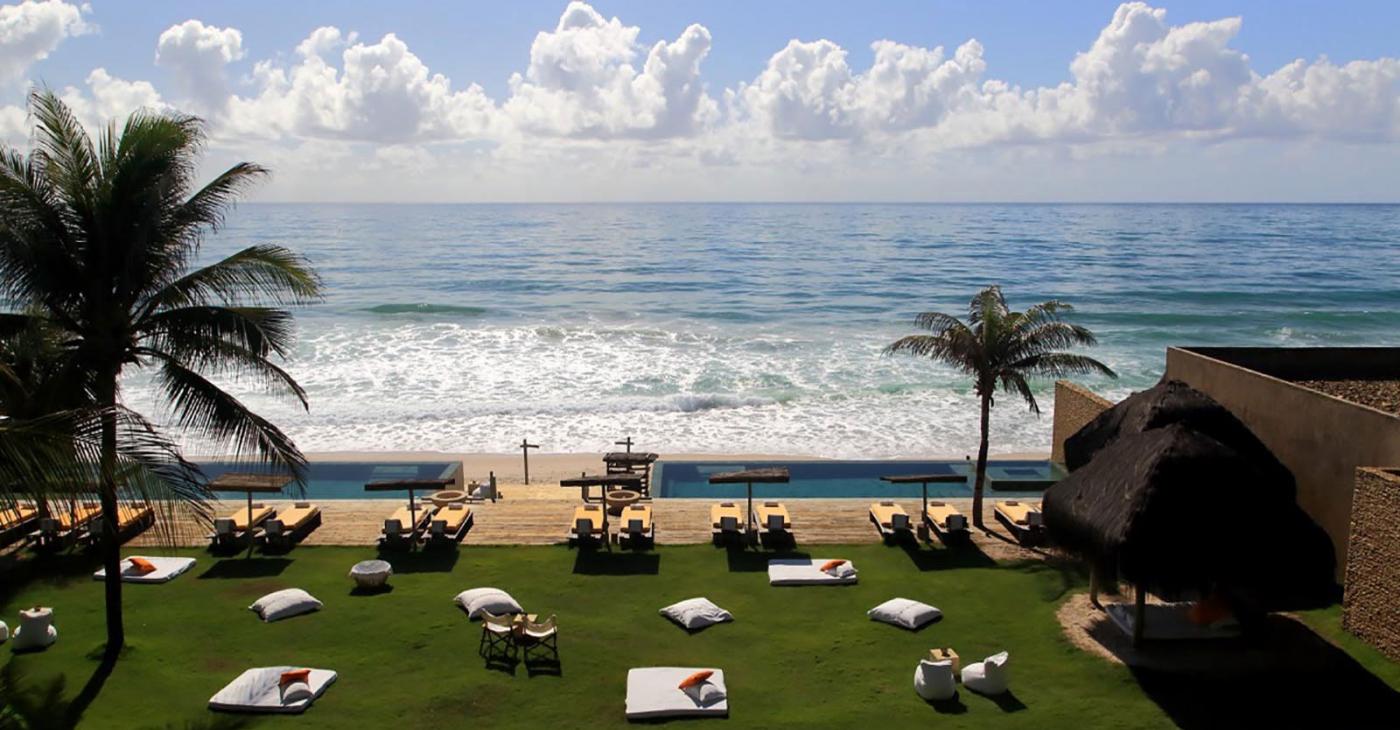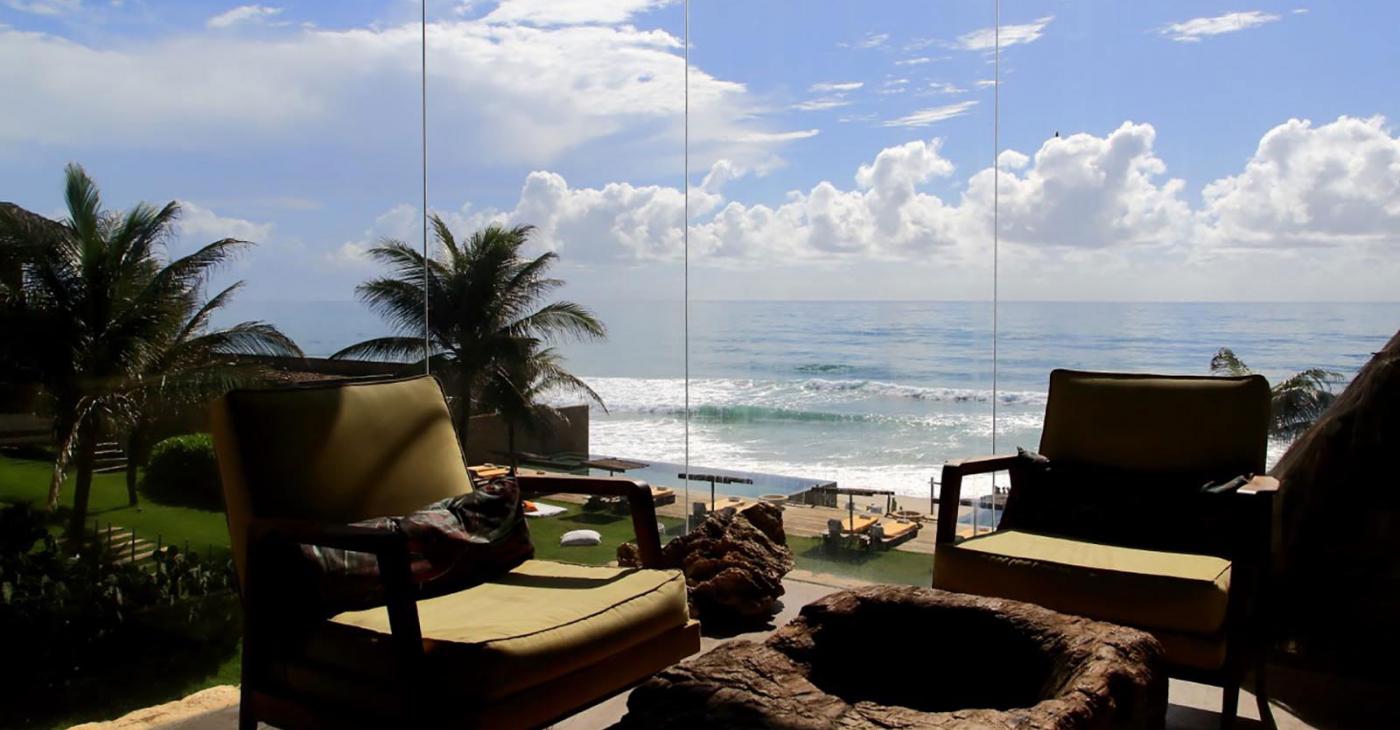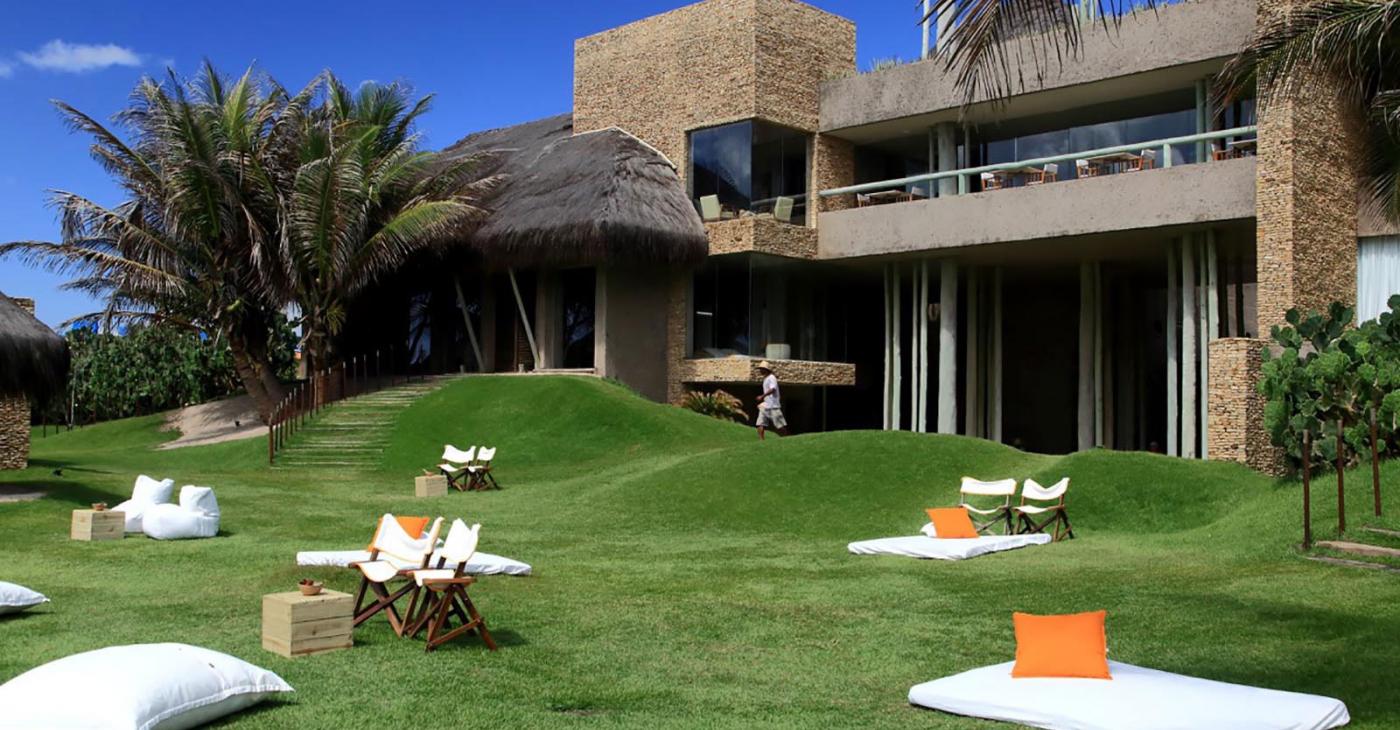 Kenoa Exclusive Beach Spa & Resort
Kenoa Resort, with its personalized attention and care, has become a national and international reference among luxury hotels. Pioneer on the concept of eco-chic design hotel and located 30 kilometers south of Maceió, in Barra de São Miguel, one of the most beautiful destinations in the northeast of Brazil.
Property Details
Kenoa Resort seeks to be a private sanctuary of tranquility and balance where the smallest of details have been carefully crafted so our guests can only enjoy their stay. Intimate without being intrusive, service at Kenoa is provided by a highly trained team, that captures the preferences and needs of the guests unnoticed. The project is accompanied by the privileged natural landscape of the region, which presents, throughout the year, a tropical climate and a very pleasant sea water temperature.
The design has its own and unique style, stand out primitive forms and natural essences, which help creating its unique identity, privileging colors, textures and smells. The result is an eco- chic design resort that provides an unforgettable experience.
Cuisine

Supervised by renowned chef César Santos, whose originality of culinary creations, talent and devotion to his art have contributed to the reputation of one of the most exquisite chefs in Brazil, the gastronomy of Kenoa Resort stands out for the use of fresh and regional products in their different ambiances: kaamo restaurant, winebar and lounge.
Sustainability Commitment

Due to the environmental concern, which is a priority at Kenoa, solar energy is used to heat water, LEDs for lighting, reforestation of the native forest, use of local flora in landscaping and reforestation materials, use of natural stones instead of industrialized materials as well as other everyday's actions without leaving aside the comfort and design inherent to the Kenoa concept.
Location
R. Escritor Jorge de Lima, 58 - Barra Mar, Barra de São Miguel - AL, 57180-000
Highlights
Unforgettable experiences
Spa Caudalie
Tropical climate
Eco-chic design hotel
Attentive and careful service

Hotel website
Follow