Pedras Do Patacho Hotel
Porto de Pedras - AL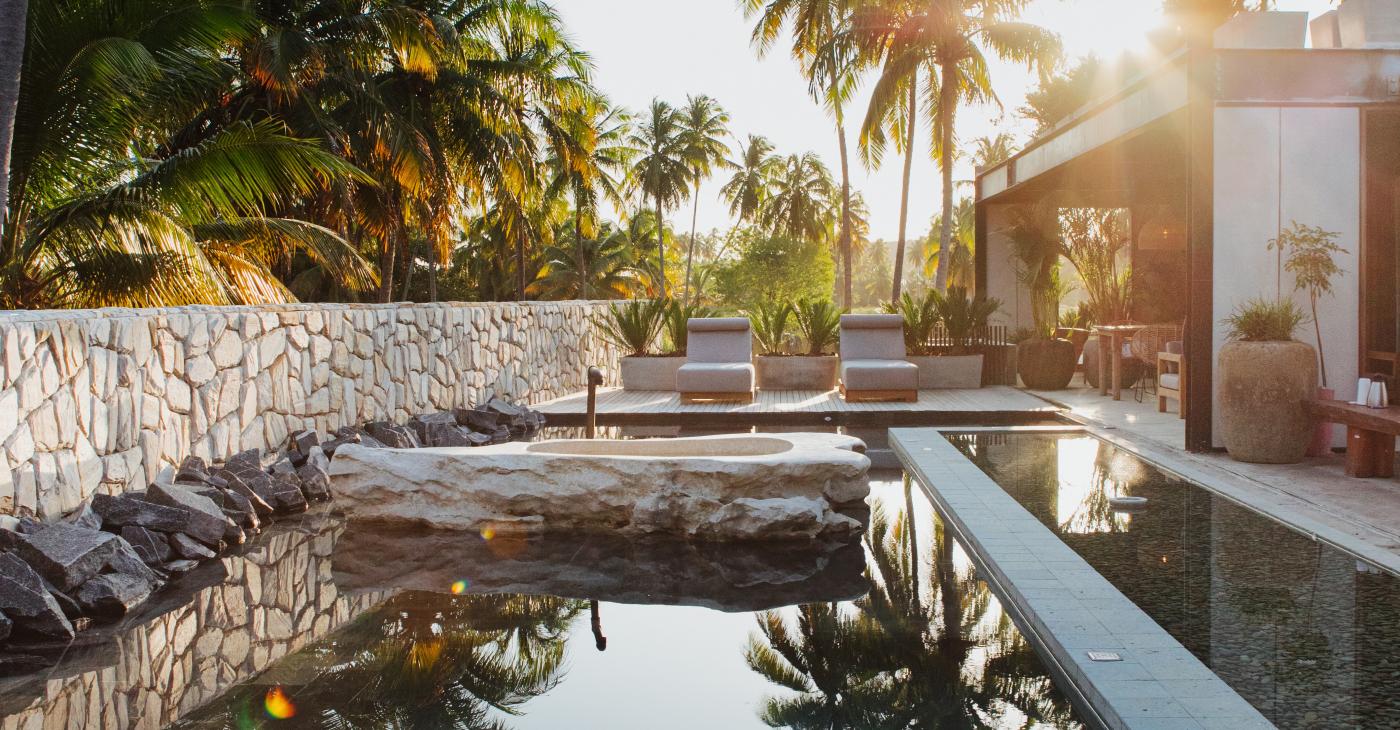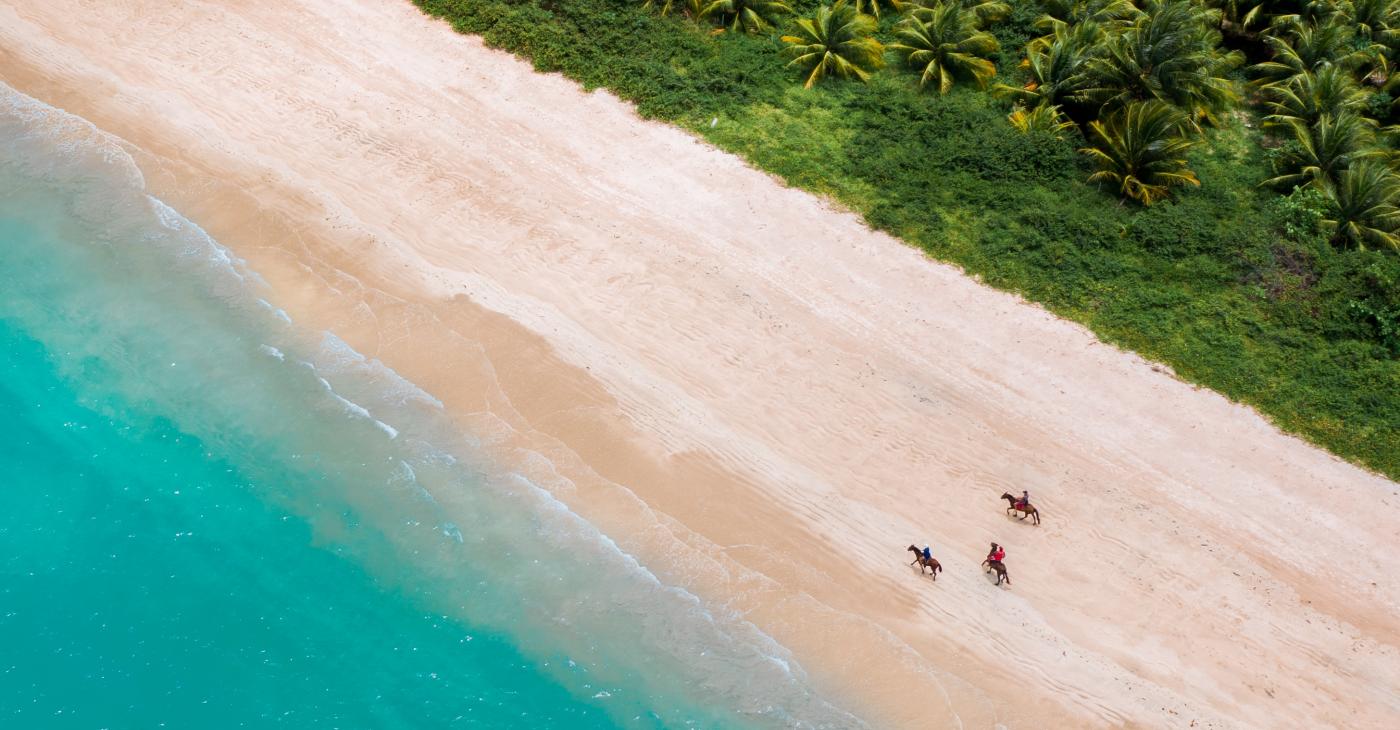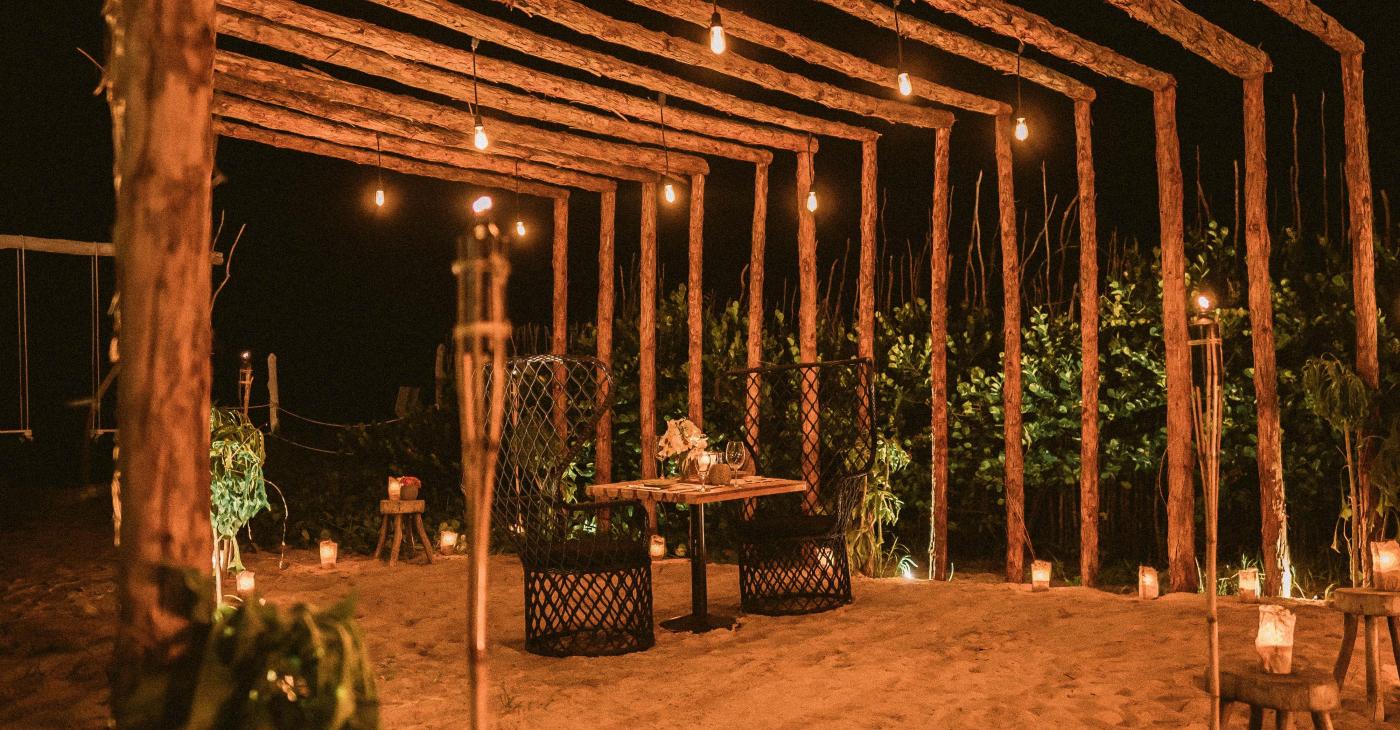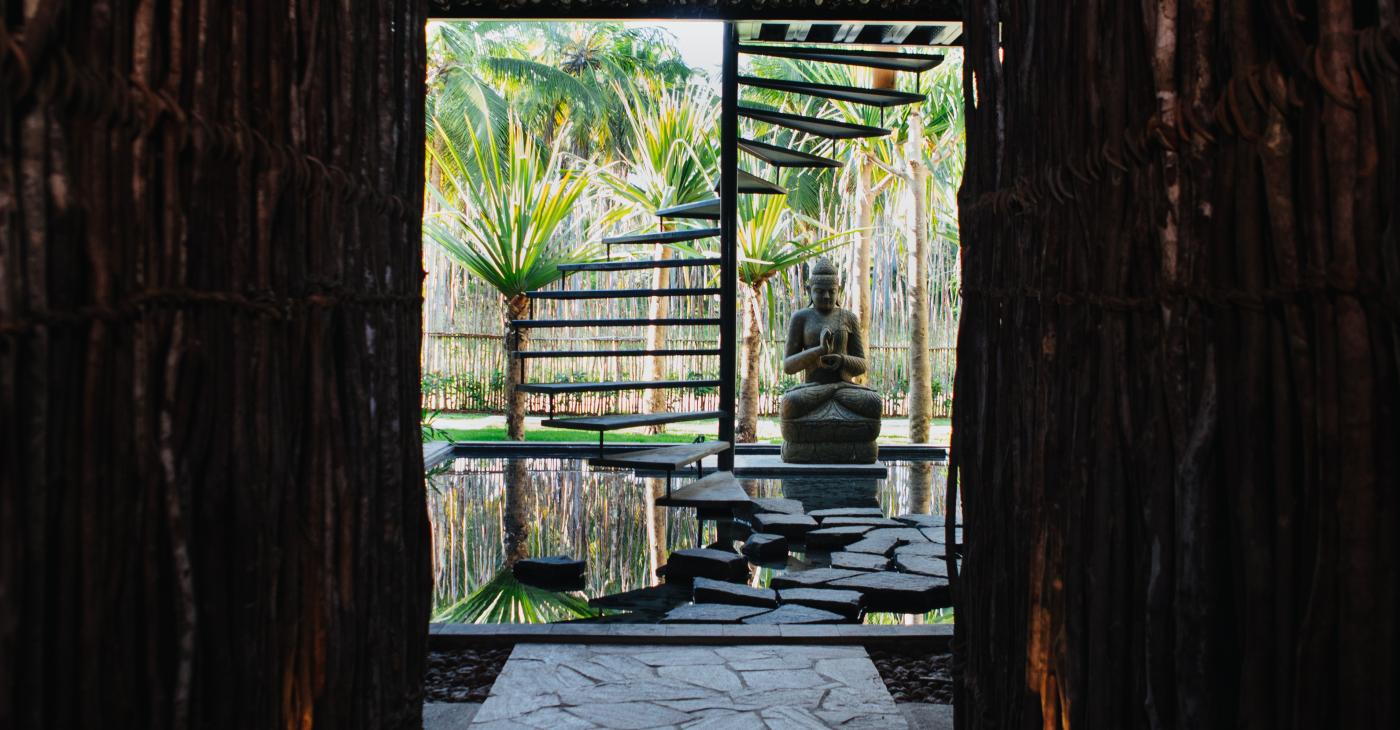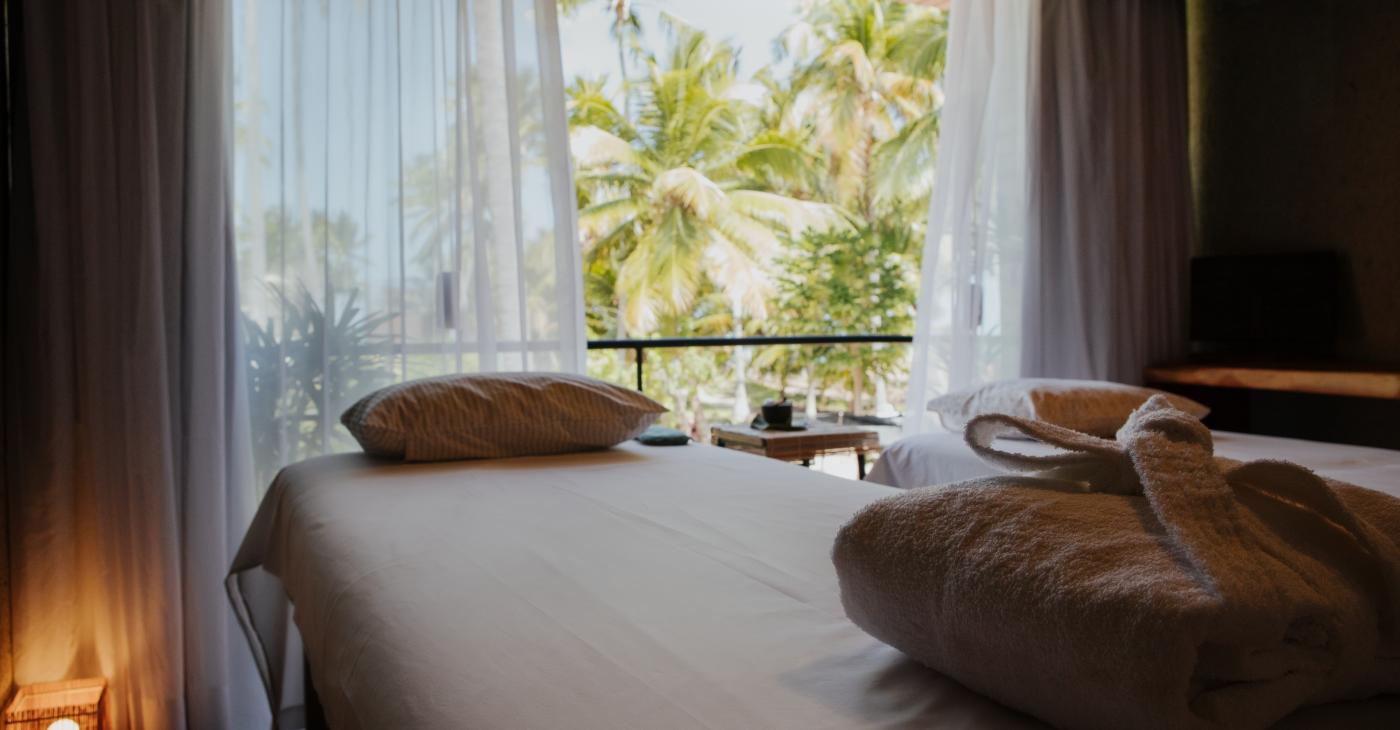 Pedras Do Patacho Hotel
Located in Porto de Pedras, on the northern coast of Alagoas, Pedras do Patacho has unique spaces. The three stages provide unique memories for its guests, delivering unique sensory experiences to each one of them and distinct atmospheres.
Property Details
Limited by a narrow and rectangular terrain, it was through an impressive contemporary architecture that Pedras do Patacho was created. It's among its 7 meter high stone walls, inspired by the medieval alleys, and among its surprising paths where guests have beyond what they expect to experience. In one of the still "untouched" locations on the northeast coast, amid 40km of coconut trees and a sea of warm water, the boutique hotel shows another way of relating to the surroundings, where you can enjoy the pleasure of relaxing in the quiet atmosphere.
Cuisine
Corten Restaurant is the gastronomic heart of the hotel, created to an exclusive and complete experience. At the head of the menu, chef Biba Fernandes introduces a touch of Peruvian cuisine, where the fusion of Brazil-Peru flavors, especially the northeastern terroir, harmonizes perfectly.

Sustainability Commitment

Thinking about the development of the Porto de Pedras community, a strong relationship was established with the artisans in the region, contributing to the constitution of the Associação dos Artesãos. In this same direction, the hotel also participates in the development of the master plan for sustainable urbanization projects, dialoguing with the tourism sectors.
Location
Praia do Patacho s/n, Porto de Pedras - AL, 57945-000
Highlights
Contemporary architecture
Sensory experiences
Paradisiacal beach
Tropical Climate
Northeastern Cuisine

Hotel website
Follow