Pousada Estrela D'Água
Trancoso, BA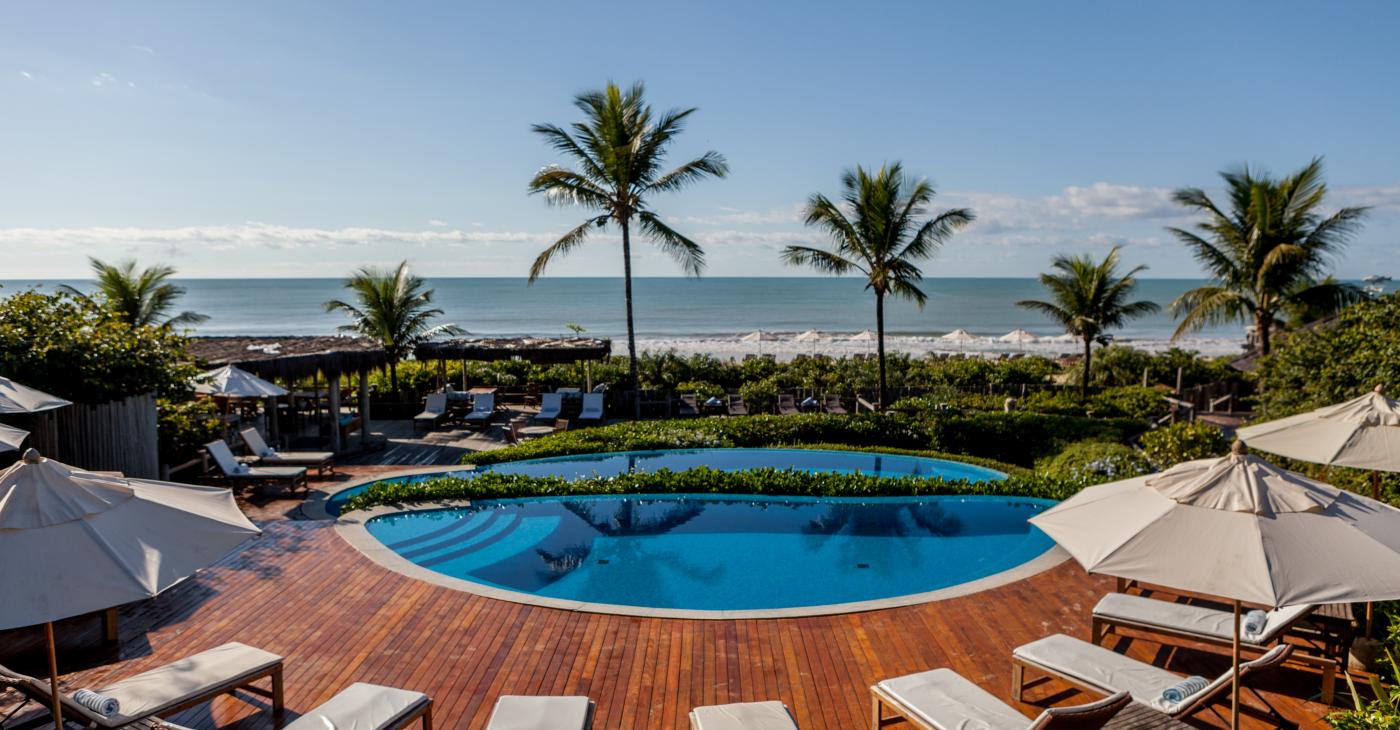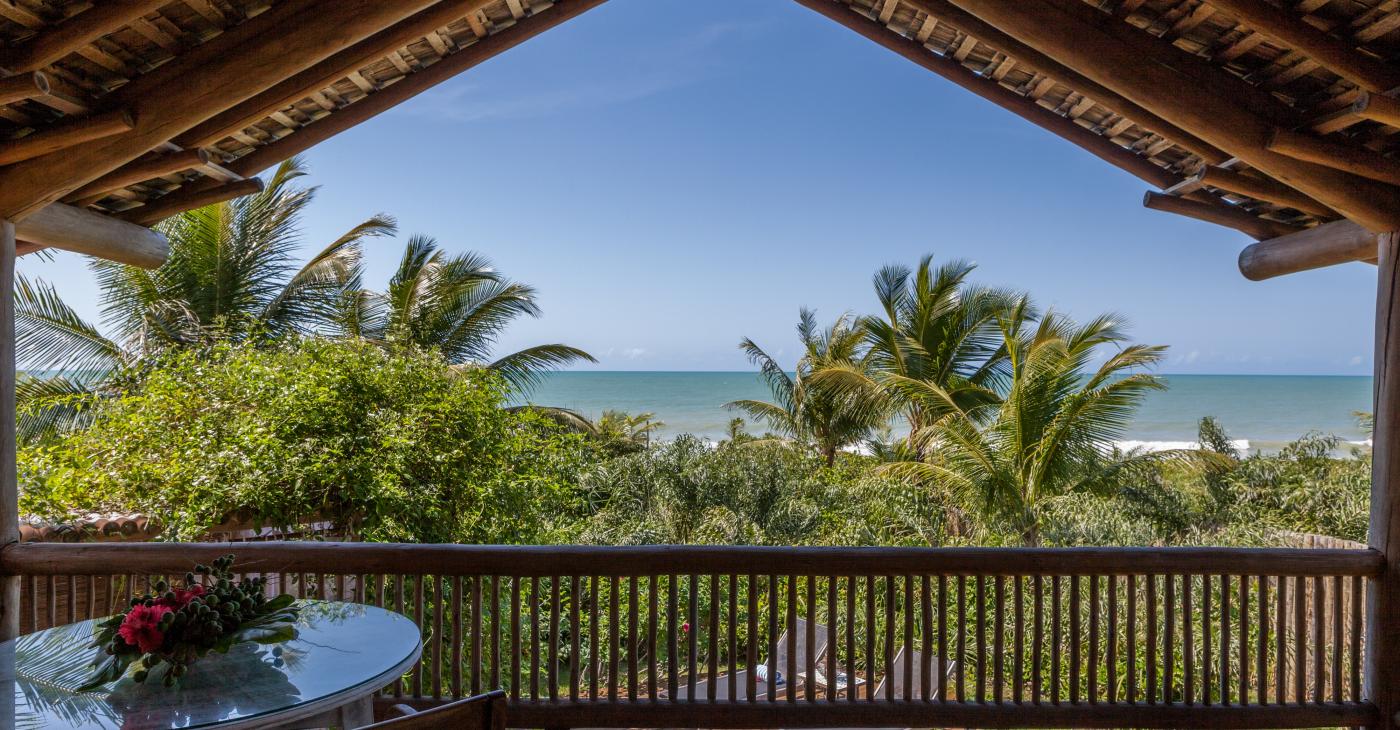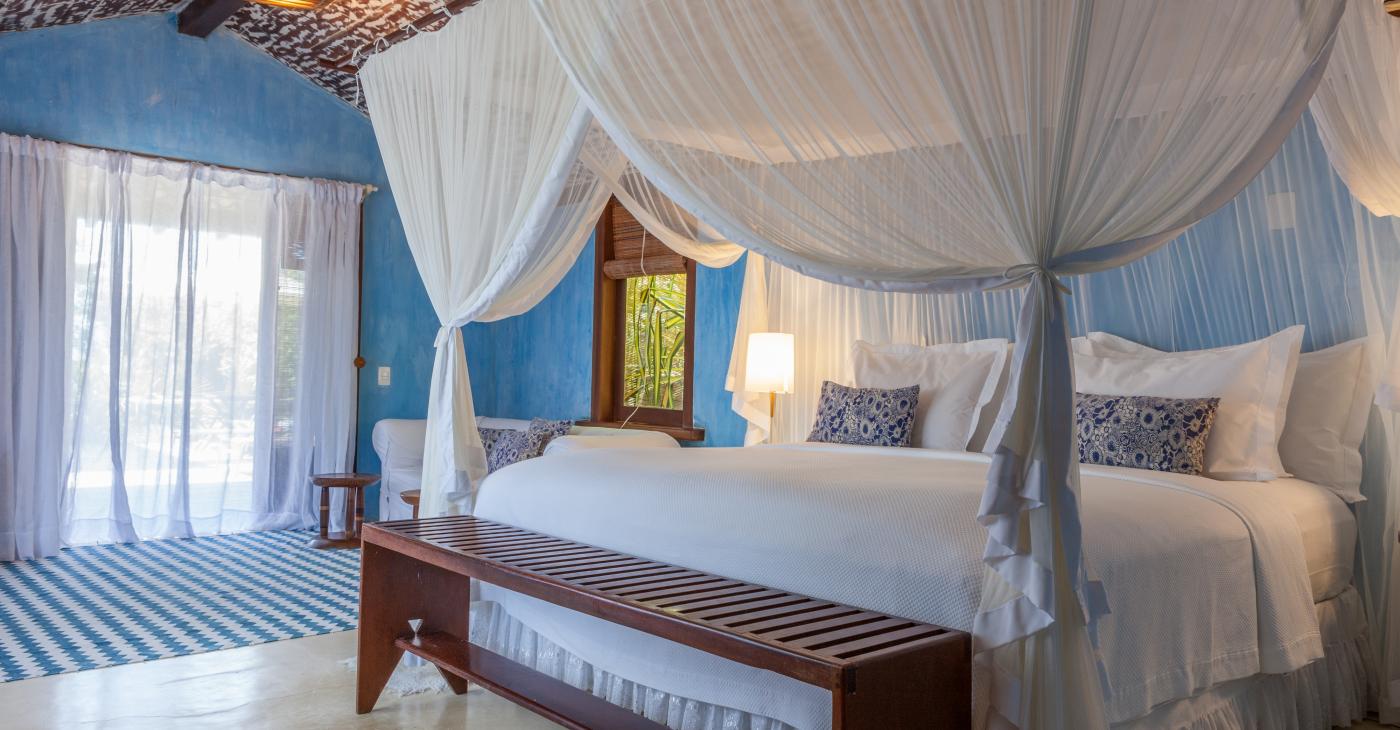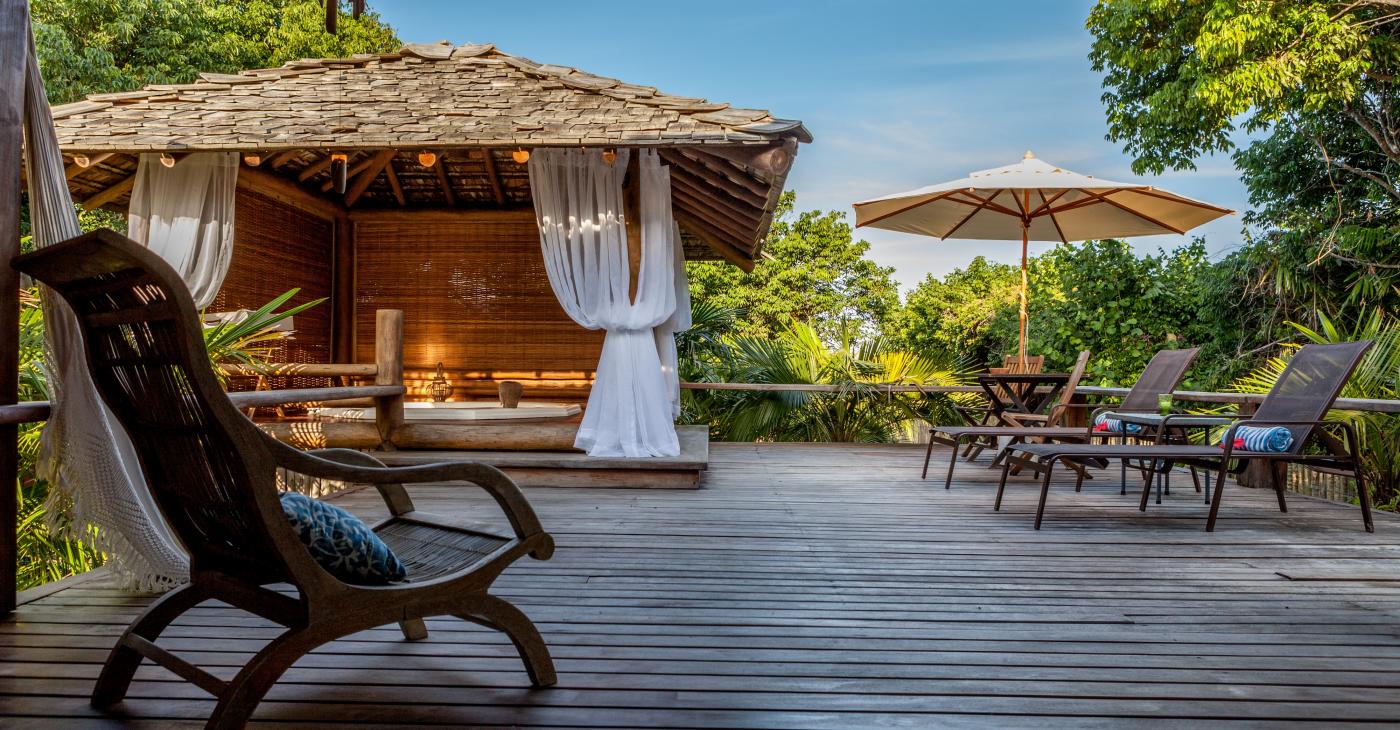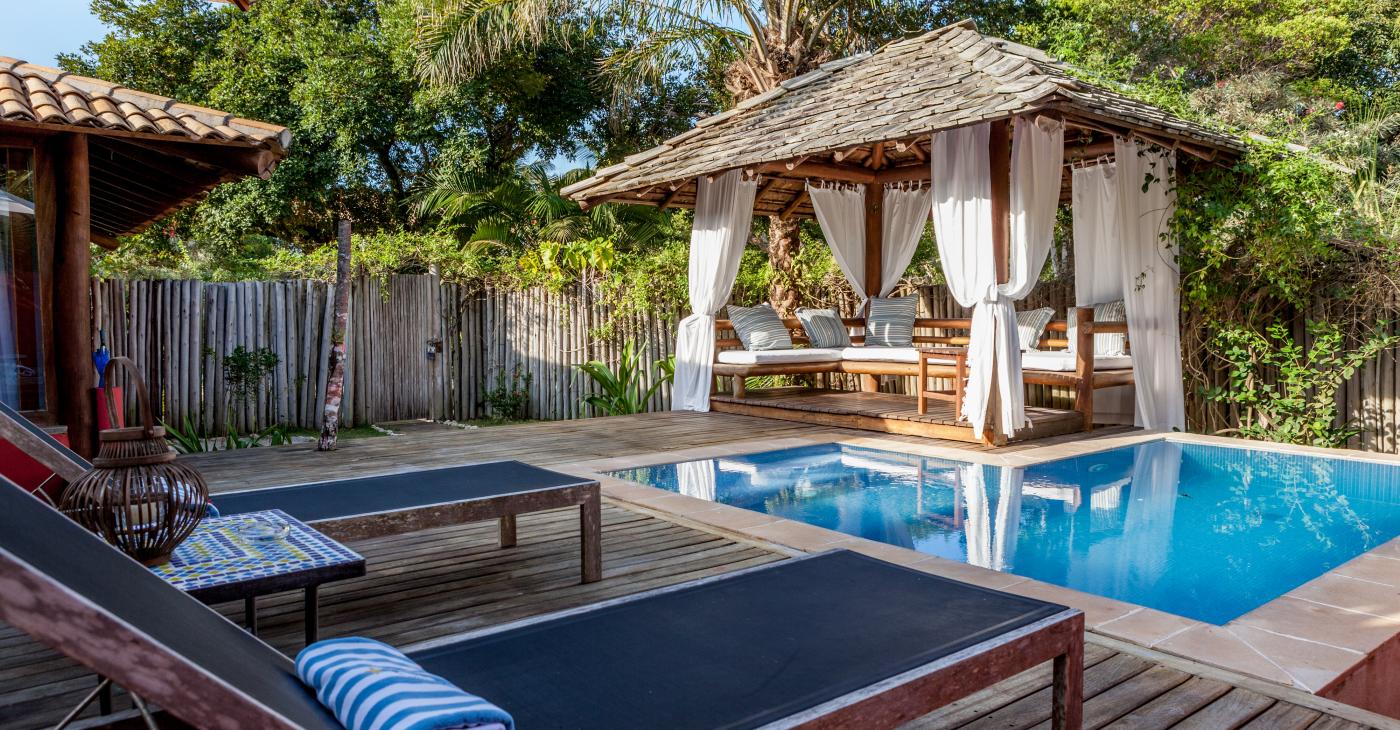 Pousada Estrela D'Água
Pousada Estrela D`Água is located on Praia dos Nativos -Trancoso, BA. It is characterized as the ideal refuge for those seeking comfort and tranquility. With an area of 23.000² m, beautiful gardens and a totally preserved flora beside Atlantic Forest.
Property Details
Designed by architects inspired by the natural beauty of the region, the 28 suites, 20 with balcony or private garden and 8 bungalows, of approximately 120 m², facing the internal garden and guaranteeing absolute privacy, are equipped with private swimming pool or jacuzzi, pergola with hammock, air conditioning, tv, wiFi, hair dryer, king size bed, minibar and Nespresso coffee machine, counting that one is facing the sea and has the best view. The simplicity of the interior design, along with Bahia's characteristic colors, certainly already seen in the stories of Jorge Amado's books and in the songs of Caetano Veloso, are characteristics that encompass the whole envir onment and conquer the guests.
Cuisine

Pousada Estrela D'Água also offers an authentic gastronomic experience, with 2 restaurants serving guests and a sushi bar. The restaurant and bar on the balcony, Aldeia de Sao Joao, where breakfast is served, has sea views. At lunch, it serves a varied menu, from the delicacies of the international cuisine to the flavors of Bahia 's contemporary cuisine. The carefully selected wine list is offered for candlelit dinners. The Coast Bar that caters to guests at the pool and on the beach is famous for its fruit caipirinhas and indicated in the book 1000 places you should know before you die.
Sustainability Commitment

Among the practices adopted by the Pousada are the analysis of the environmental and social impact in the projects and constructions in order to preserve the fauna, the flora and the local culture; Combating energy waste; The use of wrenches that cut the energy off the stand; The use of solar and gas heaters; Combating waste of water; And the optimum exchange of swimwear, with determined frequency by the guest.
Location
BA-986, 2065, Porto Seguro - BA, 45810-000, Brazil
Highlights
Unique Experiences
Beaches
Tranquility
Local culture
Gastronomy

Hotel website
Follow