Vila da Santa Hotel Boutique & Spa
Búzios, RJ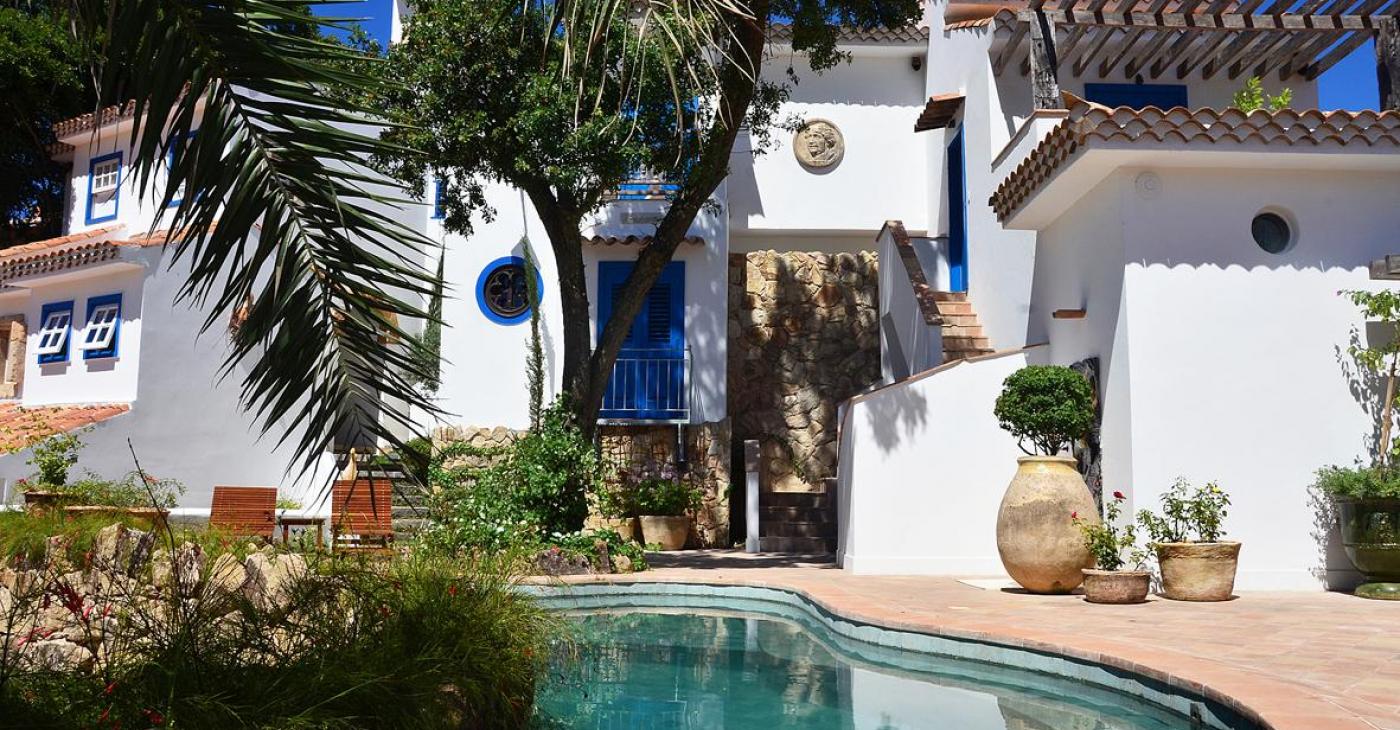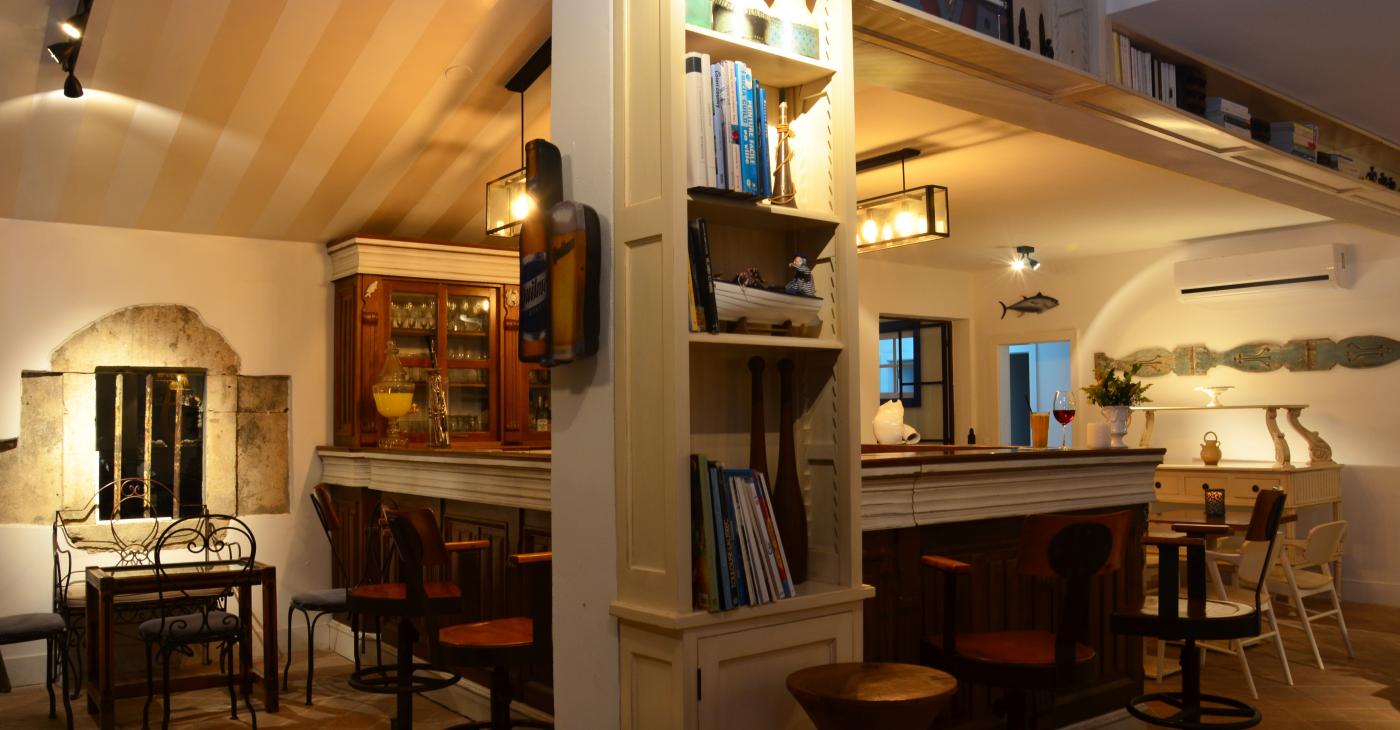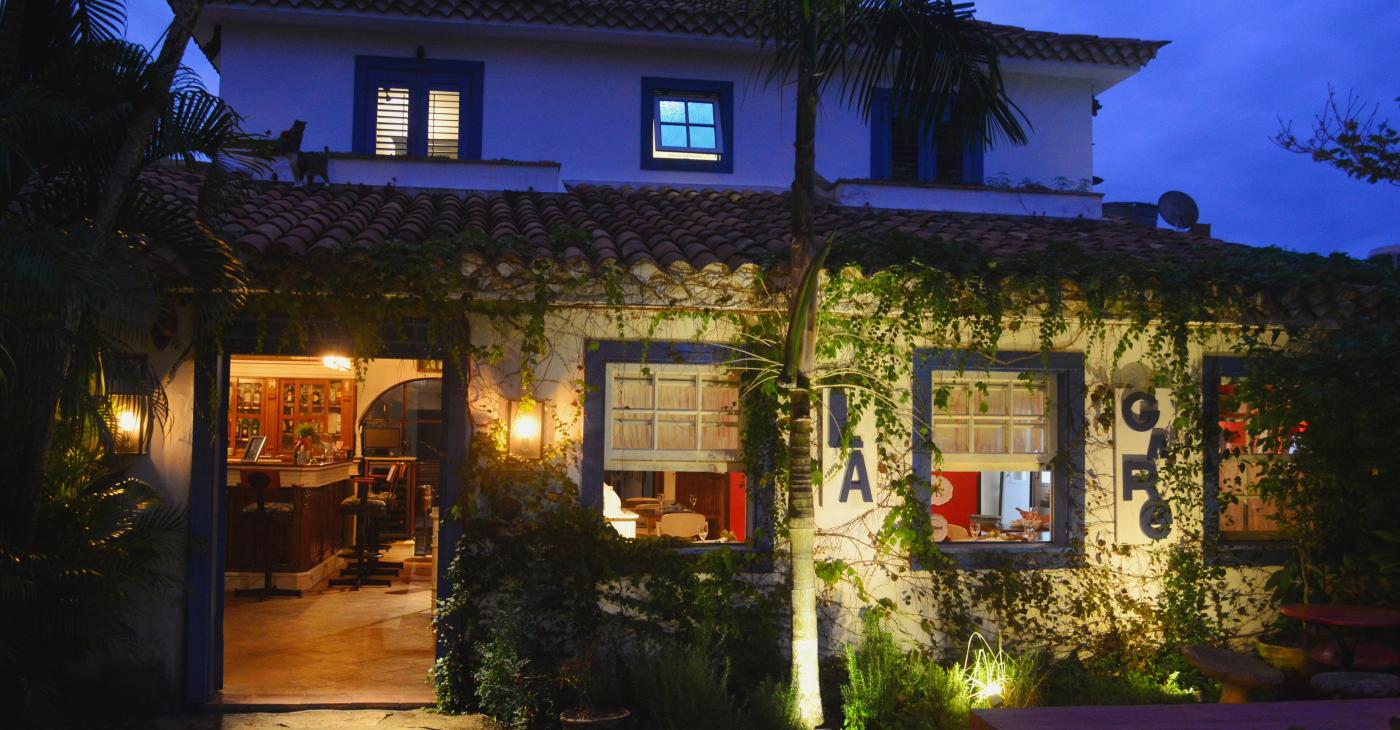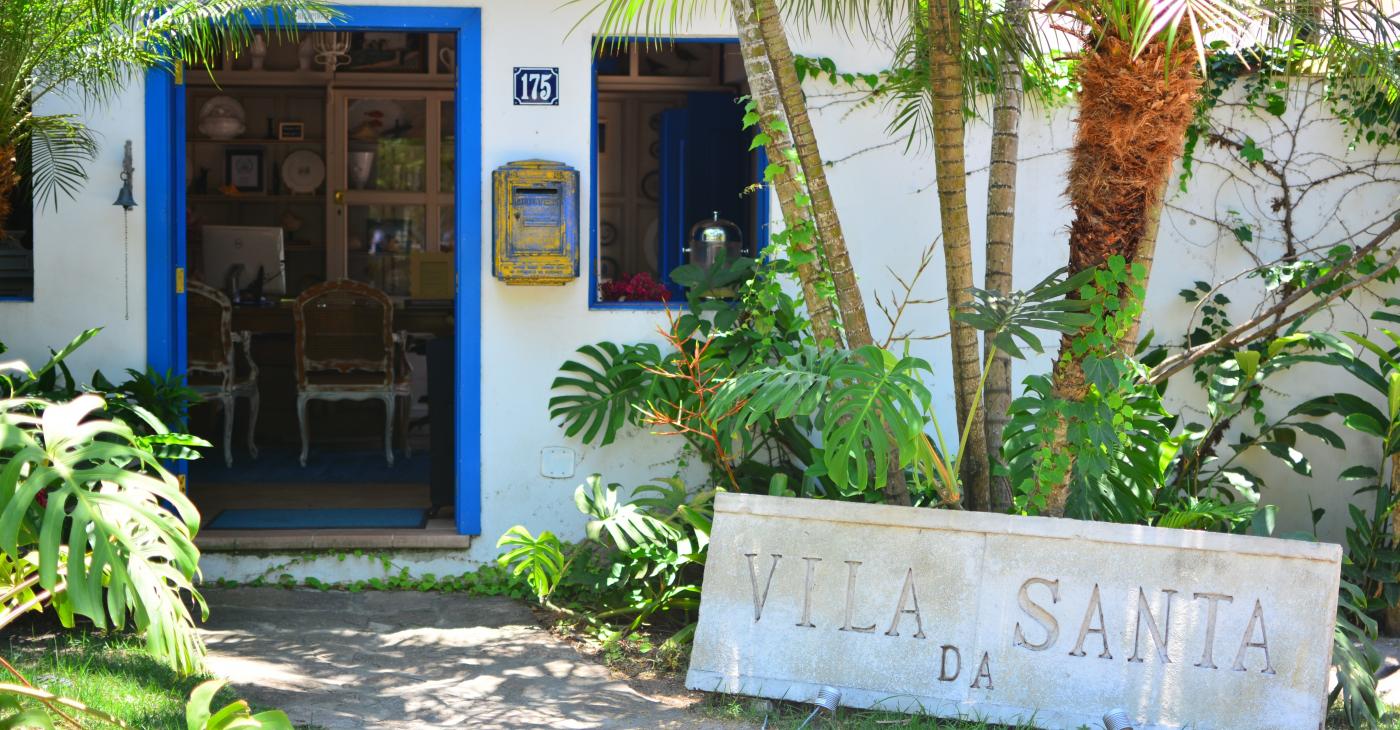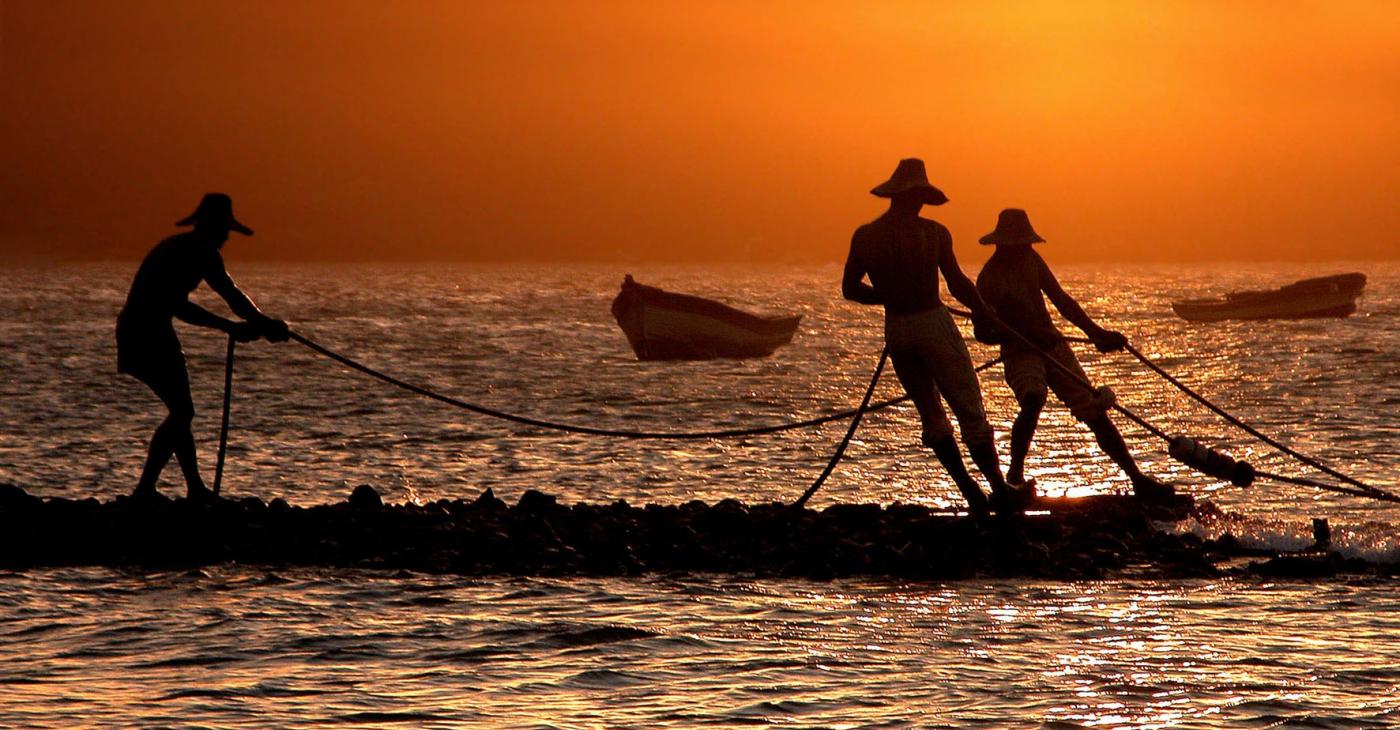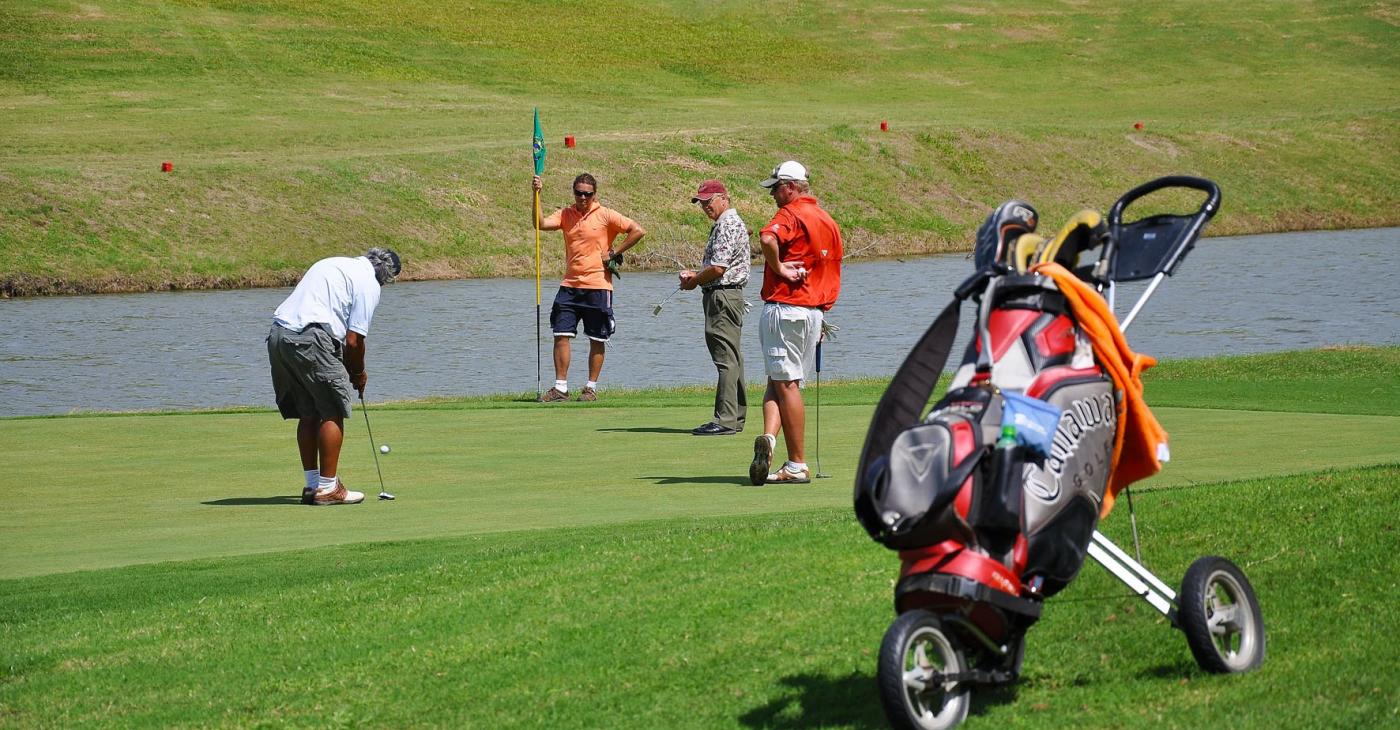 Vila da Santa Hotel Boutique & Spa
Charming boutique hotel located in the historical center of Búzios, with direct access to the Ossos Beach. With 24 suites, its architecture surprises with an elegant combination of Mediterranean and local style. Services include Restaurant, SPA, exclusive beach service and activities such as boat trip, trekking, water sport.
Property Details
Vila da Santa provides an authentic experience of Búzios. The hotel has direct access to beautiful Ossos Beach and is conveniently located in the historical heart of Buzios, walking distance from main beaches and attractions such as Orla Bardot and Rua das Pedras. Its decoration combines Mediterranean inspiration with traditional Búzios style and a refined collection of art pieces from around the world.

The 24 suites are finely decorated and fitted with luxury equipment and amenities. Its SPA service offers a-la-carte treatments done by professional therapists. The hotel also proposes a variety of leisure activities such as boat trip, trekking, nautical sports, golf, musical dinner. Guests enjoy our personalized beach service.
Cuisine

Restaurant 'La Gare' offers a gastronomic experience, in a charming atmosphere. The menu is inspired by the Mediterranean cuisine, using local fresh seafood and ingredients. A fine selection of cocktails and wine adds a sparkling touch to the meals.
Sustainability Commitment

Vila da Santa has been designed to be fully in harmony with the natural environment of Búzios. We use solar heaters and have modern-energy saving devices. Our laundry and cleaning procedures make best use of water and cleaning products.
Location
Eugênio Honold 173 - Ossos - Búzios RJ - Brasil. CEP 28950-000
Highlights
Beautiful beach with 300 sunny days per year
Excellent service
Experiences menu
Gourmet cuisine
Unique architecture

Hotel website
Follow