Anavilhanas Jungle Lodge
Novo Airão – AM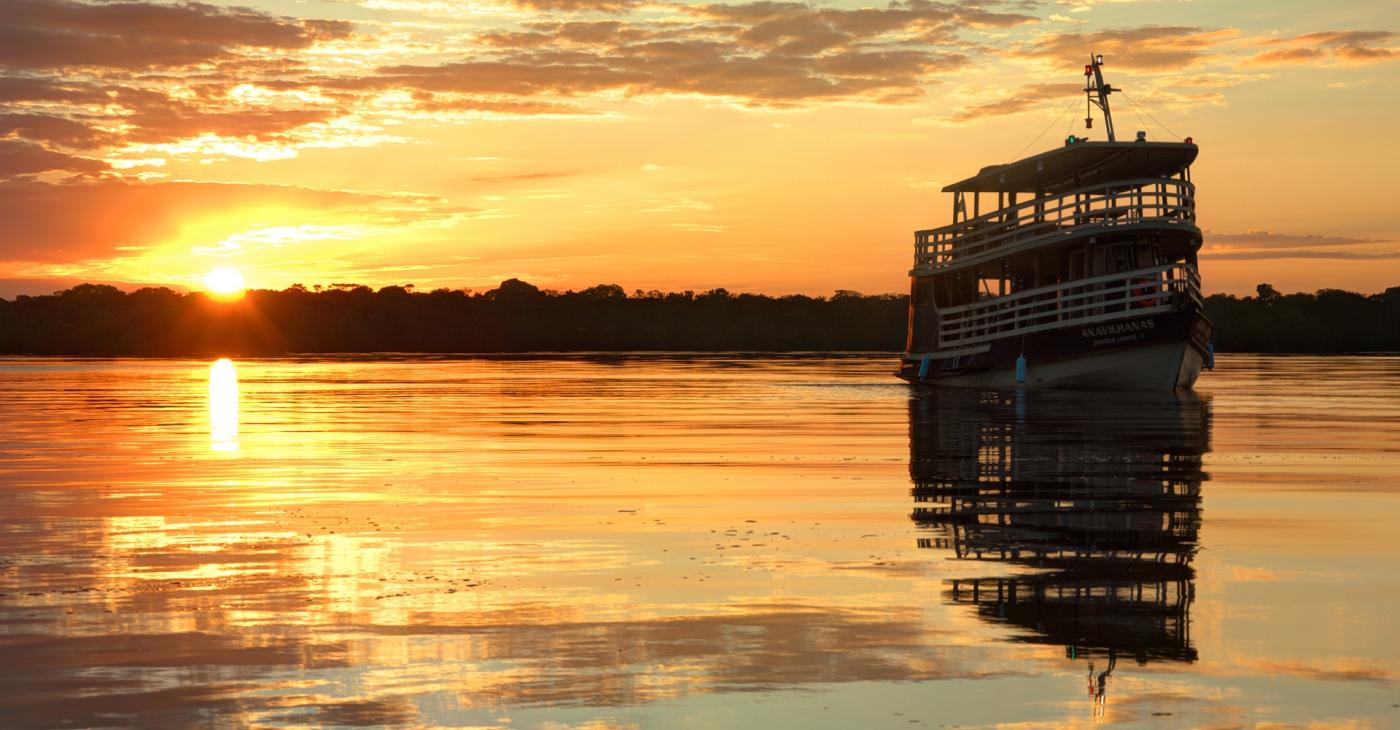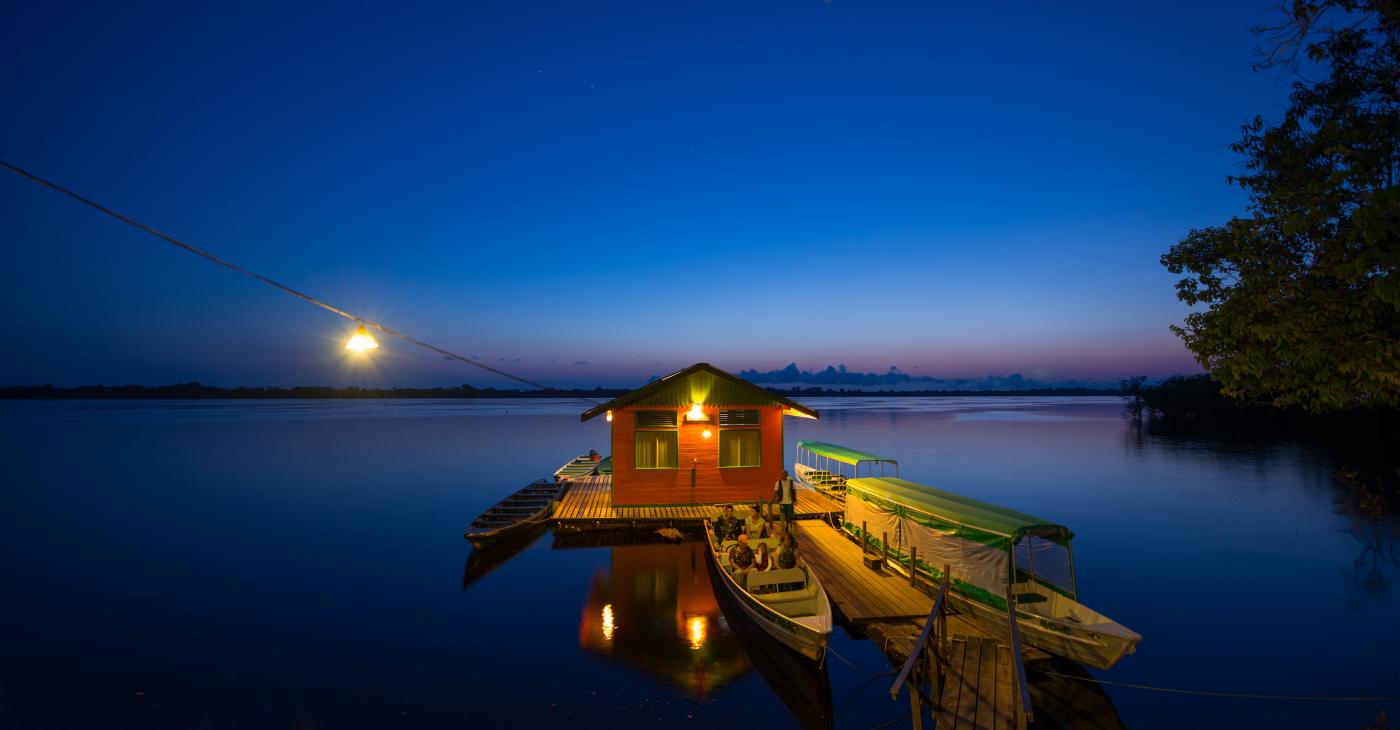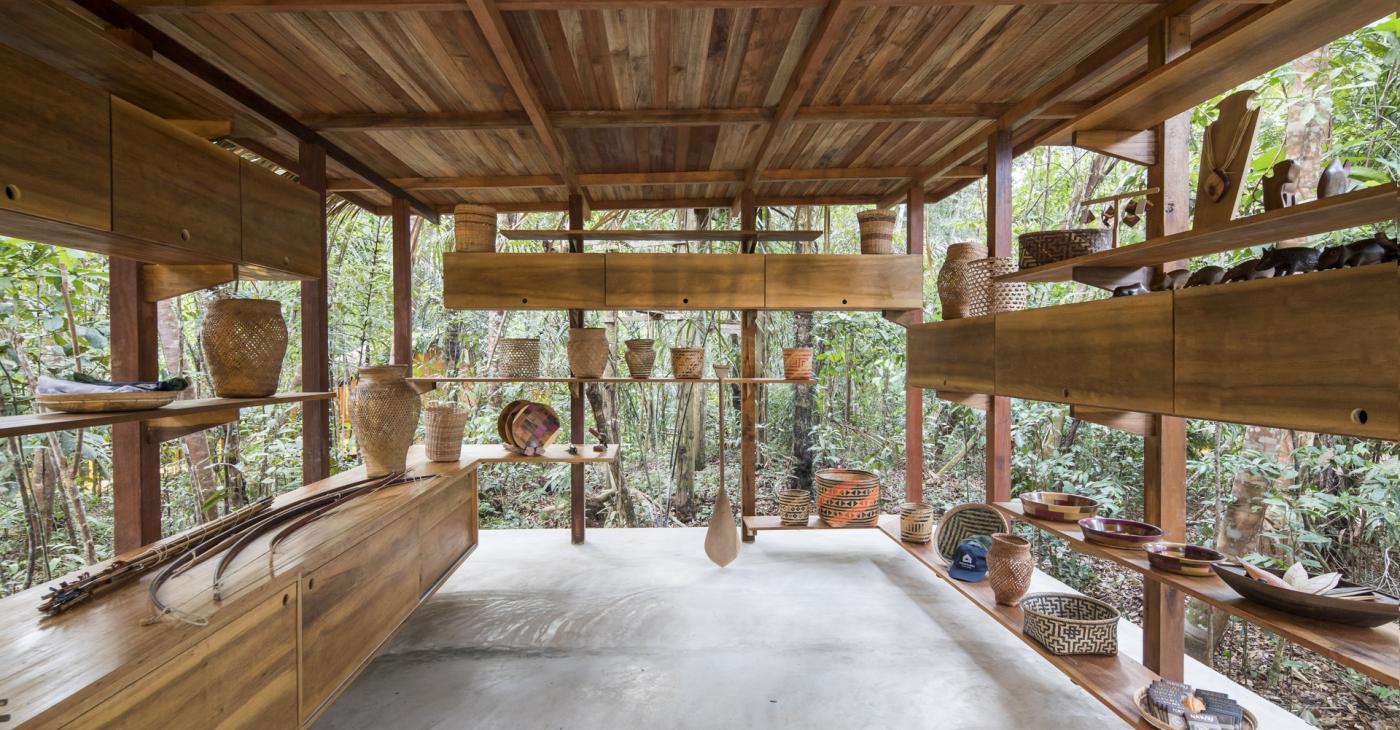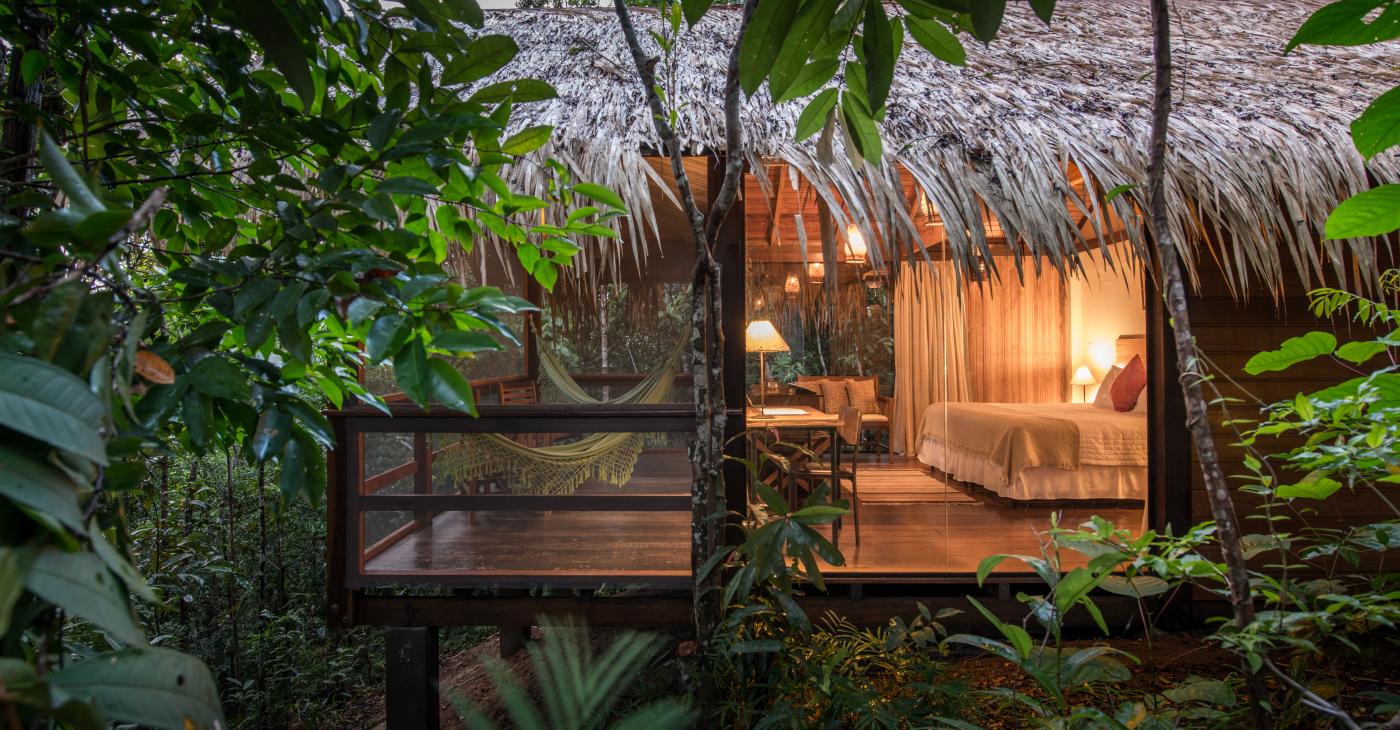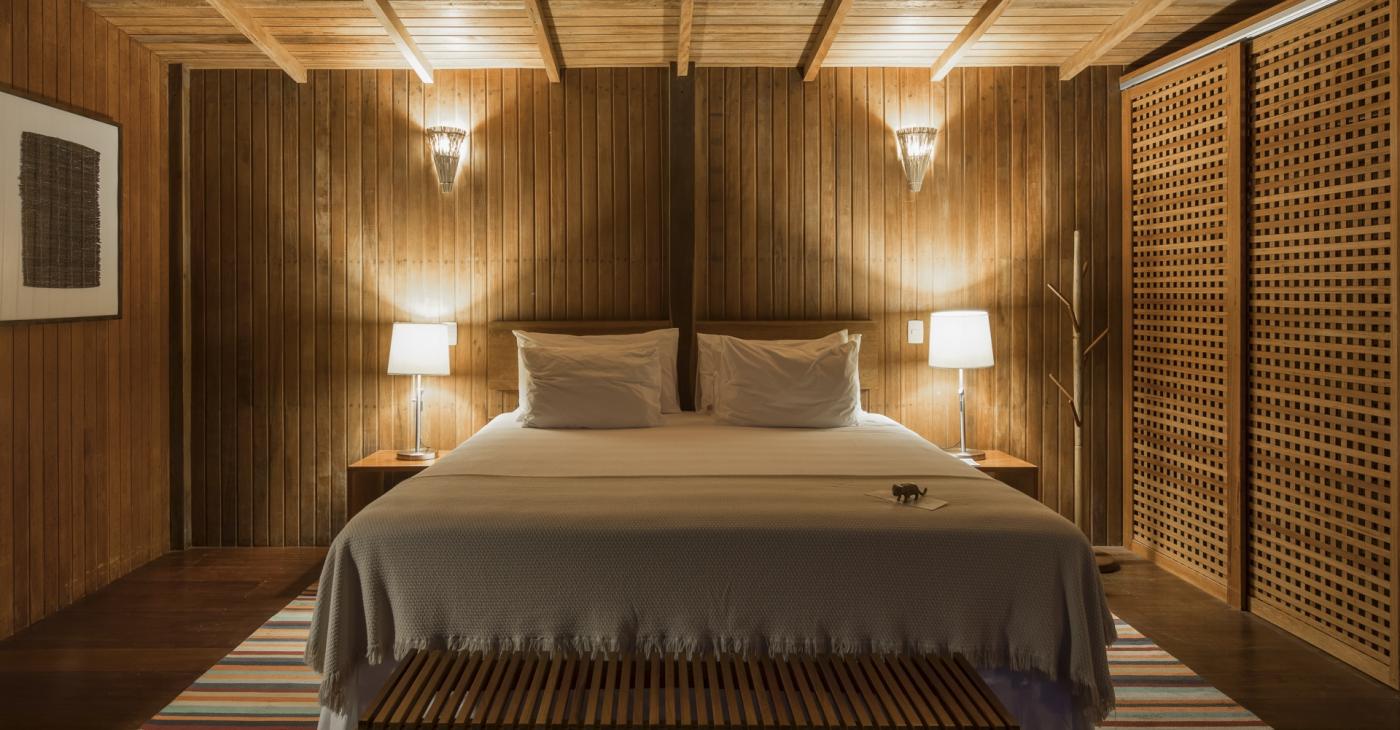 Anavilhanas Jungle Lodge
Anavilhanas Jungle Lodge is a cozy and exclusive jungle hotel located in front of Parque Nacional de Anavilhanas (Anavilhanas National Park), in the margins of Rio Negro, in the heart of the Brazilian Amazon. Nestled with a vast stretch of untouched rain forest, it's a perfect place to experience the balance between nature and comfort, adventure and peace.

Property Details
Anavilhanas offers a variety of tours and activities in each of its travel experiences, providing amazing exploration tours in to the most diverse Amazon landscapes. The stay is completed with careful services and an incredible hotel structure that counts with a swimming pool overlooking the National Park, a 13m high observation tower with a stunning view over the river and the Anavilhanas islands and the floating deck over Rio Negro with bar services and an unforgettable sunset view.
The hotel has 16 Standard Cottages, 4 Superior Bungalows and 2 Panoramic Bungalows, all with fantastic views of the forest. The rooms are spacious, have a net-protected balcony, convenient amenities and infrastructure designed for a particular jungle experience.
Cuisine

Local and international cuisine made with fresh ingredients, the buffet is a great opportunity to taste classic Brazilian dishes and the exotic Amazonian ingredients. Breakfast, lunch and dinner are included in all packages, and also fruits and cakes for the afternoon snack.
Sustainability Commitment

Anavilhanas team is mostly made up of local people and all staff is trained not to interfere in the wildlife.
The hotel develops local community true partners, supporting social projects, professional formation and educational programs in association with Fundação Almerinda Malaquias NGO, Public School São José and ICMBIO – environmental agency of Brazilian government.
The Permanent Preservation Areas are strictly respected, the hotel has a private sewage treatment facility, no waste is disposed in the waters, the trash is separated by type and sent to be recycled, the hotel runs local organic production of eggs and vegetables and participates on several local councils to help drive the development to a more sustainable approach.
Location
Av. Pres. Getúlio Vargas, Novo Airão - AM, 69730-000, Brazil
Highlights
Amazonian Experience
Contact with nature
Guided activities
Peaceful Escape
Tropical climate

Hotel website
Follow