B Hotel Brasília
Brasília - DF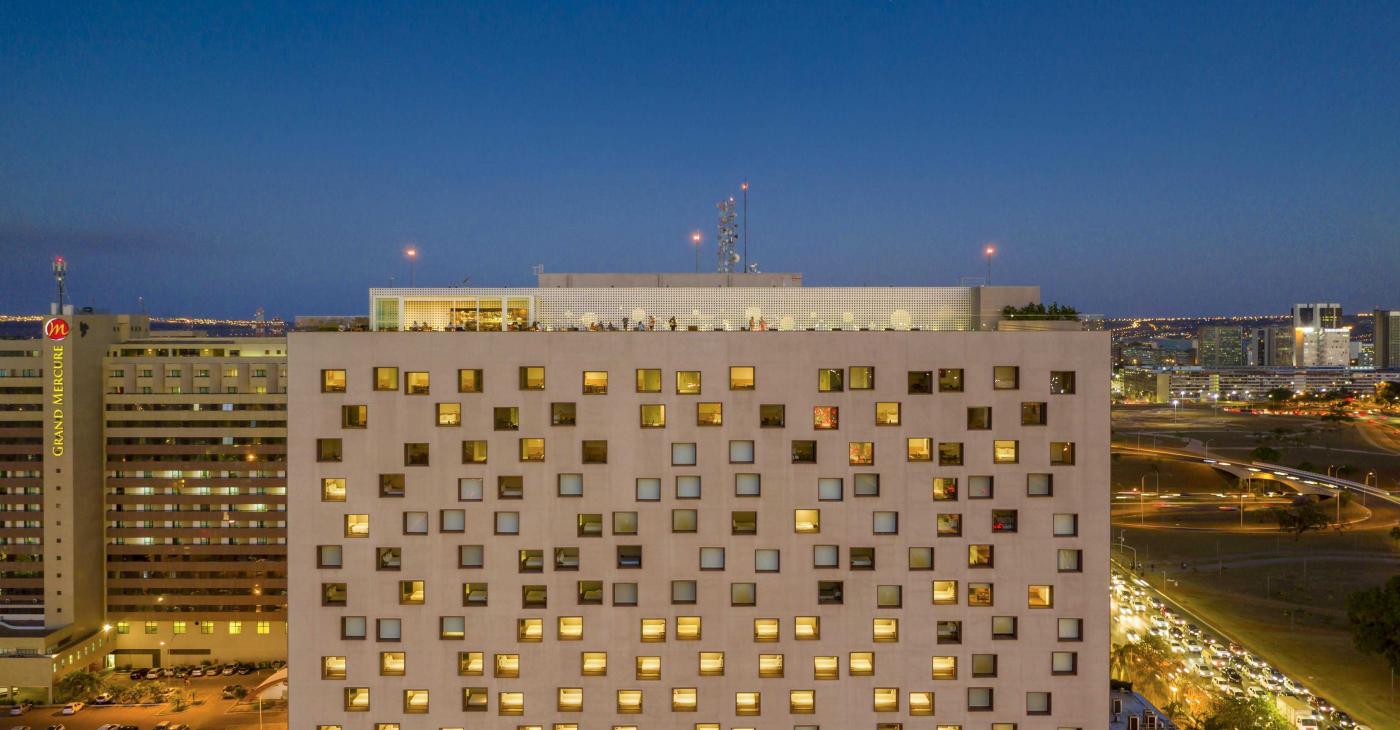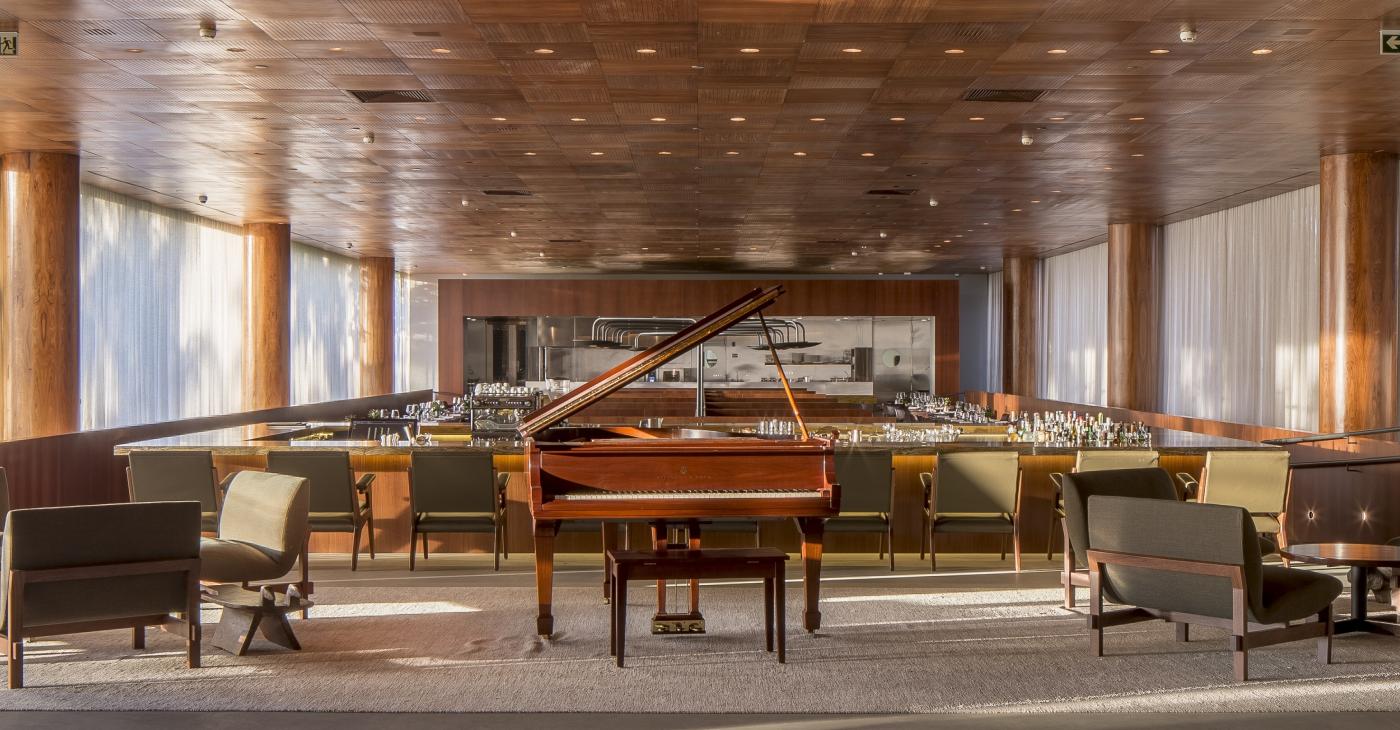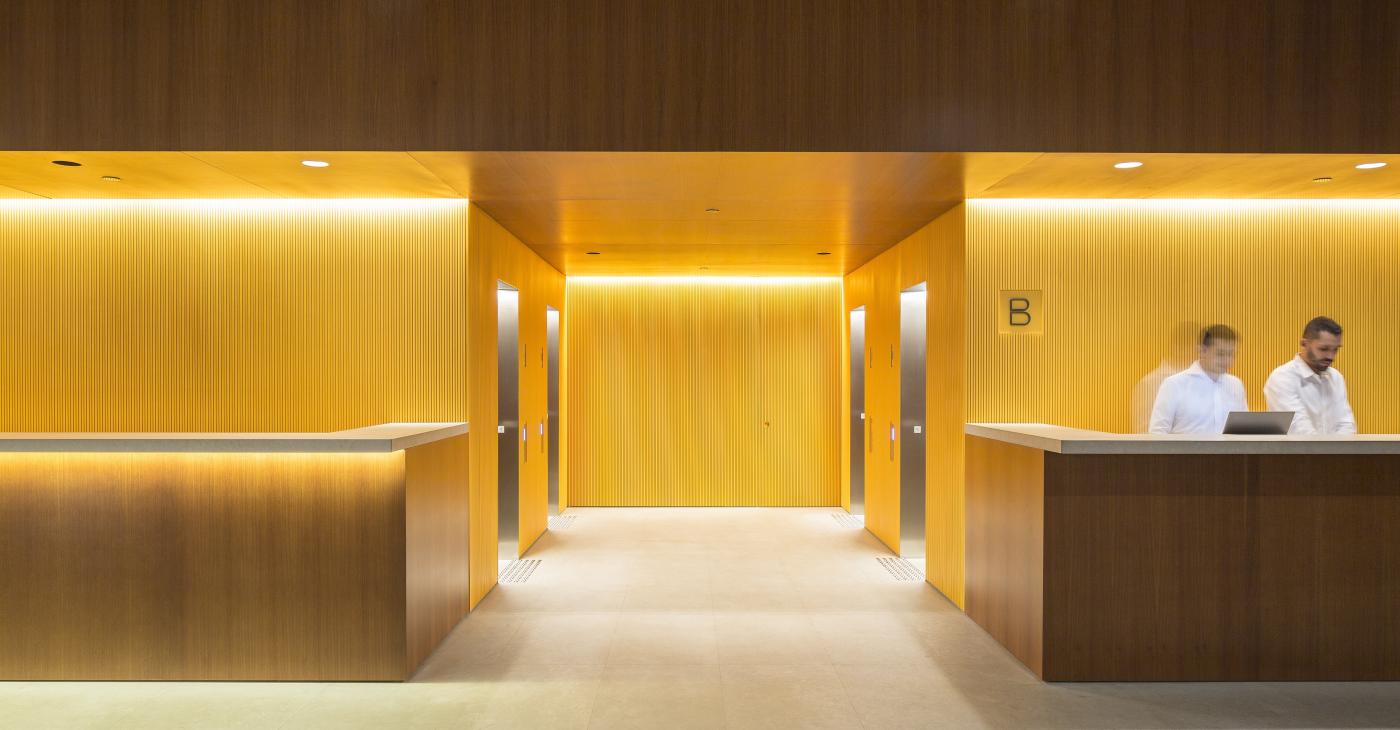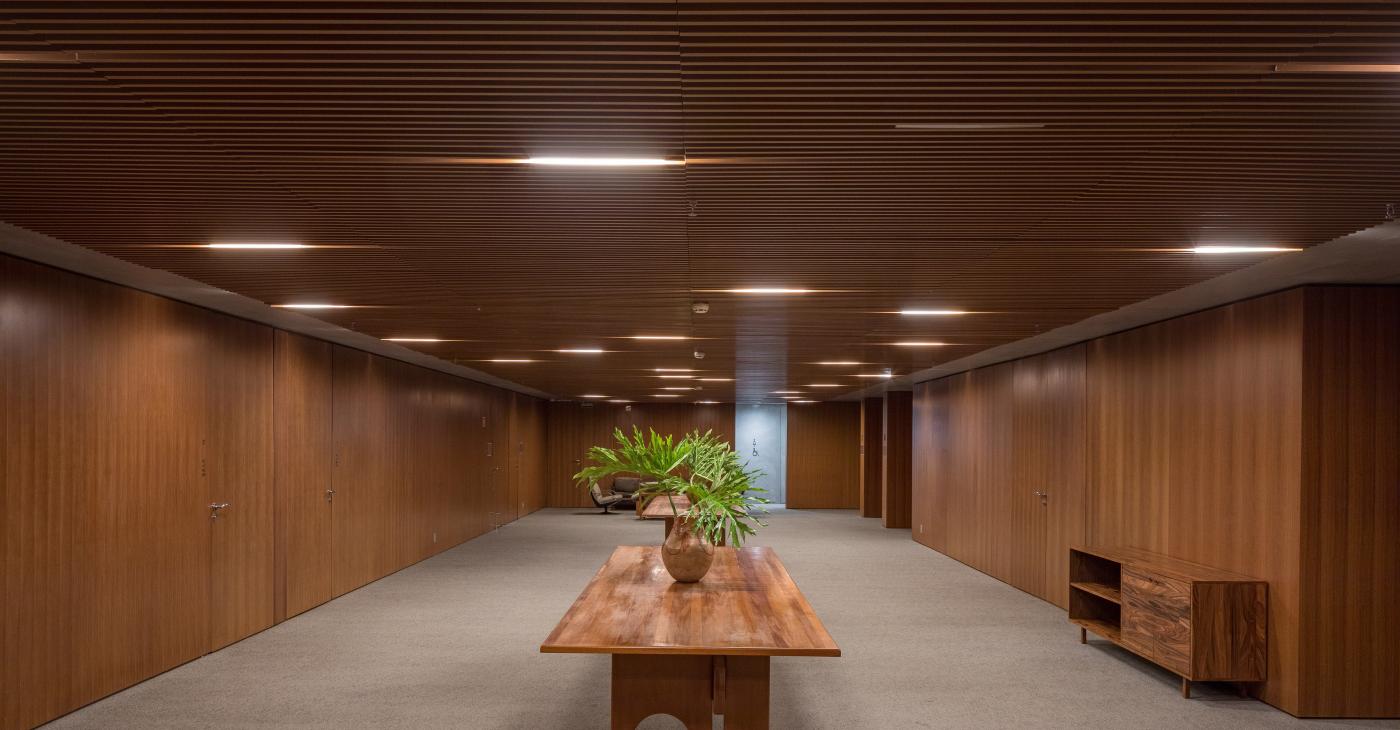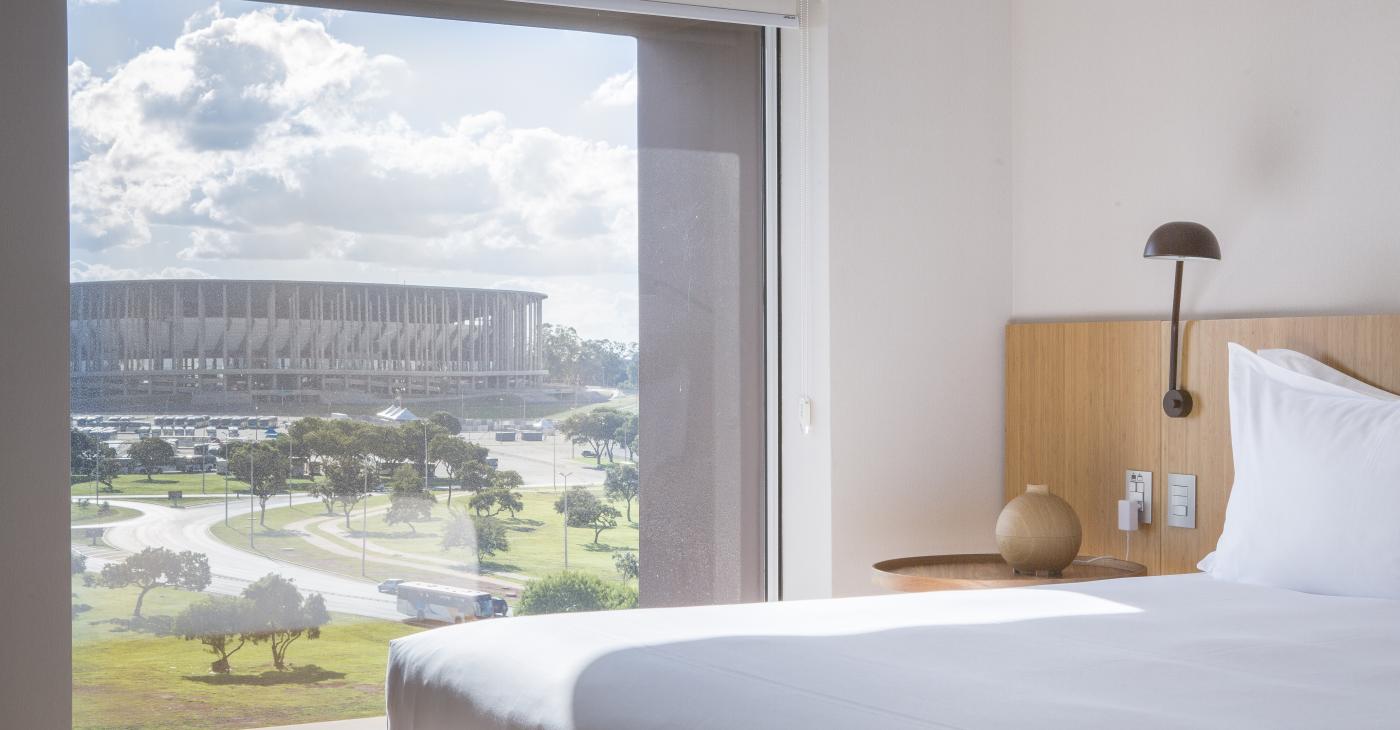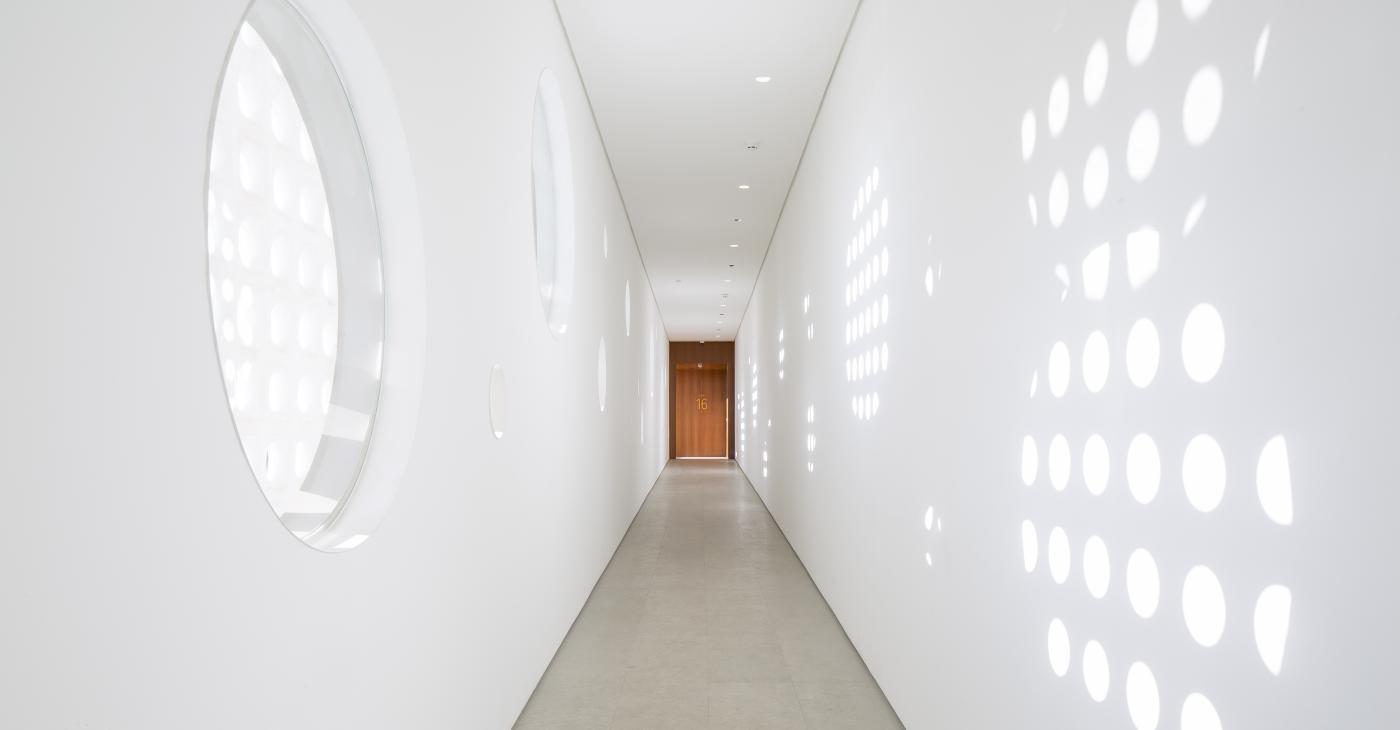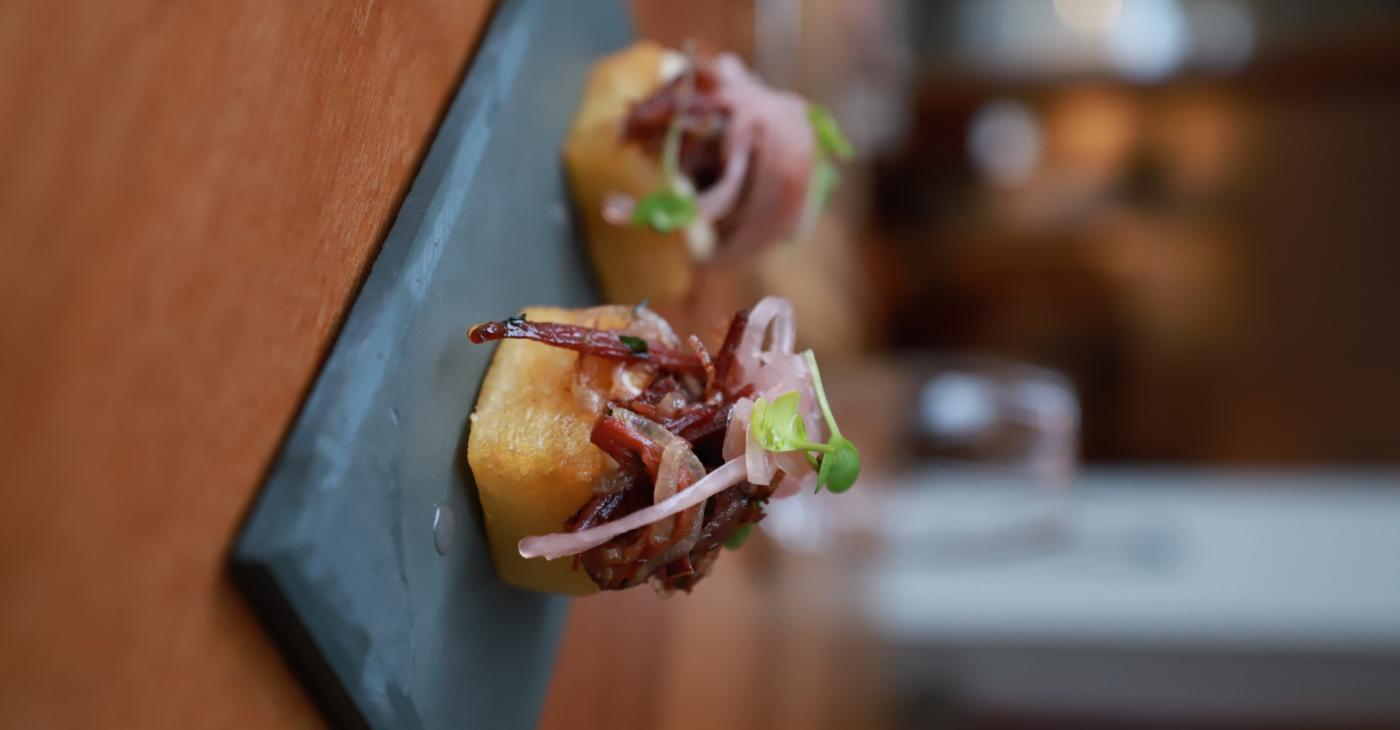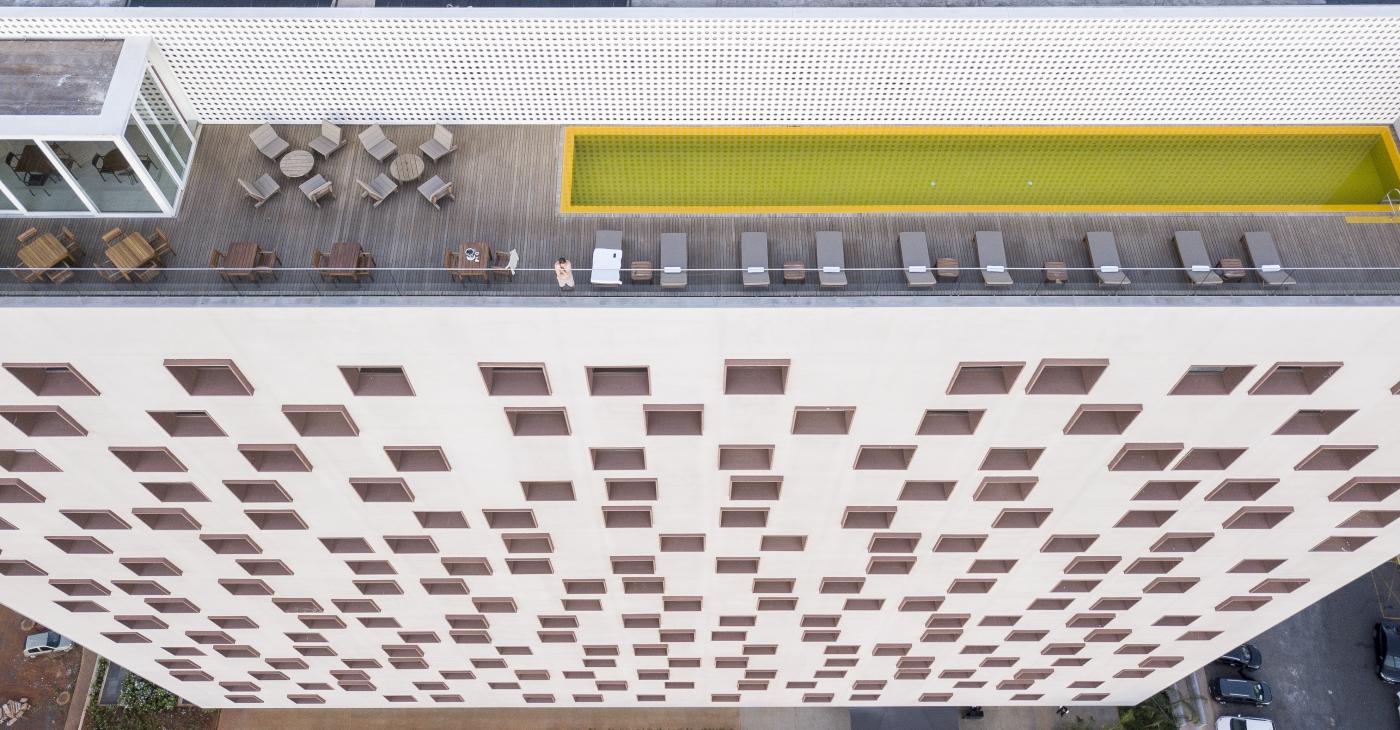 B Hotel Brasília
With buildings that have sinuous lines, modernist monuments and a not only iconic but also stunning town planning, Brasília is an open air gallery. B Hotel is located in the heart of this capital, in the Eixo Monumental (Monumental Axis), in the middle of the exuberant architecture of the city.
Property Detail

Projected by the architect Isay Weinfeld, from São Paulo, B is a place with striking architecture, which honors the capital of the country with its free spans, pilotis and the hollow brick walls; where the furniture is of national design and the Brazilian indigenous art is a highlight in the decoration. Moreover, on its penthouse there is the charming Bar 16, with a beautiful sight for people to appreciate the daily spectacle of the cerrado sunset.
A hotel which breathes Brazilianness, art and design, offering to the guests and passers-by an incomparable experience from Brasília.
It was elected by the Wallpaper Magazine one of the best urban hotels.
Cuisine
To offer a healthier cuisine, B Hotel has its own vegetable garden where organic ingredients, full of flavor, are picked every day. In the Restaurant Térreo (ground floor) the haute cuisine is combined with regional ingredients. At Bar 16, there are different options to share and a renowned own beverage menu. At the Lobby Bar, there are excellent cocktails accompanied by jazz during the week.
Sustainability Commitment
B's biggest project is Sítio Samambaia, where different crops of greenery, vegetables and spices are organically planted and used in our restaurants, following the concept farm-to-table.
The use of the organic residues from the hotel for composting, becoming fertilizers, closes the cycle.
There are electric car chargers available for the guests.
Highlights
Urban Refuge
Sunset

Hotel website
Follow