Barracuda Boutique
Itacaré - Bahia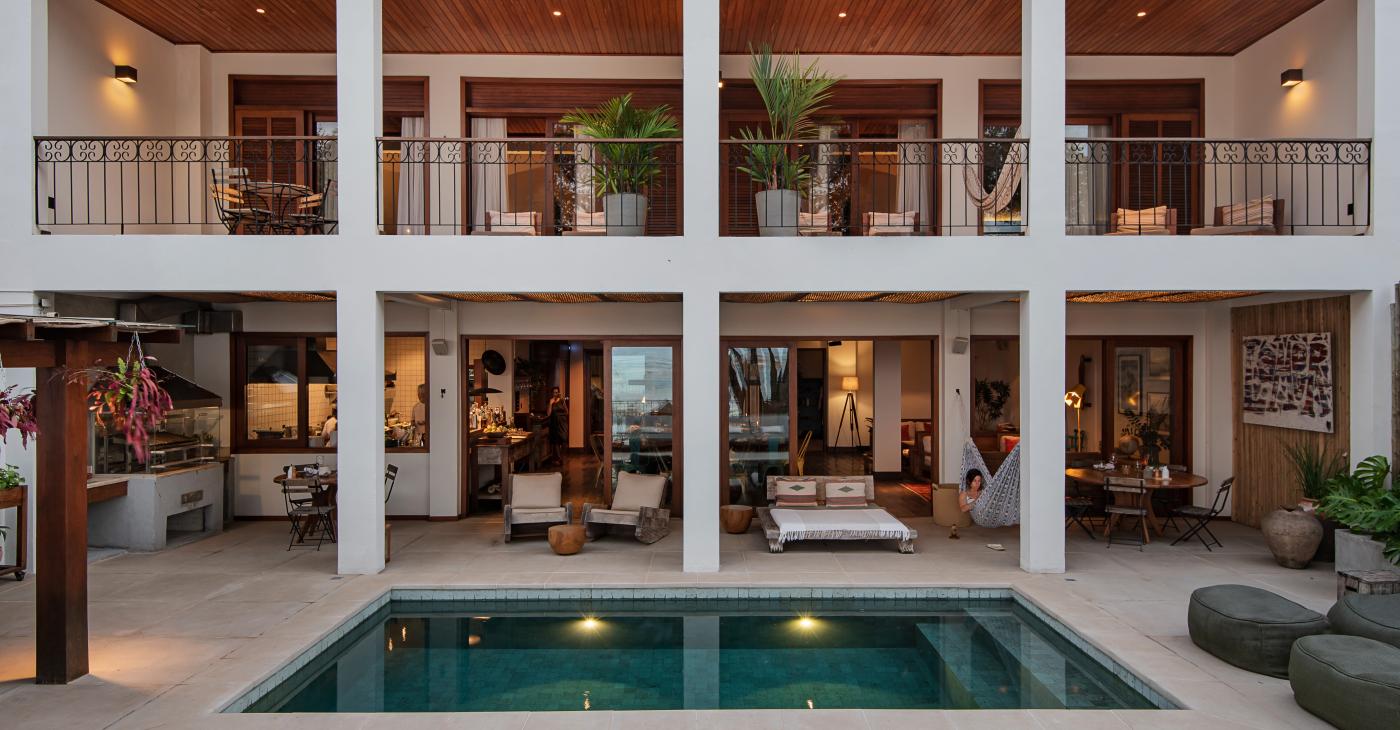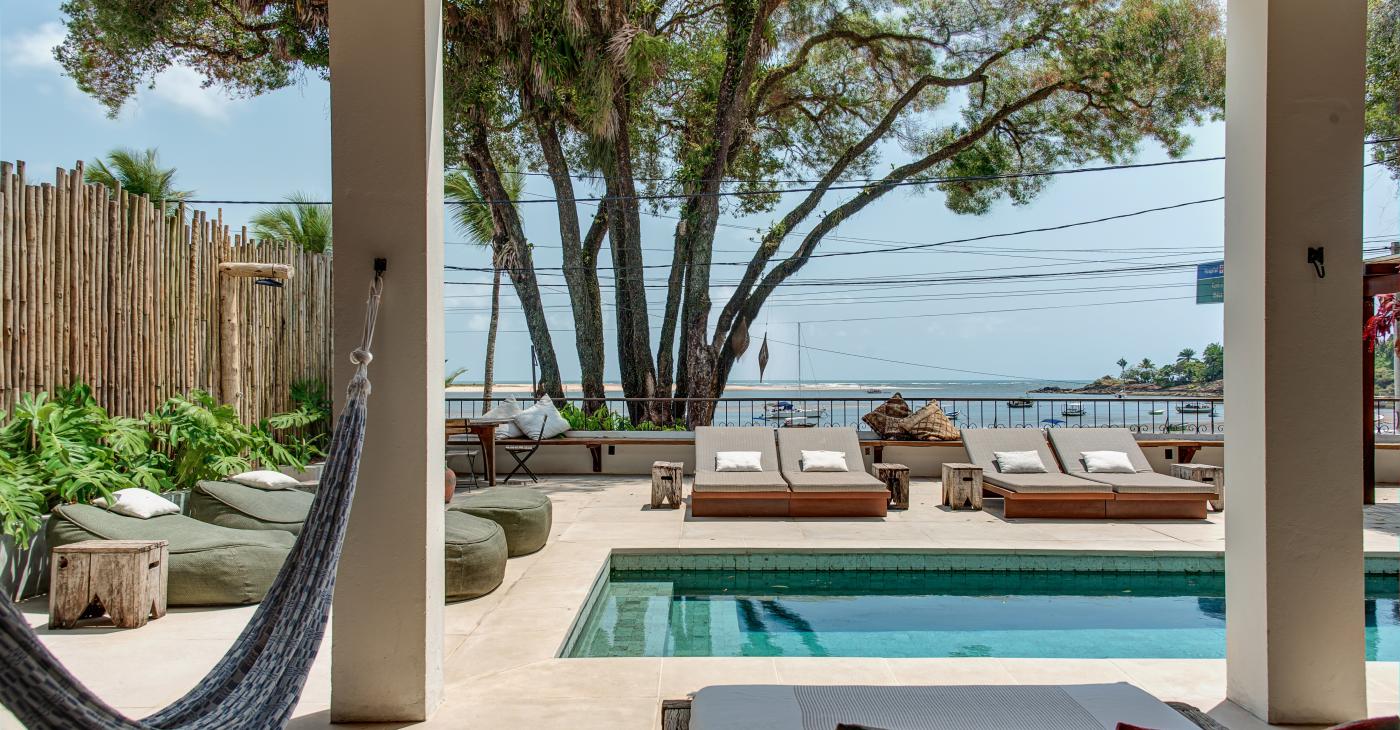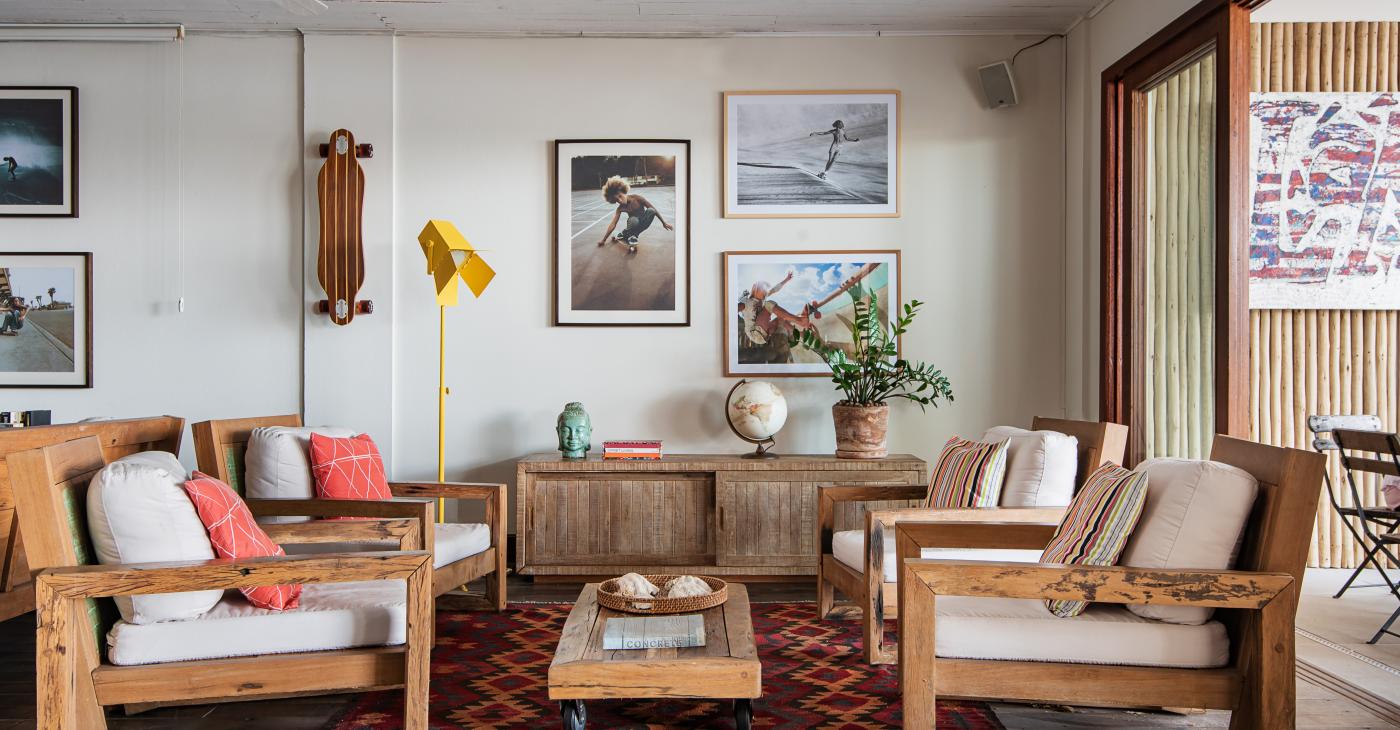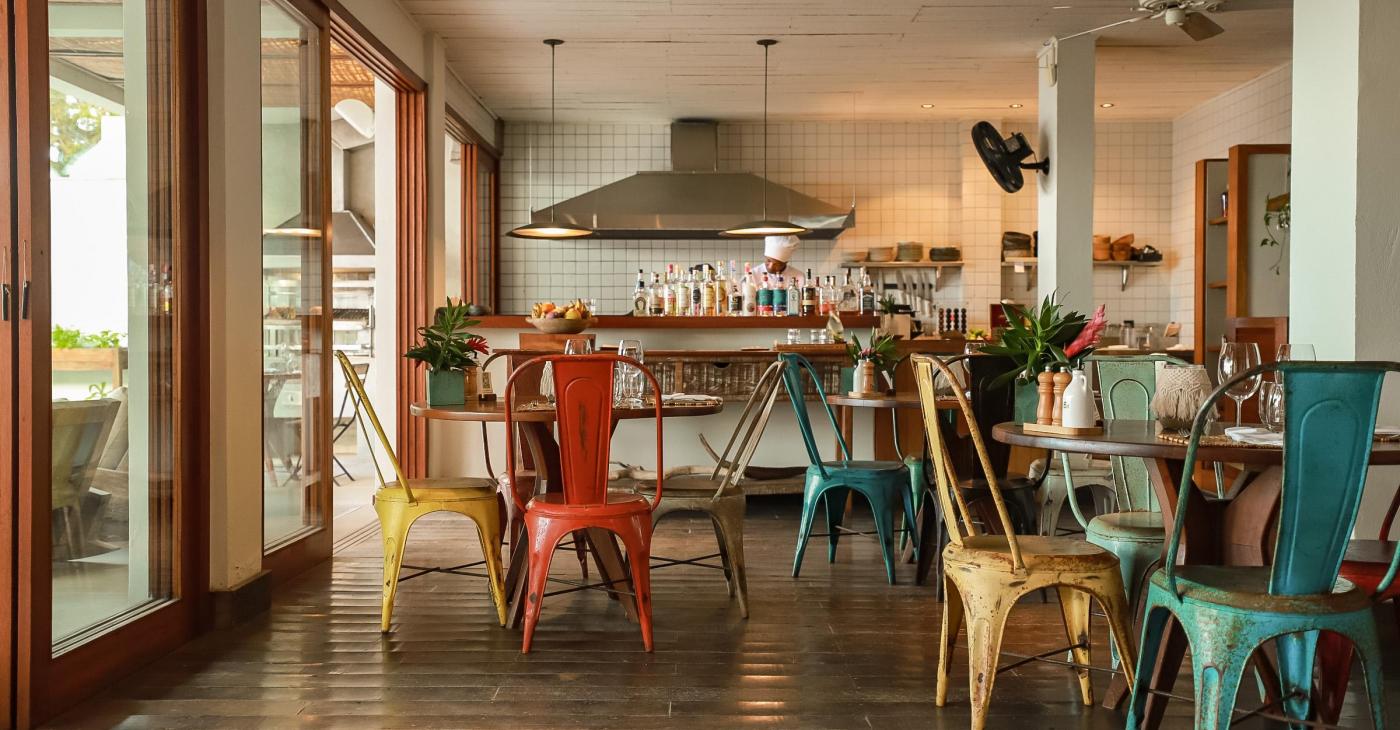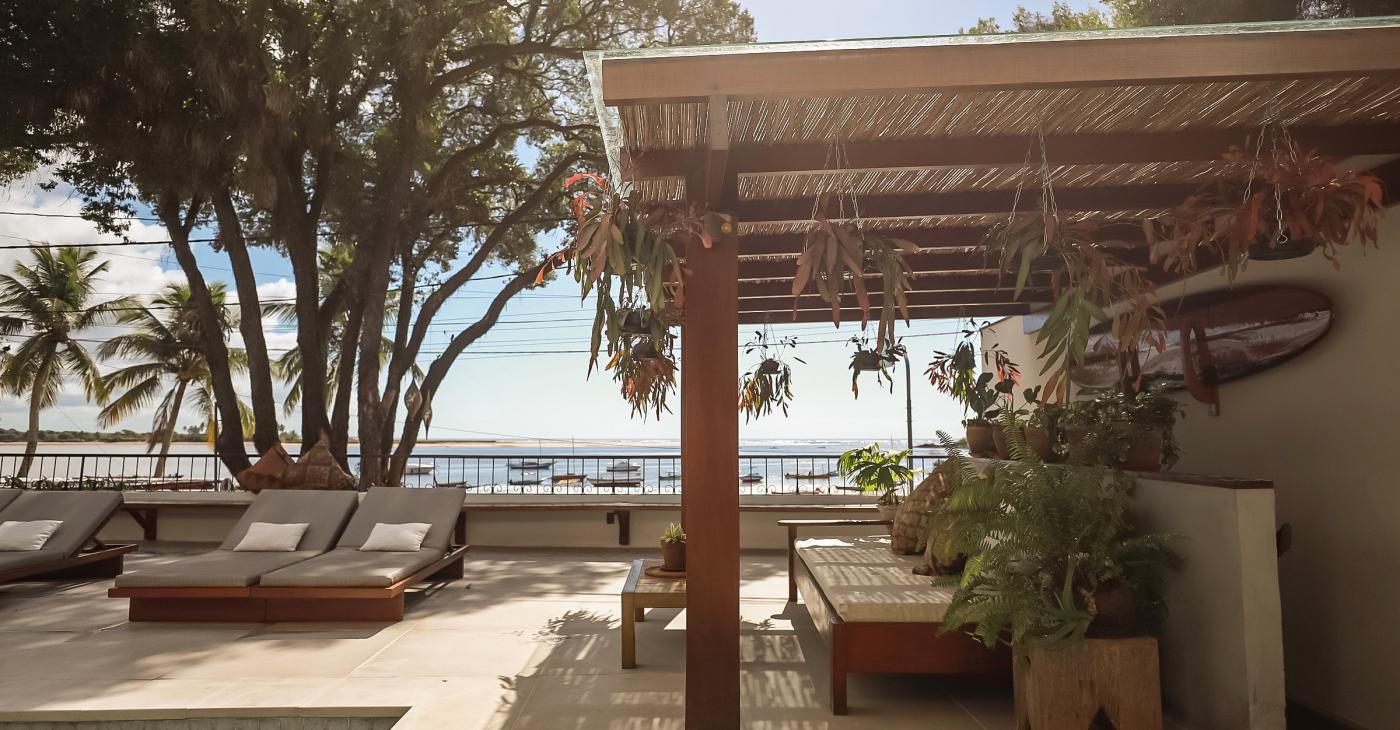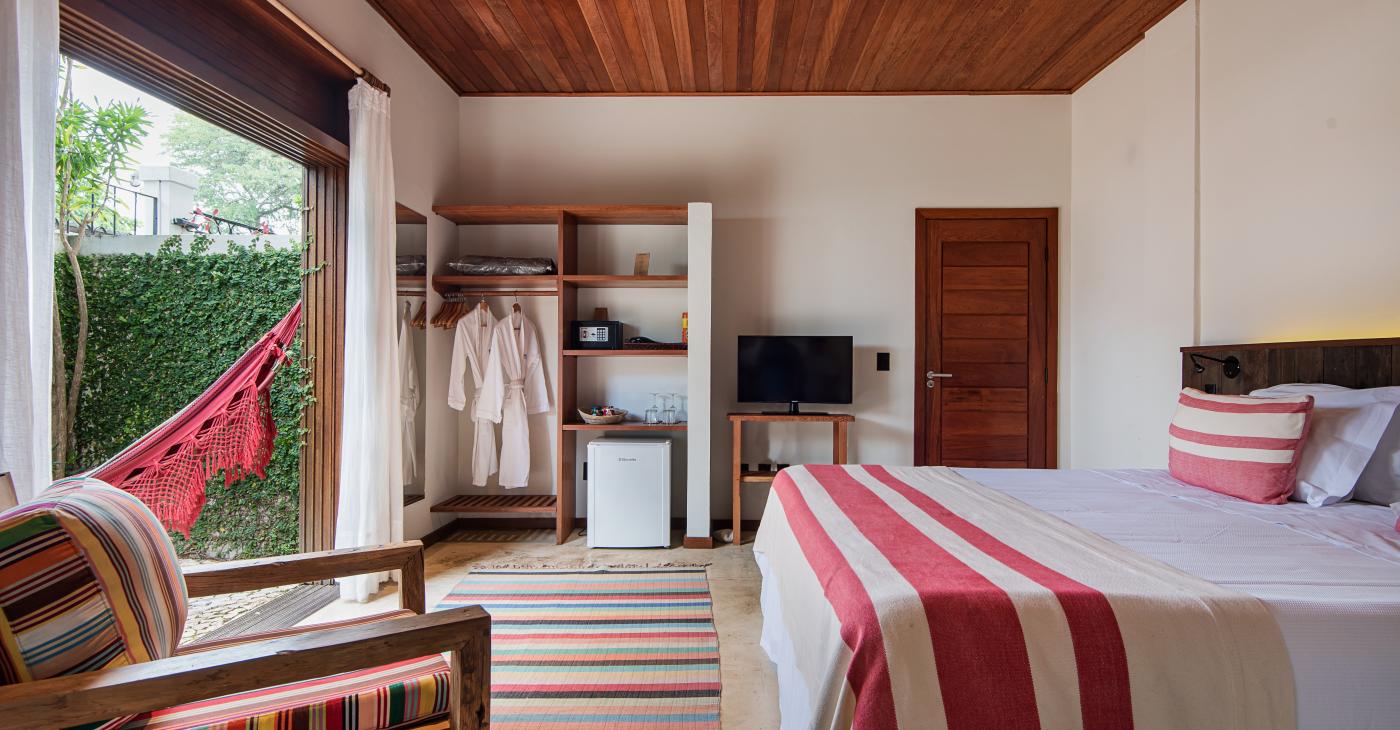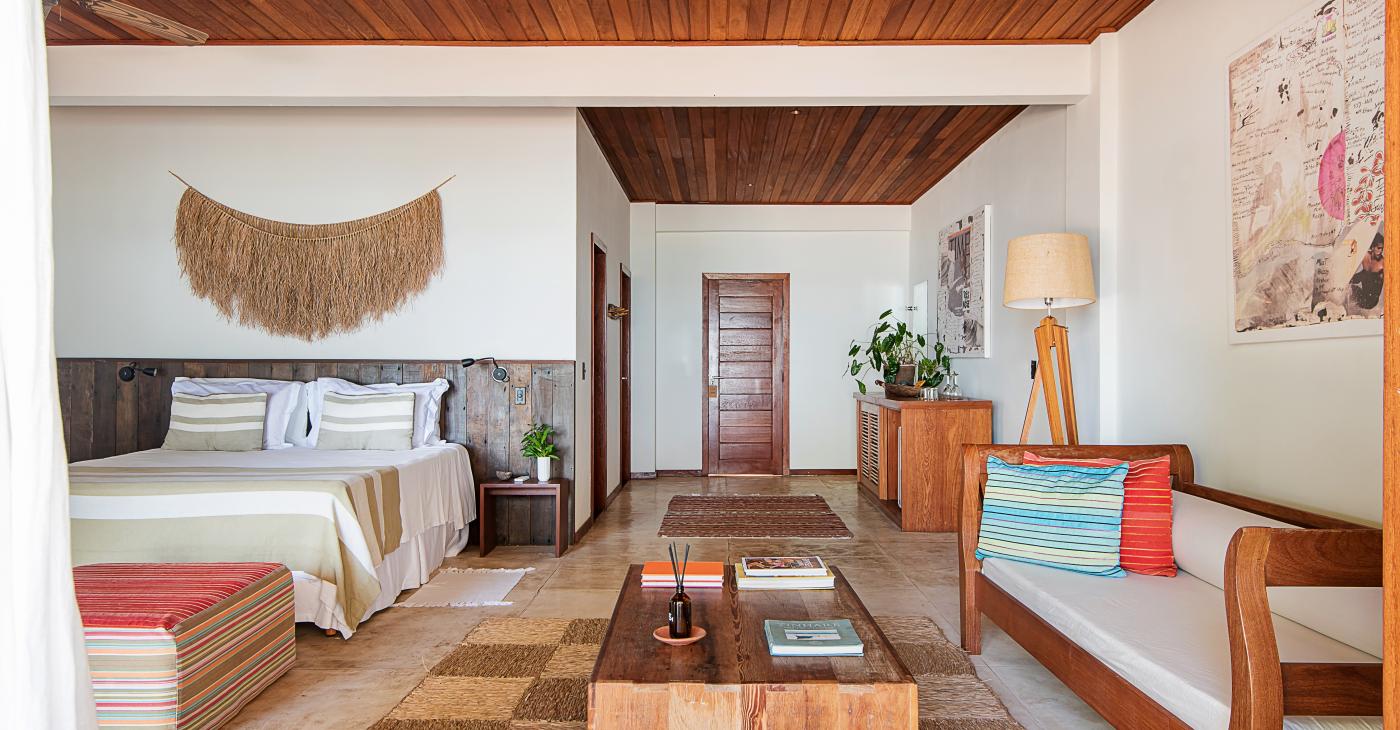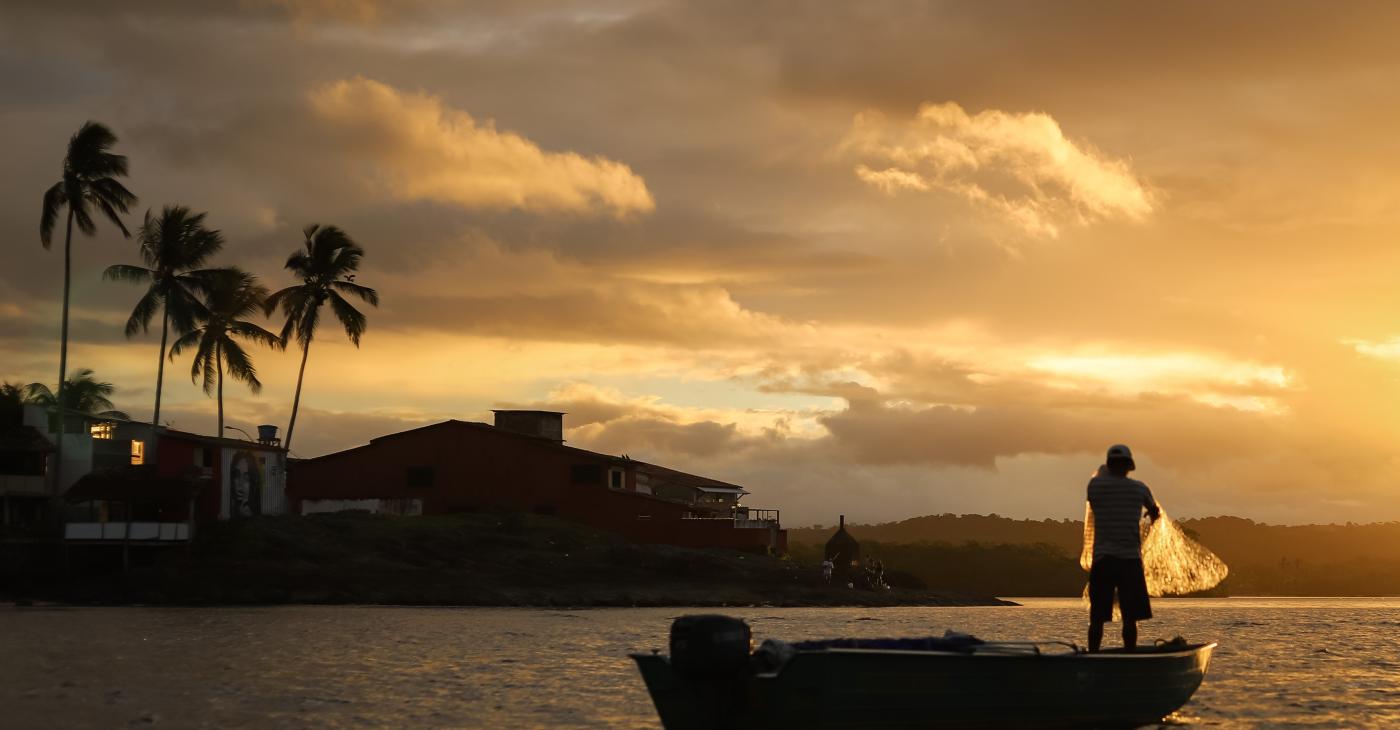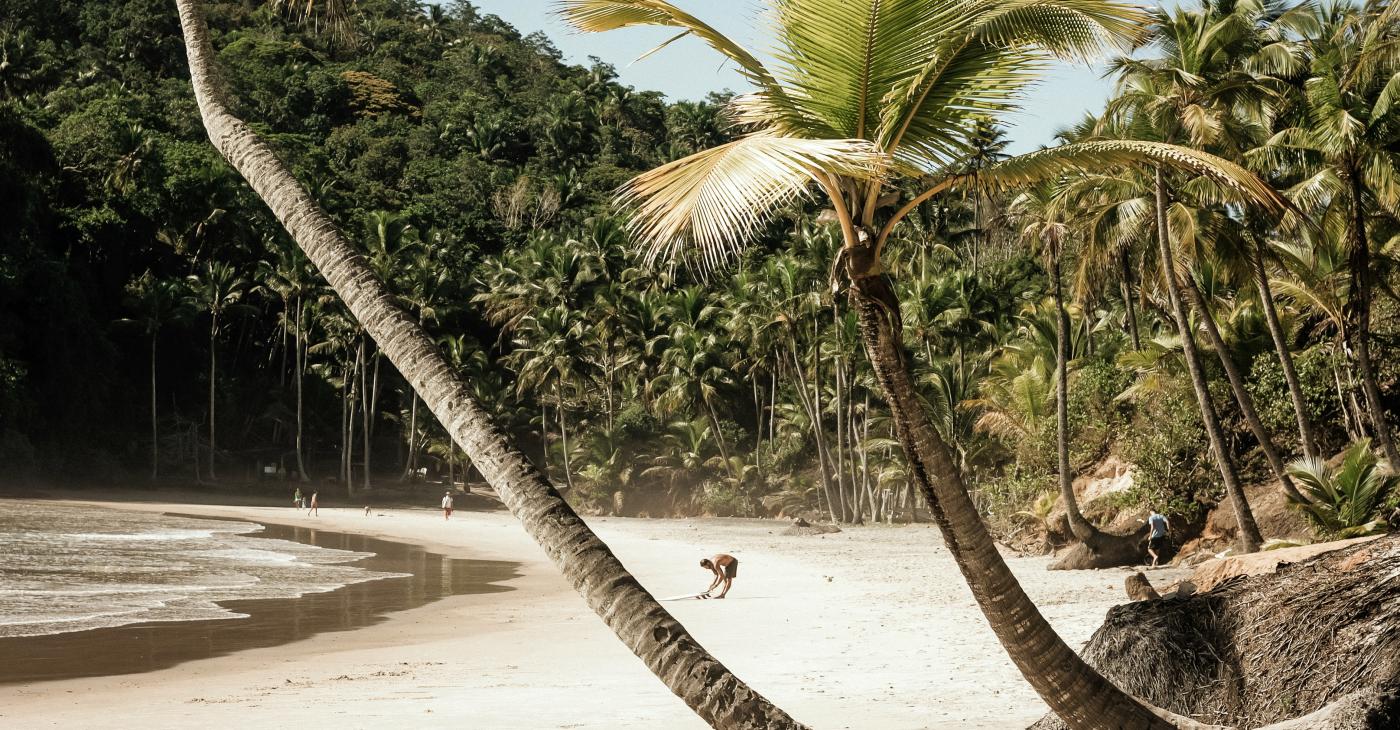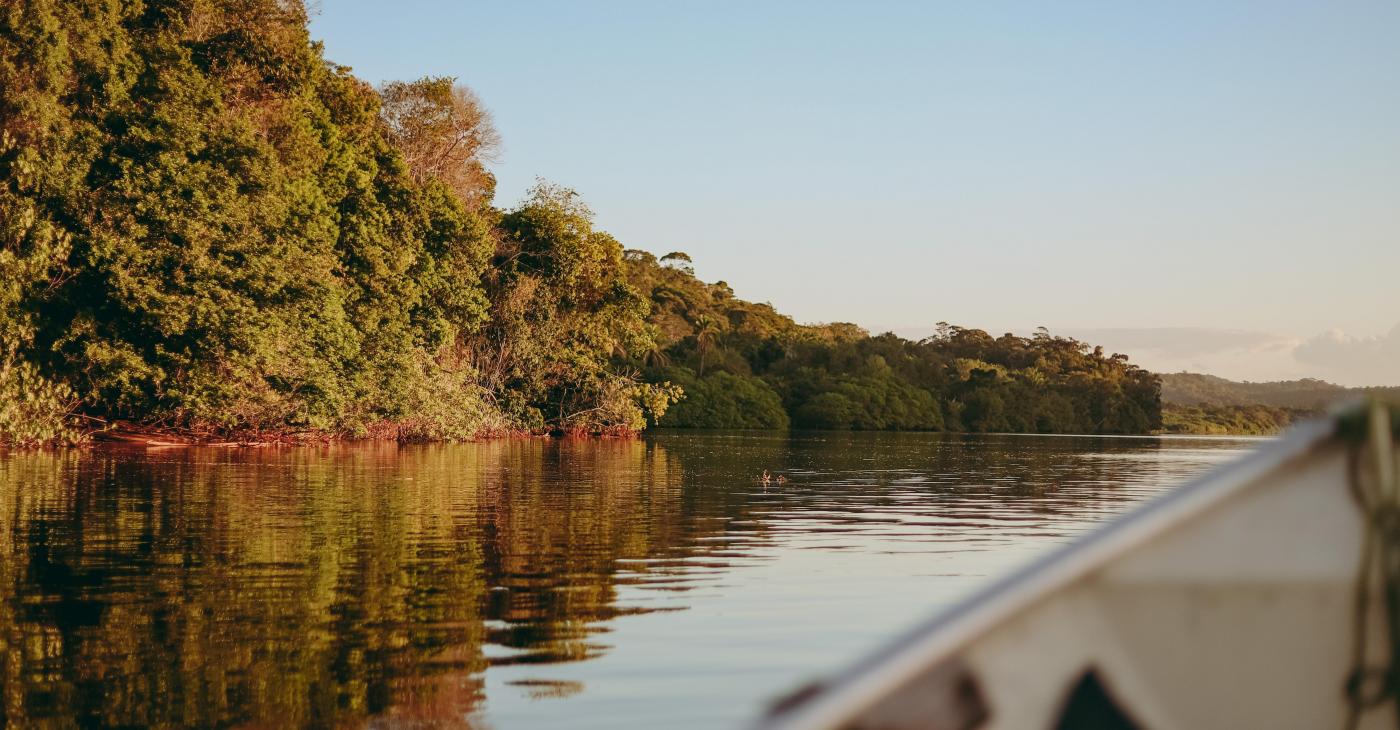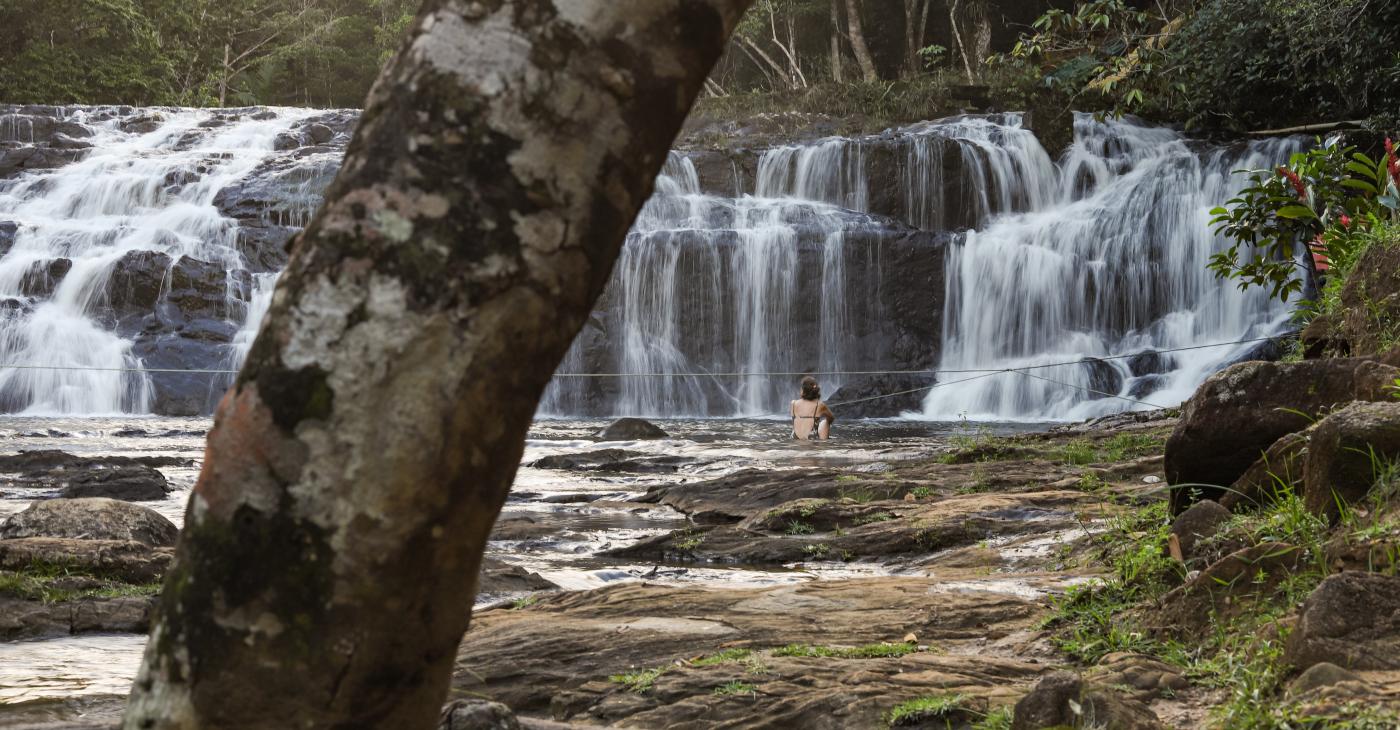 Barracuda Boutique
Located in the center of Itacaré, in front of the fishermen's waterfront, where the Contas River meets the sea, the Barracuda Boutique showcases unparalleded views of natural beauty combining the touch of Scandinavian style with genuine warm laid back Bahian authenticity.
Property Detail

Located in a charming colonial mansion right in front of the Orla de Pescadores, the Barracuda Boutique was born in 2013 from an idea to design a hotel so welcoming that guests would feel as if they were in friends' house living there, absorbing the light and relaxed lifestyle of the region.
With unique hospitality and welcoming staff, every detail combines Scandinavian minimalism and Bahian style. Its nine suites, swimming pool, restaurant and integrated living room, exudes charm and bossa, with a décor that carries references to surf, local handicrafts, and Bahian culture.
Cuisine

At Barracuda Boutique eating well means sharing culture and energy.
The cuisine is a perfect fusion of traditional Bahian culinary and Nordic simplicity, offering dishes prepared with artisanal techniques transmited through generations. The ingredients are fresh and local, provided by local farmers and fishermen.
Sustainability Commitment
The Barracuda Boutique is part of The Barracuda group, which in 2021 founded the Yandê Itacaré Institute, a non-profit association that aims to contribute to the socio-environmental development of Itacaré through educational and innovative actions to support local social entrepreneurship.
Highlights
- Architecture & Design
- Tailored Experiences
- Authentic Hospitality
- Nature & Local Culture
- Local Cuisine

Hotel website
Follow