Barracuda Hotel & Villas
Itacaré - BA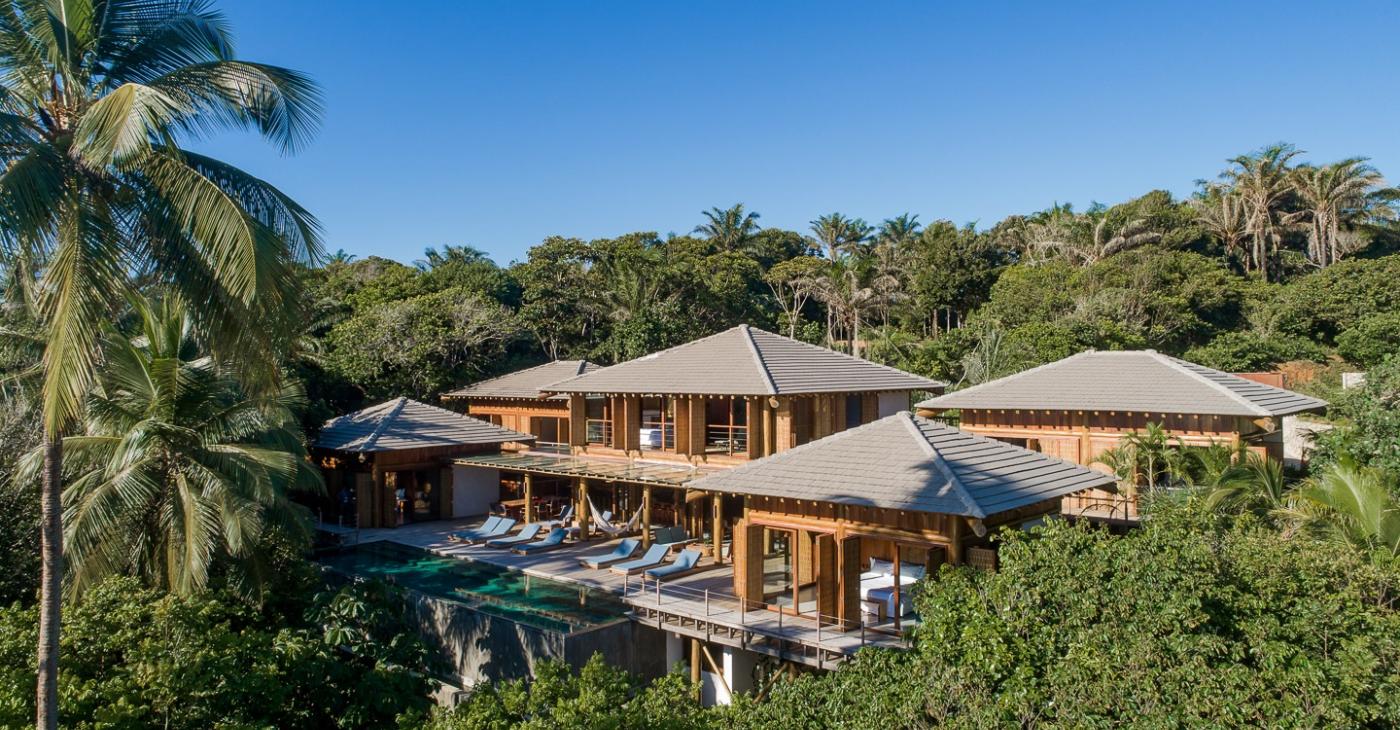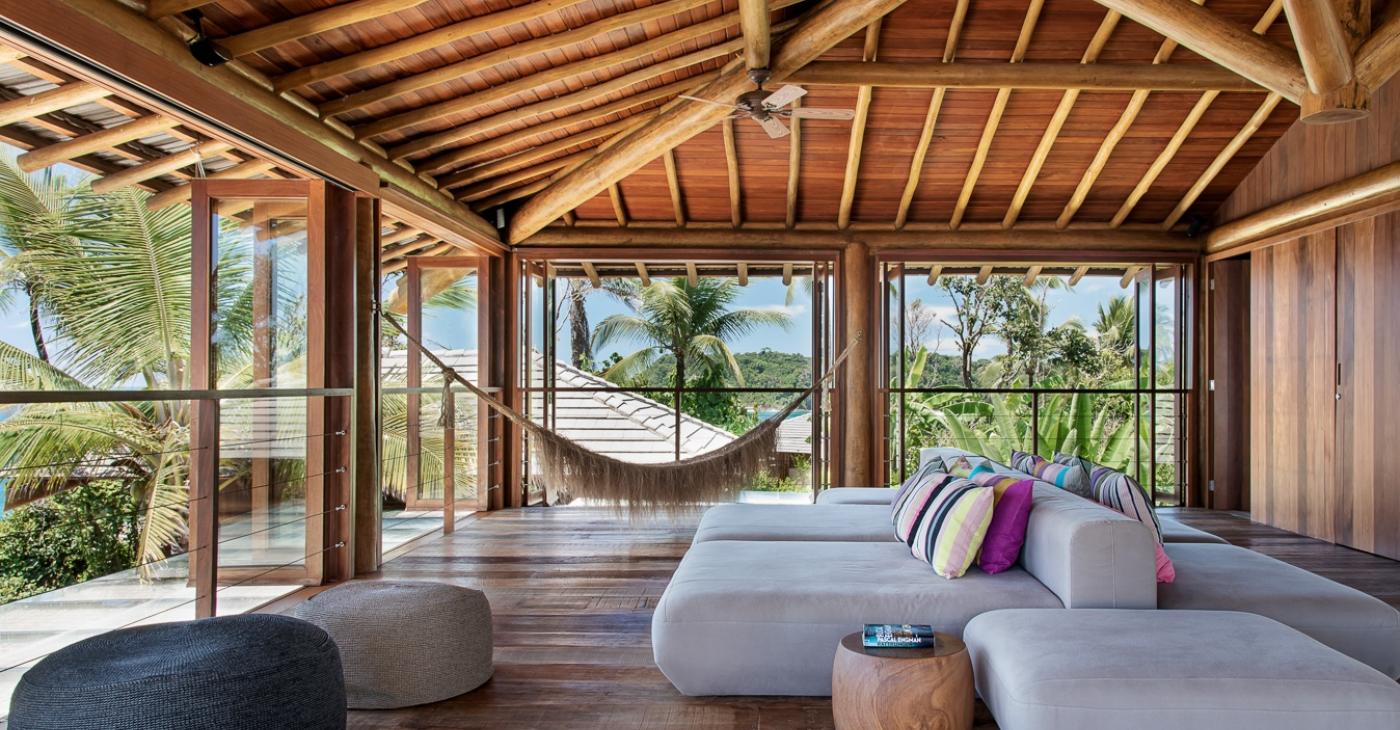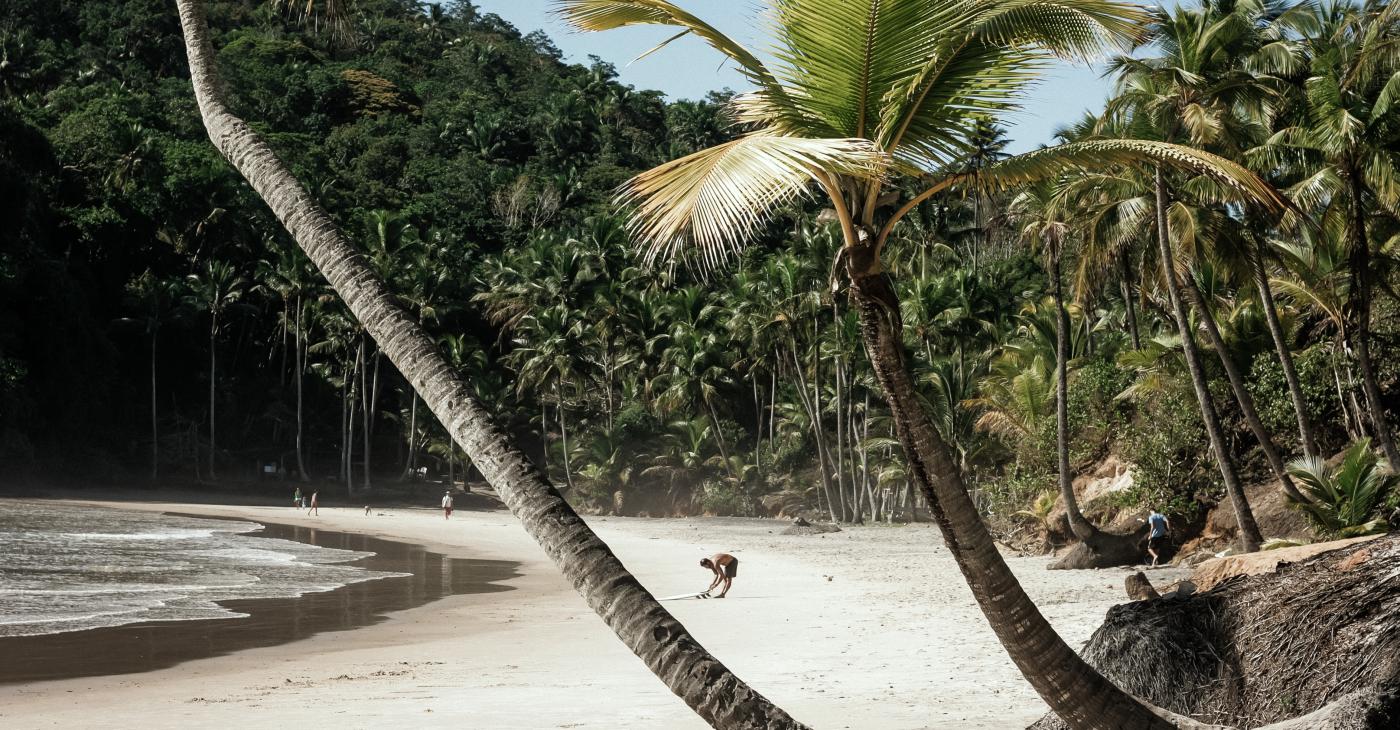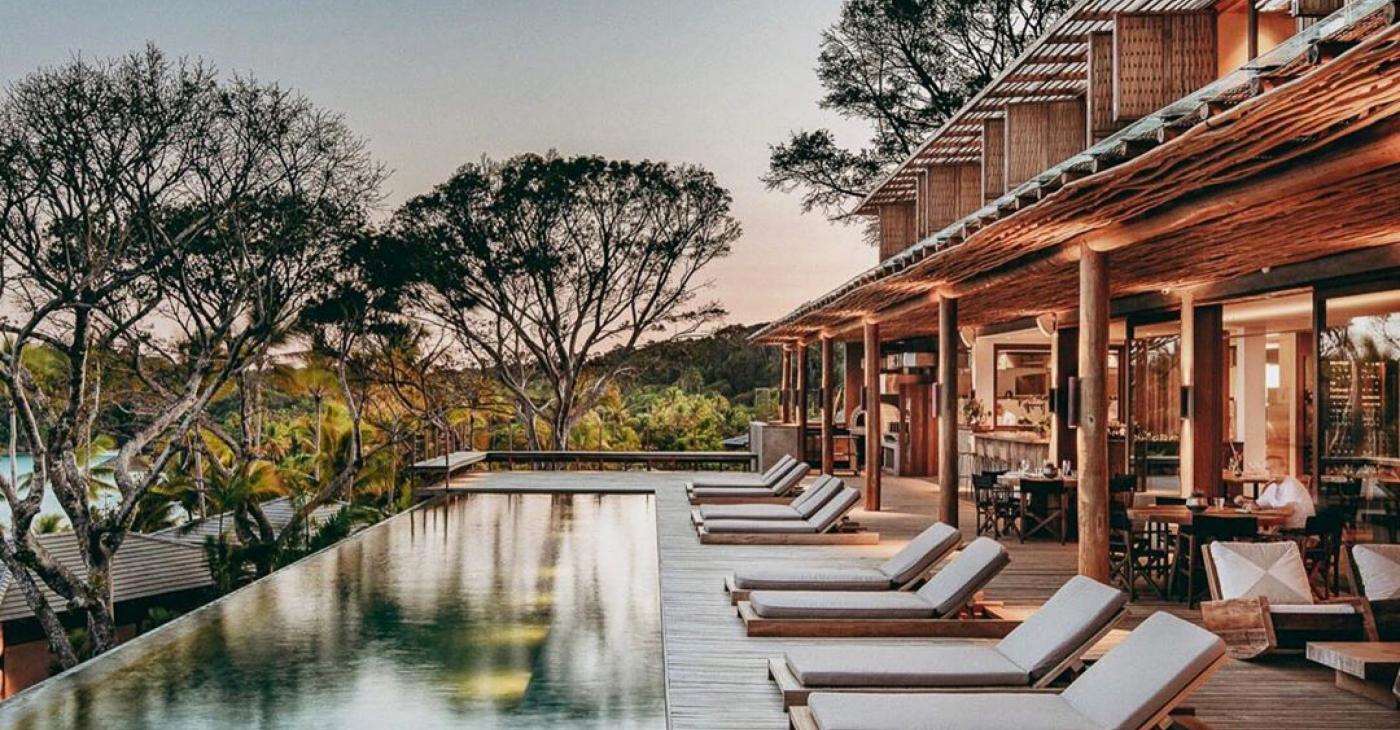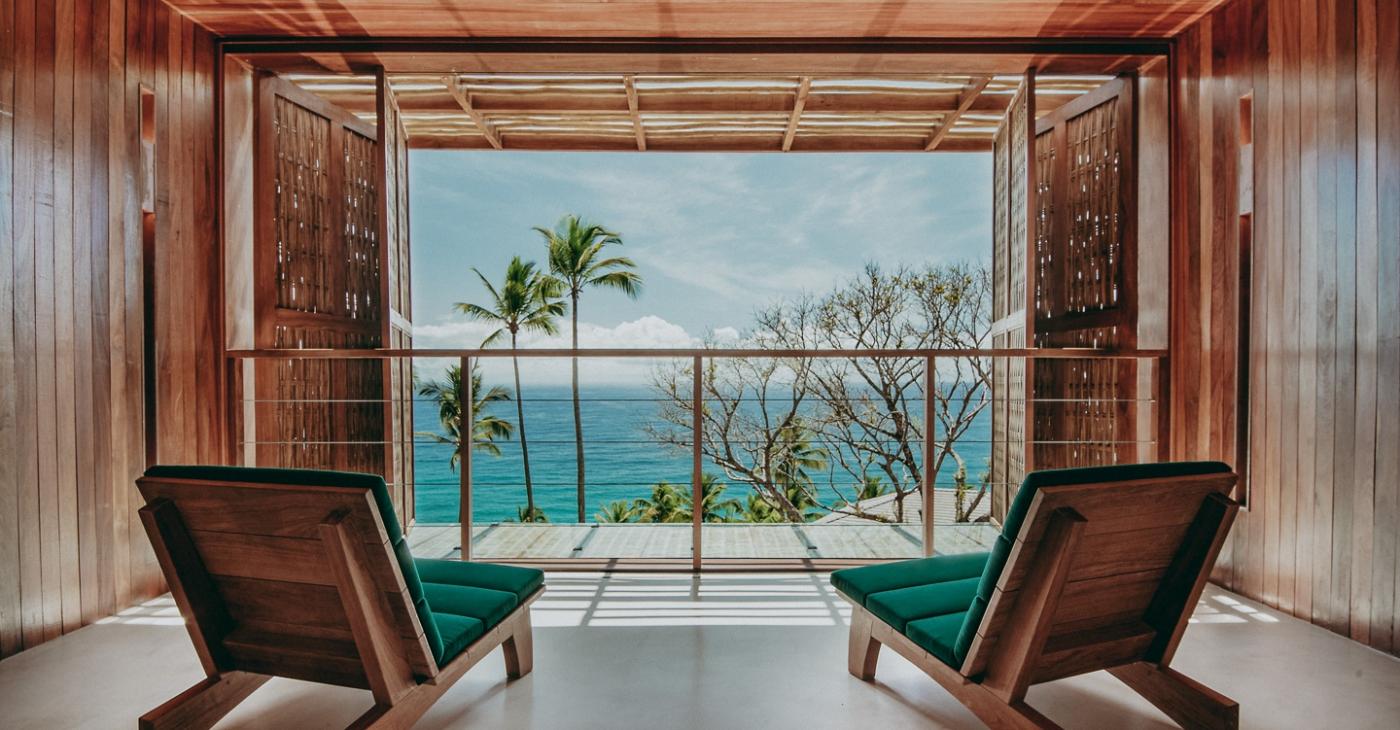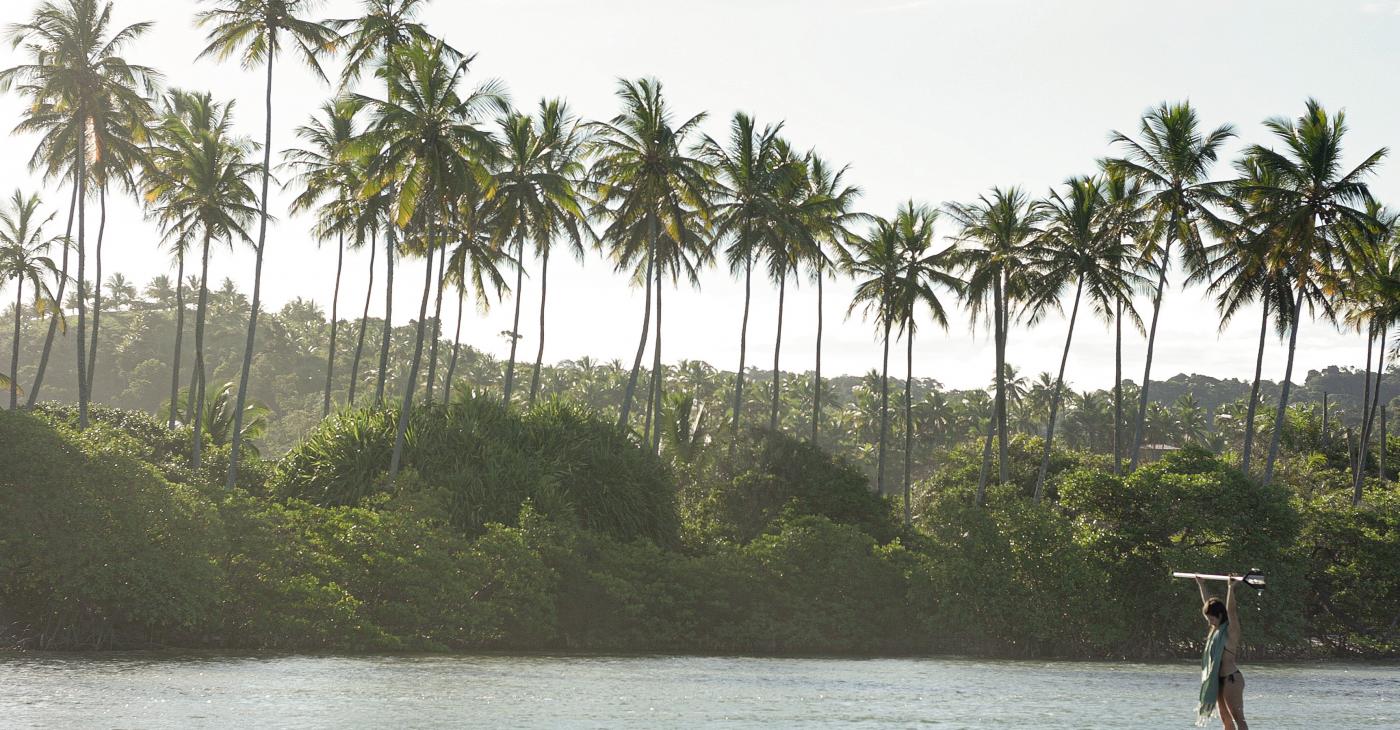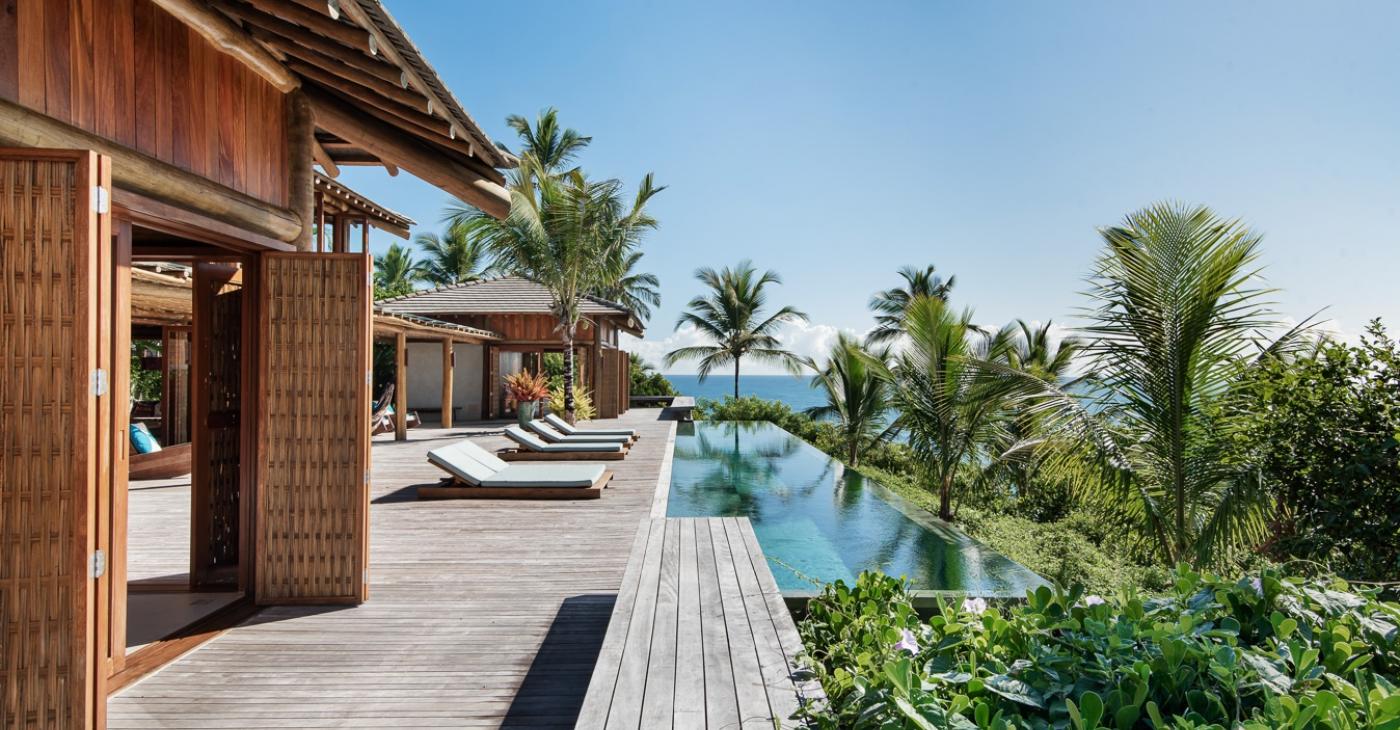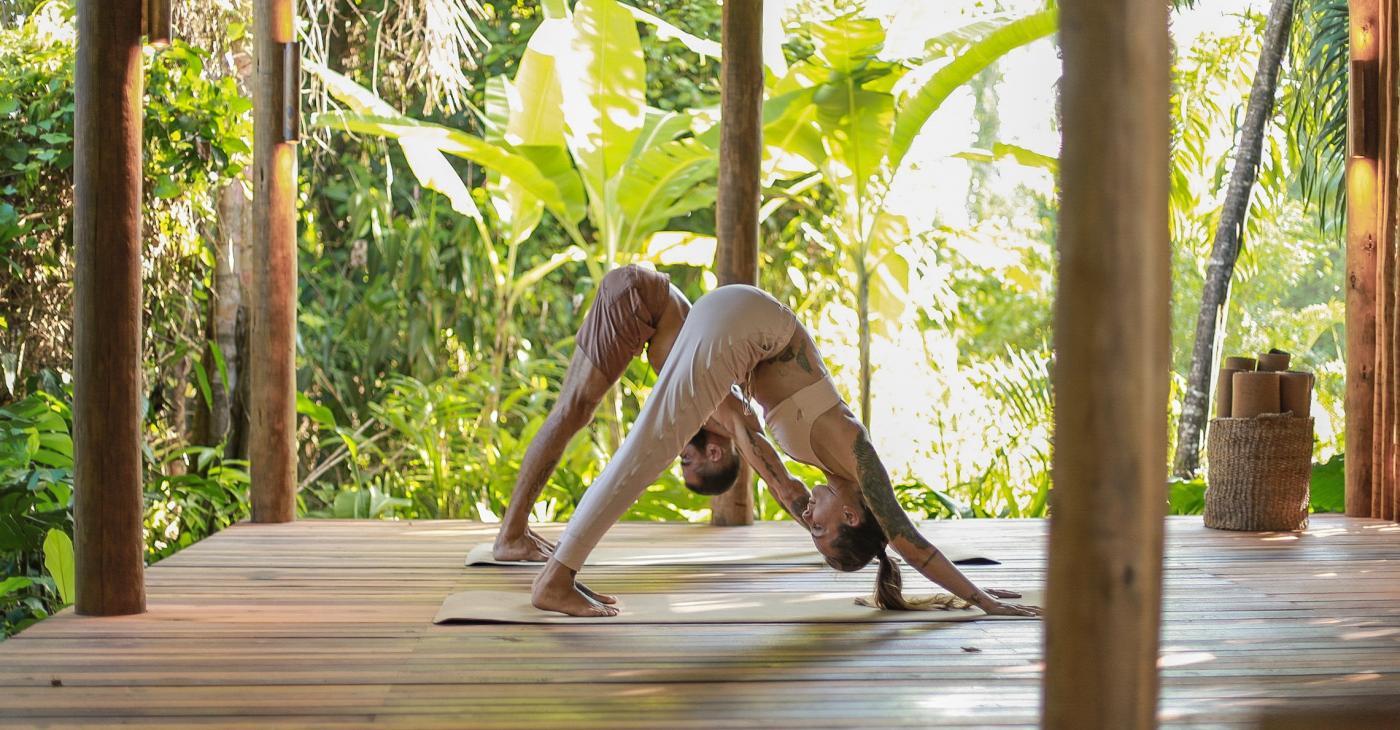 Barracuda Hotel & Villas
Barracuda Hotel & Villas provides an immersion into Bahia's nature and culture. A place where creative people connect and slow down to live authentic moments provided by a team of hosts that welcomes each guest through natural Bahian hospitality.
Property Details
Located at the top of a cliff, next to Resende Beach and a few steps from the center of Itacaré, the Hotel and Villas are in total synergy with the wild landscape and the vibrant energy of the sea.
Currently with 17 suites and a portfolio of 8 luxury Villas, Barracuda Hotel & Villas was designed to reflect the essence of the combination between Brazilian and Scandinavian cultures.
The structure includes a Restaurant & Bar, infinity pool with panoramic sea views, Rooftop Lounge & Bar, Yoga & Workout Training Deck in the middle of the Atlantic Forest, helipad, tennis and padel courts.
The Barracuda team, through their local knowledge and warm hospitality, creates tailor-made experiences for a memorable stay.
Cuisine
Luxury is meeting the fisherman, the small farmer and following the preparation of each dish. All recipes are inspired by the local connection and fresh ingredients found in Itacaré. Nowhere in the world you will try the same flavors and spices you will find here.
Sustainability Commitment

Based on these two pillars, The Barracuda Group contributes to the economic and socio-environmental development of Itacaré. From the urban design that privileges the original vegetation, hiring local people and offering a menu full of recipes with ingredients grown by native families, to the treatment of waste.
The Barracuda Group is the founder and maintainer of Instituto Yandê Itacaré, a non-profit association that promotes innovative educational actions to support local social entrepreneurship. Learn more: www.institutoyandeitacare.org

Location
Itacaré - BA
Highlights
Architecture & Design
Tailored experiences
Authentic hospitality
Nature & Community
Sea to table

Hotel website
Follow