Hotel Cataratas, A Belmond Hotel
Foz do Iguaçu, PR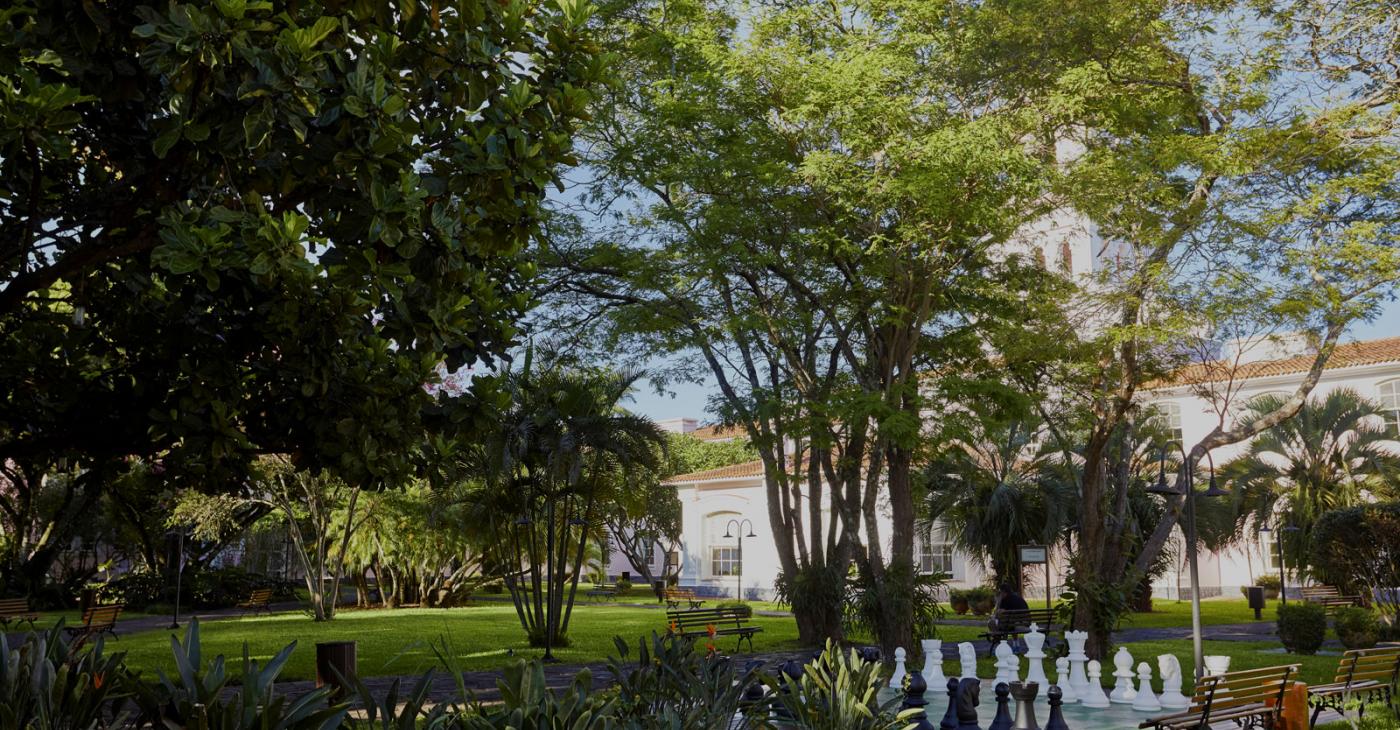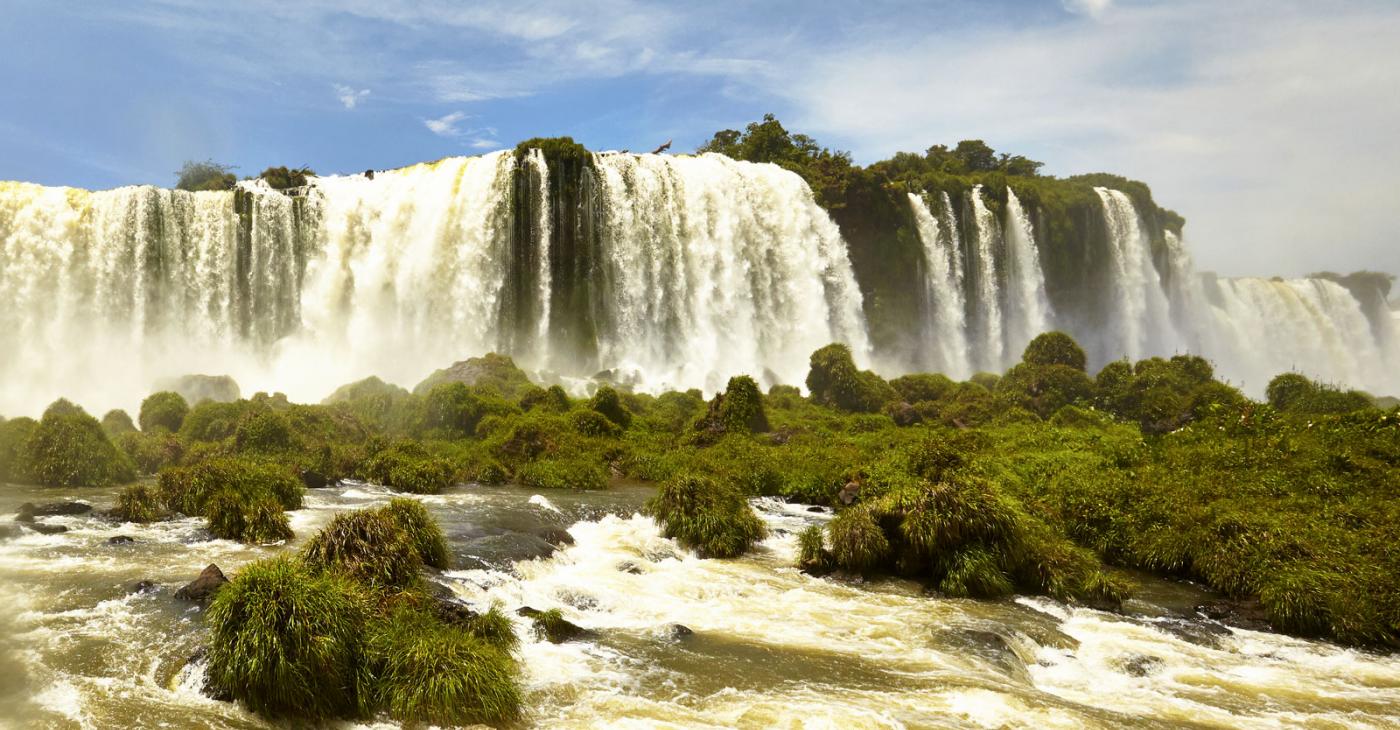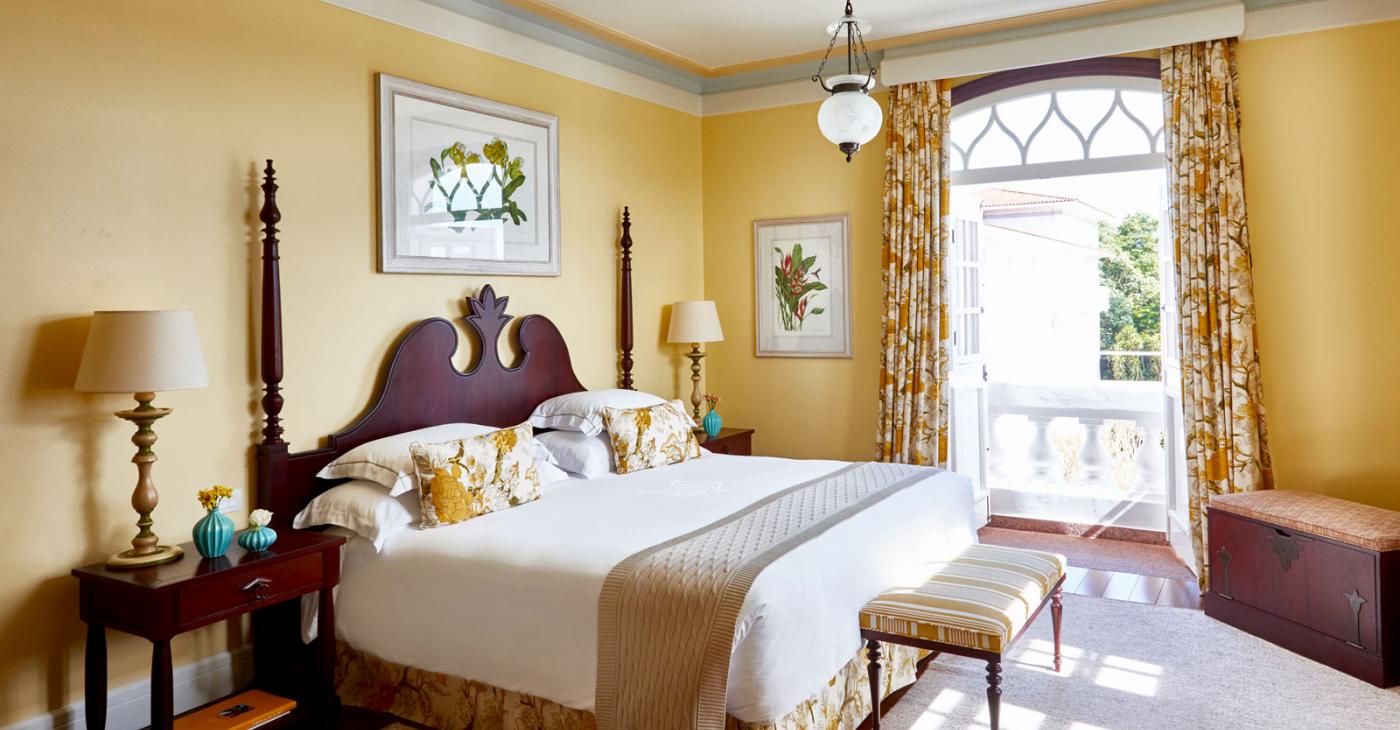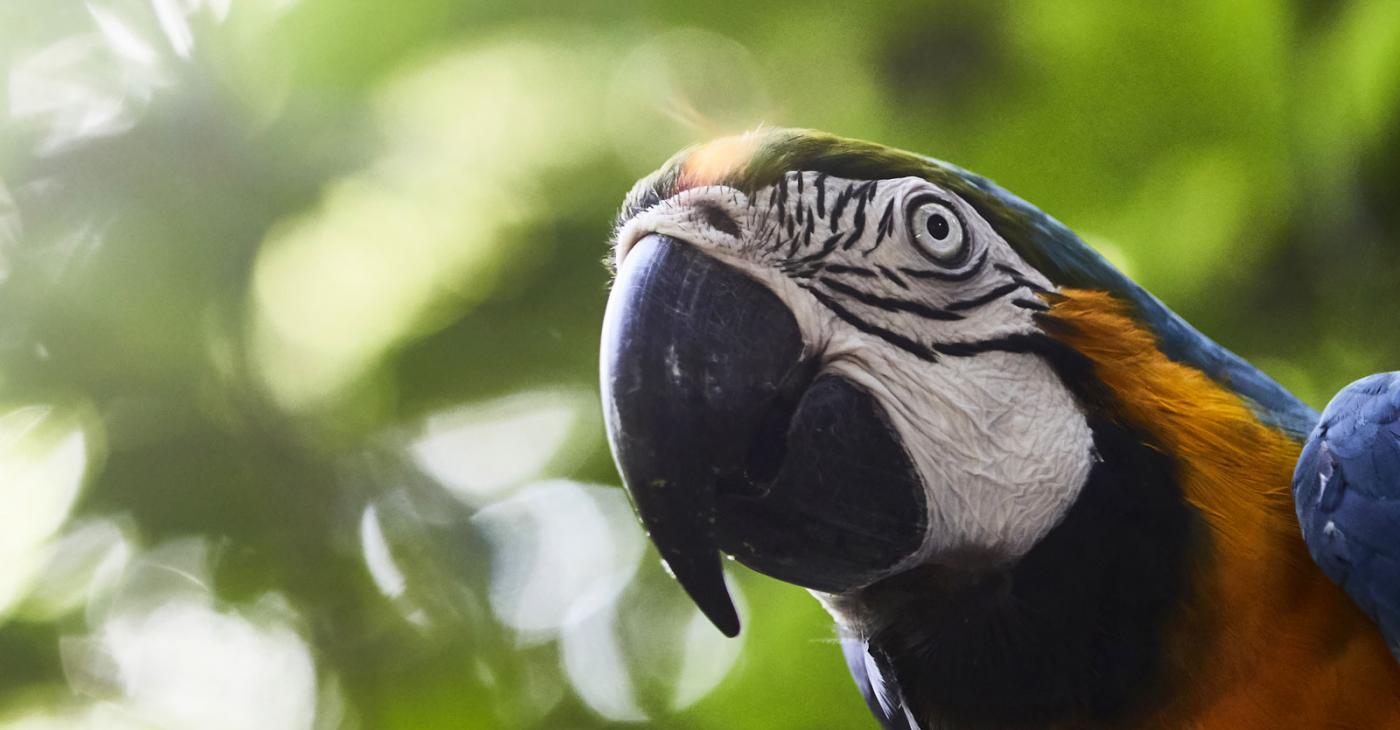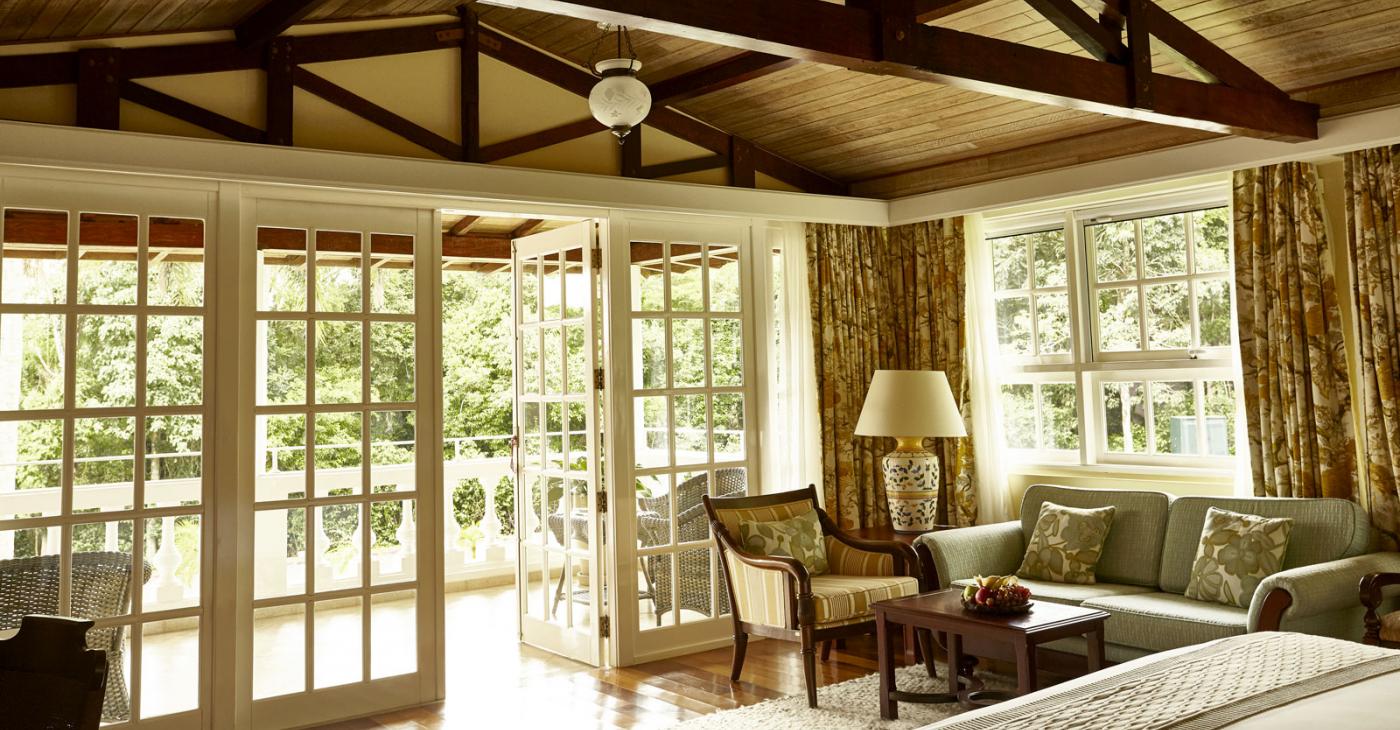 Hotel Cataratas, A Belmond Hotel
The only hotel within Brazil's Iguassu National Park, Belmond Hotel das Cataratas invites you to enjoy an unrivalled location, just a short stroll from the sensational waterfalls.
Property Details
The exclusive access to this magnificent sight in the evening and at dawn, when the park is closed to other visitors, gives you the perfect scenario of a unique and personal paradise. This natural escape also offers thrills and excitement in abundance: helicopter trips over the gorge and jungle treks to view amazing wildlife including colorful toucans and giant butterflies and the exclusive full moon tour to witness a sight rarely seen by most in their lifetimes – the lunar Rainbow.
Cuisine
From traditional Brazilian barbecue to refined international cuisine, experience some of the best restaurants in Brazil. Our fine dining Itaipu Restaurant offers a blend of Brazilian-international fusion dishes or you can taste our popular 'gaucho' style Brazilian barbecue with tender meats accompanied by hot side dishes.
Sustainability Commitment

As a sign of its commitment to environmental conservation, Belmond Hotel das Cataratas has just obtained ISO 14001 (environmental management) and SA 8000 (social responsibility) certifications, in 2011. They are rewards for the constant concern for nature, with employees and guests