Hotel Emiliano
São Paulo, SP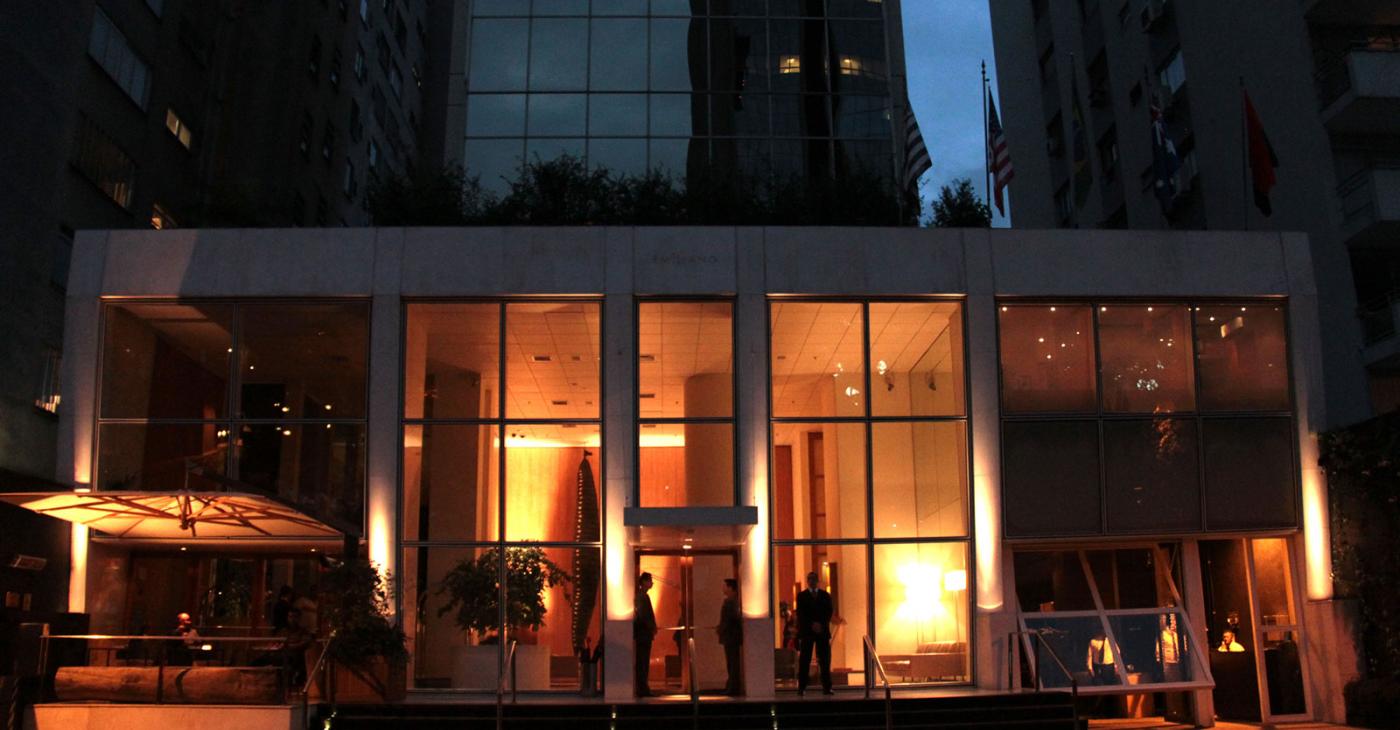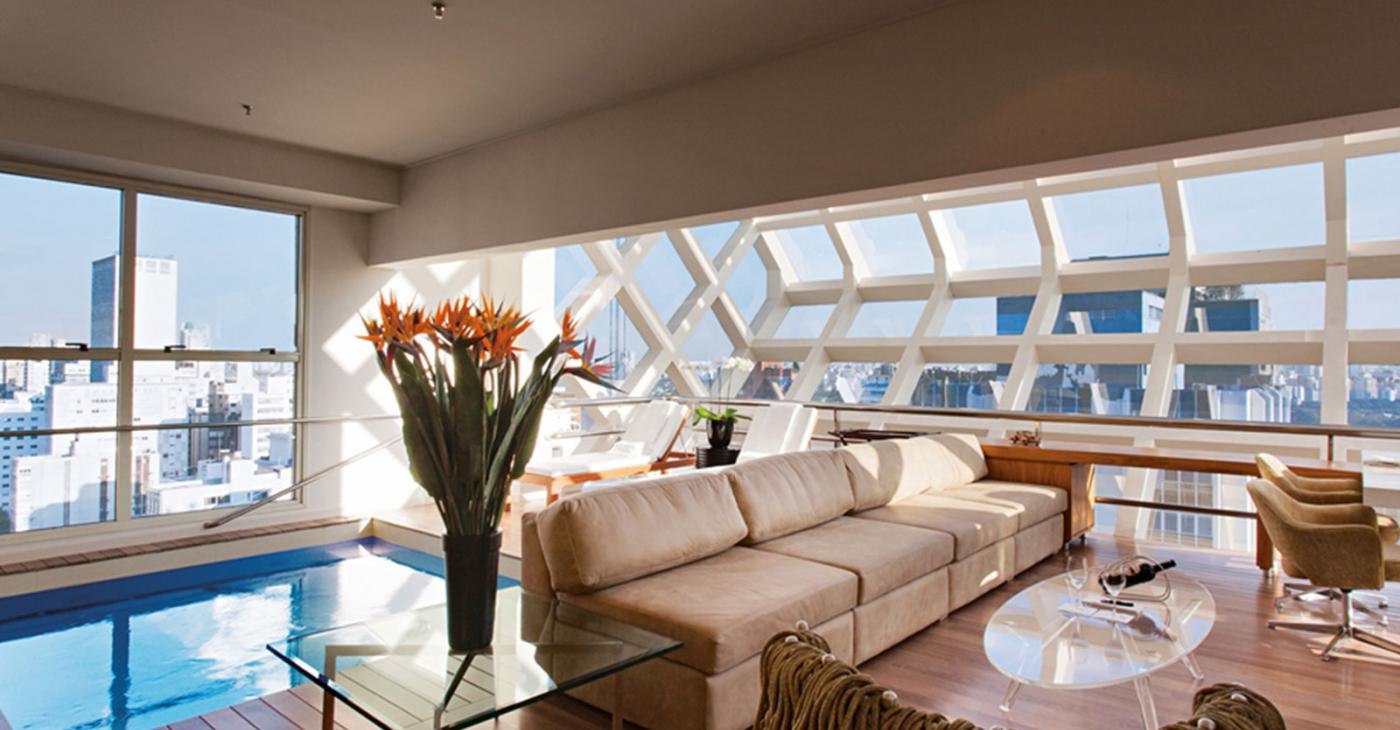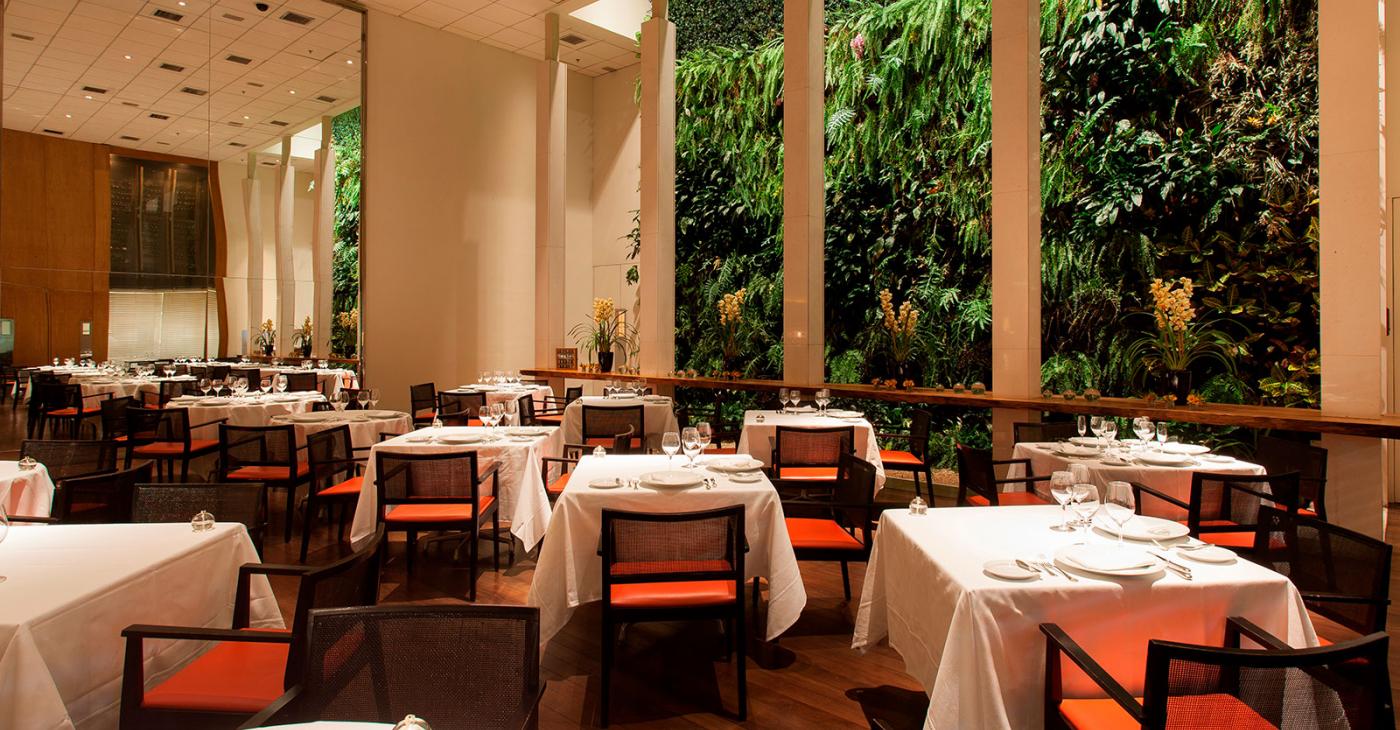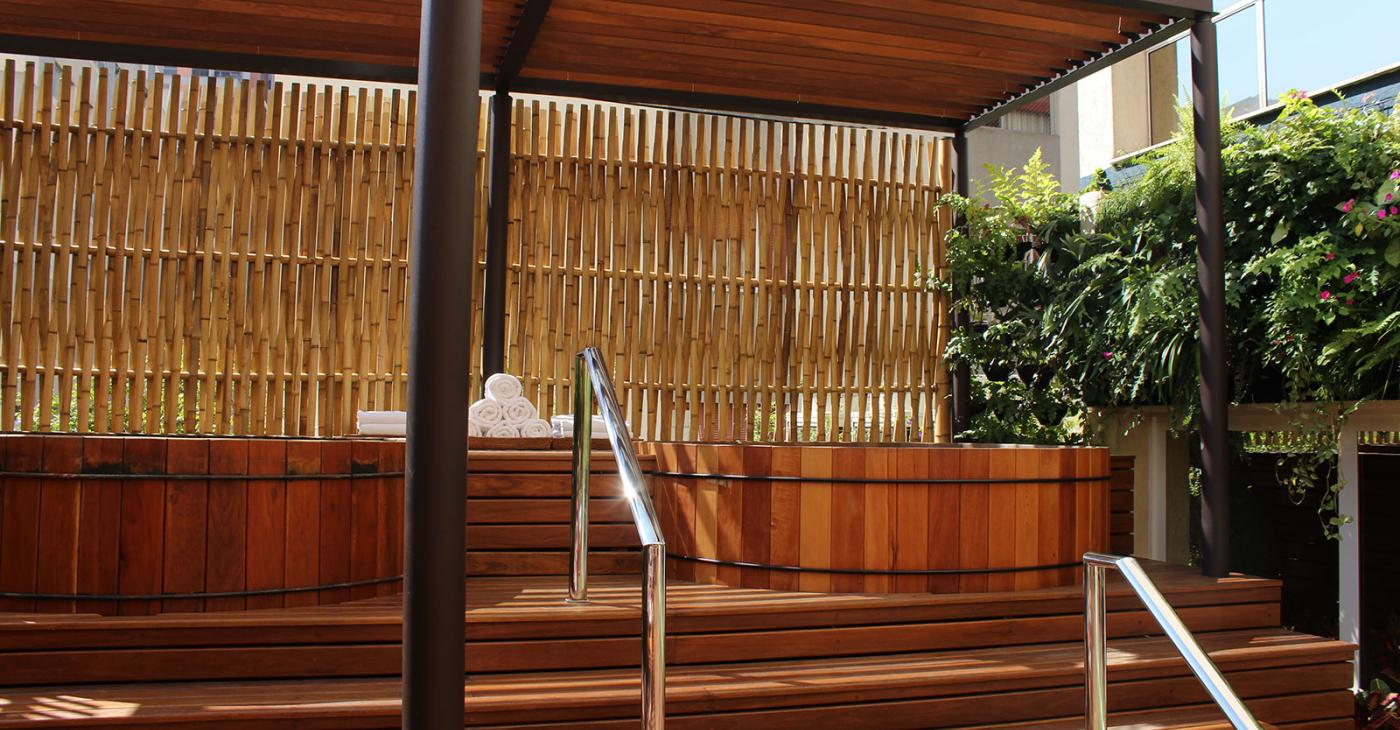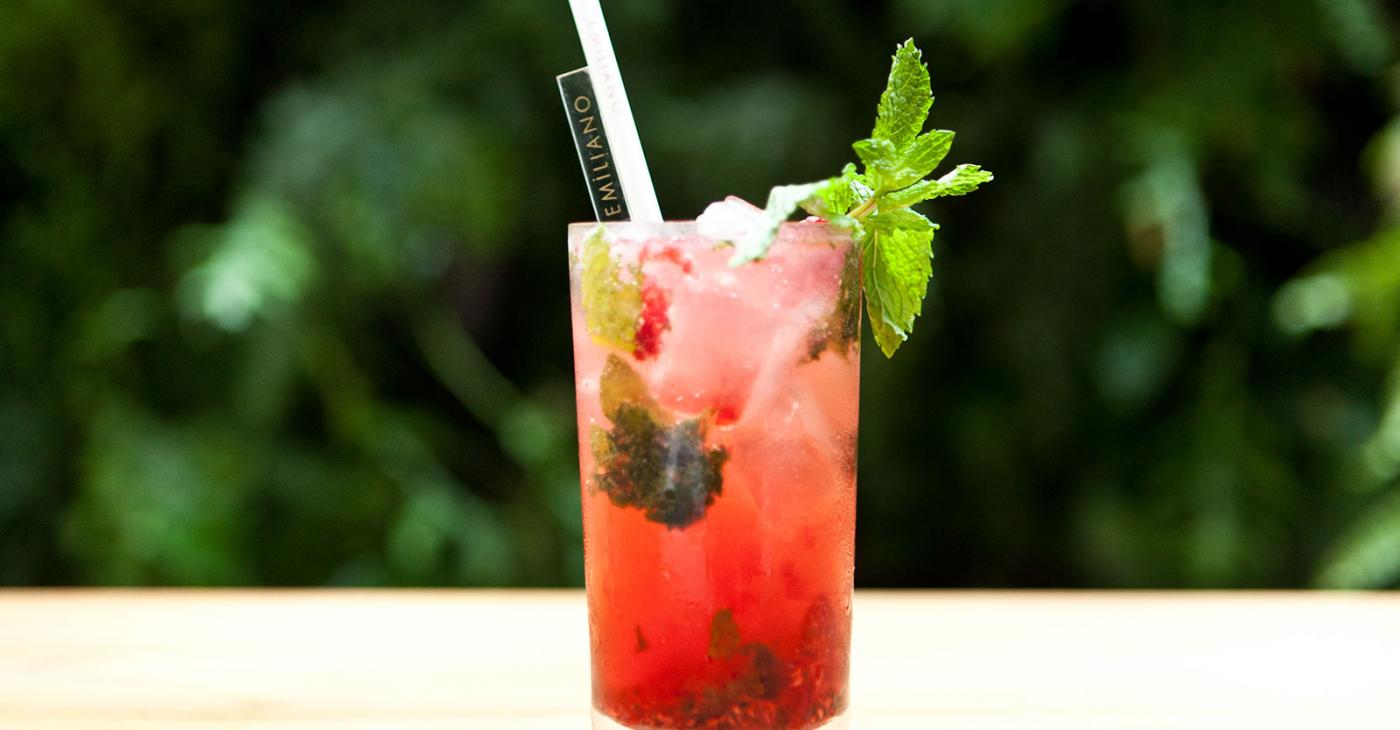 Hotel Emiliano
Located in the heart of Jardins, the Emiliano provides a unique and memorable experience. Offers exclusivity and sophistication in every detail: from personalized service, till a minimalist décor. Every detail is designed to offer more comfort.
Property Details
What best defines Emiliano is its attention to details. There are 56 accommodations, only three on each floor: an intimate and welcoming ambiance. The common areas combine a minimalist decoration with pieces of a resolute form. Once more the Emiliano prints an exclusive and sophisticated mark to the ambiences reserved to all types of events, being they realized in the Emiliano Room, Mezanino Room and Presentation Room. A true urban refuge dedicated to health and welfare, with massage rooms, sauna and a 24-hour Fitness Center.
Cuisine

The Emiliano cuisine, led by our talented Chef Andrea Montella, presents a contemporary Italian cuisine. All recipes prepared with the best ingredients. In addition to a highly qualified staff to ensure that everything is served in a personalized way, a sophisticated environment with natural lighting and a vertical garden provide for unique experiences.
Sustainability Commitment

The Emiliano hotel has the latest equipment to save energy consumption. All rooms are equipped with intelligent air-conditioning and lightning management systems. Besides that, we provide our staff with lectures to promote greater awareness concerning energy and water consumption as well as give updates on waste collecting and recycling.

Location
Rua Oscar Freire, 384 - Jardim Paulista, São Paulo - SP, Brazil
Highlights
Romantic Night
Day Spa – Santapele Spa
Brunch – Emiliano Restaurant
Helipad
Cubo Suite

Hotel website
Follow