Emiliano Rio de Janeiro
Rio de Janeiro, RJ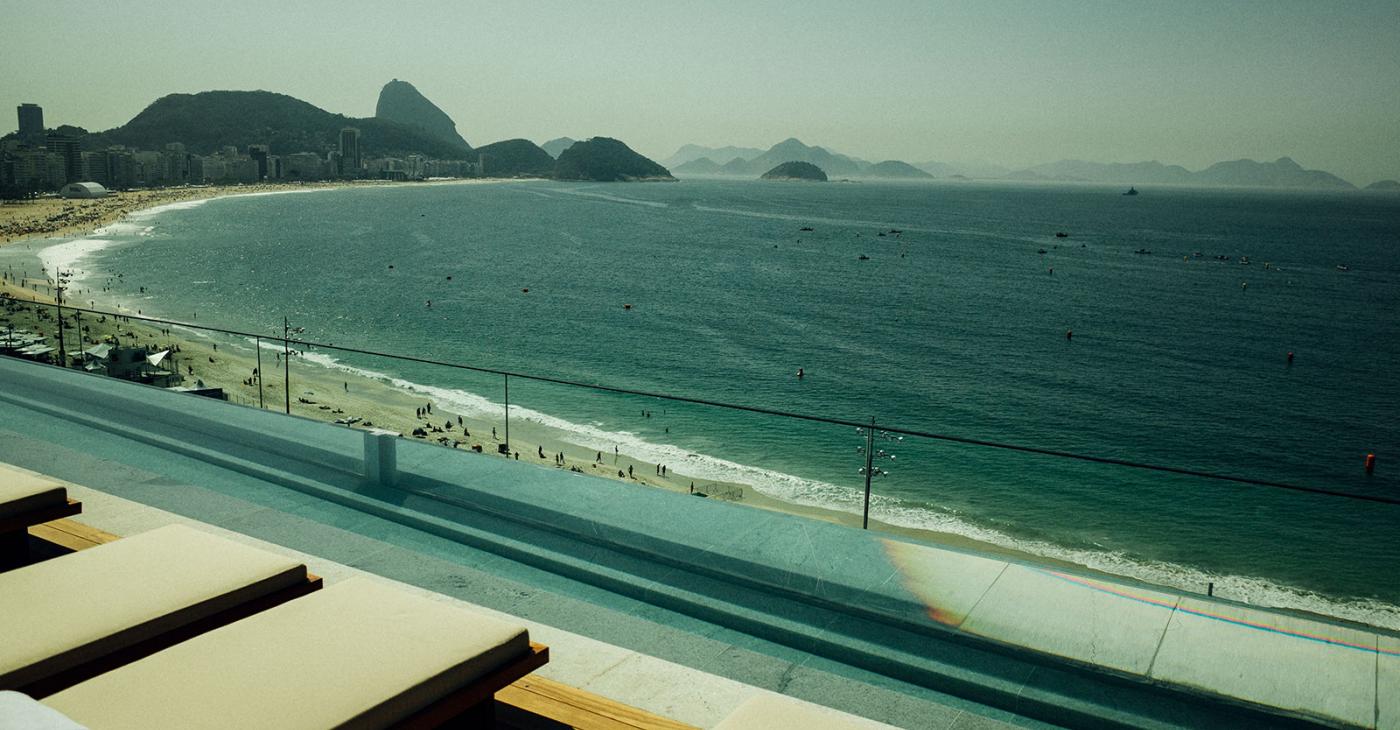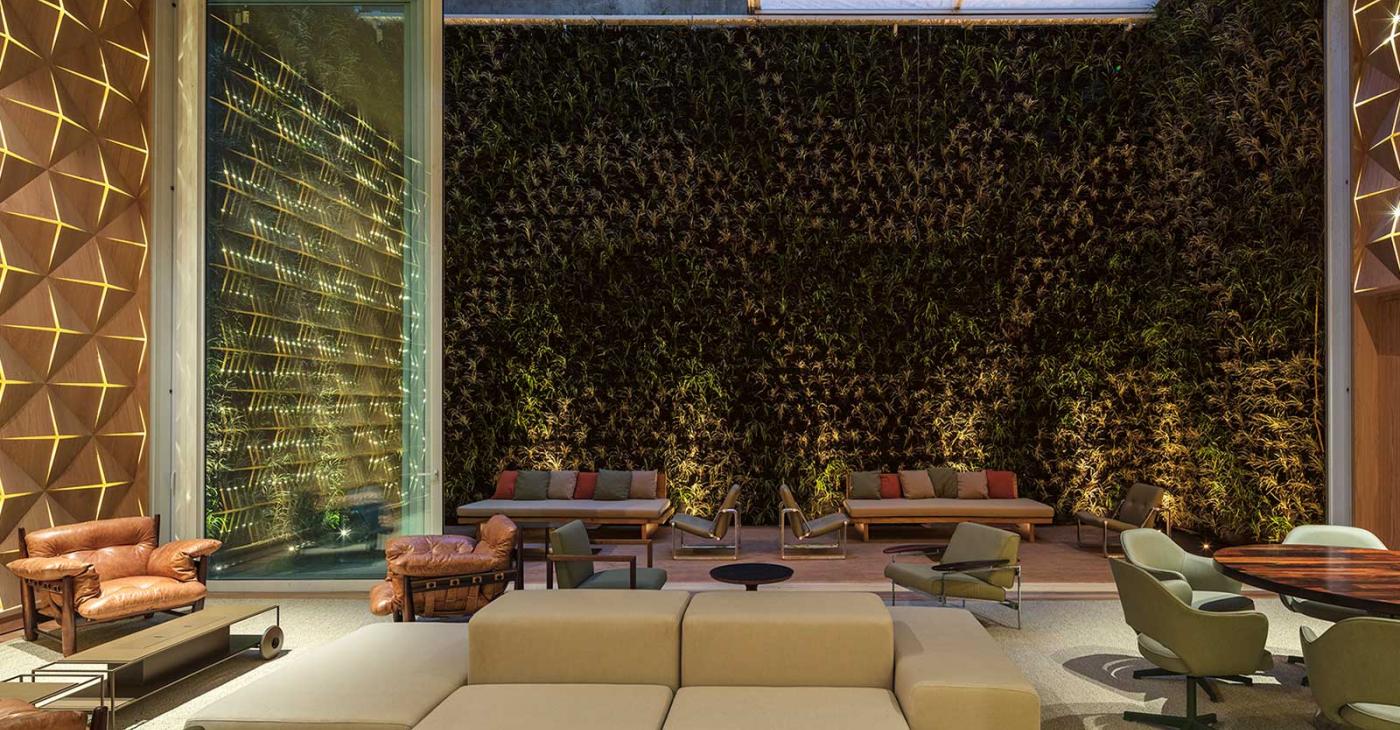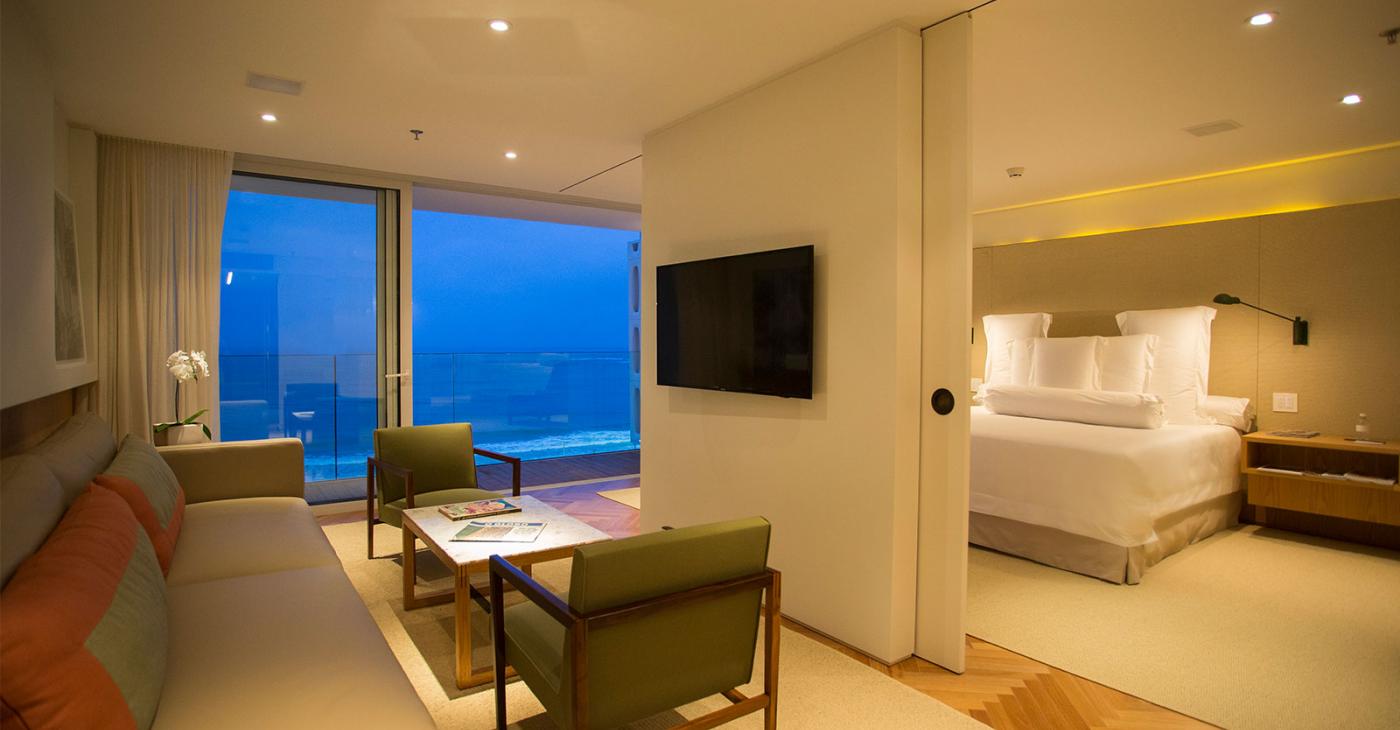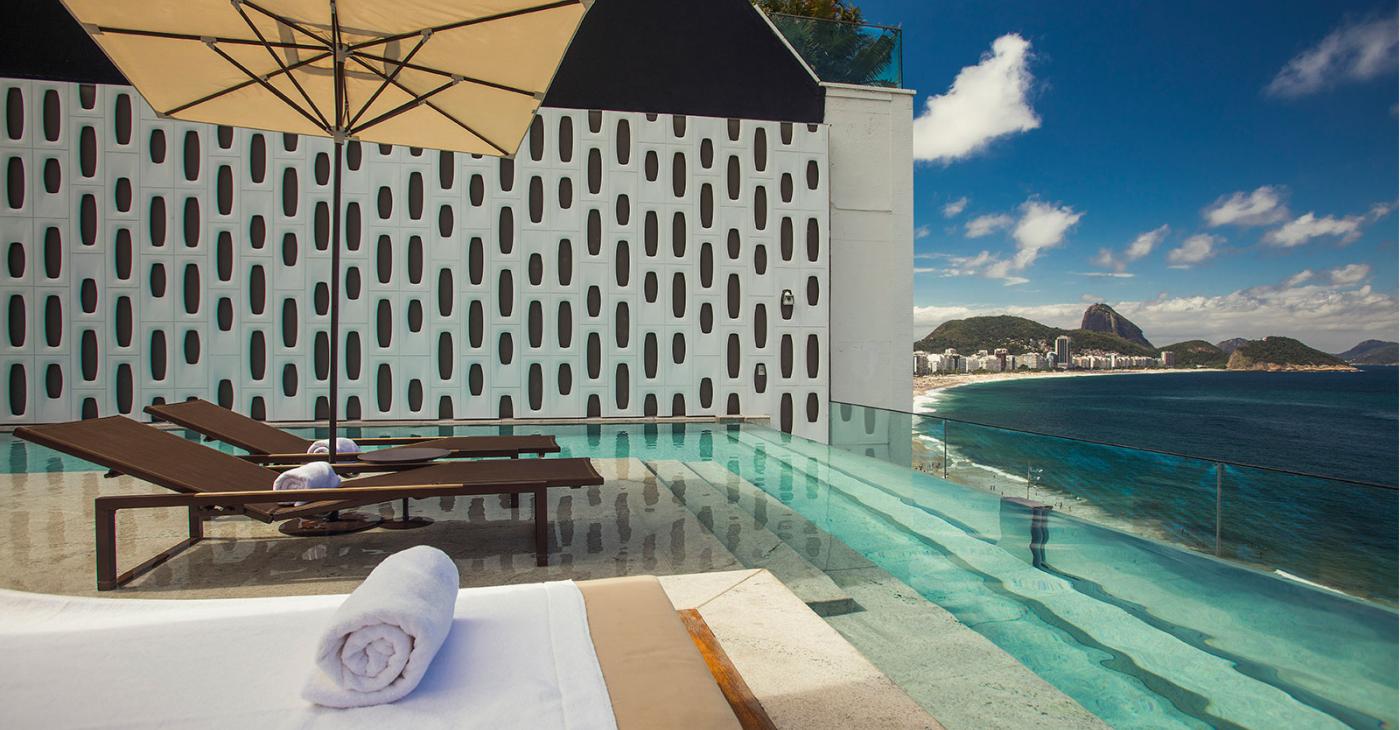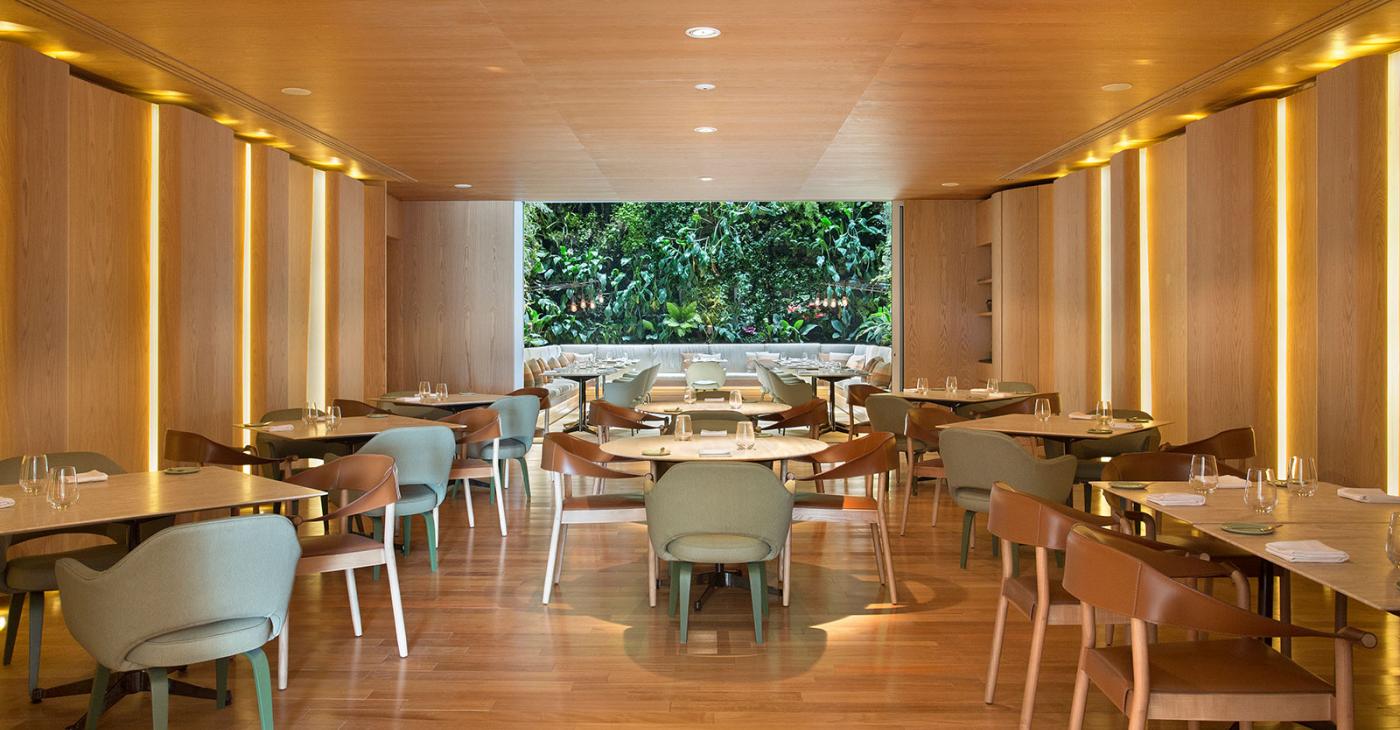 Emiliano Rio de Janeiro
Emiliano Rio is located at a privileged location right a few steps from Copacabana beach. We offer exclusivity with a new level of sophistication, service and style. The contemporary project uses natural light, and connects the guest to the Marvellous City.
Property Details
With 90 extraordinary rooms, the hotel is a real beach resort with almost 12 thousand square feet of relaxing and leisure areas. The contemporary design by Arthur de Mattos Casas, Recognized over the years for its friendly and exceptional personalized services, attentive buttlers and a dedicated team will provide the same care of São Paulo. The Santapele Spa offers a thorough wellness portfolio services in order to promote full body and mind balance. The rooftop is a very distinct space at the Emiliano Rio de Janeiro, with an infinity pool that allows you to enjoy the breathtaking view of Copacabana.
Cuisine

The Emile restaurant features contemporary, creative and delicate cuisine. The Chef Damien Montecer uses traditional techniques expressing the flavors and variety of the Brazilian ingredients from small local producers and high-quality. The Emile restaurant is divided in two rooms with a warm atmosphere and huge vertical garden.
Sustainability Commitment

Preserving the planet's equilibrium is the best gift we can offer to future generations. The Beach Towel Bag is developed with unadorned bath towels from the hotel. Besides that, all waste produced by hotel's operations area is recycled and the money acquired is converted into benefits for the employees.
Location
Av. Atlântica, 3804 - Copacabana, Rio de Janeiro - RJ, 22070-001, Brazil
Highlights
Copacabana Beach
Outdoor sports
Suite Spa
Gourmet cuisine
Rooftop

Hotel website
Follow