Hotel Fasano
São Paulo, SP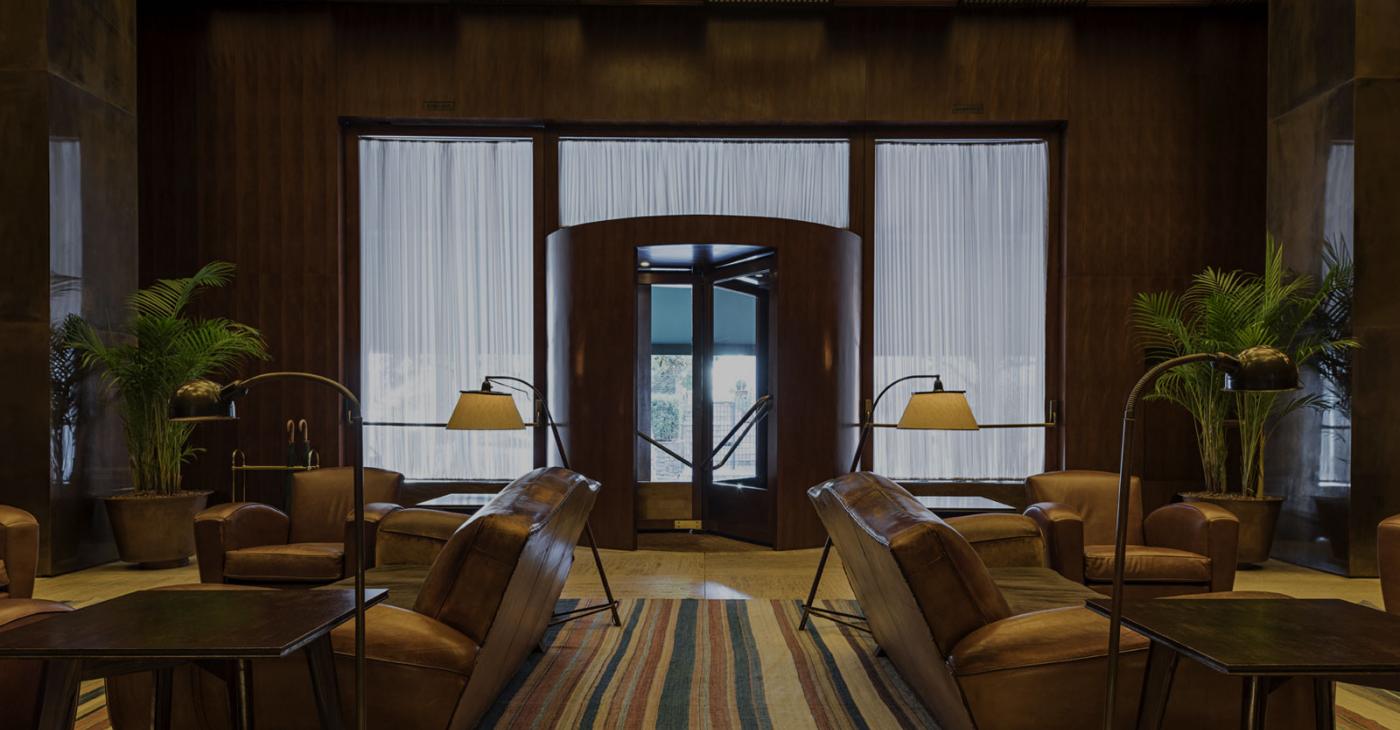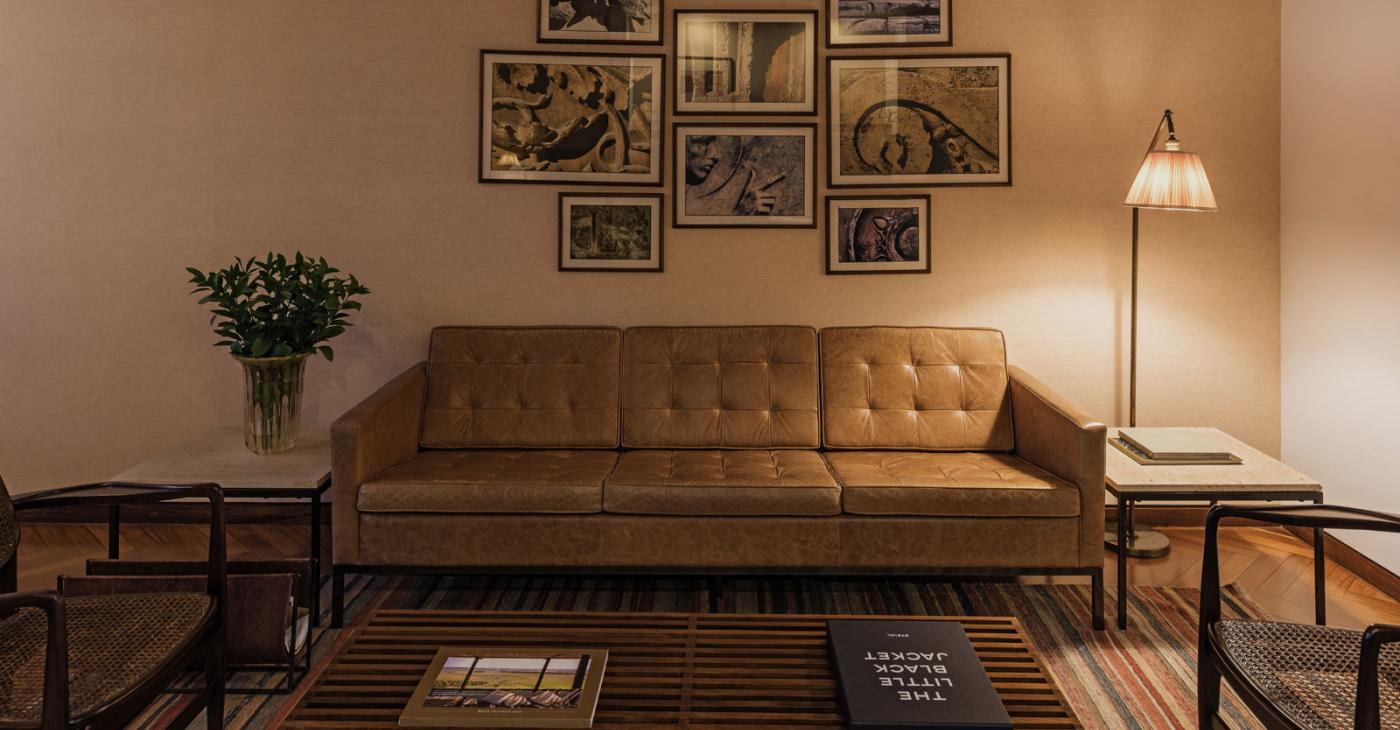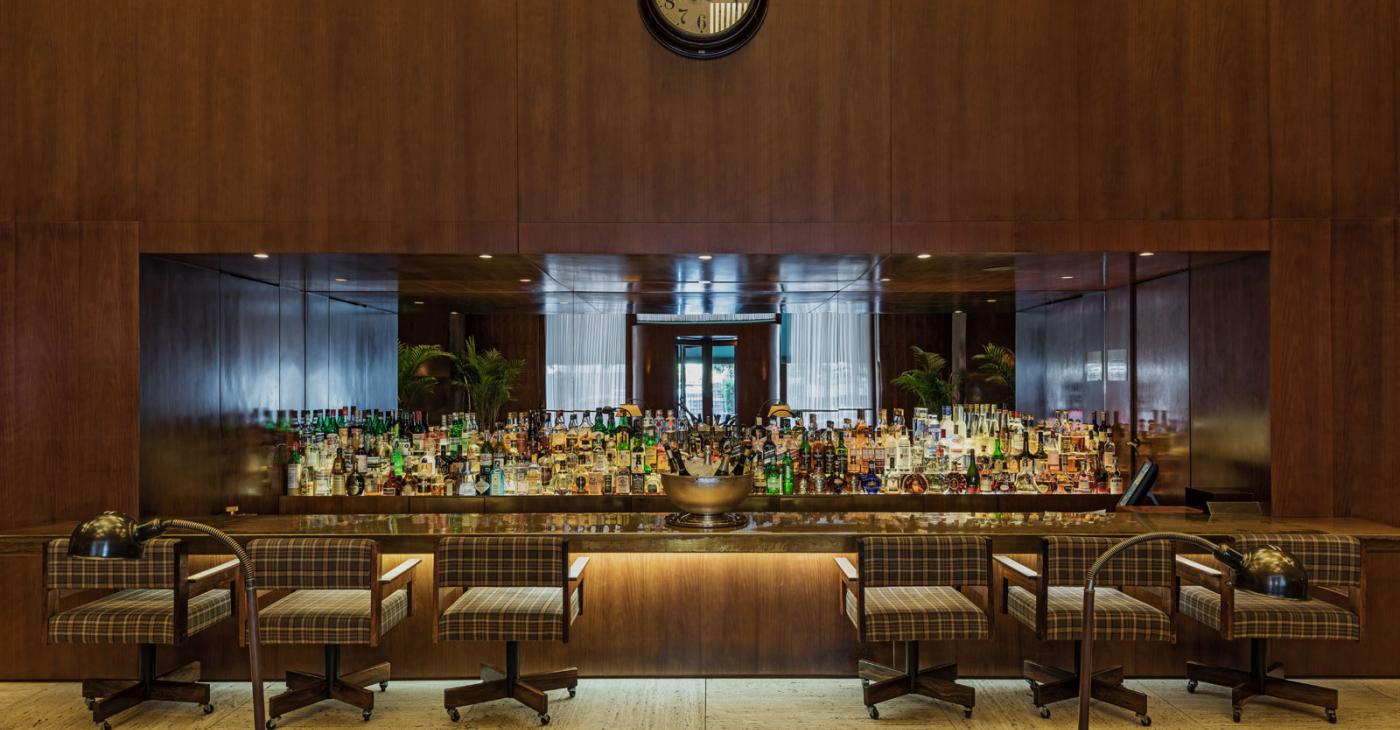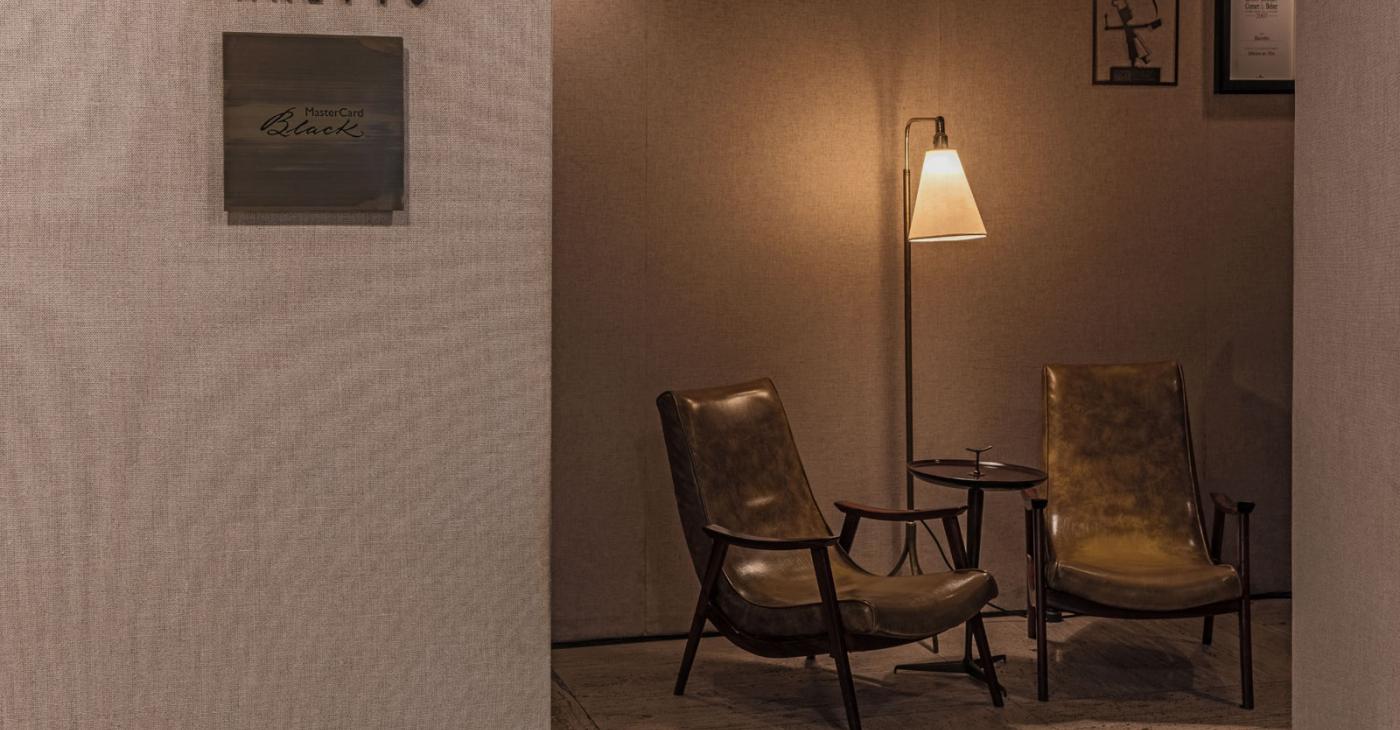 Hotel Fasano
Hotel Fasano opened for business on September 8th 2003, located on one of the most sophisticated blocks in the city, on Rua Vittorio Fasano, São Paulo.
Property Details
Fasano Hotel is a family enterprise with a century-old tradition of providing the best Gastronomy and Hospitality in São Paulo. Designed by architects Isay Weinfeld and Márcio Kogan, the Hotel embodies an old desire of restaurateur Rogério Fasano – member of the family´s fourth generation – of creating a Hotel with personality and excellence.
Cuisine

The Fasano restaurant has since 1982 been renowned for its high Italian gastronomy and impeccable service, where restaurateur Rogério Fasano's personality and excellence join forces the kitchen led by chef Luca Gozzani.
Sustainability Commitment

We have a series of undergoing actions in the social responsibility area, such as donations to several auctions in benefit of charity organizations. We are also engaged in worldwide environmental responsibility actions and committed with recycling, water and carbon emissions.
Location
R. Vitório Fasano, 88 - Jardins, São Paulo - SP, 01414-020, Brazil
Highlights
Cosmopolitan city
Gastronomy
Business
SPA
Design

Hotel website
fasano.com.br/hoteis/fasano-sao-paulo
Follow