Hotel Fasano Angra dos Reis
Angra dos Reis, RJ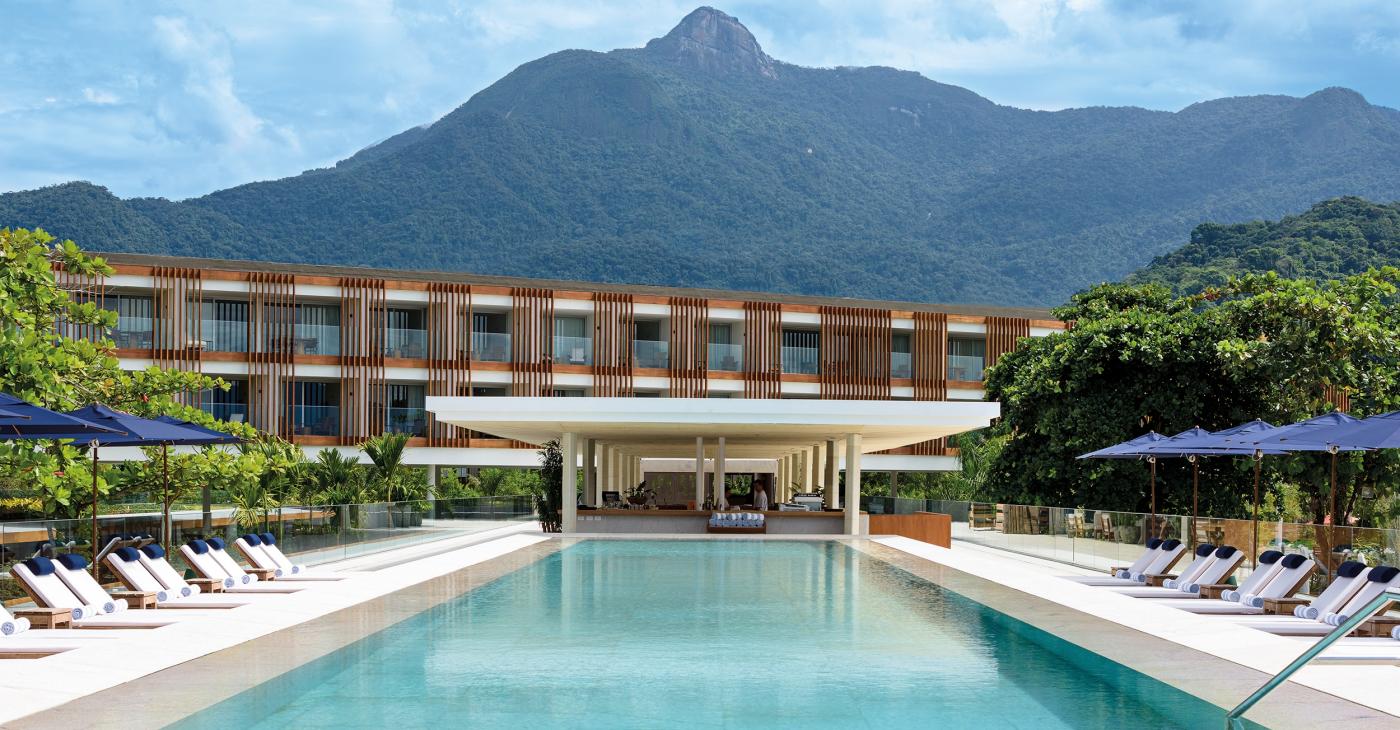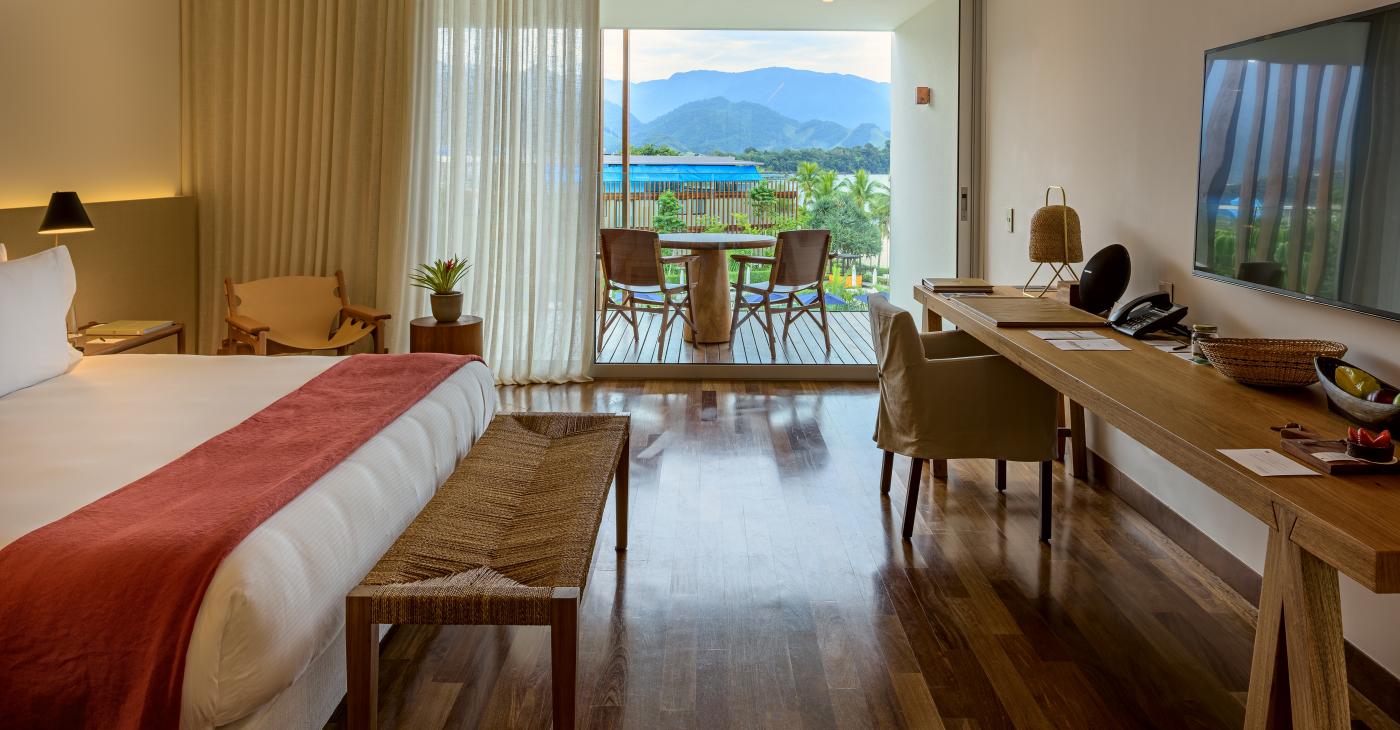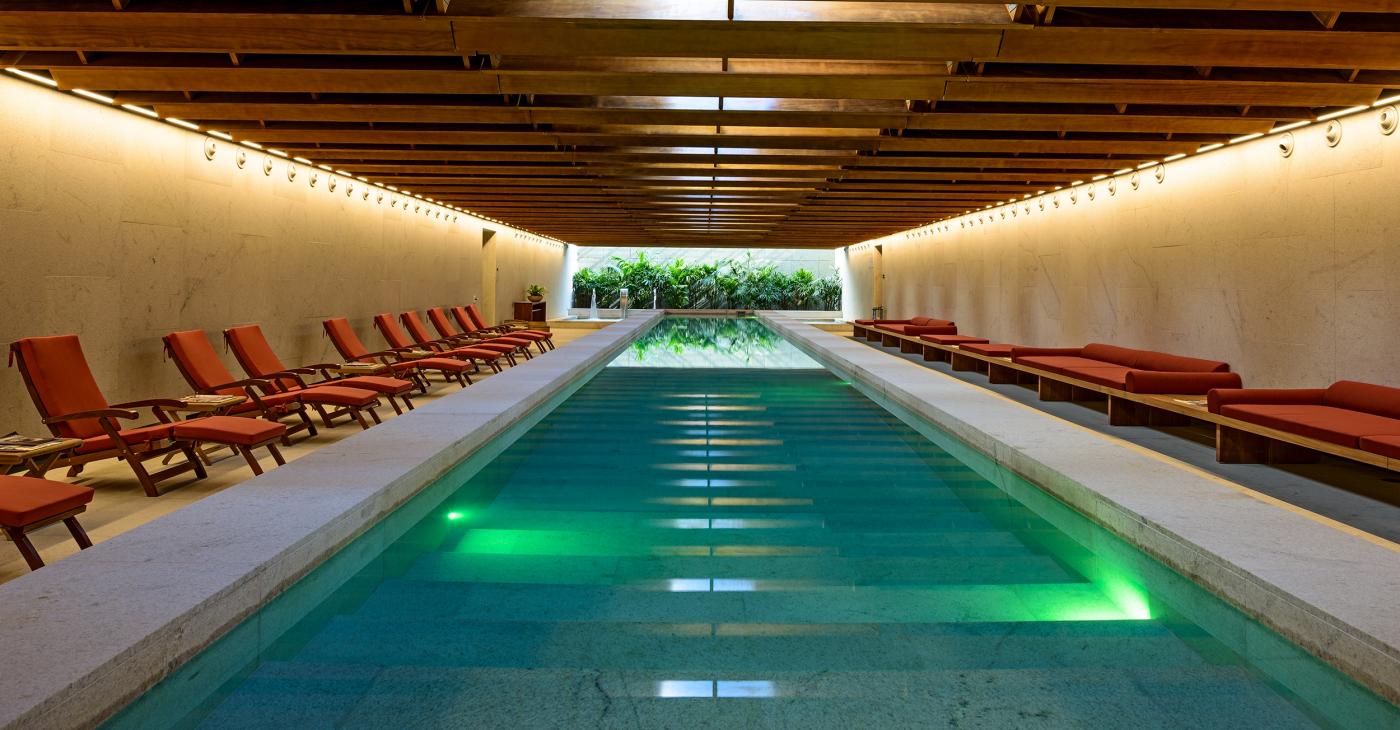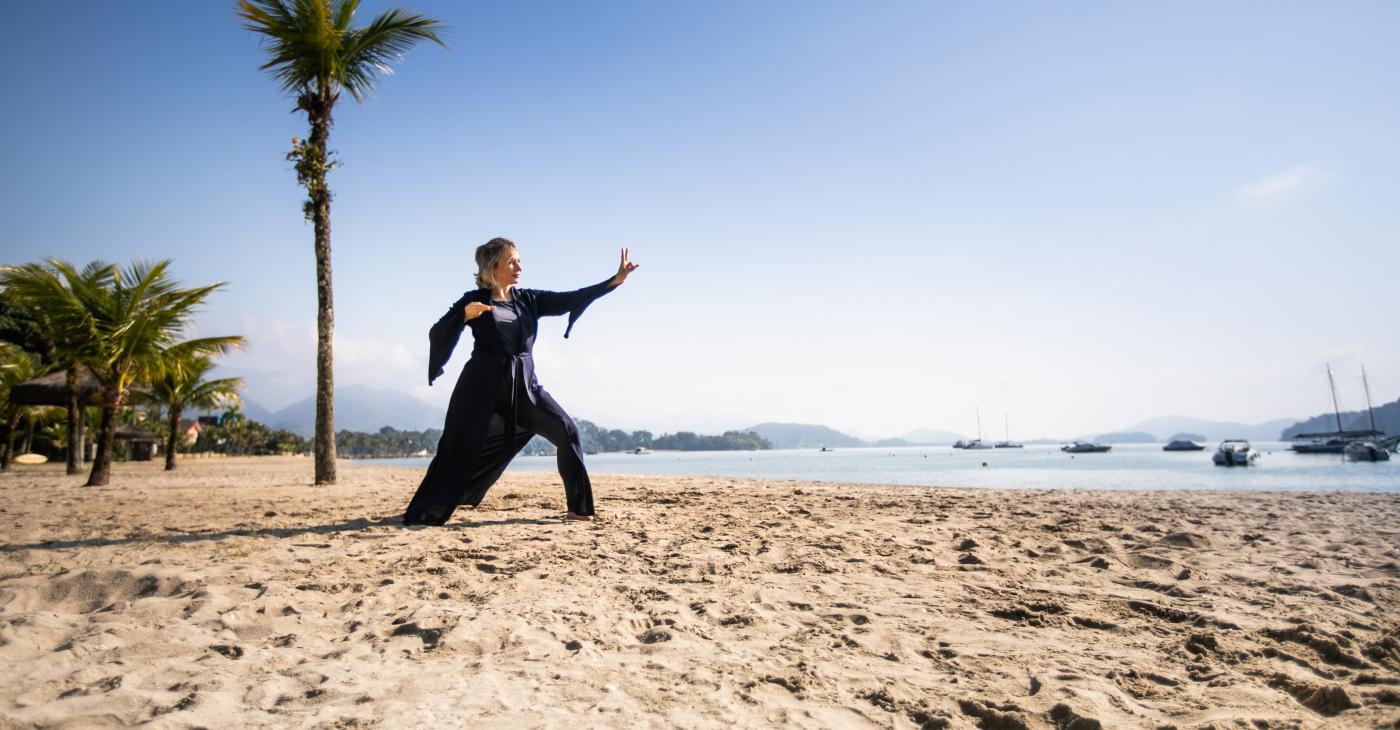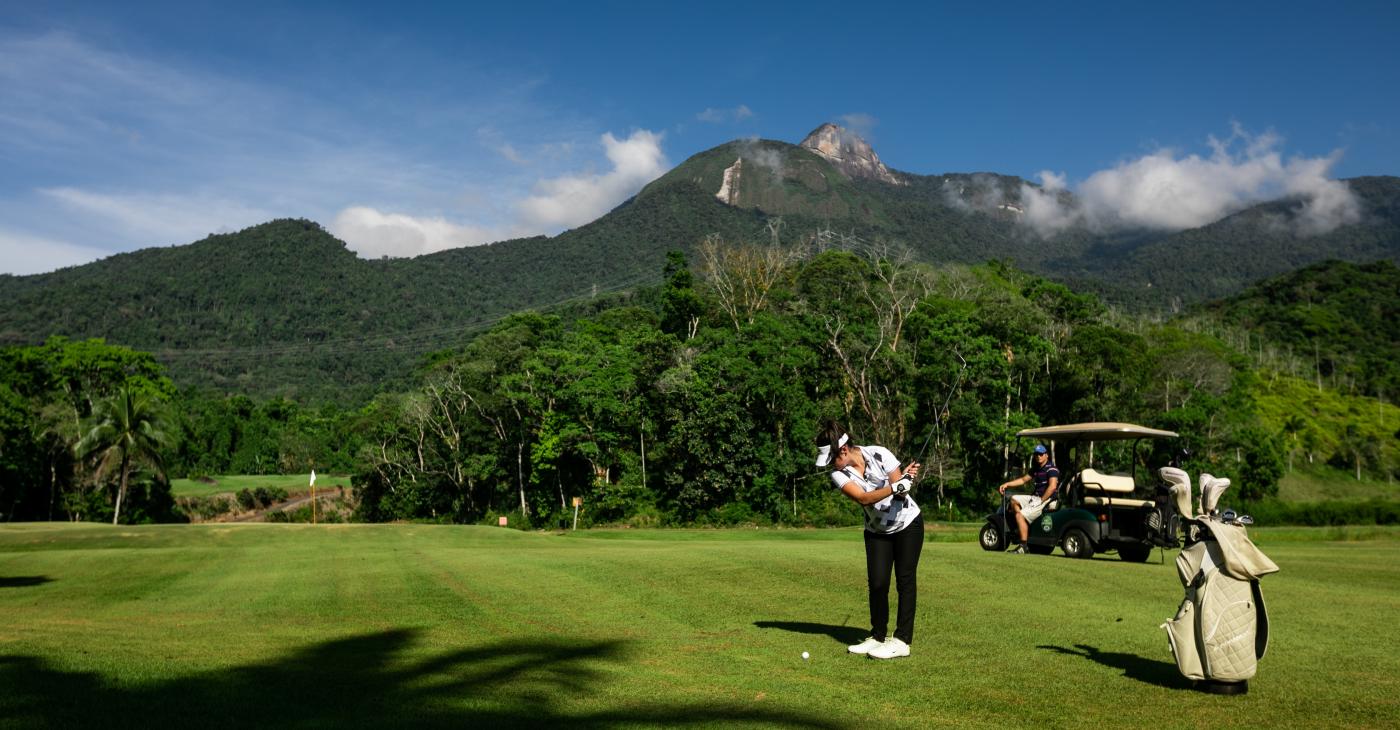 Hotel Fasano Angra dos Reis
The recently opened Hotel Fasano in Angra dos Reis has 60 apartments facing the sea and fields, as well as a sophisticated SPA designed over 2 thousand square meters, a fitness center, a shopping boulevard, golf course and two restaurants: Crudo and Praia.
Property detail
Hotel Fasano Angra dos Reis is a relaxed waterfront getaway where refined comfort meets tropical paradise, wedged between the mountains and the sea. The internationally renowned Fasano Group opened the property in late 2017 bringing their high standards for impeccable quality and service just west of Rio de Janeiro. Designed by renowned architecture studio Bernardes + Jacobsen Arquitetura, the elegant rooms and facilities draw on inspiration from the surrounding picturesque sea and forest setting.
Cuisine
Crudo is the new concept in gastronomy for the Hotel Fasano Angra dos Reis. The Chef Pedro Franco proposes for the restaurant a menu bursting with seafood elegantly concocted and presented, such as scallops, shrimps, crayfish and varied fish which alternate according to season.
Sustainability commitment
A focus on environmental sustainability defines the resort that boasts more than 322,000 square-feet of reforested vegetation. Furthermore, there are rainwater collection, water recycling, adequate residue separation and disposal, eco-efficient lighting systems and the usage of renewable energy, among others.
Location
Rodovia Governador Mario Covas, Km 512 - Praia do Frade - Frade - Angra dos Reis, Rio de Janeiro
Highlights
Gastronomy legacy
Impeccable service
Well-being complex
Experiences packages
Boat trips

Hotel website
fasano.com.br/hoteis/fasano-angra-dos-reis
Follow