Hotel Fasano Belo Horizonte
Belo Horizonte, MG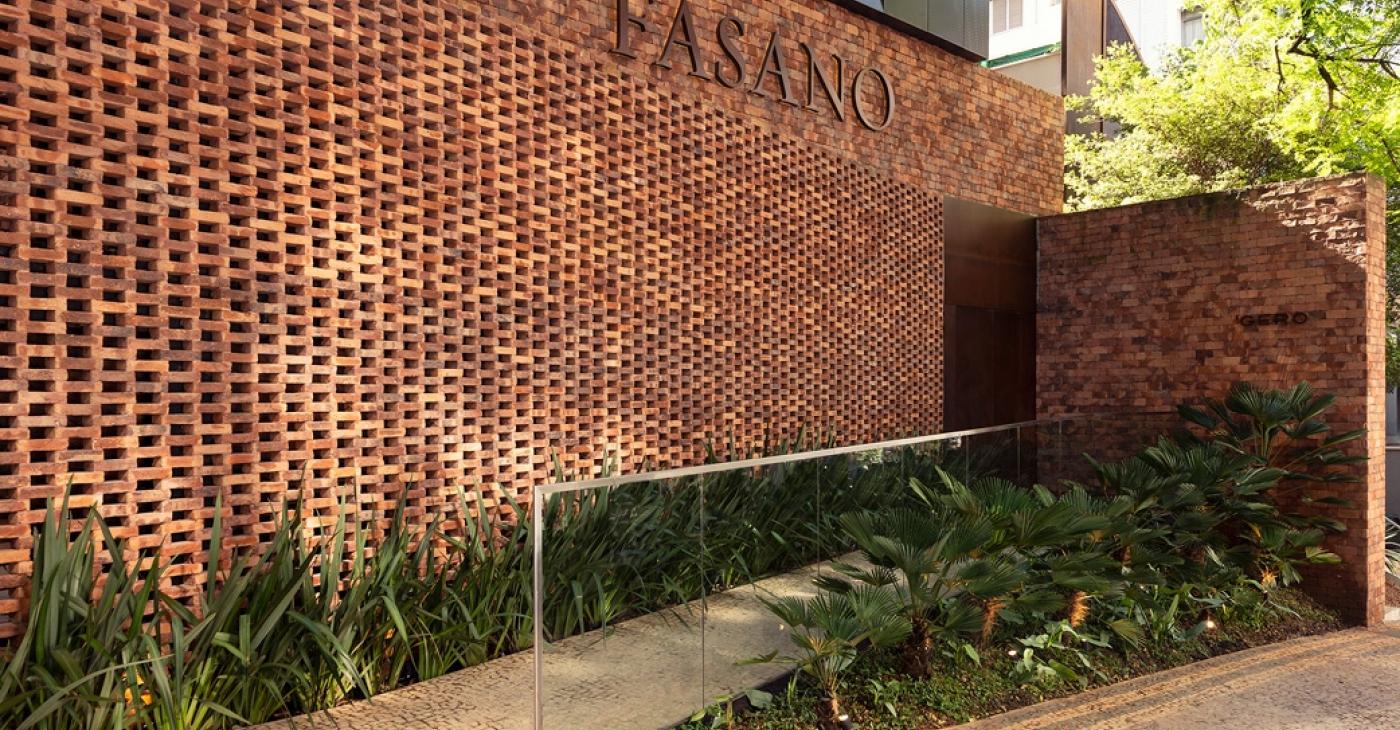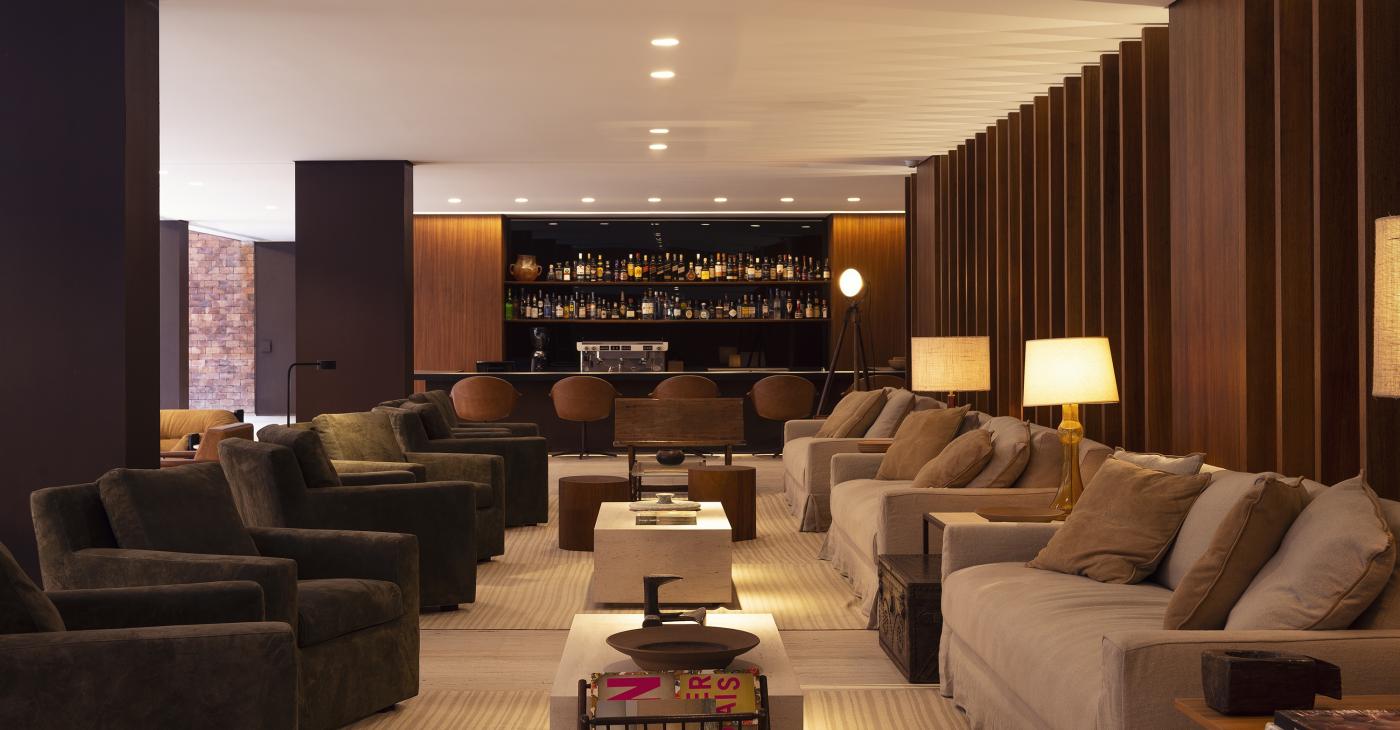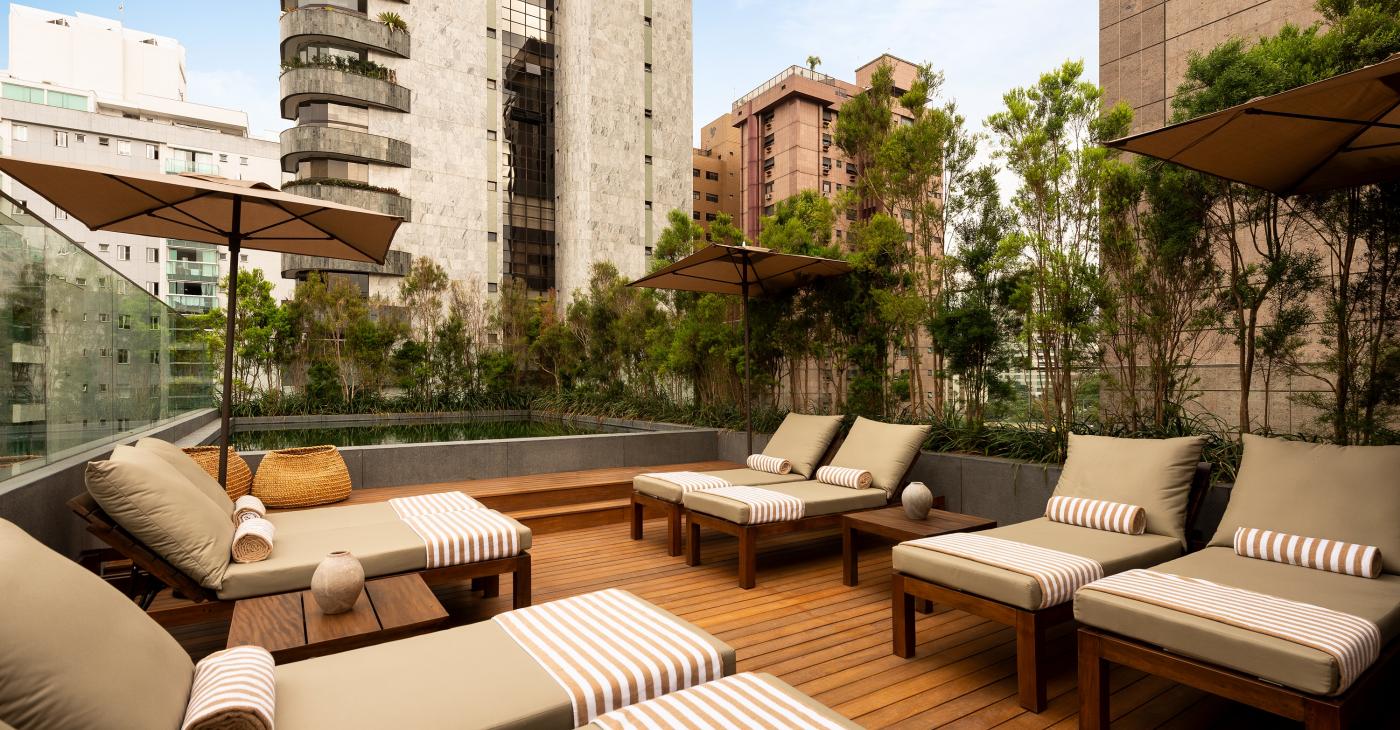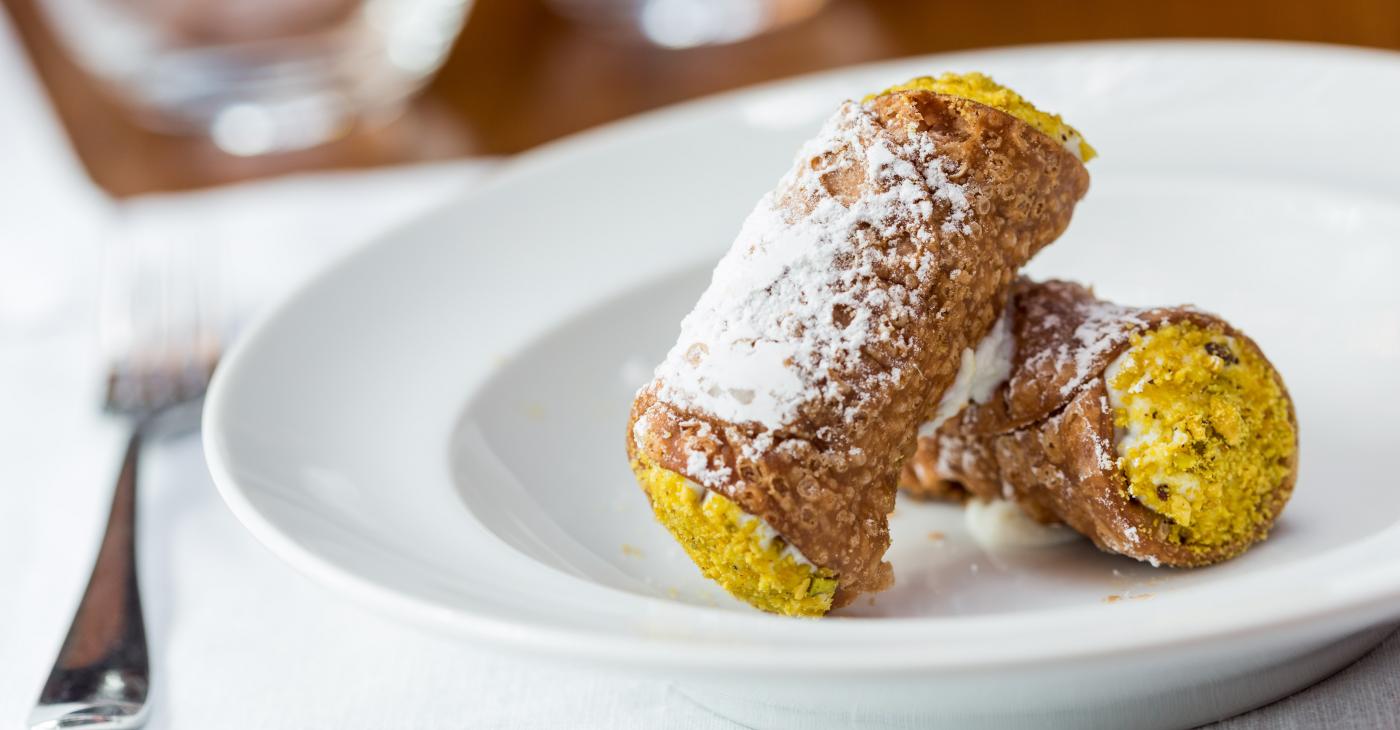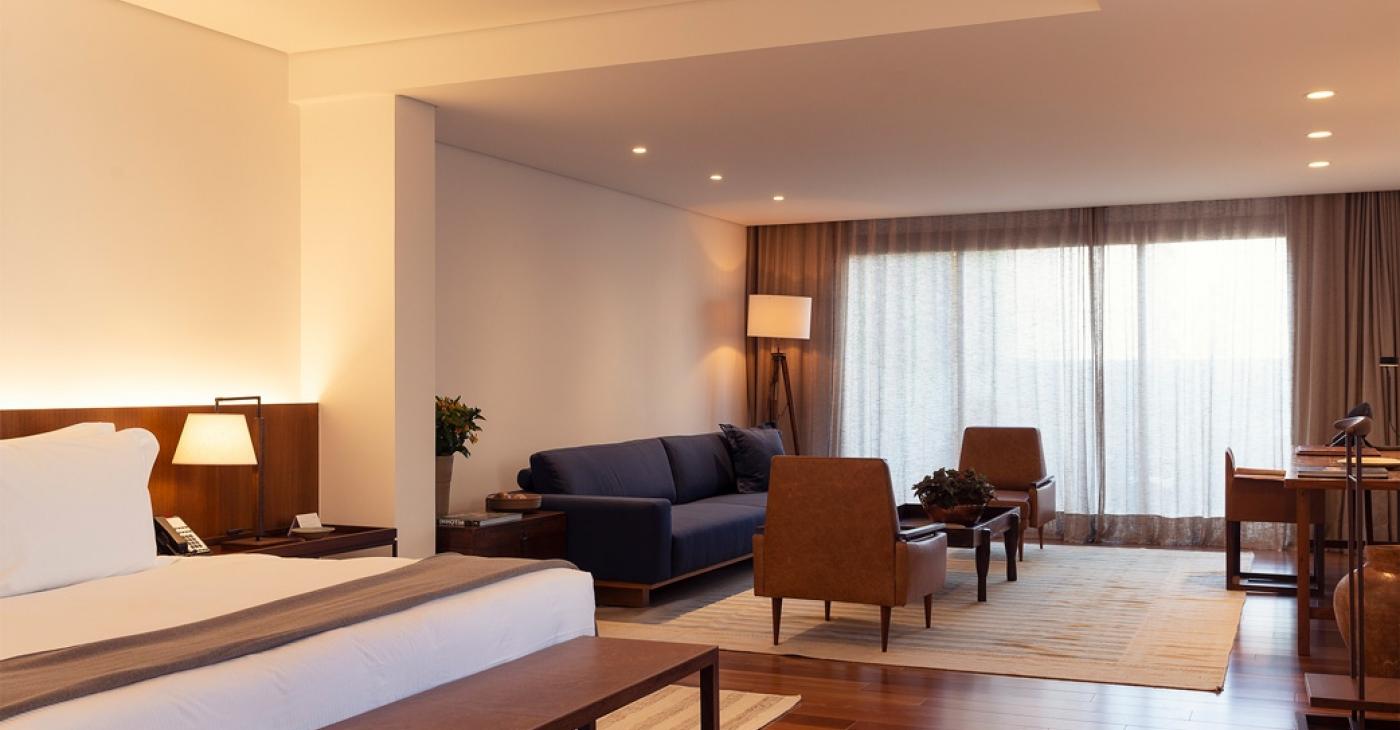 Hotel Fasano Belo Horizonte
Hotel Fasano Belo Horizonte brought the Group's personality and excellence, internationally recognized as synonymous of impeccable quality and service. The project introduces a new concept of luxury in hospitality, where discretion and sophistication are the driving force of customer service.
The Hotel Fasano Belo Horizonte enhances the sociocultural scene and give even greater visibility to the region with the opening of an events venue. At the Hotel entrance, the natural lighting highlight the Lobby, designed to be the heart of the hotel and a boost to your social life. The Hotel features 77 rooms, Fitness Center and a Wellness SPA, which includes three massage rooms, a sauna and a swimming pool. This space is located on the rooftop, offering further convenience and privacy to guests and to the general public, who may also have access to this experience.
Location
Rua São Paulo, 2.320 – Lourdes, Belo Horizonte.
Highlights




· Privileged location
· Gero restaurant
· Events venue
· Baretto
· Contemporary design

Hotel website