Carmel Charme Resort
Aquiraz, CE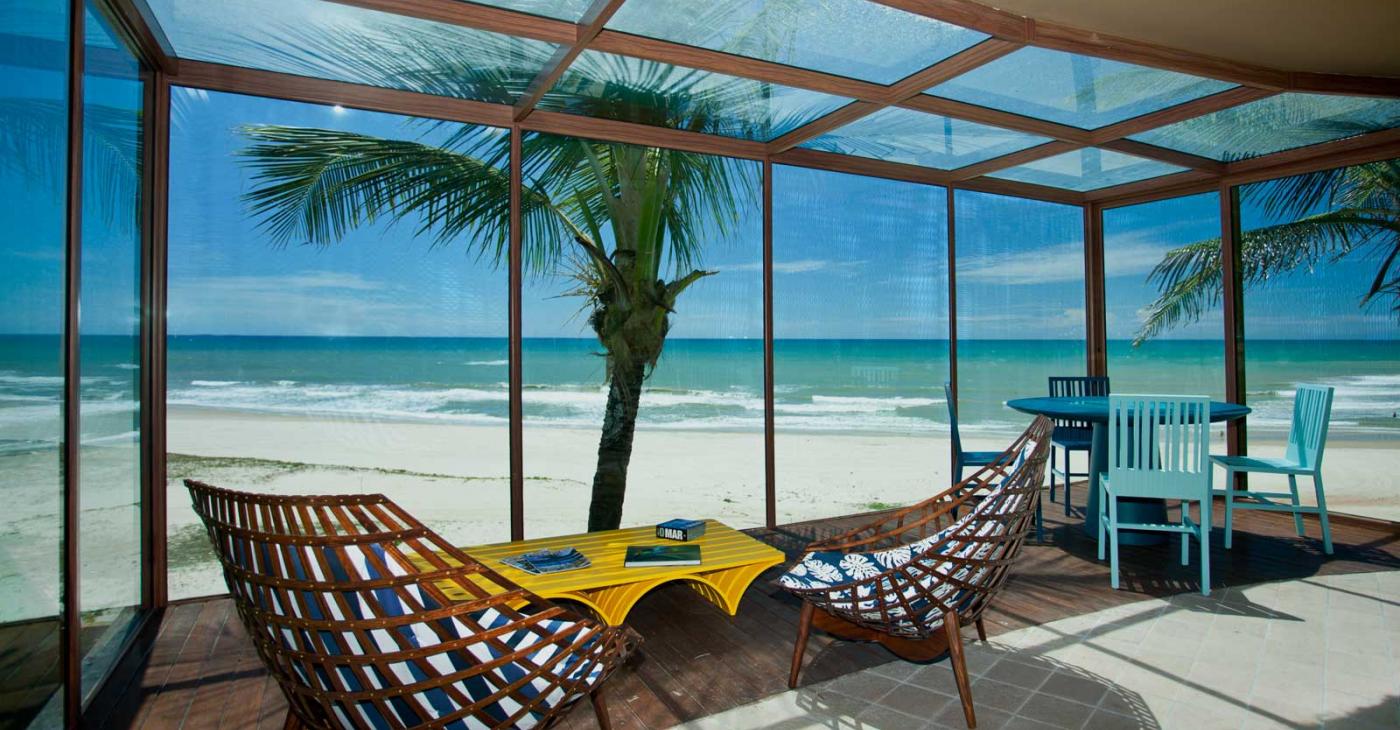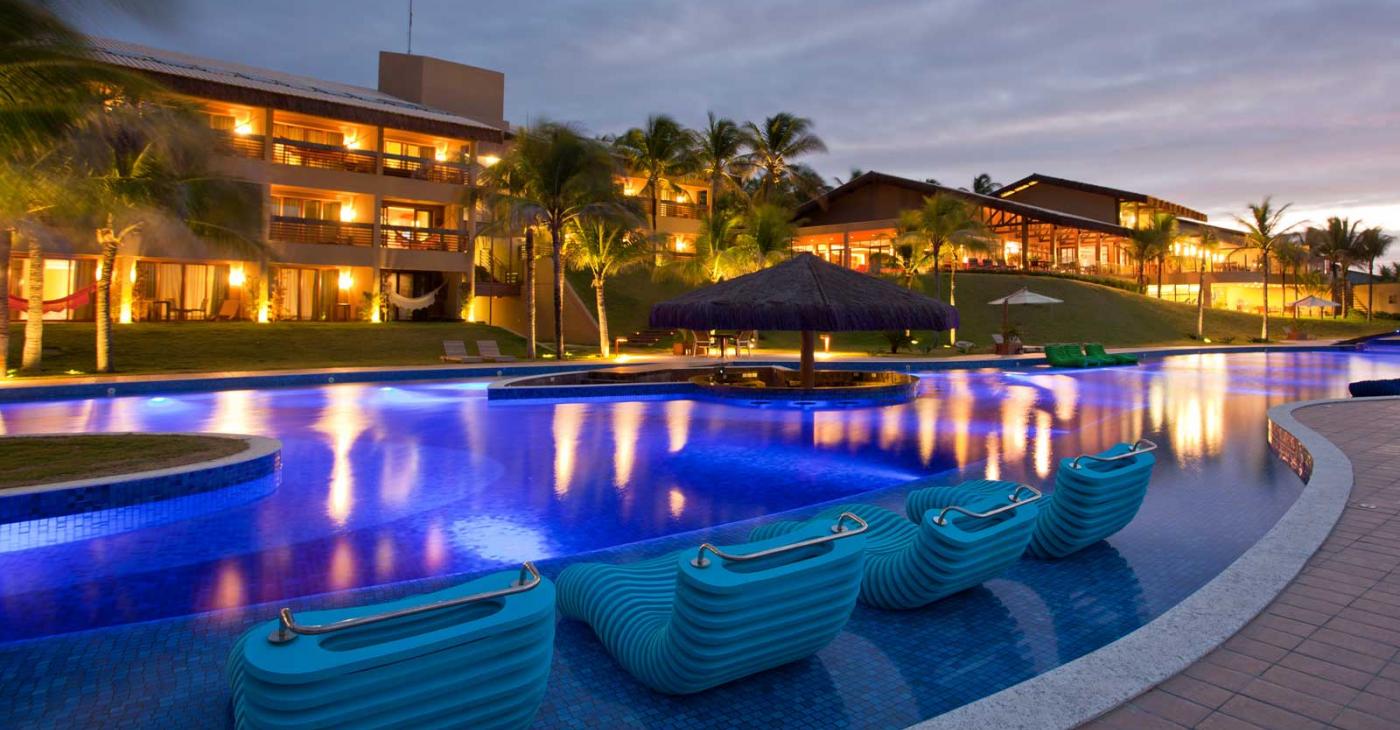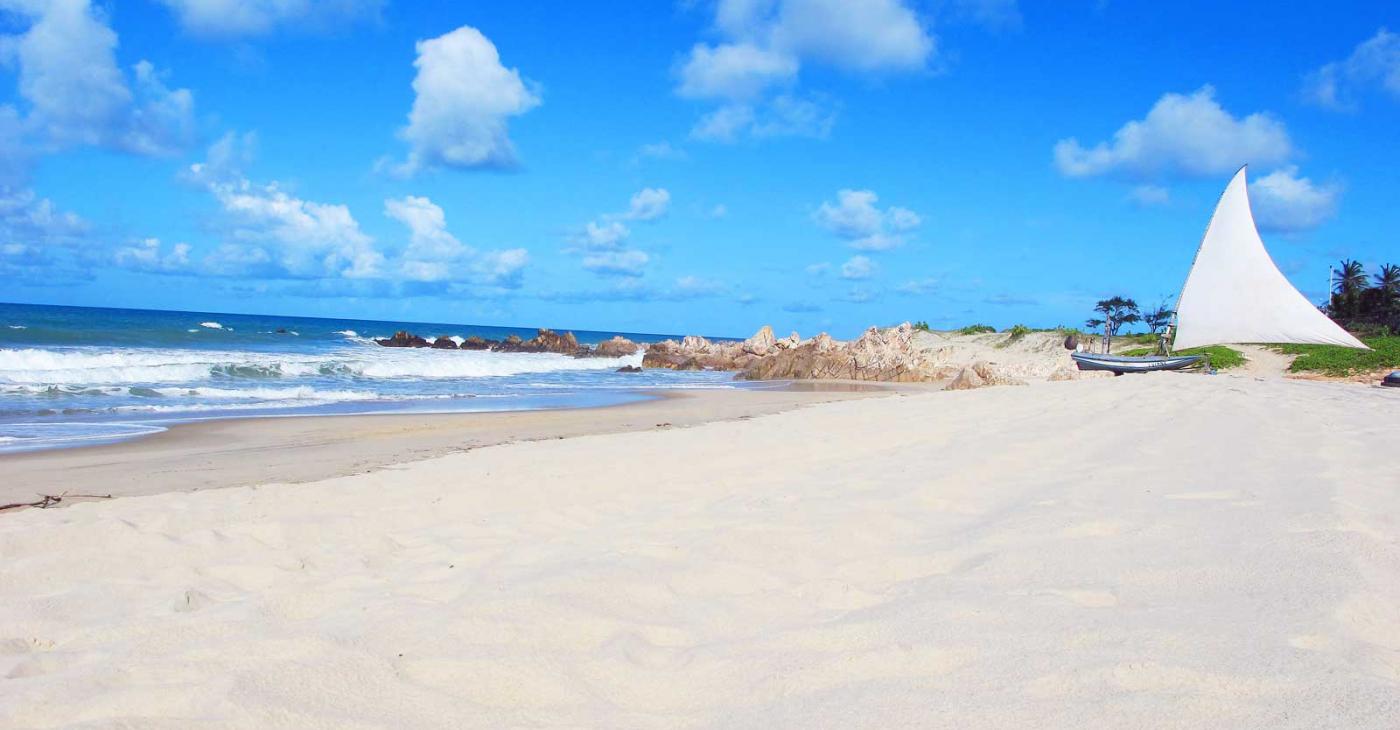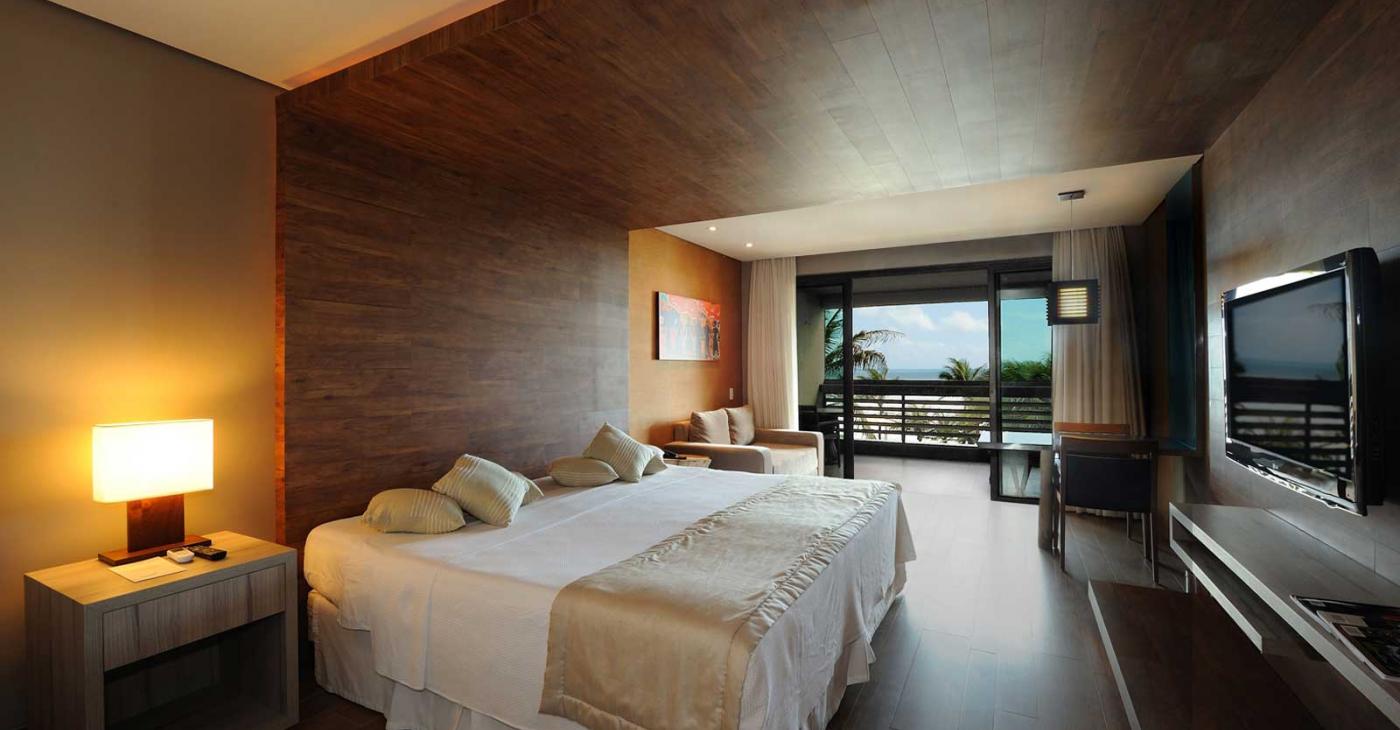 Carmel Charme Resort
Elected for the second year one of the best hotels in Brazil by TripAdvisor, the resort is a "barefoot luxury". Located in a quiet fishing village, 40 minutes from Fortaleza city, provides an exclusive, refined and private refuge.
Property Details
The Carmel Charme Resort is surrounded by a surprising paradisiacal beauty on a naturally private beach in which tranquility unites with the comfort of a structure rich in details. Besides to a differentiated service, with welcome candy, special decoration on commemorative dates, custom sandals, among other amenities, the modern and luxurious ambience provides body and mind harmony through of restaurant, bars, pools (with 2 heated hot tub and 1 for childrens), fitness center, sauna, playroom, indoor tennis clay court, children's space, gazebos, SPA and 35 sophisticated accommodations (Suites, Duplexes and Bungalows).
Cuisine

The gastronomy of Carmel Charme Resort is flexible, contemporary and always brings a special "touch" of flavors and colors of our region (seafood and regional seasonings). A variety of national to international. The wine list pleases all palates with national and international options.
Sustainability Commitment

The resort does several internal actions of sustainability: green roof to stabilize the relative humidity of the air in surrounding, use of solar panels to convert solar energy to thermal, kitchen oil sold to recycling company (in which the value collected is converted into benefits for employees), among others.
Location
R. dos Pioneiros, 521, Aquiraz - CE, 61700-000, Brazil
Highlights
Private beach
Design
Inspiring gastronomy
Exclusivity
Tranquility

Hotel website
carmelhoteis.com.br/carmelcharme
Follow