Campo Bahia Hotel Villas Spa
Santo André, BA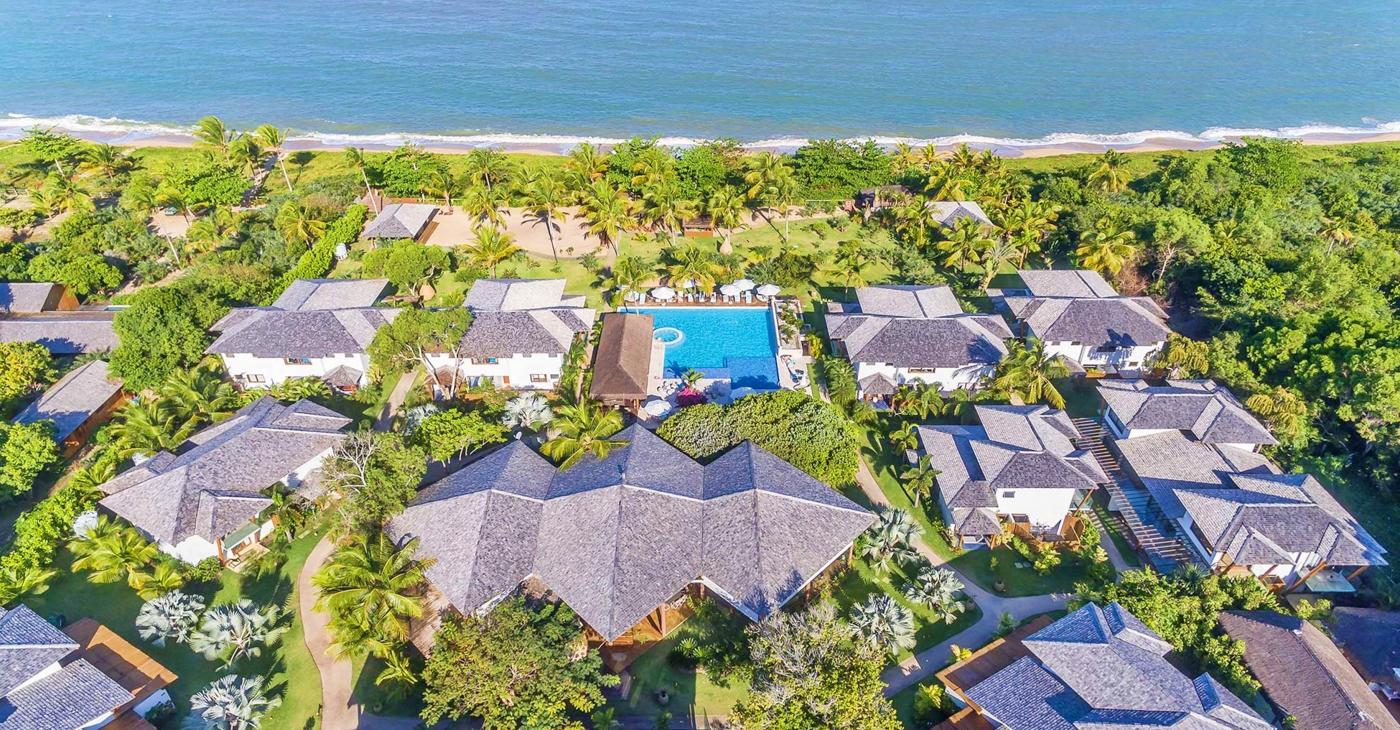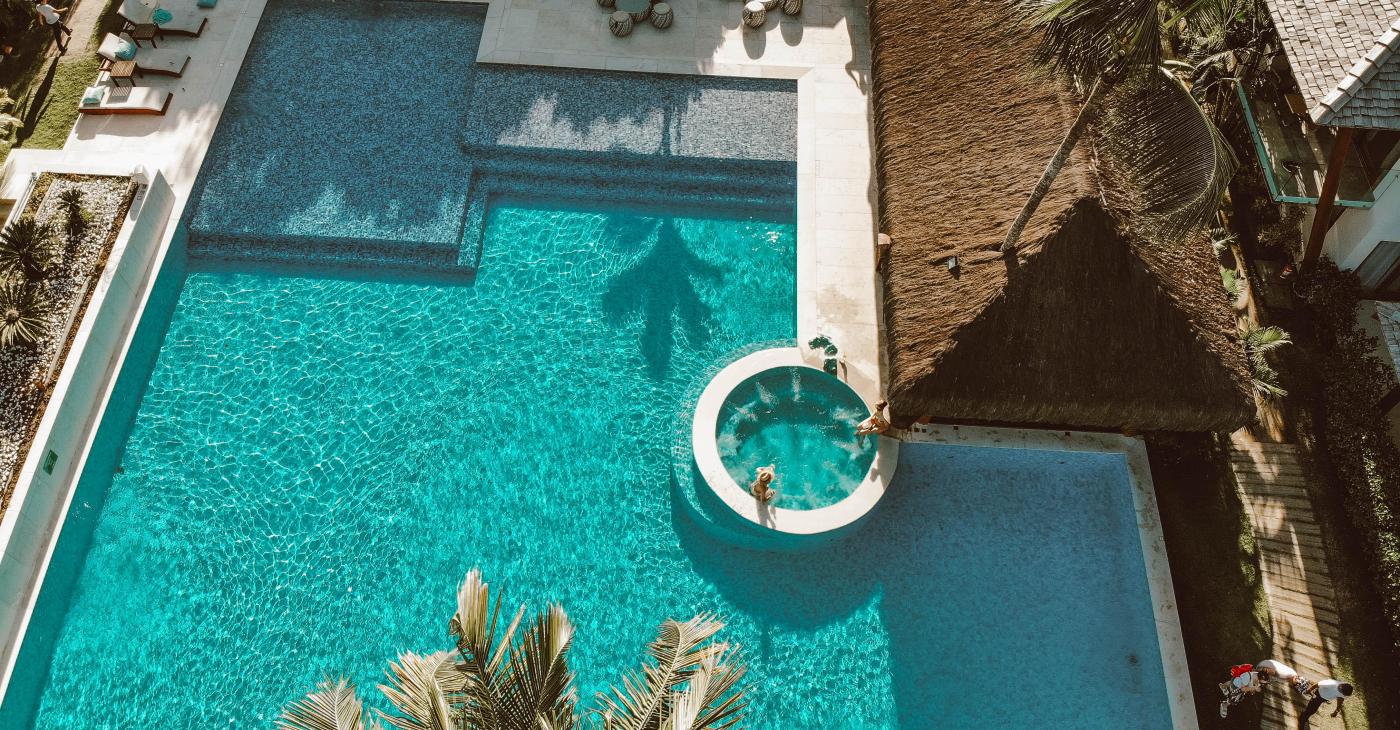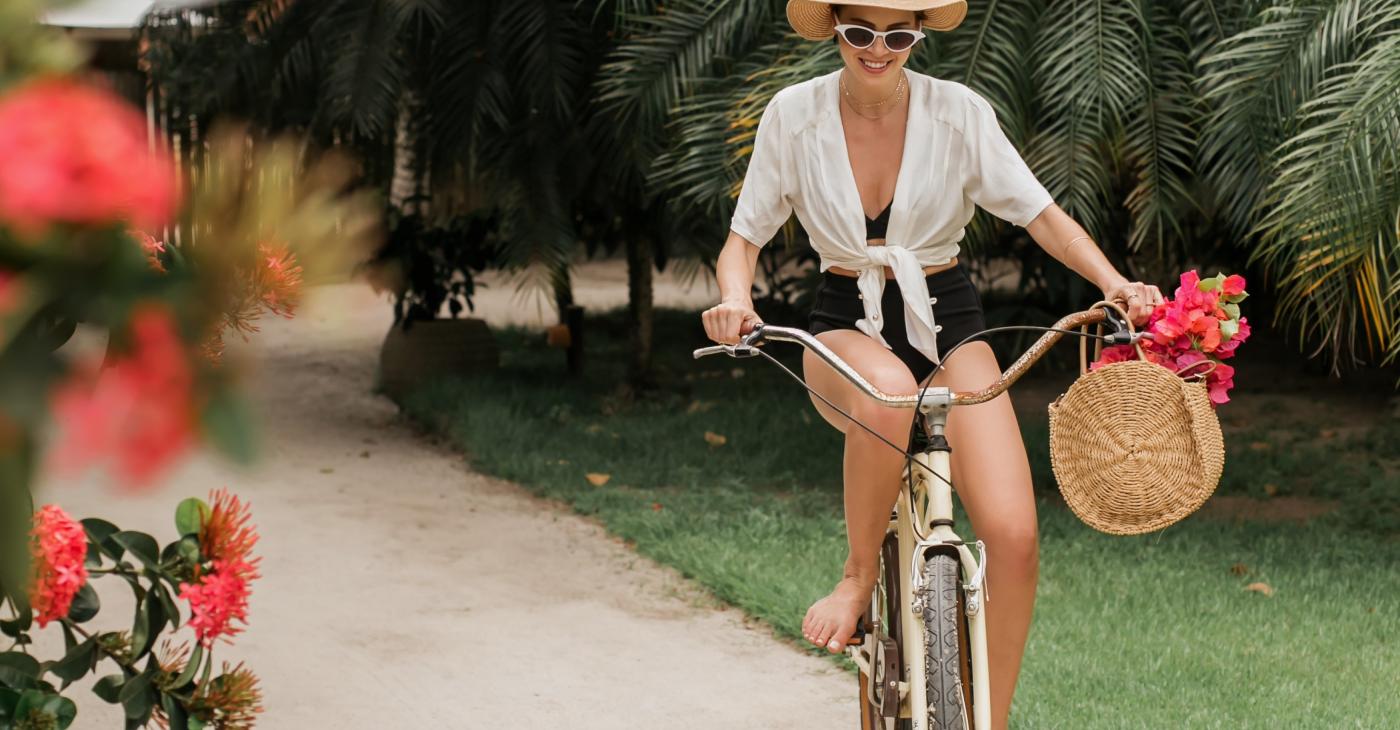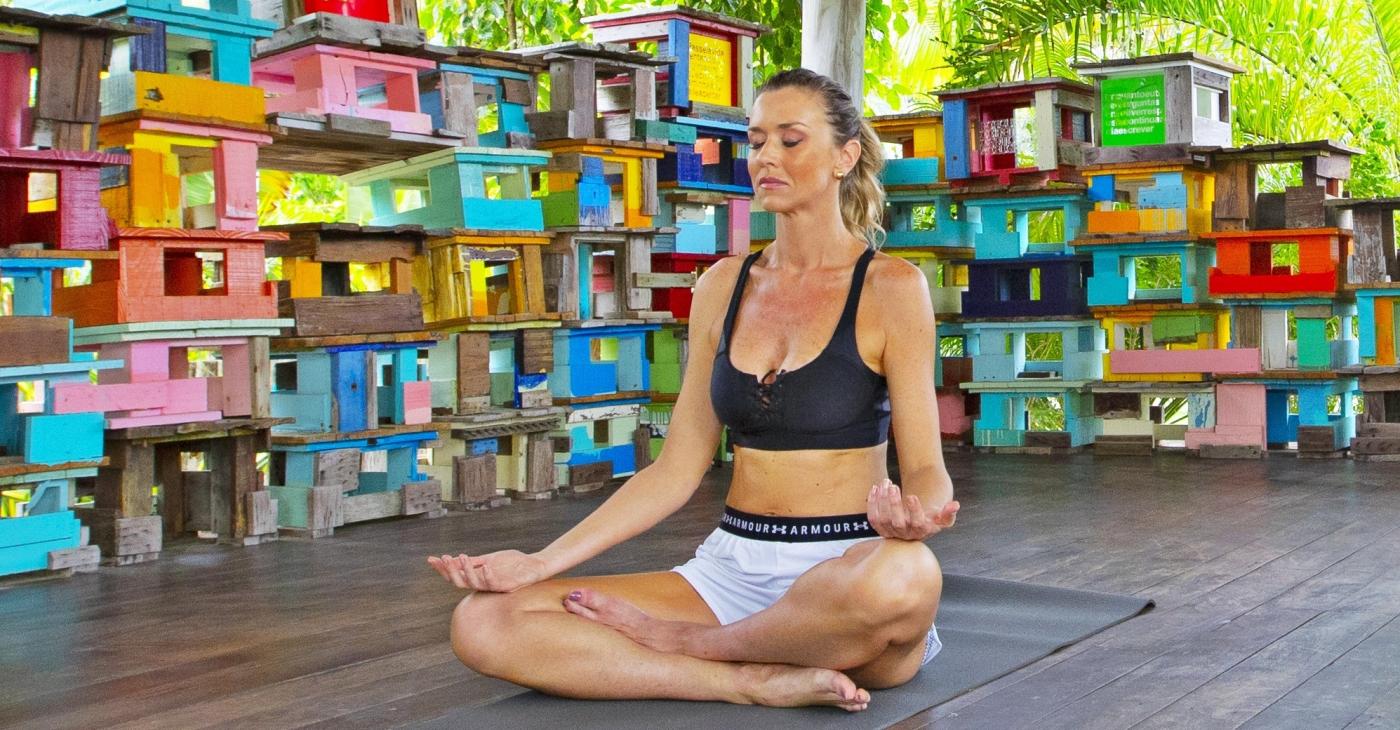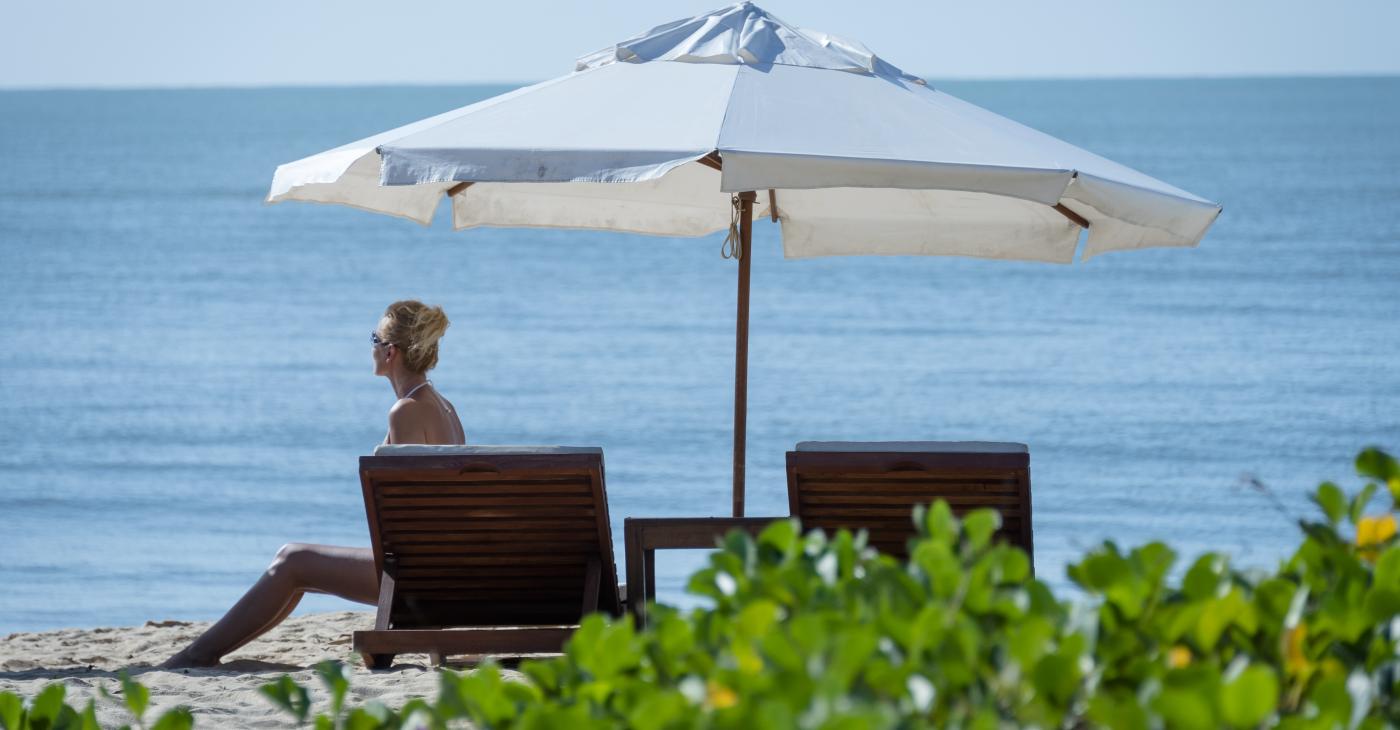 Campo Bahia Hotel Villas Spa
The Campo Bahia Hotel is in the village of Santo André, 27 km north of Porto Seguro, in Bahia. Formerly the exclusive retreat of the German football team during the 2014 World Cup, Campo Bahia Hotel is a collection of grand villas.
Property Details

Designed by brazilian architect Sandro Pretti, the hotel combines cutting-edge infrastructure features and the exuberance of the local nature. The Villas were built around an atrium, which is open and integrated with the other areas, such as a lounge, a restaurant, a kitchen, and a swimming pool. There are also meeting rooms and a SPA by L'occitane.
The hotel has only 14 Villas, totalling 61 suites. Villa designs draw on local craftsmanship, infused with contemporary style
Campo Bahia also offers a bar, room service, pool and bar, massages, and free Wi-Fi throughout the hotel.
Cuisine
The Caju, a restaurant ran by chef Caio Silva, offers sophisticated contemporary cuisine dishes, no matter the time of day. Always using herbs and vegetables coming from its own organic vegetable garden and fresh fish and seafood caught in the region and delivered daily.
Sustainability Commitment
All the wood used is certified and comes from the Pará Amazon. The trees removed to build the development were replaced. A 100-m deep artesian well was built to irrigate the entire area. Special attention was paid to the high-quality architecture and furniture by using local products made with natural raw materials.
Location
Campo Bahia Hotel - Santo André, Santa Cruz Cabrália - State of Bahia, Brazil
Highlights
tropical climate
beaches
Bahian cuisine
Luxury Spa by L'occitane
Art collection within villas

Hotel website
Follow