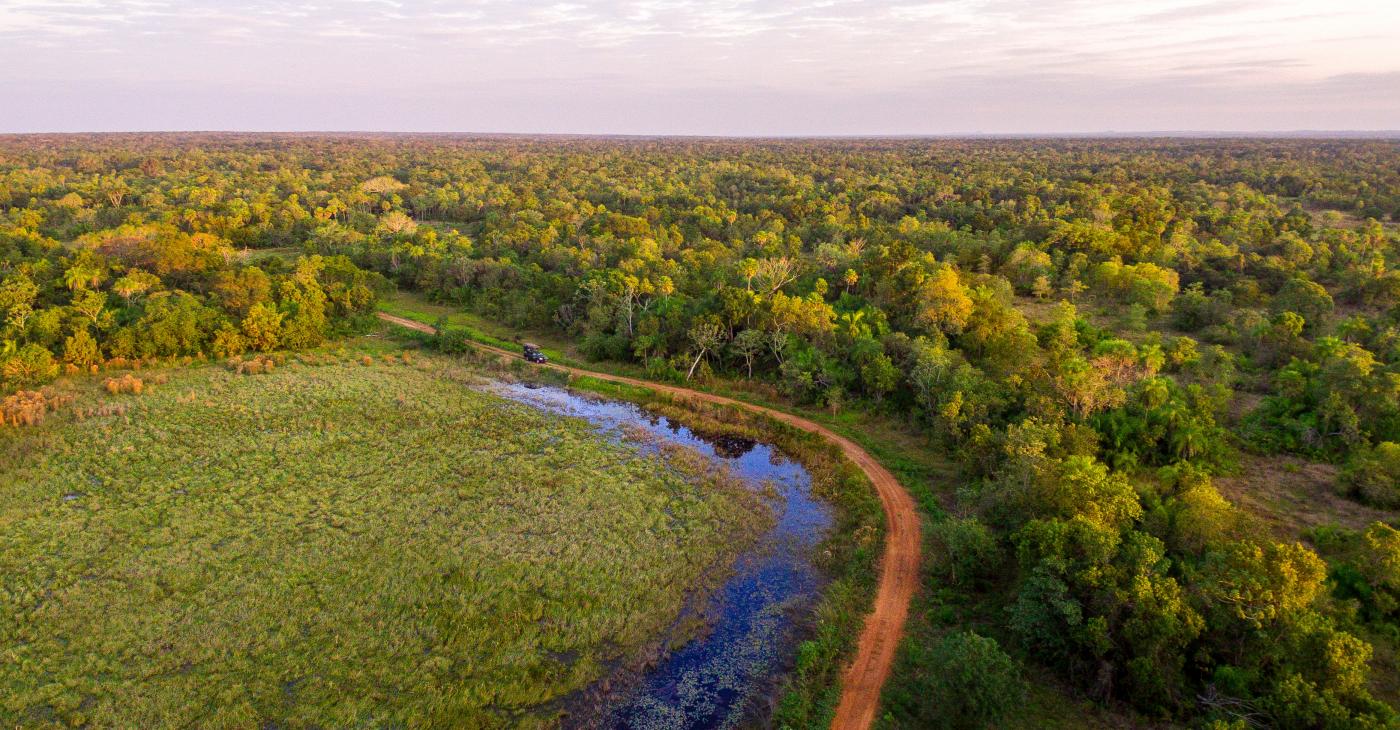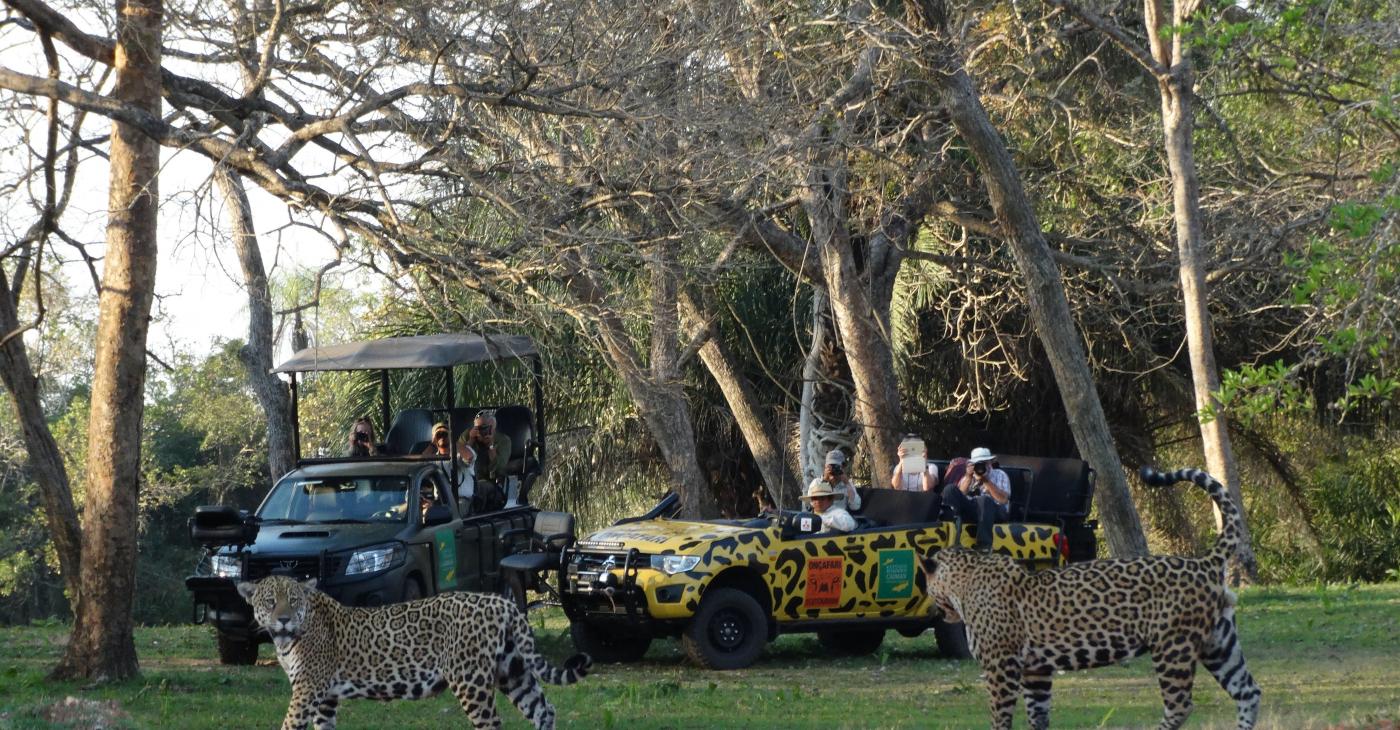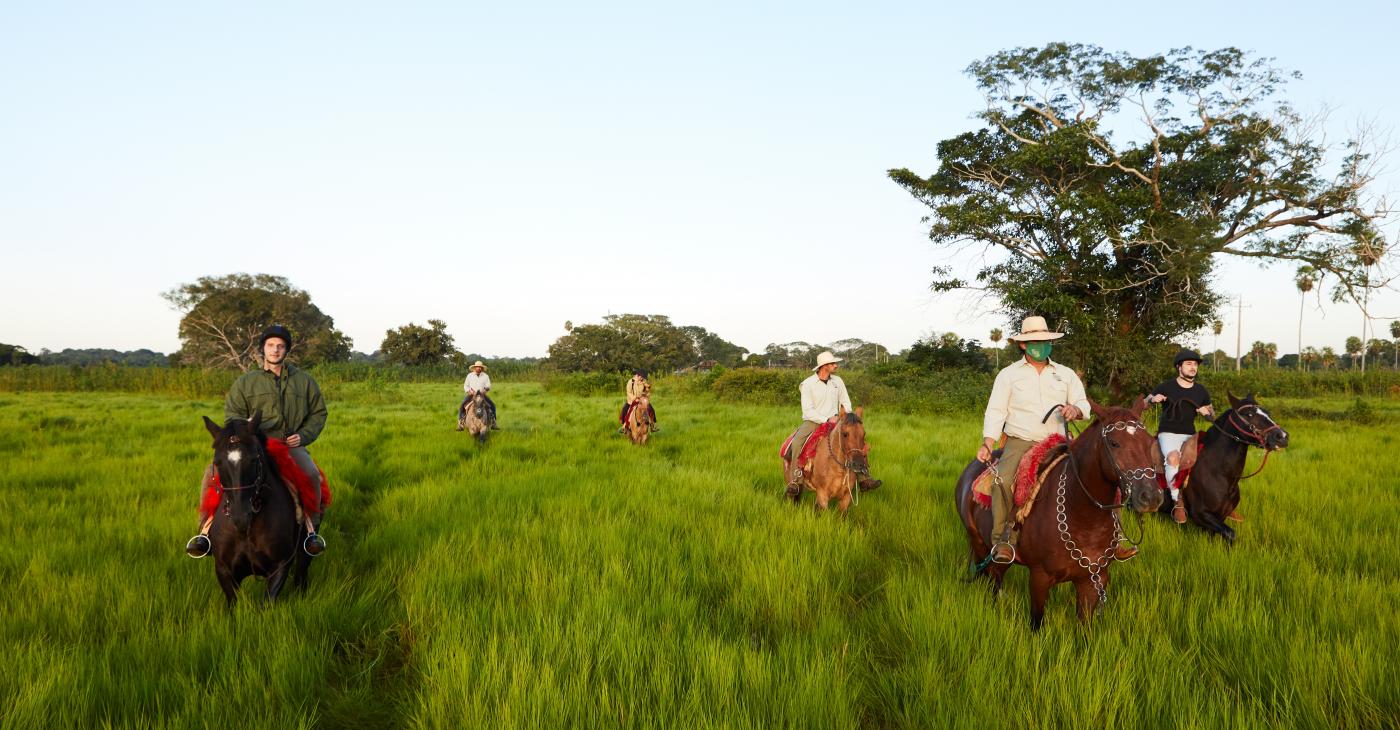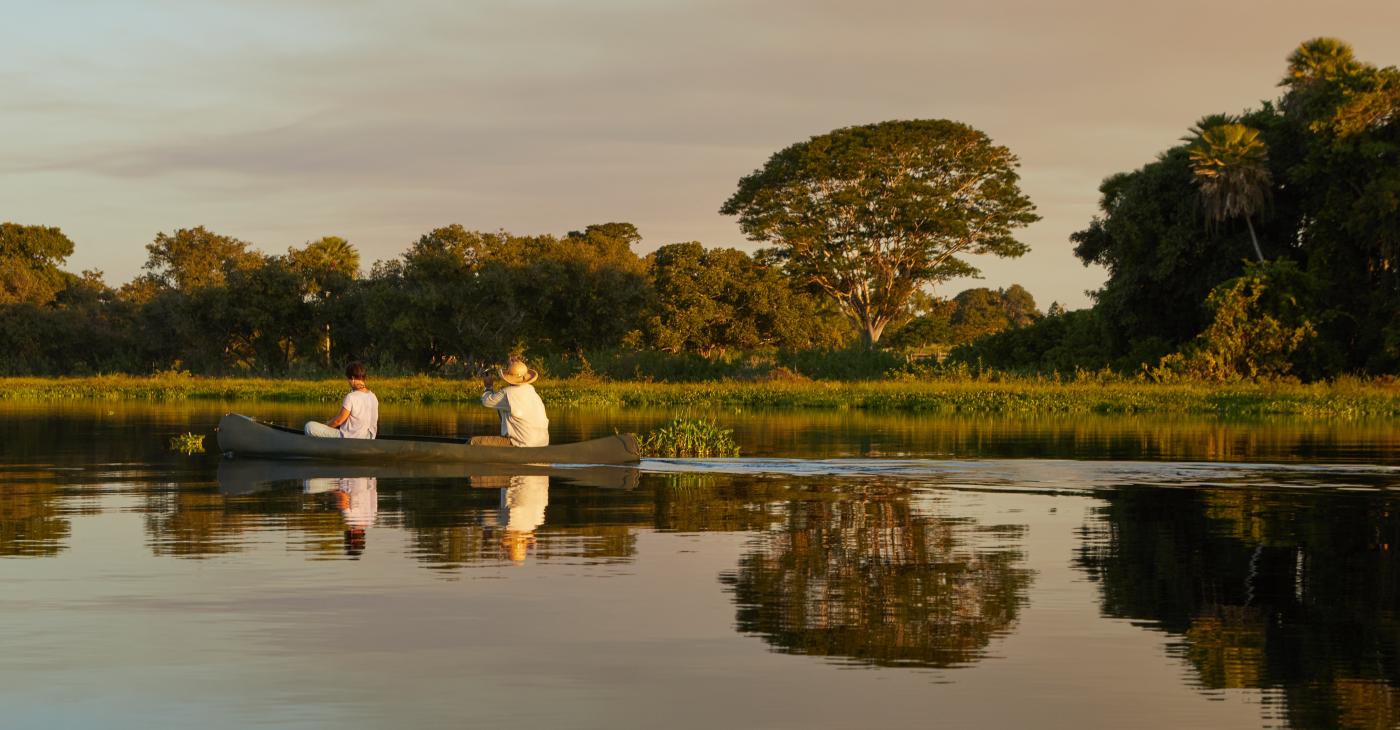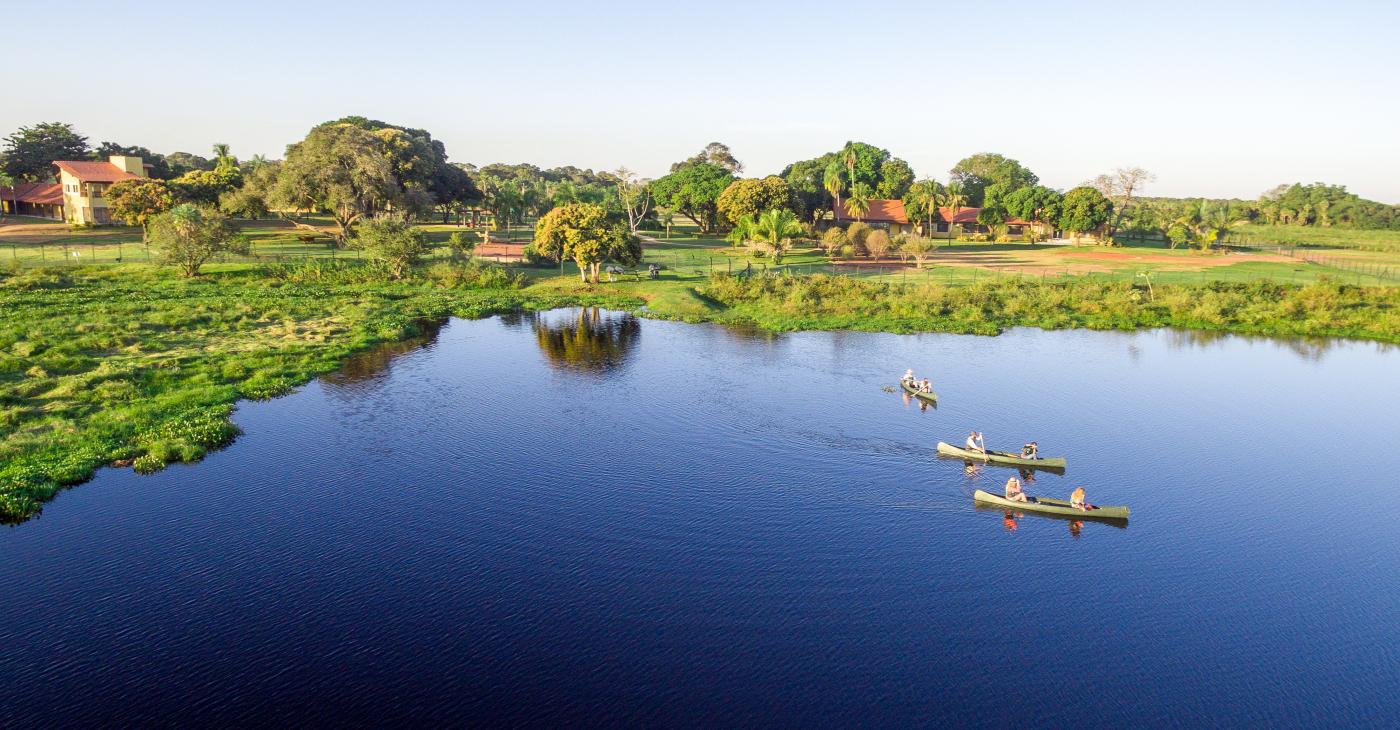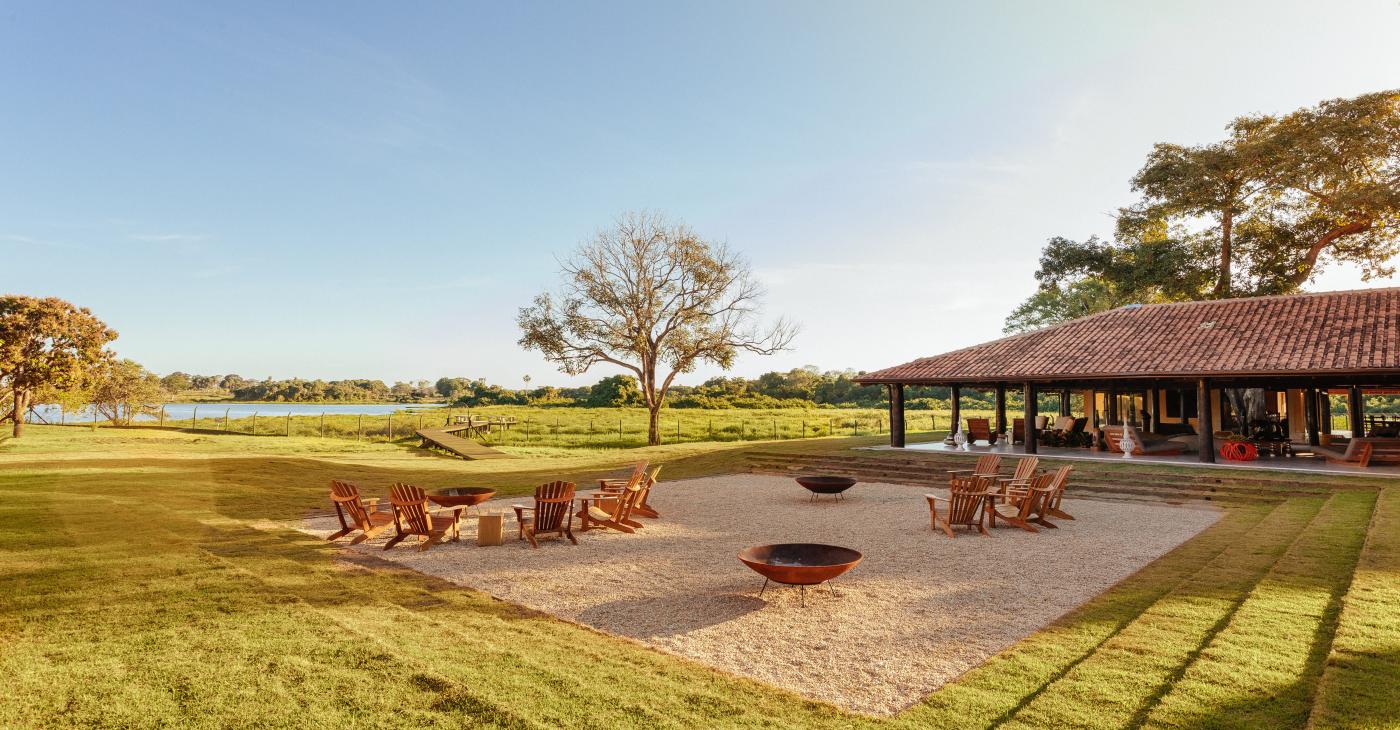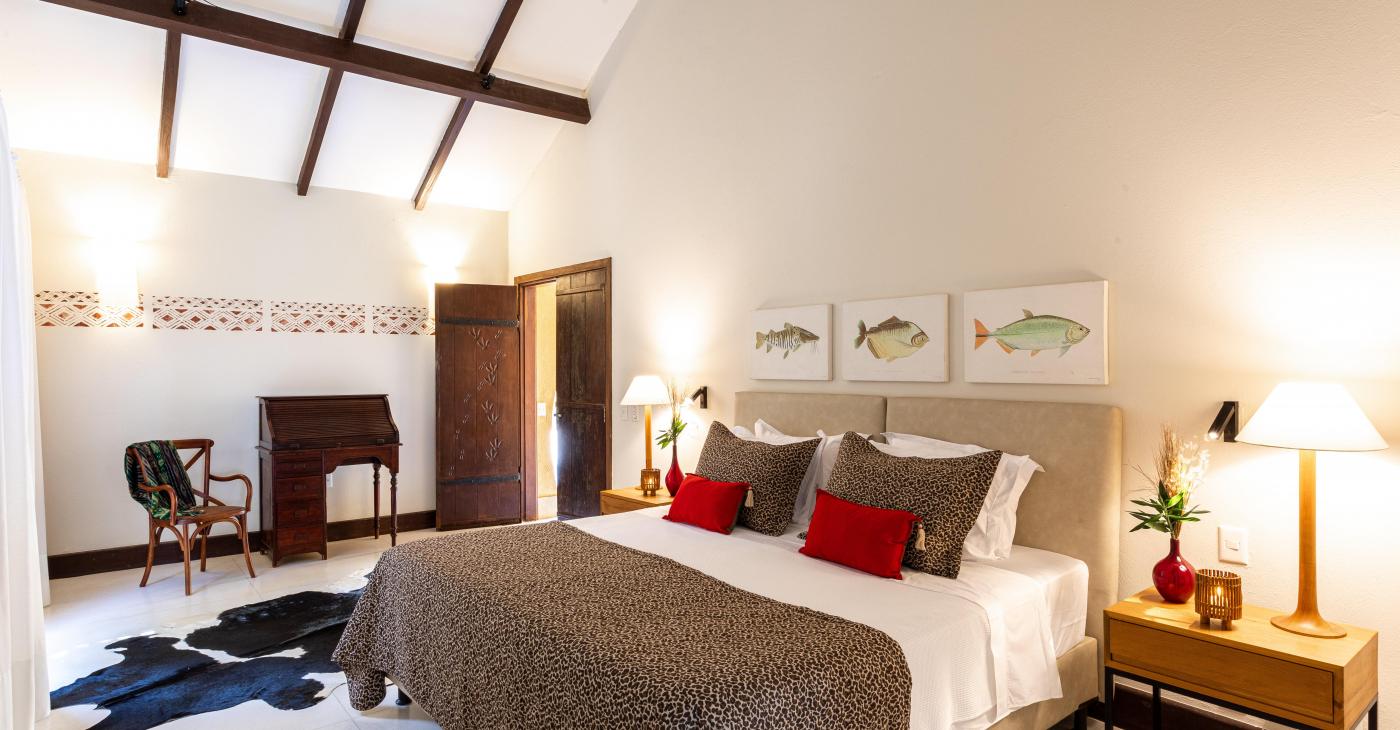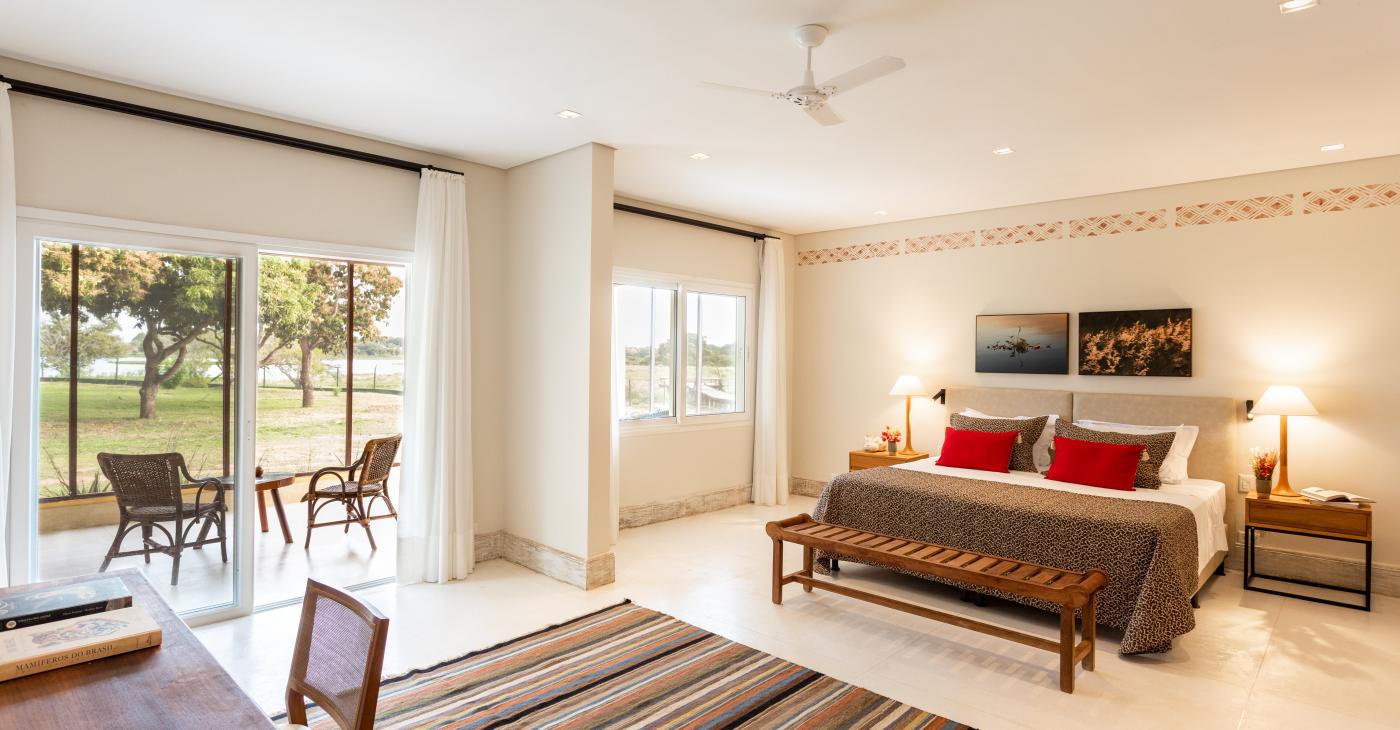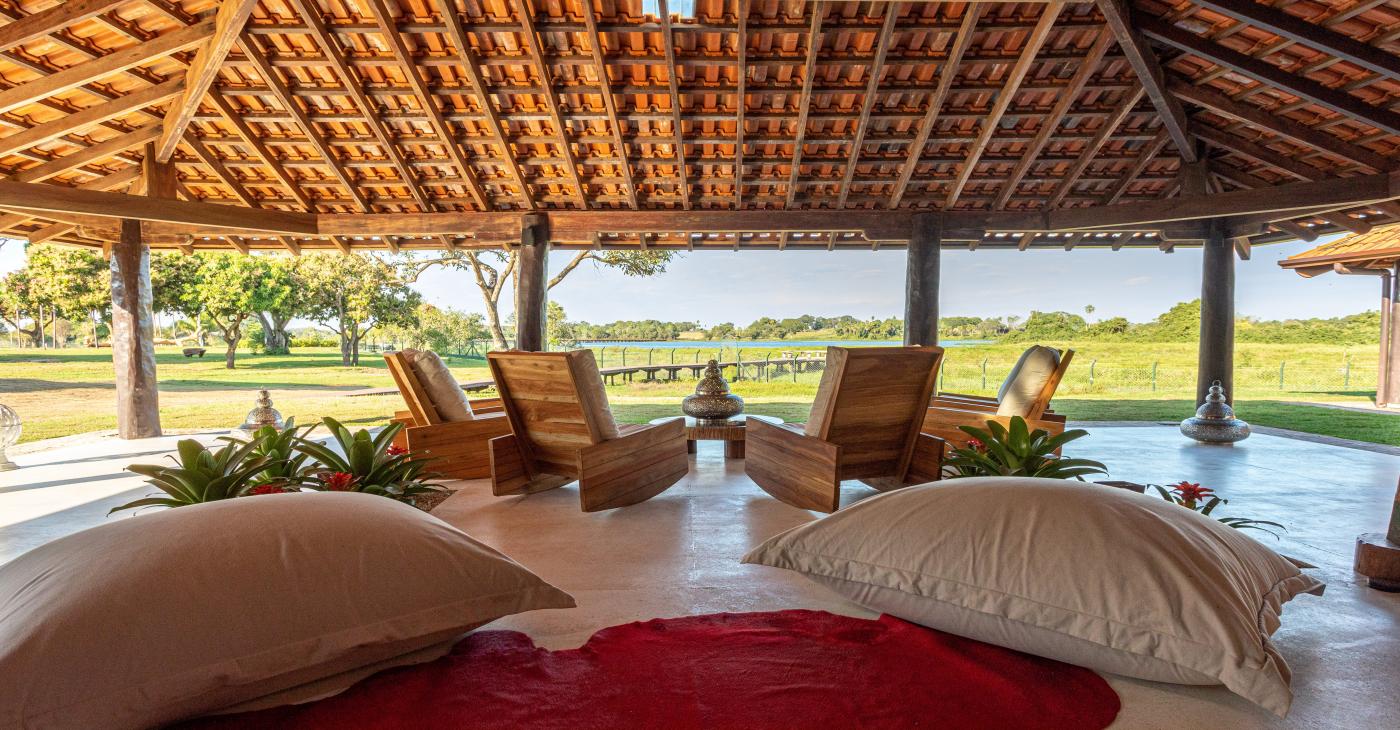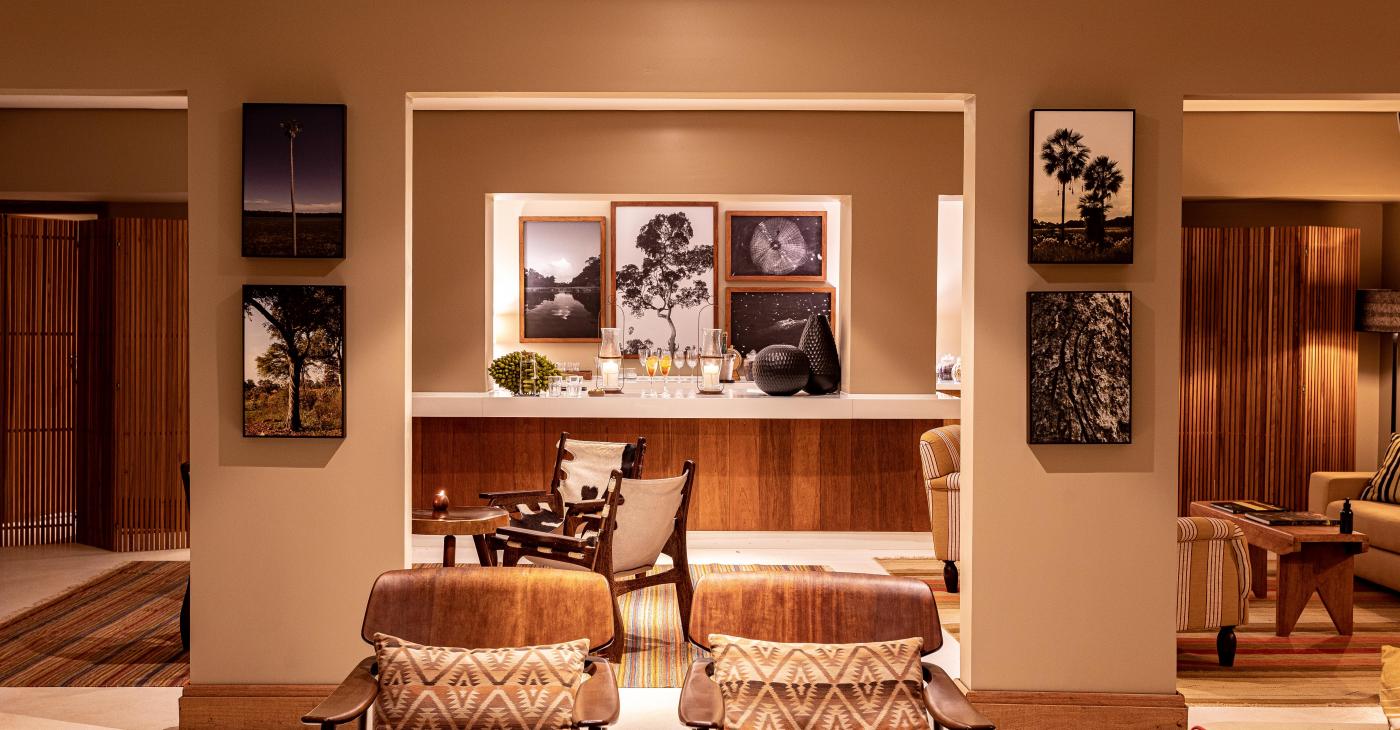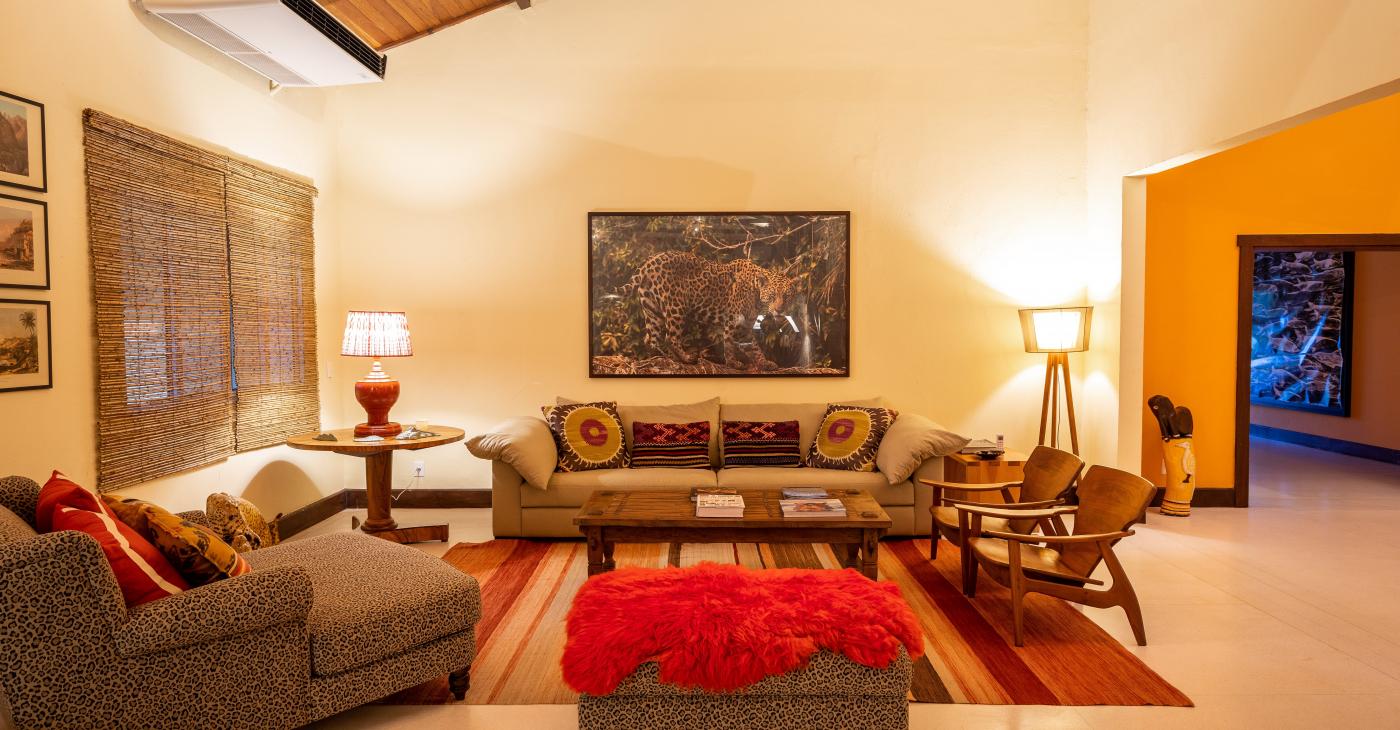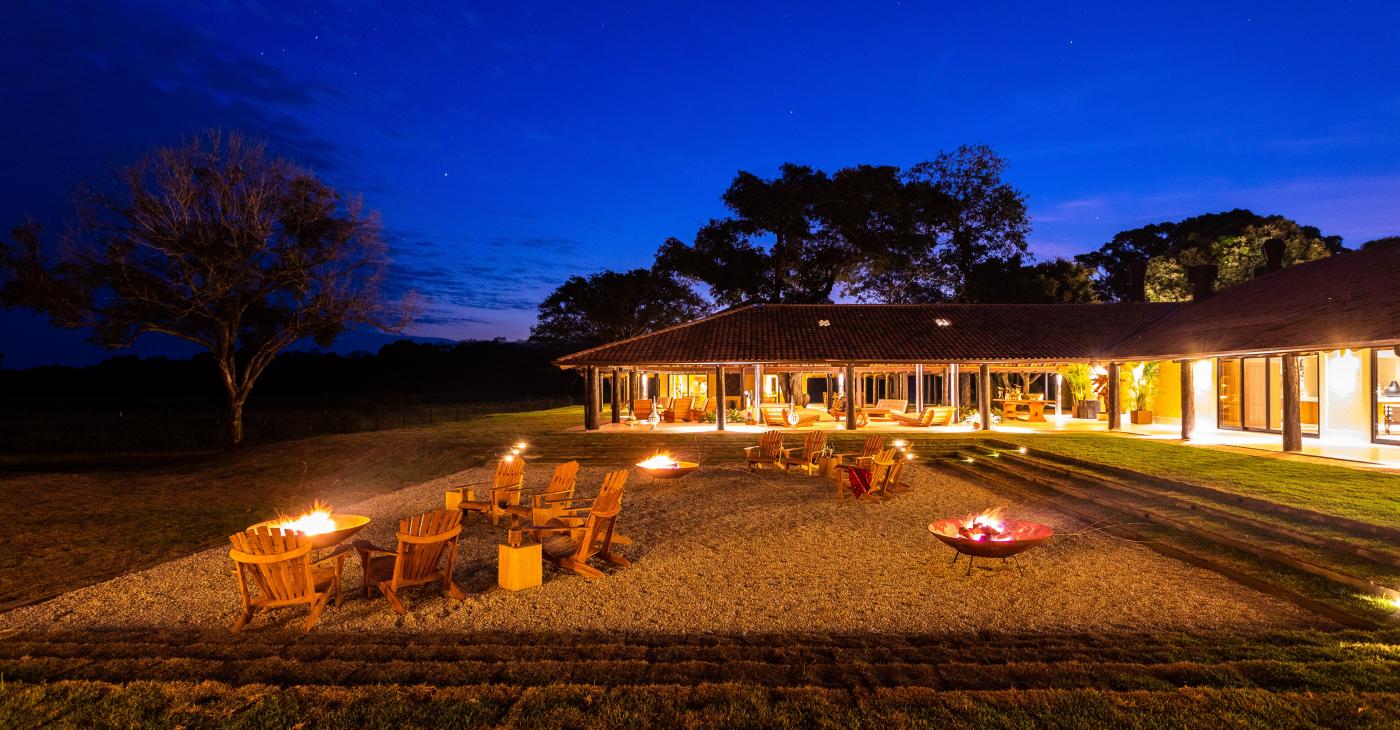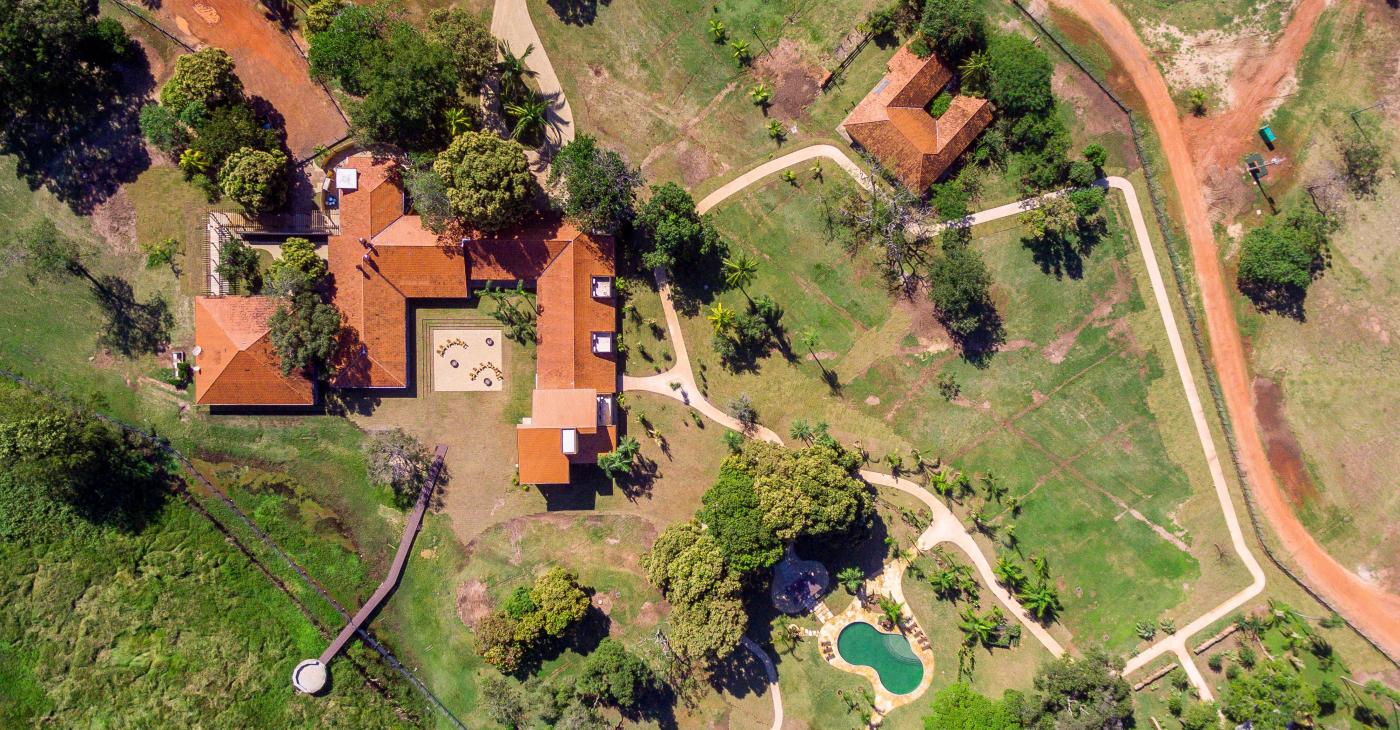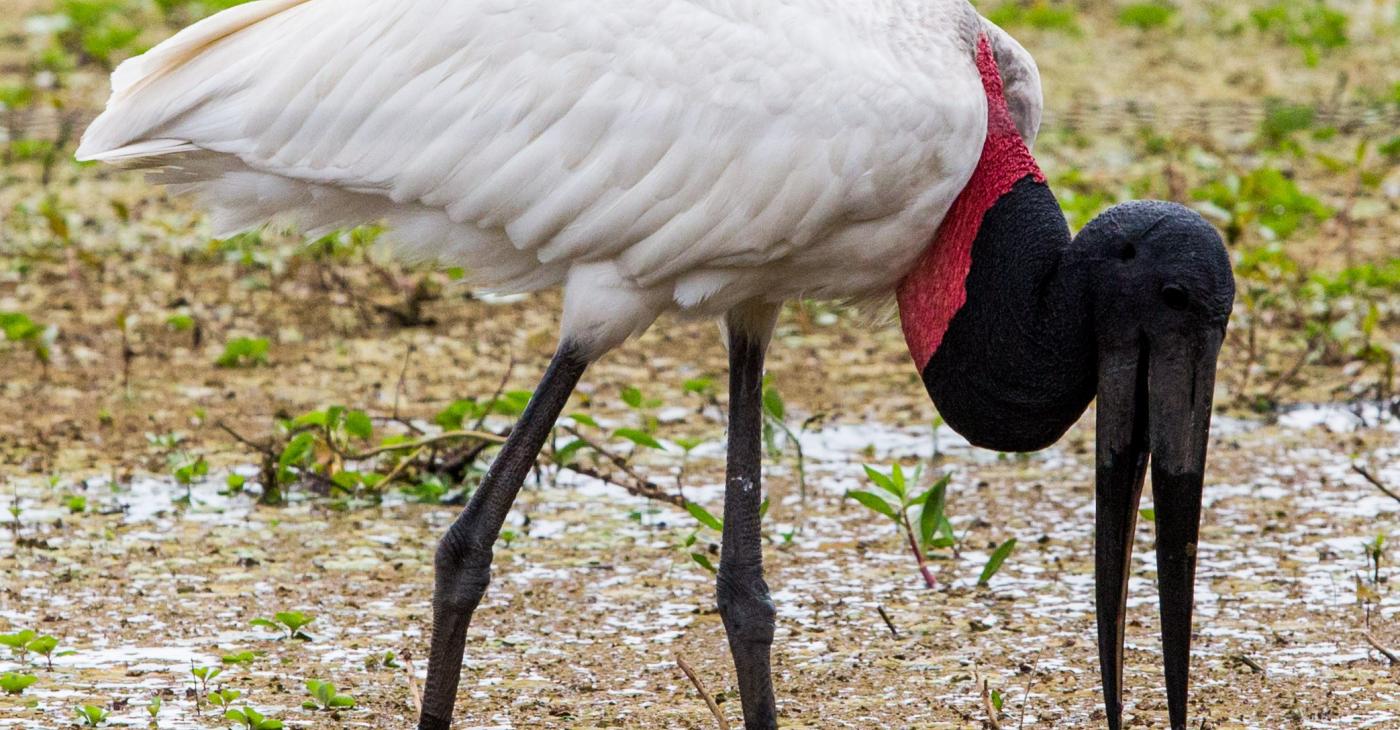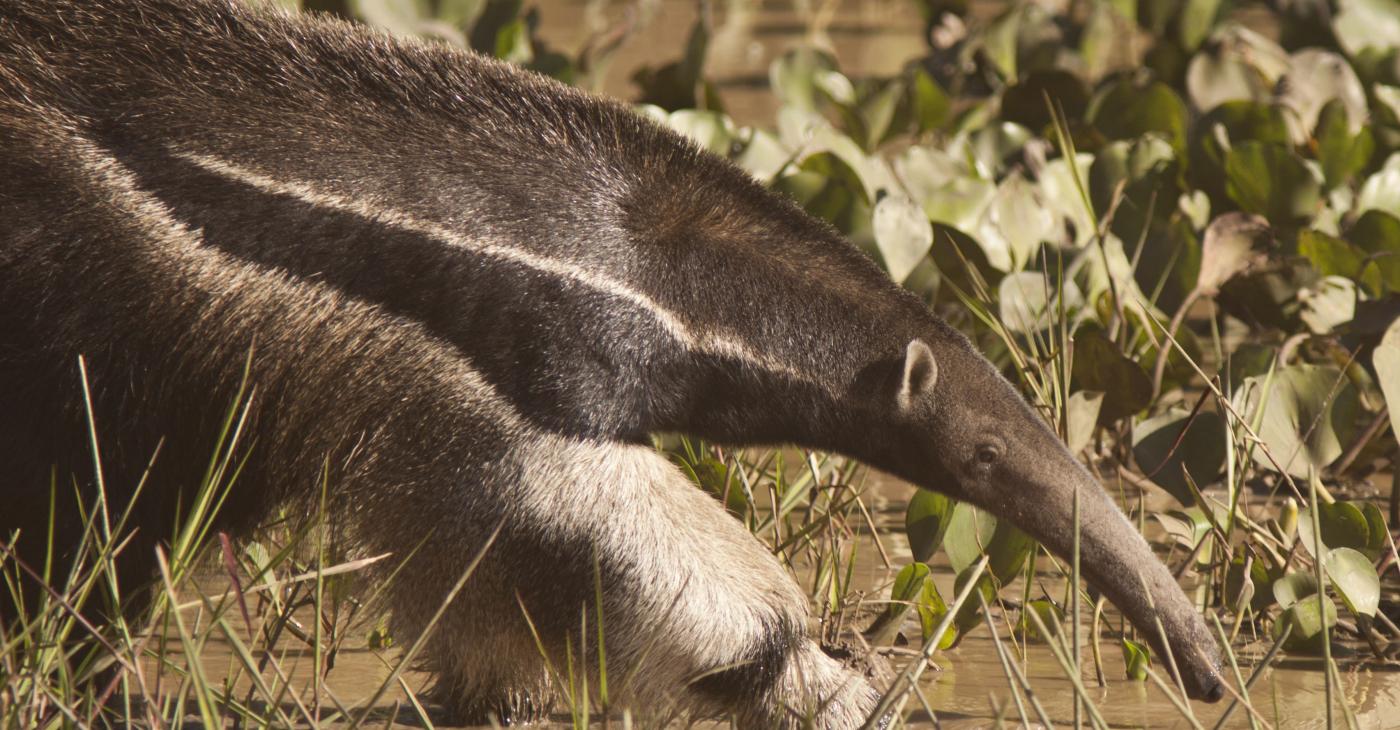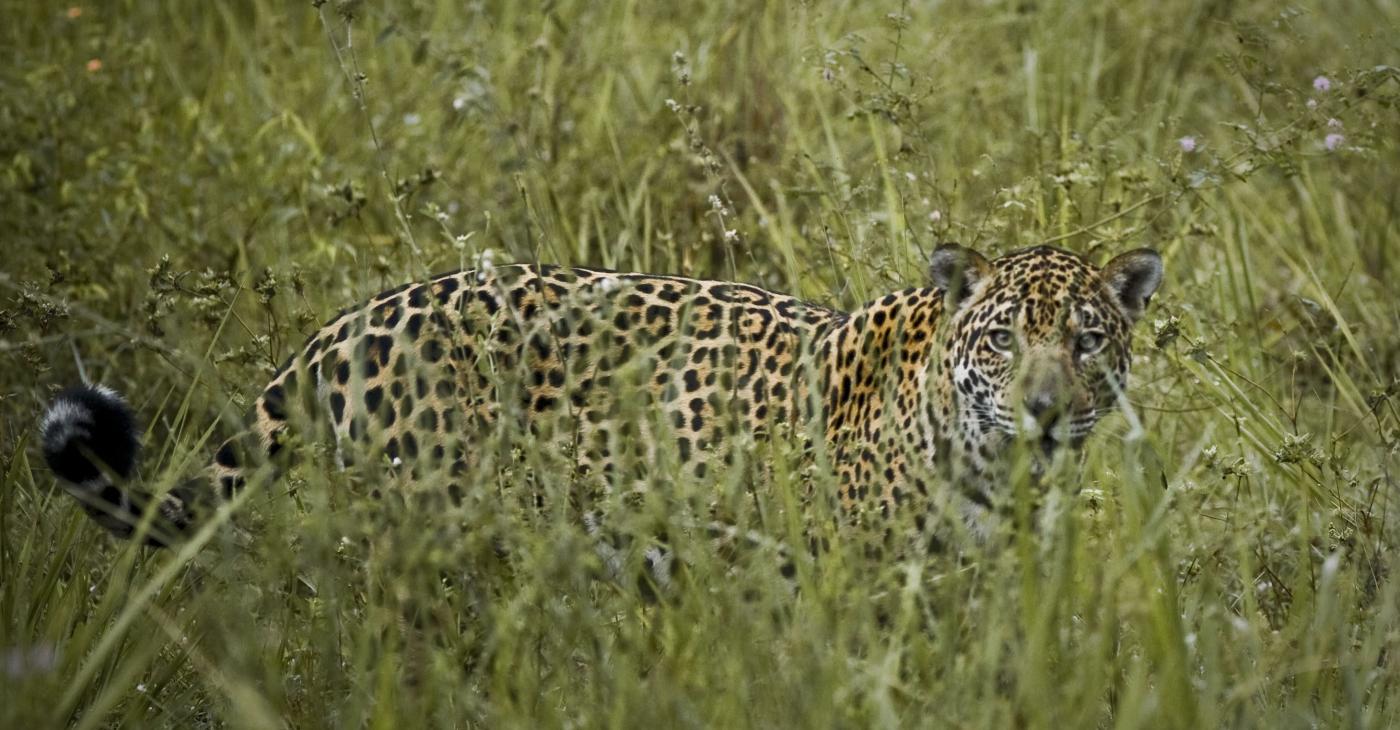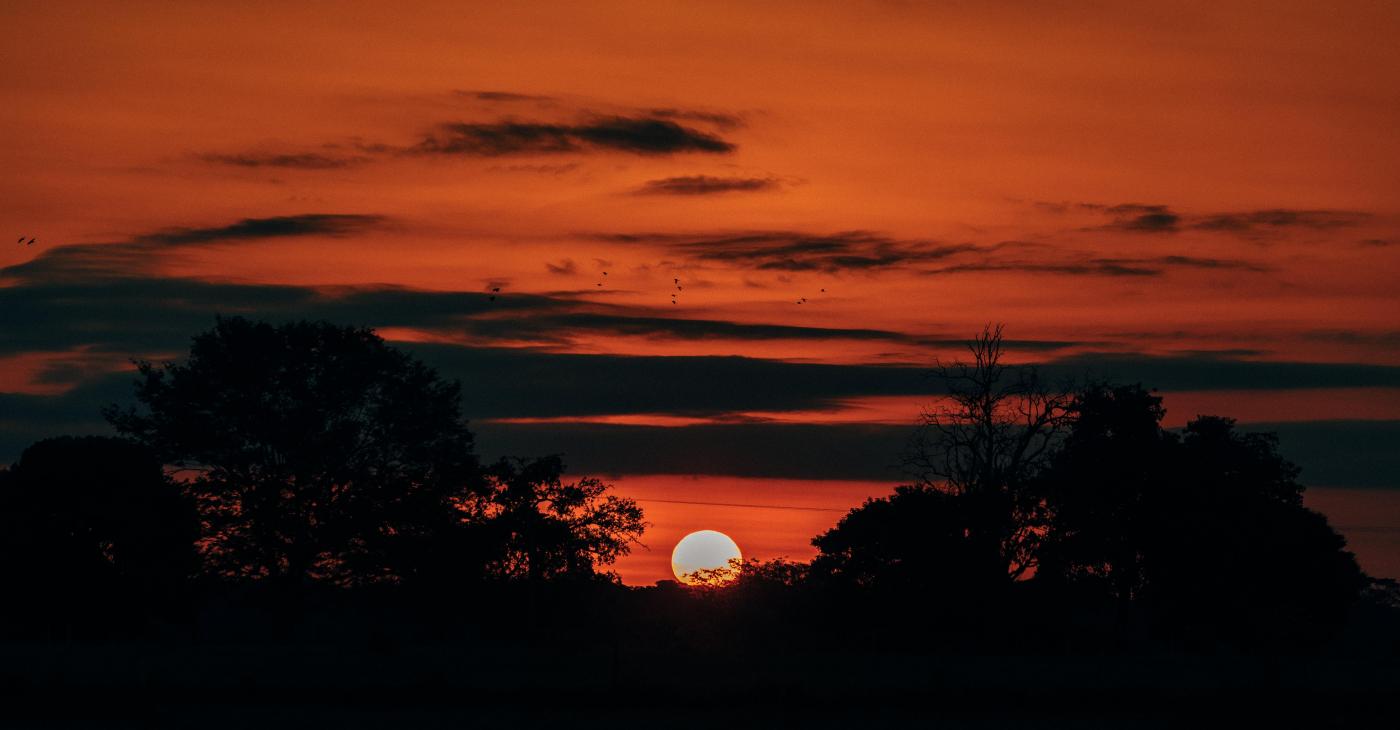 Caiman
Caiman was established in 1987 as the first ecotourism operation in the Southern Pantanal. It is located on a 53,000 hectare ranch 36 km from the small town of Miranda, State of Mato Grosso do Sul.
Property Details
Founded 35 years ago by a nature-loving conservationist, Caiman is a 53,000-hectare true oasis with the conservation of fauna, flora and the Pantanal culture at its heart.

It has three major activities in this magnificent setting:livestock, ecotourism and conservation.
Ecotourism
Caiman was a pioneer in believing in the benefits of ecotourism for the region. Its structure, unique in the Pantanal, brings together extremely cosy and comfortable accommodation, magical experiences in nature – all run by experts who know everything about the location – and delicious cuisine.
In between excursions, Caiman offers all the necessary infrastructure and plenty of comfort for travellers to rest and contemplate nature.Casa Caiman, the main lodge, has 18 rooms and is a true oasis of tranquility in the vastness of the refuge. A little further from Casa Caiman, there are two lodges that are operated as private villas: Baiazinha and Cordilheira.
The cuisine at Caiman invites visitors to totally immerse in the Pantanal culture, offering the finest cuisine of traditional farms in recipes and search for ingredients grown by local communities and projects, as well as items harvested in their own agroforestry.
Conservation
In 2004, as part of the commitment to the perpetual preservation of this biome, Caiman founded the Private Reserve of Natural Patrimony RPPN Dona Aracy, an area of 5,600 hectares where more than 500 animal species roam freely. Caiman is also the base for pioneer conservation initiatives such as Onçafari, Hyacinth Macaw Institute and Blue Fronted Parrot Project. Caiman is the perfect place to carry out their research and monitoring work.
Livestock
The Caiman ranch currently runs around 15,000 head of cattle on natural pasture, seeking harmonious integration of livestock with the wildlife.
Location
Estância Caiman S/N Zona Rural, Miranda - MS, 79380-000
Highlights
wildlife
culture
local cuisine
sustainability
conservation

Hotel website
Follow