Casa Brasileira Hotel Galeria
Praia do Patacho, AL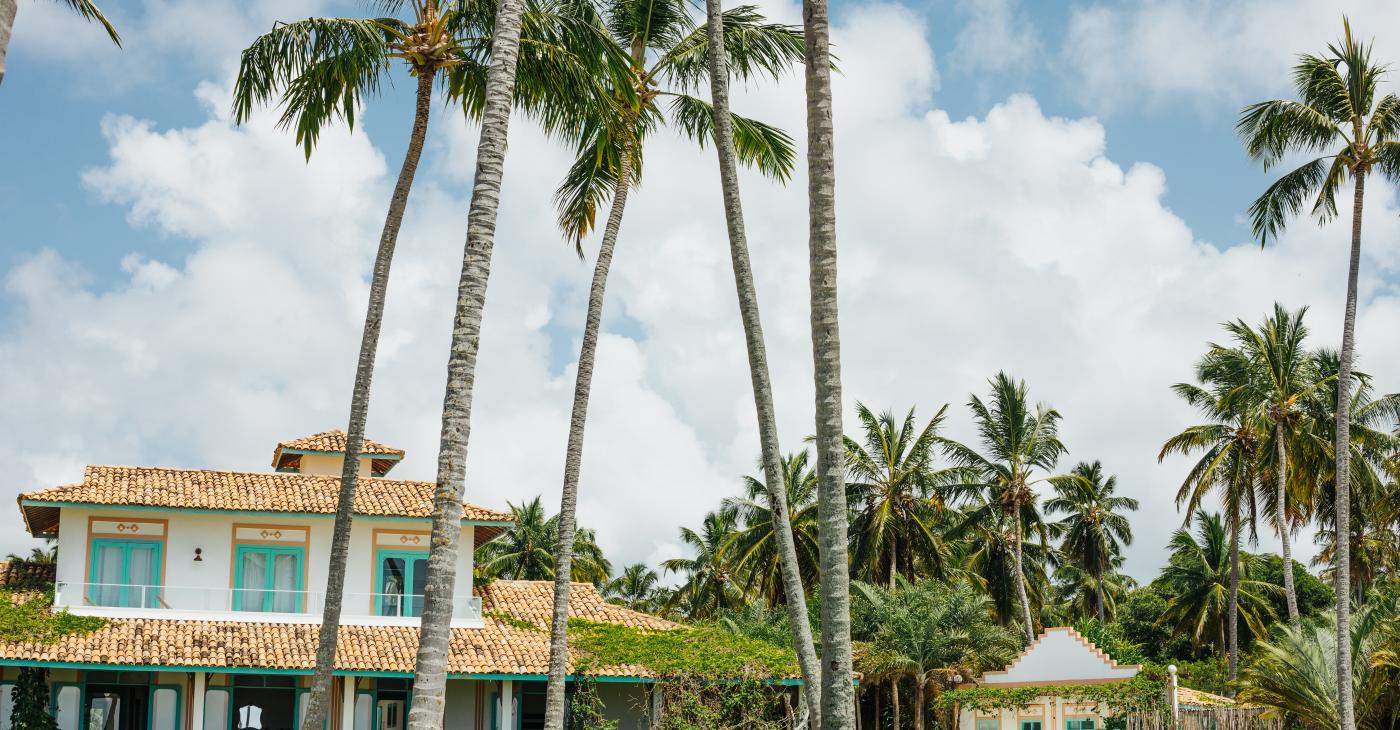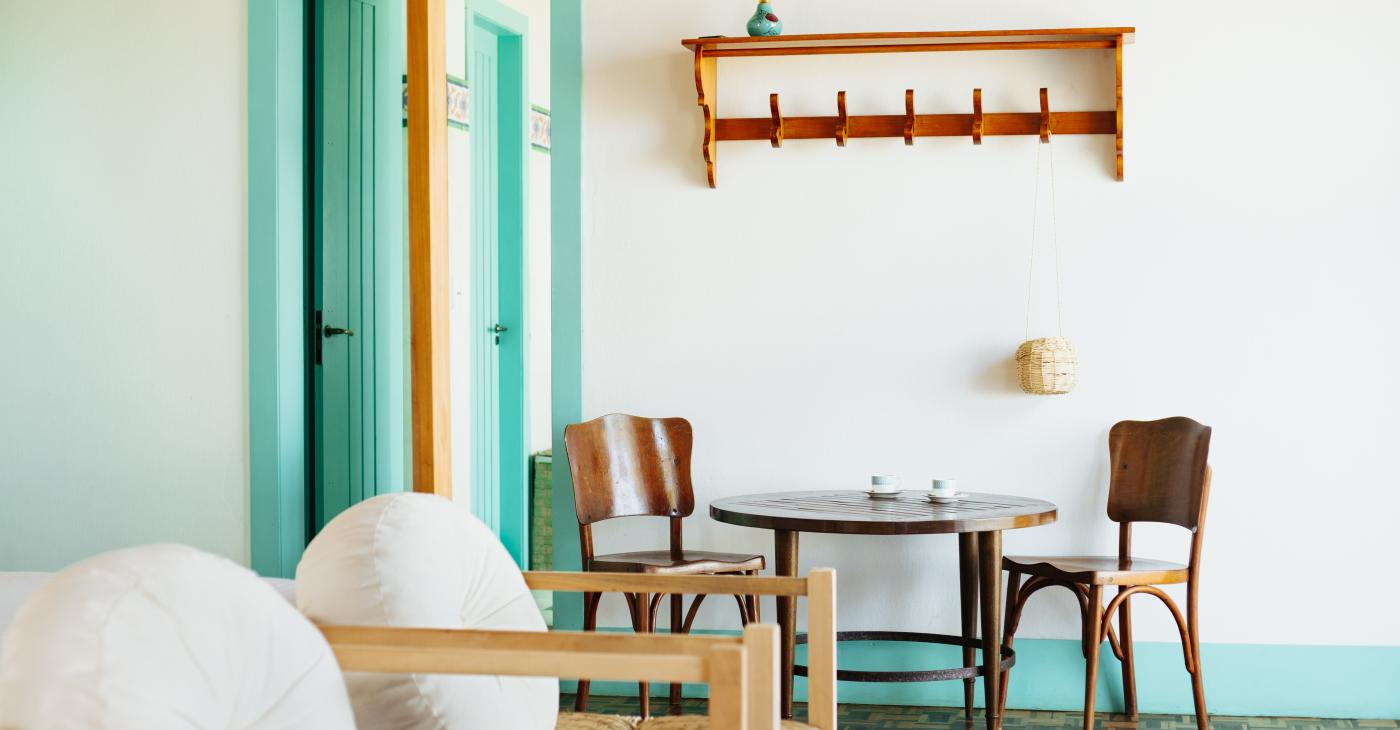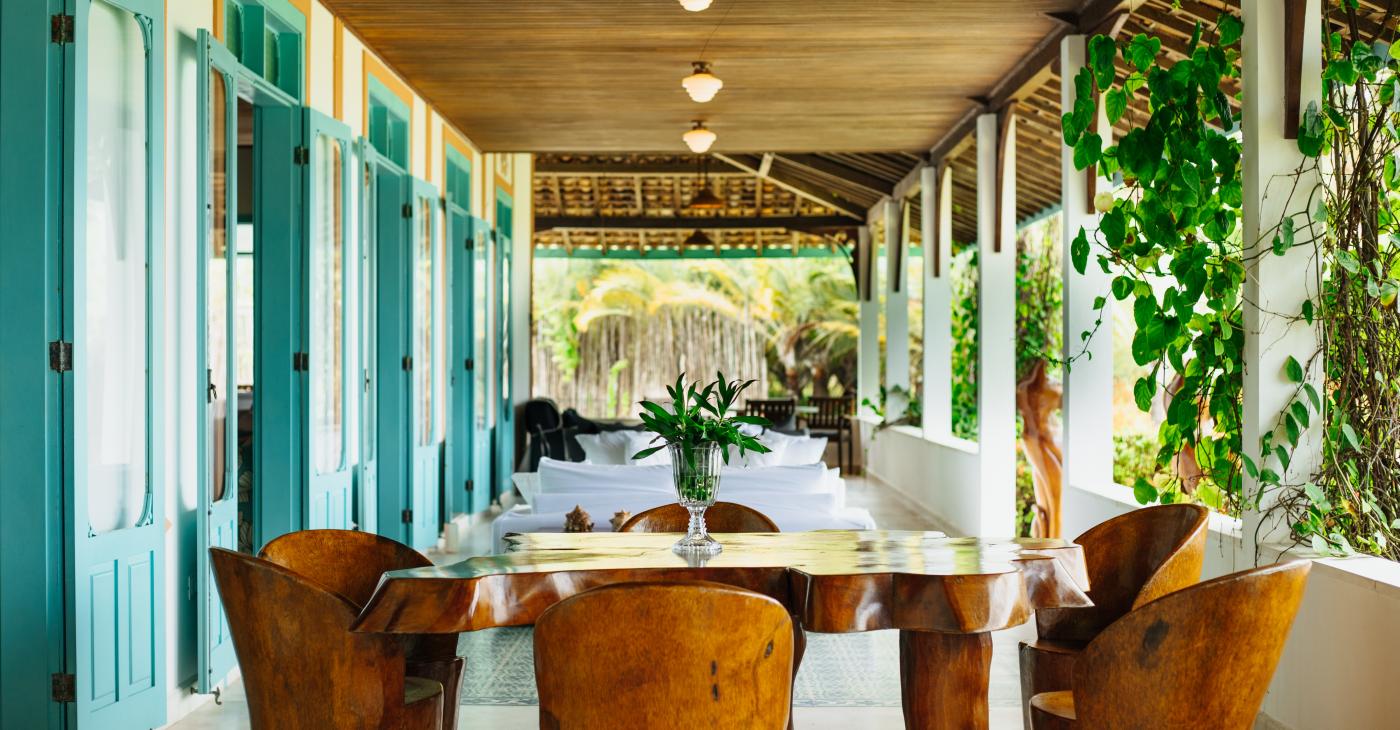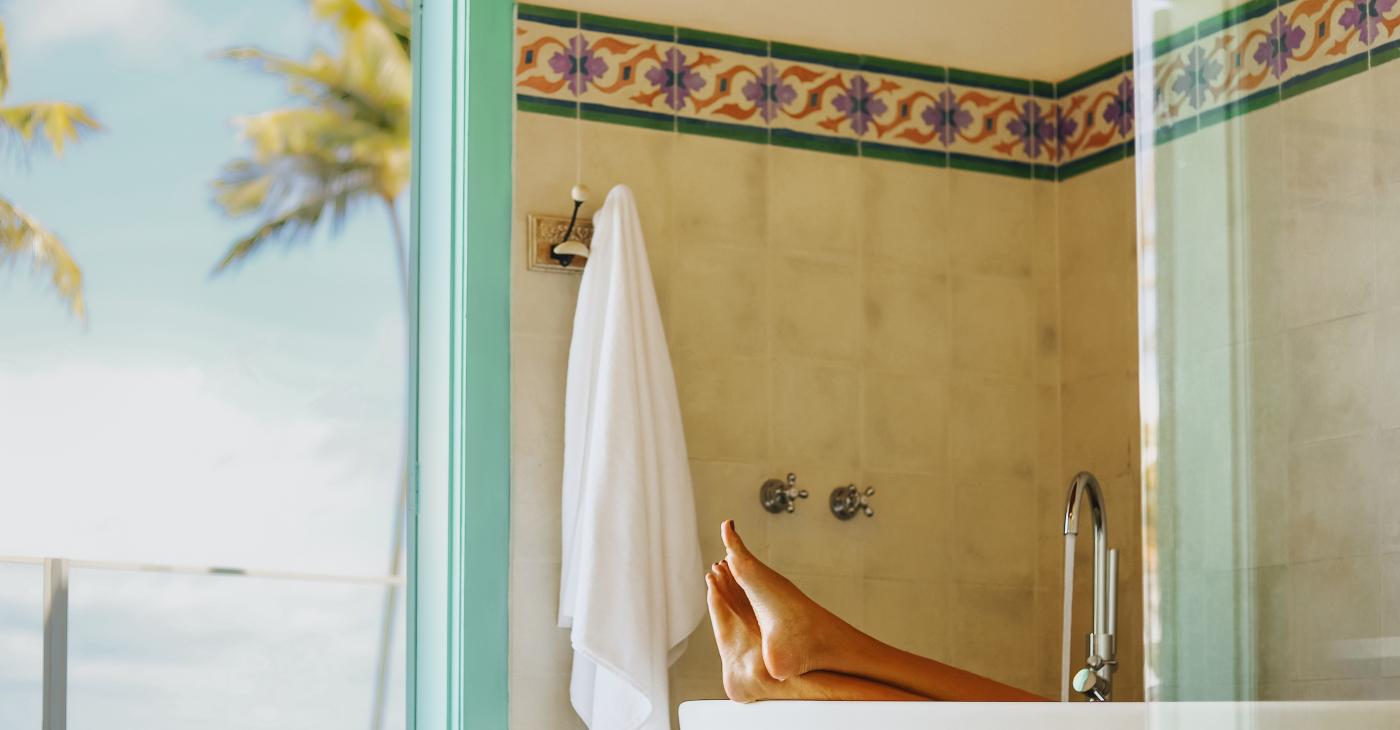 Casa Brasileira Hotel Galeria
The reinterpretation of a 20th-century Alagoas mansion, composing an oasis in the middle of Praia do Patacho. Casa Brasileira Hotel Galeria is an unusual concept in luxury hotels. Unique experiences, harmonized with the story told by the experience at the Hotel.
Property Detail

Assuming the name Hotel Galeria, Casa Brasileira aims for luxury through the creation of a complex ecosystem. A diverse layout of spaces, with unique accommodations, an interior design full of storytelling - mined from the local craftsmanship, in addition to multiple landscaping, which has a spectacular miniature of a botanical garden.
Aligned with the eden that surrounds it, the Hotel joins Praia do Patacho to create a destination whose history can be lived through bold, organic, and flexible experiences, offered by the loving Casa team, contemplating its entire structure.
Cuisine

Relying on Brazilianness as the language of a luxury service, Casa offers a menu tuned to typical Brazilian flavors, reinvented in modern and healthy dishes. Extracting the best of local organic ingredients and fresh marine proteins, the talented Chef Dani Britto makes her mark with a light and cozy menu.
Sustainability Commitment

Casa Brasileira, in addition to having incredibly beautiful landscaping, maintains it in a way that is congruent with the destination, proving to be a comfortable stronghold for the local fauna. In addition to the sustainability intrinsic to the hotel, there is a diligent team with good practices in the selective collection of its organic and inorganic waste.

Location
Praia do Patacho, AL
Highlights
Conceptual hospitality
Beaches
Brazilian cuisine
Exclusive experiences
Mined design

Hotel website
beacons.ai/casabrasileirahotel
Follow