Fuso Concept Hotel
Jurerê Internacional, Florianópolis - SC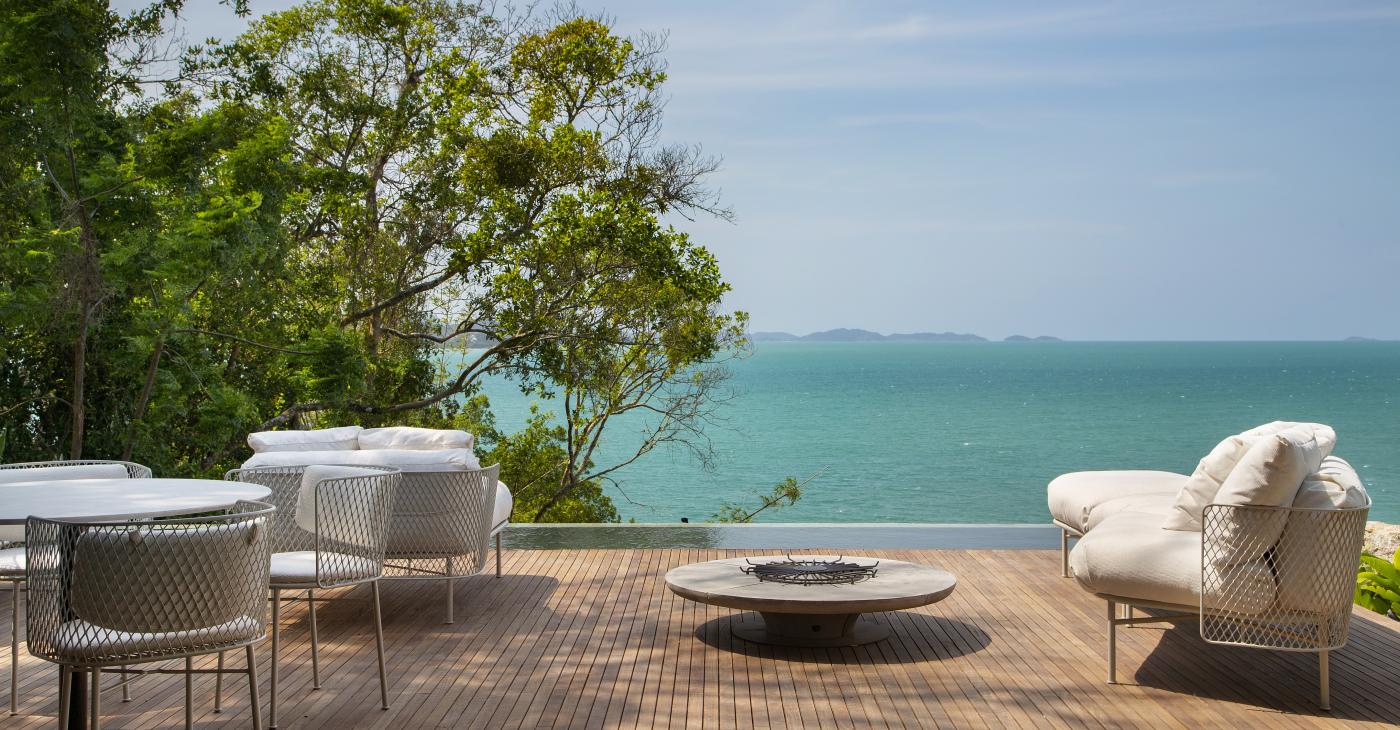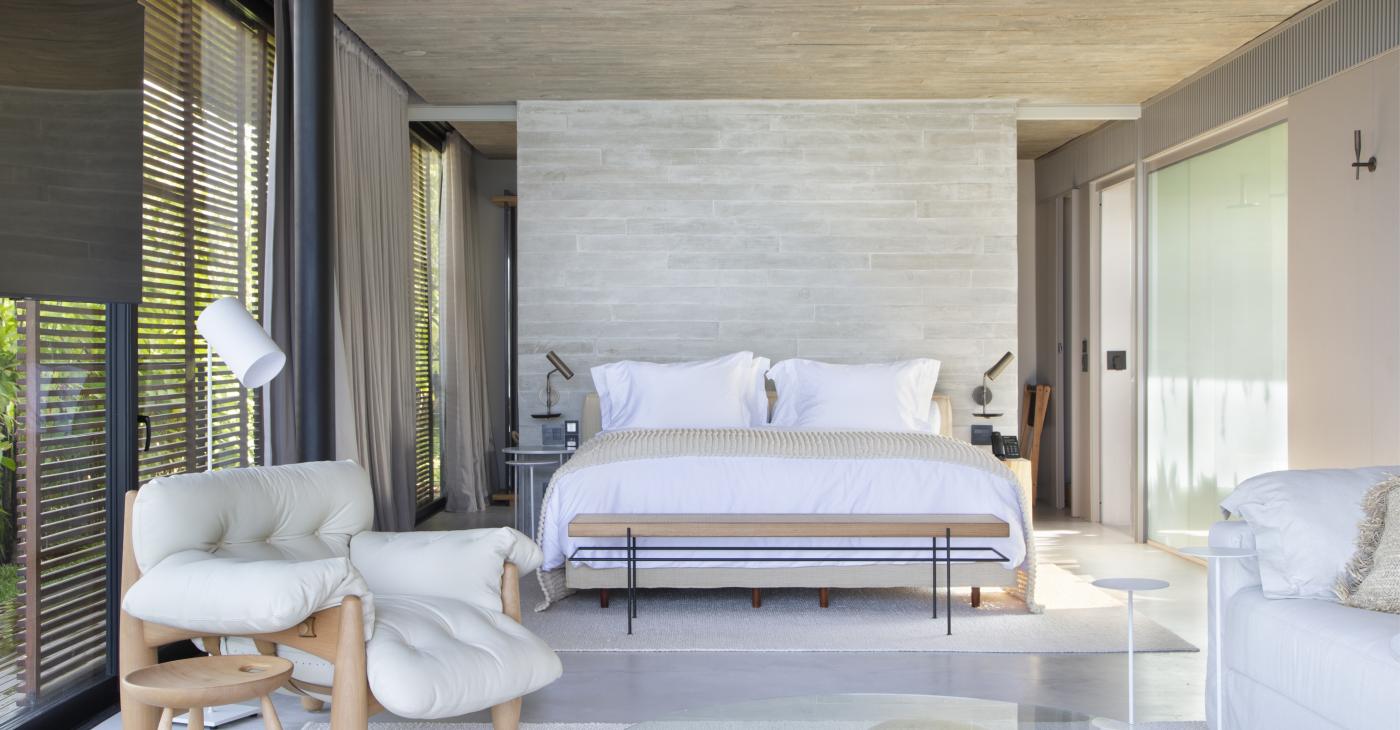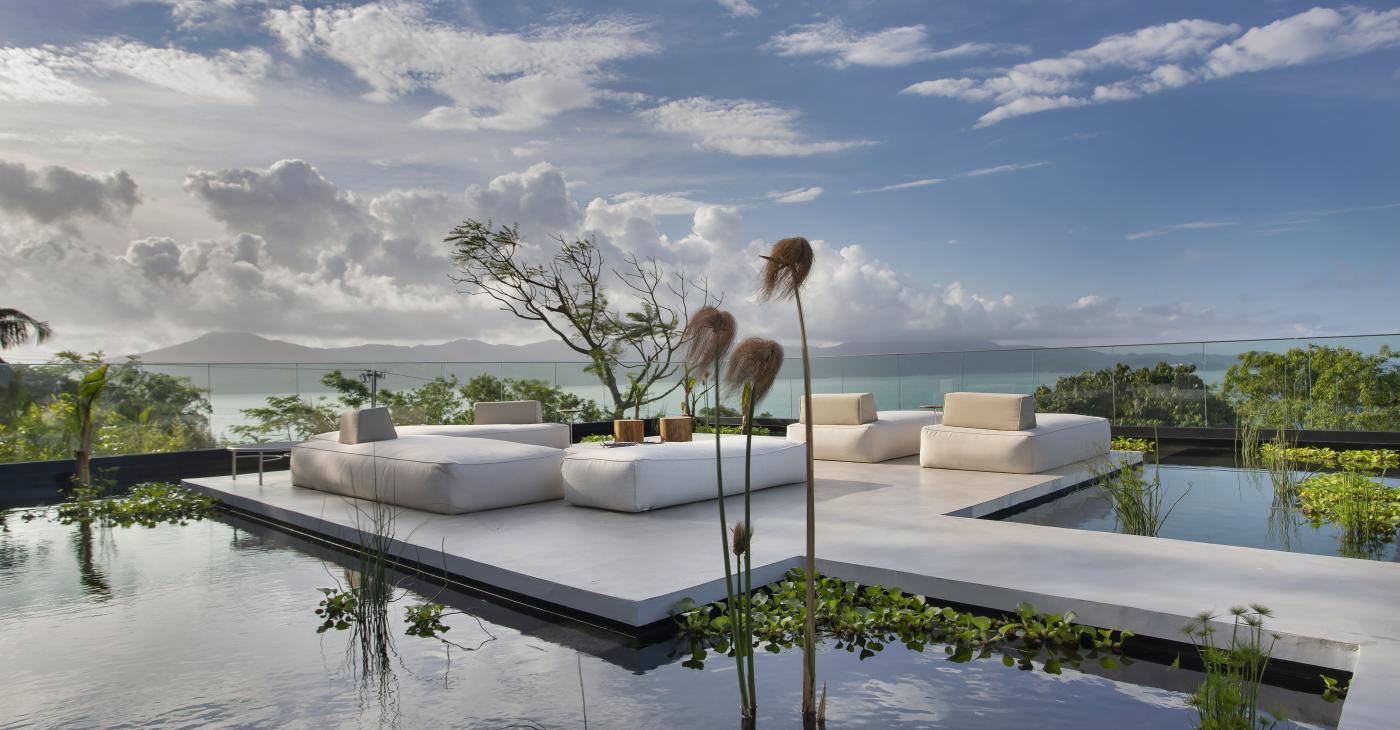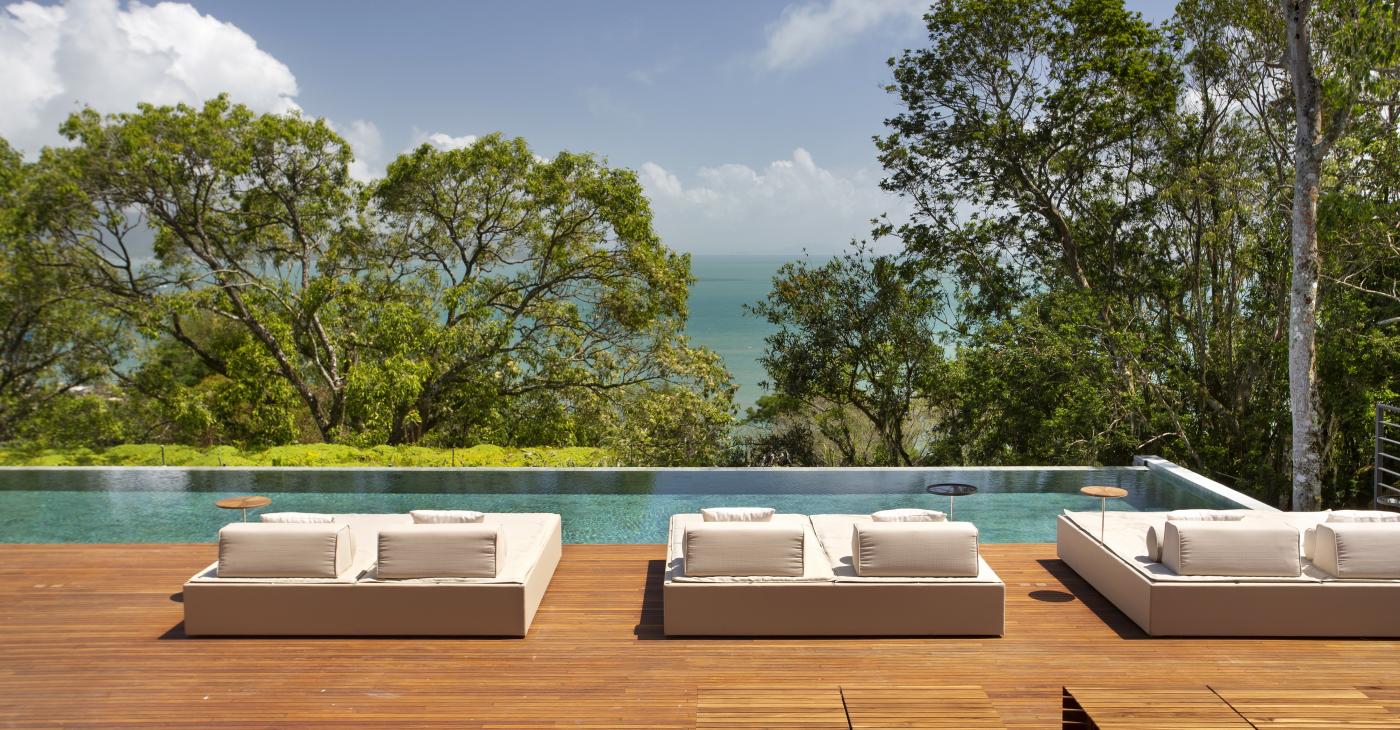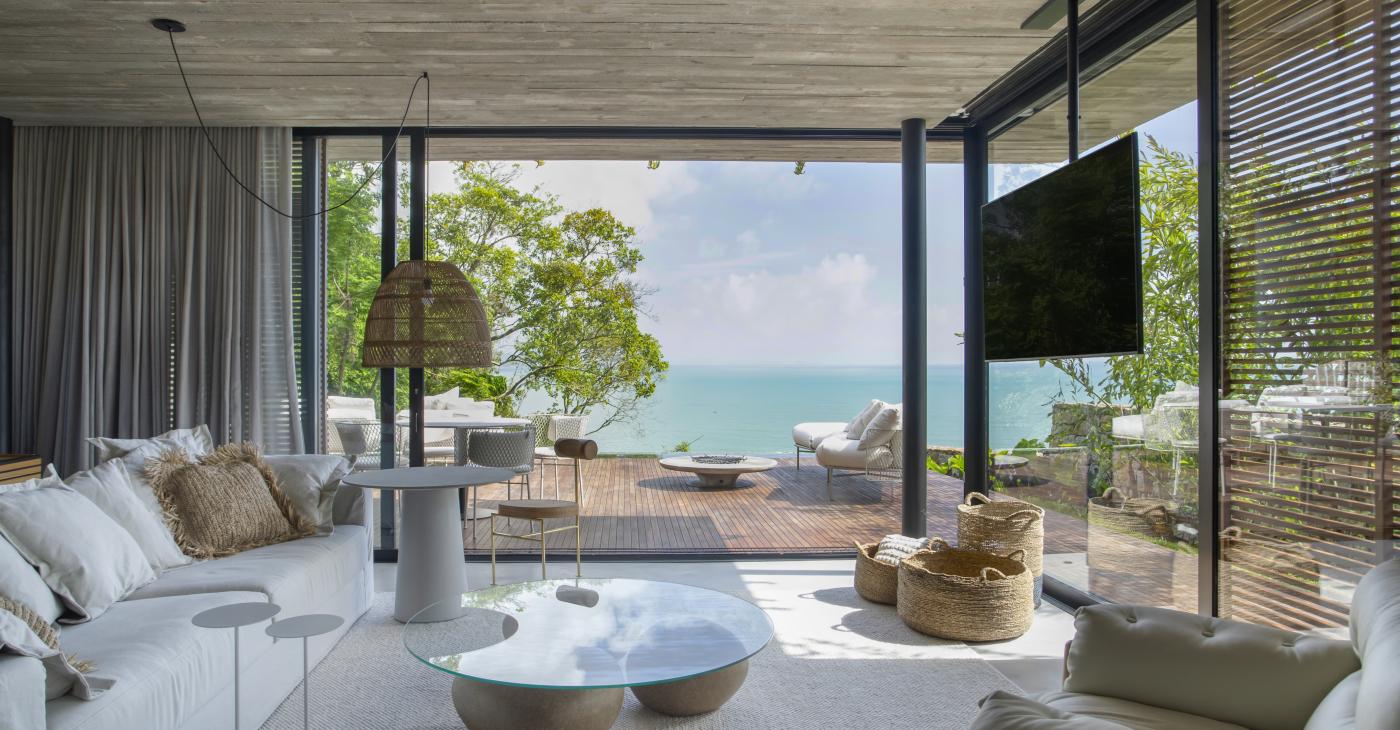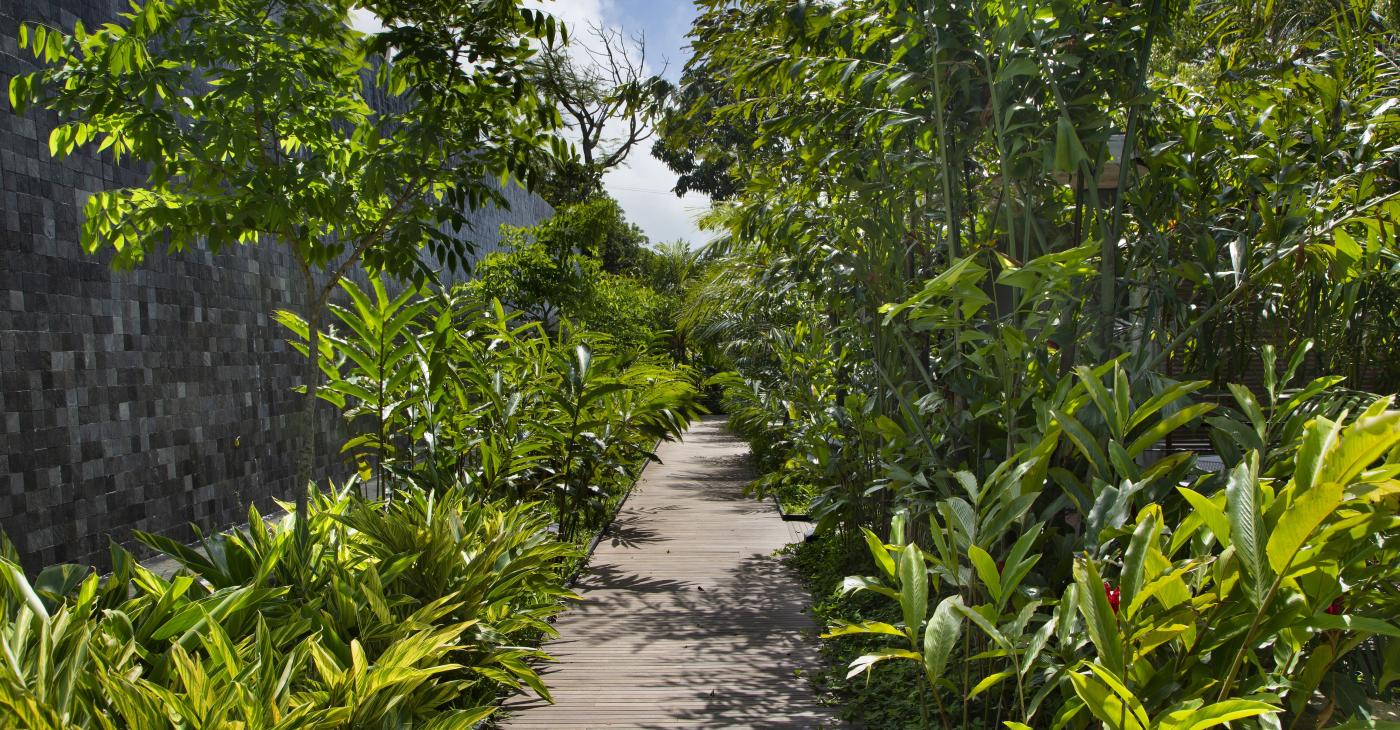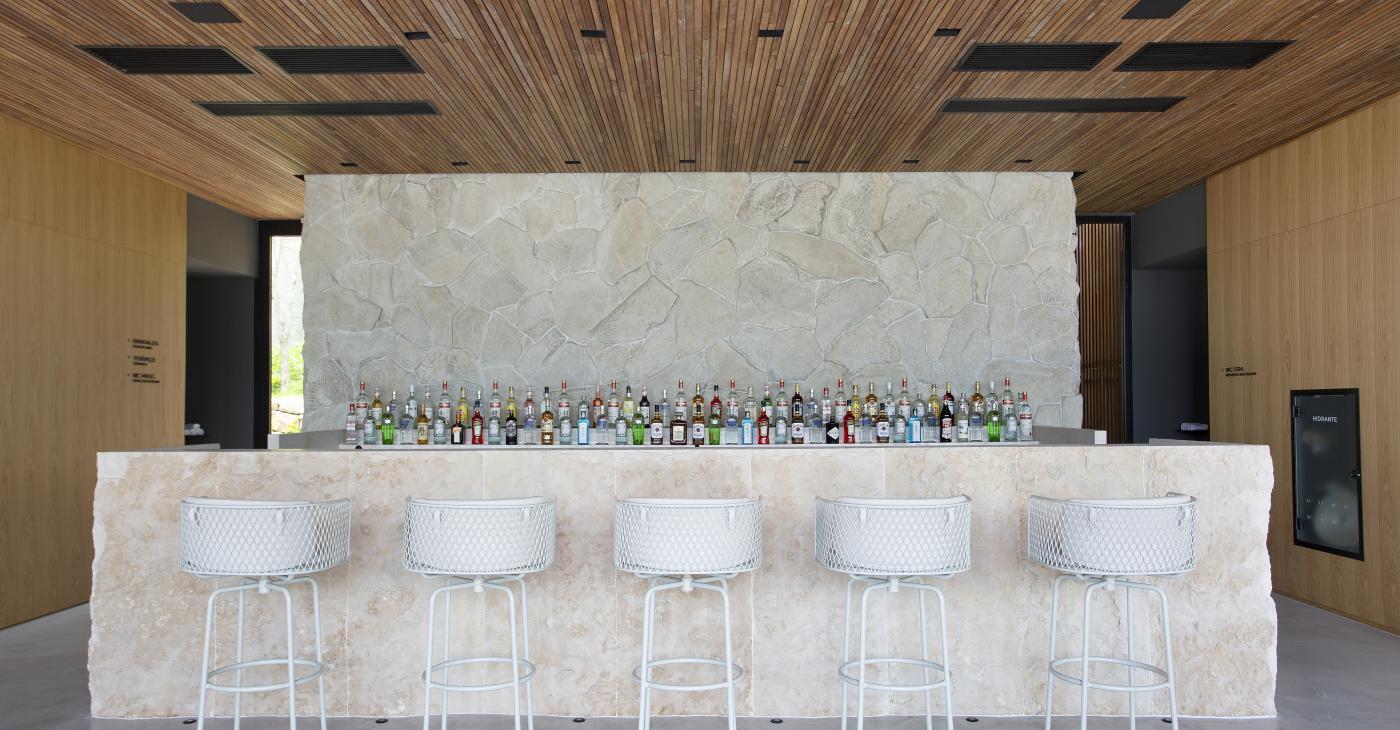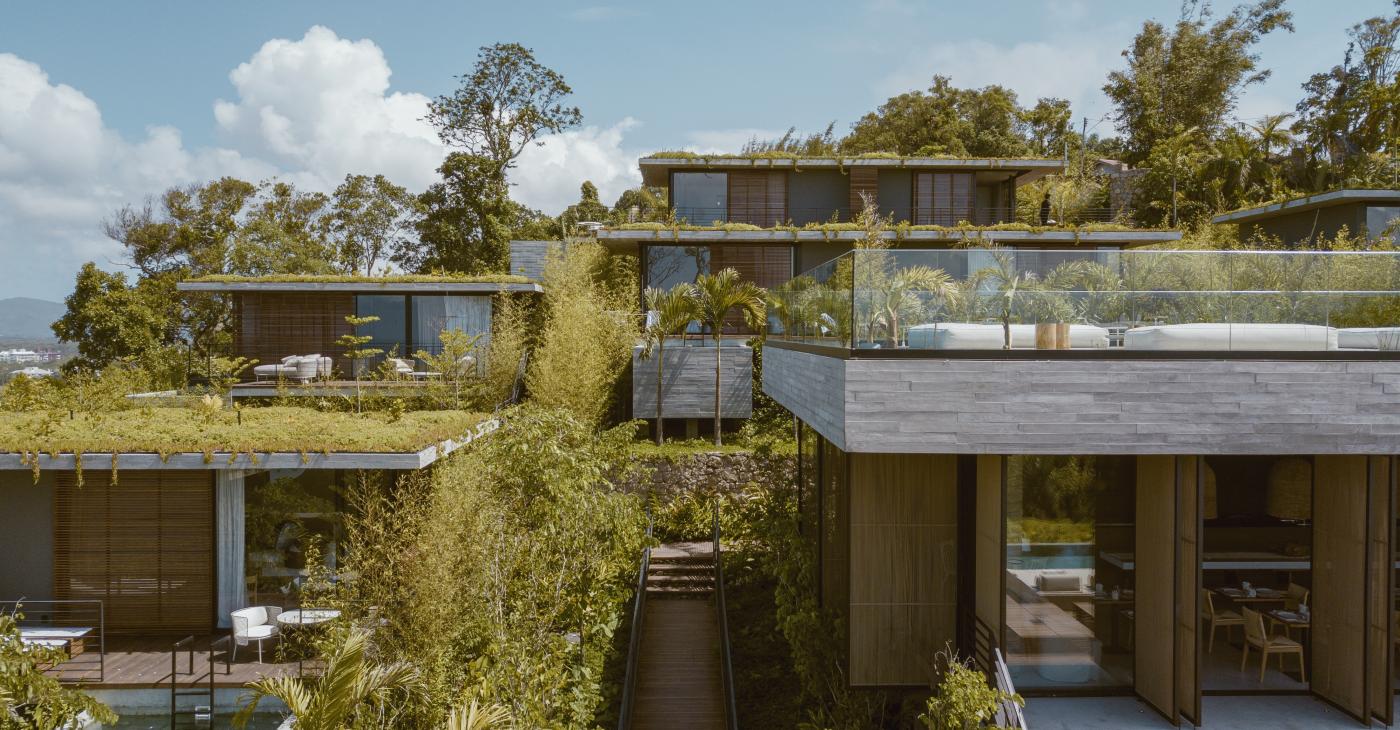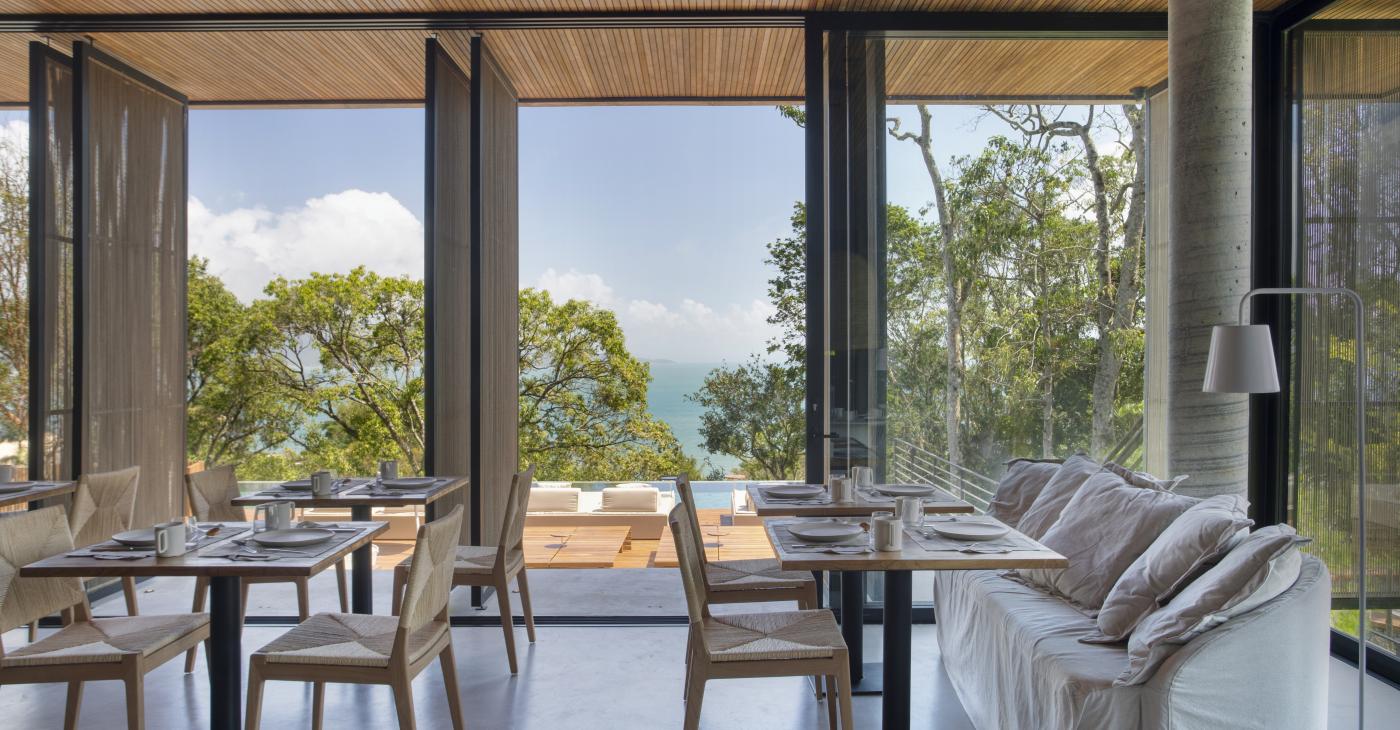 Fuso Concept Hotel
Fuso Concept Hotel emerged with the goal to provide unique experiences in a highly sophisticated environment that values Brazilian design. In an exclusive area of Florianópolis, it brings a contemporary language with striking design elements inspired by global experiences.
Property Detail
With a relaxed and cozy atmosphere, FUSO offers 13 private bungalows, surrounded by an exuberant view of the ocean and framed by native tree tops - an ideal space for those who seek maximum exclusivity and privacy. All bungalows have glass windows, integrating the indoor and outdoor areas. The furniture was signed by iconic Brazilian designers, Jader Almeida, Sérgio Rodrigues, among others.
A tour around the property reveals the garden designed by renowned Japanese-Brazilian landscape artist Alex Hanazaki, as well as the pool with a deck in the common area, surrounded by nature with a 180° view of the ocean.
Cuisine
In gastronomy, Chef Anderson Quevedo fuse the avant-garde cuisine with the simplicity of regional fresh ingredients, from Santa Catarina's mountains and the ocean, all carefully selected to create unique exquisite dishes with surprising flavors.
Sustainability Commitment
Fuso is constantly walking towards sustainability. The hotel's architectural project has included reused natural elements and all bungalows have green roofs, used as temperature regulators. Organic waste is daily transformed into fertilizer and the local agriculture has become a priority.
Location
Serv. José Cardoso de Oliveira, 633 - Jurerê Internacional, Florianópolis - SC, 88053-306
Highlights
Brazilian Design
Unique Experience
Historic Location
Innovative Cuisine
Nature Contemplation
Exclusive Refuge

Hotel website
Follow