Felissimo Exclusive Hotel
Balneário Camburiu, SC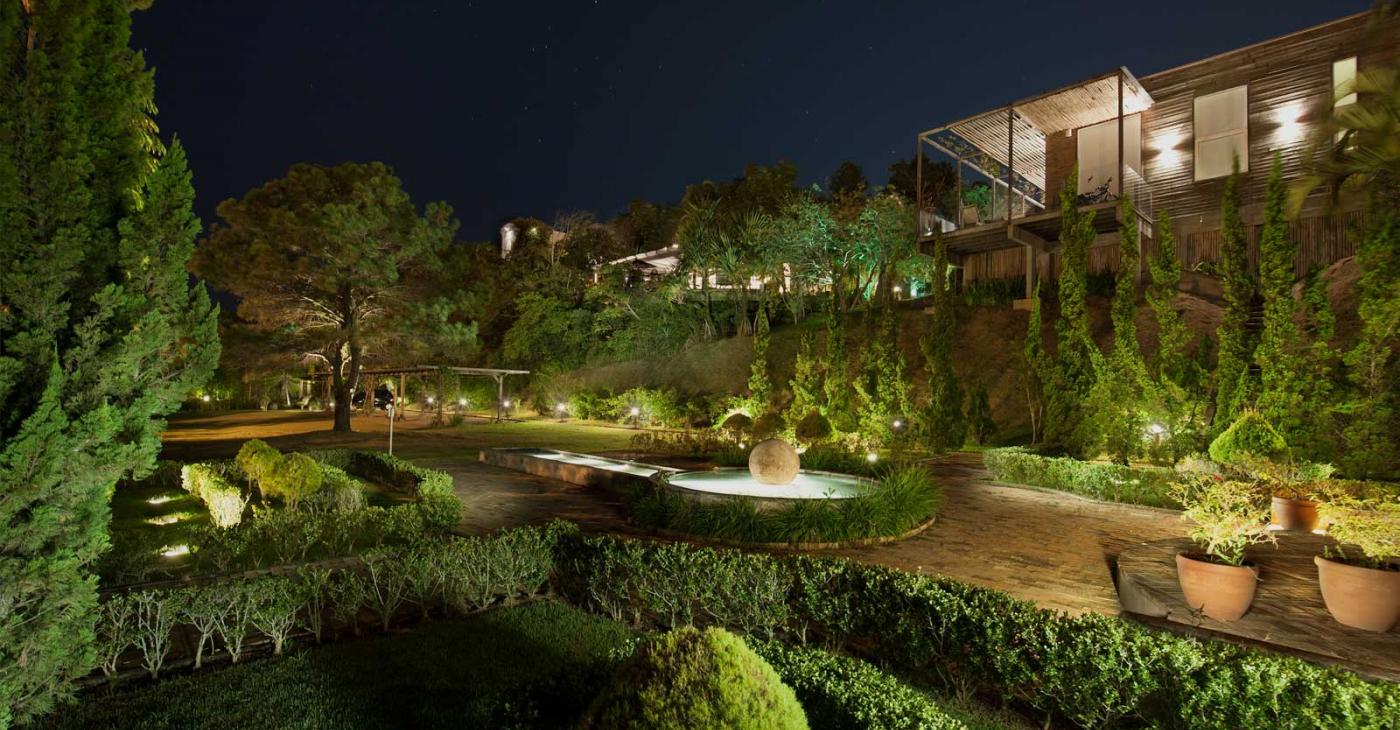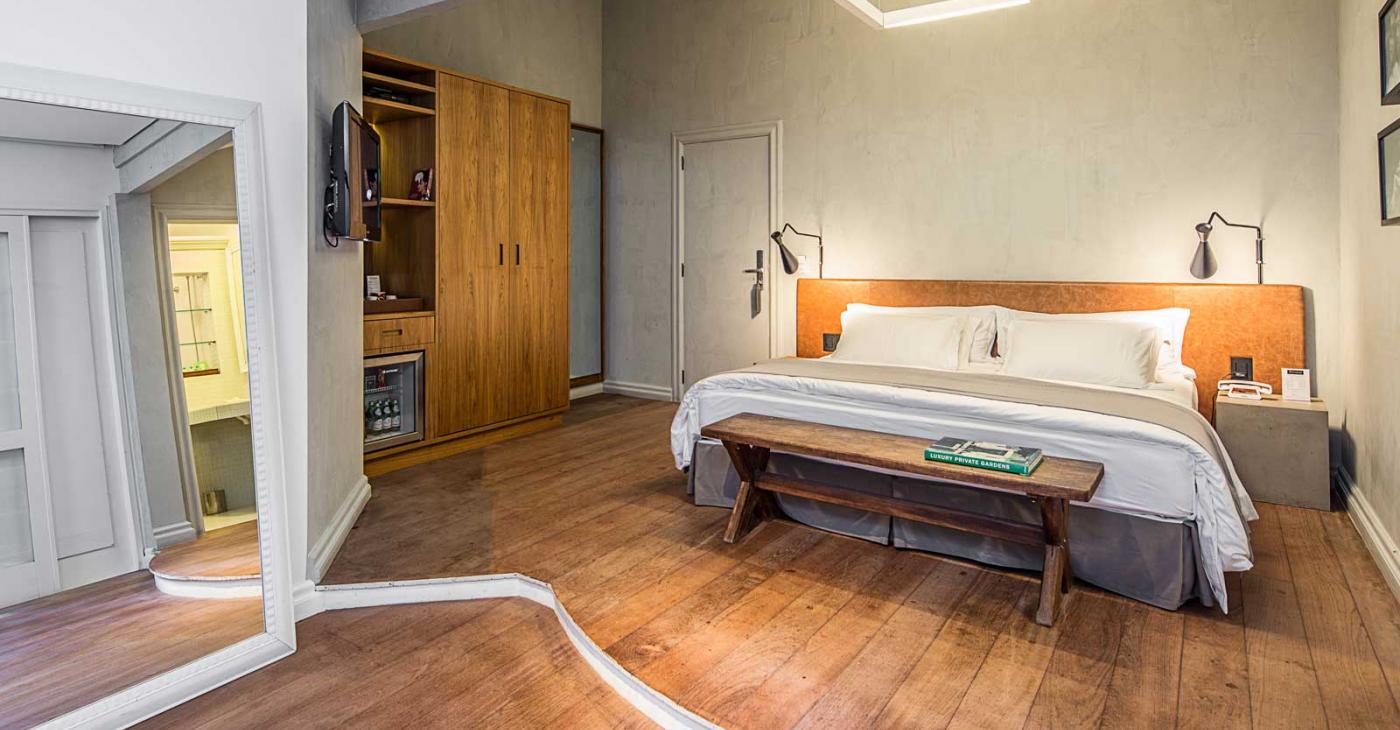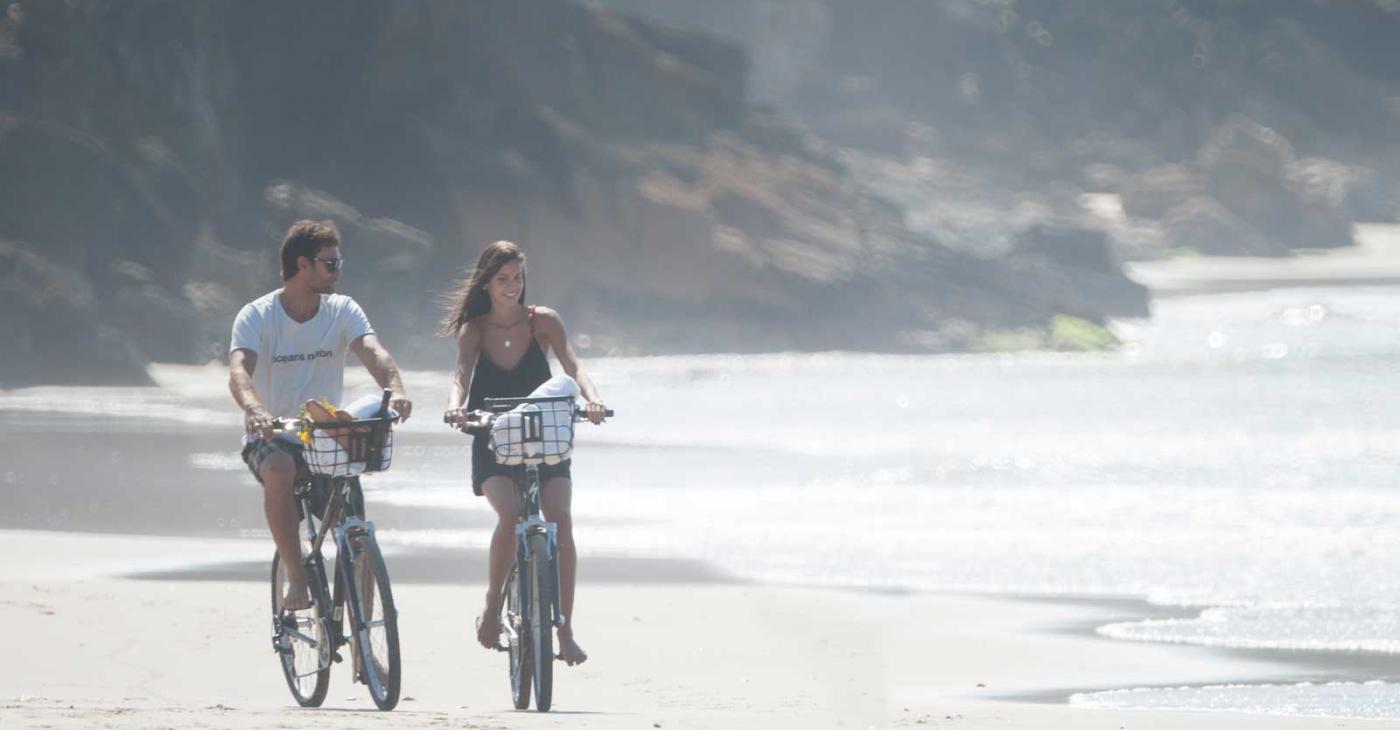 Felissimo Exclusive Hotel
Felissimo Exclusivo Hotel is the right spot to the ones who love traveling without being homesick. There are 10 unique suites , 1 villa and 1 sustainable hotel unit called "Green House" surrounded by an exotic garden and an oasis of five thousand square meters between a cosmopolitan city Balneario Camboriu and Itajaí city which has the largest port of Santa Catarina.
Property Detail
Under the watchful eye of the Schauffert Schramm`s who always has been leaving their impressions of trip in their constant pursuit for excellence, the wealth of the details enchants the guests and has placed Felissimo at the top of the national hospitality in recent years.

Not surprisingly, Felissimo is a member of the Brazilian Luxury Travel Association and an international member of Design Hotels, winning in 2016 and 2018 the most expressive Trip Advisor award, Traveler's Choice, in two categories, Luxury and Small Hotel.
To be at Felissimo is to value simplicity without giving up the highest level of service provided in all sectors of the hotel.
It is common for all hotel staff to treat guests by name, creating a bond of affection with the place
All suites have custom 400 threaded beds, Bose bluetooth, Apple TV, iPod with selected soundtrack (available for sale with 2000 songs), sustainable line of vegan friendly amenities and balcony and bath as well.
As a special treat guests receive at the entrance of the suite: a welcome drink , red apples, welcome cards and personalized Ipanema flip-flops so that they can start disconnecting from everyday life.
Cuisine

Following a worldwide trend, five-star hotels have in their structure an award-winning restaurant and also an unheard boutique in the hotel. The highlight of Felissimo is the gastronomy, the breakfast is served until 11:30, a.m in addition to a delicious buffet which offers bennedcit eggs, omelettes and blinis made to order. The kitchen runs until midnight with uninterrupted service and after these hours room service 24 hours is also available.
Its contemporary international cuisine has turned the bistro into a gastronomic icon and one of the best hot spots in Santa Catarina.
Sustainability Commitment

The hotel's structure also offers a heated pool, hot tub, sauna, library, a small spa with excellent body therapies and the Specialized American bikes for a 25 km interconnected by bike paths along the waterfront.
The head of the 7-year family business, CEO Terence Schauffert Reiser lends some of his 15-year-know-how background managing the iconic Kiwi bar which has been awarded as the best beach bar in Brazil for several times and has marked generations developing quality in the southern region tourism. One of his greatest merits is managing Felissimo to develop people and unite them around an ideal, a dream ... A new campaign was recently created "I love this place" and each collaborator carries this ideology.
Felissimo is definitely a charming place awaits those who want an unforgettable holiday in Santa Catarina.