Hotel Fasano Rio de Janeiro
Rio de Janeiro, RJ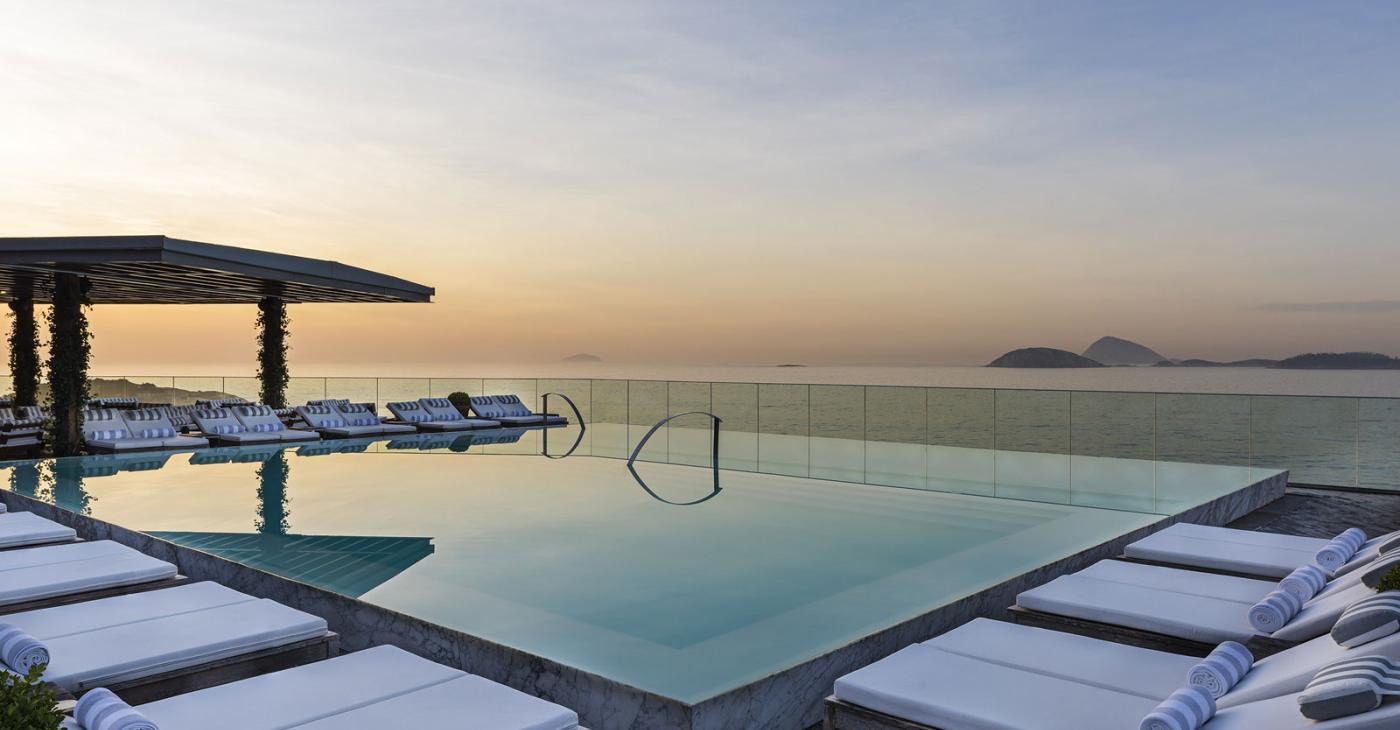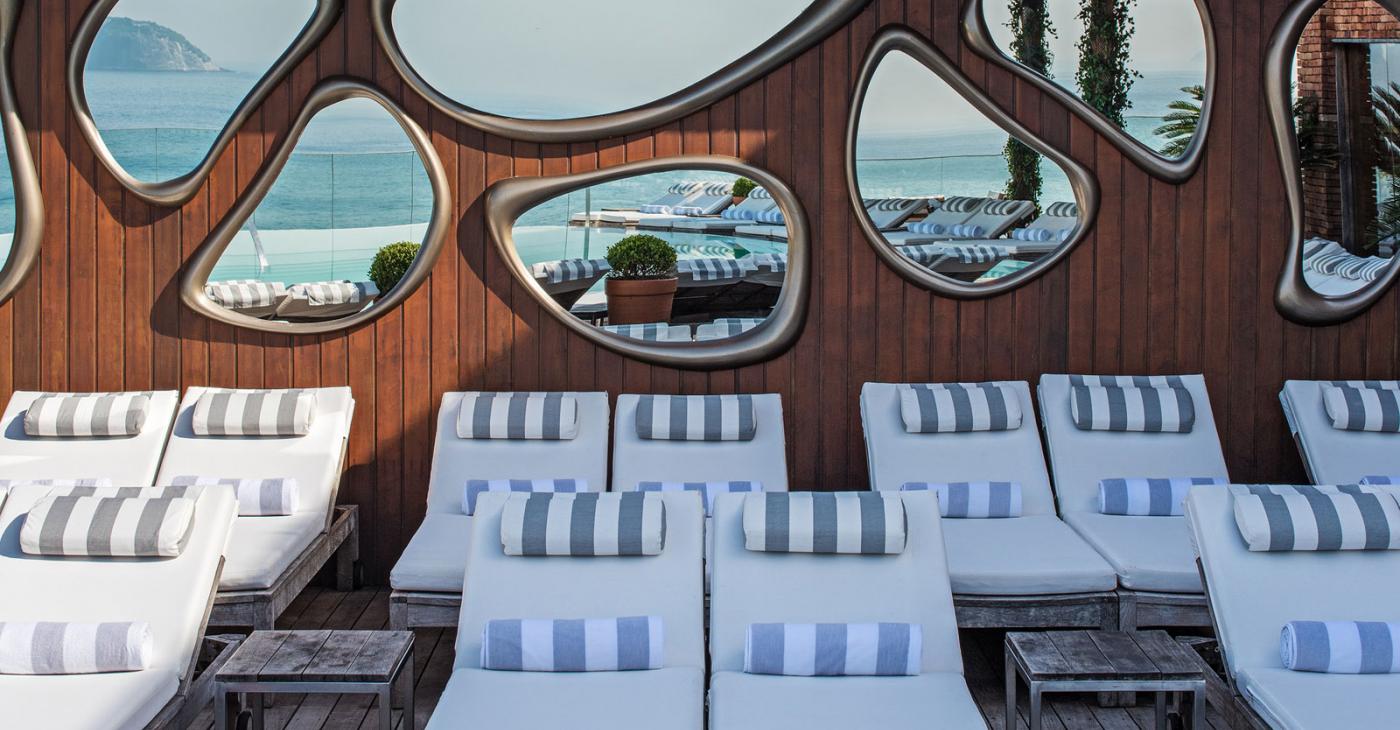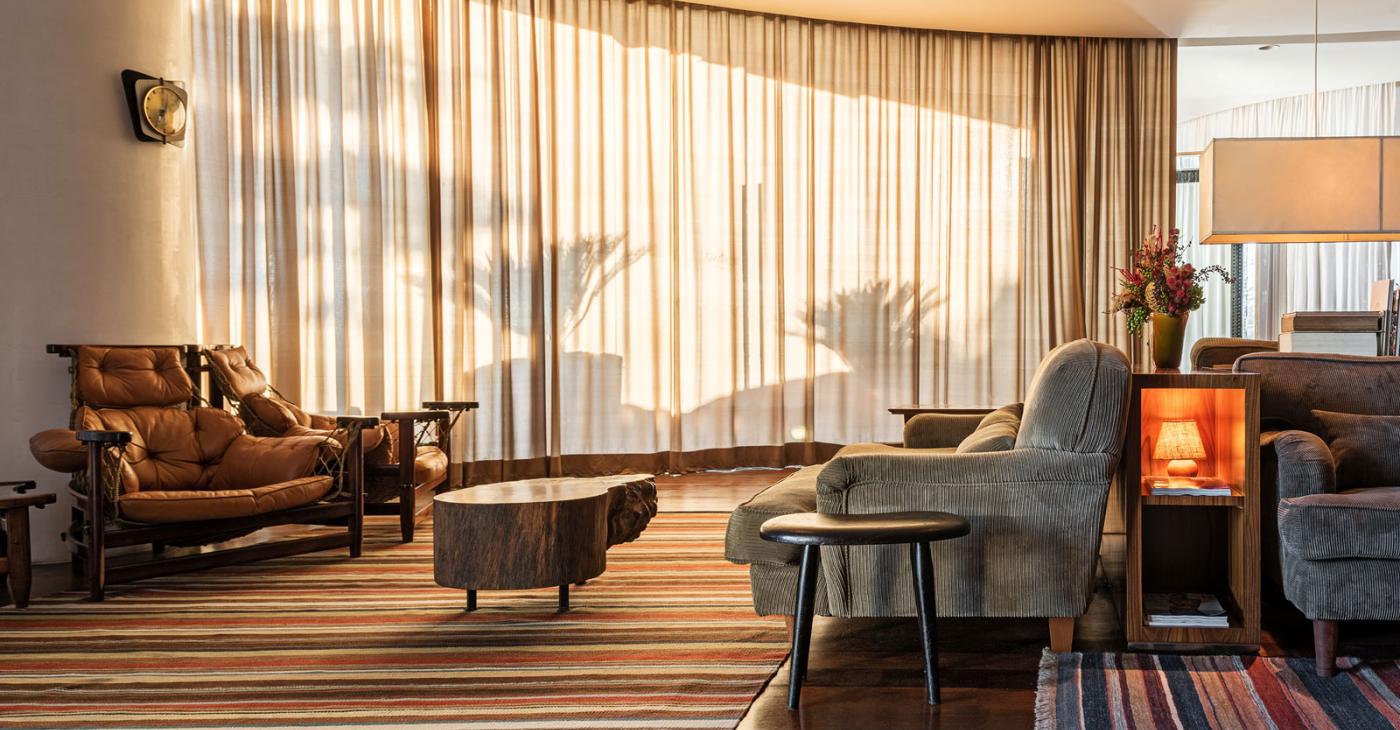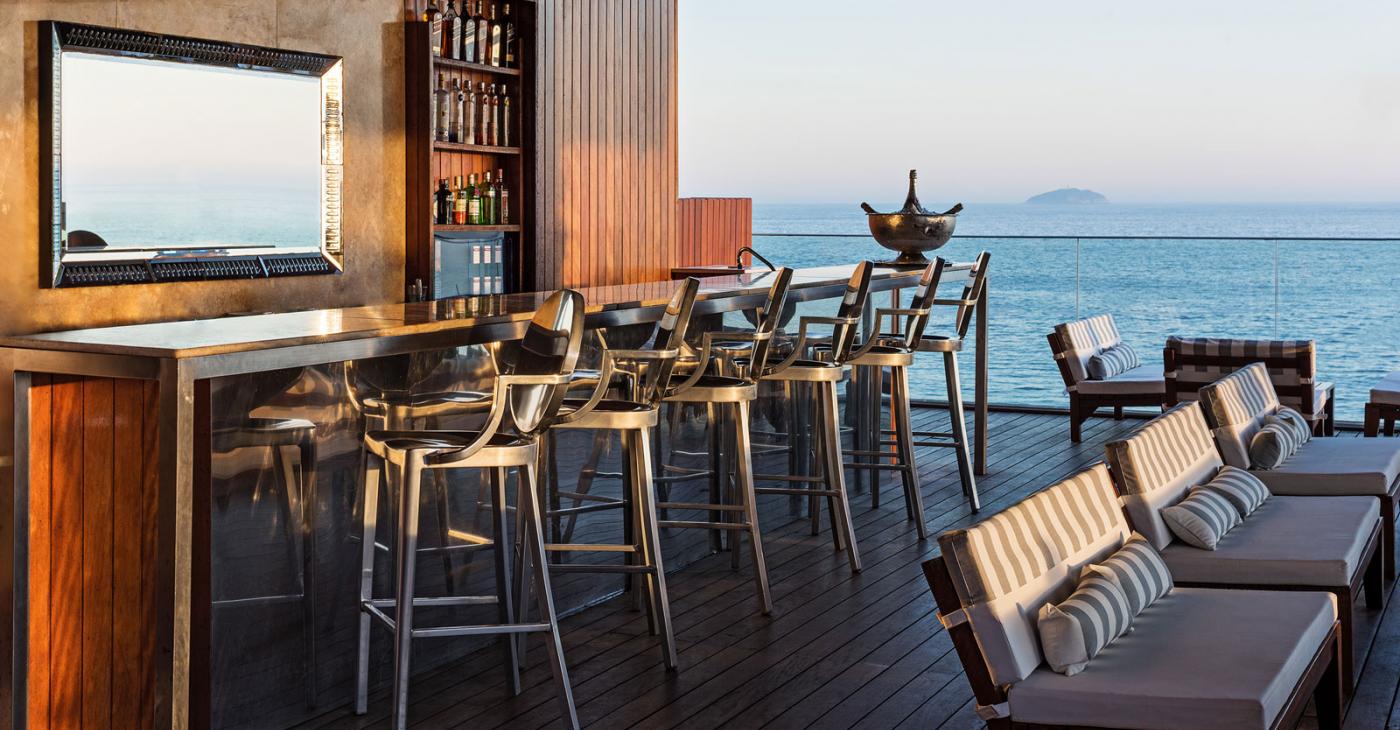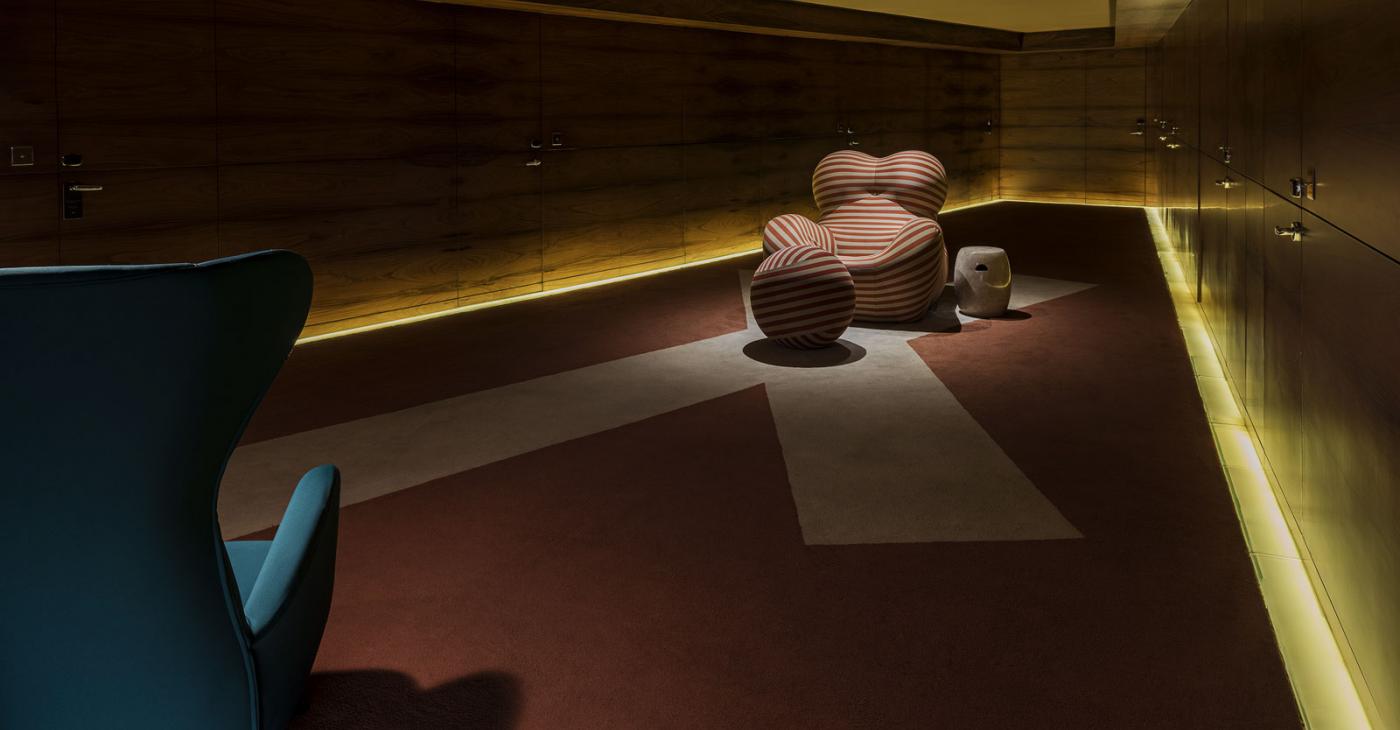 Hotel Fasano Rio de Janeiro
For over a century, the Fasano family has dedicated itself to providing impeccable service. The 2nd hotel in the group is the result of a long-awaited dream of bringing this legacy of quality in service to the most privileged location in Rio.
Property Details
Fasano Hotel Rio de Janeiro is the first building in Brazil designed by Philippe Starck, making it the most fascinating destination at Ipanema's beachfront. Among the attractions are the infinity edge pool that leans over the beach, surrounded by the Arpoador beach,the Dois Irmãos Mountains and the Corcovado. Its architecture and interior design pay homage to the spirit of Brazilian design of the 1950's and 1960's, and the glorious Bossa Nova era.
Cuisine

The family's celebrated tradition in gastronomy can be experienced at Fasano al Mare. Lead by restaurateur Rogério Fasano, the kitchen is run by chef Paolo Lavezzini, who explores the diverse aspects of Mediterranean cuisine, with a special focus on seafood.
Sustainability Commitment

We have a series of undergoing actions in the social responsibility area, such as donations to several auctions in benefit of charity organizations. We are also engaged in worldwide environmental responsibility actions and committed with recycling, water and carbon emissions.