Hotel Fasano Salvador
Salvador, BA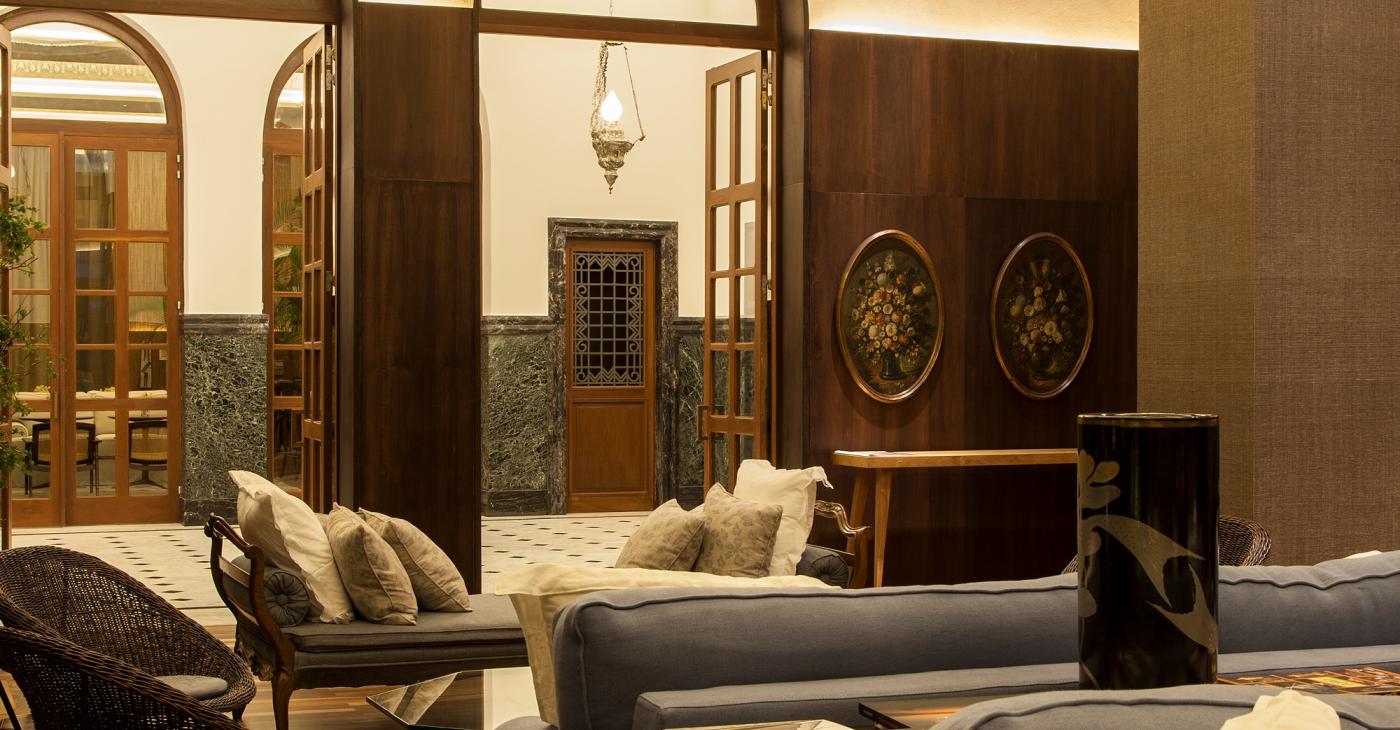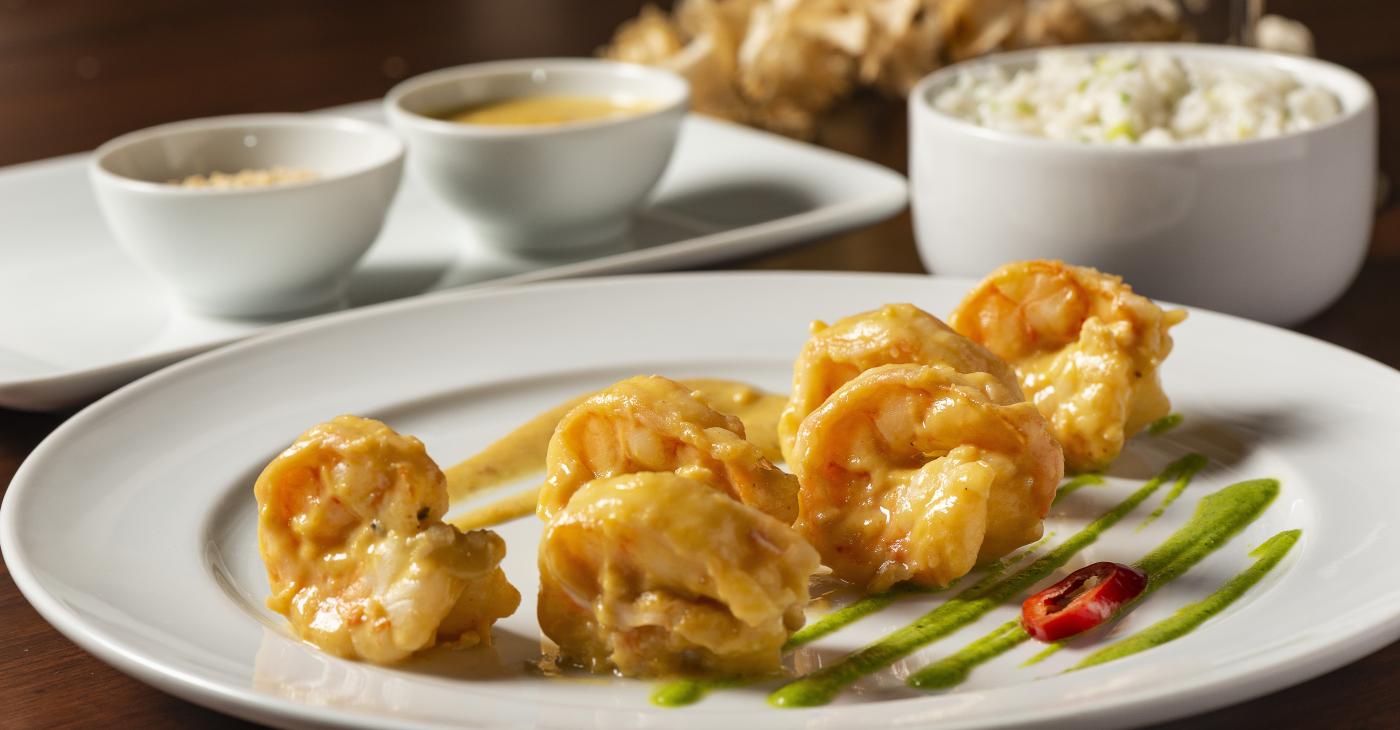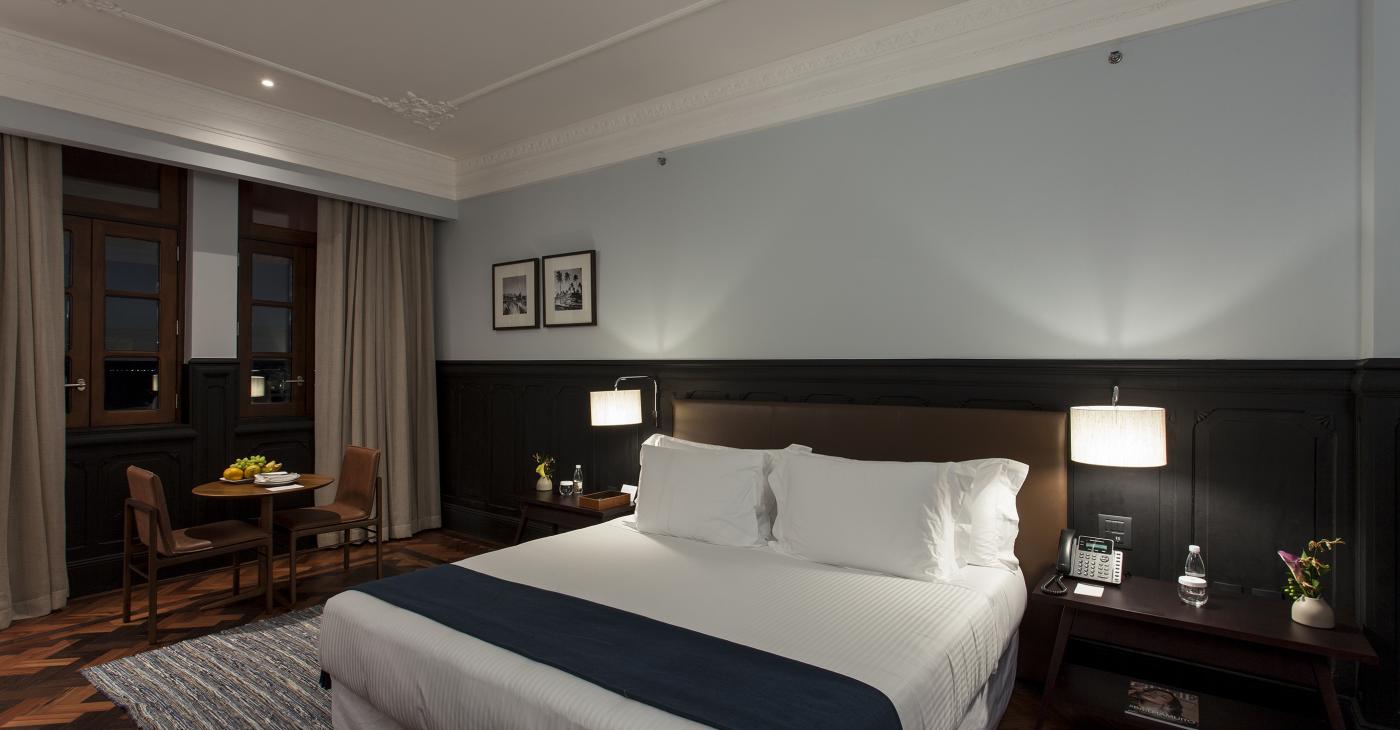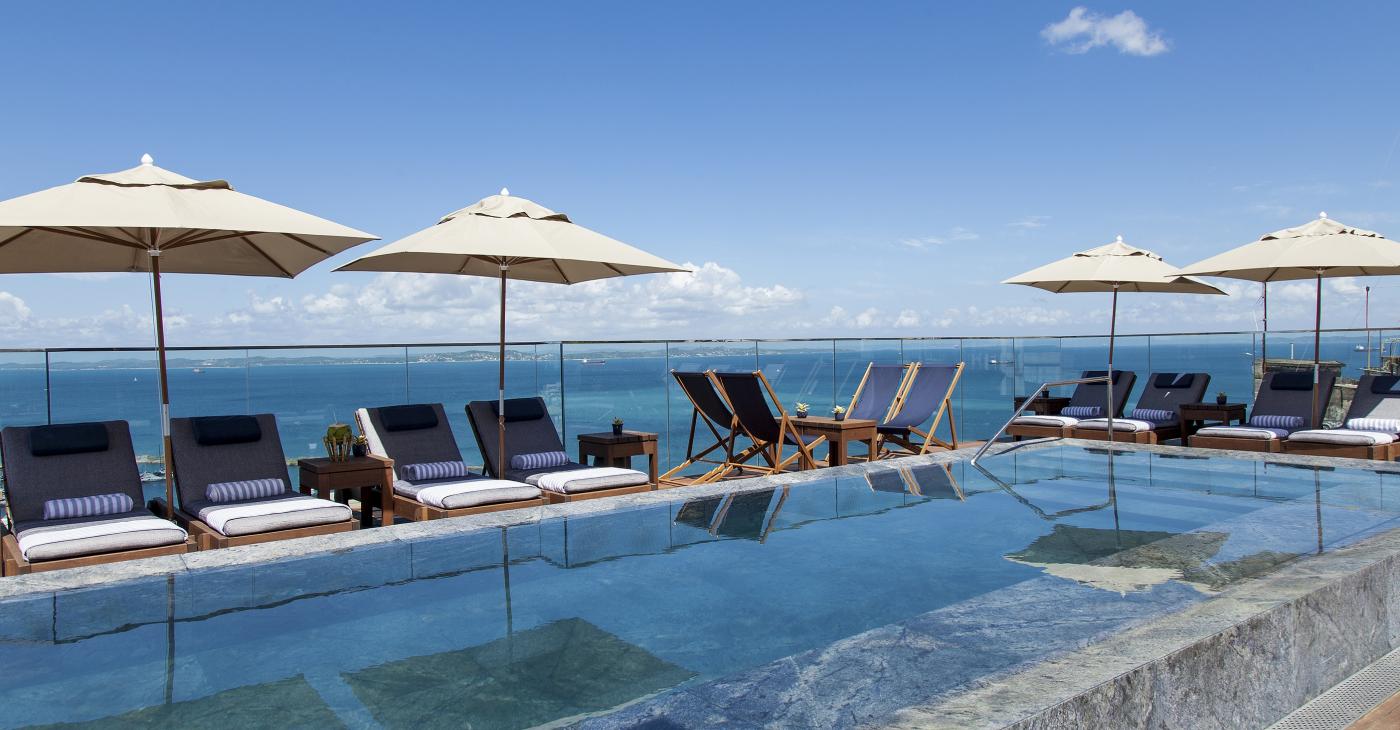 Hotel Fasano Salvador
Hotel Fasano Salvador brought the Group's personality and excellence, internationally recognized as synonymous of impeccable quality and service. The project introduces a new concept of luxury in hospitality, where discretion and sophistication are the driving force of customer service.
Property Details
First Fasano Hotel located in a historic building listed by the Institute of Cultural and Artistic Heritage, the Hotel Fasano Salvador operates in the magnificent building that housed the first headquarters of the newspaper A Tarde for 45 years. Located in the Castro Alves Square, in the historical center of Salvador, with a privileged view of the Bay of All Saints. At the entrance, the lobby was restored preserving the original walls and floor covering, faithfully reproduced in Carrara marble and Alpe Green granite. The Hotel has 70 rooms, Fasano restaurant, a rooftop with leisure area and business center.
Cuisine
The gastronomic experience of Restaurante Fasano brings the legacy of Italian cuisine that is signed by the restaurateur Rogério Fasano. The kitchen bears the DNA of the Fasano brand, dedicated to Italian classics, with a variety of antipasti, pastas, meats, risottos and fish, as well as Bahian dishes signed by Tereza Paim.

Location
Praça Castro Alves, 05 – Centro Histórico, Salvador.
Highlights
· Tropical climate
· Privileged view
· Beaches
· Fasano restaurant
· Historic authenticity
· Art Déco design

Hotel website
fasano.com.br/hoteis/fasano-salvador
Follow