Hotel Fasano Trancoso
Trancoso - BA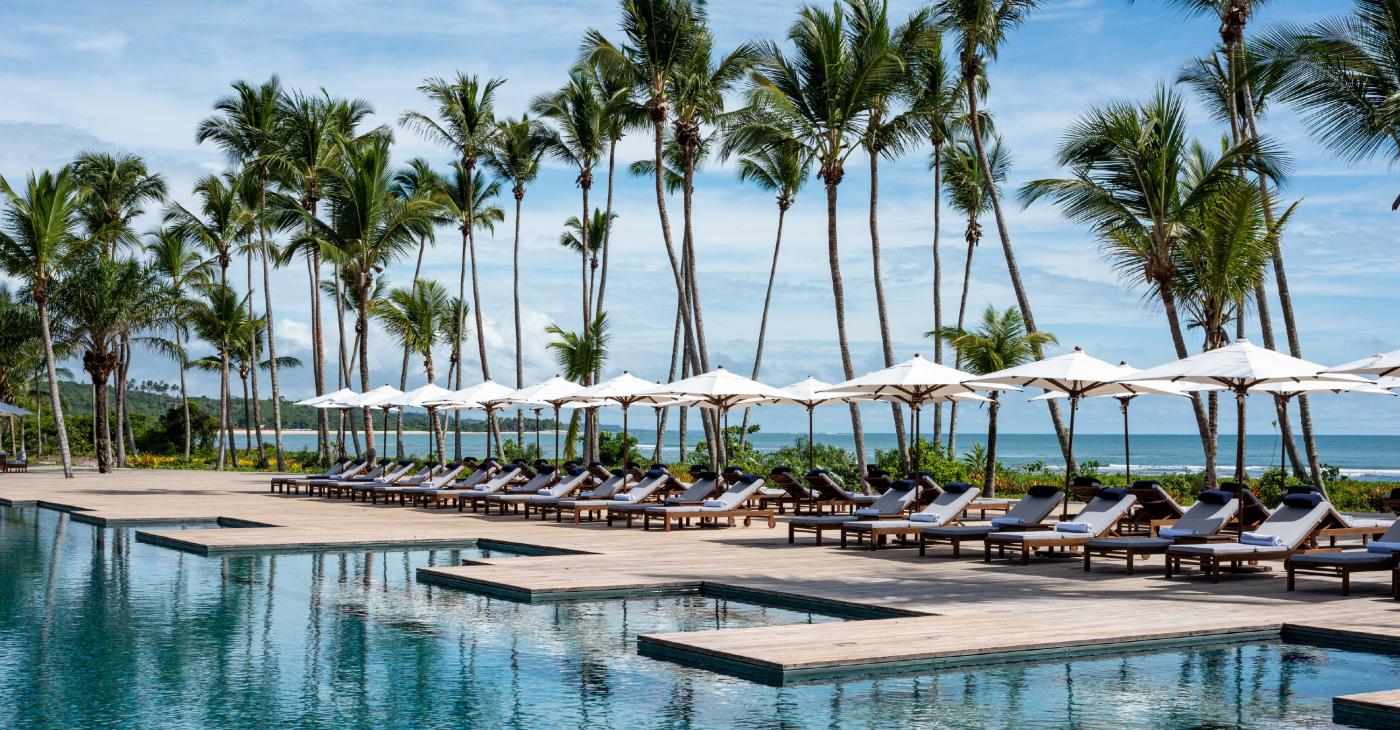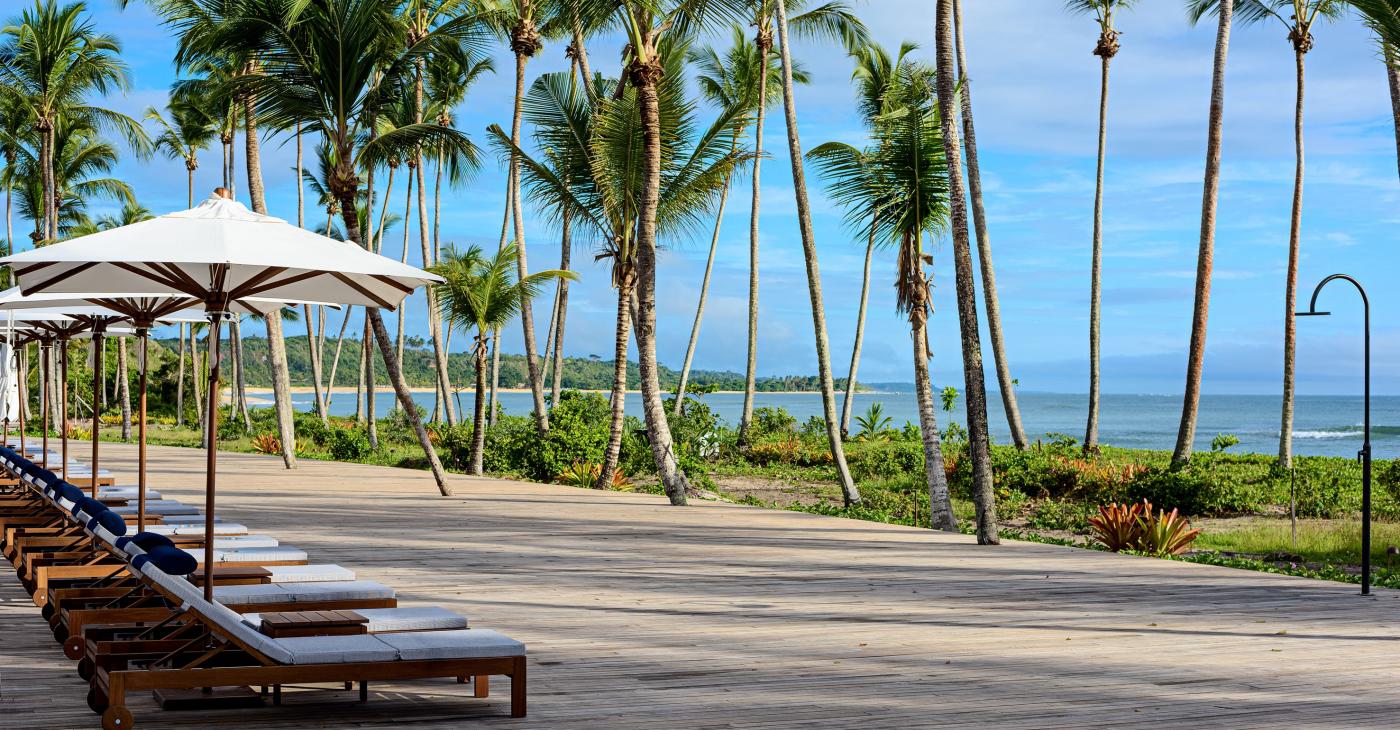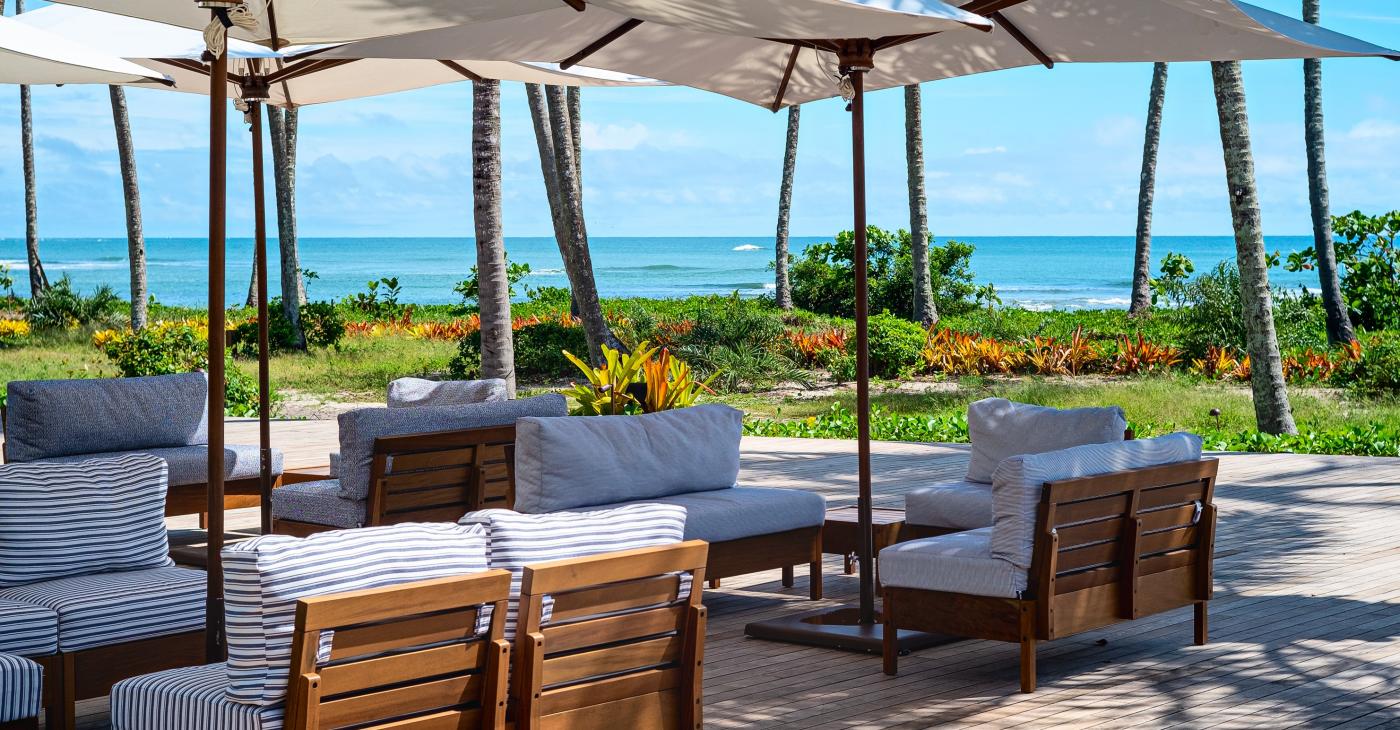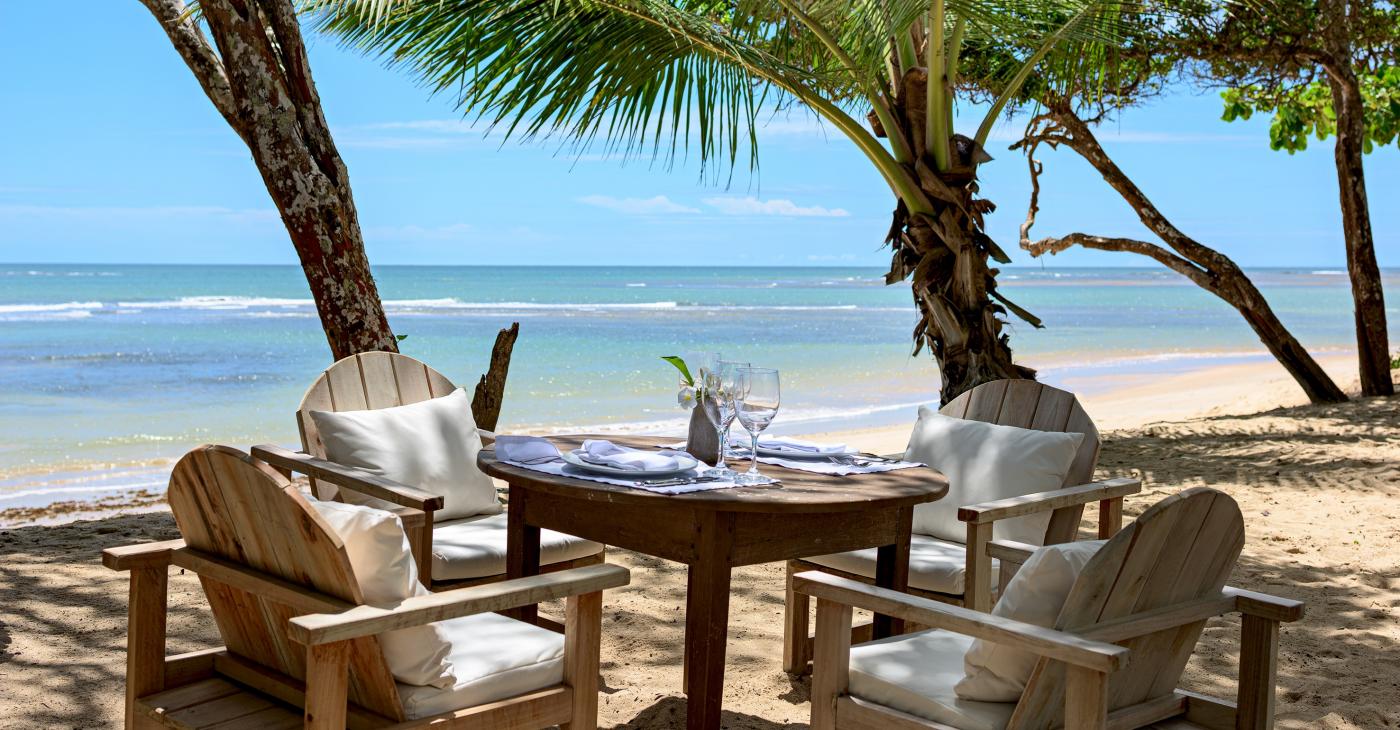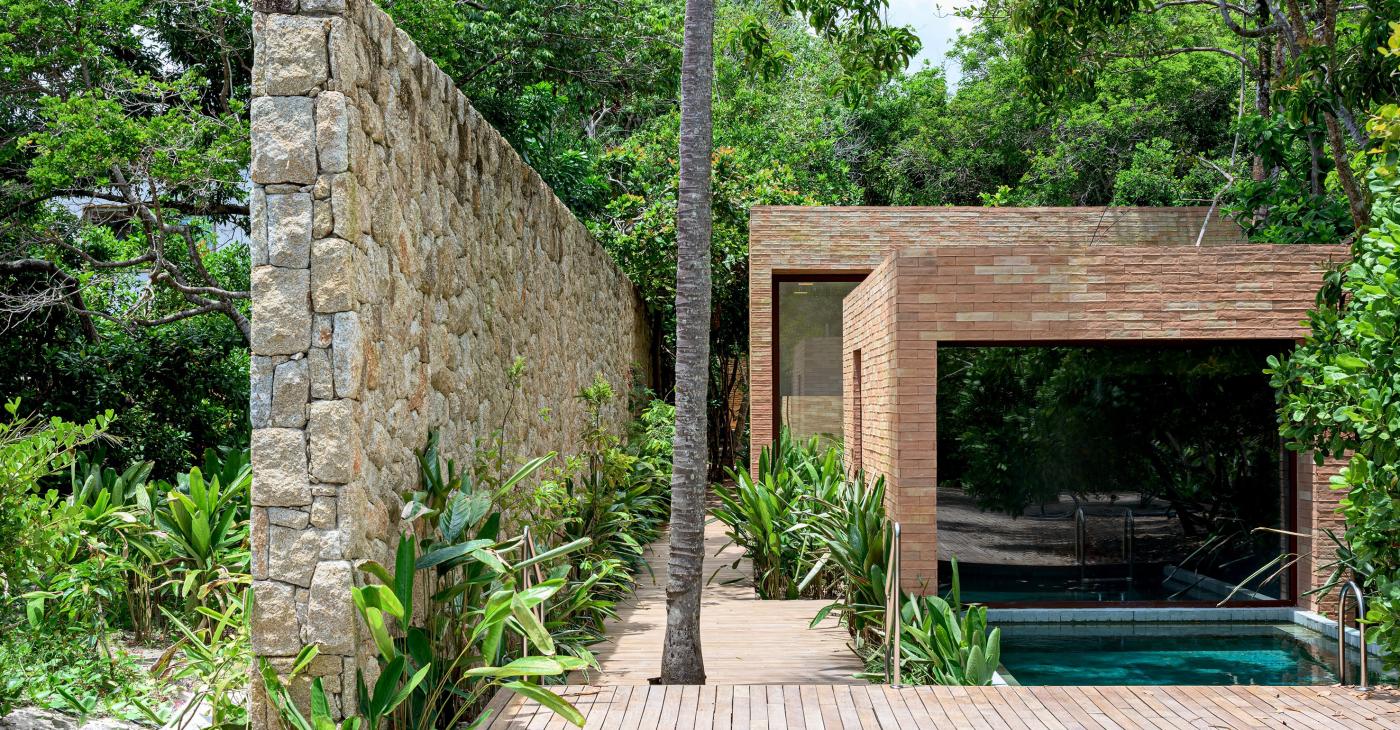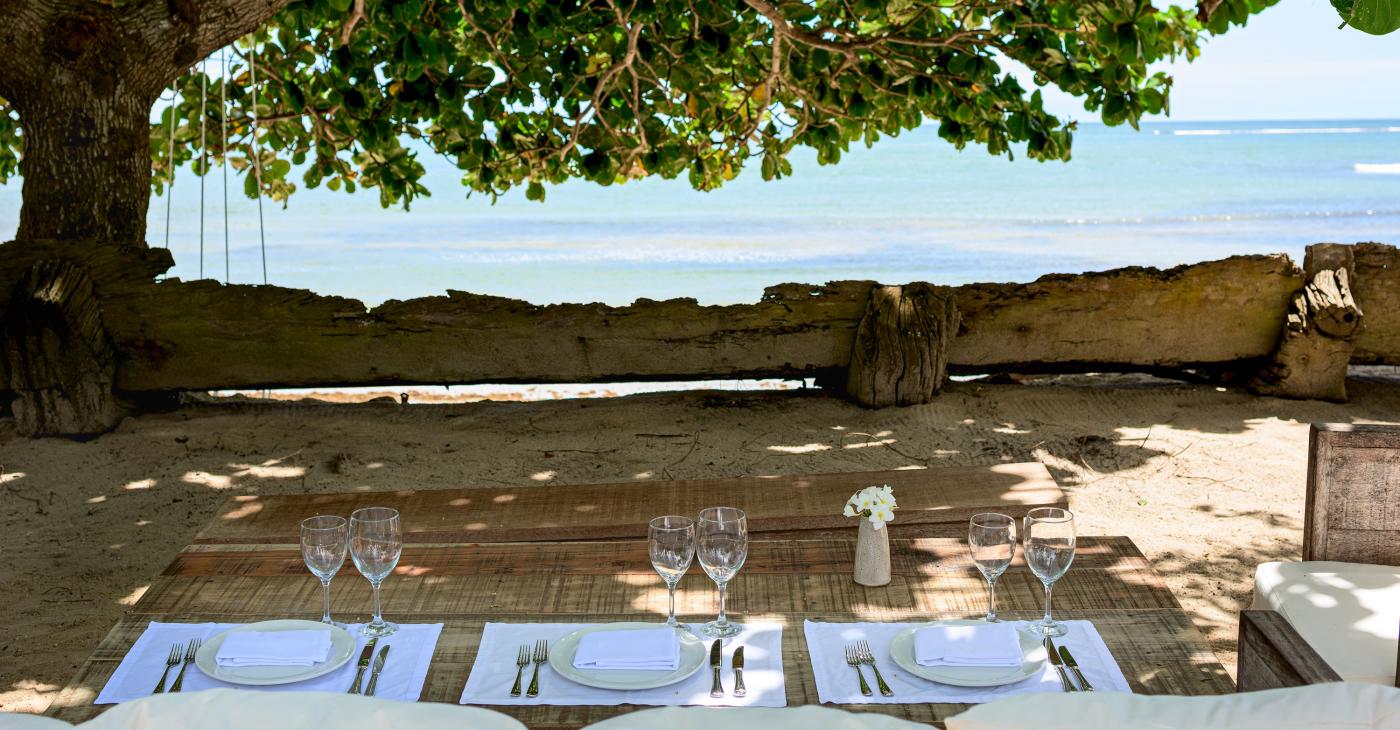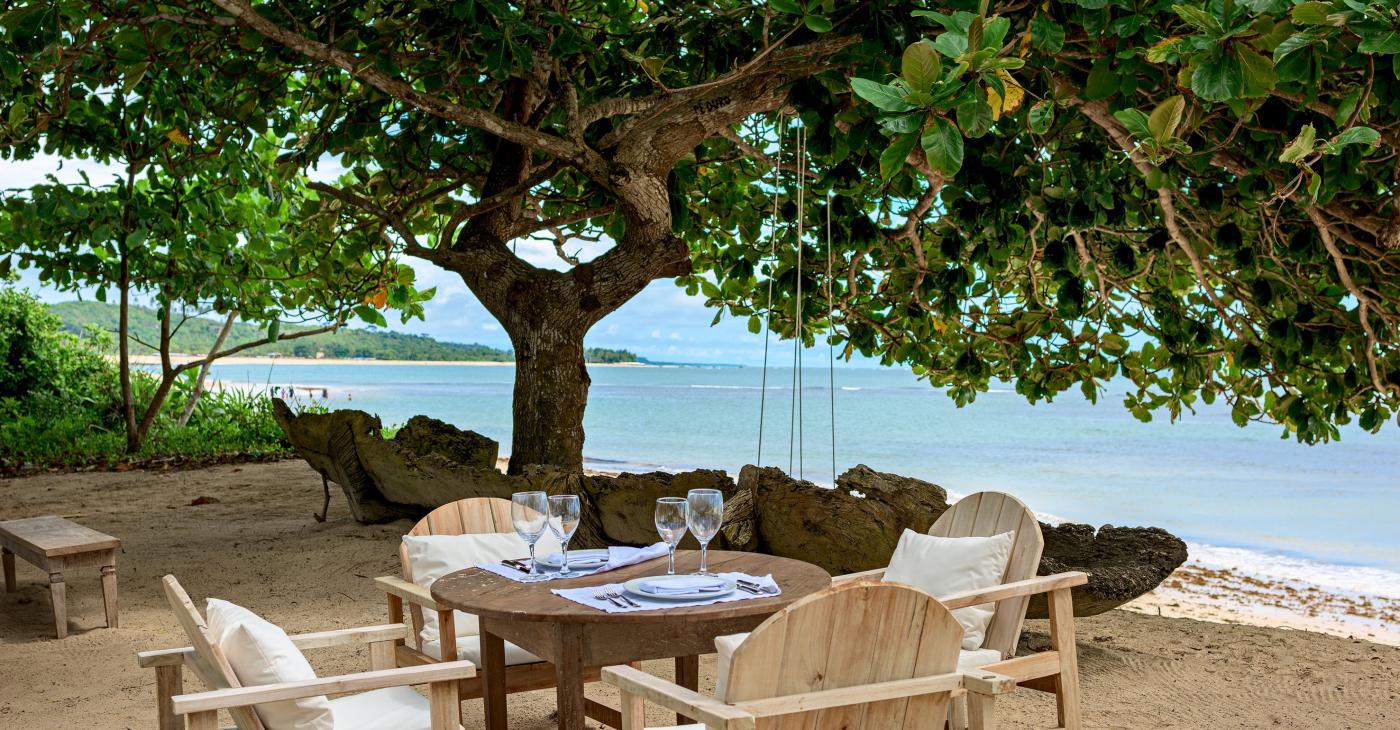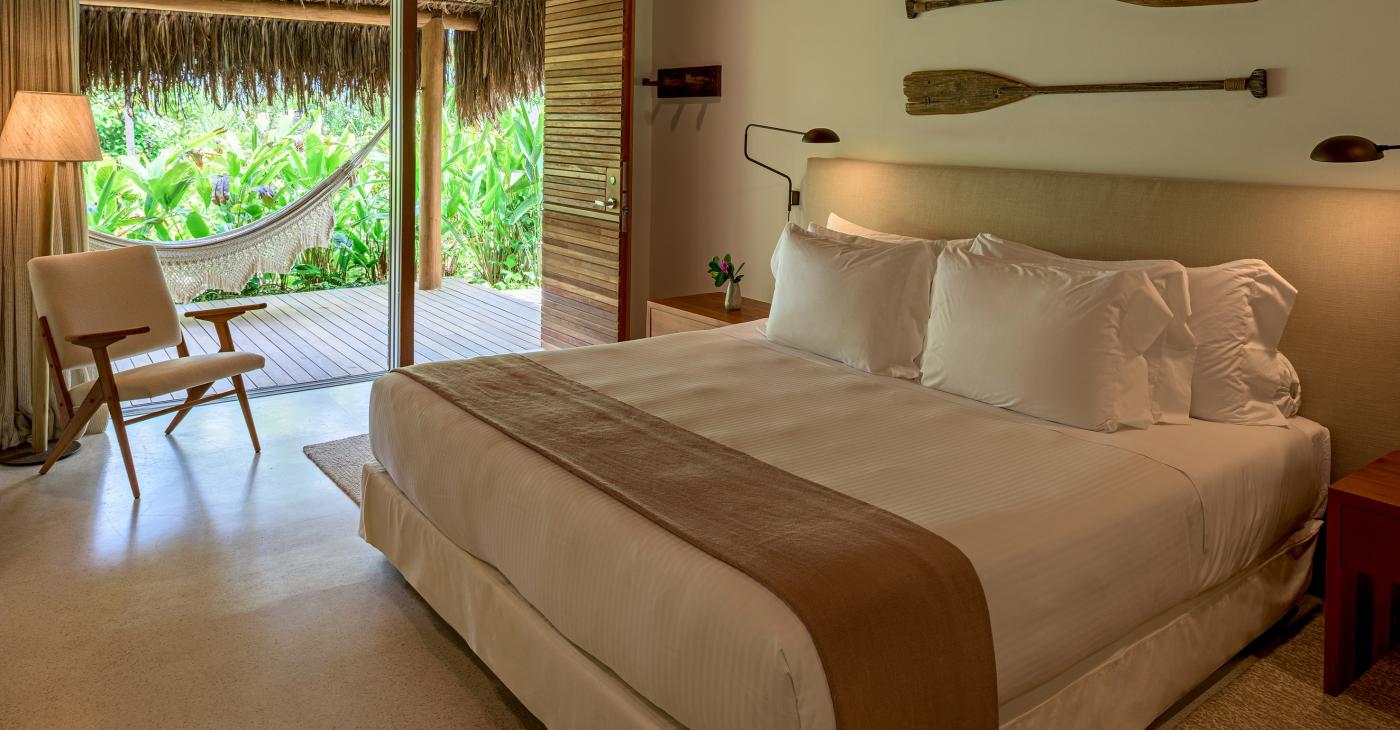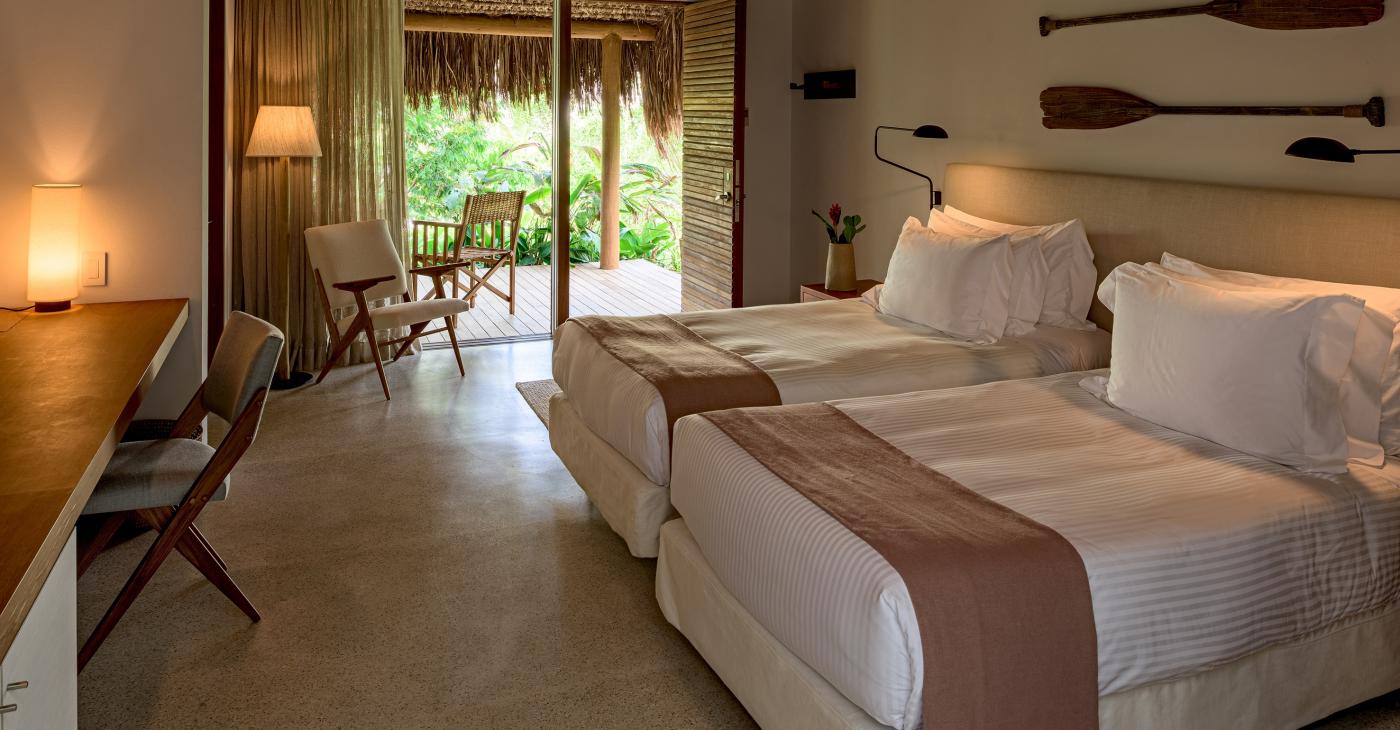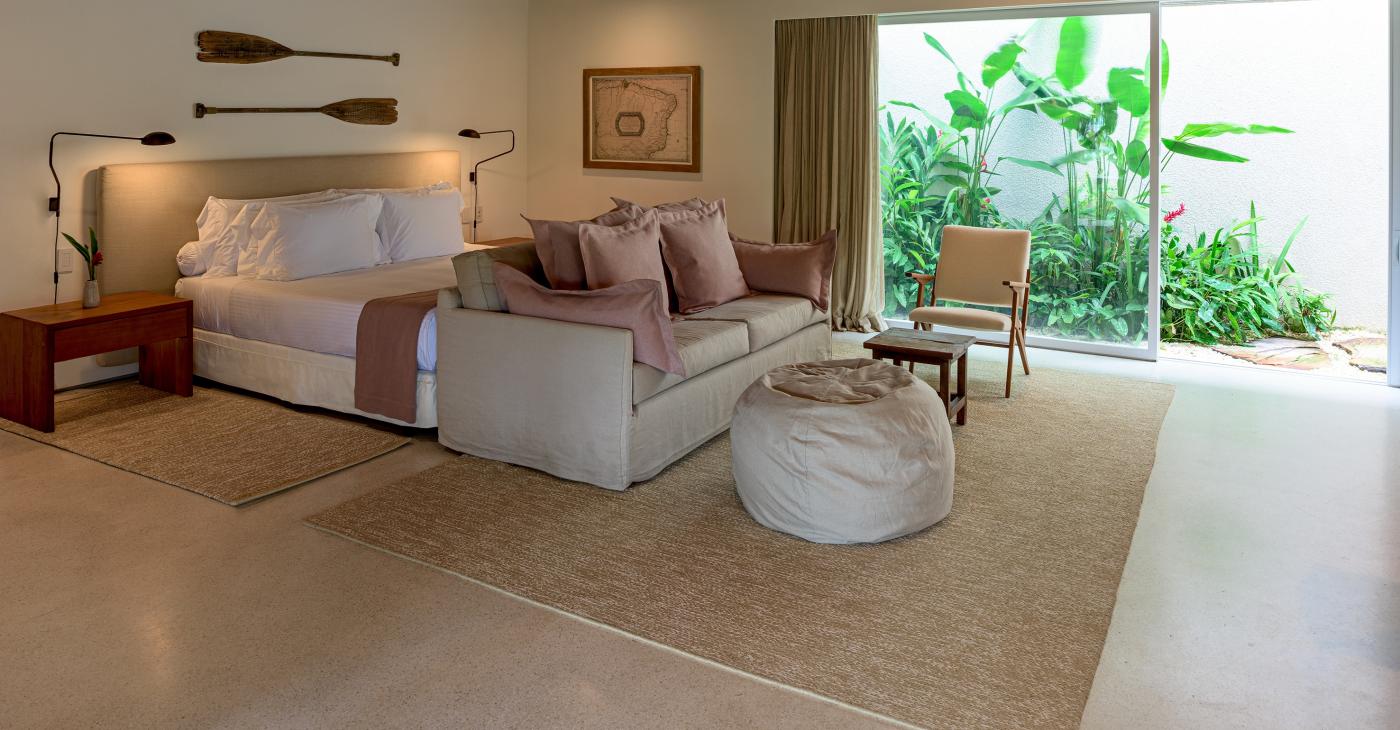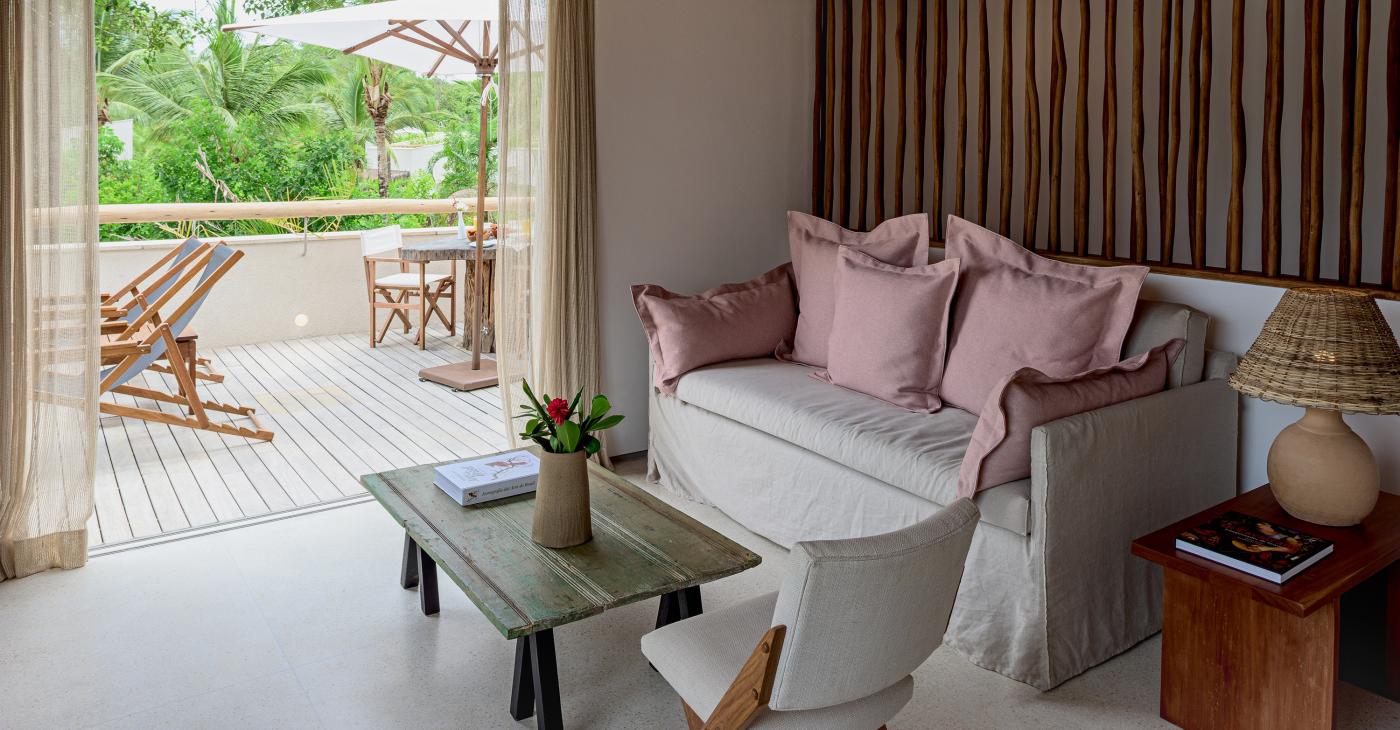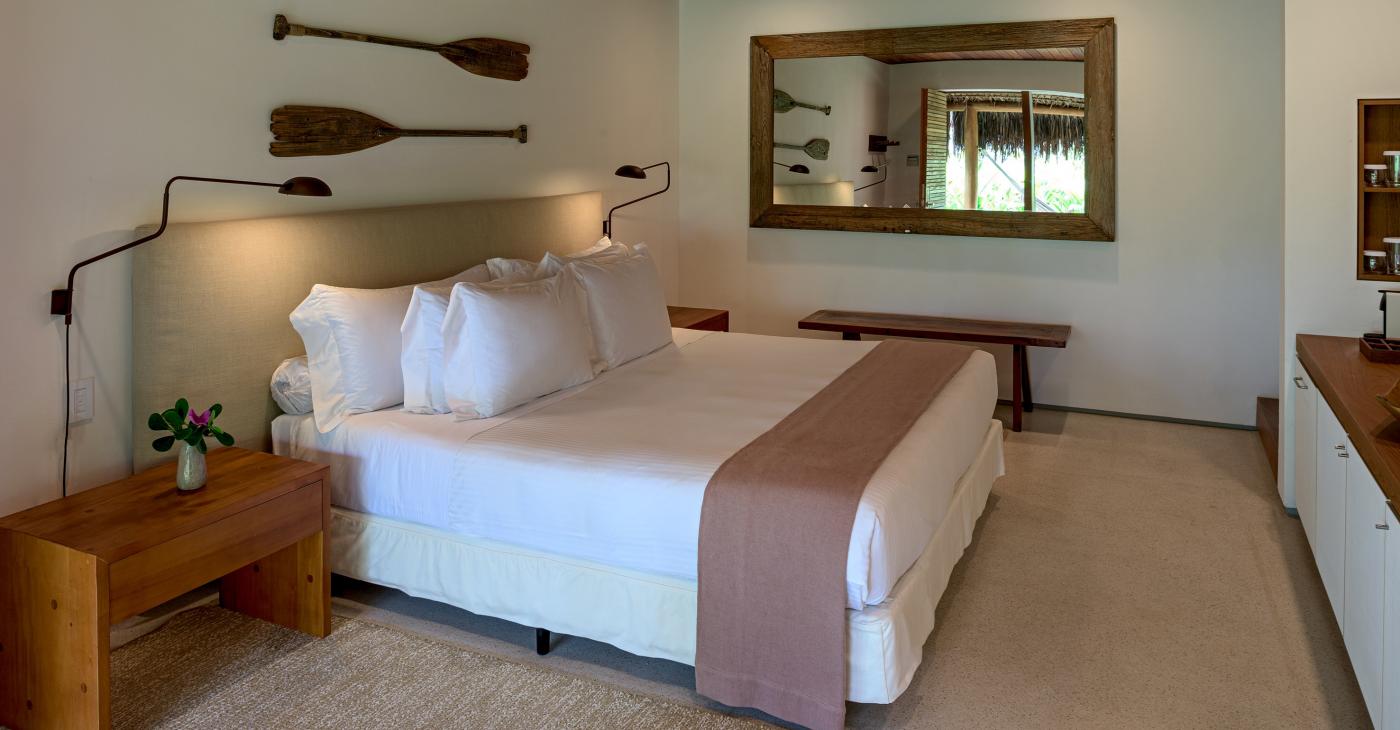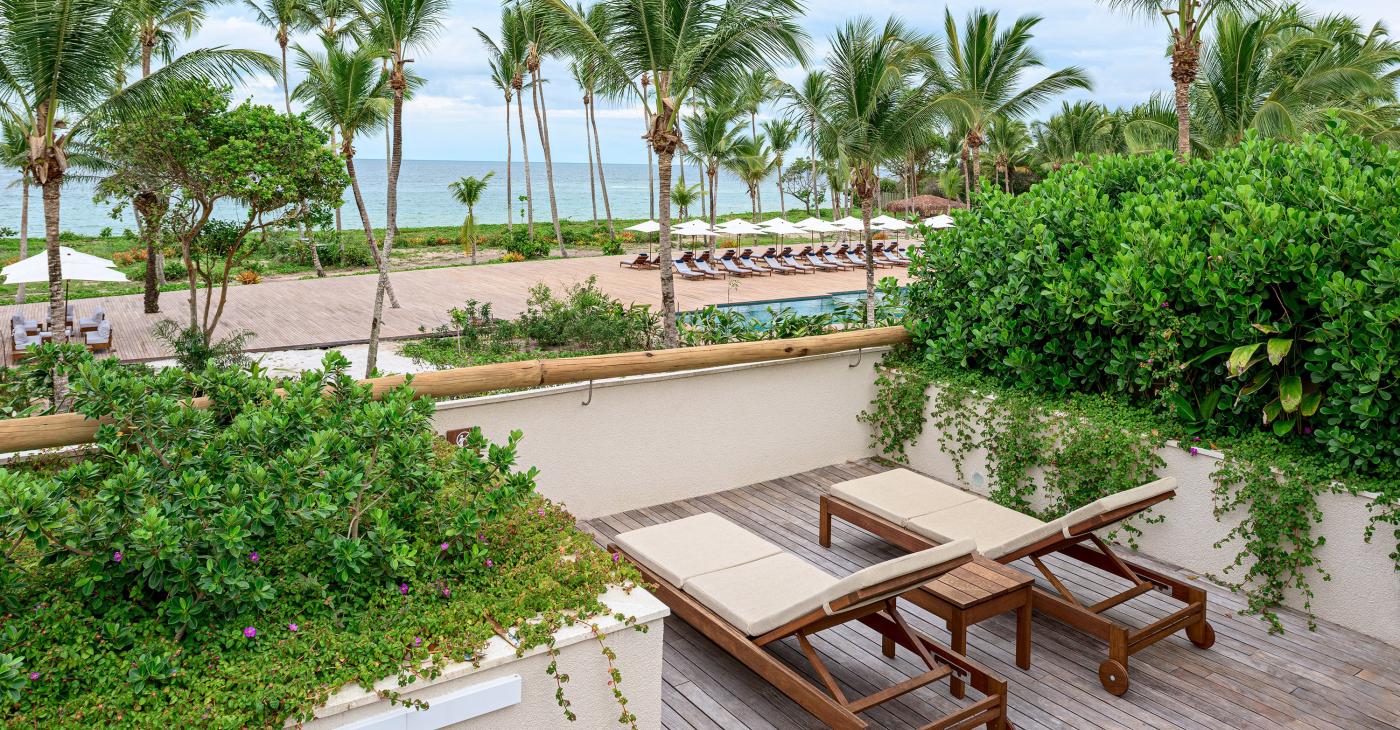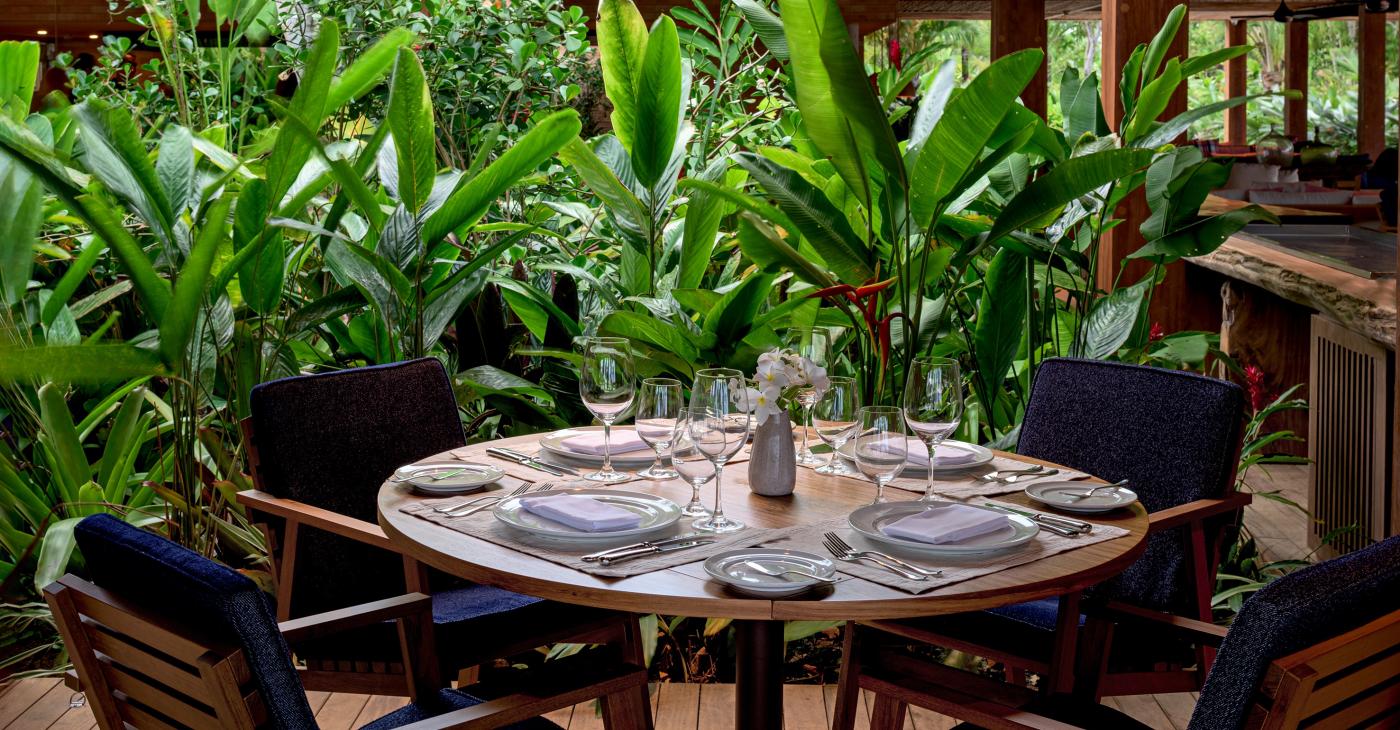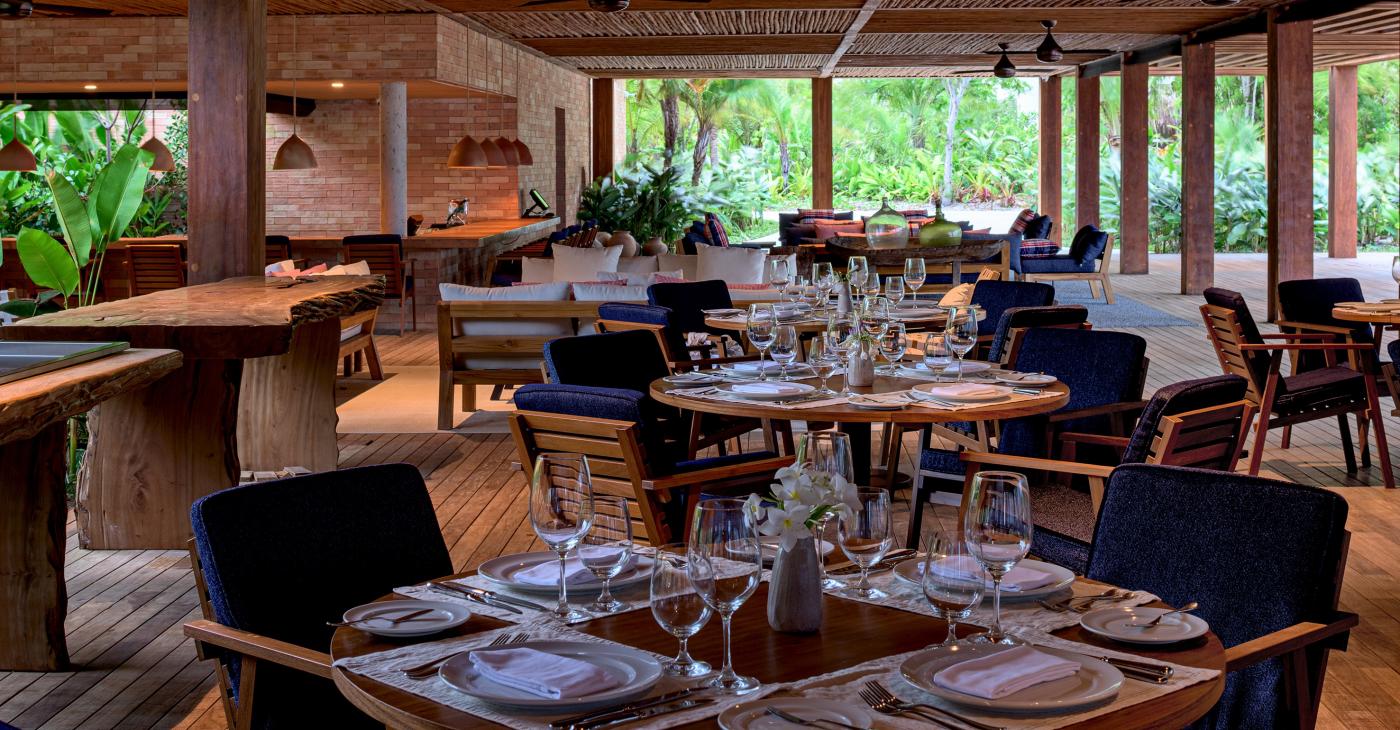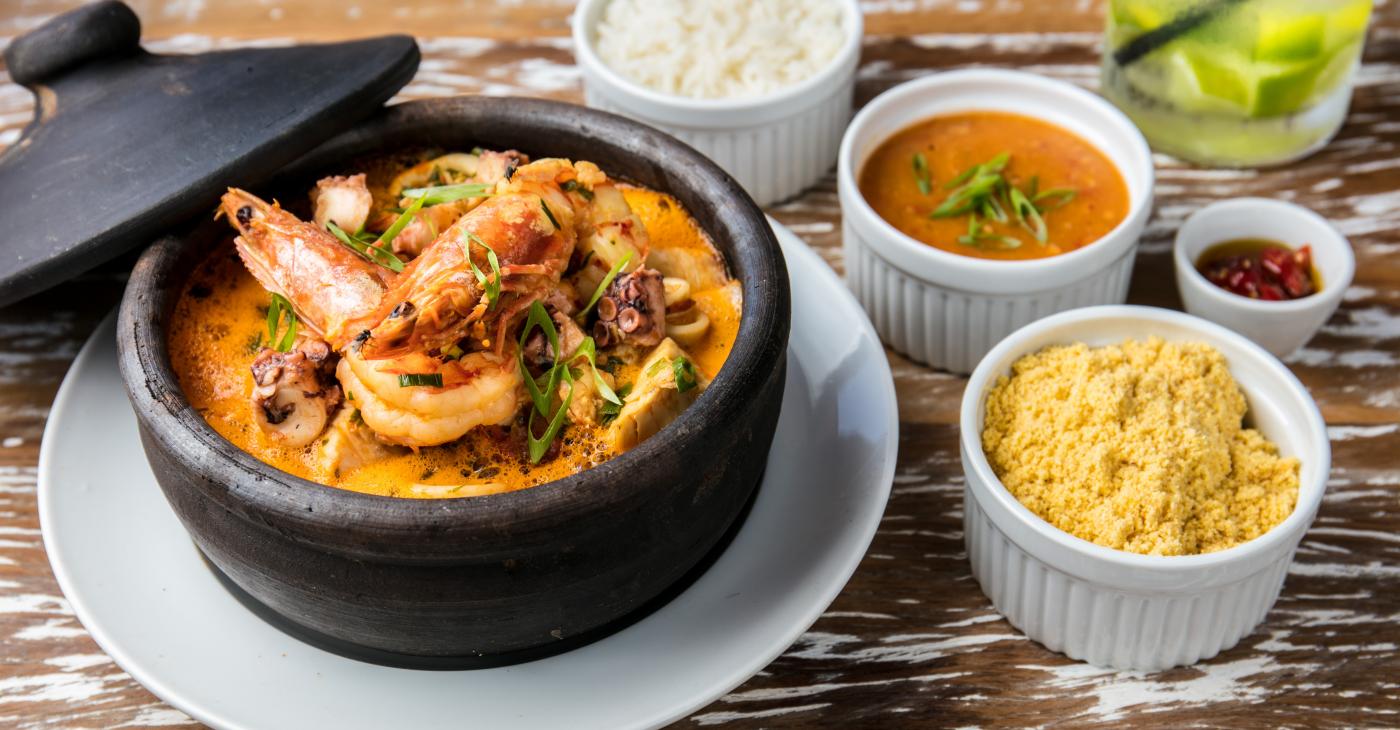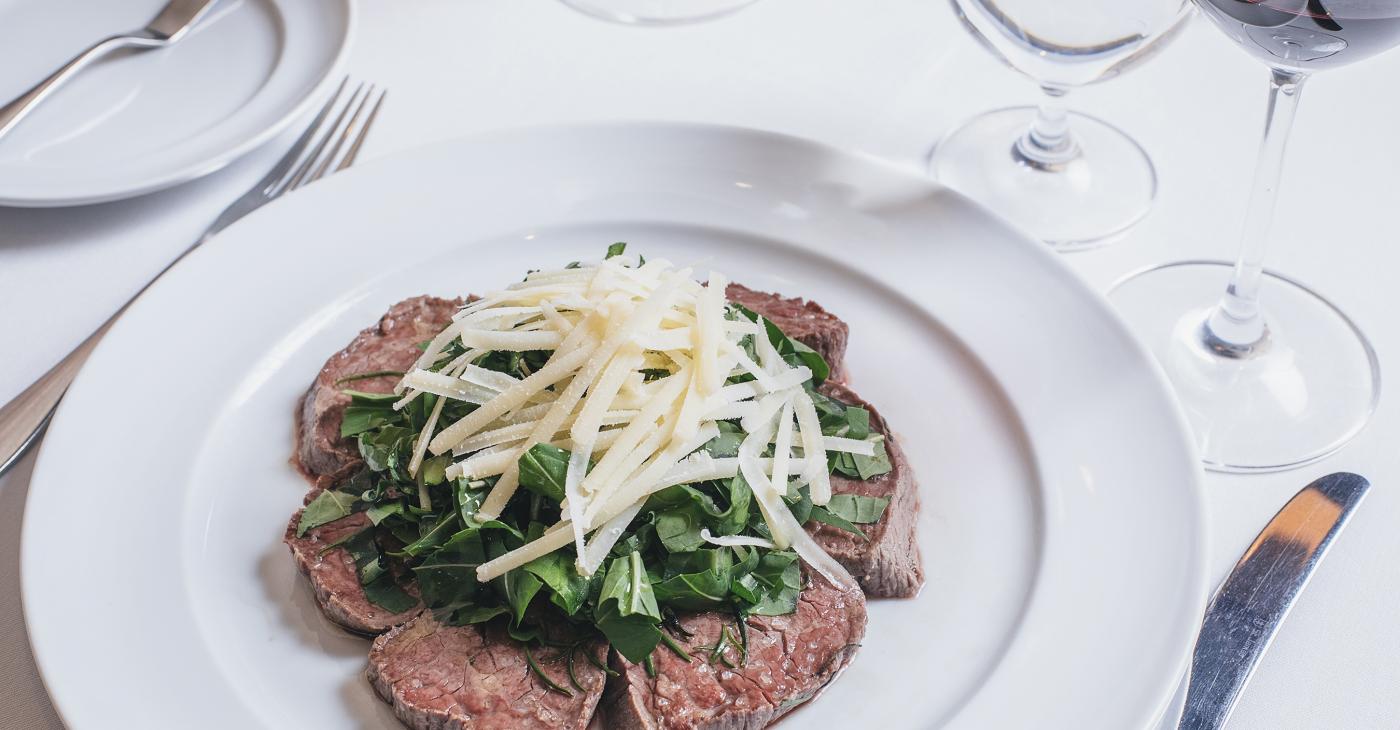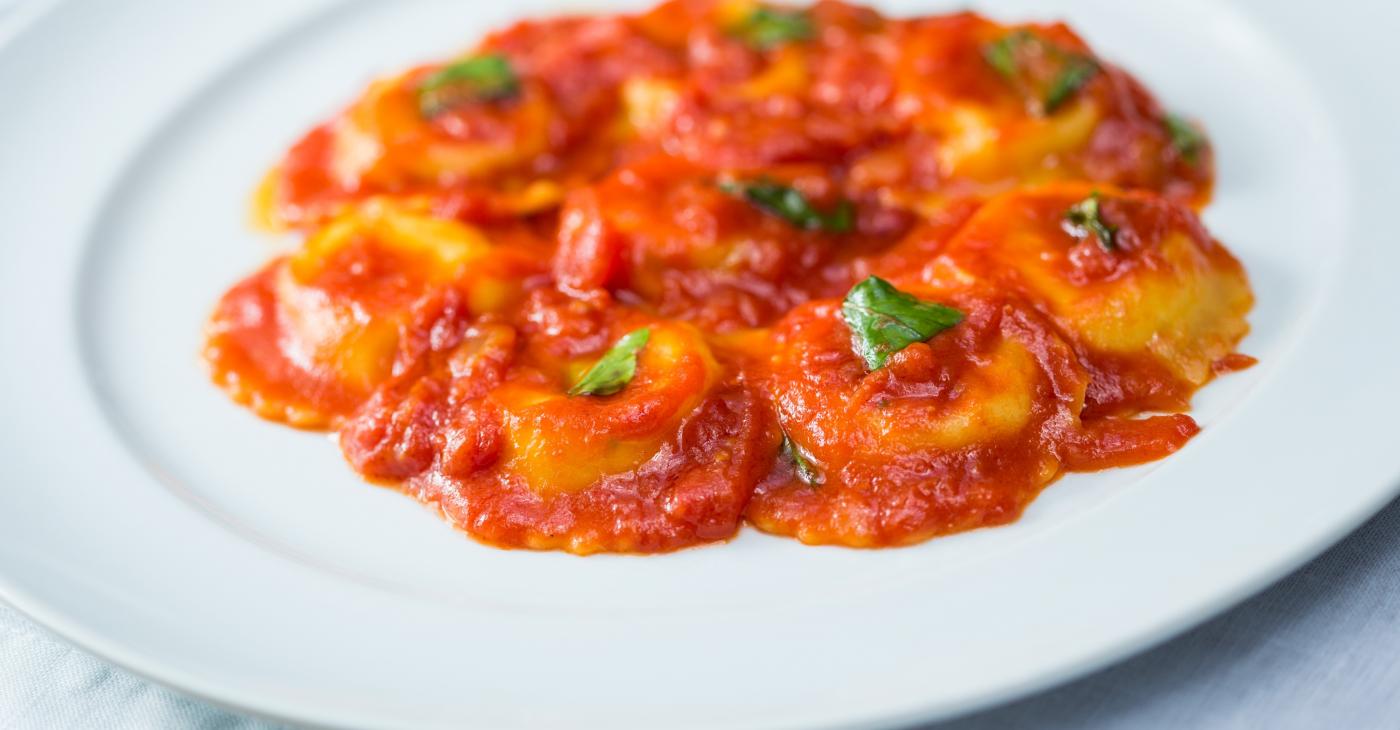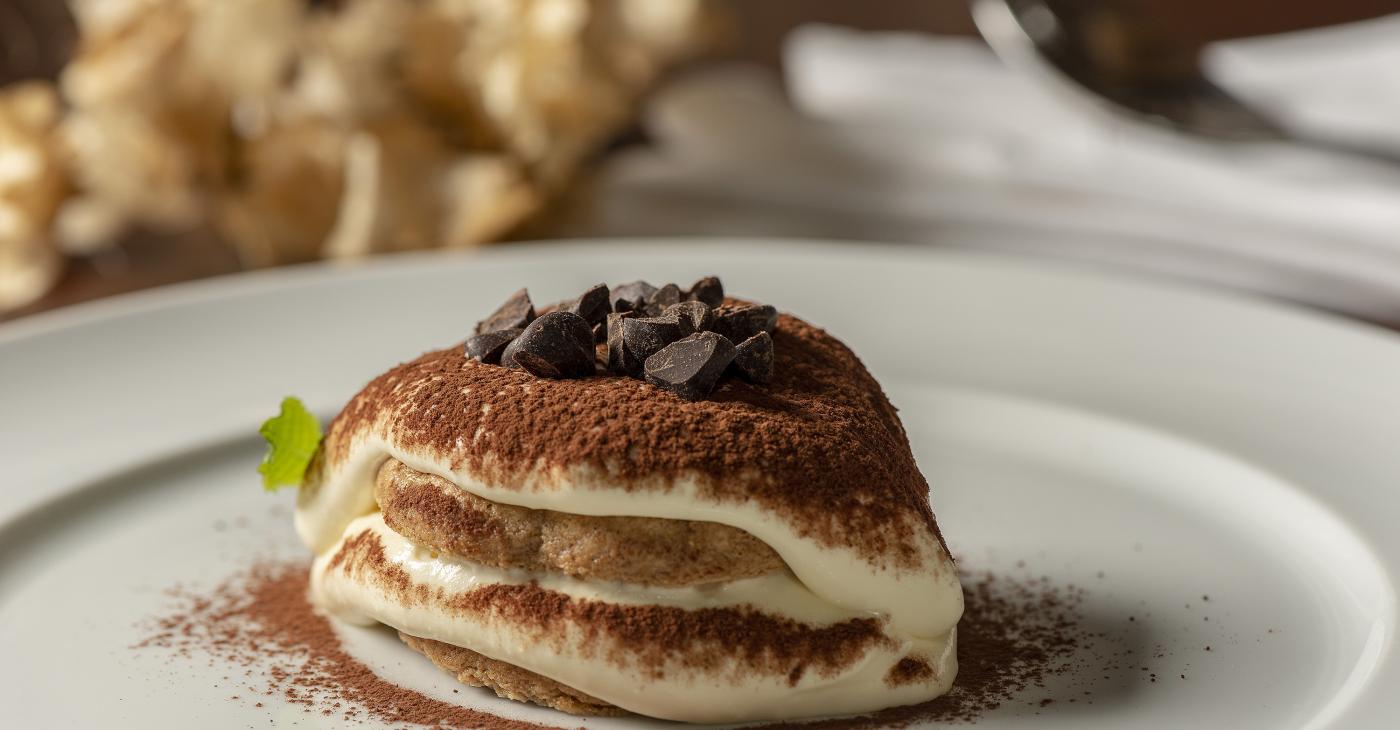 Hotel Fasano Trancoso
The Fasano Group landed in another Brazilian destination, this time in southern Bahia. The Hotel Fasano Trancoso arrived at the Itapororoca Beach, carrying with it the brand's trademark and standards to one of the most privileged locations in the region.
There are 40 bungalows scattered over a 300-hectare land – 100 of which are environmentally preserved areas –, surrounded by a reserved scenery of exuberant native forest, blue sky, and warm and often calm waters. Most units also boast a private terrace on the upper floor with sun loungers. In the common use area, a 500-meter-long deck along the entire facade of the property guarantees a unique view of the sea of Bahia, and also houses 2 swimming pools (adults / children). A sophisticated spa presents a vast menu of therapies, a sauna, a wellness pool and a fitness center.
The restaurant run by Chef Zé Branco, presents a menu featuring mainly seafood with the tradition of Italian gastronomy that is present in the brand's DNA. Additionally, there are two other points of service and gastronomy: Praia Restaurant, located under a huge almond tree, and a kiosk by the pool.
Location
Estrada de Itaquena, 3.925 - Praia de Itapororoca – Trancoso, Bahia
Highlights
· Tropical climate · Privileged views· Beaches · Fasano restaurant · Fasano Praia restaurant · Historic authenticity

Hotel website
Follow