Unique Garden Hotel & Spa
Mairiporã, SP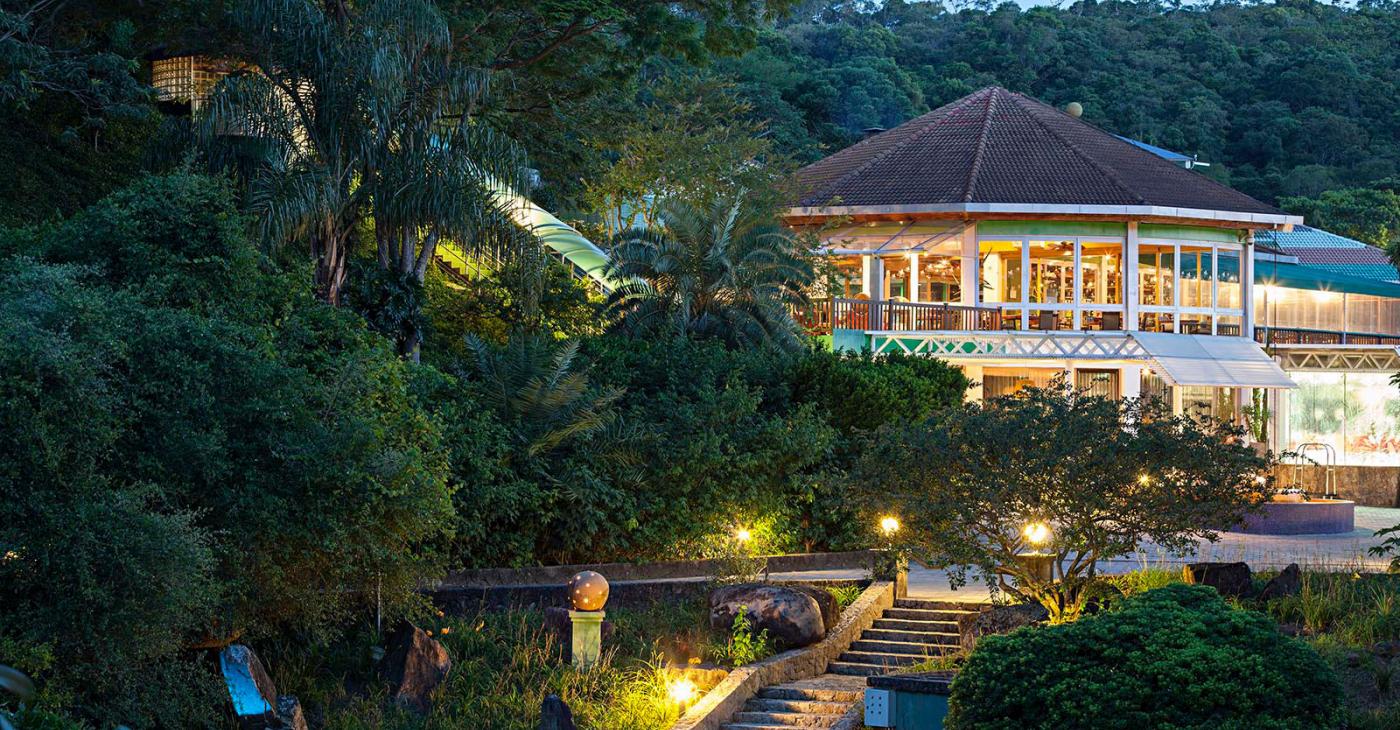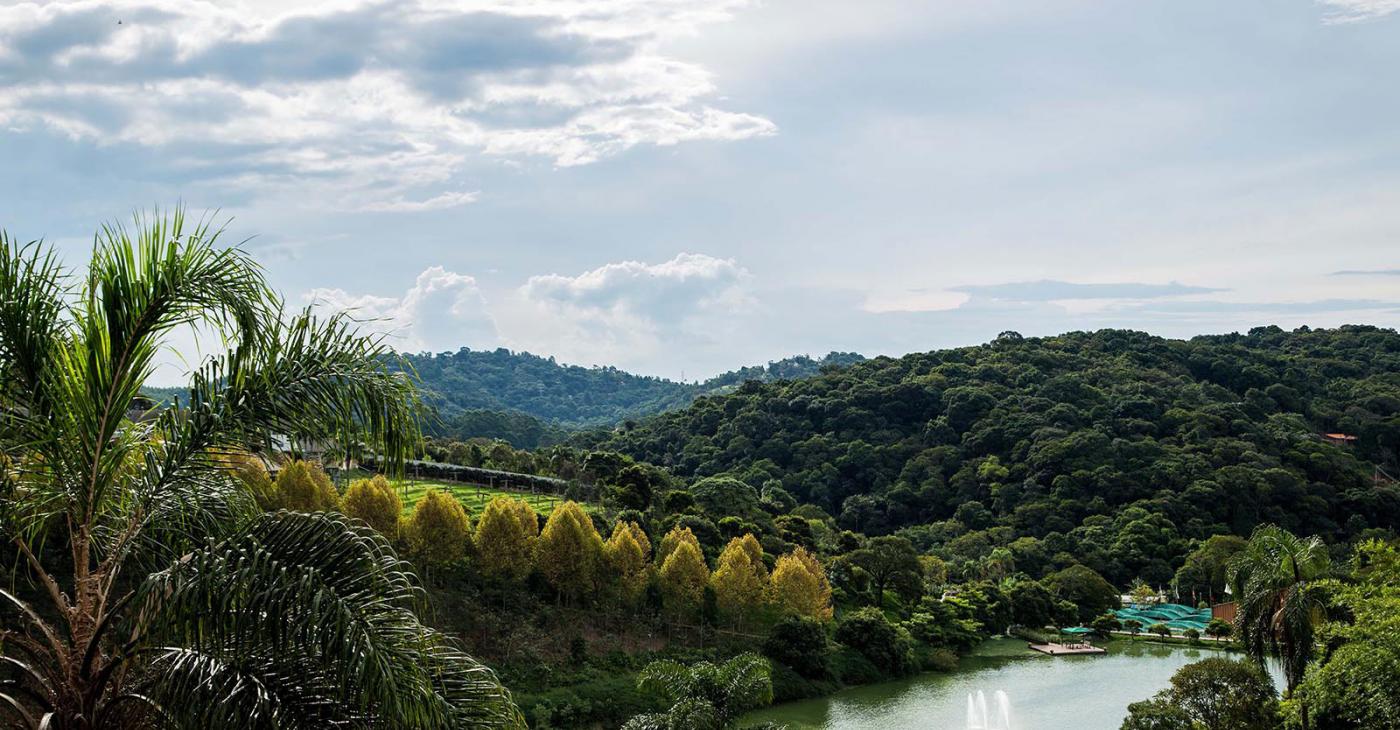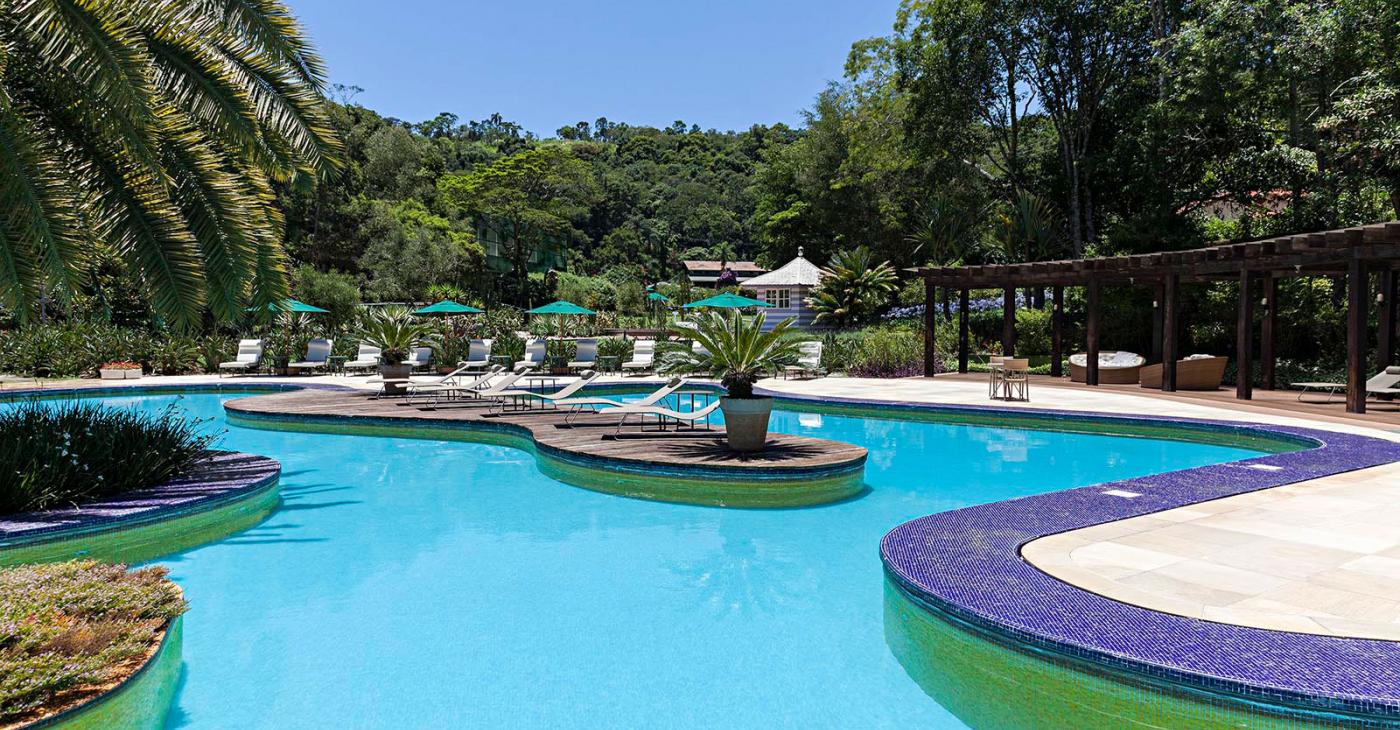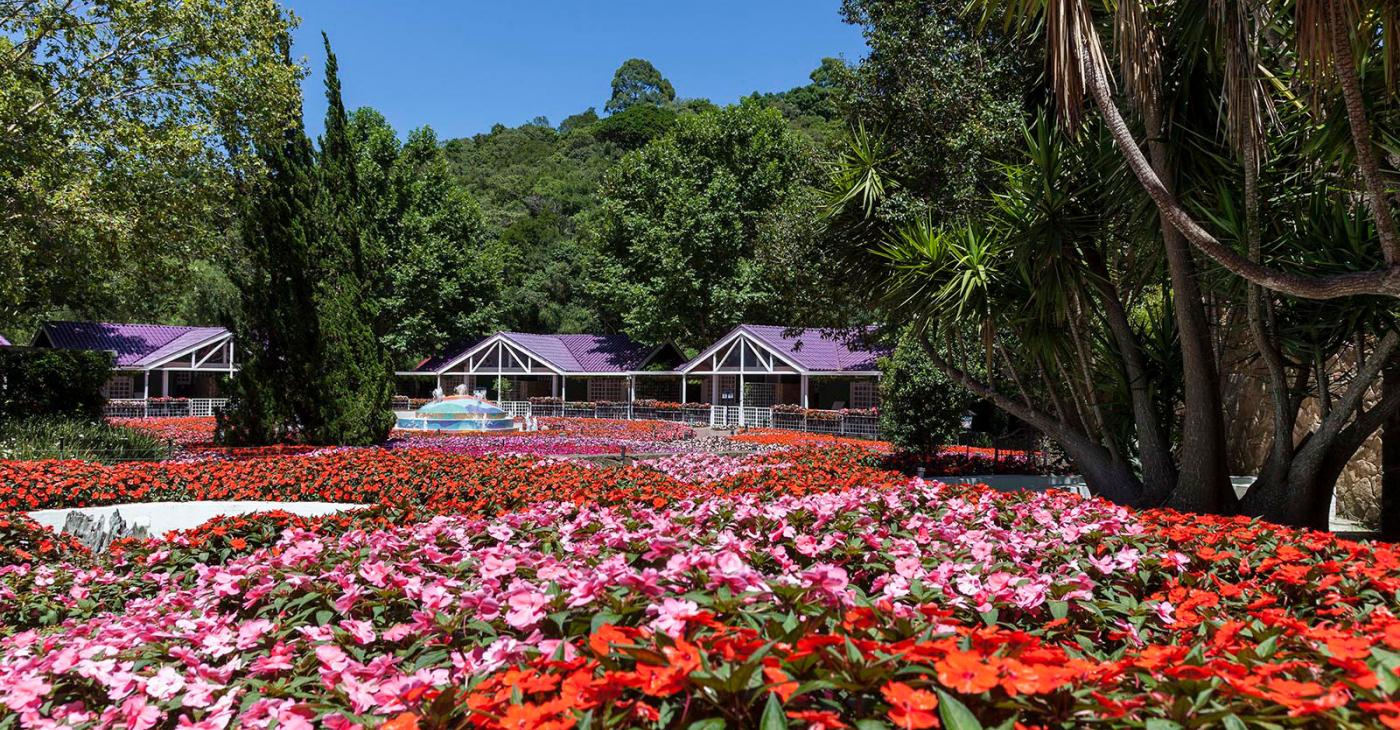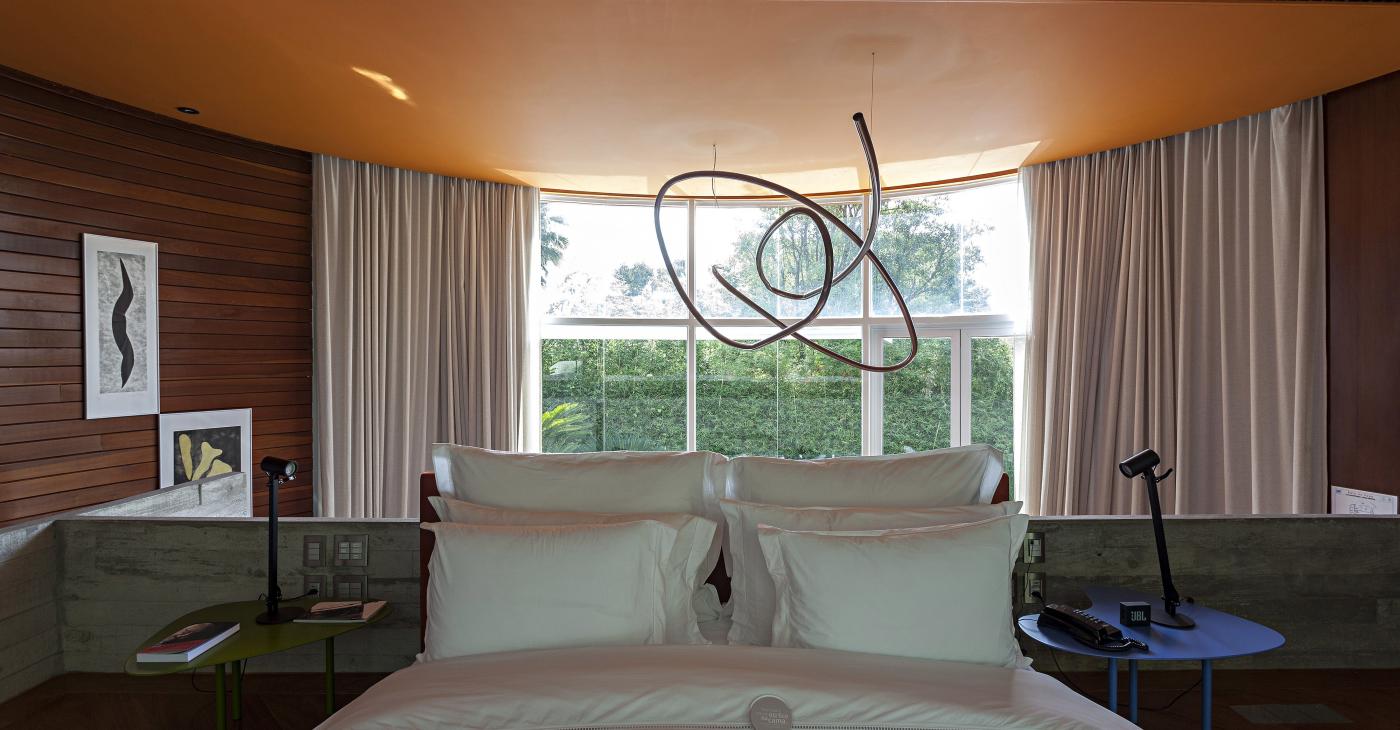 Unique Garden Hotel & Spa
A true paradise located in Mairiporã, 50 minutes from the City of São Paulo is where the Unique Garden Hotel & Spa was open in 2005 with the idea that memorable experiences must be experienced close to nature.
Property Details
The hotel was designed by the architect Ruy Ohtake with 27 lodgings and a team specially trained to surprise all visitors. The sleeping rooms located at the Mediterranean and Contemporary Villages are surrounded by private gardens and invite guests to memorable moments. The flowers at the garden of the hotel spread a pleasant scent and provide an unforgetable view. The Pandora Spa introduces therapies based on integrarive medicine which acts in seven areas of the knowing and feeling: contemplate, awaken, flow, harmonize, purify, relax and renew. The place has an ideal setting for couples wishing to celebrate their union in the midst of nature. We are also pet friendly hotel.
Cuisine
Chef Daniel Aquino is responsible for the Gastronomy of the hotel, graduated from the Traditional School of Gastronomy Bell´Art in Barcelona, a reference in the International Cuisine, which already justify a reason to get to know the Unique Garden Hotel. The dishes served are creative, balanced and contains healthy options for all guests, not to mention that all ingredientes are grown at the hotel. A Dietitian Nutritionist is available at the hotel and follows the dietary needs of each guest by suggesting personalized menu choices.
Sustainability Commitment

The preservation of the environment and care with the neighborhood has always been the concern of the Siaulys Family. Since the inauguration of the hotel until today it has been developing sustainable actions in environmental, social and economic aspects and the following projects have been developed since "Mara Siaulys Community Center", "I Found a Friend" and the Tatiana Siaulys Wild Species Conservation.
Location
Estr. laramara, 3500 - Corumbá, Mairiporã - SP, 07600-000, Brazil
Highlights
Gastronomy
Sustainability
Nature
Relaxation
Pet Friendly Hotel

Hotel website
Follow