LK Design Hotel
Florianópolis - SC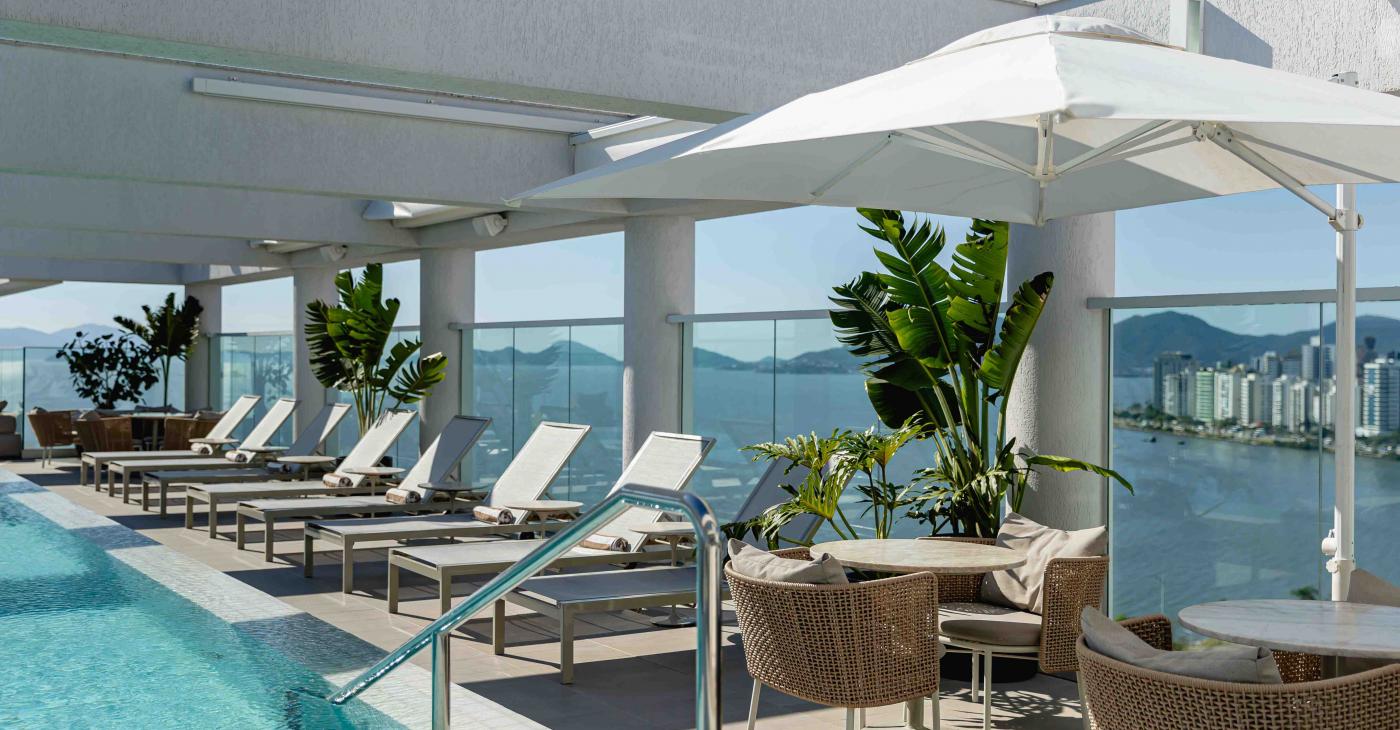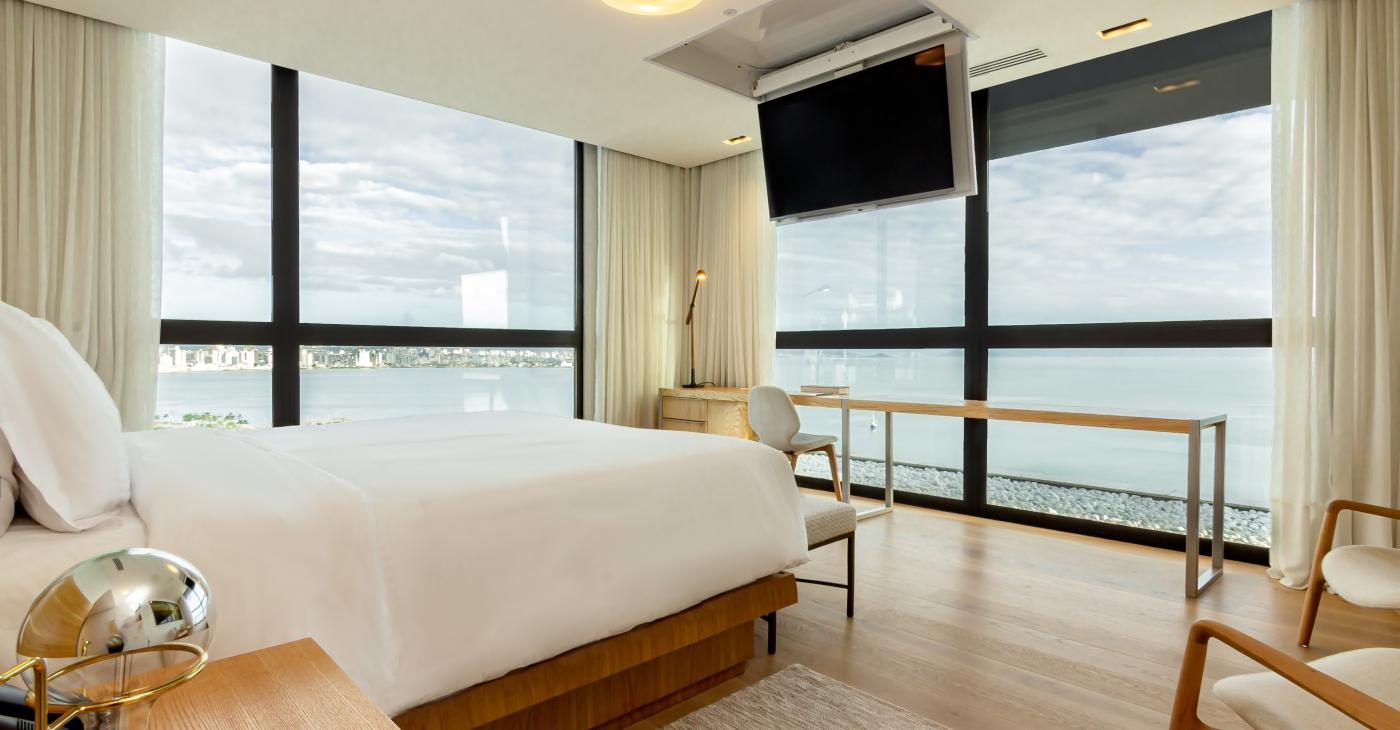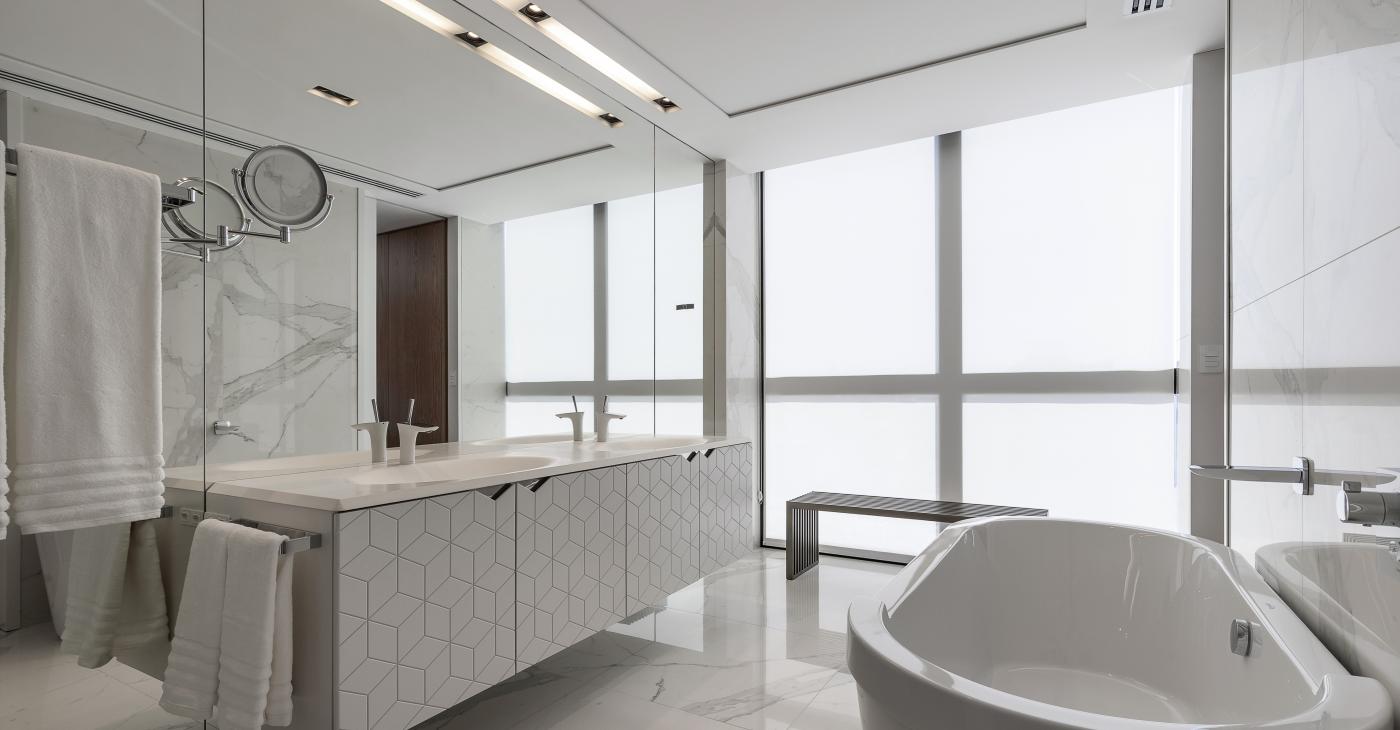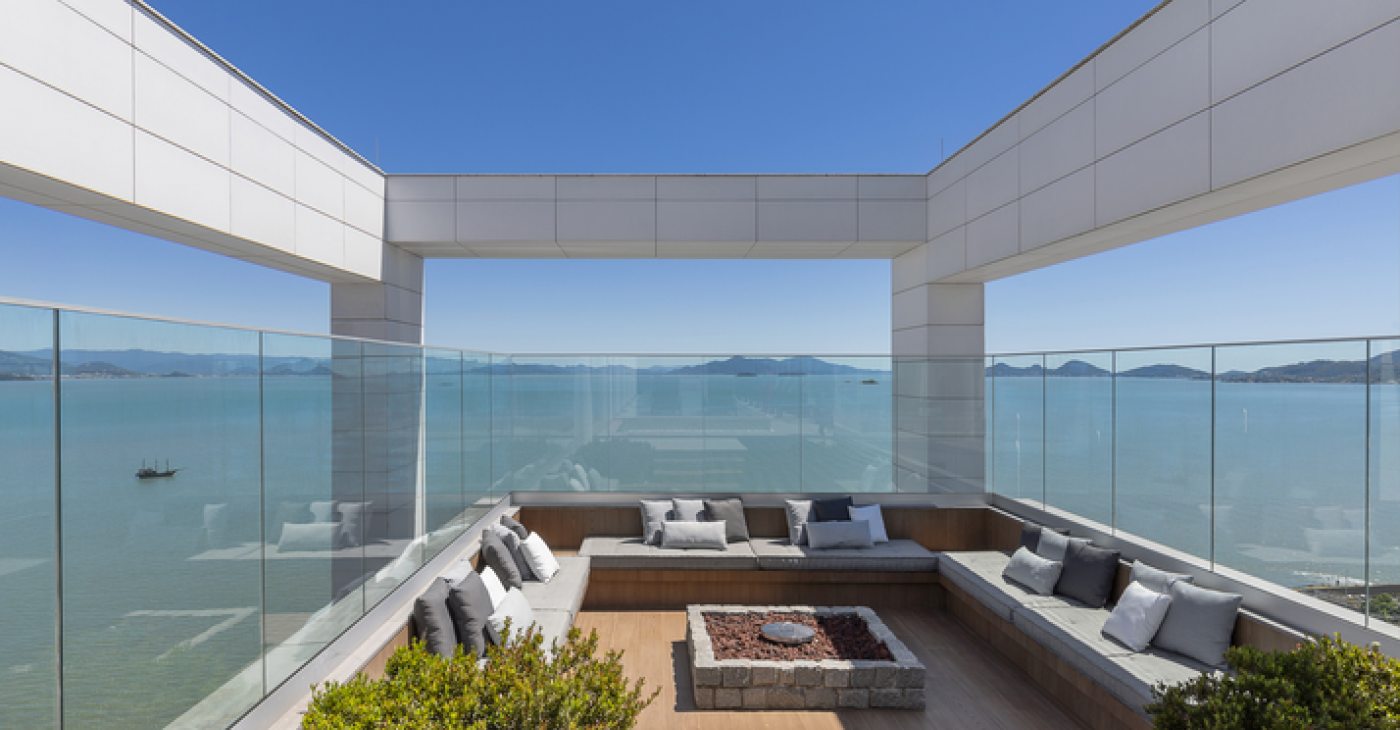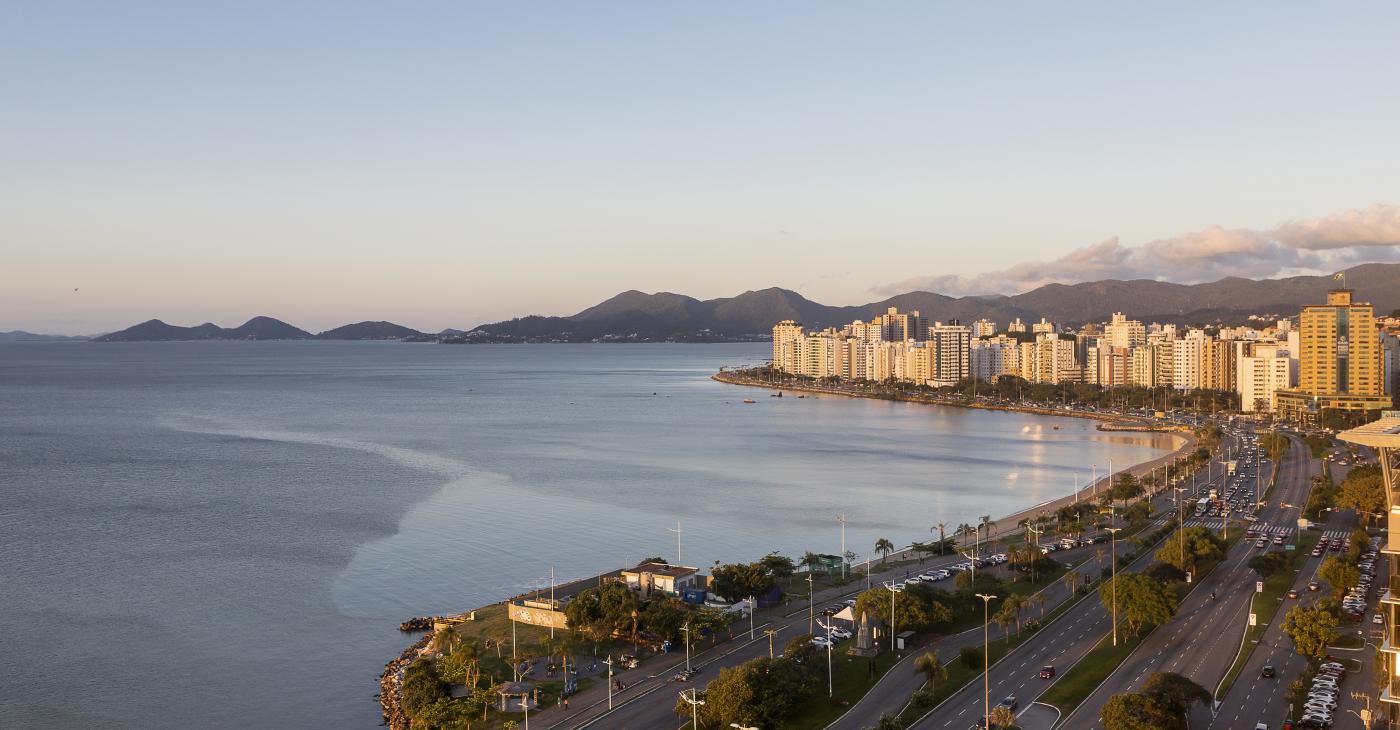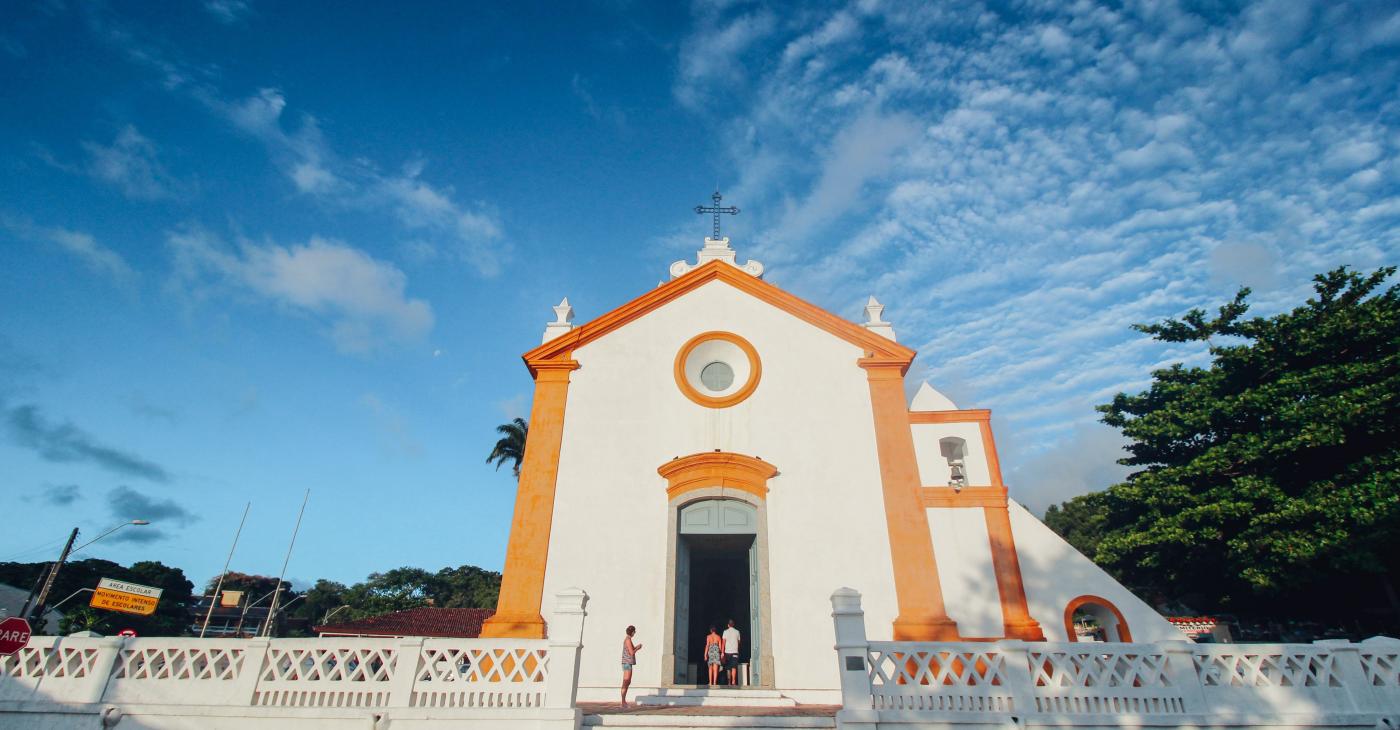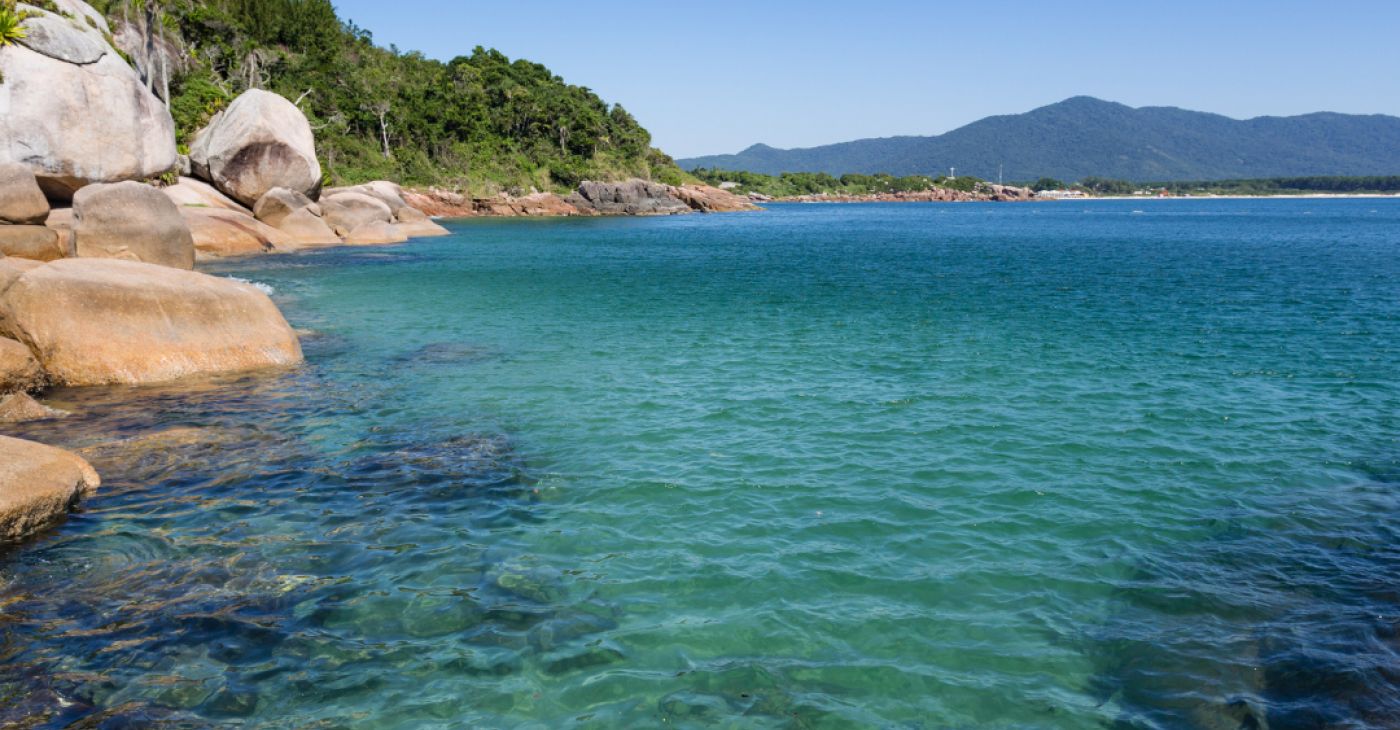 LK Design Hotel
Located on the noblest point of Florianópolis, the LK Design Hotel offers modern apartments, an incredible rooftop with an outdoor pool, bar and restaurant - everything you want in a high-end hotel in the capital of Santa Catarina.
Property Detail

The LK Design Hotel is located on the most charming corner of Florianópolis in Santa Catarina.
It was designed by architect Roberto Migotto and explores minimalism with modern suites and beautiful views of the sea and sunset.
With 168 rooms, rooftop with bar and infinity pool where you can have a breathtaking view of the sun as it sets in the afternoon right in front of you.
The hotel offers two massage rooms with therapies that invite you to relax and unwind from the day-to-day routine of an urban center.
The Osli restaurant features contemporary cuisine focusing on regional ingredients and provides top-notch service.
Cuisine
Tasty, healthy and astonishing! These are the three pillars of the Osli Restaurant. As a differential, the restaurant combines conscious and creative cuisine with advanced gastronomic techniques, regional and fresh products and the heritage of Azorean culture that is so present in the region!
Sustainability Commitment
The LK Design Hotel has a strong commitment to sustainability, from its design and conception, the appreciation of regional products, suppliers, artists and workforce that are present in our values and pillars. Especially in our area of gastronomy, we have a strong commitment, from the elaboration of menus to the disposal and treatment of waste.
Location
Florianópolis - SC
Highlights
Design
Urban resort
Location
Beaches
Gastronomy

Hotel website
Follow