Madeiro Beach Hotel
Pipa, Tibau do Sul - RN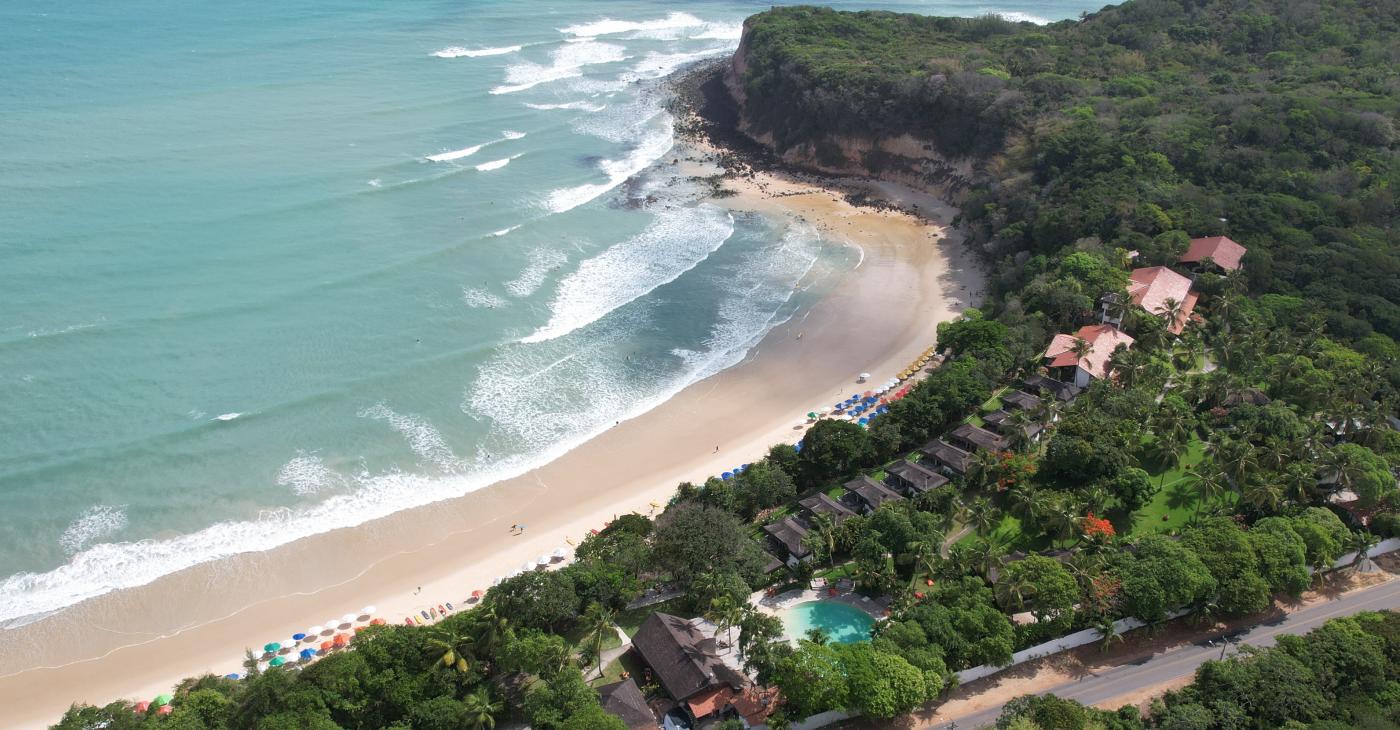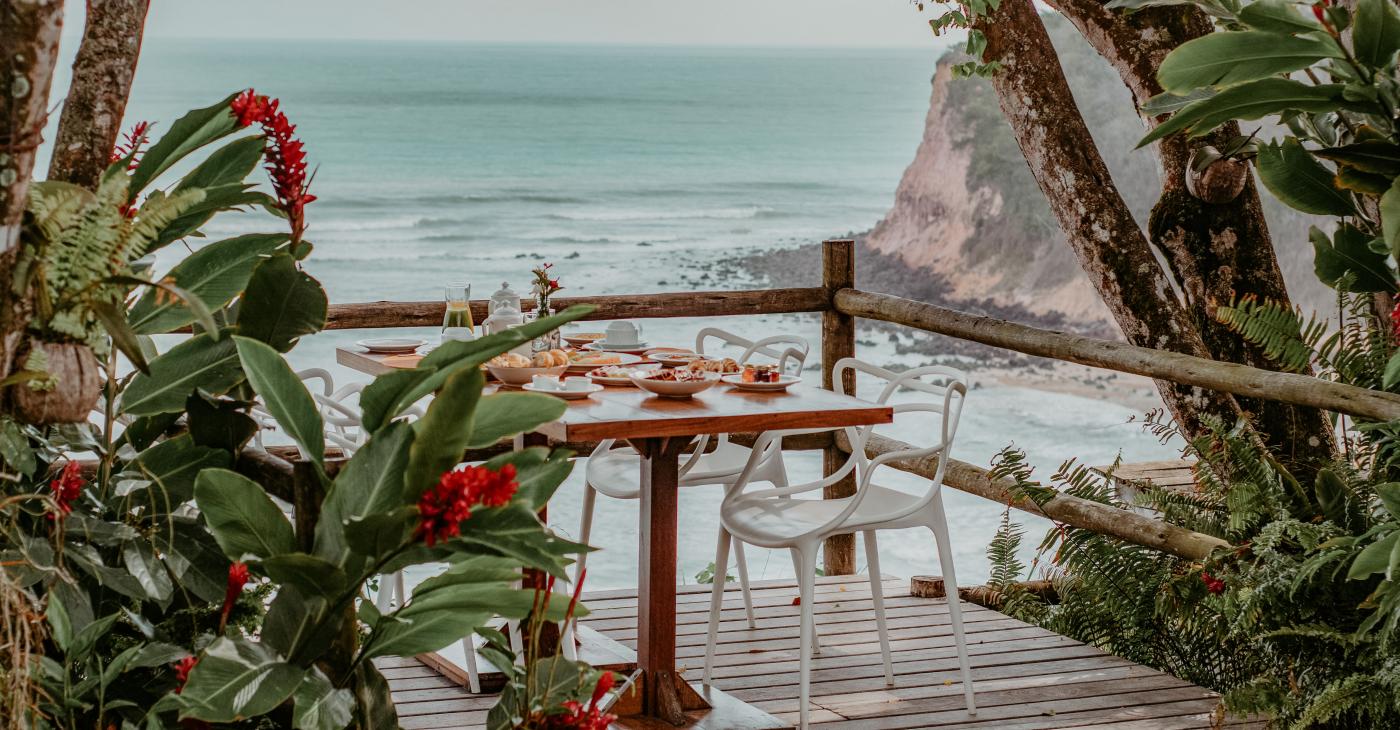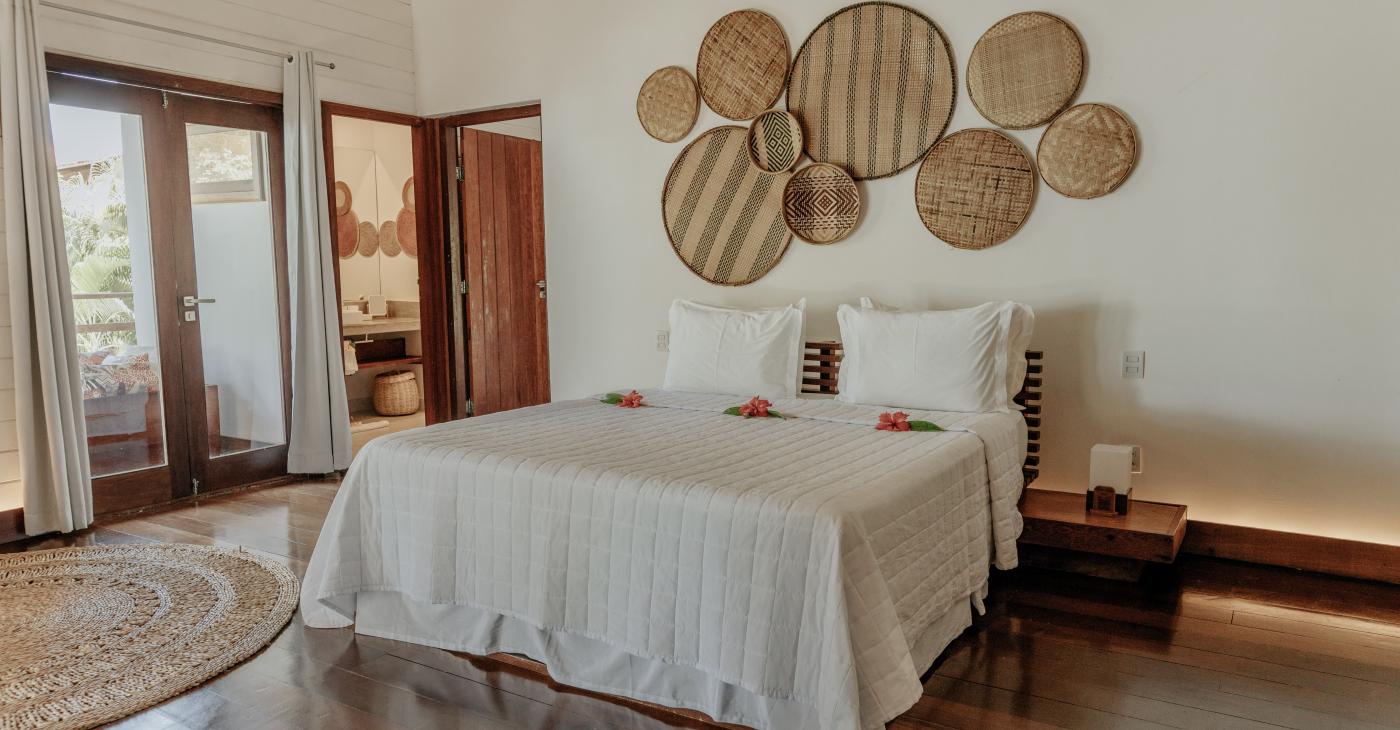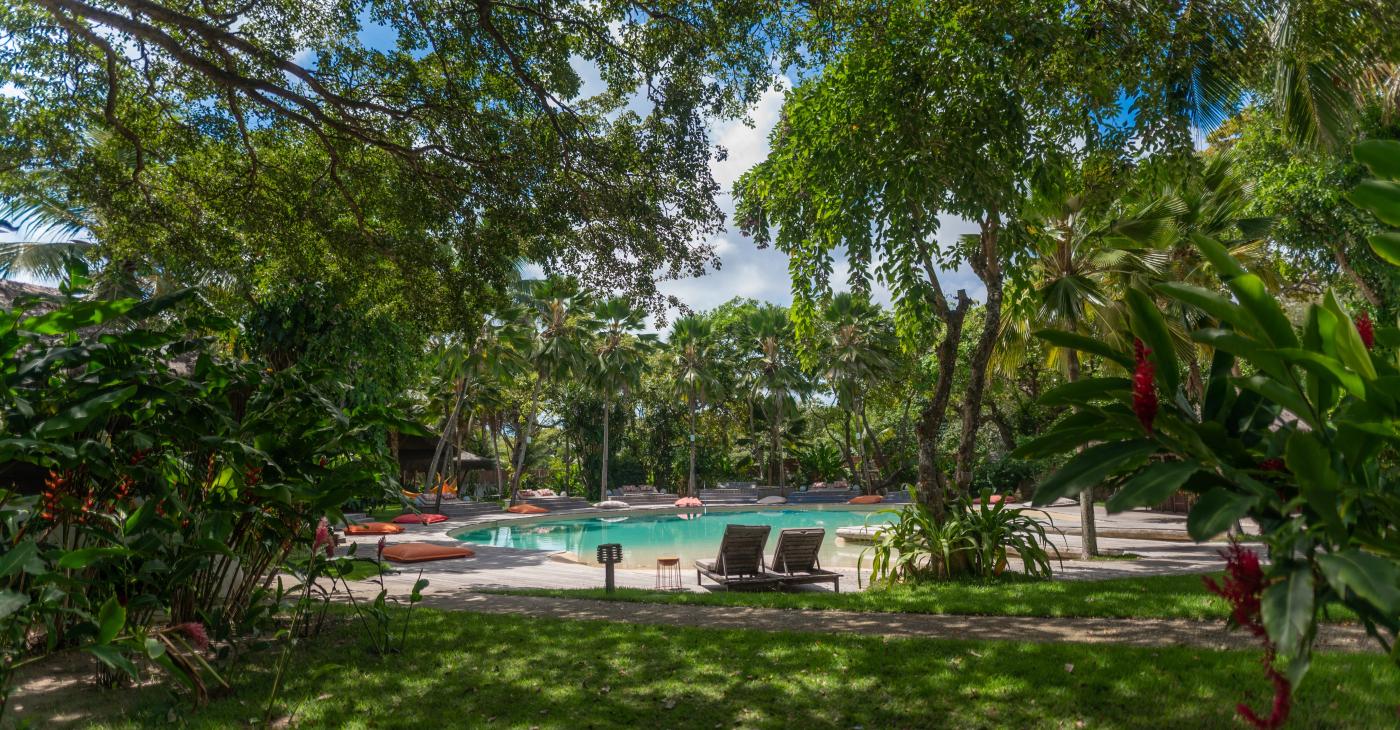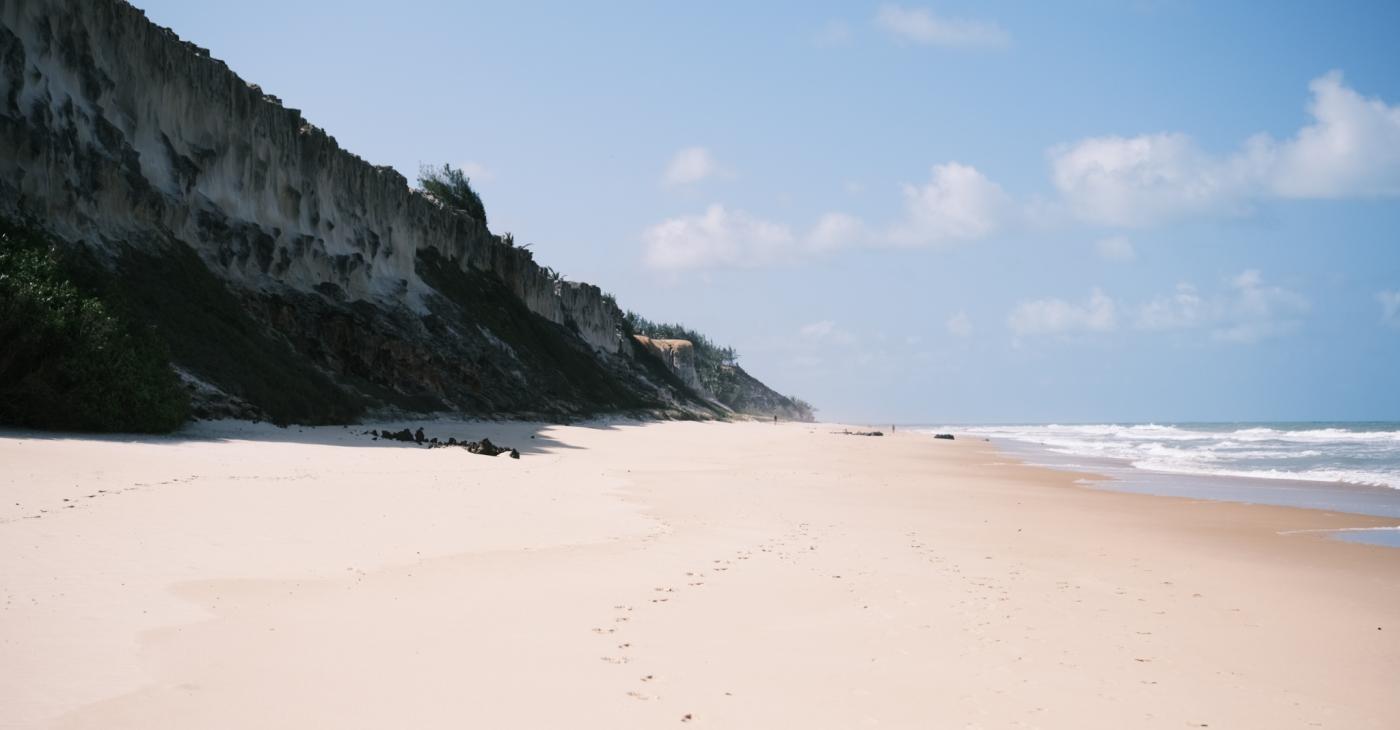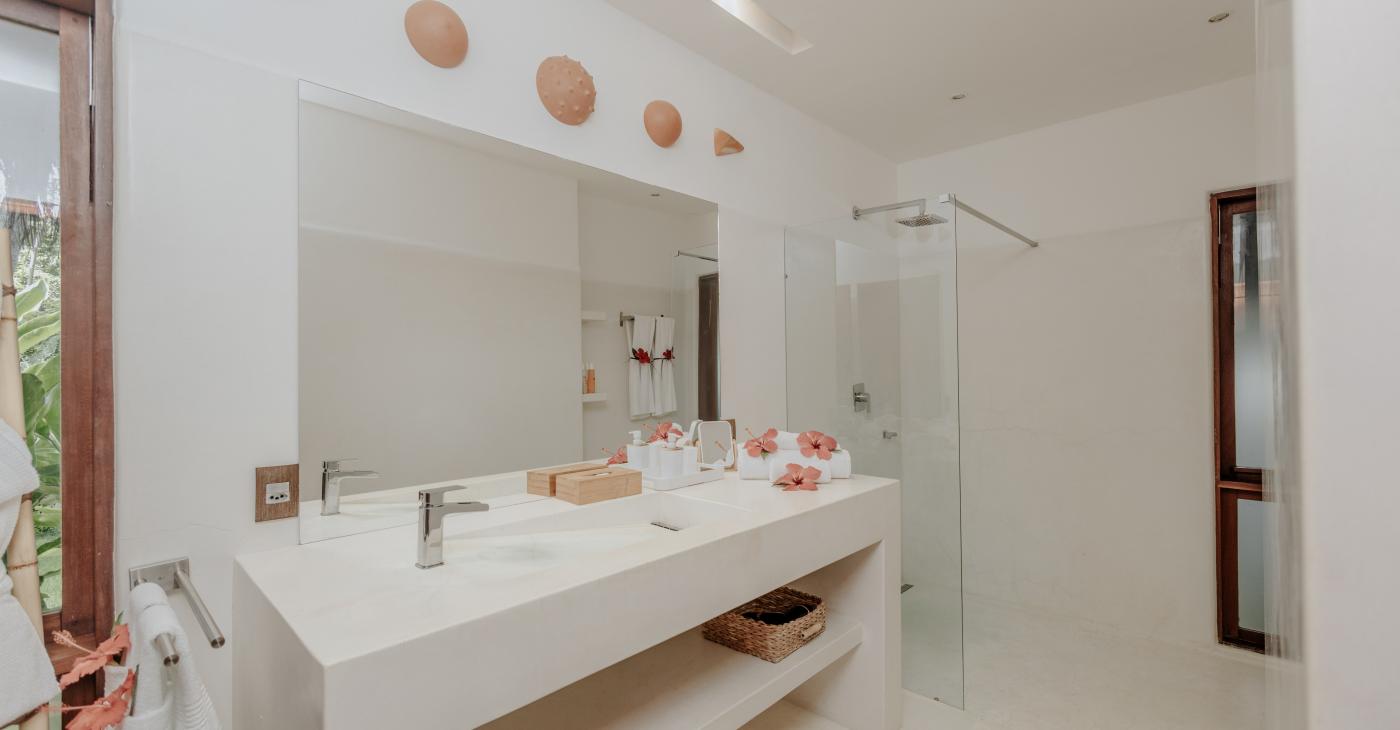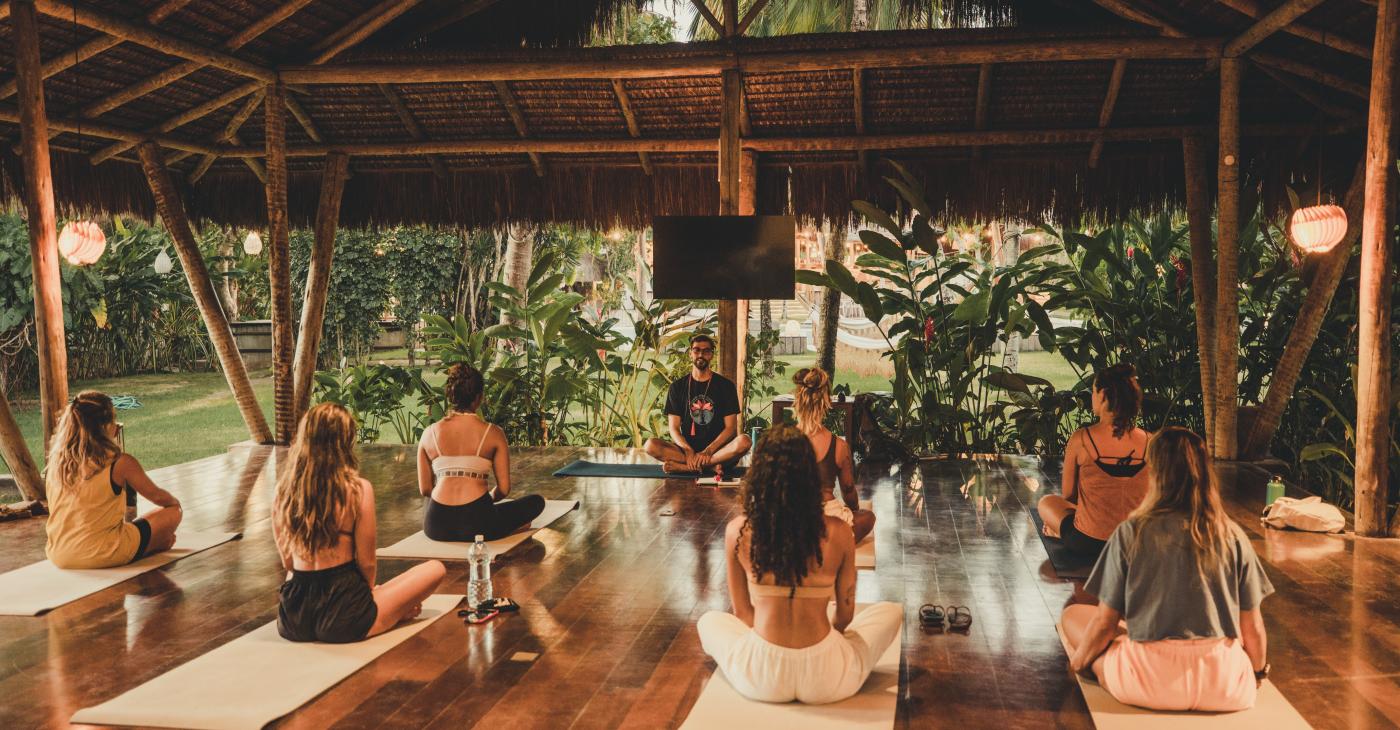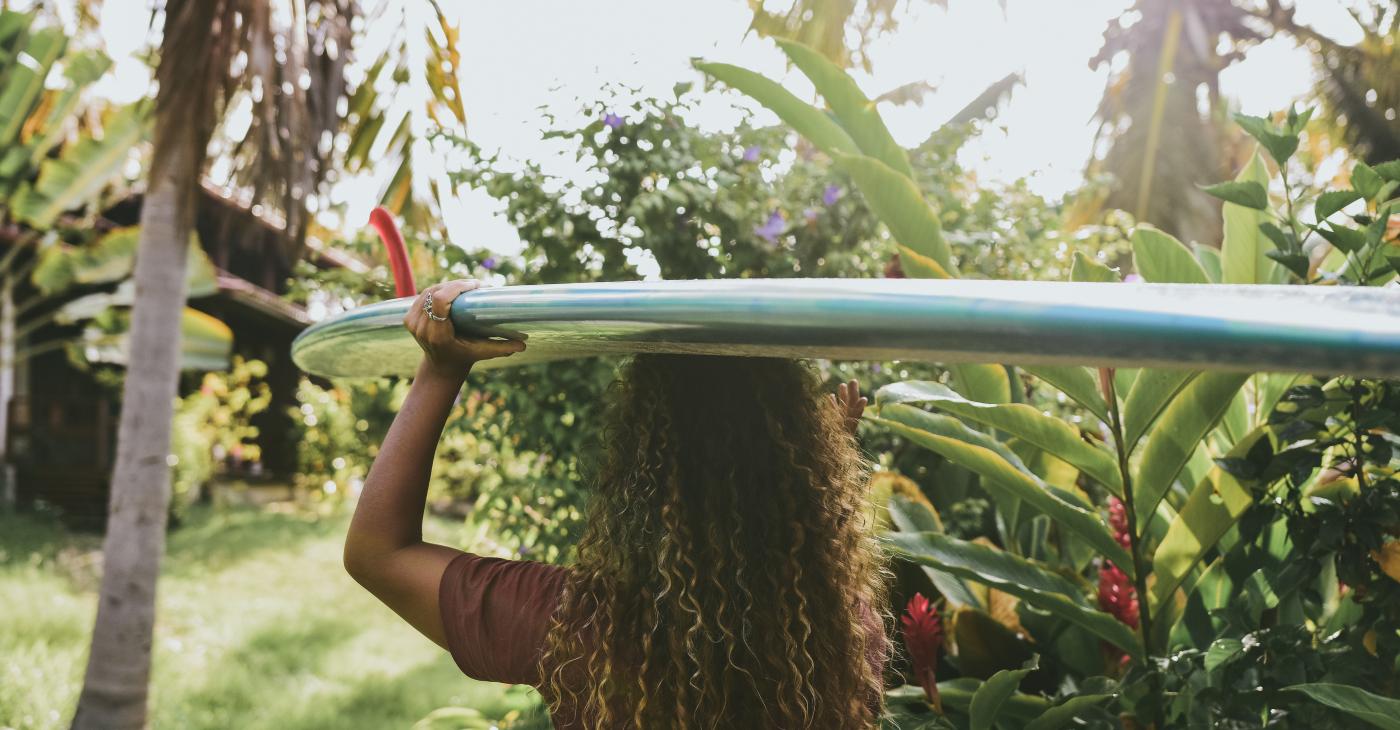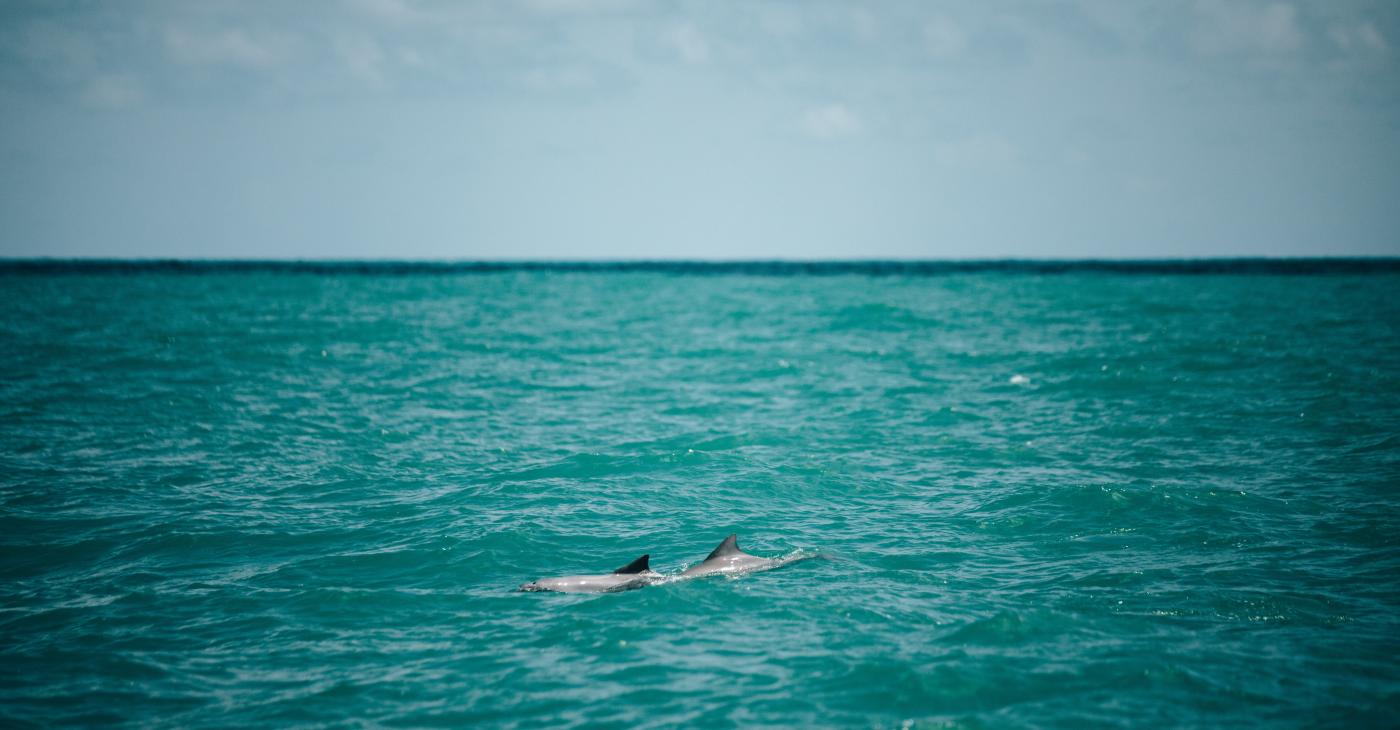 Madeiro Beach Hotel
Brazilian beach-side hideaway, Madeiro Beach Hotel provides an eco-conscious place to stay amidst a tropical paradise with a comforting dose of four-star hospitality. This is the perfect getaways to get back to nature, achieve serenity and allow yourself to switch off for a while.
Property Detail

The Madeiro Beach is a hotel where the warmth of the Northeast harmoniously blends with the French attention to detail.
Located in front of the ocean, our wonderful tropical garden of over 17,000 m2 is in total integration with nature, and this connection with unspoiled nature we want to share with our guests.
We value the Brazilian culture through the decoration of our 35 rooms.
In our beachfront restaurant, we offer exclusive sun beds and umbrellas where you can watch the dolphins every day!
Here, you will enjoy days of blue skies, warm waters, generous sunshine, and the most vivid version of Pipa's nature.
Cuisine
We have two restaurants, Boho and our beach bar, for a complete gastronomic experience.
We believe in a contemporary cuisine with the best of local gastronomy and a French touch.
The proposal is focused on creative, tasty, uncomplicated and fresh cuisine, prioritizing local producers.
Sustainability Commitment
The awareness for a more sustainable environment, socially balanced and economically viable are priorities for Madeiro Beach Hotel.
We have adopted a number of measures in our daily routine such as: solar energy, energy savers, selective collection waste, and landscaping with native plants.
We support Brazilian craftsmanship and culture through the decoration of our hotel and favor hiring local labor.
Location
Avenida Antônio Florêncio, 3647 Praia do Madeiro, 59178-000 Pipa, Tibau do Sul - RN
Highlights
EXCLUSIVITY
TROPICAL WEATHER
PRESERVED NATURE
SURF and DOLPHINS
FRONT OF THE SEA

Hotel website
Follow