Refúgio Ecológico Caiman
Pantanal, MS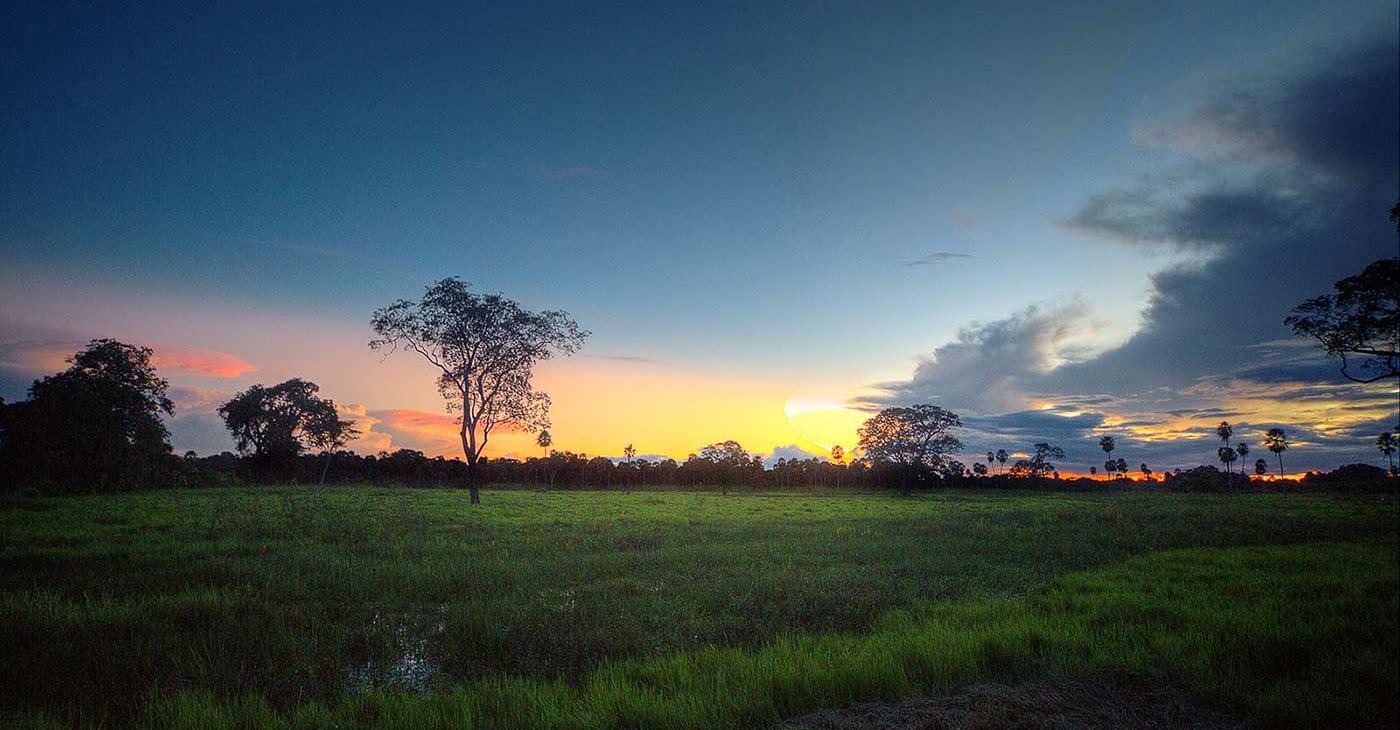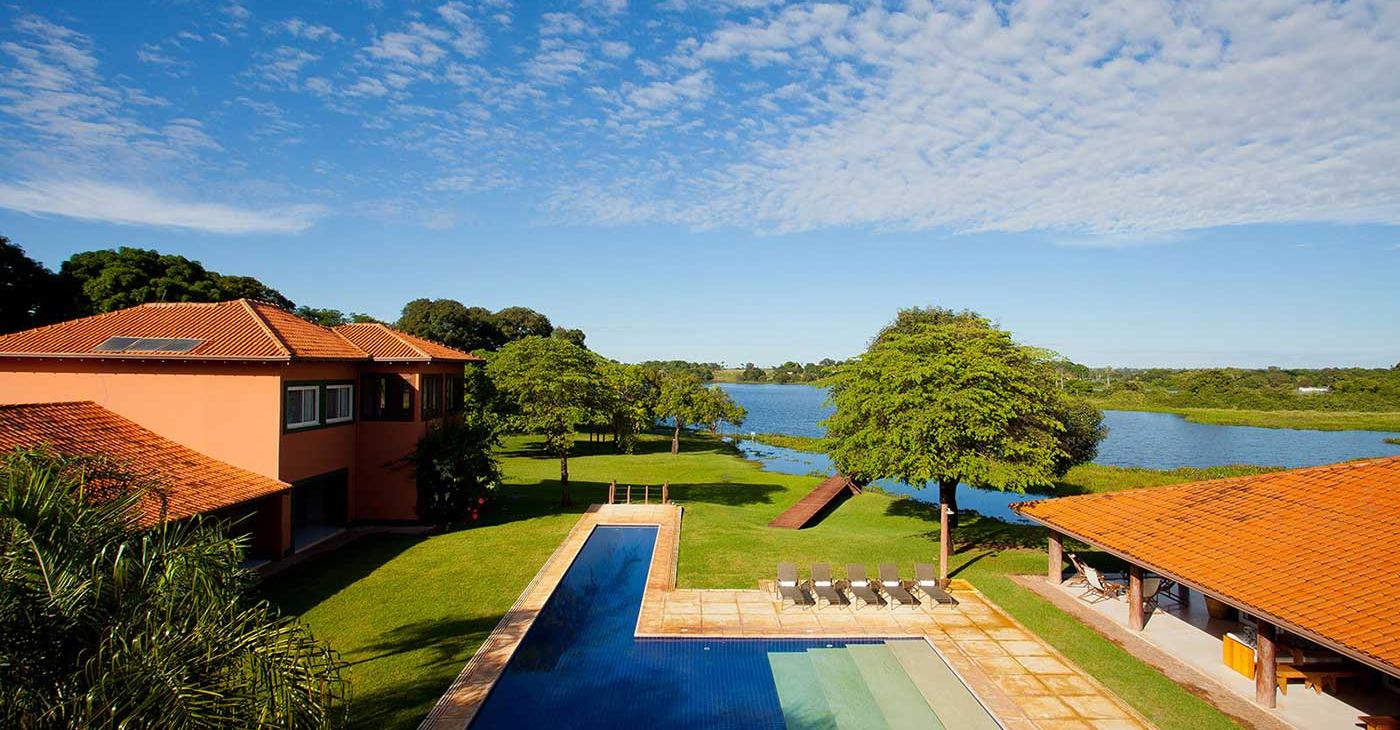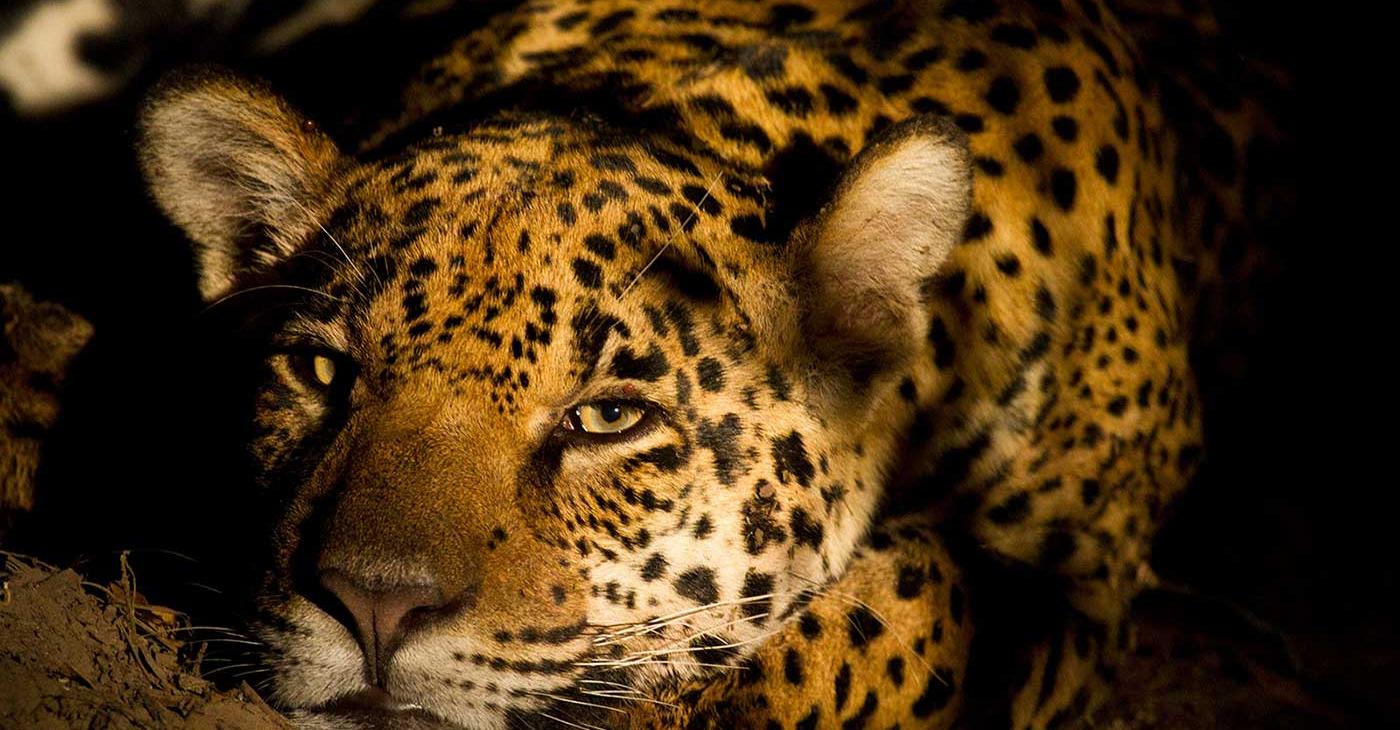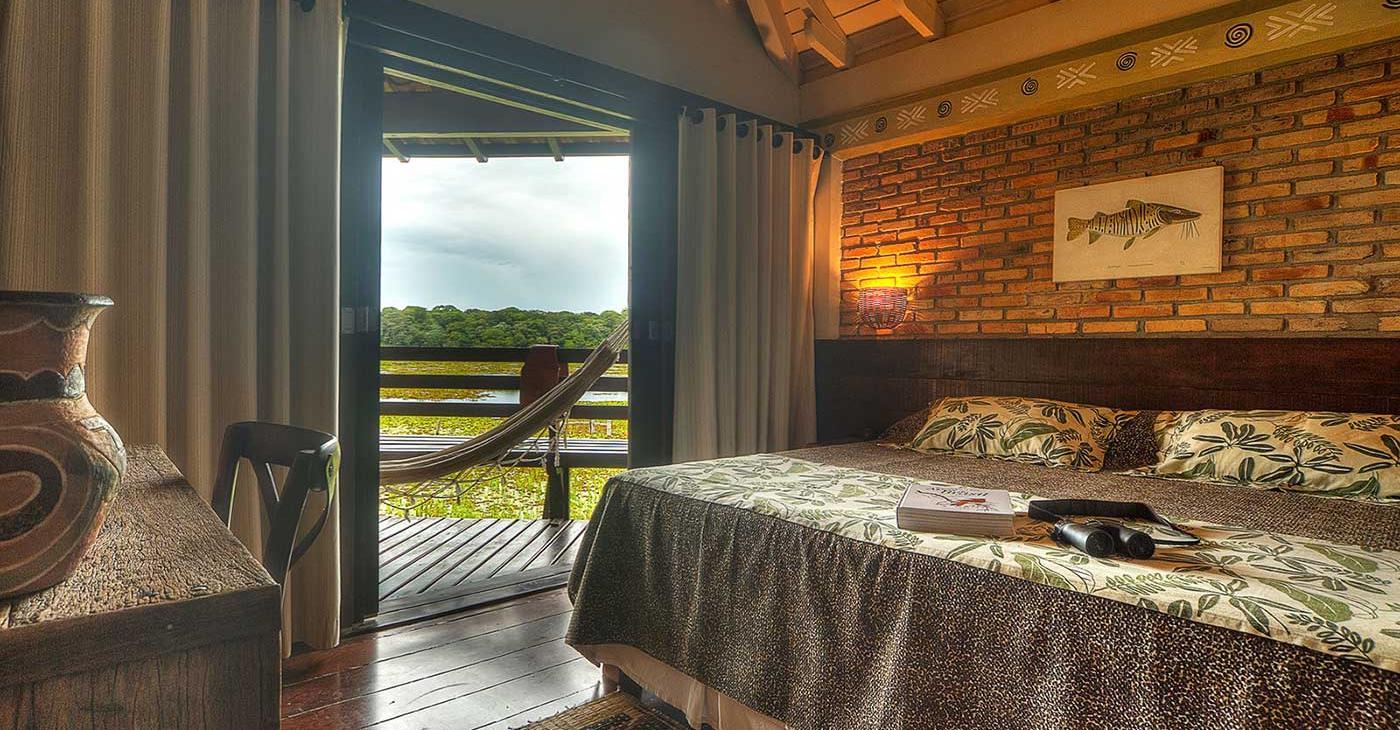 Refúgio Ecológico Caiman
Caiman Ecological Refuge was established in 1987 as the first ecotourism operation in the Southern Pantanal. It is located on a 53,000 hectare ranch 36 km from the small town of Miranda, State of Mato Grosso do Sul. 
Caiman Ecological Refuge has three major activities in this magnificent setting: 
Caiman Lodge aims at creating and offering visitors a means of getting close to the Pantanal's  nature and culture, while pursuing excellence in hospitality services and gastronomy. It consists of three structures - Main Lodge Complex, Cordilheira Lodge and Baiazinha Lodge – which have fully independent operations. 
We operate an important Nature Conservation Programme, which is recognised domestically and internationally. 
The Caiman ranch currently runs around 35,000 head of cattle on natural pasture, seeking harmonious integration of livestock with the wildlife. 
CUISINE
The cuisine at Caiman Lodge reaffirms our proposal to totally immerse visitors in the Pantanal culture, offering the finest cuisine of traditional farms in recipes and ingredients with the flavor of the Pantanal.
Sustainability commitment
Our Nature Conservation Programme consists of maintaining a Private Reserve of Natural Patrimony (RPPN) and supporting various research and species management projects. We also run the Caiman Recycling project, which involves collection and separation of recyclable or dangerous waste on the whole property and educating employees on environmental responsibilities. 
Location
Pantanal, MS
Highlights
wildlife
culture
local cuisine
sustainability
conservation

Hotel website
Follow