Rosewood São Paulo
São Paulo - SP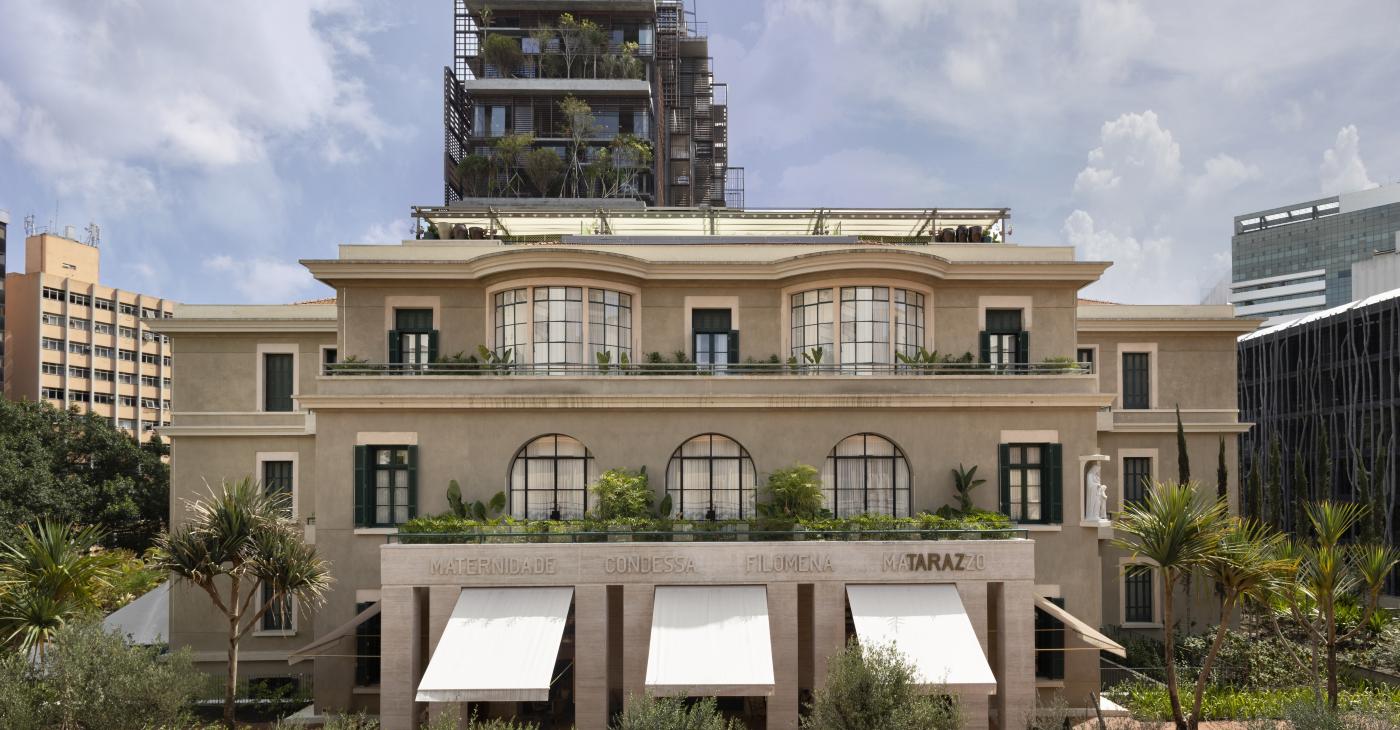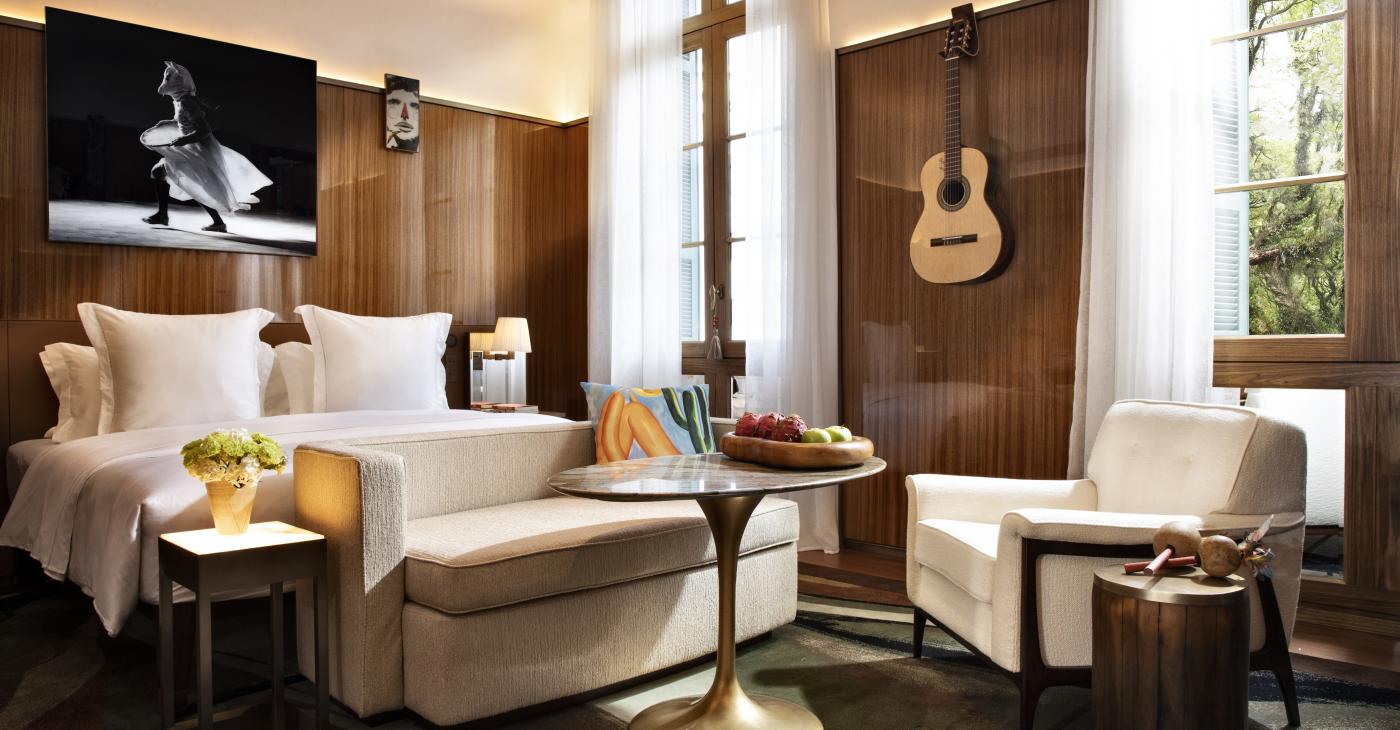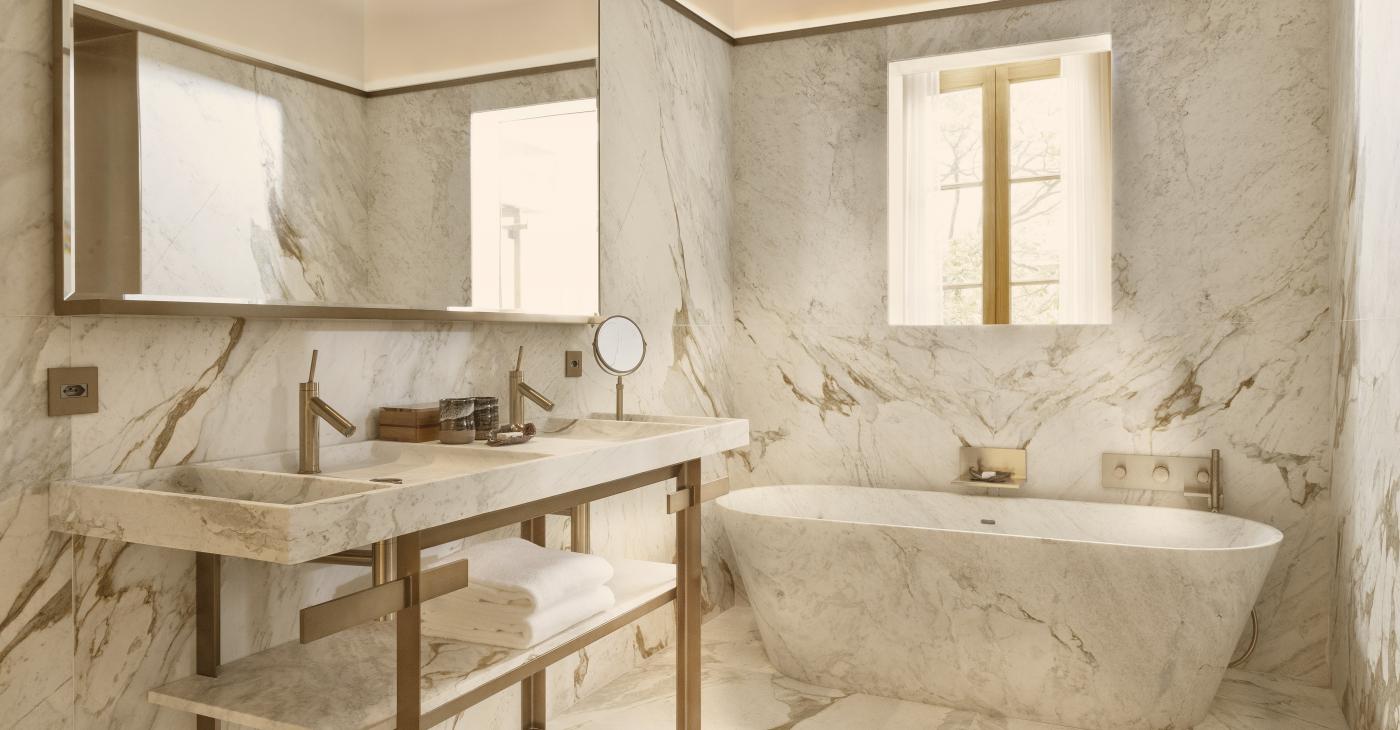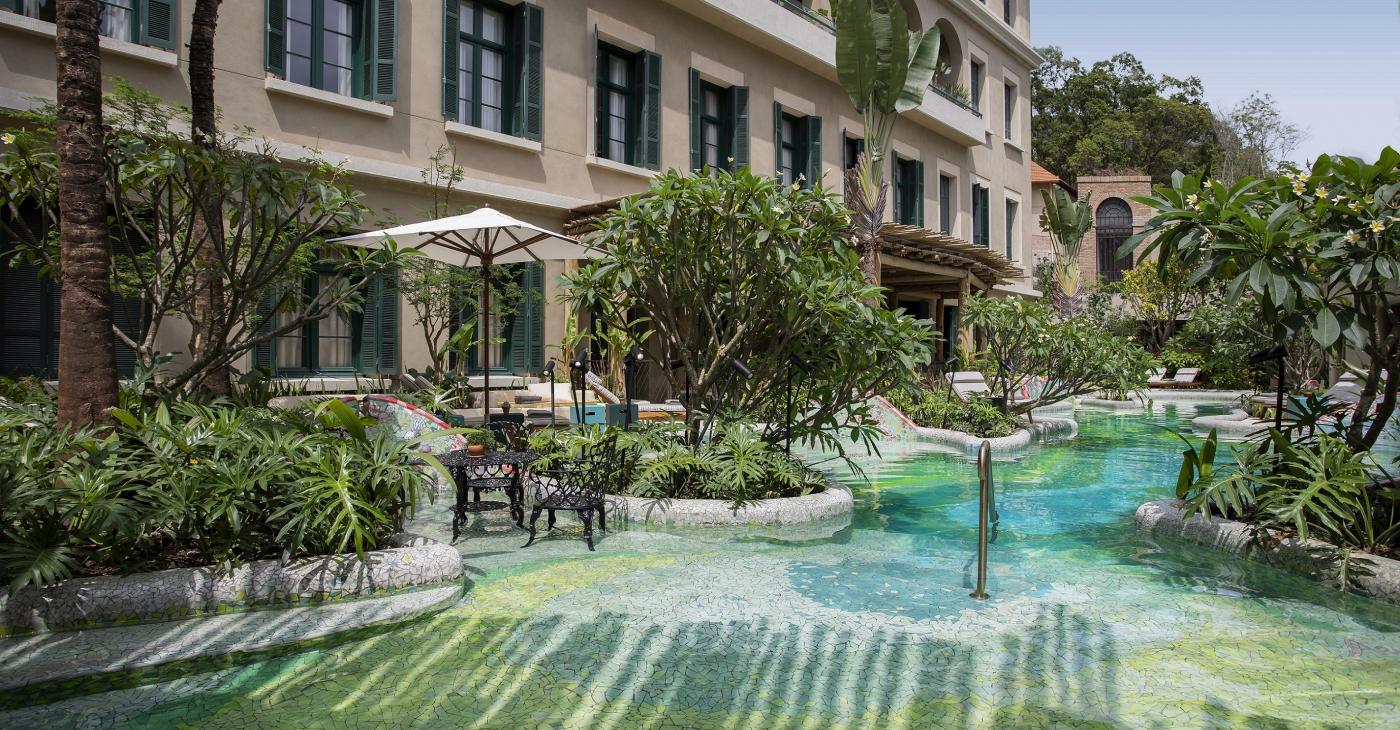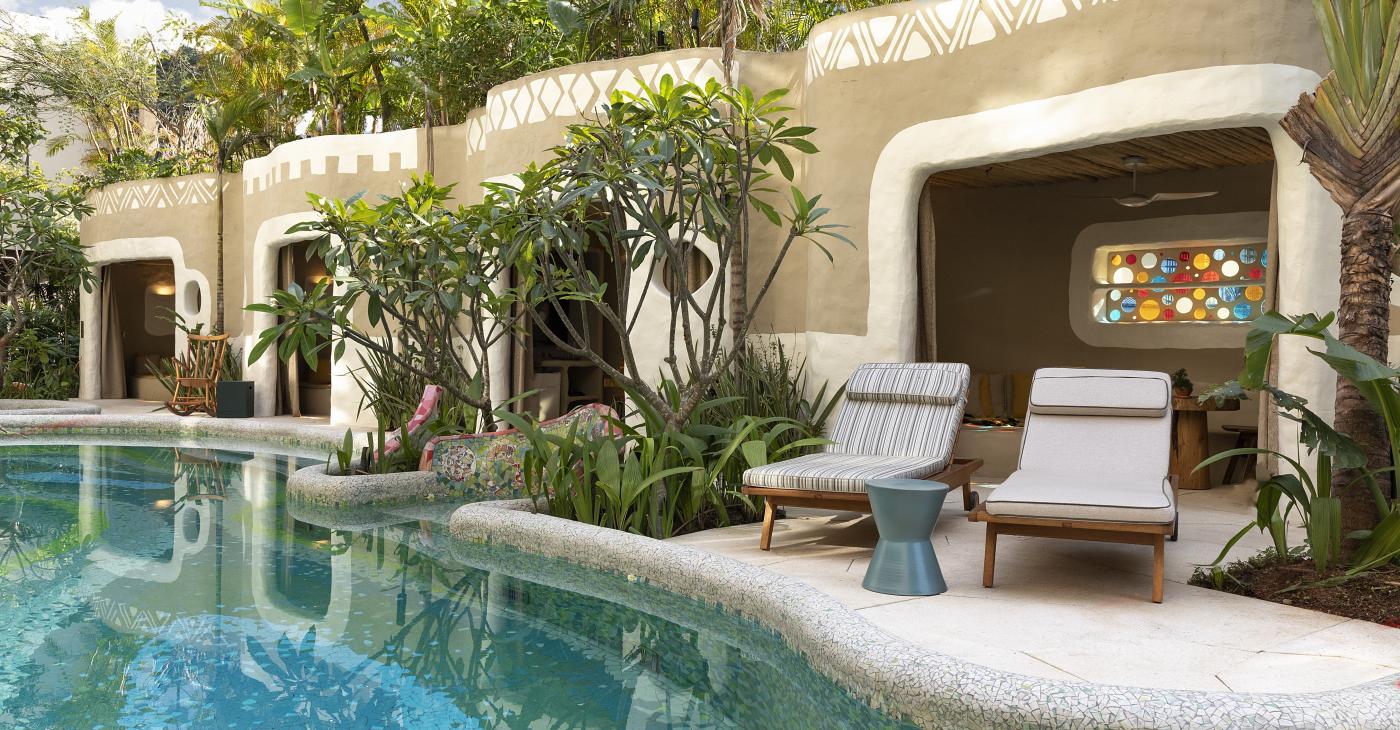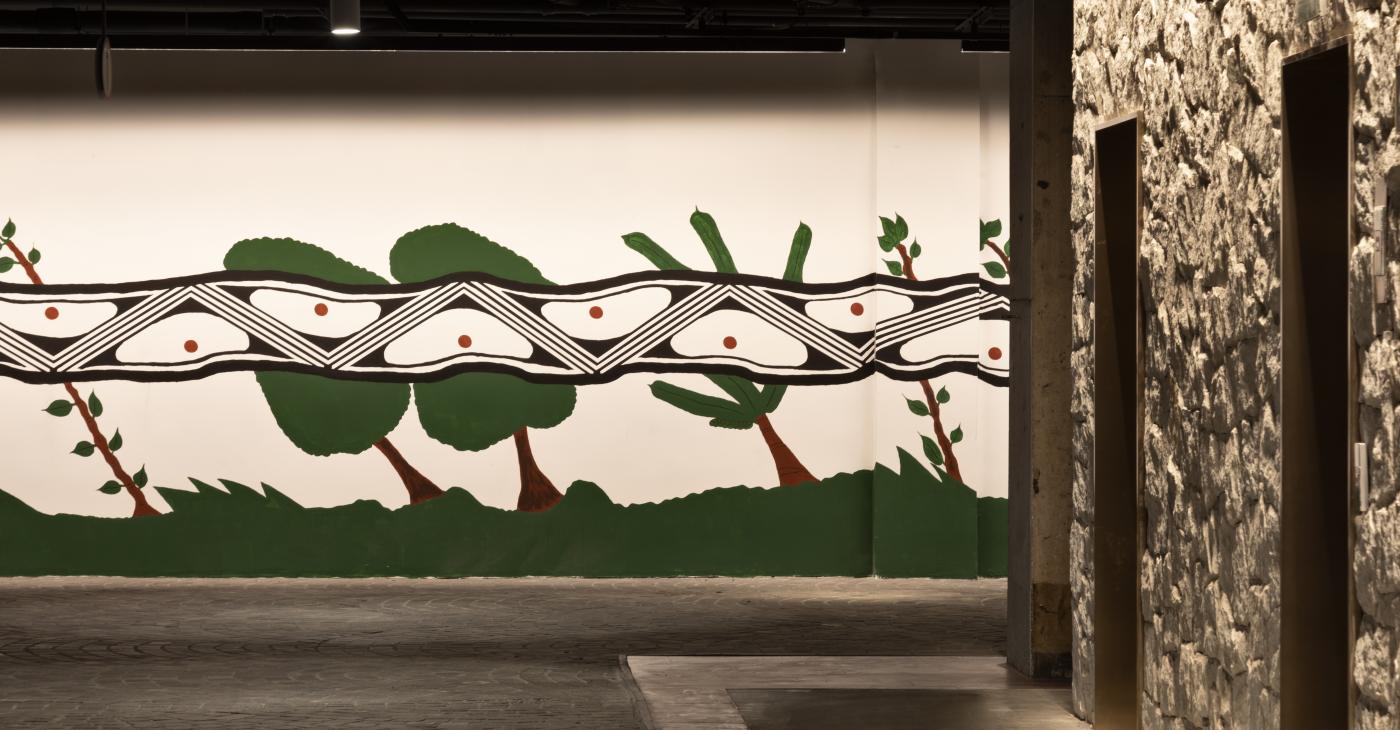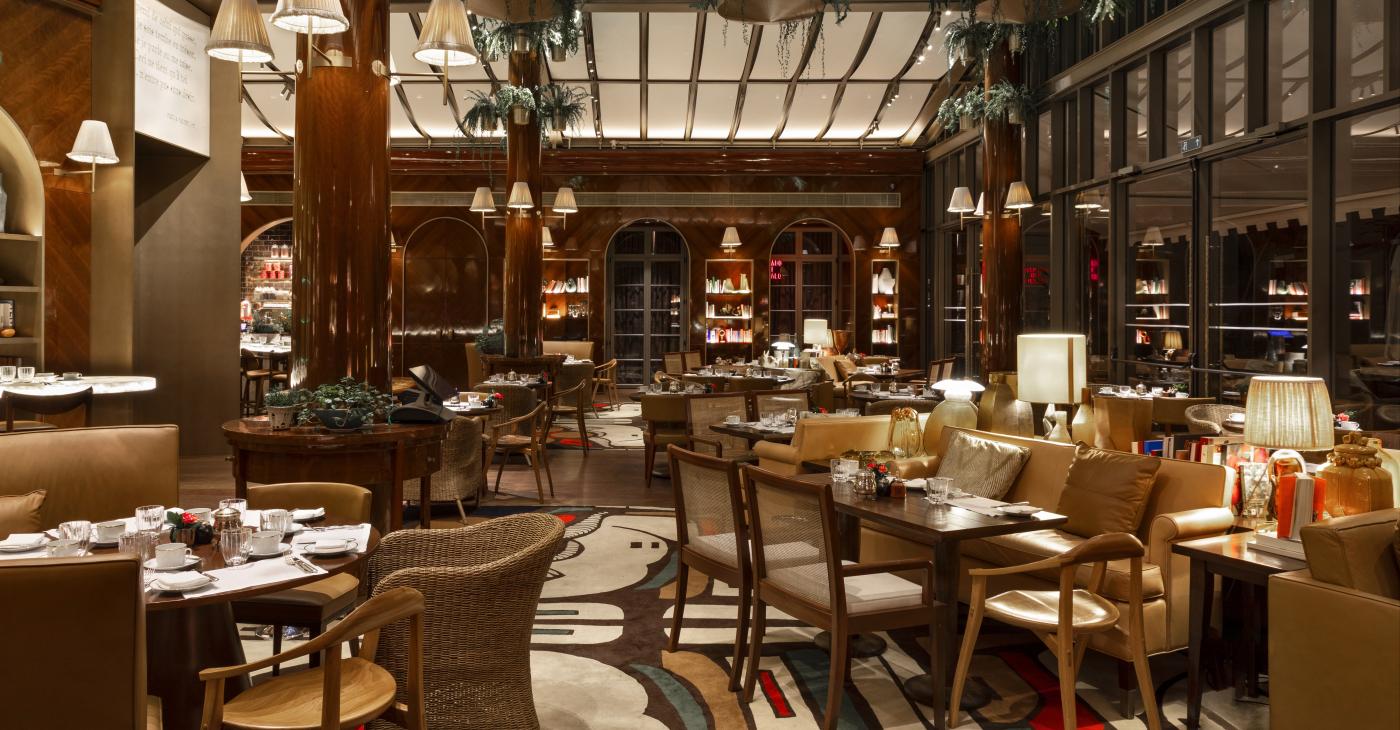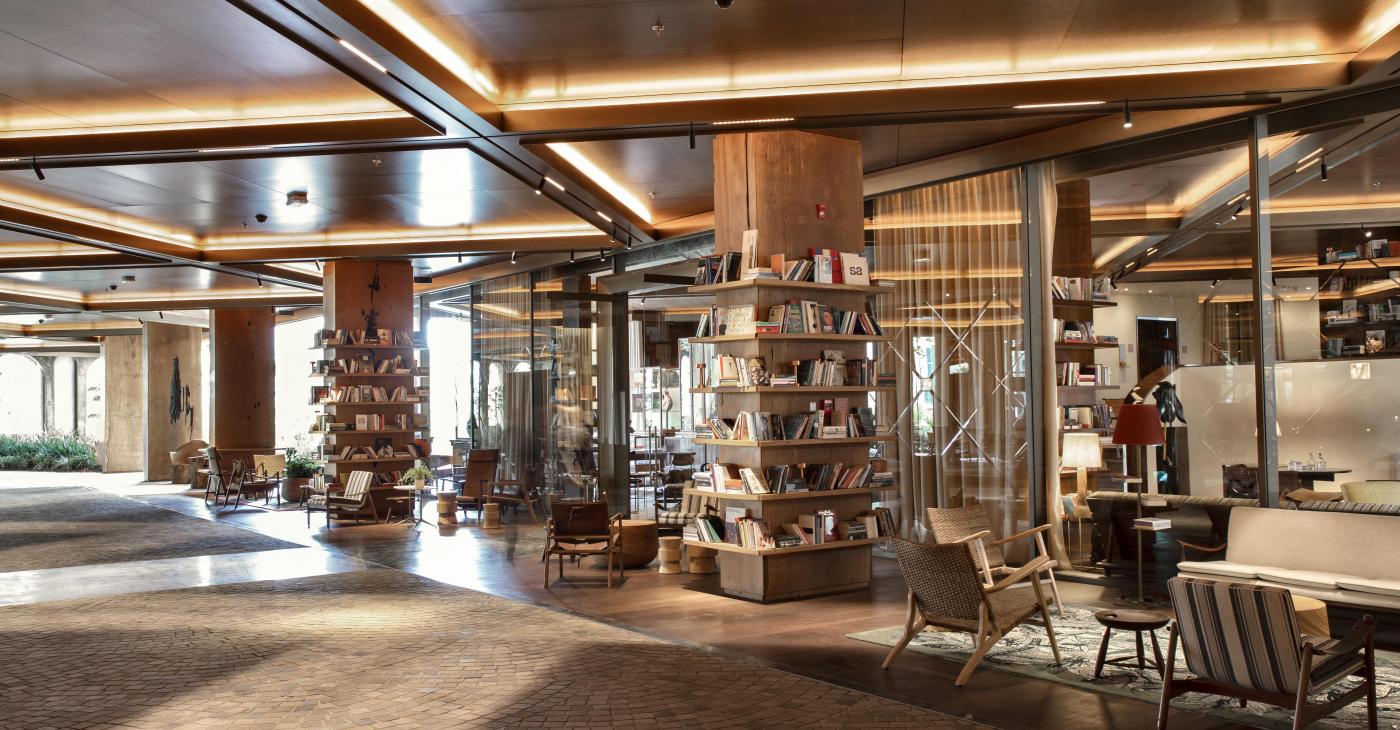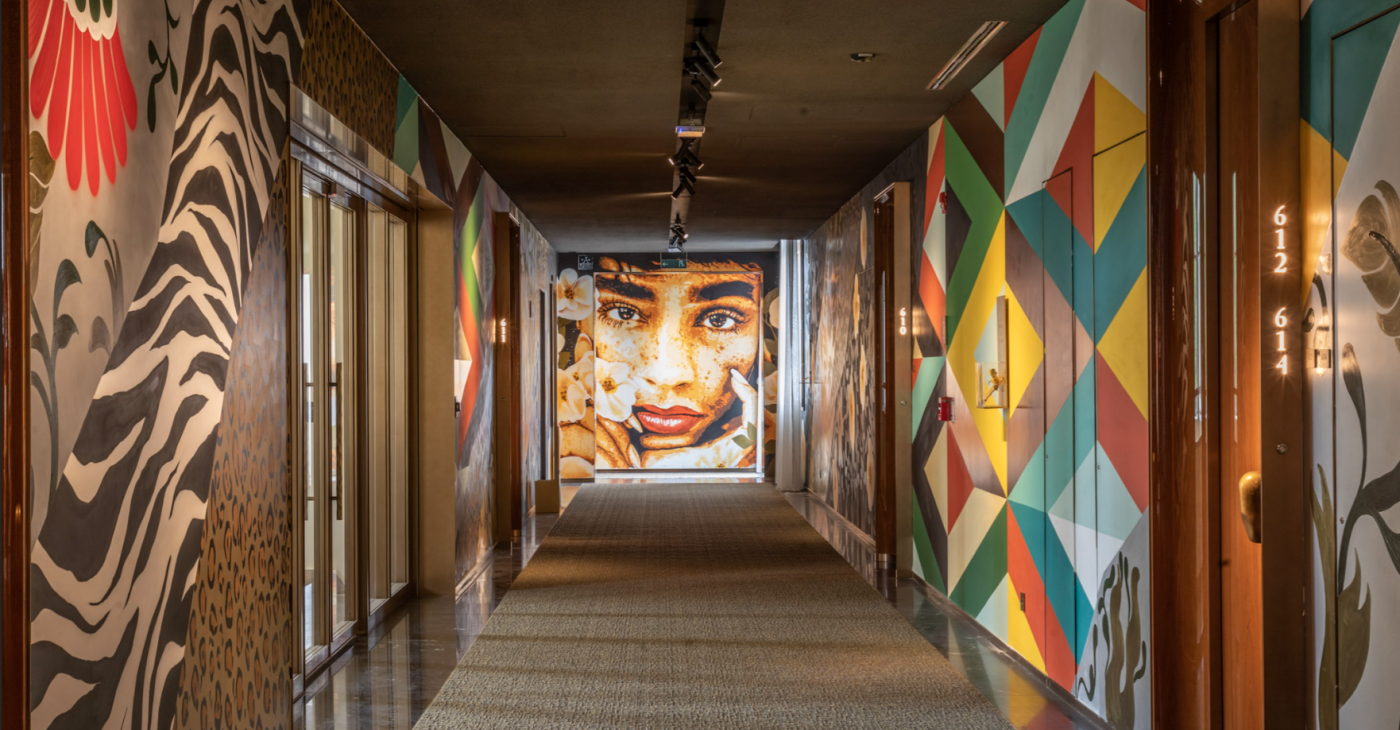 Rosewood São Paulo
Close to the vibrant Avenida Paulista in the city center, Rosewood São Paulo occupies the former Condessa Filomena Matarazzo Maternity Hospital, in a complex of preserved buildings from the early 20th century.
Property Details

Rosewood São Paulo is a love letter to Brazil, with a majority of the design materials both locally sourced and inspired by the country's diverse culture. The hotel is also home to a groundbreaking collection of 450 site-specific artworks, all created in partnership with local artists whose work draws from the multiplicity of the Brazilian experience.
Cuisine

Rosewood São Paulo brings six dining venues to one of the city's most vibrant neighborhoods. Designed for a variety of different occasions, the hotel's food and beverage offerings present a resounding and memorable combination of world-class gastronomic experiences served in immersive and unique spaces.
Sustainability Commitment

The property operates on 100% renewable energy, uses responsible waste management, and sources materials locally. The hotel's front-of-house is free of single-use plastics, and utilizes an in-house water filtration system to produce glass bottled water for guest consumption.
Location
R. Itapeva, 435 - Bela Vista, São Paulo - SP, Brazil
Highlights
- Culture
- Gastronomic experiences
- Brazilianness
- Brazilian art
- Lifestyle
- Sustainability

Hotel website
rosewoodhotels.com/en/sao-paulo
Follow