Ronco do Bugio
Piedade - SP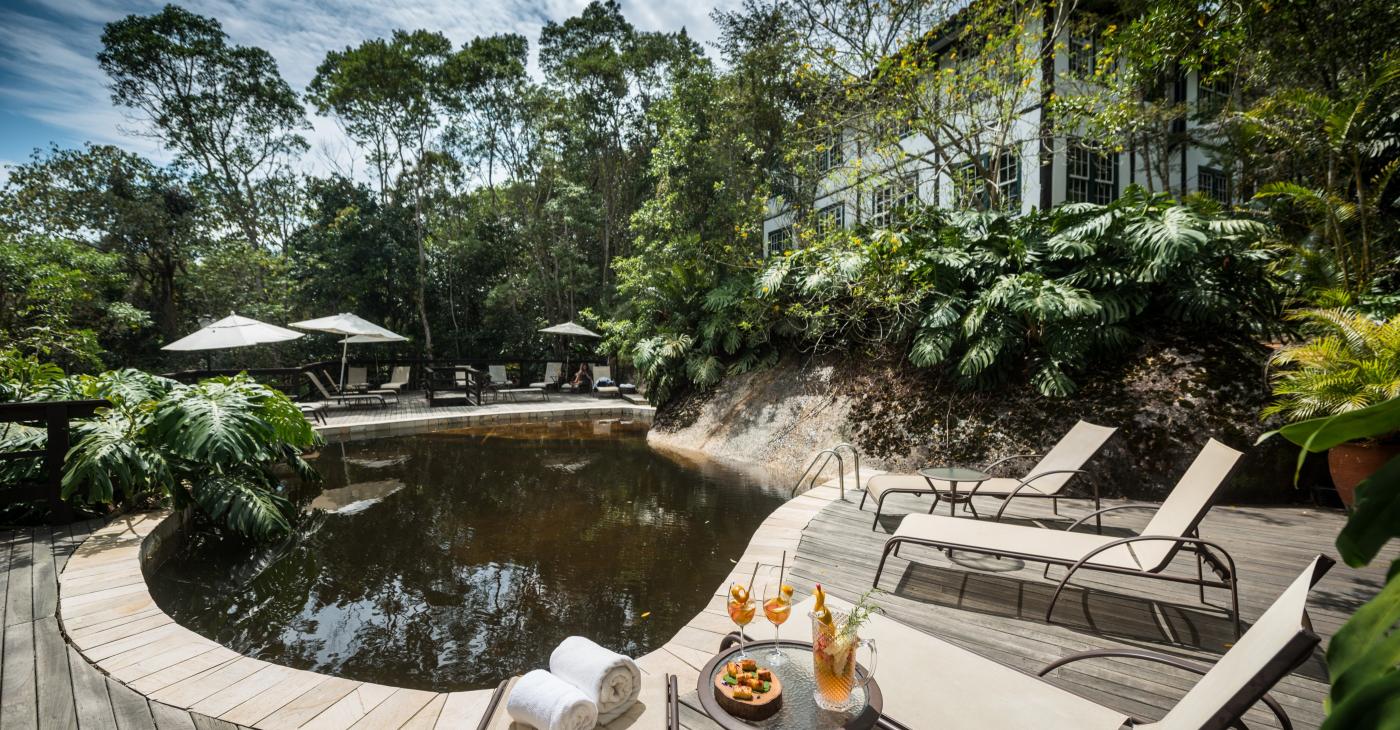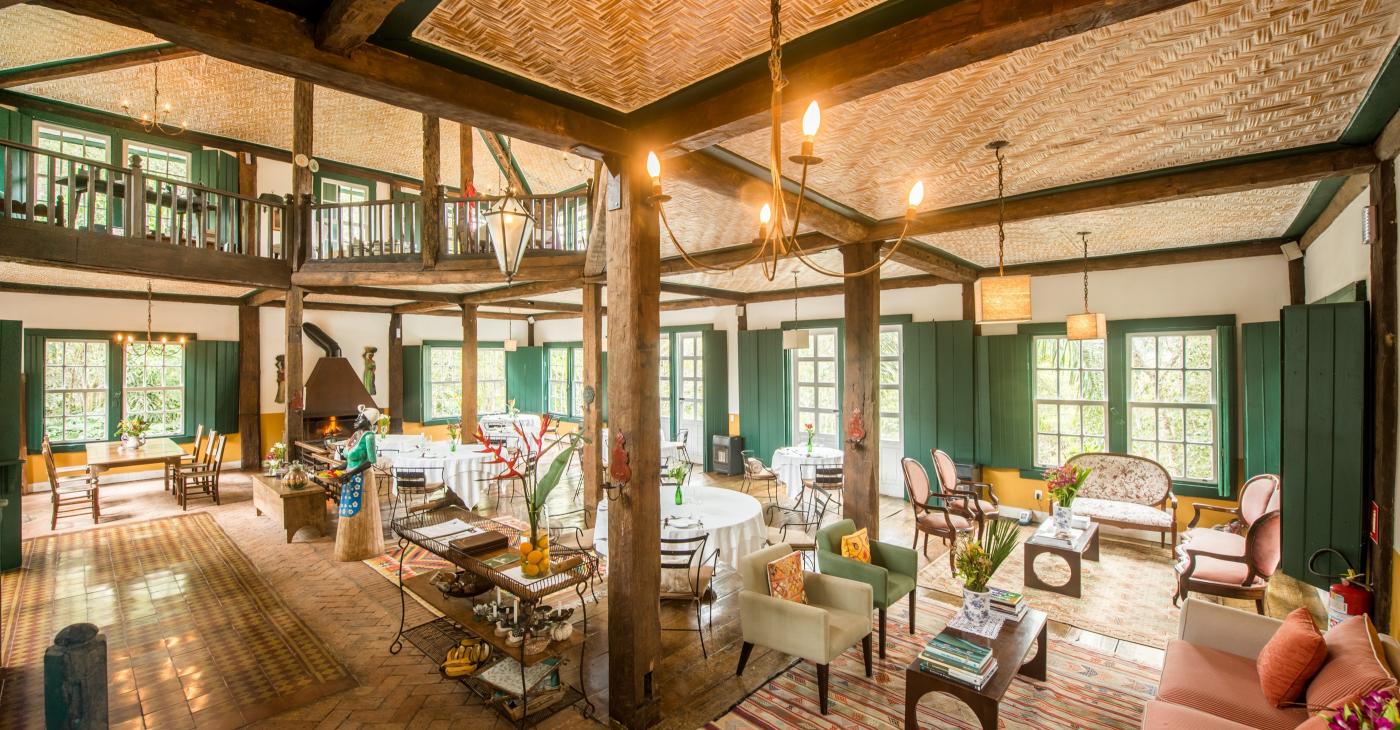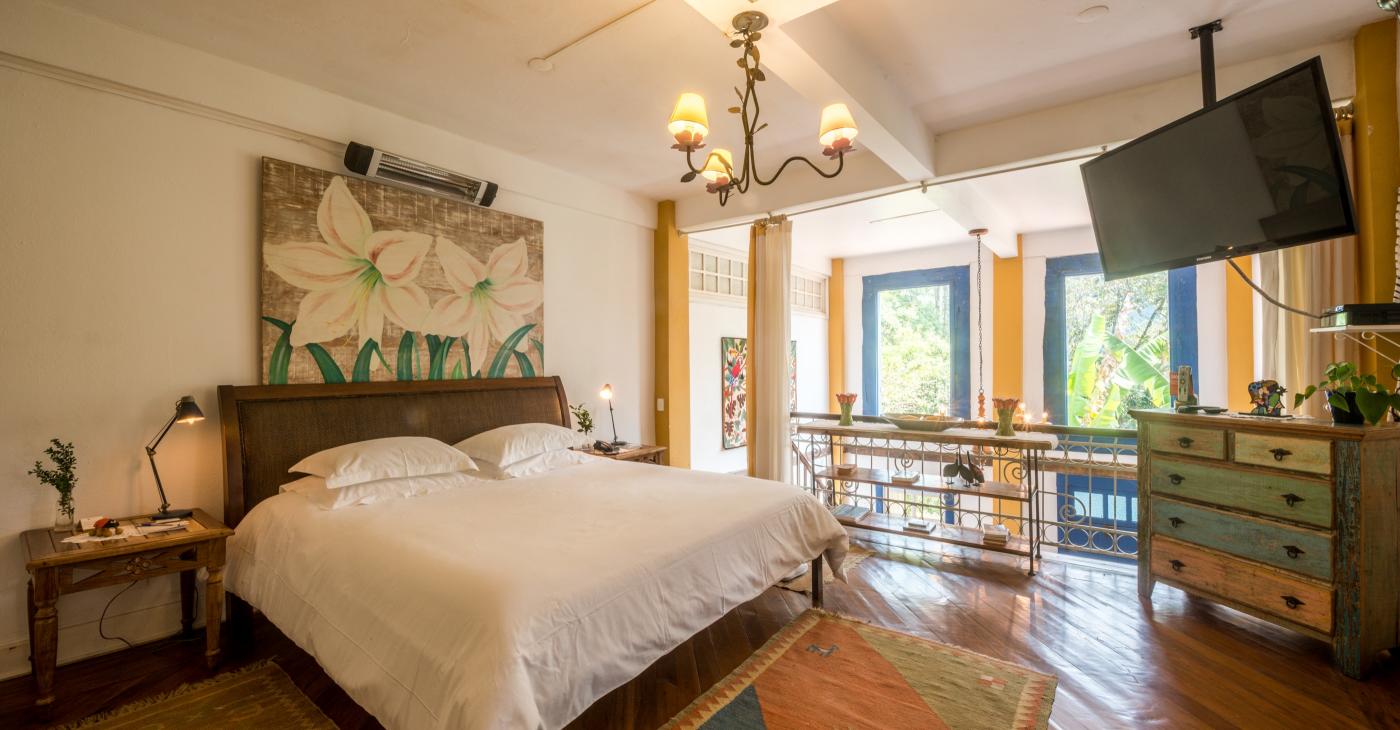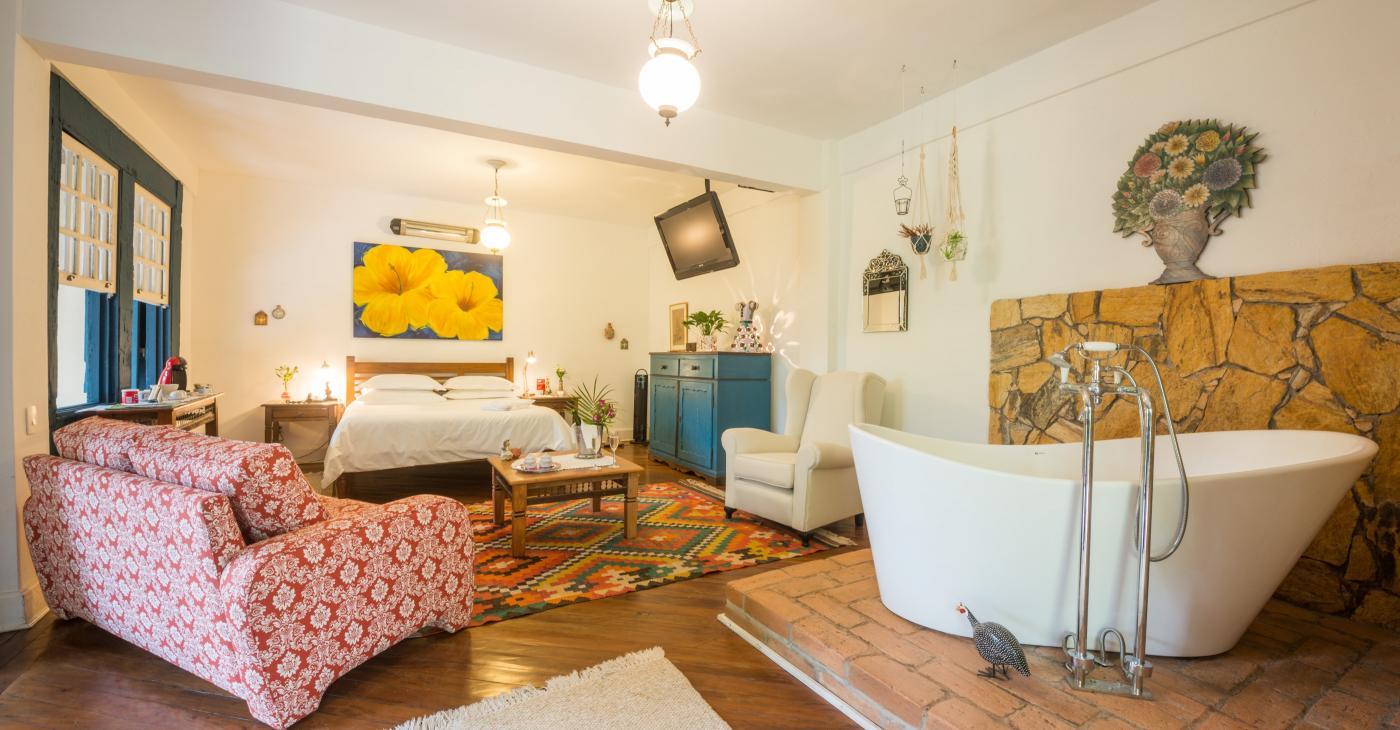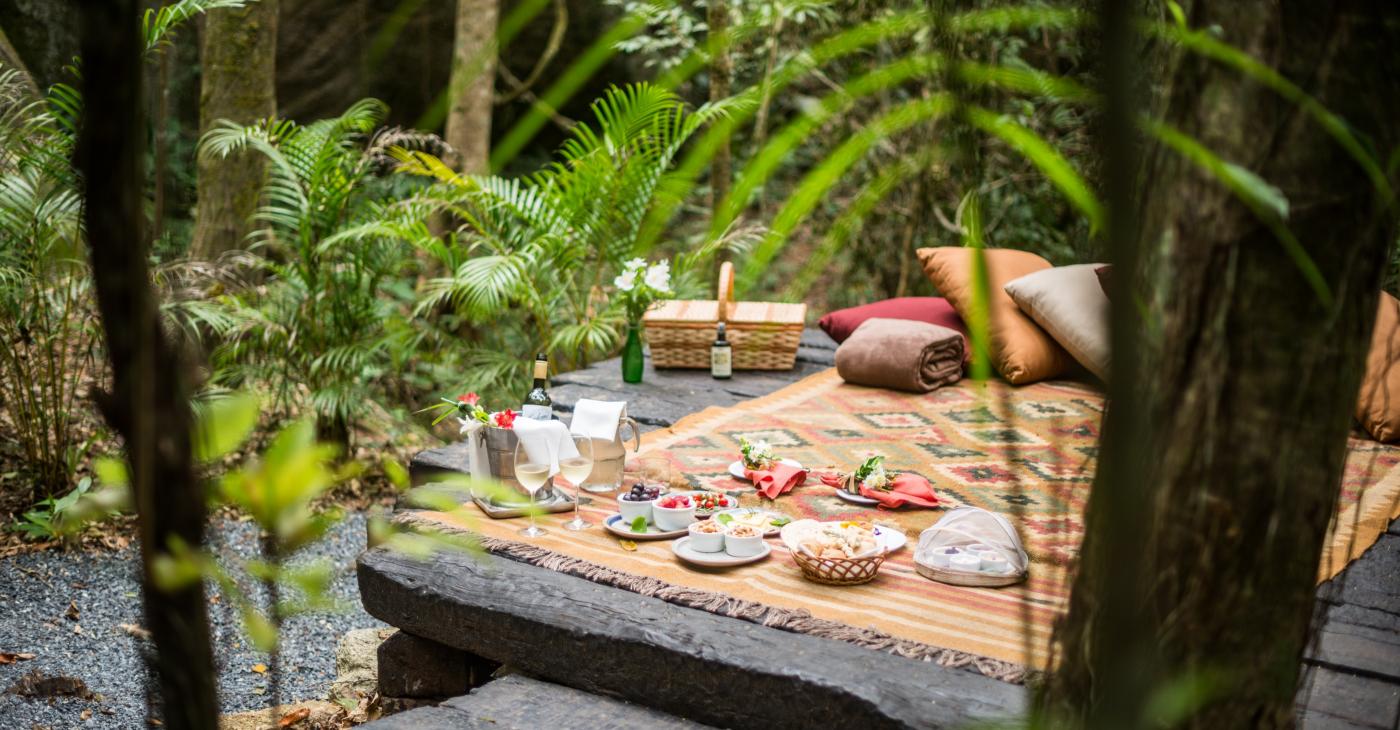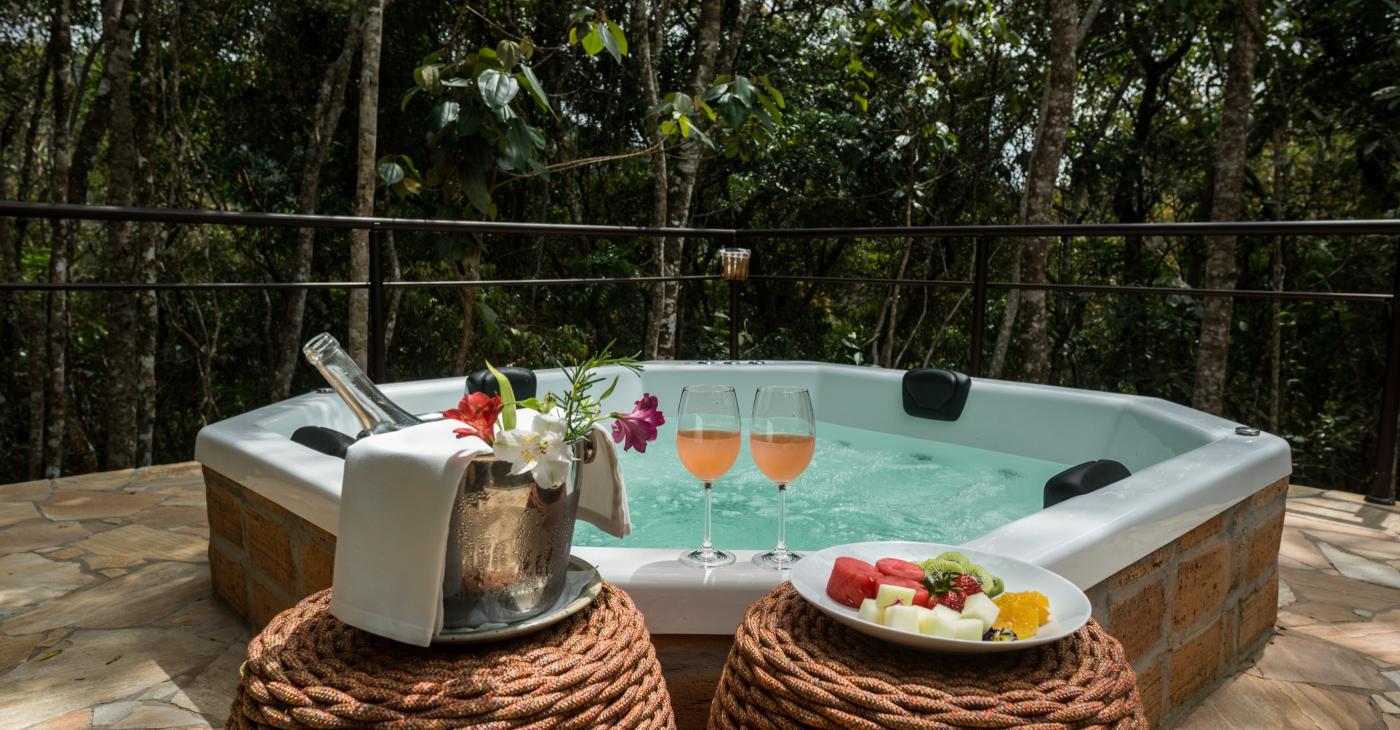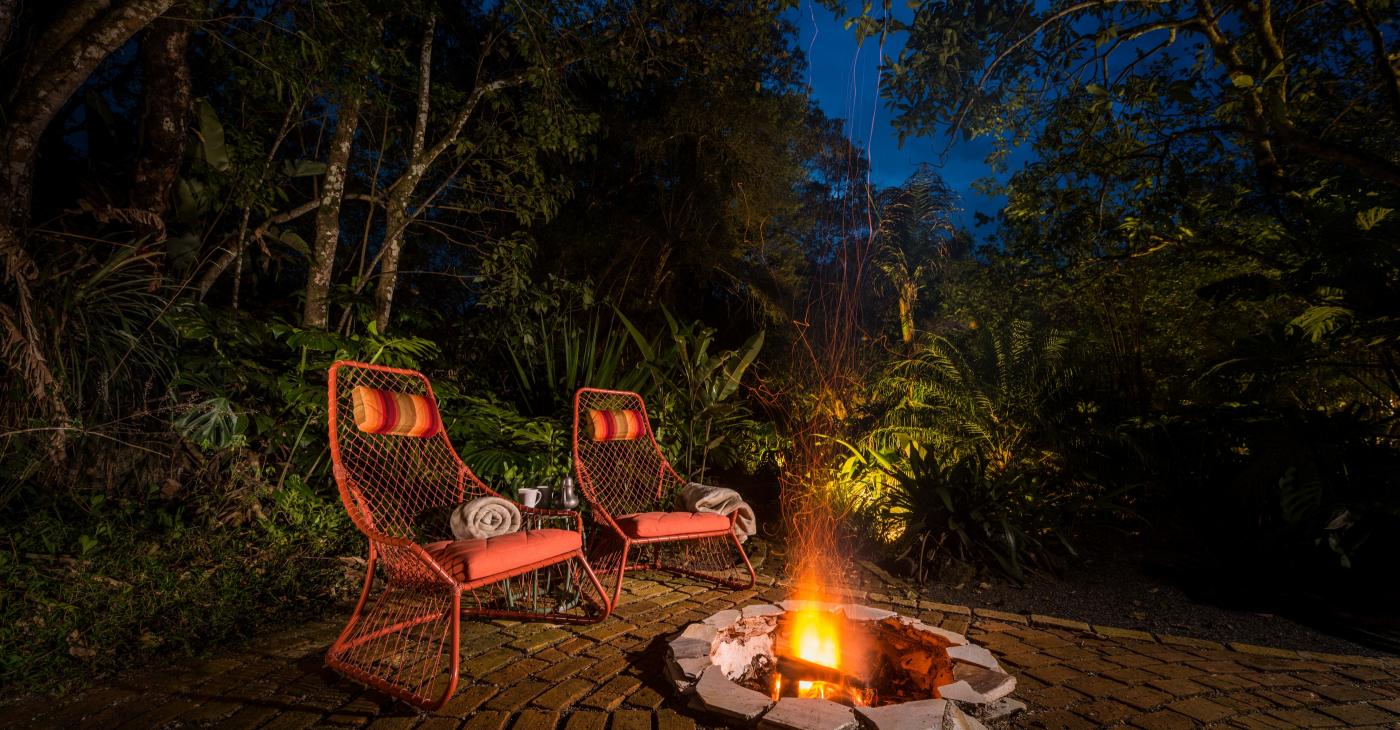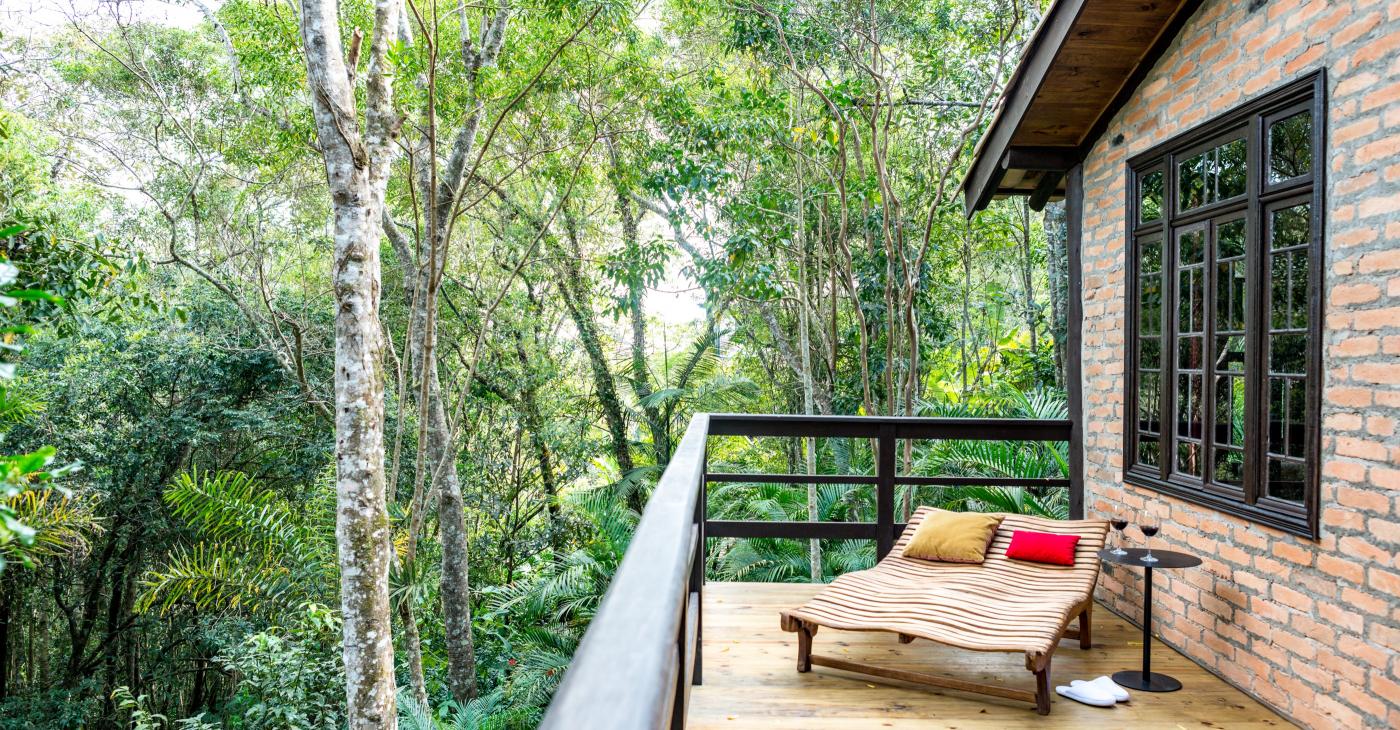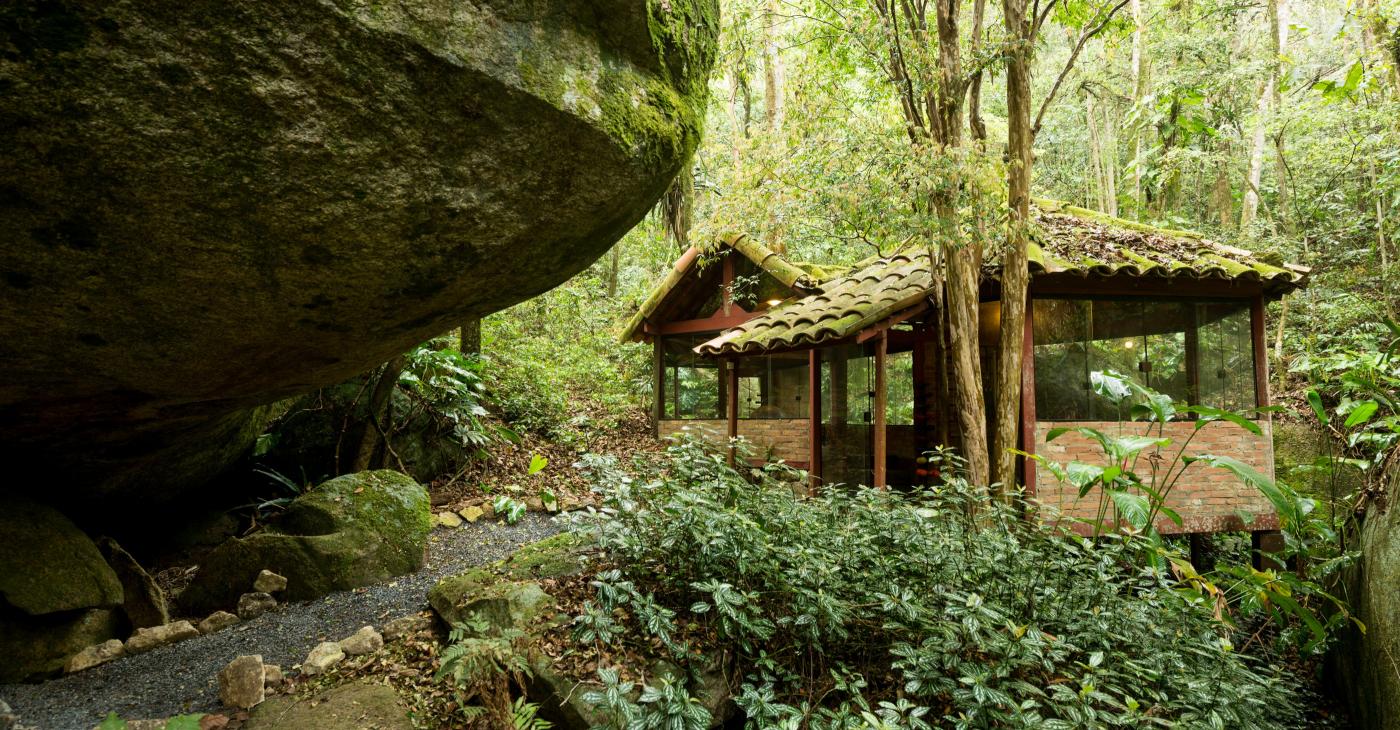 Ronco do Bugio
Located in the rural area of the city of Piedade, about 2 hours from the capital of São Paulo, the Ronco do Bugio Inn was founded in 2003 on a PROPERTY of preserved Atlantic Forest.
Property Detail

Ronco, as the inn is affectionately called, has 16 suites, which are real houses from 65m2 to 150m2, each with architectural styles and unique decoration. Stone and wood CABINS, lofts, HOUSES with balcony or private backyard, overlooking the Serra de Paranapiacaba or with a "door on the street" like the old houses... The inn forms a kind of historic village of different times and places, where guests build their way of staying.
Cuisine
The kitchen is based on comfort and slow food, Ronco provides us with a cuisine of ingredients that arrive at the table fresh from the garden. And the biggest charm is the breakfast, prepared locally in a natural way and with organic ingredients, in addition to fruits from local producers.
Sustainability Commitment
Preservation and sustainability are a priority. Our proposal began with construction, carried out in places where there were already natural clearings and with demolition materials. The garbage is recycled, the water is treated and the workforce is the whole region. Our solid waste is separated and donated to the community.
Location
Pousada Ronco do Bugio Estrada PDD, Estr. p/ Bairro dos Píres, 128, Piedade - SP, 18170-000
Highlights
Refuge in the Forest
Regional Gastronomy
Memorable Experiences
Sustainability
Pet friendly

Hotel website
Follow