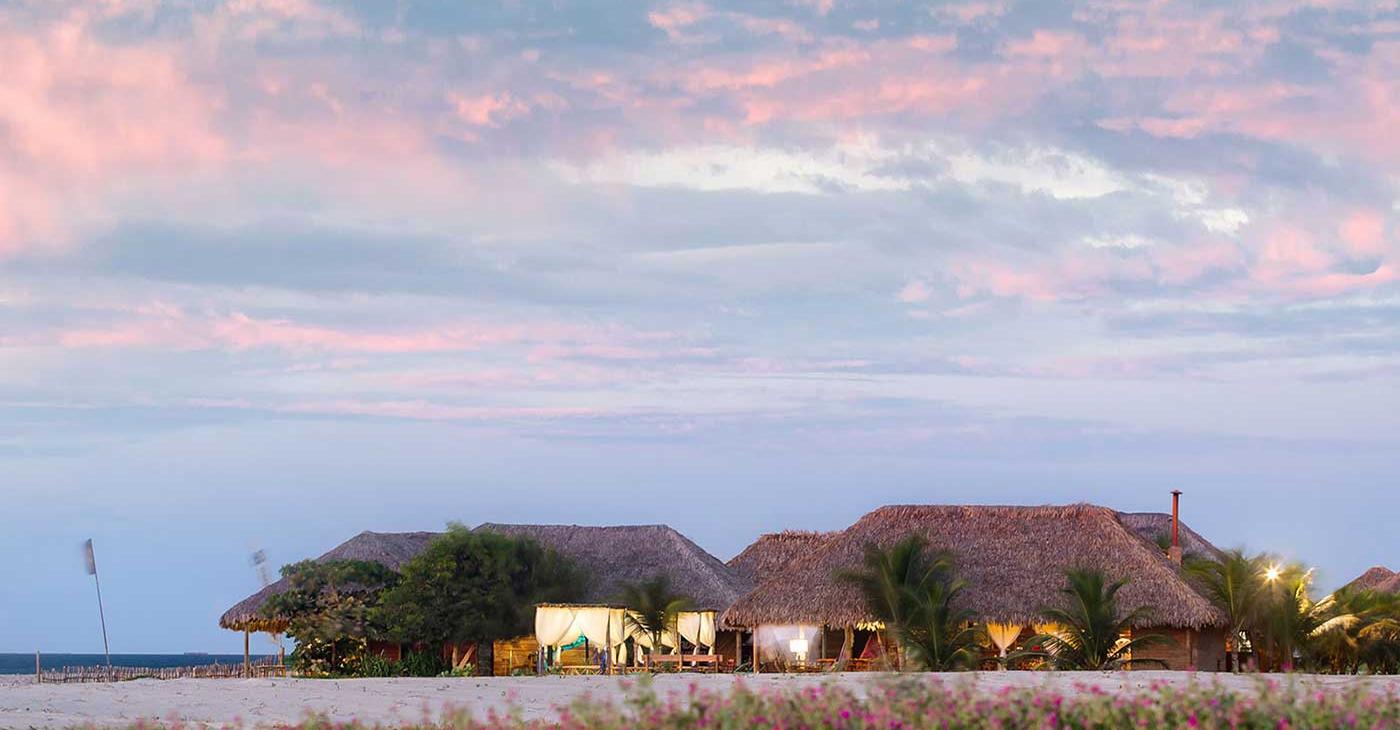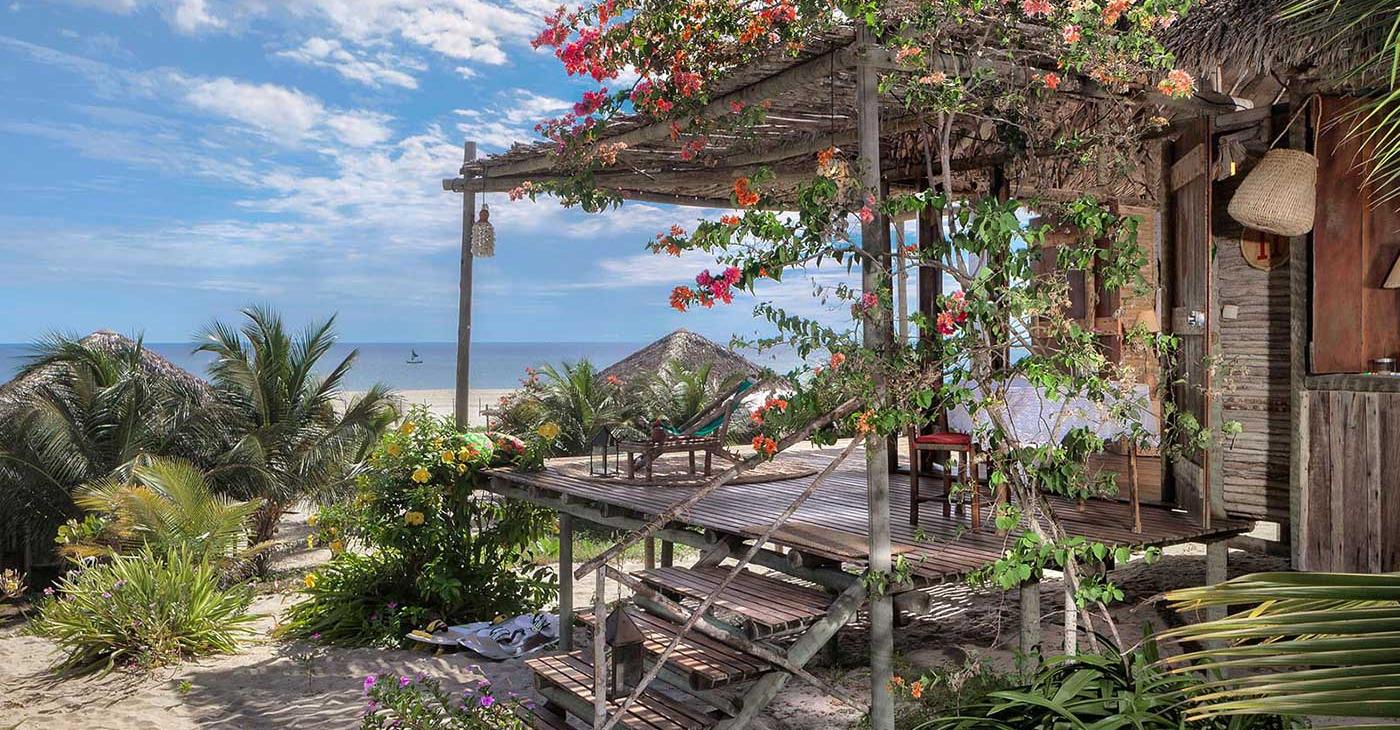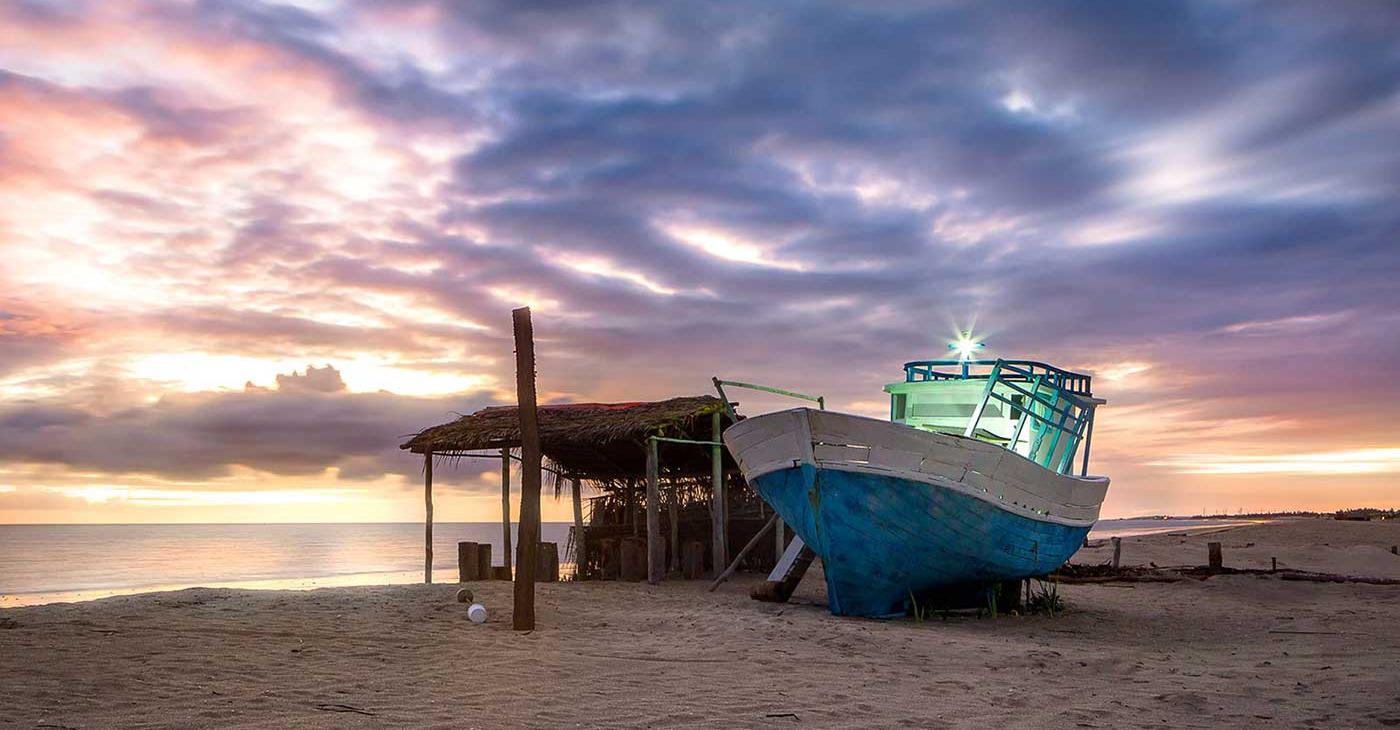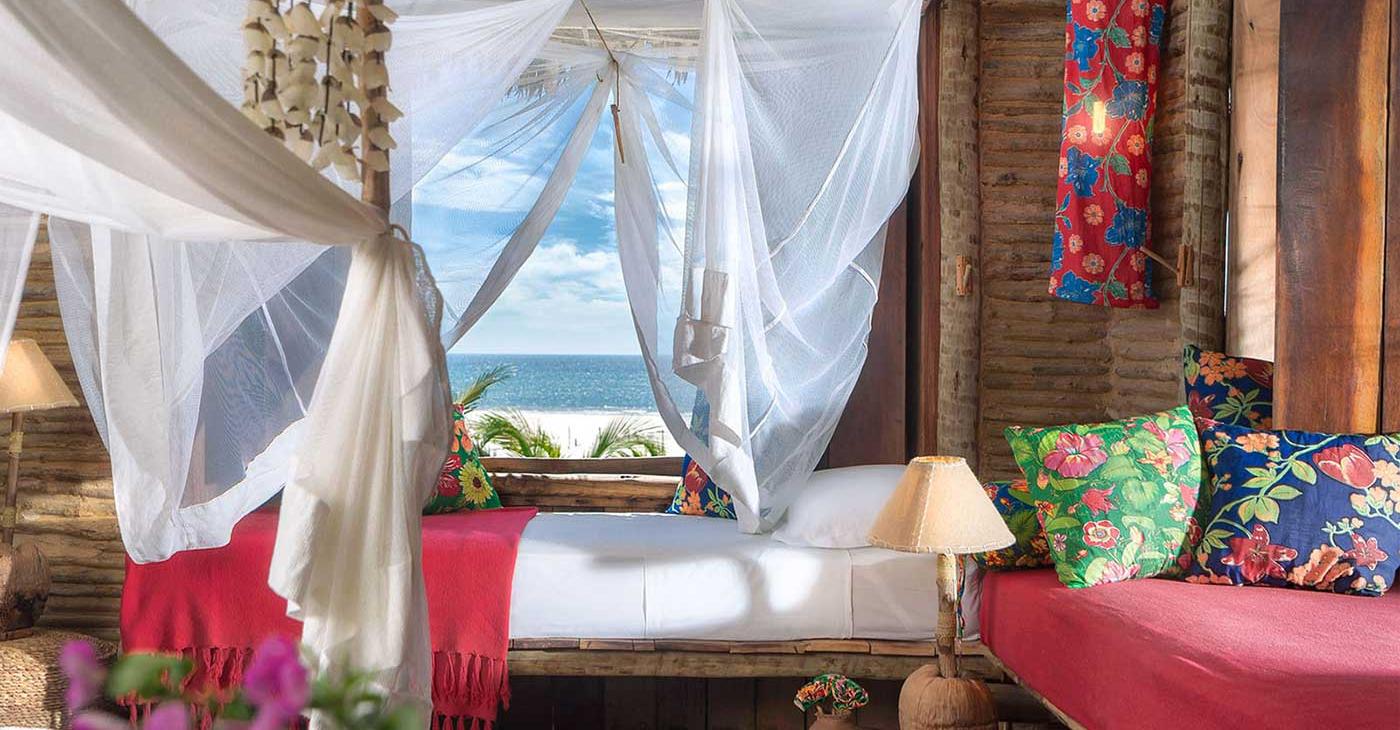 Rancho do Peixe
An essential and unforgettable experience: paths of white sand under your bare feet, the delights of Ceará for you to taste, constant winds throughout the year. Comfort and simplicity in contact with nature. Relax, Rancho do Peixe will take care of everything for you.
Property Details
Your house on the beach is here, with everything you could imagine and nothing less. There are more than 200 thousand square meters of preserved area on the seaside where we take care of you, the nature, and the local culture.
Rancho do Peixe has 26 bungalows that are feet in the sand and perfect for you to relax. Facing the sea, there are 14 bungalows and the others are spread throughout a huge coconut garden. Everything so that the guests enjoy the trade winds of Ceará and a tranquility that does not end.
Cuisine

The flavors of Ceará, the local ingredients and the creativity of the chefs in the elaboration of dishes with local ingredients and ingredients, combined to culinary references from all over the world. An invitation for you to experience the flavors of the ranch. Part of the food served in the restaurant comes from the pousada's own organic vegetable garden.
Sustainability Commitment
Everything at Rancho do Peixe is designed to keep the local culture alive and to seek the lowest environmental impact. That is why those who work in this refuge are residents of the region and the products they use are, whenever possible, made locally.
Location
R. Dunas, 246-442, Cruz - CE 62595-000, Brazil
Highlights
Local Gastronomy
Nature
Good winds
Sustainability
Kitesurfing Adventure

Hotel website
Follow