Pousada Tutabel
Trancoso, BA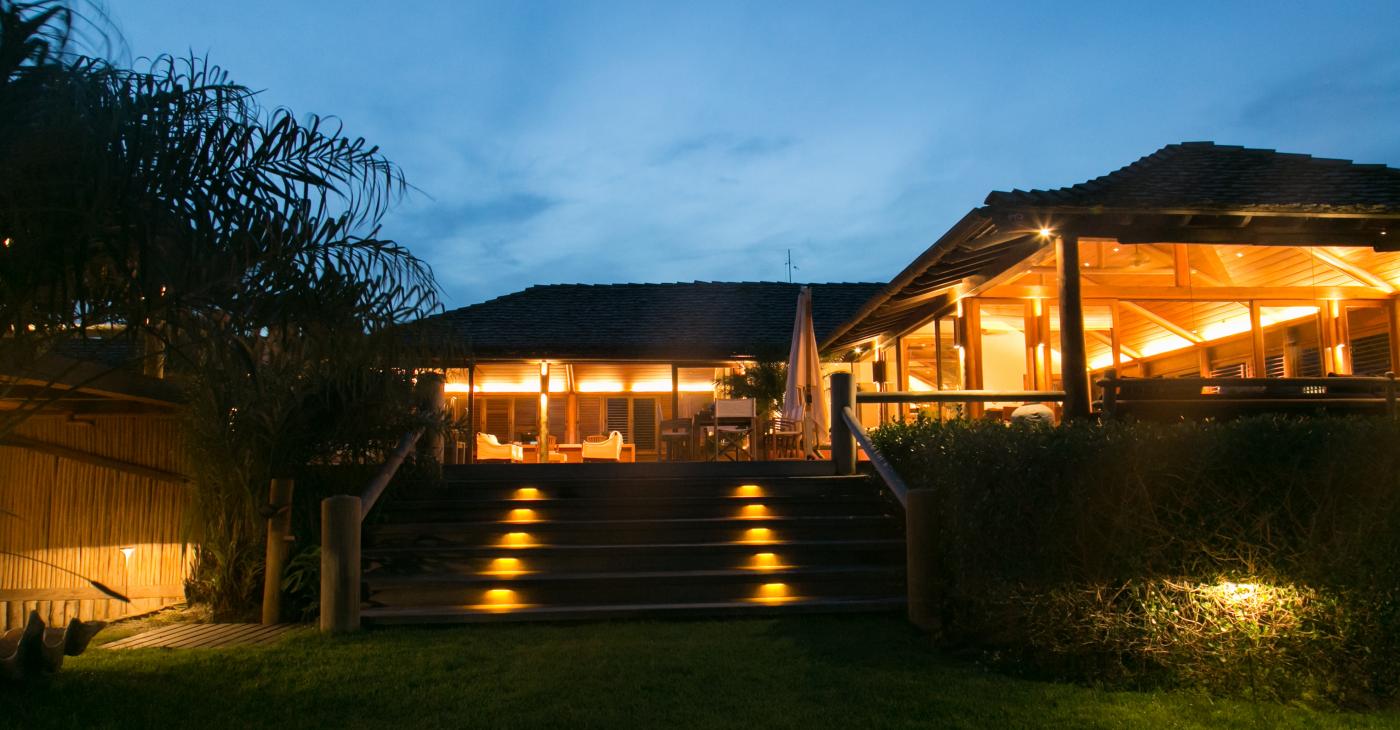 Pousada Tutabel
Located in an exclusive region, conveniently only 8 minutes from the famous "Quadrado" in Trancoso, it is the perfect combination for those seeking privacy, tranquility and unique nature. Pousada Tutabel is considered an Oasis on the sand in Trancoso.
Property Detail
After a whole day enjoying everything that Trancoso, Pousada Tutabel and life has to offer, there's nothing like resting in suites and houses with complete dependencies with exclusive environments, with lots of charm, sophistication and comfort. In all of them, the certainty of invigorating nights. Leave your car in the parking lot and forget about the stress of having to drive to the beach. Here, guests will feel their feet in the sand, as Itapororoca beach is a hidden treasure and has exclusive gastronomy service from Pousada Tutabel. You decide what to do: enjoy the Spa or run on the sand, swim in the sea or enjoy the pool, lie down to count the stars or relax in a cozy suite.
Cuisine
Pousada Tutabel's restaurant is exclusive for guests, providing a distinct and private atmosphere. Created by chef Bertrand Materne, Tutabel's menu offers contemporary international and Brazilian cuisine, both in the restaurant and in the pool and beach service. A unique experience, to enjoy without haste and that will surprise you with delicious memories.
Sustainability Commitment
Pousada Tutabel is part of an initiative in Trancoso that includes the Rio do Brasil Private Natural Heritage Reserve and is committed to the environment. The aim is to preserve and maintain the natural resources that are so abundant in Trancoso. One of the actions taken to promote sustainable tourism was the training of local residents and hiring several former students for our staff. Nature reserve conservation projects to combat predatory hunting and environmental education are part of the efforts in partnership with institutions such as RPPN Rio do Brasil, ICMBio and Conservation International
Location
Av. Principal, 100 Near the Police Station, arrival street in Trancoso, Porto Seguro, Bahia 45818-000 Brazil
Highlights
Beaches
Exuberance
Culture
Sustainability
Gastronomy

Hotel website
Follow