Santa Teresa MGallery
Rio de Janeiro - RJ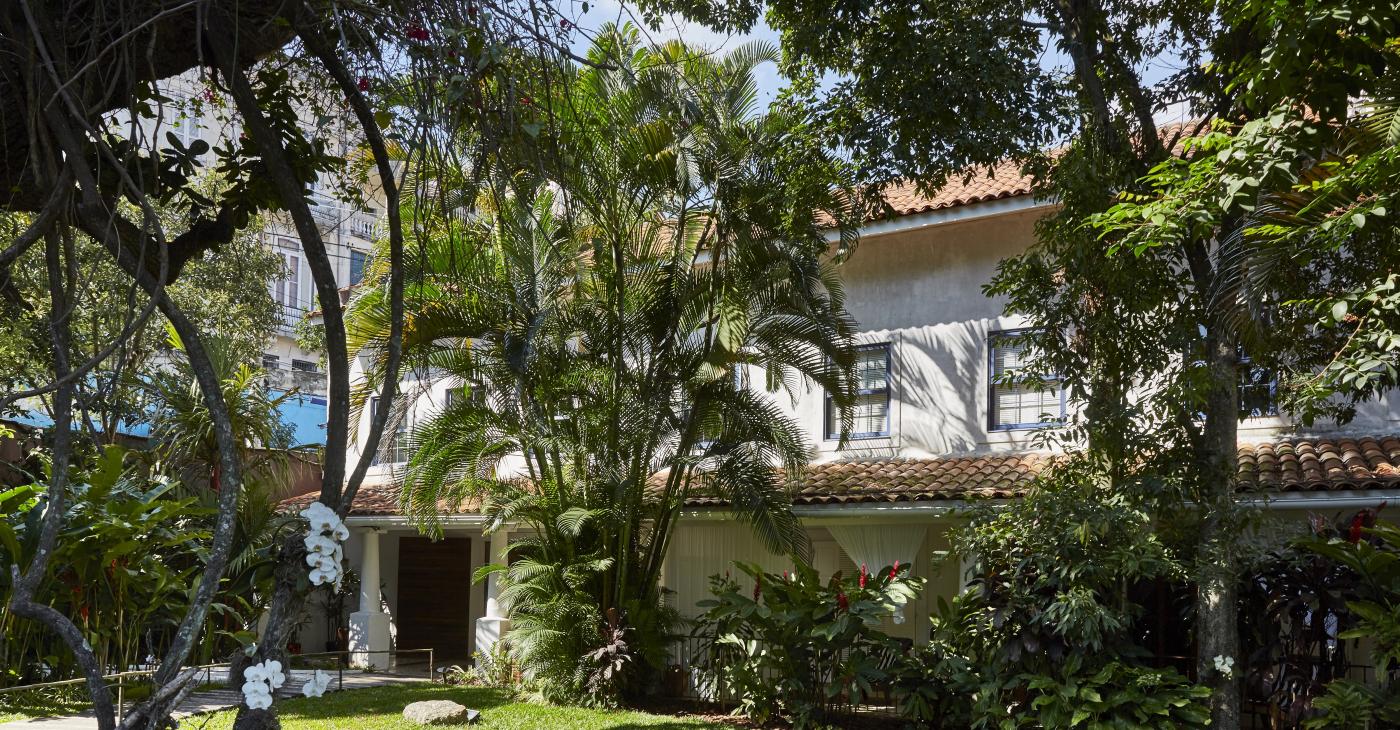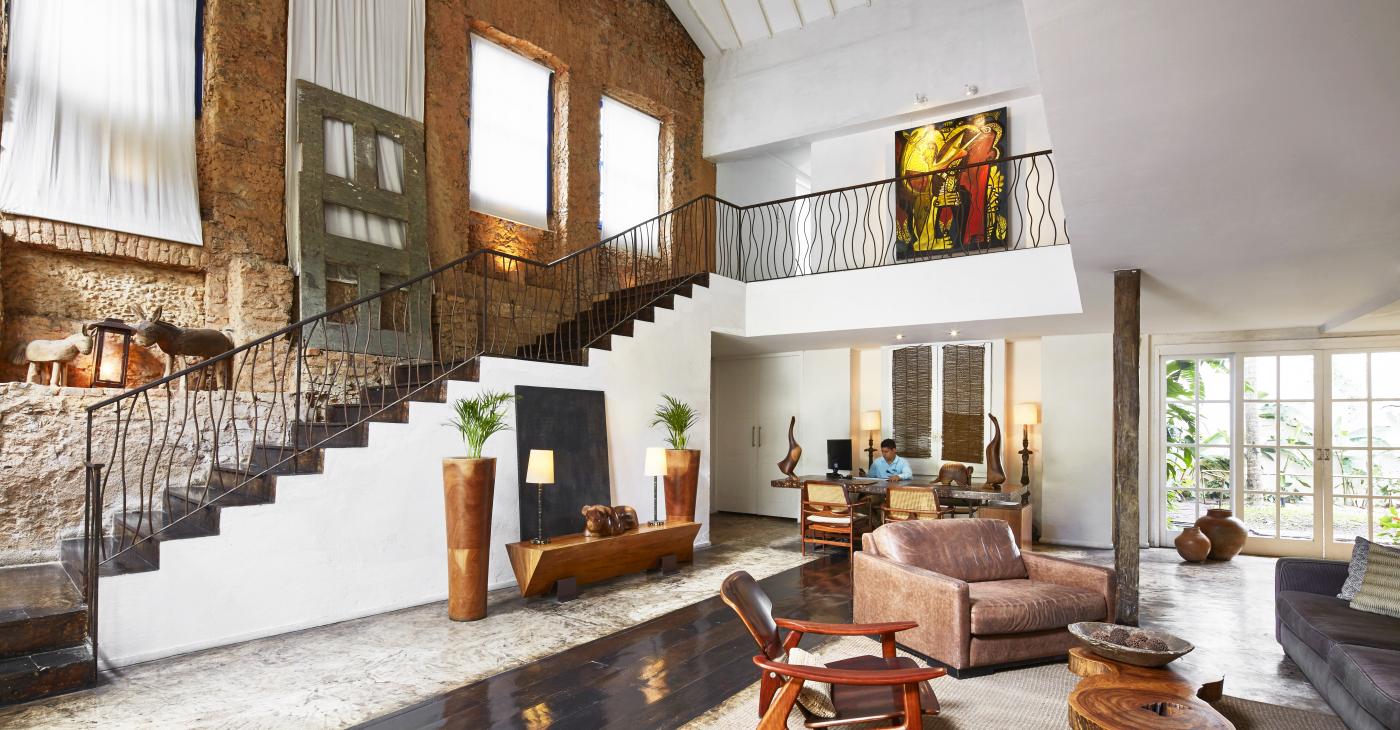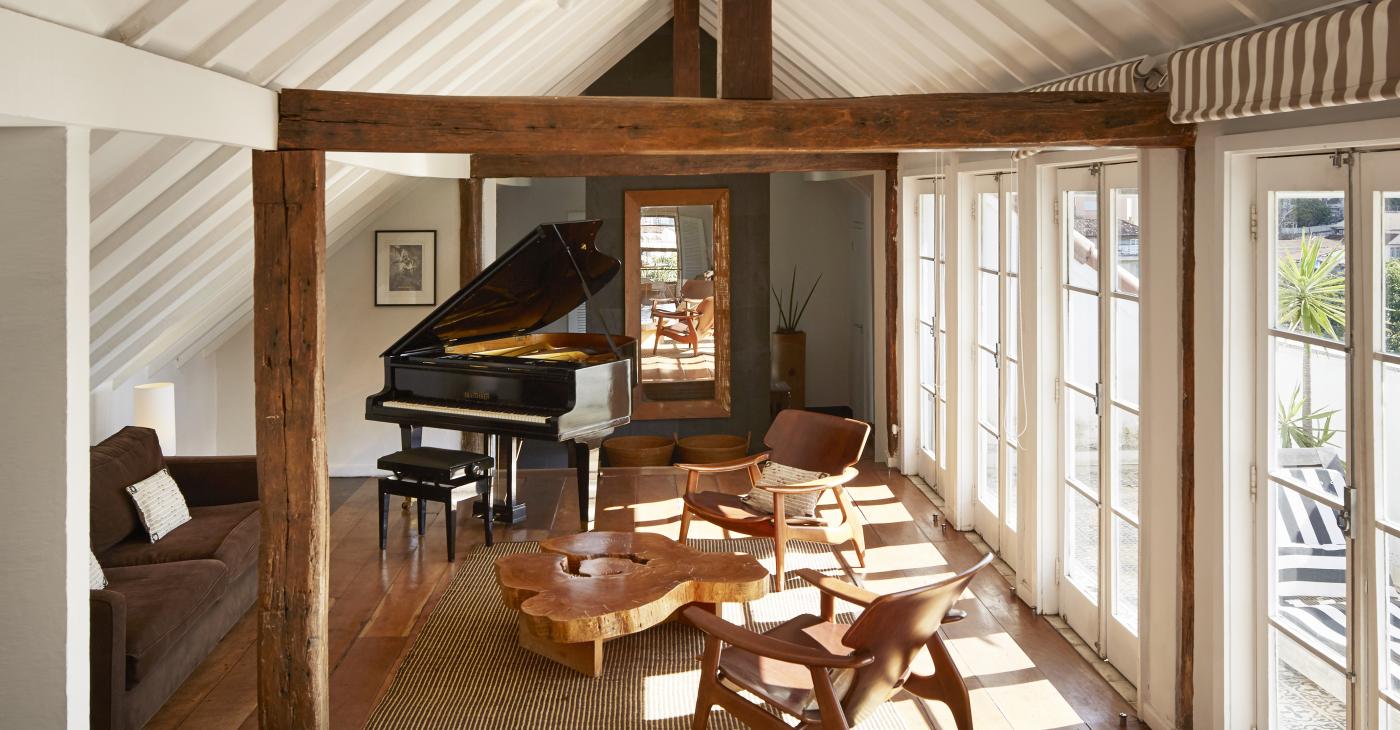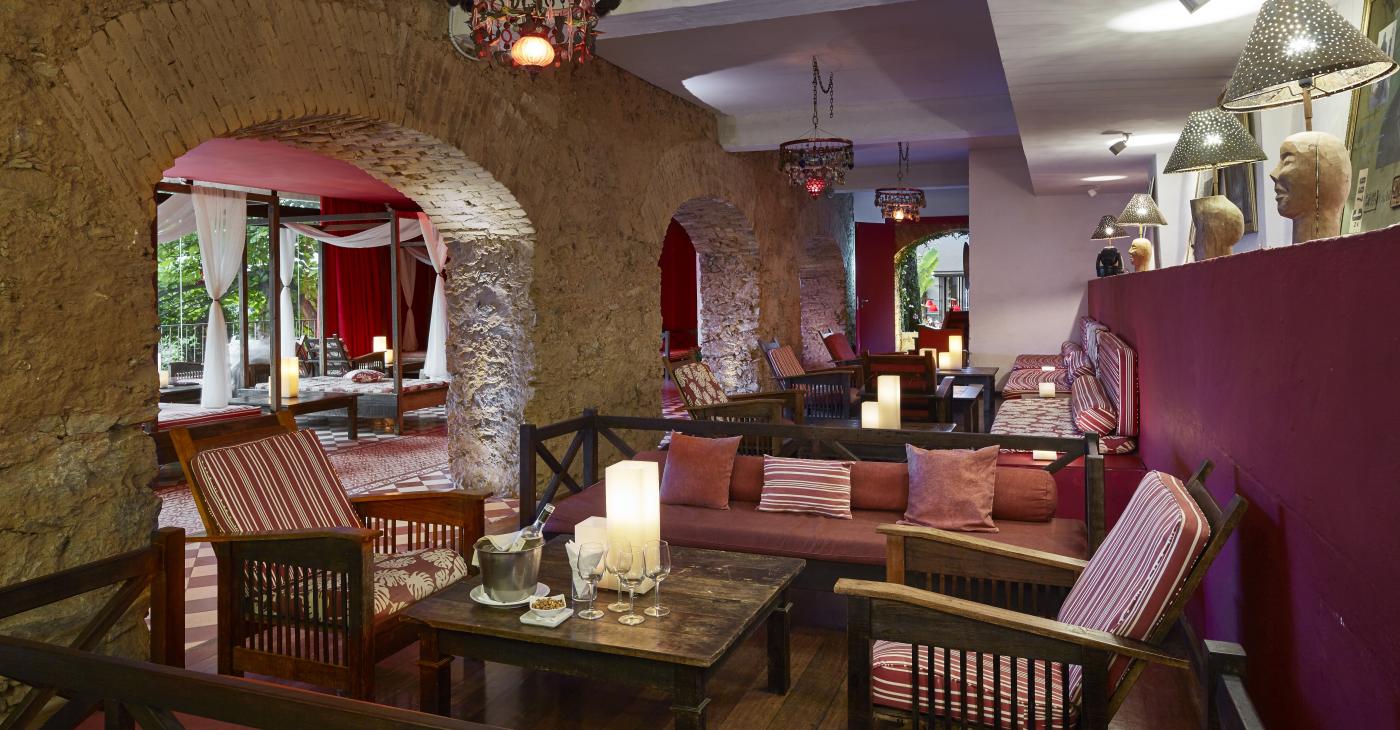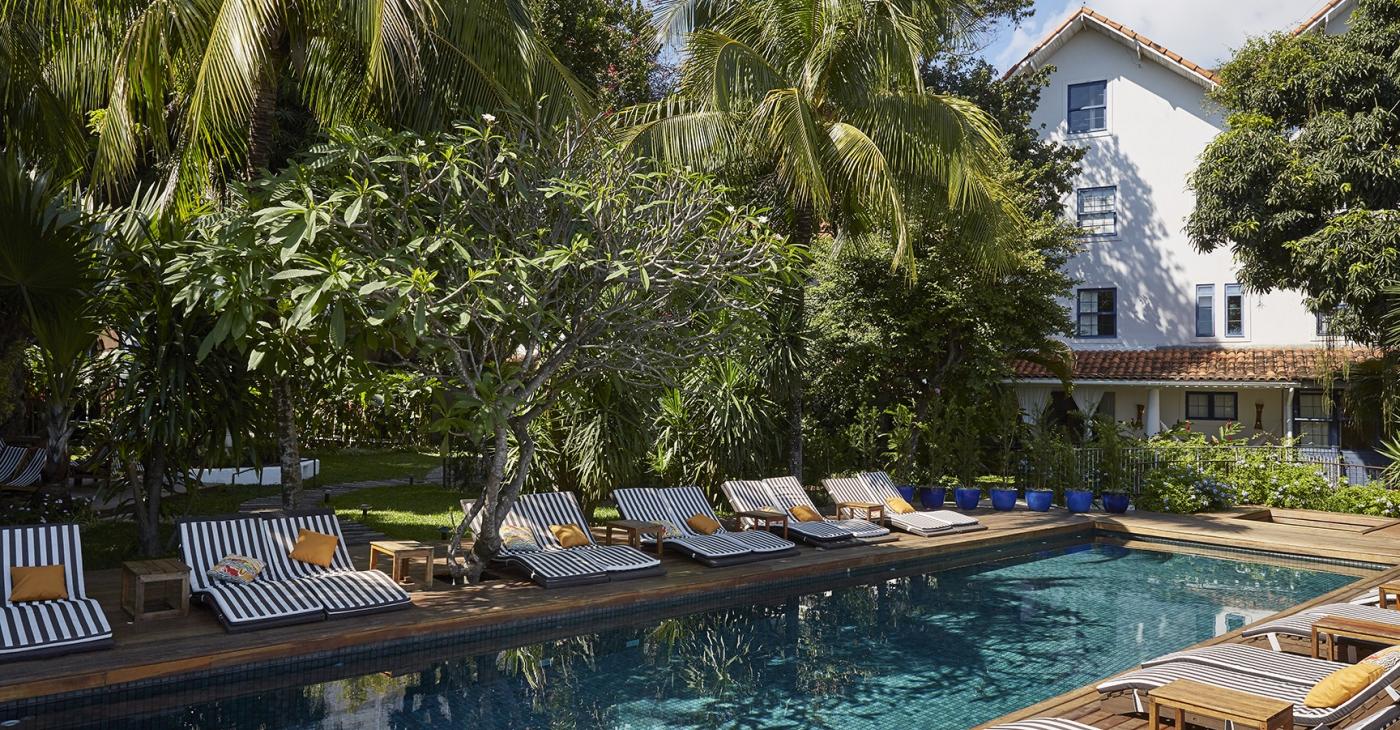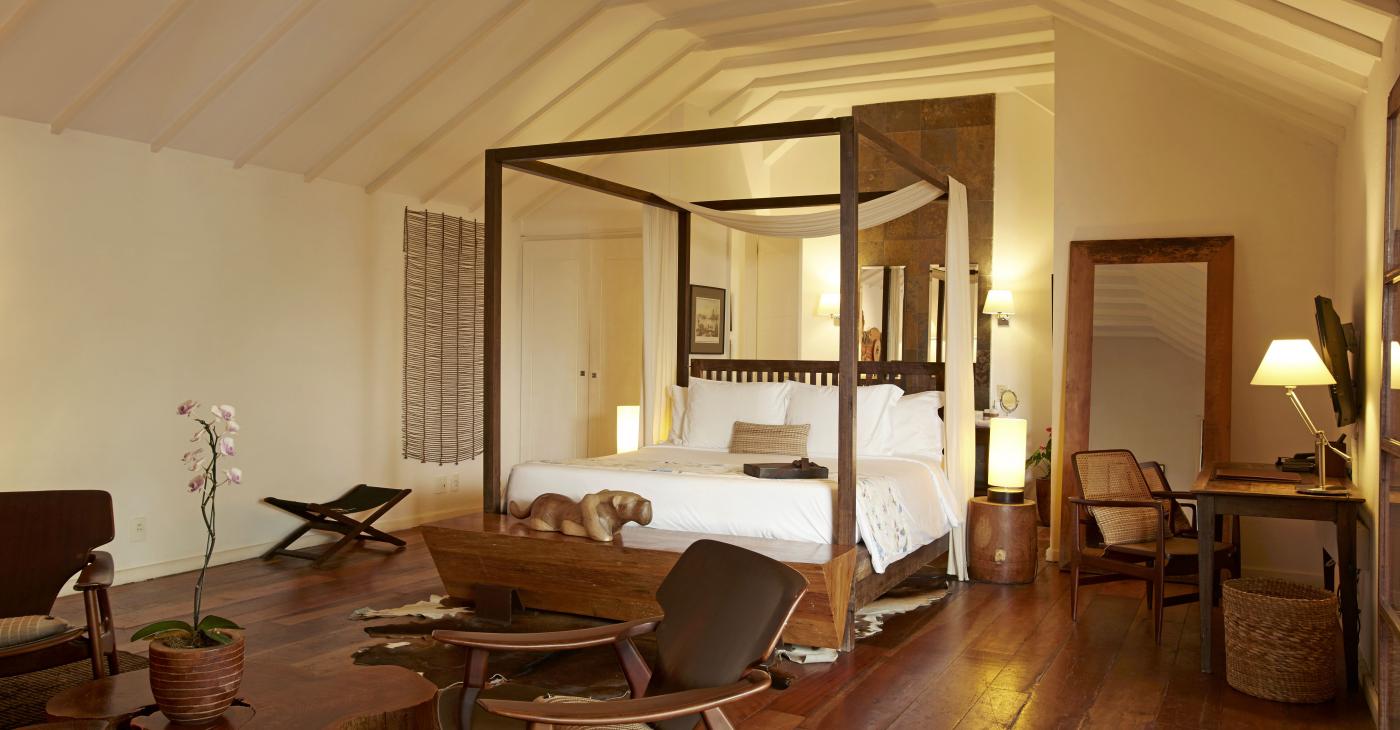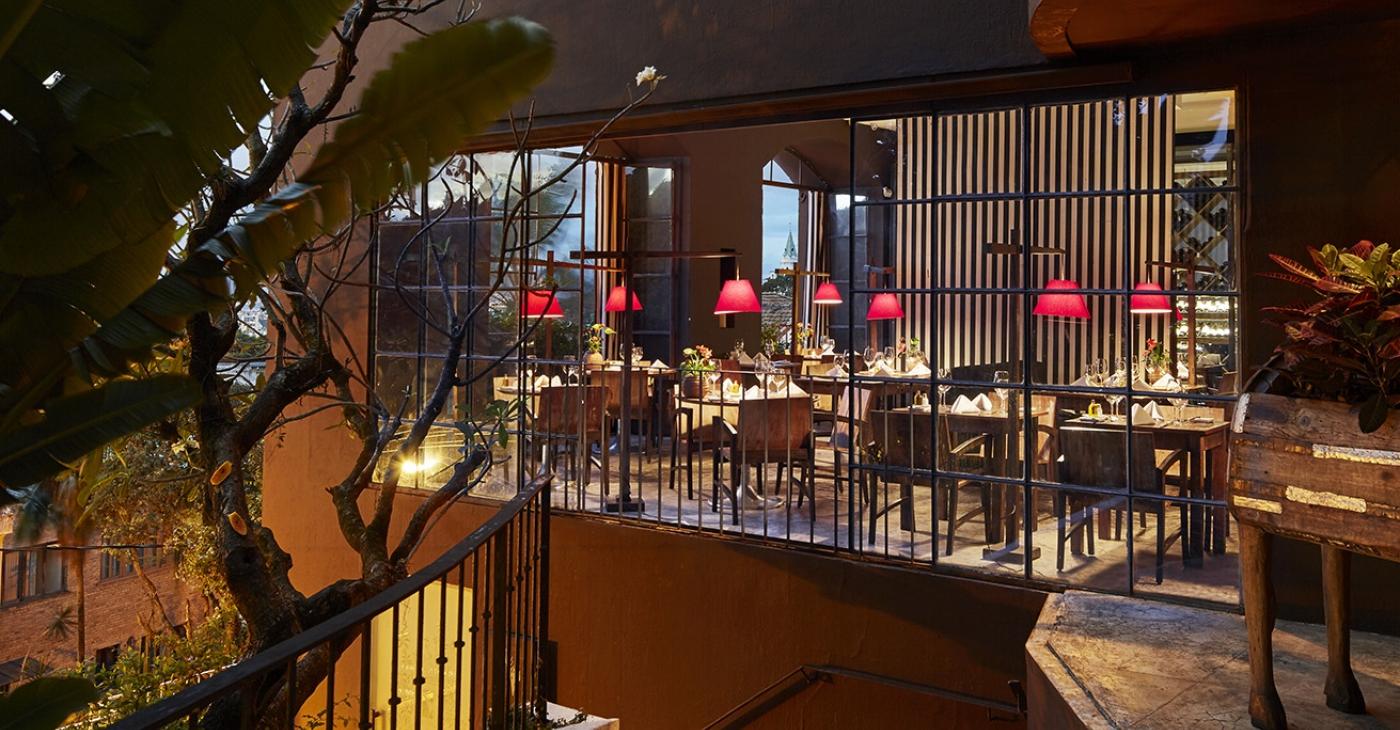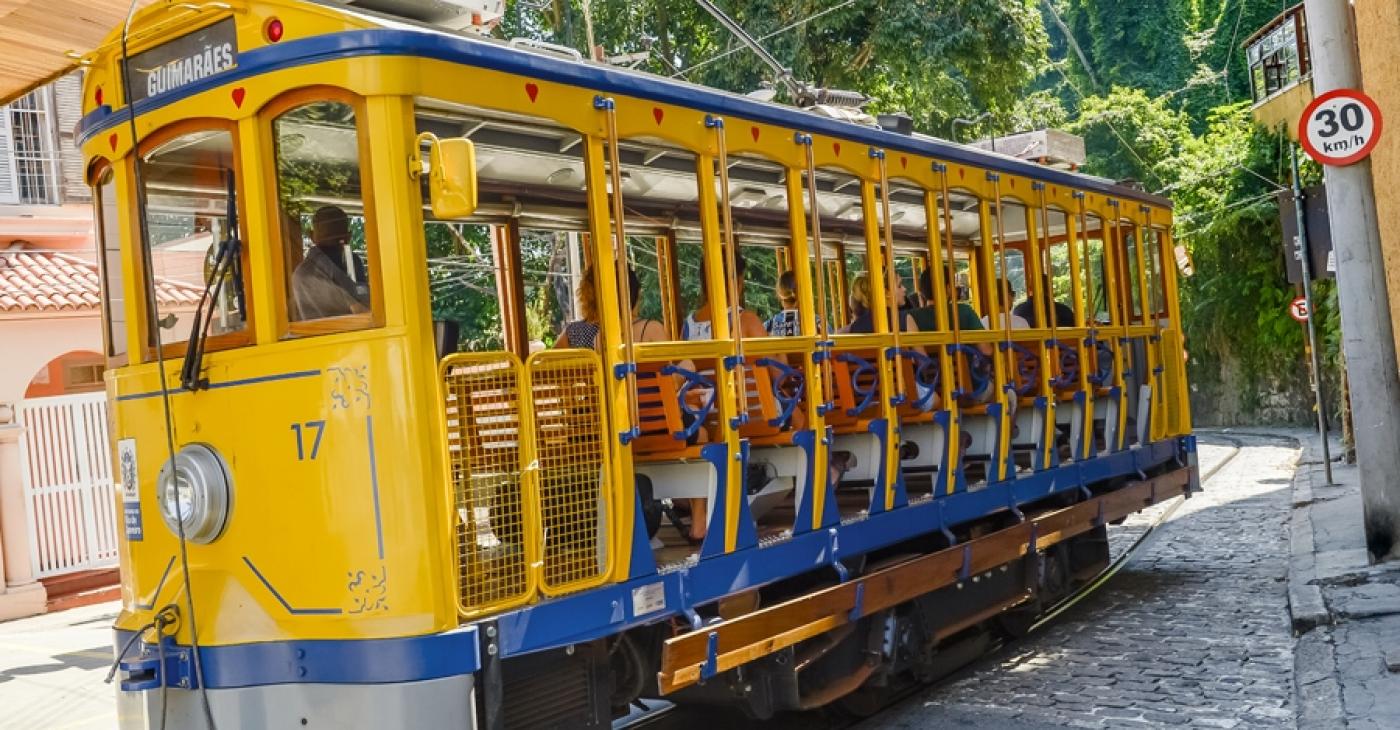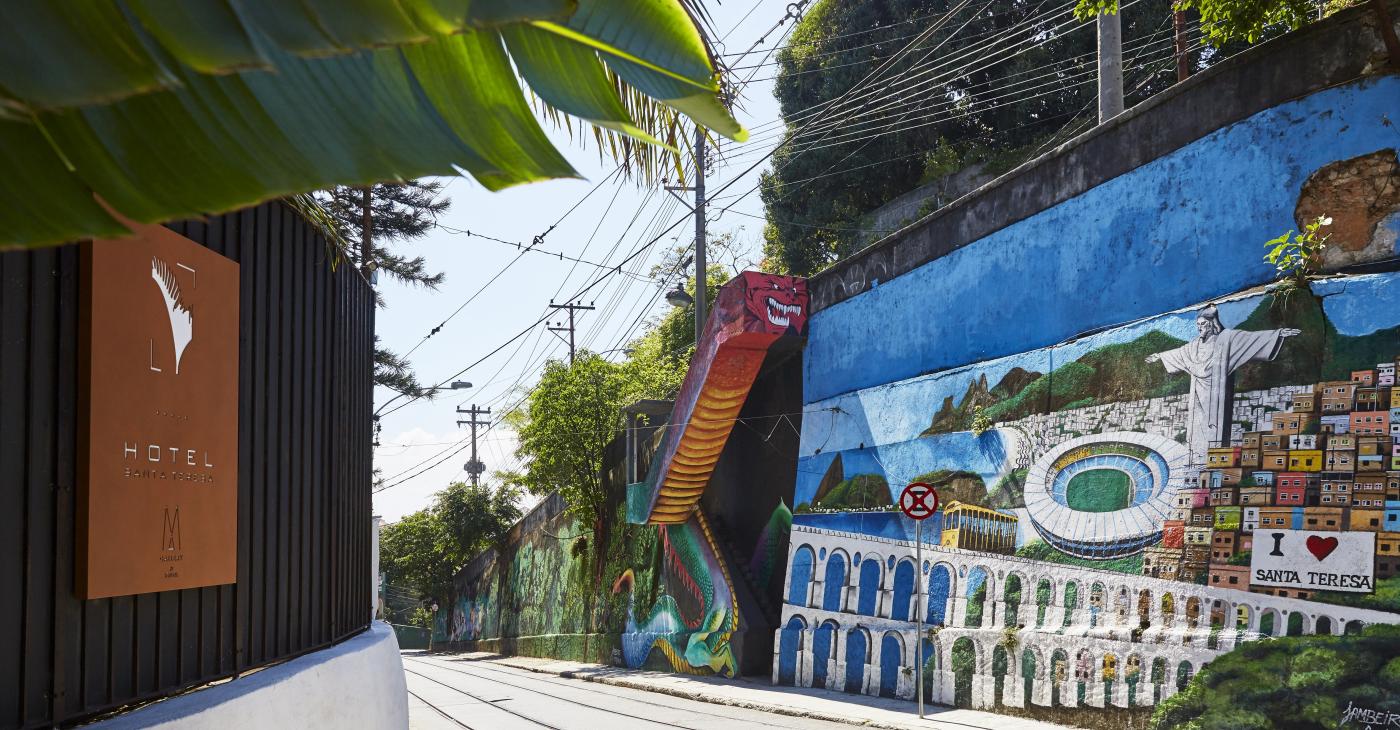 Santa Teresa MGallery
Located in the bucolic neighborhood of Santa Teresa, in the heart of the city of Rio de Janeiro, the Hotel Santa Teresa Rio MGallery occupies a space of 4 thousand meters squares full of green spaces and wooded gardens.
Property Detail
In a historic coffee farm from the 1850s, the Hotel Santa Teresa Rio MGallery is a true urban retreat.
The decoration and architecture of this charming hotel are inspired by the golden times of coffee and cocoa, looking for sophistication and elegance in noble and ecological materials from the lands and cultures of Brazil.
Cuisine
A contemporary cuisine that presents the best of local gastronomy with a Latin American touch, the Térèze offers a journey of flavors with an amazing presentation, combined with attentive service, intimate atmosphere and a beautiful view of the Guanabara Bay. We propose a creative cuisine, tasty, simple and fresh, prioritizing local producers.
Sustainability Commitment
The hotel reflects the local culture of the place where it is located and maintains practices of involvement with the community and sustainability.
Location
Rua Almirante Alexandrino, 660 20241-260 Rio de Janeiro
Highlights
Carioca Retreat
Gastronomic Experiences
Memorable moments
Well being-Sunsets

Hotel website
Follow