Botanique Hotel & SPA
Serra da Mantiqueira - SP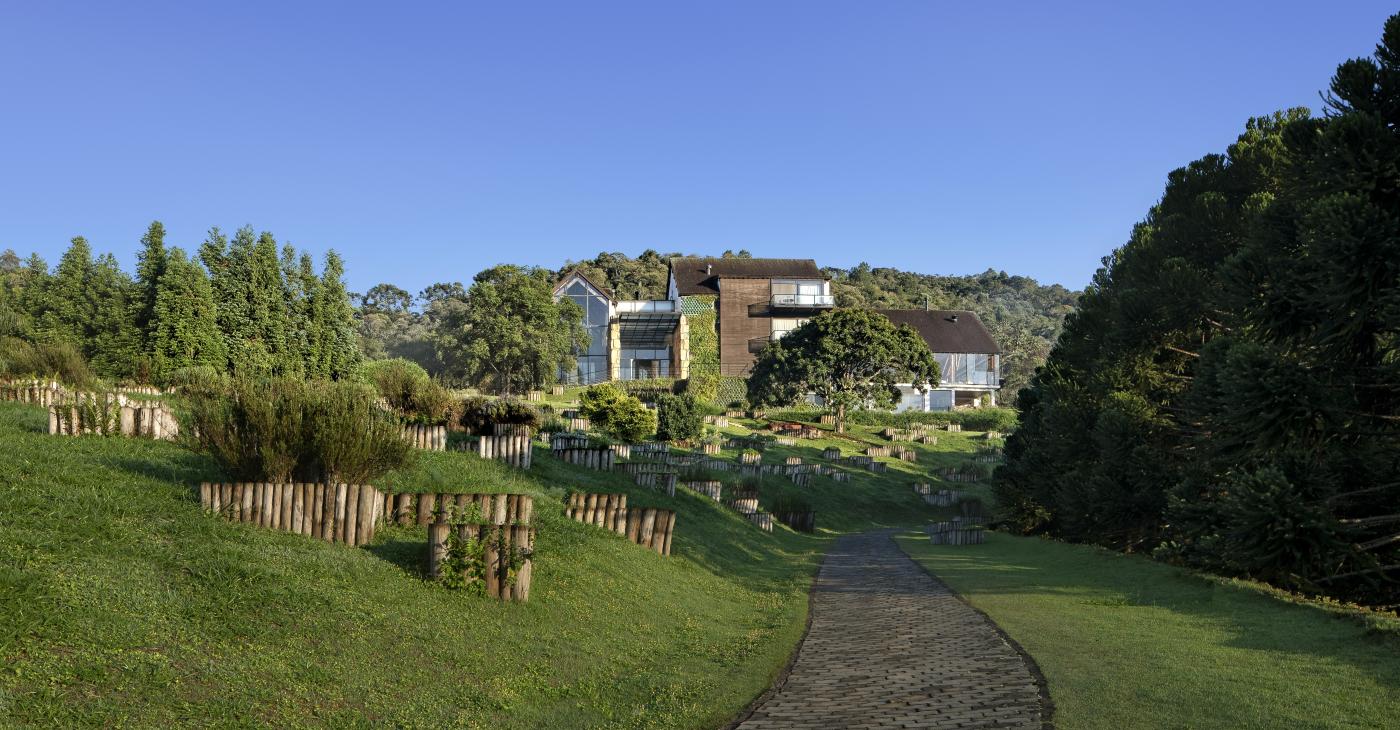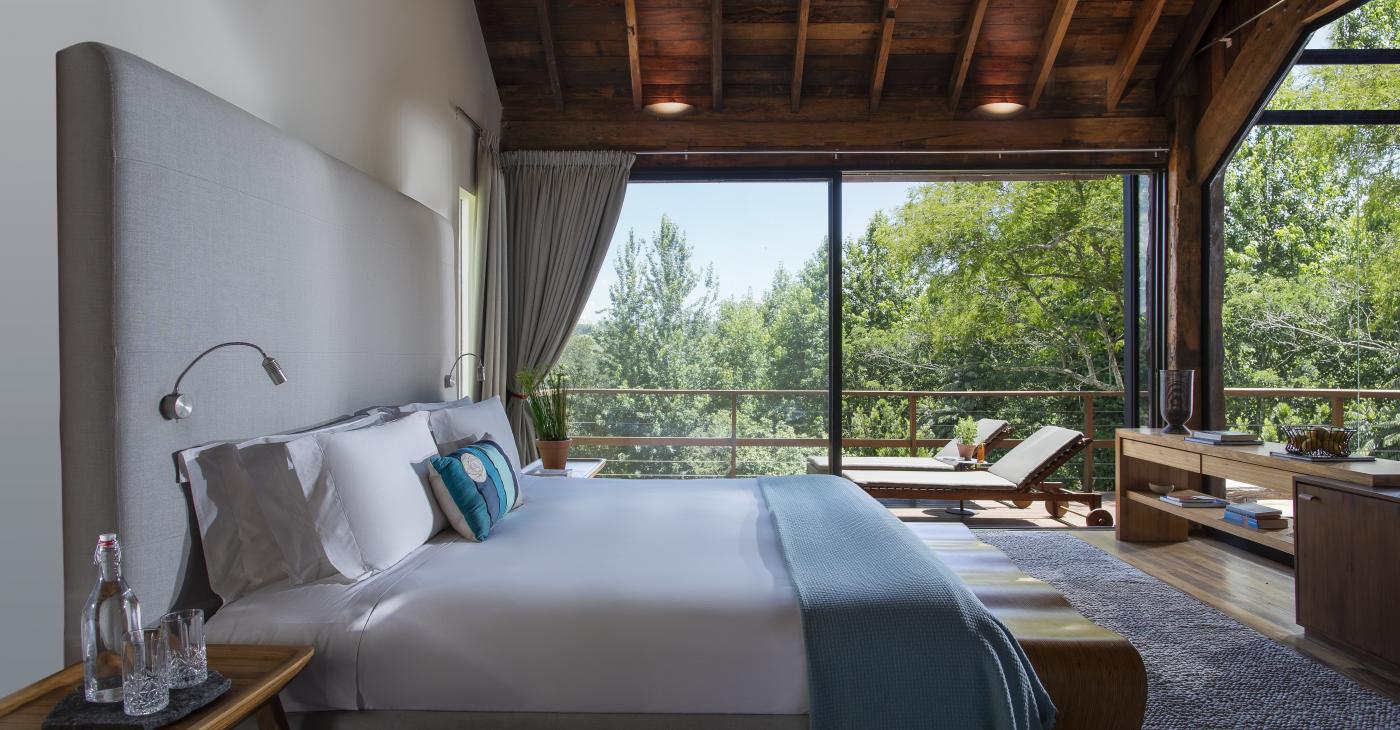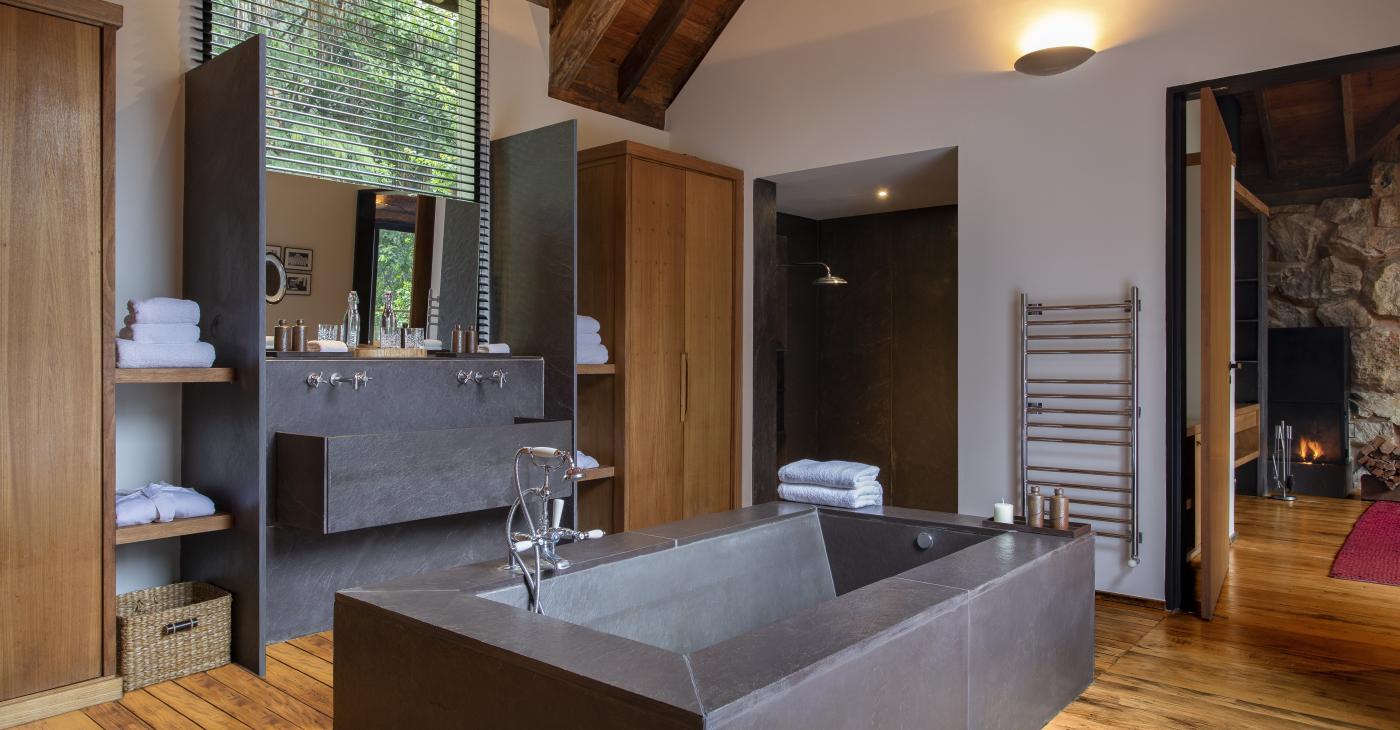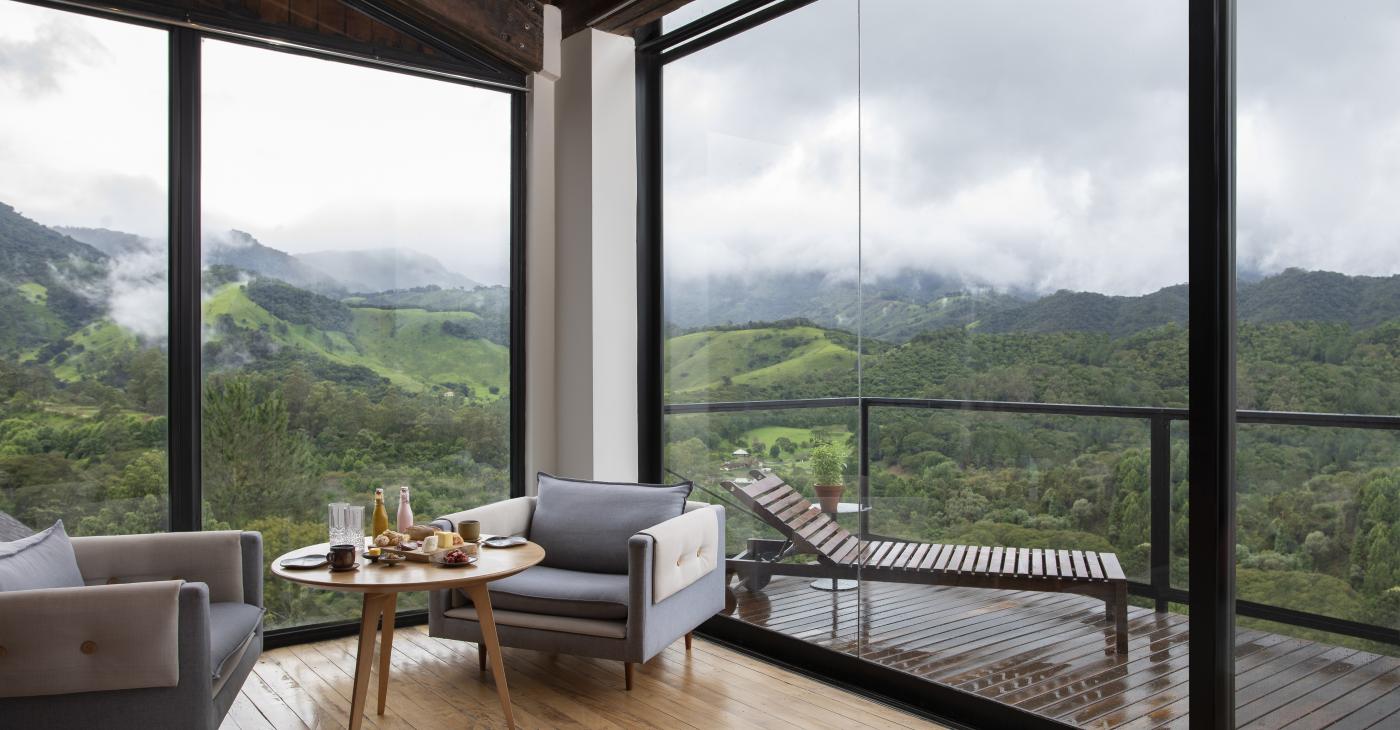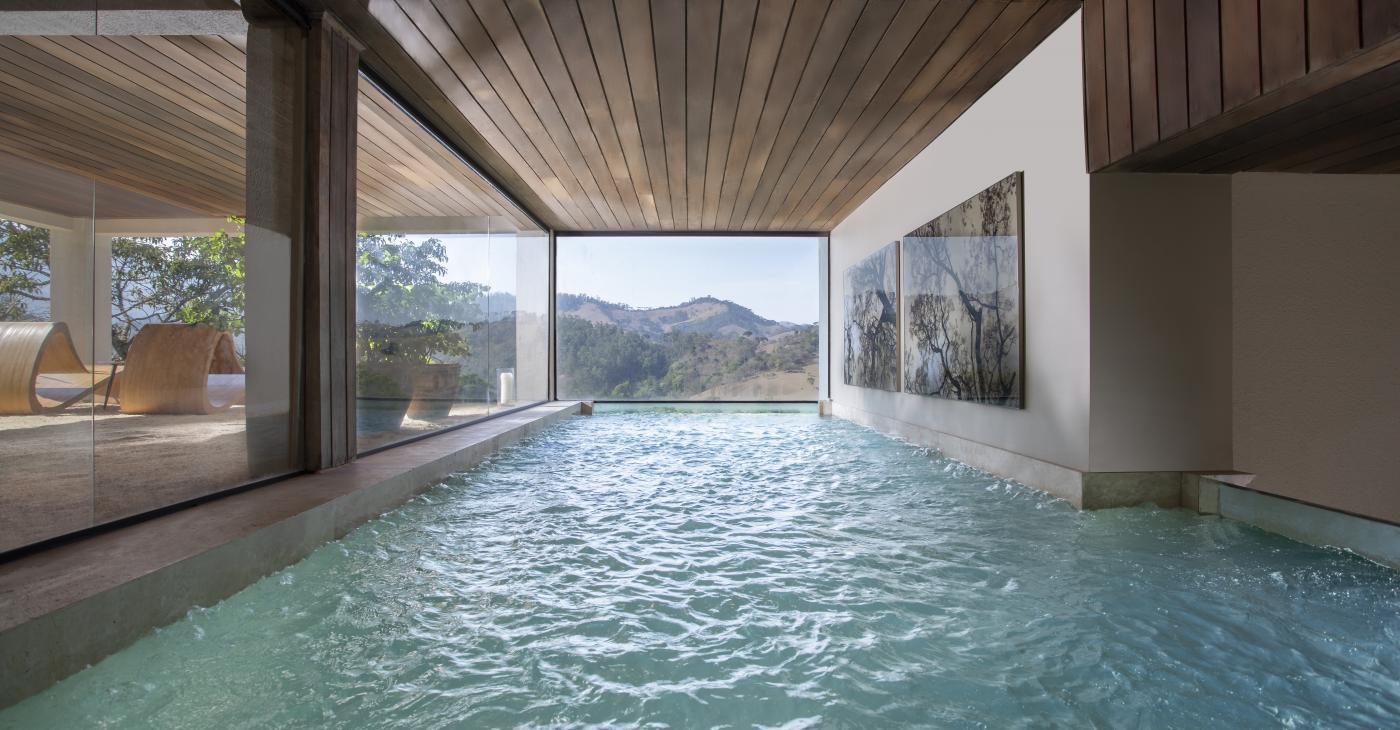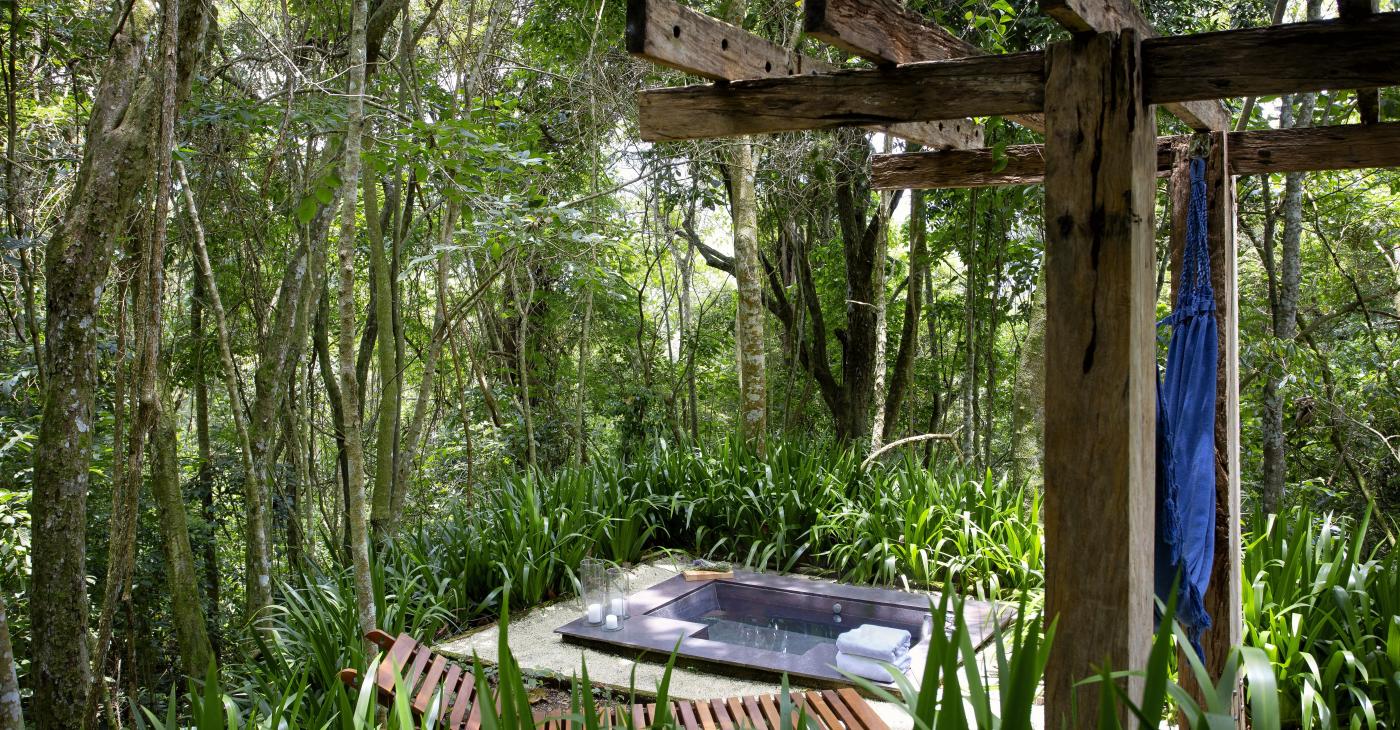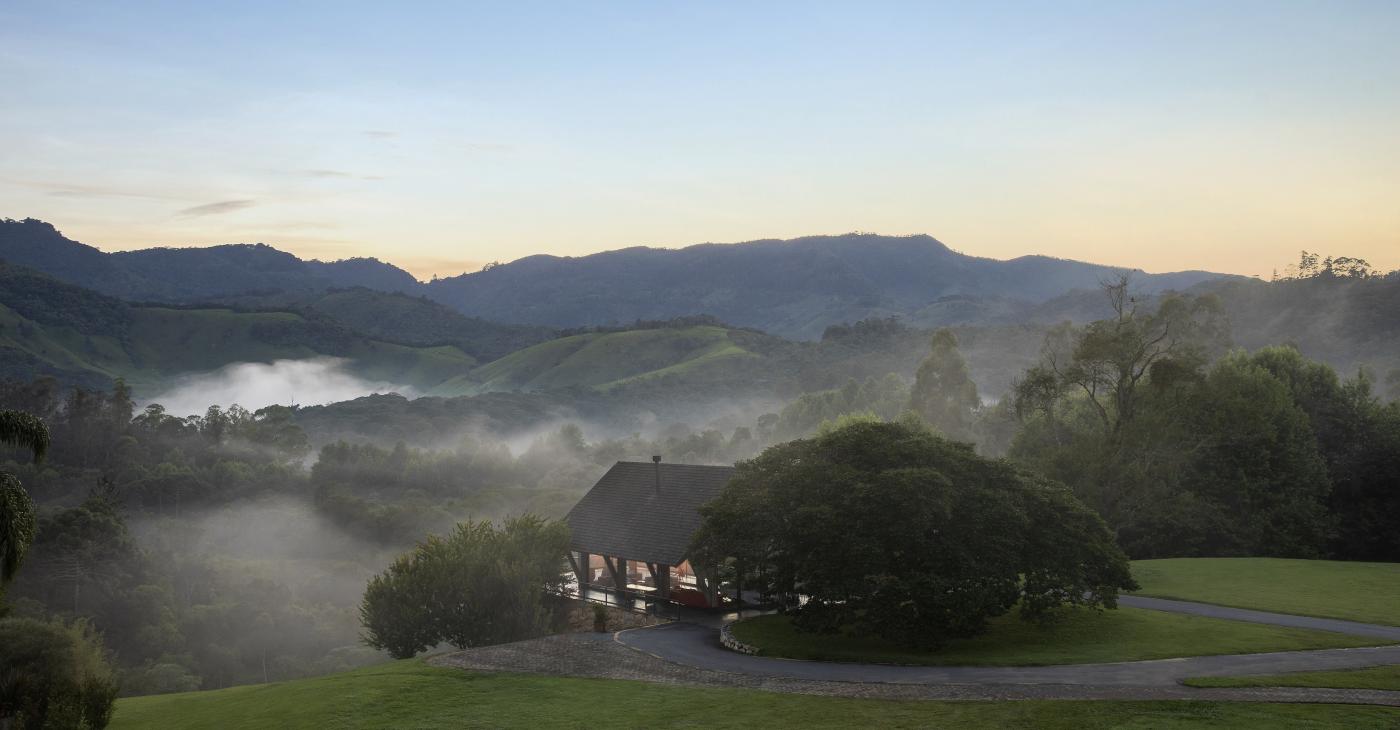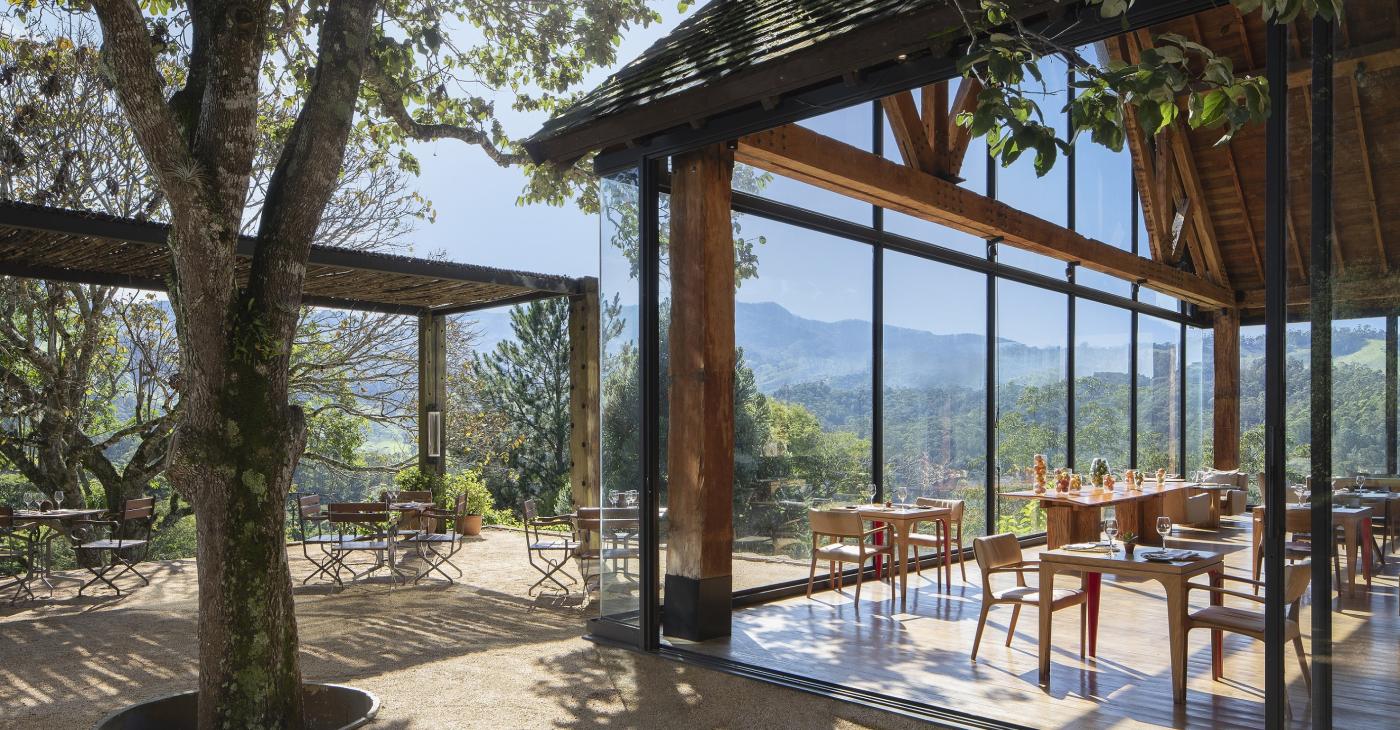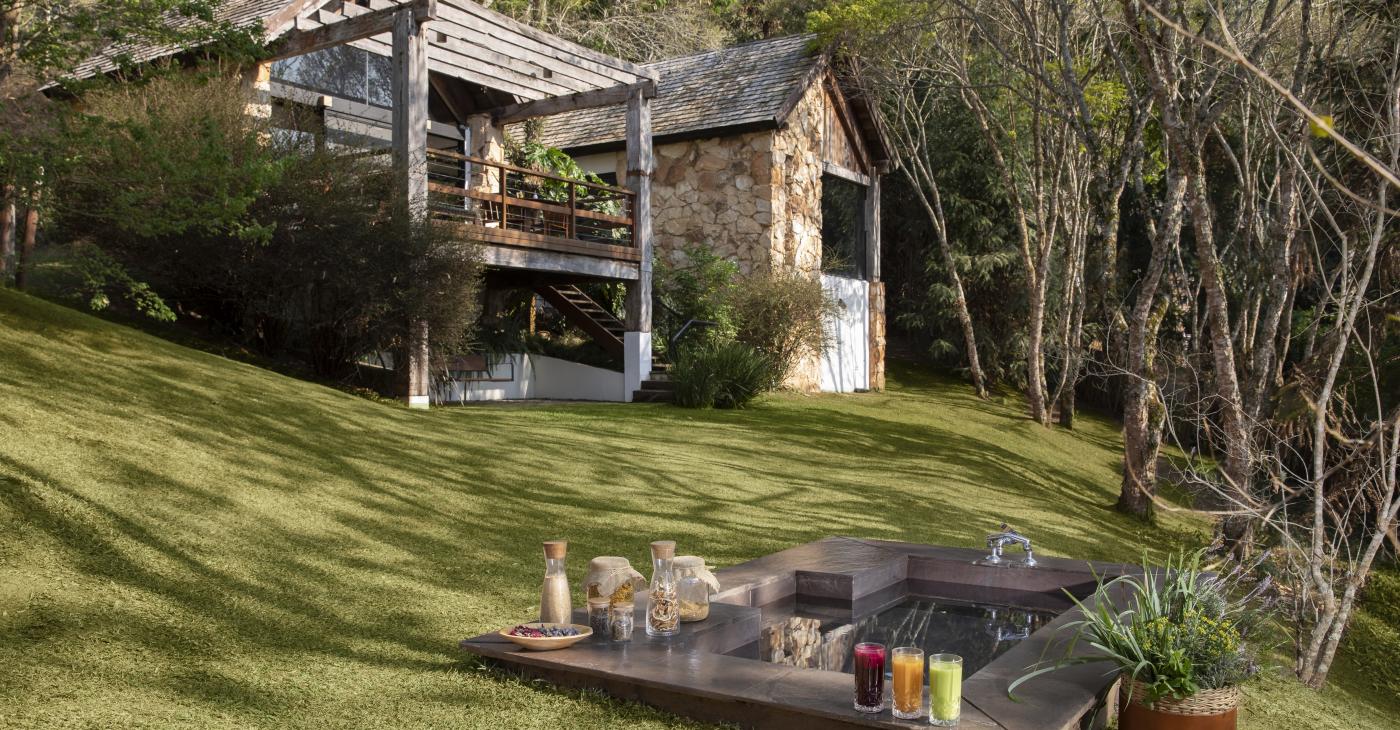 Botanique Hotel & SPA
Botanique Hotel & SPA is located at the confluence of three river valleys, in the heart of Mantiqueira Mountains. Here you will enjoy days of endless sunshine, promote an unparalleled connection with nature and live unique and unforgettable experiences.
Property Detail
A world of possibilities awaits you. In our Villas, with private gardens, you will find tranquility and a lot of privacy. At the SPA, treatments with an exclusive signature, inspired by the local culture, will promote moments of deep relaxation and reconnection. Leisure and adventure are also present in numerous activities, such as a bike ride along our trails, a picnic on top of the mountain, a visit to the farm and organic gardens, or who knows, a paraglider flight.
All this on a property blessed with seven water springs and surrounded by a lot of native vegetation.
Cuisine
At Mina Restaurante you will find a modern and contemporary Brazilian menu. Affectionately homemade and healthy, based on the "from field to table" concept, which uses organic products harvested from our gardens and also from local producers.
Sustainability Commitment
Sustainability is our core. 0.5% of our operating income goes to a Sustainability Fund, which supports local foundations. Our water comes from springs and is served in reusable glass bottles. We treat our waste that is used as food for farm animals or for compost, returning it to the garden.
Location
Serra da Mantiqueira, São Paulo
Highlights
Incredible nature
Environmental Responsibility
Authentic gastronomy
SPA with signature treatments
Amazing experiences

Hotel website
sixsenses.com/en/resorts/botanique
Follow