Pousada Literária De Paraty
Paraty, RJ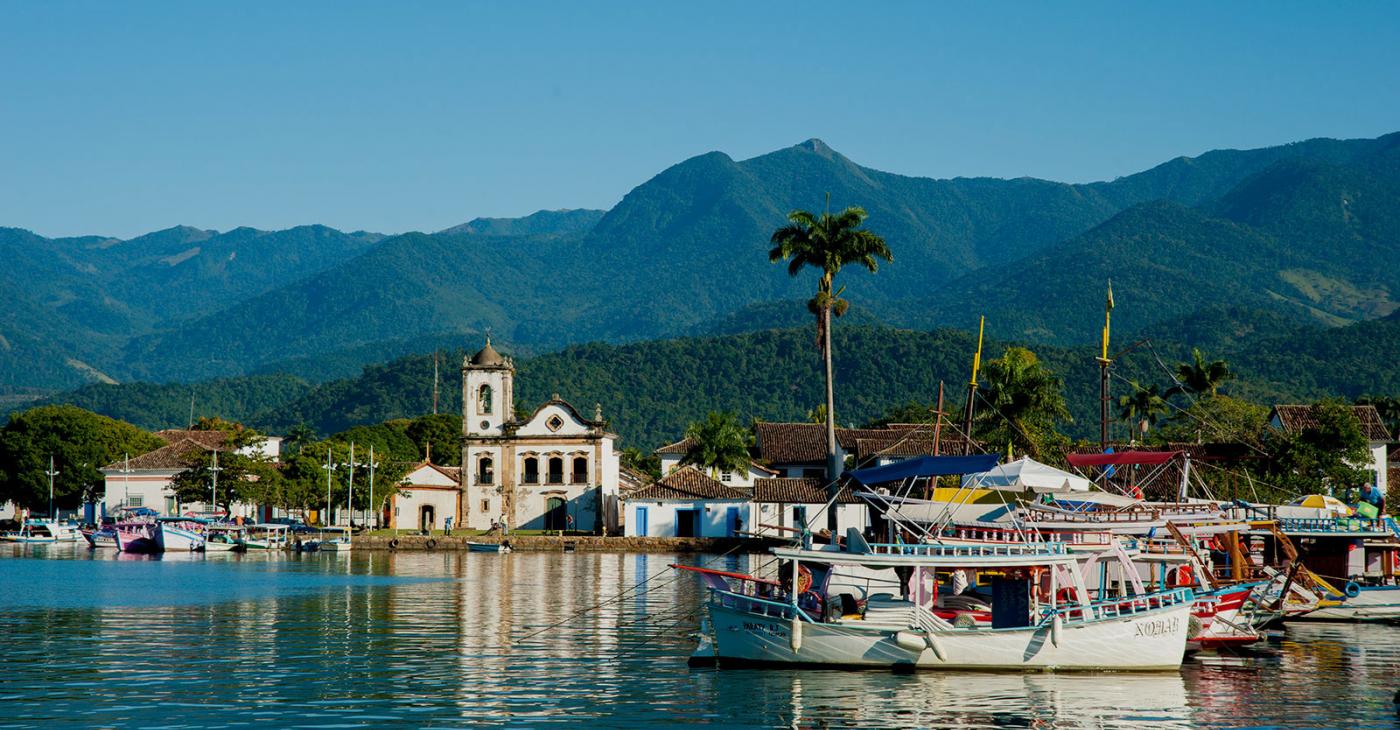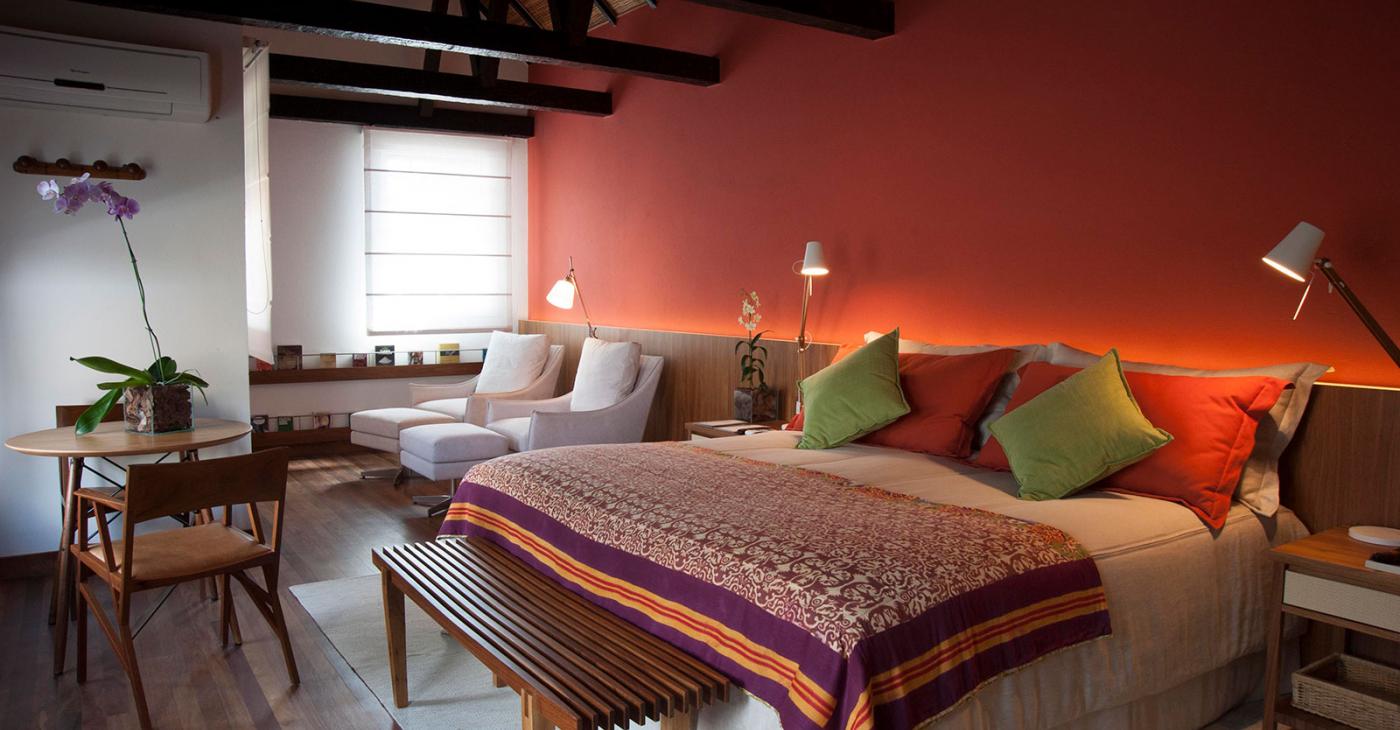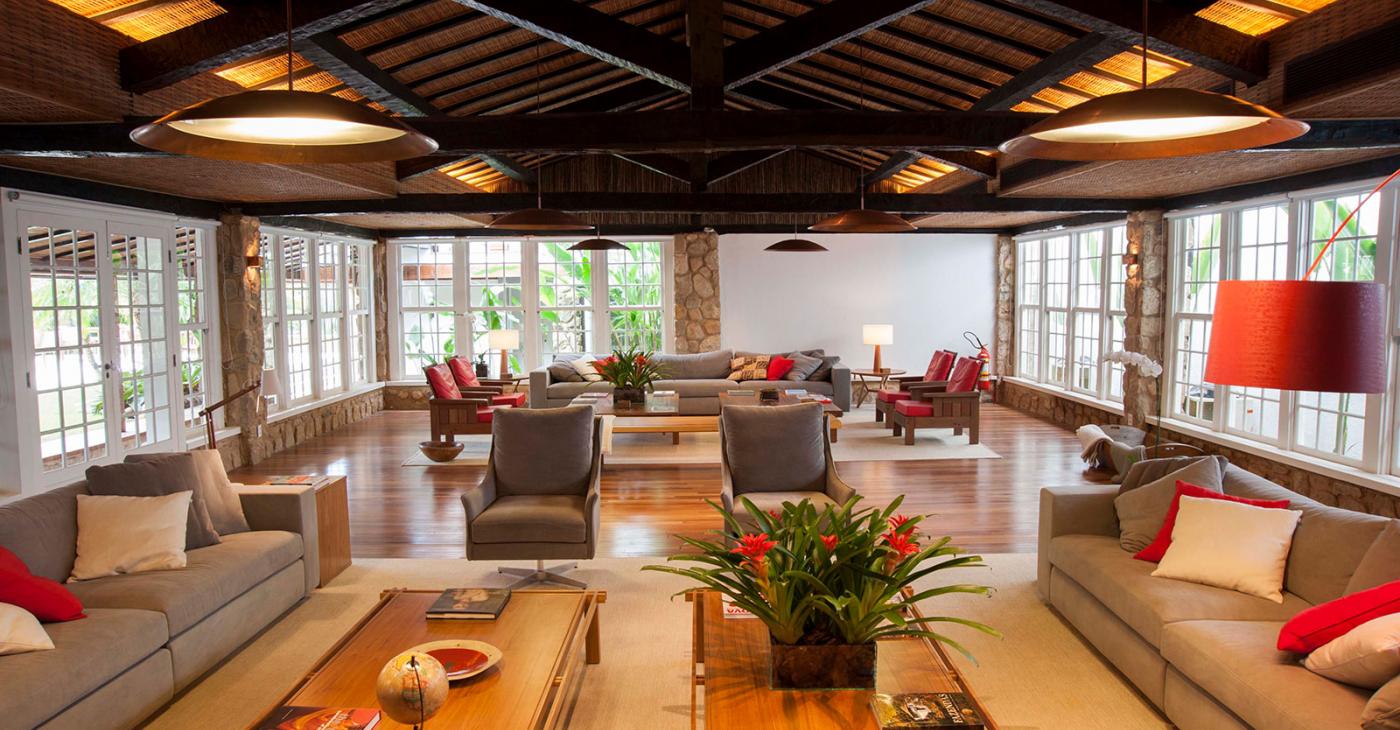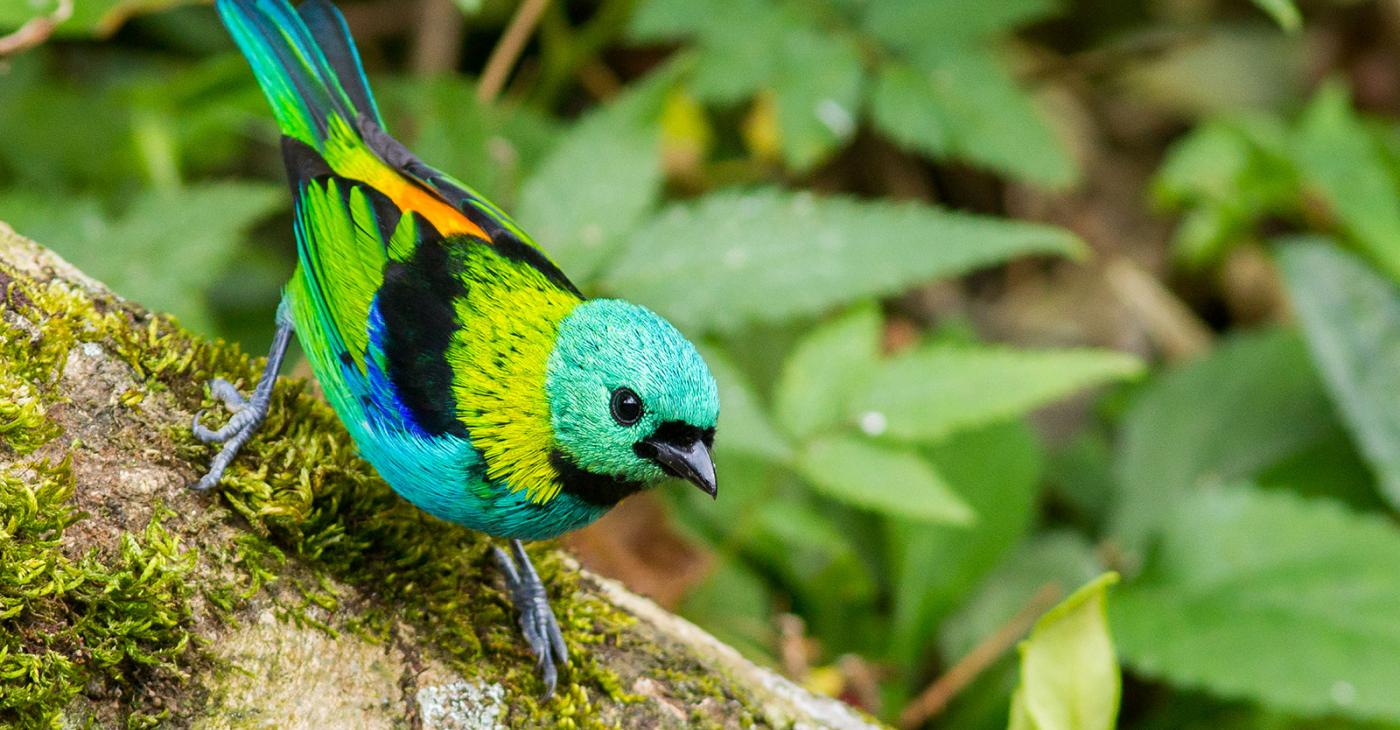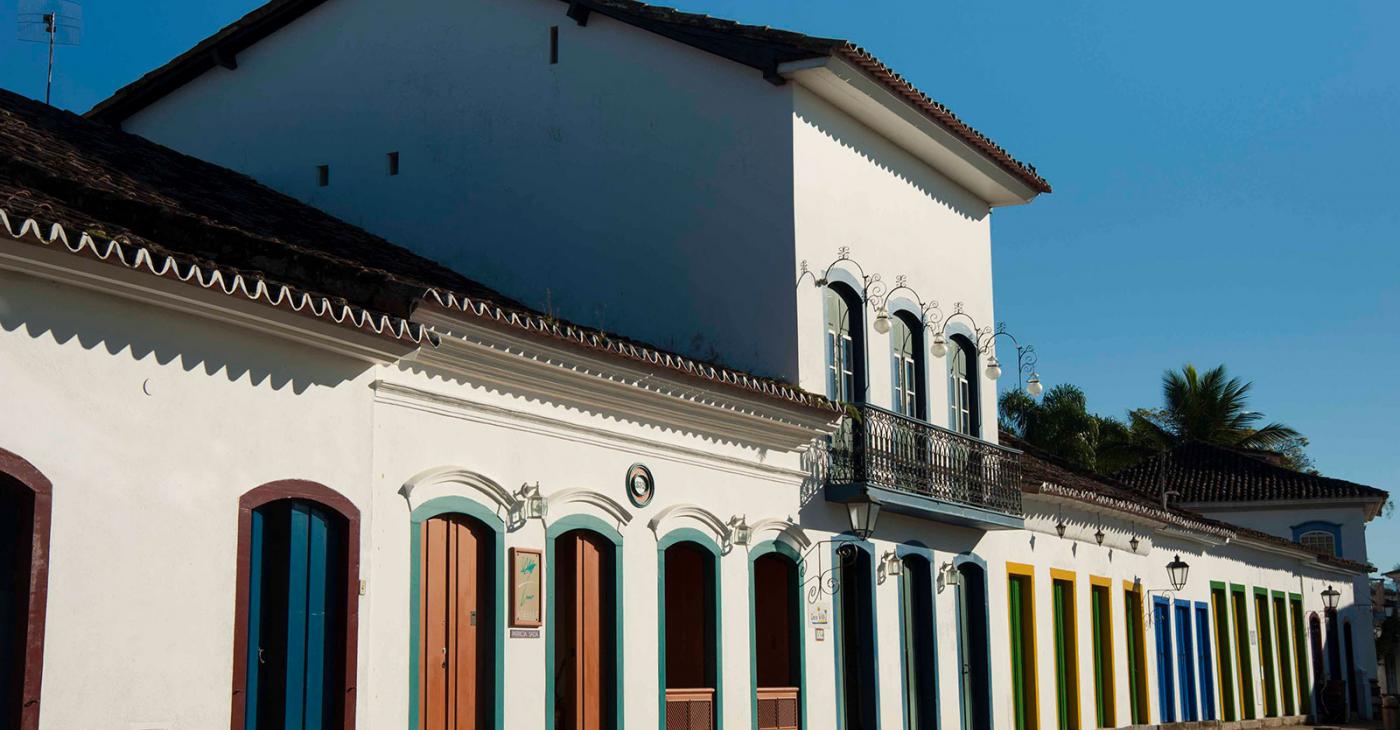 Pousada Literária De Paraty
Pousada Literaria offers charm, sophistication and exclusive experiences in Paraty. Located in a carefully restored colonial house in the historic center of the city, it combines connection to the local culture, with a sophisticated approach and focus on sustainability activities.
Property Details
With project signed by the award-winning Jacobsen Architecture, Pousada Literaria offers four distinct categories of accommodations, besides options of Villas. In all the suites there is a special area for reading, with armchair, lamp and a selection of books. Breakfast is served throughout the day, anywhere in the Pousada. Among the leisure options offered, heated pool, library, spa and Quintal das Letras restaurant.
Pousada Literária offers exclusive experiences, like an exquisite lunch serviced on board of their own schooner, and a visit to their inspiring Sustainable farm and education center - including bird observatory - great for children and grown-ups.
Cuisine

In a pleasant and sophisticated environment, restaurant Quintal das Letras works with the farm-to-table concept, exploring the traditional local cuisine. The fresh produce received daily from Fazenda Bananal allows the menu, prepared by Belgian chef Bertrand Materne, to explore the seasonality of food and value local production.
Sustainability Commitment

Fazenda Bananal, owned by Pousada Literária, has an educational proposal and sustainable agro-ecological production. Originally a 17th-century colonial farm, its renovation included the replantation go more than 20 thousand trees. It presents to the visitors organic vegetable garden, agroforestry, birdwatching, dairy, farm-to-table restaurant and much more.
Location
R. do Comércio, 362 - Centro Histórico, Paraty - RJ, 28950-000, Brazil
Highlights
Historic town
Sophisticated architecture
Sustainability experiences
Farm-to-table restaurant
Tropical climate

Hotel website
Follow